Country by travel path
Country by region

  Our Story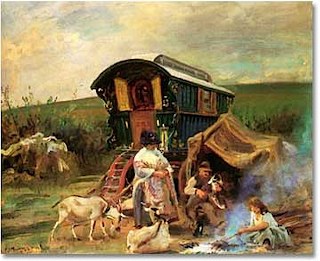 My five years of travel through Europe in a camper van
About me – and, original plans for this site
Instigation to Finding the Dream Paradise Beach Island

A New Tease: Kitesurfing Paradise
A change of tack? – Community-Wide Eco Aspirations
And kitesurfing it is! – startup costs only $600.
Getting Set Up – and letter to mom with more details – and an invitation to the Hash House Harriers with update to mom – planning construction of the first hut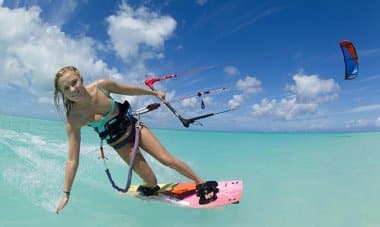 Second shopping spree – main hut and first
kiteboard on its way
Party in Manila, Ozzie brings 2 kiteboards
Move to another island, and Update letter to mom – First Kitesurfing Lesson and Rekindling of Old Online Business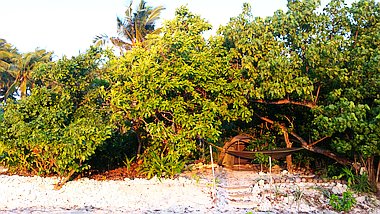 Heading back to the island
Successful kitesurfing at last!
Five months of rain, typhoons, bugs and misery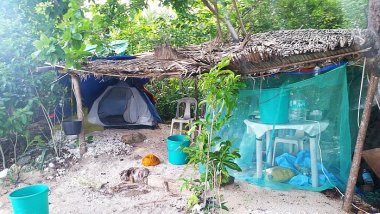 Finally met the property's caretaker!
Opening bank accounts in North America (required for my business here)
Start of a new big chapter, end of an old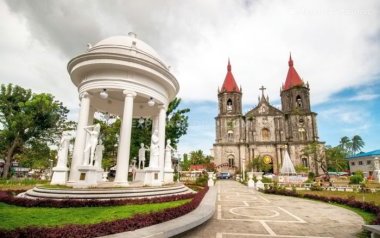 Last months in the Philippines
Researching about self-sustaining technologies for our eco concept
How to set up off grid electrical system
While building this resort I even tried to start an Annual music festival
Visa extension and requirements for the Philippines
Wedding vow to wife: take her around the world and start a Wanderlusting Family
Covid hit, resulting in a crazy trip around the world.
But even while traveling and raising a family, we continue to serve our customers for the boat tours I started while building the nature camp above. This is now our primary source of income.
  About our boat tours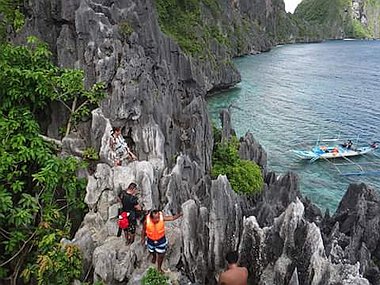 El Nido to Coron Island Hopping Tours
Combination multiday tour with El Nido tour
Party boat tour between El Nido and Coron
Possible boat tour accommodations
Special accommodation offered by our boatmen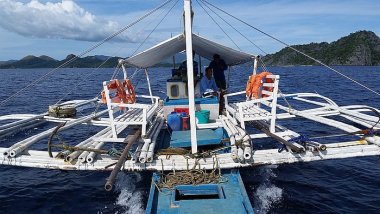 Sizes of our boats
All-inclusive ten day return trip from Manila to Palawan for 10,000pesos ($200)
Wakeboarding by Speedboat in the Philippines, Linapacan and Wakeboarding and Water Skiing by Speed Boat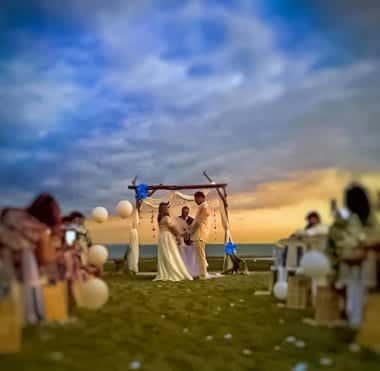 Marriage proposal package in Palawan, Philippines
Private boat tour is a great way to spend a romantic vacation
Recommended itinerary for the Palawan area, our suggested itinerary for our boat tours between El Nido and Coron – ferry and boat details and schedules how to get to Linapacan
Let me book an itinerary for you for the Palawan area
Boat Tour Negatives and How to Ensure a Successful One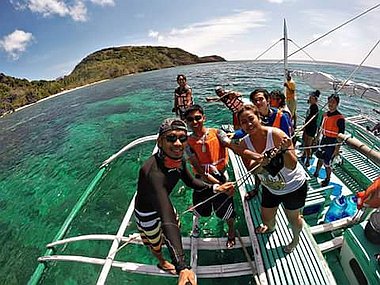 Boat Tours Weather Forecast
Multi-day tour spots
Maosonon Island: Unspoiled Tropical Island
Magransing Island: An Underrated Tropical Island in Palawan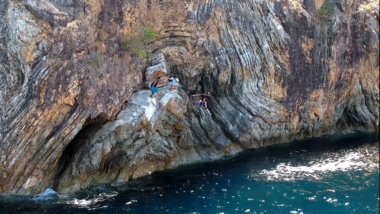 Spanish fortress and cliff diving
Eli Caves near San Miguel, Linapacan
Sibaltan (our usual start or end point), where we can also organise local tours.
About Linapacan
Things to do in San Miguel, Linapacan
Coron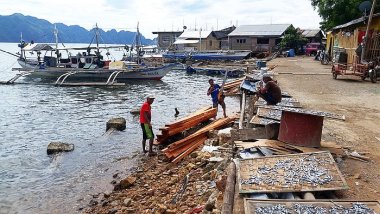 Coron and rural Coron
Local boat tours in Coron only
Coron Multi-day Island Hopping Boat Tour Expedition
Kayangan Lake
Twin Lagoons
Barracuda Lake
Malcapuya Island
Banana Island
Bulog Dos
Dibutunay Island, Coron: Travel Tips
Exploring Caves and Shipwrecks in Black Island
Tips on choosing tours around Coron
Rural Coron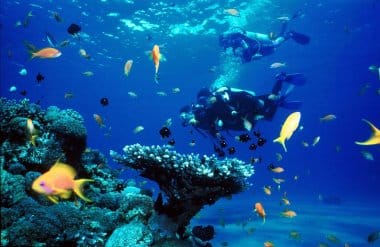 Diving reefs and wrecks
Best restaurants in Coron
Coron expedition
Coron escapade tour
Good dentist in Coron
Obra Bar

El Nido
El Nido
Best spots and tips before you go to El Nido
Sibaltan island hopping eco tours
El Nido lagoon tours
Kitesurfing related
Kitesurfing and kiteboarding sites in the Palawan area
Custom private or group kitesurfing or kiteboarding boat tour expeditions between El Nido and Coron
  Other pages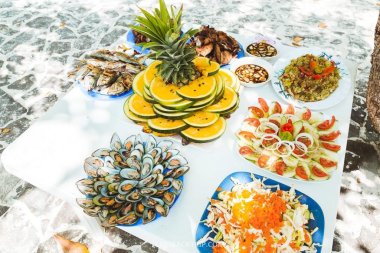 Travel Tips for the Philippines
Information on individual regions and cities
Tips for a month plus trip through Palawan
Opening a bank account and atm cash withdrawal for foreigners
Crossfit personal trainer on the beach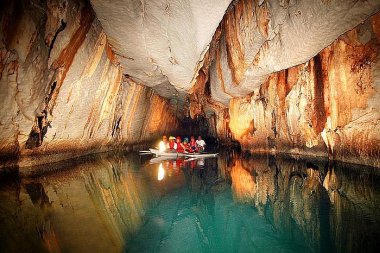 Sunrises and Sunsets
Services offered at my lovely Patoyo project (and 2 and 3)
Volunteer program and invitation to Rainbow Gathering
Natural highlights of the Philippines
Multi-language affiliate program
Suggestion letter to the president
Complaint review about Smart Communications Mobile Phone Operator
Our pics on Pinterest: 01, 02, 03, 04, 05, 06, 07, 08,
My Thailand pages (sitemap)
Stories of a Travel Goof (when I was traveling before landing in Thailand – sitemap)
Log of our customer queries: 01
  Other Places
Luzon
Palawan
Palawan
Puerto Princesa – Underground River Tour
San Fernando
Pical Island
Calibangbang Island
Takling Island
CalaCala Island
Magransing island
Maosonon Island
San Miguel, Linapacan
Araw Beach
Culion Island
Visayas
Visayas
Bohol Travel Guide
Carles Gigantes
Cebu – Things You Need to Know
Guimaras
      Things to do in Guimaras

Mindanao