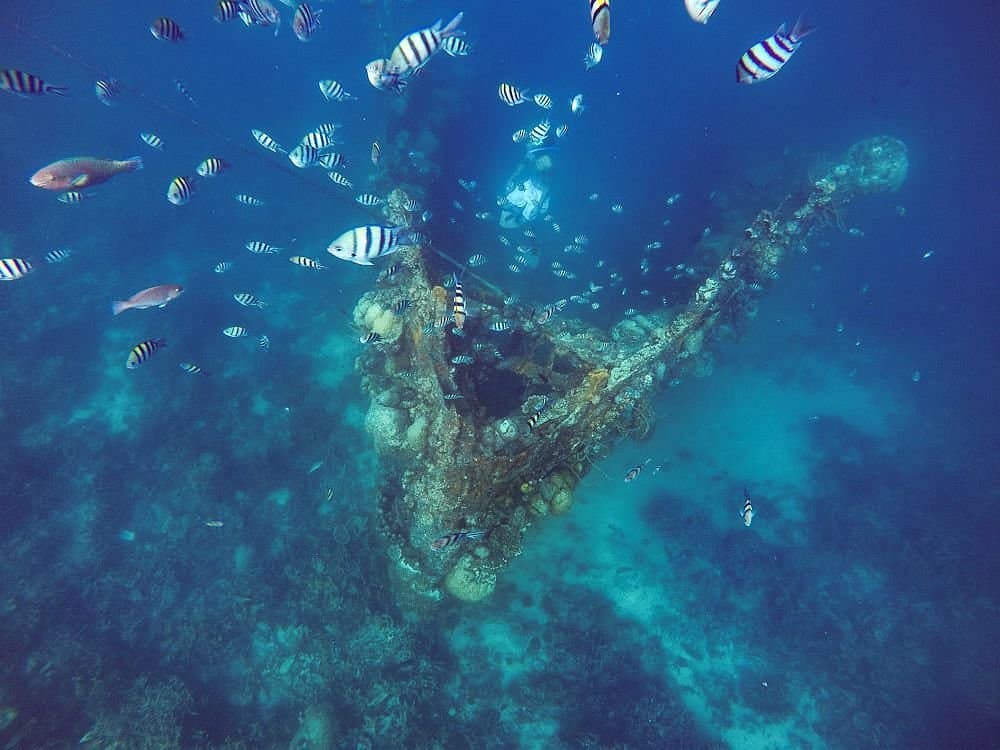 Skeleton Ship Wreck in Coron, Palawan: An Underwater Adventure of a Lifetime
Skeleton Ship Wreck in Coron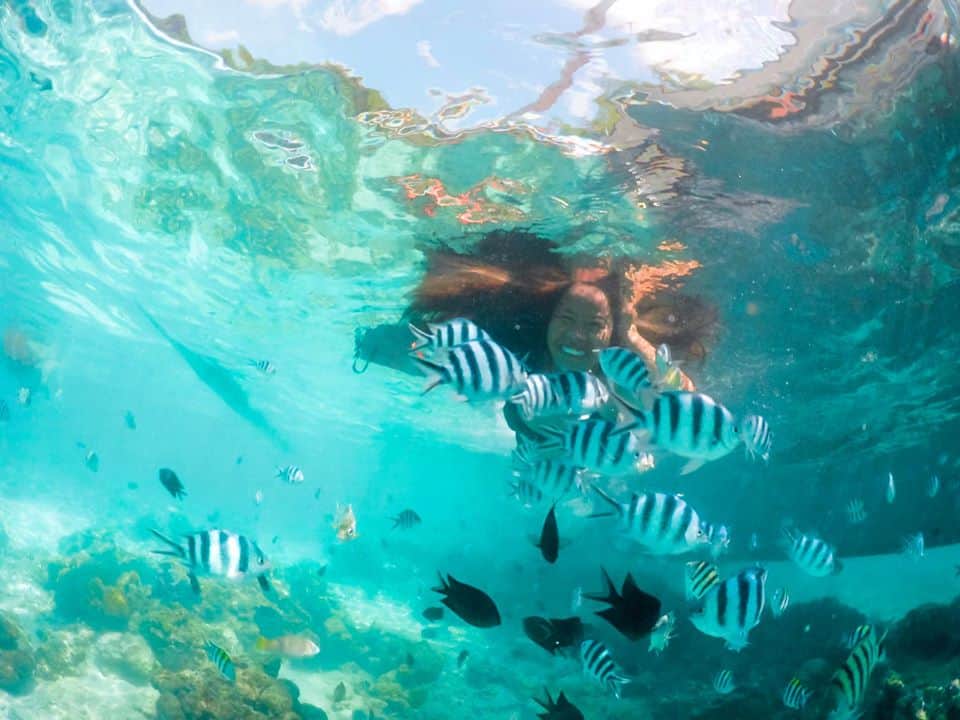 In the realm of scuba diving, few places can match the beguiling allure of Coron, Philippines. Teeming with rich marine biodiversity, it's an enchanting paradise that invites divers from all walks of life to immerse themselves in its captivating depths. Yet, there's more to Coron than meets the eye. Among its stunning reefs and abundant marine life lies an enigma—a testament to a bygone era—known as the Skeleton Shipwreck. This article takes you on a journey beneath the waves, revealing the secrets of the Skeleton Wreck and its irresistible pull to adventure seekers worldwide.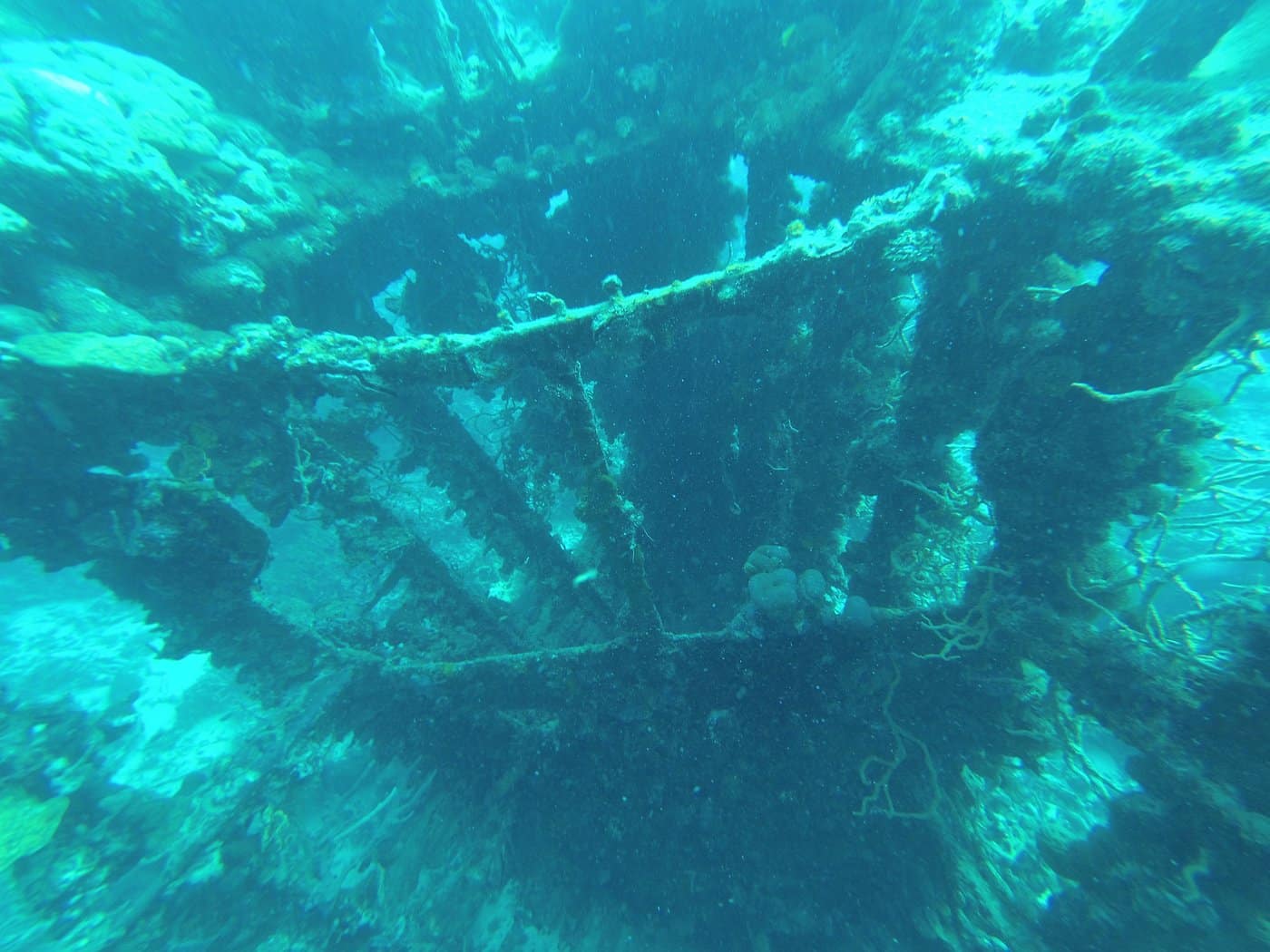 Hailed as one of Coron's gems, the Skeleton Shipwreck offers an unparalleled diving experience. For both diving enthusiasts and marine archaeologists alike, the attraction here isn't merely the spectacle of the submerged vessel itself—it's the storied history the wreck carries, an echo of past maritime adventures and calamities that kindles our innate curiosity about the sea and its treasures.
Discovering Skeleton Shipwreck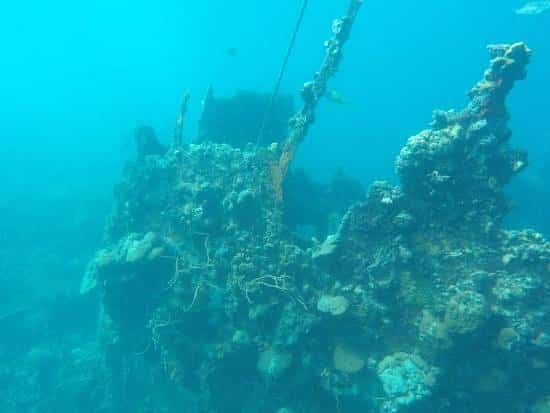 Just beneath the emerald waters of Coron Bay, the Skeleton Wreck sits at a depth that's comfortable for both novice and experienced divers. Its frame, left bare by time and decay, is where it gets its name. Encrusted with vibrant corals and teeming with sea life, the Skeleton Wreck's hauntingly beautiful appearance belies a history steeped in the intrigues of World War II.
The History of Skeleton Shipwreck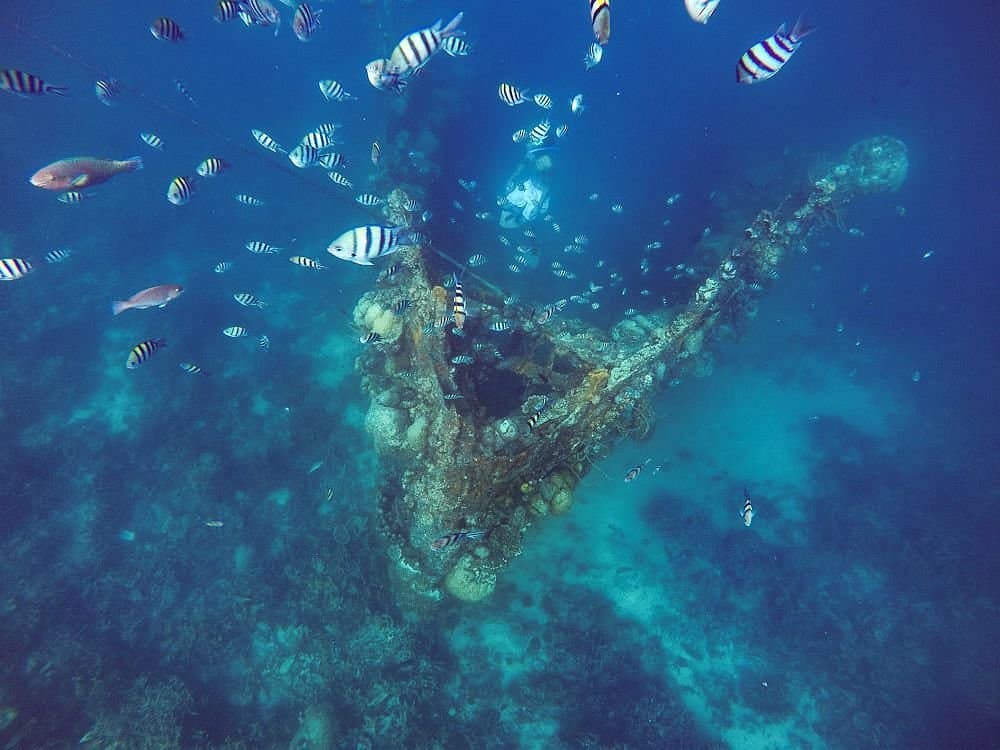 While the precise identity of the Skeleton Wreck remains unknown, it's widely believed to be a Japanese supply ship from WWII. As history tells us, Coron Bay was a safe harbor for the Japanese fleet during the war. Still, in September 1944, a surprise attack by US aircraft sunk several Japanese vessels in the bay. The Skeleton Wreck is one of the vestiges of this fierce battle—an enduring symbol of conflict lying in the peaceful repose of the ocean floor.
A Dive to Remember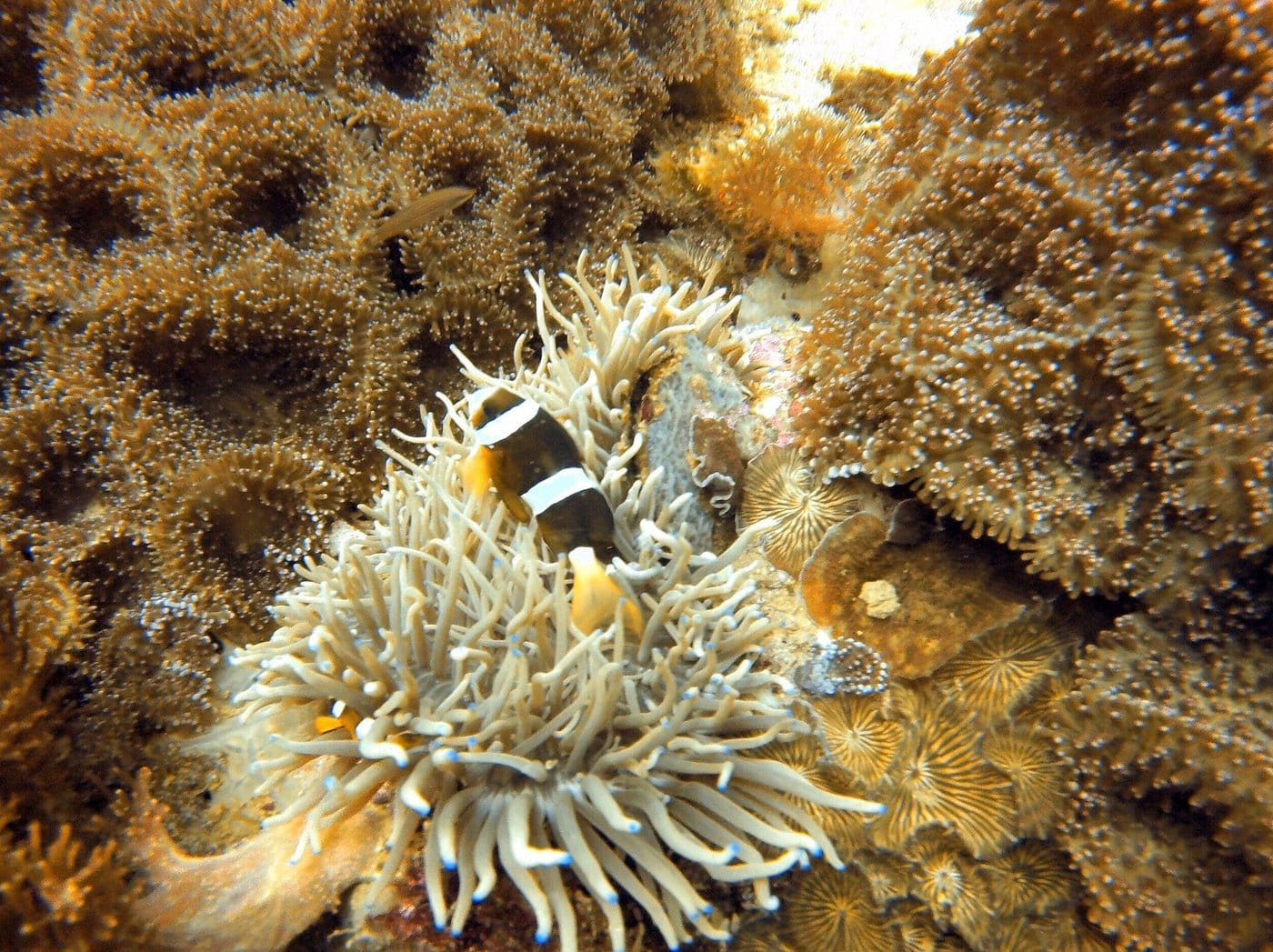 Immersing yourself in the Skeleton Wreck dive site is like opening a window into the past. As you descend, the vessel's skeletal remains become more apparent—its structure adorned with countless corals and sponges, providing a habitat for an array of marine species. Shoals of colorful reef fish dart in and out of the skeleton, while nudibranchs, moray eels, and even sea turtles can often be spotted.
For underwater photographers, the Skeleton Wreck is a dream come true. The combination of the ship's frame, the vibrant marine life, and the play of light underwater creates a stunning tableau that demands to be captured.
Preserving the Skeleton Shipwreck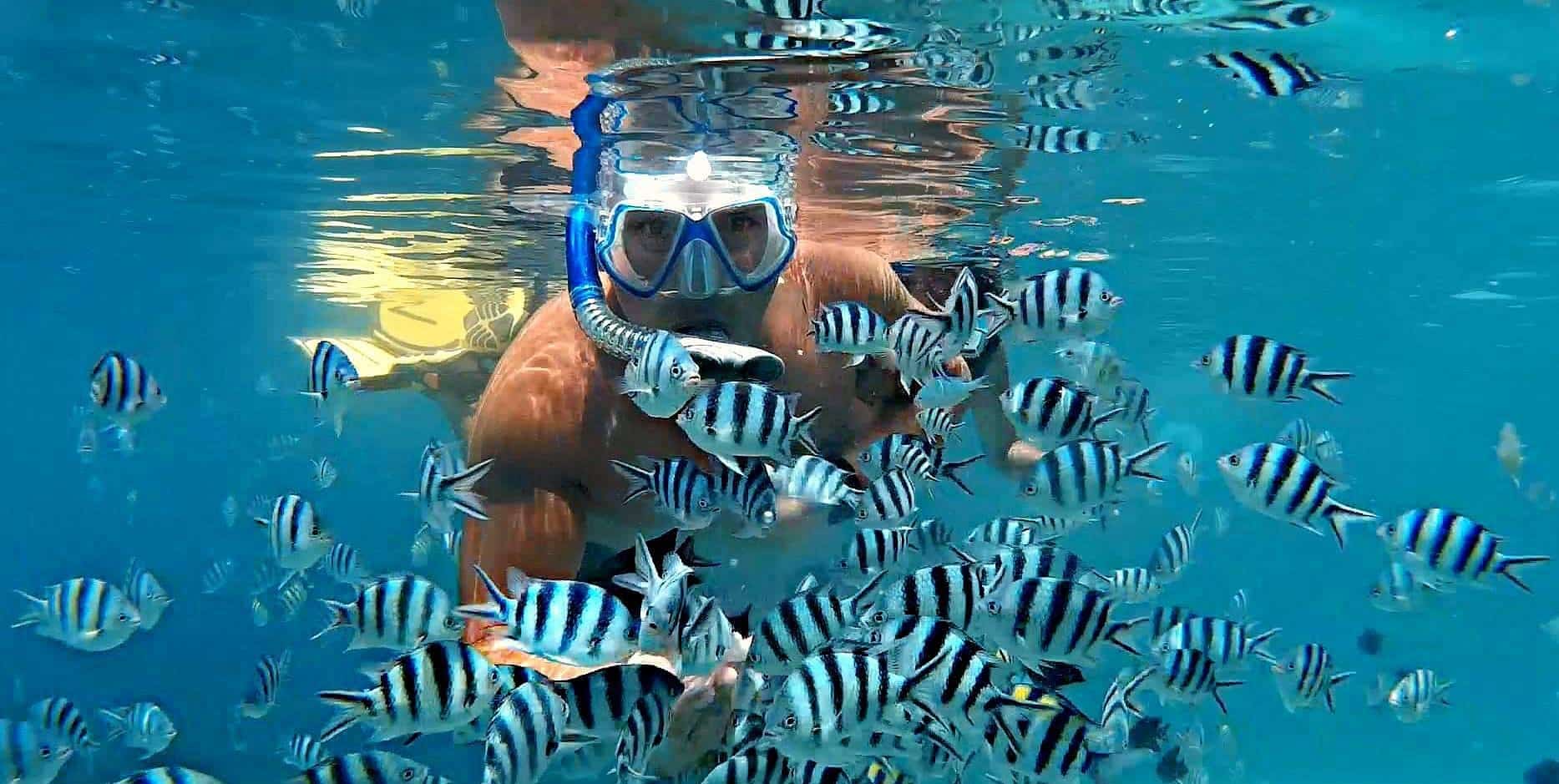 Given its historical and ecological value, efforts have been made to preserve the Skeleton Wreck site. The Philippines' government, in collaboration with local and international preservation societies, ensures that the site is protected and that its integrity is maintained for future generations. Divers are encouraged to respect the 'no touch' policy, refraining from touching or removing anything from the site.
Best Time to Visit Skeleton Shipwreck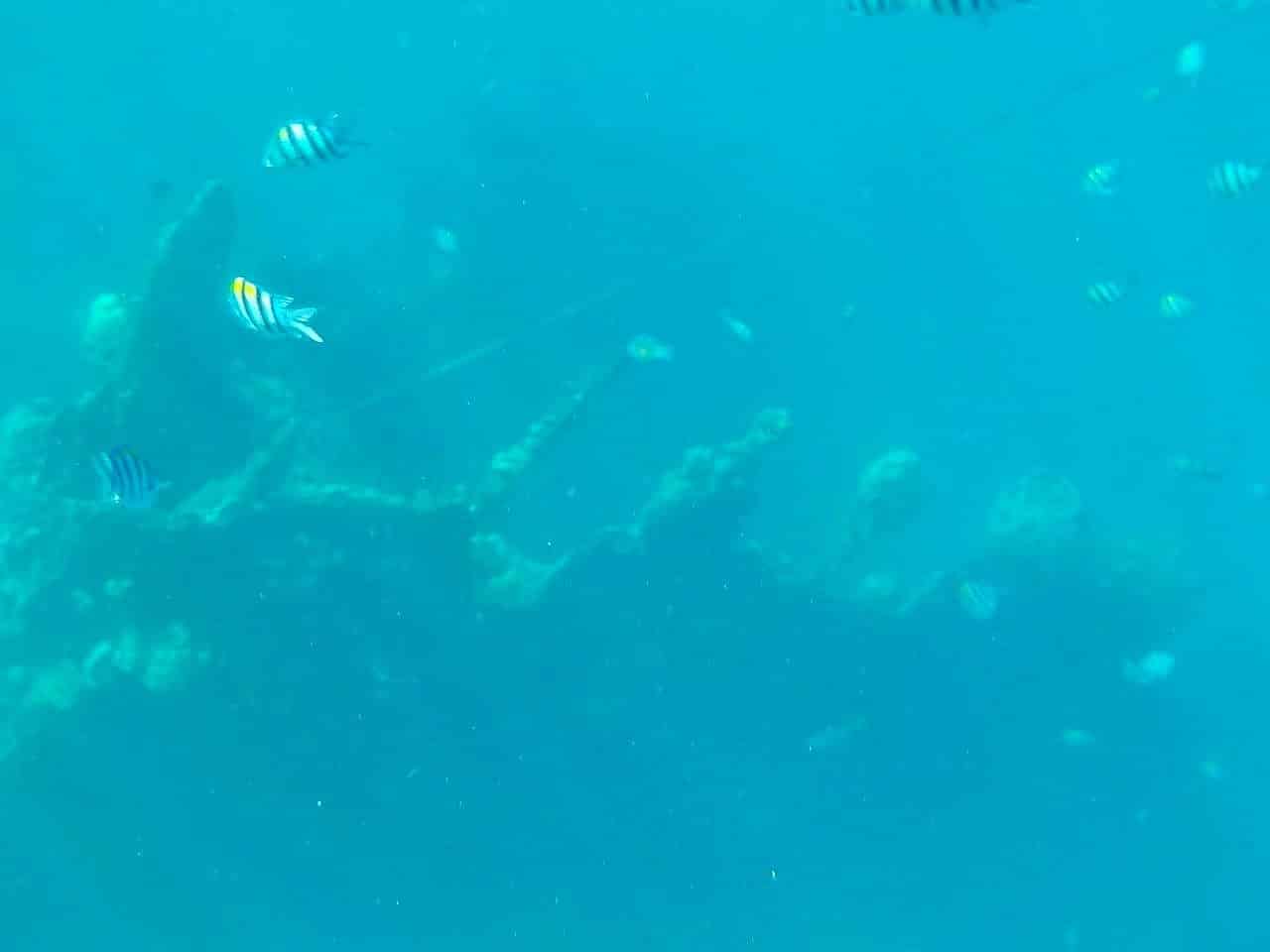 Visiting the Skeleton Ship Wreck is a year-round opportunity, thanks to Coron's tropical climate. However, for the best visibility, consider scheduling your dive between December and May. Numerous dive shops in Coron offer guided tours to the Skeleton Wreck, complete with equipment rental, making it accessible to divers of all experience levels.
How to Get to Skeleton Shipwreck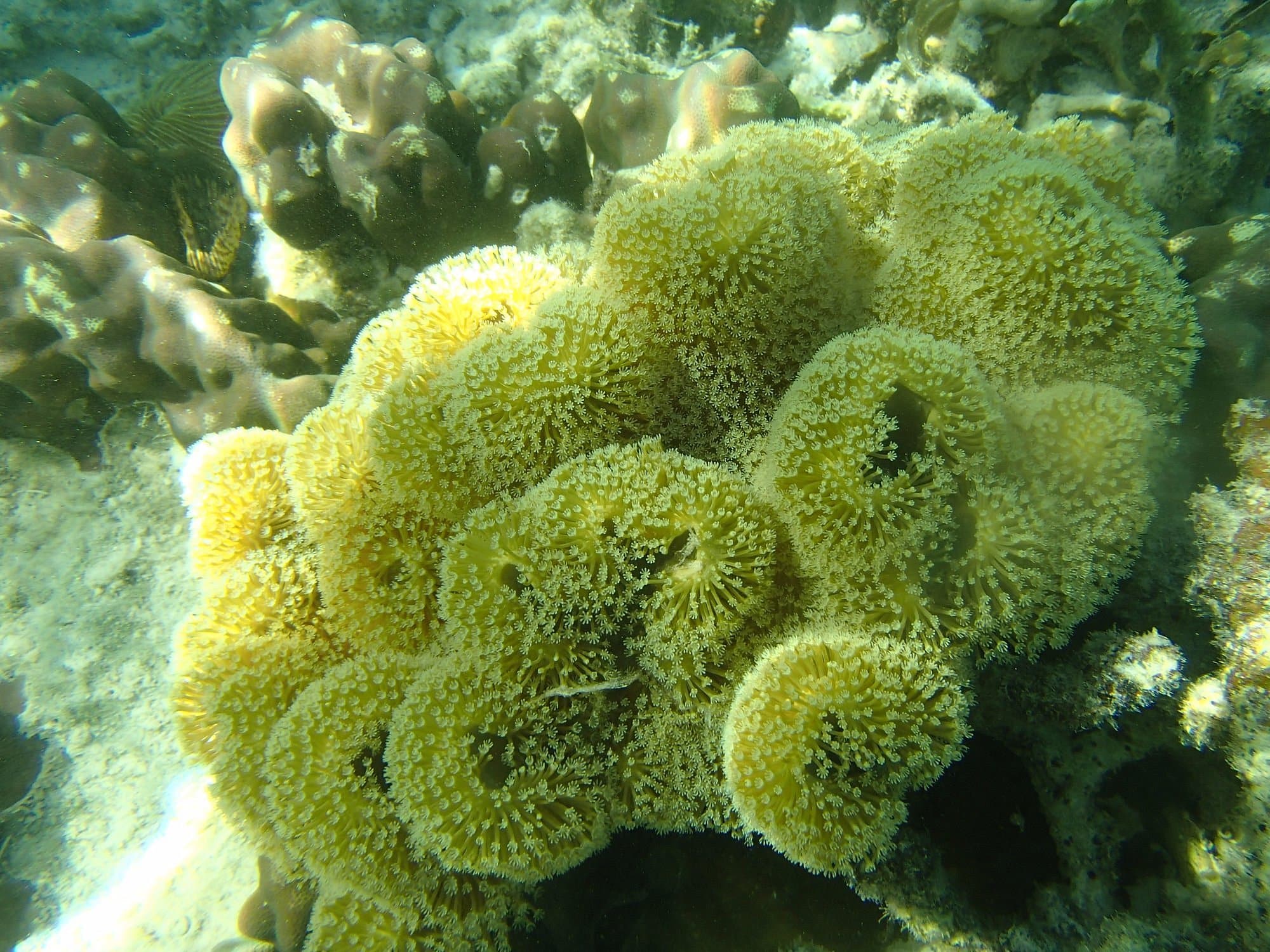 Arriving at the Skeleton Wreck in Coron, Palawan, involves several steps, as detailed below:
Flight to Manila: Your journey starts with a flight to Ninoy Aquino International Airport in Manila, the capital city of the Philippines. This bustling metropolis serves as the main hub for international flights into the country.
Manila to Busuanga Island: From Manila, book a domestic flight to Busuanga Island. Multiple airlines operate daily flights to Francisco B. Reyes Airport (formerly known as Busuanga Airport), which takes around an hour.
Busuanga to Coron Town Proper: Upon landing at Francisco B. Reyes Airport, you'll take a shuttle van or a tricycle to Coron Town Proper. This is a scenic 40-minute ride that will take you through lush landscapes and local settlements.
Boat to the Skeleton Wreck: The best way to explore the Skeleton Shipwreck in Coron is to book a private boat tour with us. In this way, you get to manage your time and avoid the crowds. Private tours include lunch, snorkeling gear, entrance fees, private boat and a licensed tour guide.
Dive into the adventure: Lastly, equipped with your diving gear and accompanied by a certified guide, you'll dive into the clear waters to explore the mesmerizing Skeleton Wreck. Whether you are an experienced diver or a novice, this underwater adventure will surely be a memorable experience.
Make sure to check the local weather forecast before scheduling your dive. The best visibility for diving in Coron is usually between December and May. Enjoy your trip and respect the 'no touch' policy to help preserve this historical underwater wonder.
Remember, as much as possible, adhere to the principle of "Leave No Trace" during your island hopping. Dispose of your trash responsibly, do not touch or step on corals, and avoid feeding or disturbing marine wildlife. Happy Island Hopping!
Looking for a more secluded and off the beaten islands? Our Private Multi-day boat expedition is perfect for you. We also offer El Nido Private tours.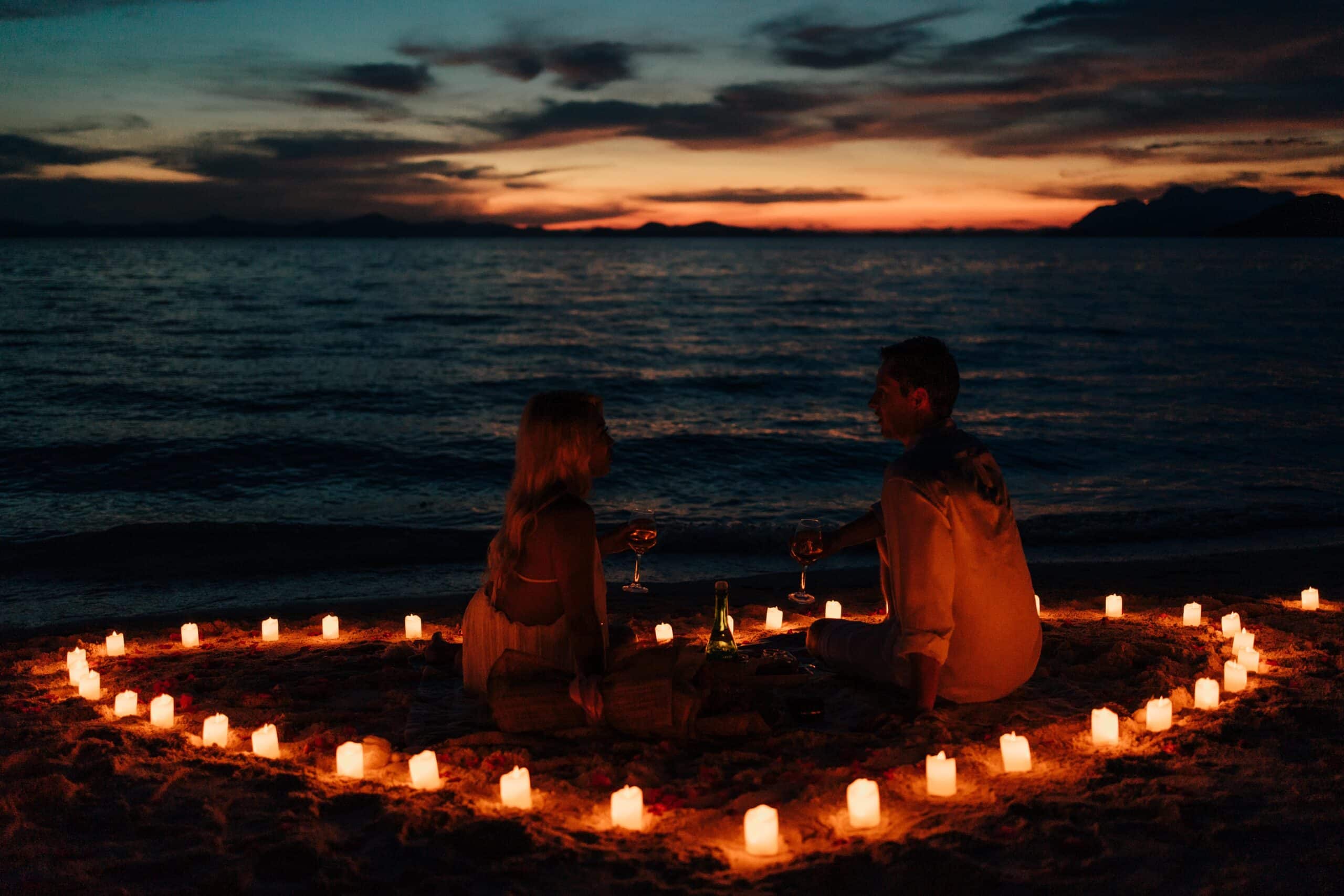 Looking for a hassle-free Surprise Sunset Wedding Proposal? We got you! We have available Surprise Wedding Proposal packages available in Coron and in El Nido.
Book your romantic off the beaten dream holiday vacation with us! Click the photo below for more information.
Experience the thrill of island hopping in the Philippines
Skeleton Ship Wreck
Average rating:
1 reviews
Jul 5, 2023
nice
Good for free diving and scuba diving.