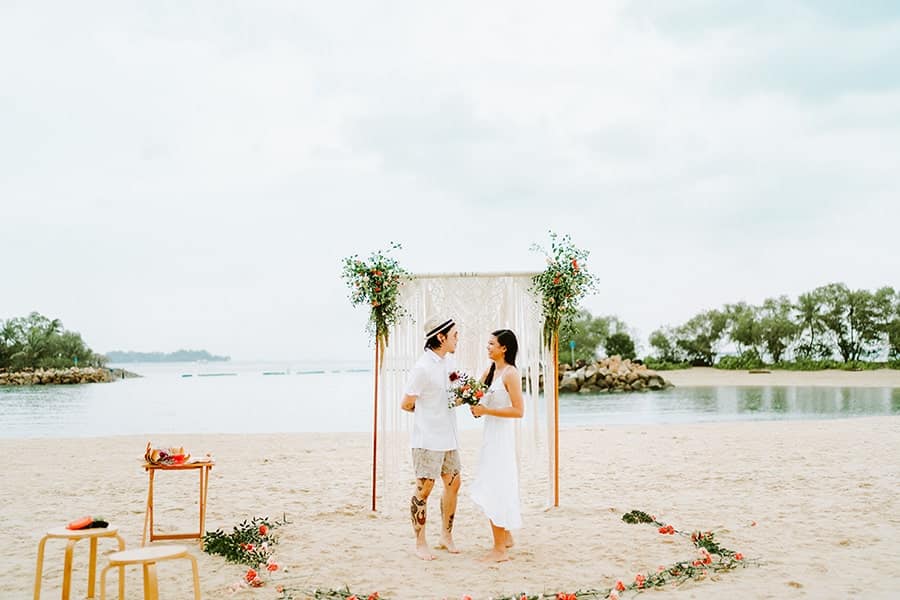 Marriage Proposal Package in Palawan
December 27, 2019
Are you planning to "seal the deal"? Do not know how and where to do it? Do not worry! We got you covered. Island Hopping in the Philippines is happy to announce that we can help you arrange your start to the road of forever, marriage proposal!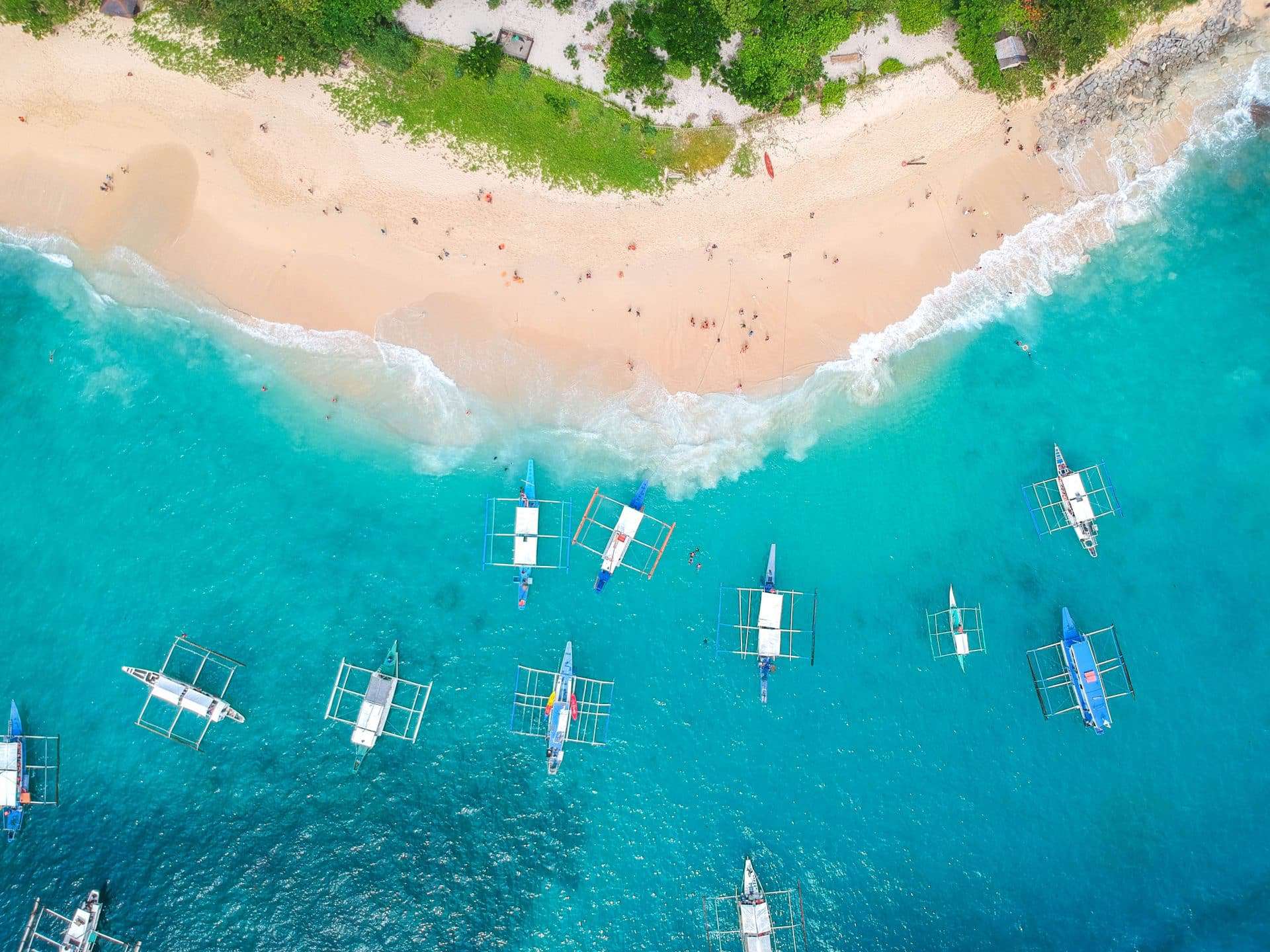 Philippines has thousands of stunning clear water islands and lagoons, especially between El Nido and Coron, Palawan. It does not just have exquisite pristine beaches but also way more affordable than Maldives and Bali. Proposing in a fancy resort or restaurant is already too mainstream and to think about it, it is also very expensive. There is not much better and romantic other than proposing to your loved one in a paradise.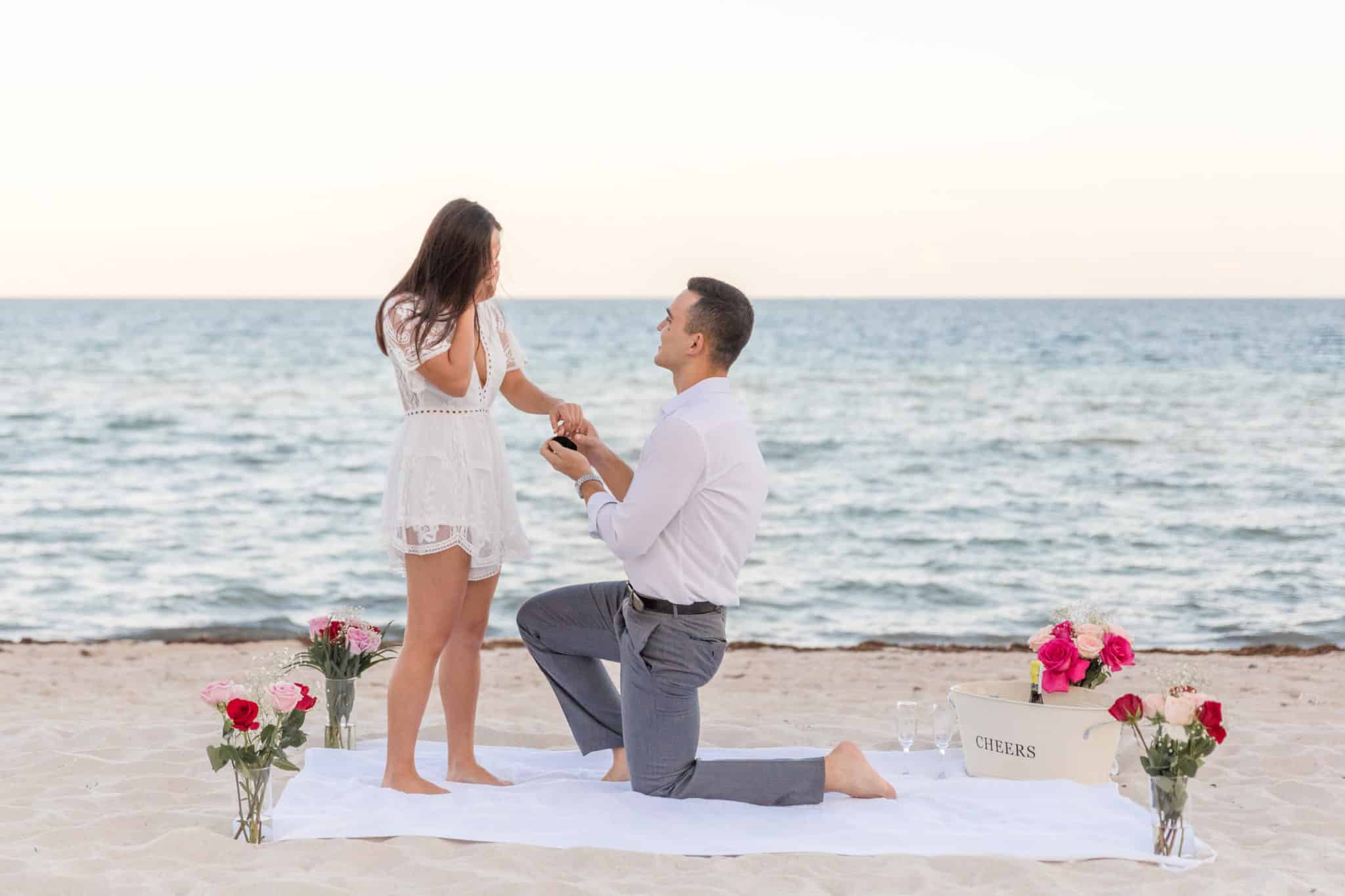 Imagine, you island hop in some beautiful islands and finishes with a surprise marriage proposal in one of the beautiful islands either in Coron or in El Nido. If you want to get fancier, we also have multiday tours between El Nido and Coron where you can do island hopping in more secluded islands away from crowds.
We offer private boat tours in El Nido and in Coron which you can customize the way you want it. Meaning, you may choose which islands you would like to visit and where you would like to propose. With private boat tours, you hold your own time, you do not need to rush and you can leave earlier than joiner tours.
Sadly, before, in Coron, you may leave as early as 7am but due to the new management, all boats need to be checked out by the coast guards at 8am but it is still good because joiner tours usually leave at 9am or 9:30am. Moreover, our boatman will take you first to less crowded places in case you start later than 8am. Surely it is a WIN WIN!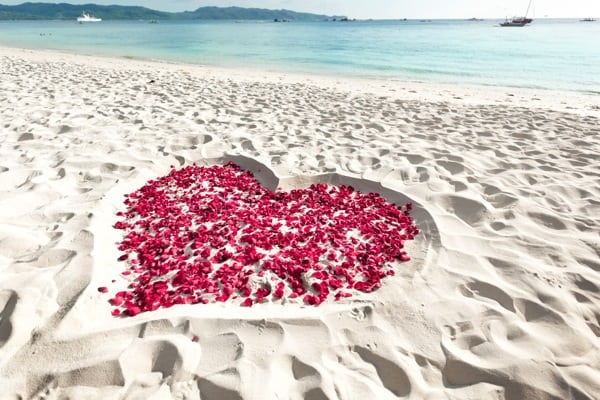 However, if you have not done your research which island is perfect for your line 'will you marry me?', I recommend doing your marriage proposal in Banol Beach if you will be in Coron. At around 3pm, there are fewer people left on the island. Even way better if you do it in Banol beach just in time for the sunset. Isn't it more romantic with the sunset on the background and a heart-shaped sand with rose petals in it? Simple as it sounds but very romantic enough which would really not stop your girlfriend from saying "YES!".
If you are only visiting El Nido, between the three tours, Tour A, B and C. Tour B would be suit for marriage proposals. If you have suggestions or questions, we will always find ways to make it happen. So, book your private boat tour with us + romantic package. May it be wedding anniversary, honeymoon, birthday or marriage proposal, we find ways!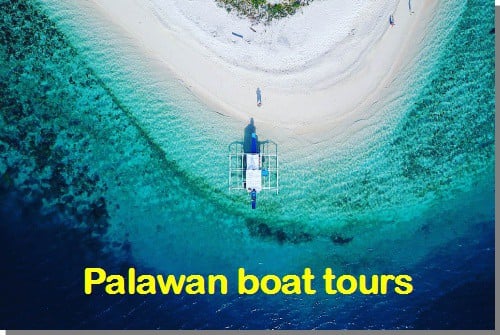 [rev_slider alias="instagram-gallery"][/rev_slider]
You May Also Like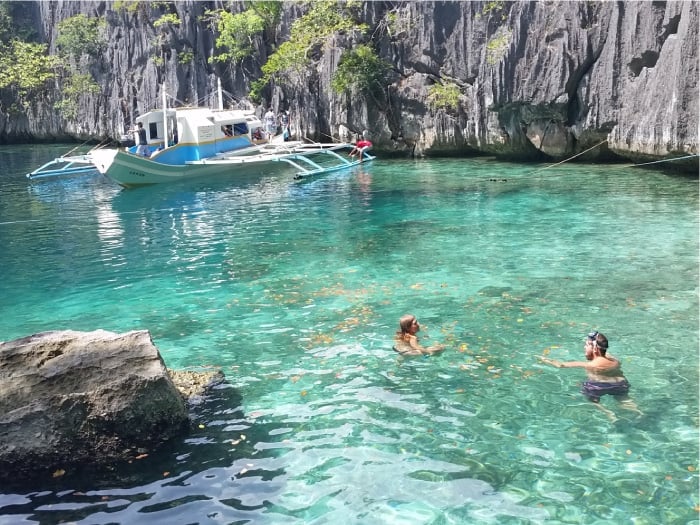 February 13, 2020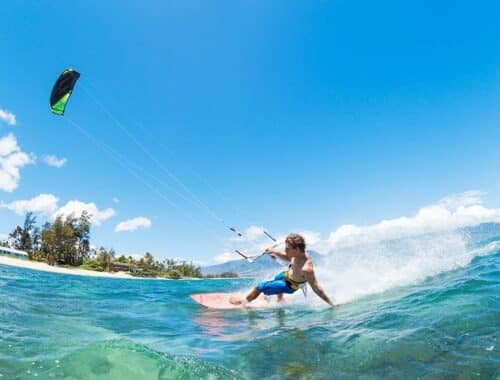 November 7, 2019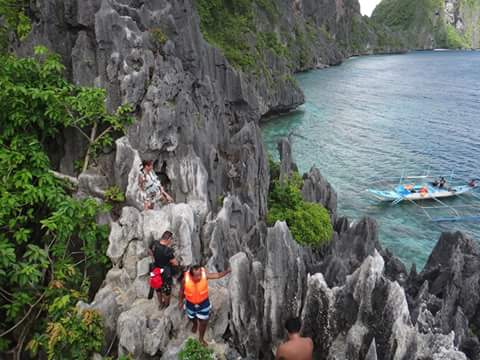 April 28, 2015