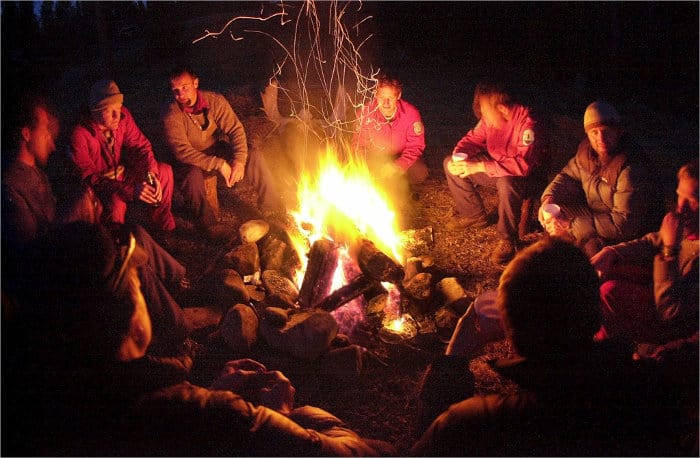 Multi-day party boat tour expedition between El Nido and Coron
Group boat tours between El Nido and Coron
There are three types of group tours:
open public, which have set schedules and which you can join
open private, which you or someone has proposed or committed to and which others can join
closed private
If you would like to join an open public tour or learn of available schedules, commit to an open private tour and be in charge of the schedule and who can join, or sign up for your own private tour, simply write to us and we'll set things up for you.
If you would like to propose a group schedule and discuss with others of various possibilities, you can do so on our facebook group.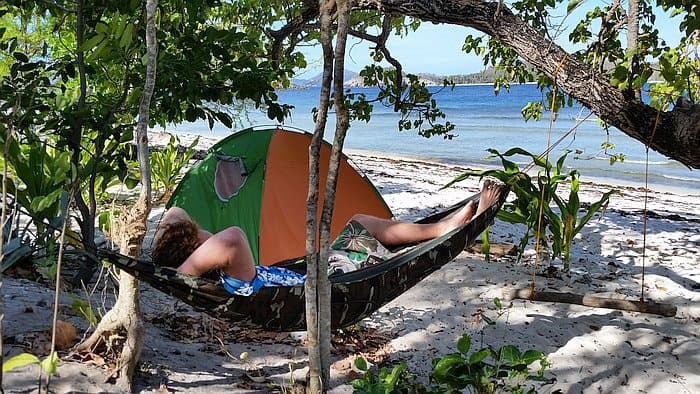 If forming or joining a private group tour, you can choose from accommodation where you'd like to stay, whether it is camping on a beach, or camping on your own island, traditional bamboo hut with fan on beach, or aircon hotel.
You can also choose the dates, duration and route of your tour (El Nido > Coron, Coron > El Nido, or other).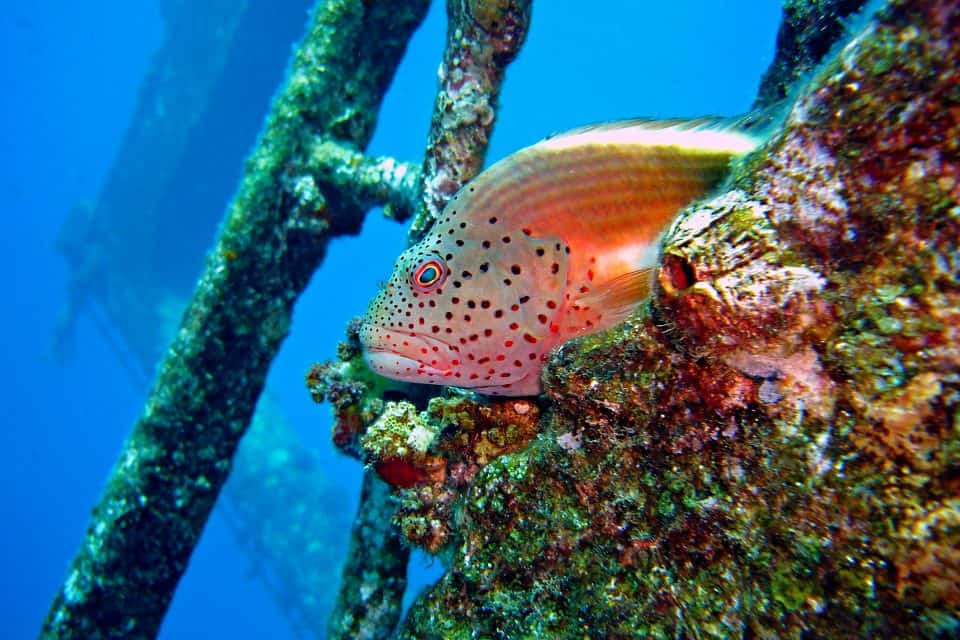 The snorkeling is awesome in this area, some say in the clearest waters in the world, as opposed to the generally murky waters of the tourist packed El Nido and Coron, so feel free to enjoy the beautiful nature at the group's pace and not subject to the strict schedule of preplanned public group tours.
You can even rent our wakeboard, wakesurf board, kayaks and/or spearguns for some added fun.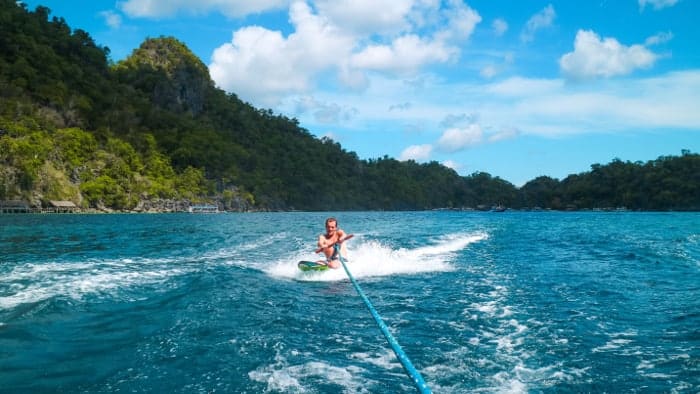 You can use this personality test we found if you'd like to limit your group to like-minded people, and if you are the main organizer, we can figure out the pricing to give you a discount, possibly even go for free!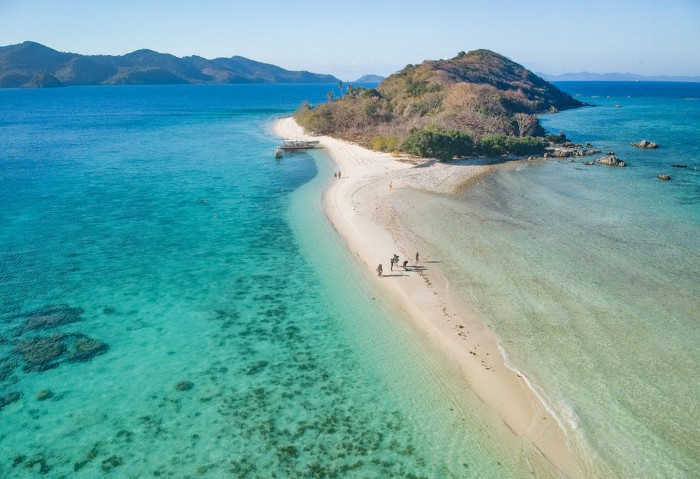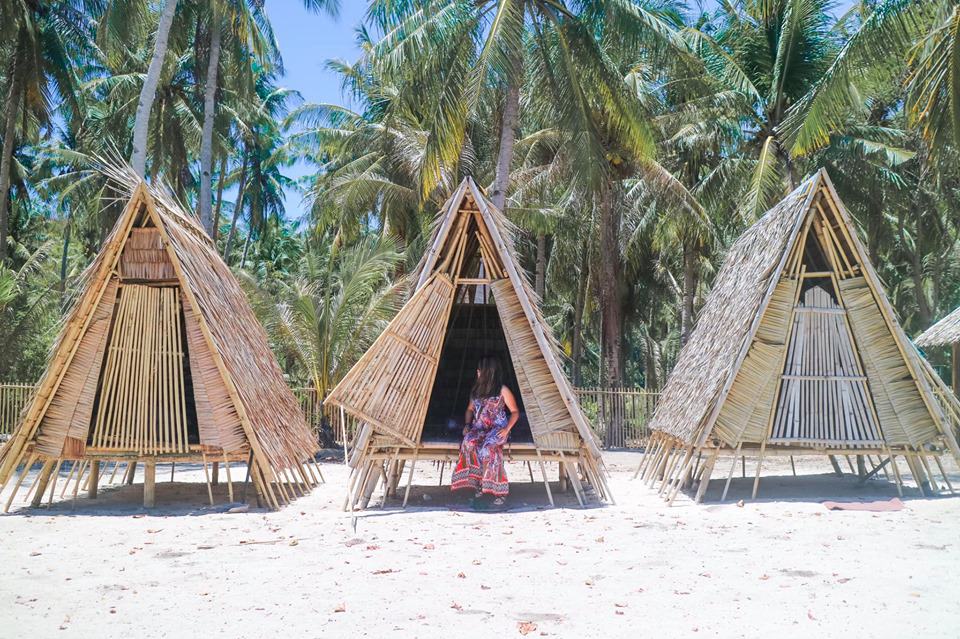 In any case, this is a beautiful, remote area, where quite possibly the only crowds you'll meet is your own. Because of the rare traffic passing through, the locals are much friendlier than in the touristy towns. So nestle in around a warm, beach bonfire for an unforgettable experience!
Experience the thrill of island hopping in the Philippines
Party Boat Tour
Average rating:
1 reviews
Jul 21, 2022
Best way is to form your own group, what a blast!
Heard stories of random groups and, nah!