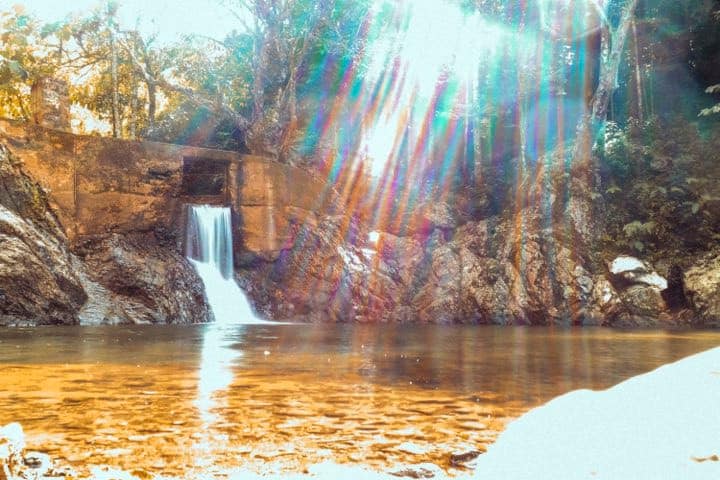 Travel Tour Packages to Kataw Waterfalls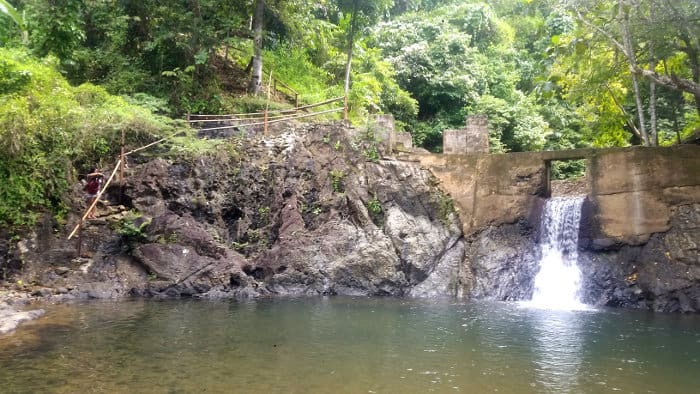 A nice romantic trip into nature from Pilar. Combines well with a local restaurant.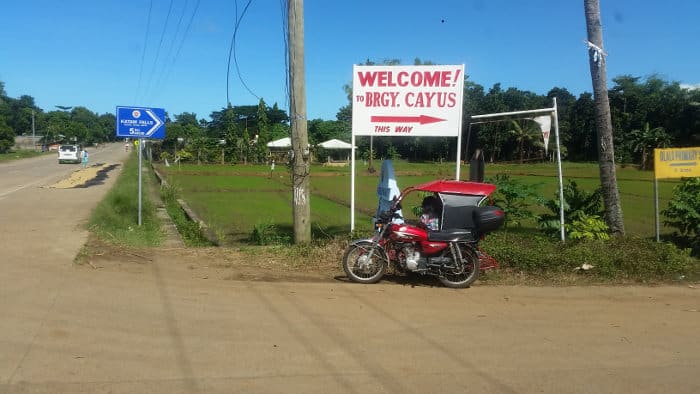 Endless rolling hills of sugarcane.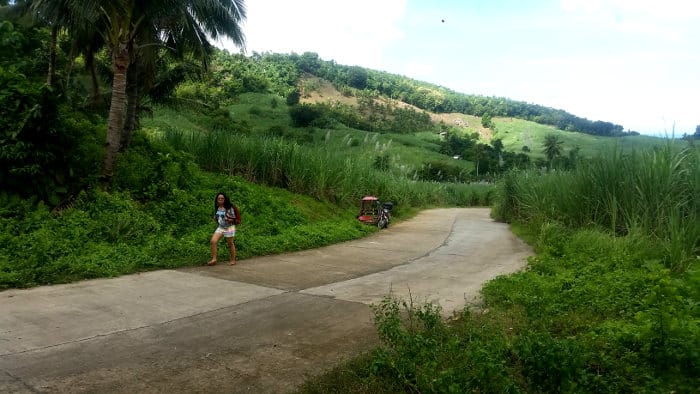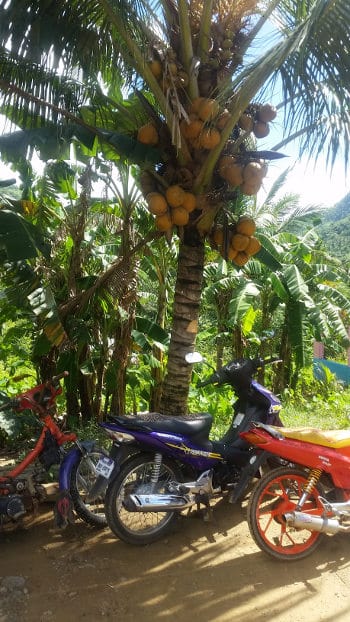 Parking spot next to the local school in the mountains, from where it is about a 15 minute easy walk to the waterfalls.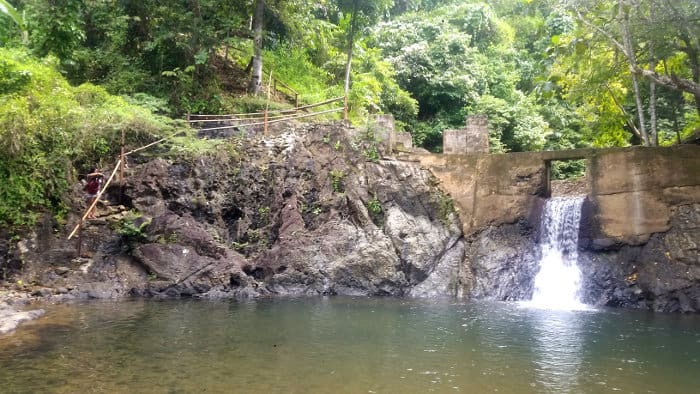 My boring, matter-of-fact documentary style pic above, below a pic by my beautiful mermaid. Click on below pic for her Instagram account.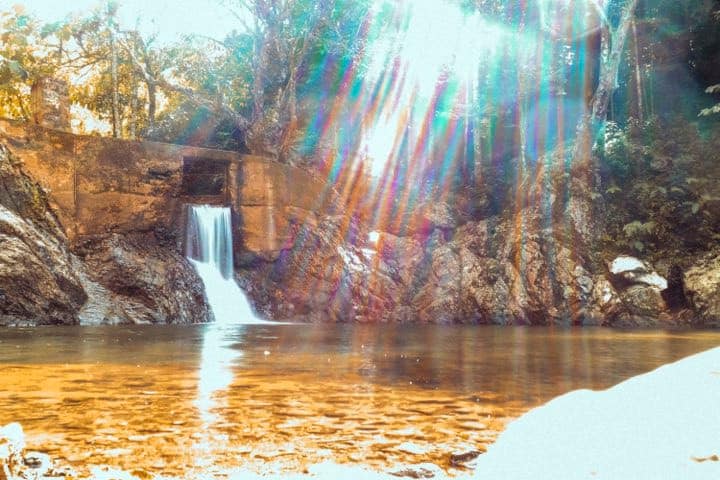 The actual fall. Not much, but the journey there was nice. There were some tables there and three boys hanging out.
We were hoping for some privacy, so I ventured further down the river and found a lovely spot.