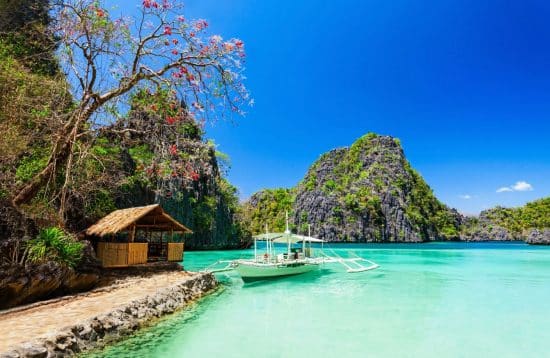 The Calamian Islands of Palawan, an Absolute Must-See Paradise
Explore the Calamian Islands
The allure of the region's picturesque lakes and lagoons, incredible rock formations, and plethora of marine and wildlife were too great to ignore. Calamian Islands is a series of islands in Palawan that is home to some of the province's best-kept secrets. Islands and islets like these should be on everyone's travel wish list.
Busuanga Island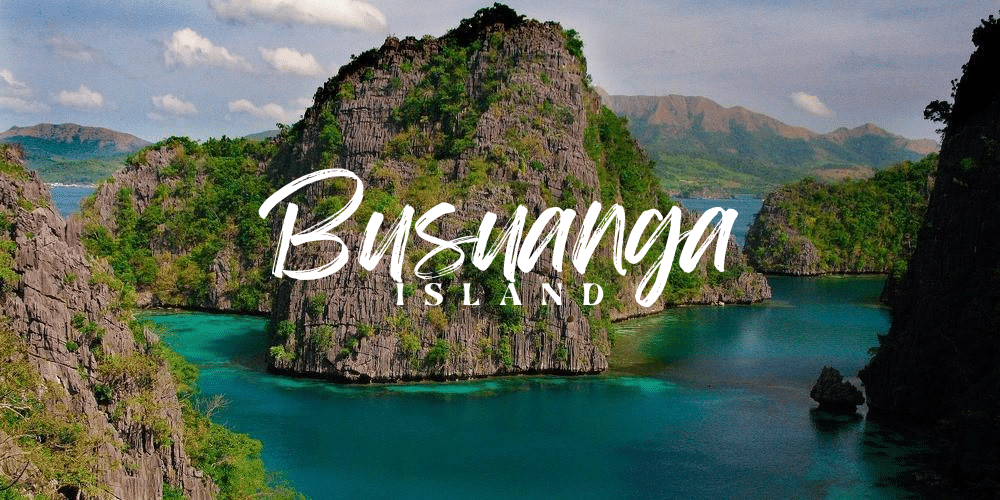 The largest island in Calamian and the second largest in the Palawan archipelago is Busuanga. Busuanga and Coron are the two separate municipalities that make up the whole. Busuanga Airport (USU) is the primary access point to the Calamian Islands and is located in Busuanga. On the other hand, a pier may be found at Coron Town.
Although Busuanga Island is rarely mentioned, it serves as the starting point for many regional journeys.
It's also worth noting that Busuanga is rich in attractions. It doesn't have to serve as your sole point of entry into the island; there are many fascinating destinations and exciting pursuits to be had throughout the island.
Check out our Busuanga Island, Palawan's Last Frontier.
Coron Island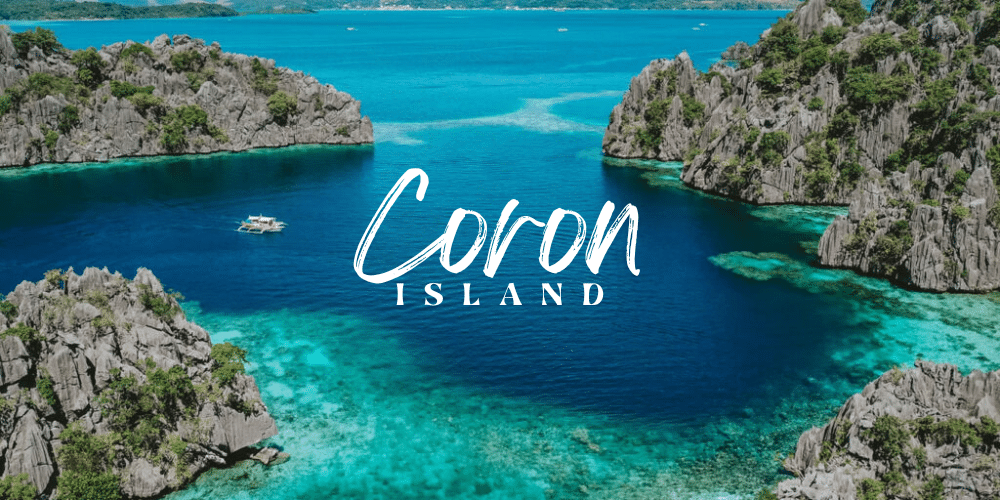 The town of Coron is on a different island than Coron Island. It's the third largest island and the main tourist attraction. From the picture-perfect lagoons to the stunning beaches, the area's natural splendor is beyond description. Island hopping, snorkeling, and diving are all extremely well-liked pastimes.
Culion Island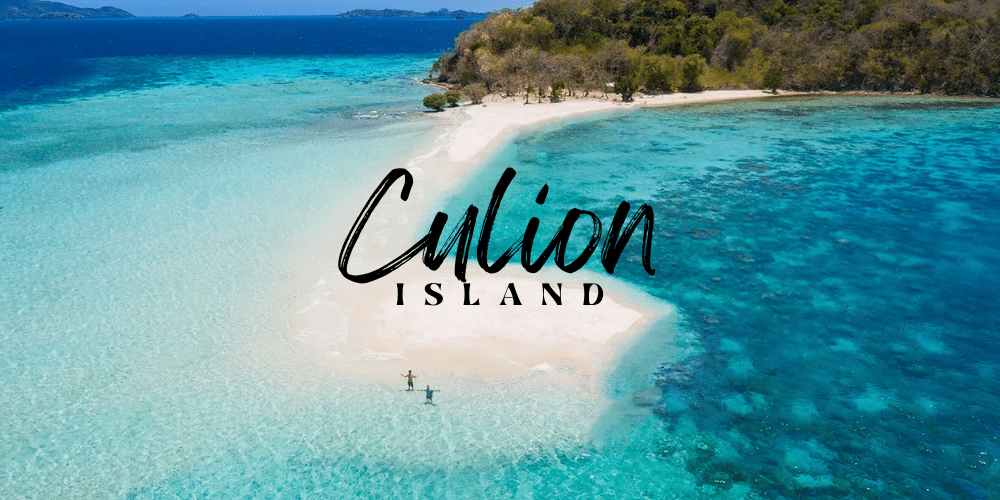 People call Culion an isolated island because it's hard to get to, but getting here is worth the trouble. It has a long history, which you can learn about at the museums and churches nearby.
Despite its size, Culion Island in the province of Calamianes receives far fewer visitors than its neighboring islands of Coron and Busuanga. While the more well-known sites in Coron may have better beauty, the landscape here is almost as impressive, and the local history and culture are intriguing.
Few tourists visit Culion Island, which may be related to the island's past as a leper colony over much of the twentieth century. But now is an excellent moment to visit Culion, since it has evolved into a fascinating off-the-beaten-path destination.
Calauit Island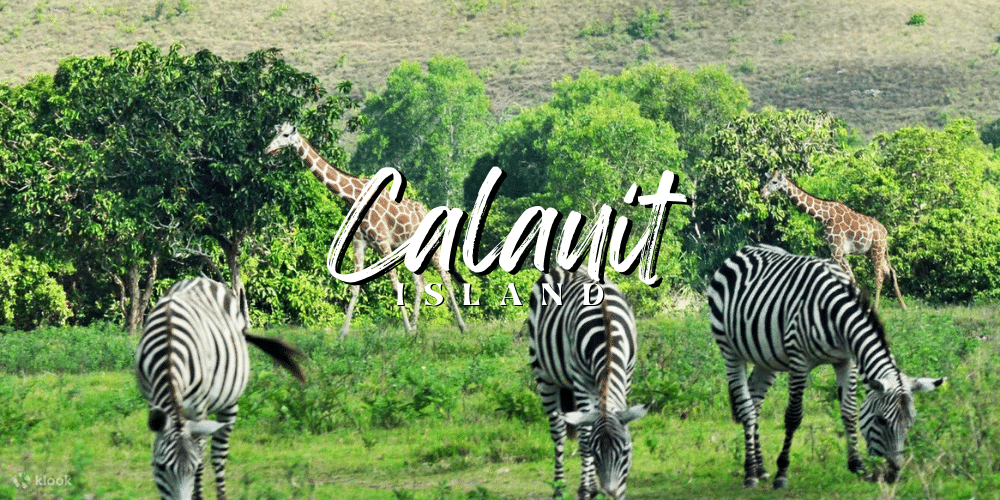 The island is like a safari straight out of a movie. Animals as diverse as zebras, giraffes, deer, and monkeys await visitors to Calauit's Safari Park. From the center of Coron, you will need to take a boat to reach here.
Malcapuya Island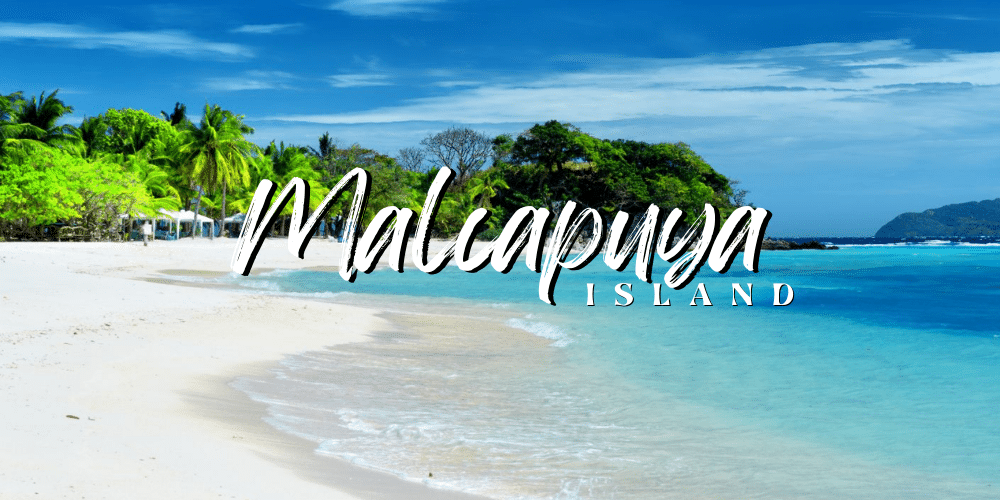 It takes some effort to get to Malcapuya island. To reach its white sand beach, you must first brave the choppy waters. Once you've had your fill of the beach, head to the island's highest point for a panoramic look at your surroundings. It is possible to see other islands in the distance.
Check out more about Malcapuya Island in our last blog post here.
Banana Island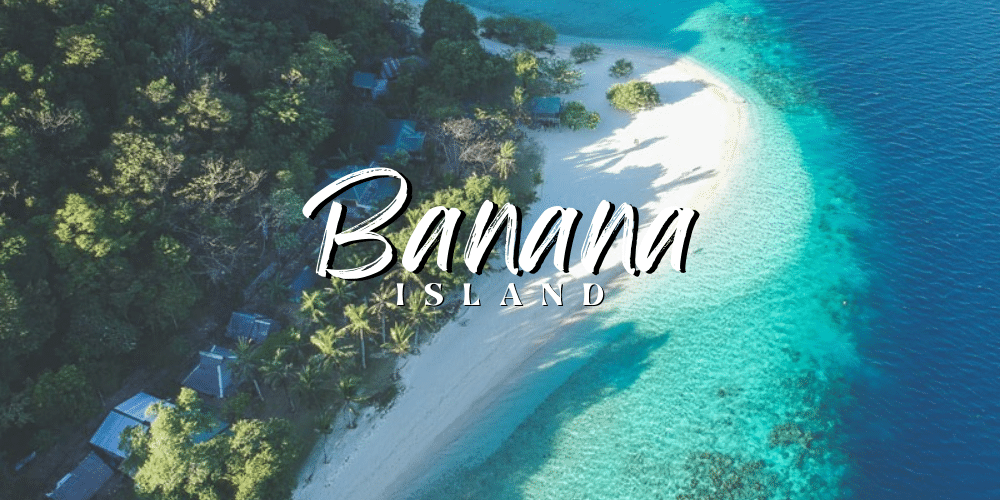 While you won't find any bananas or other yellow fruits on this island, you'll go nuts for its beauty. A primary attraction is the abundant marine life that may be seen while scuba diving or snorkeling in its deep waters. If you time it right, you can also reach the sandbar at low tide.
Check out more about Banana Island here
GETTING THERE: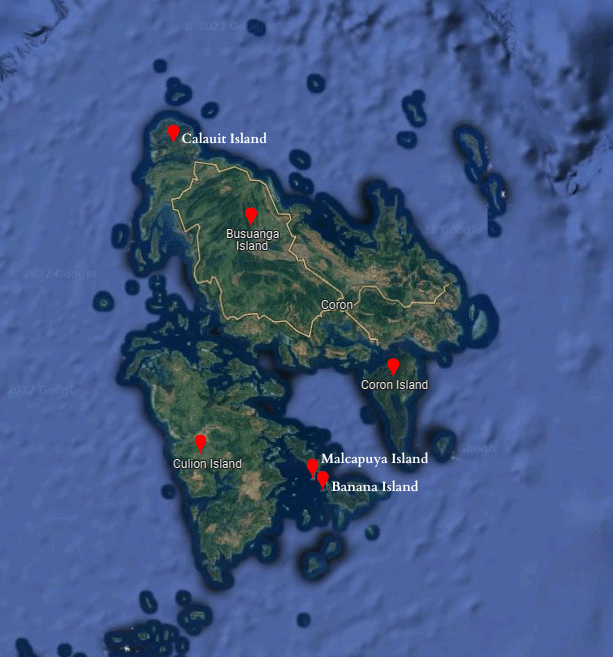 Coron
Plane tickets to Busuanga can be purchased on the Cebu Pacific website (Francisco B. Reyes Airport). A van will take you to Coron Town from Busuanga. There is an estimated 30-minute travel time.
Busuanga + Calauit
Coron Town was the jump-off place. At Calamian Islands Travel & Tours, you can arrange a trip. Transportation in a van, sightseeing excursions, and lunches were all planned for us. Two and a half hours is how long the journey takes from Coron Town.
WHERE TO STAY:
Both Coron and Busuanga have many places to stay. Located in the center of Coron Town, Balai Binda Lodge is a cozy little inn with a focus on inland travel. The pier, market, and souvenir shops, as well as the restaurants, are all within walking distance from this lodging option.
WHERE TO EAT:
Throughout the area of Coron, you may find a wide variety of dining options. Ask a resident for recommendations on places to eat. It truly depends on your desires and financial situation. Fish, squid, crab, shrimp, and the pricier lobster are all on the menu at nearly all of them.
Plan Your Coron Getaway Today
You can go island hopping, kayaking, scuba diving, and camping, just to name a few of the activities available in Coron. This famous Palawan island needs to be on everyone's travel itinerary. You only need to put some thought into your trip and familiarize yourself with the various lodging, sightseeing, and activity options available to you.
If you decide to check out Palawan, our small family operation organizes private custom boat tours through the Palawan area, voted the best island in the world, with its 52 pristine white sand beaches and some of the clearest waters in the world
Experience the thrill of island hopping in the Philippines.
Calamian Islands
Average rating:
1 reviews
Jan 19, 2023
Totally awesome!
What a fantastic collection of places to visit. I don't think I've ever come across such a wonderful variety and things to do in all my travels.