Rural Coron off the beaten path track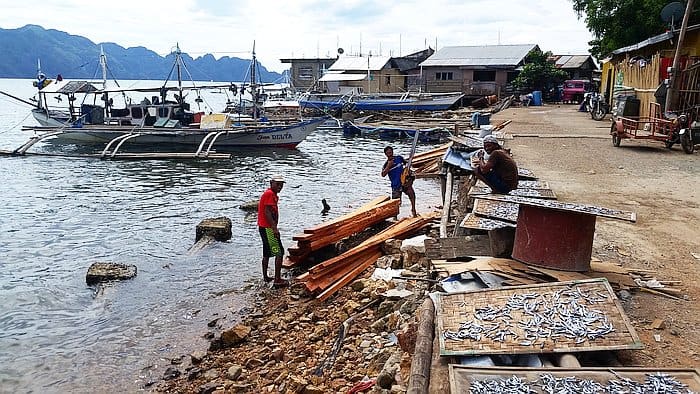 Click here if you are interested in some local Coron tours.
Like El Nido, Coron has begun to feel the expansion pains as the Palawan area increasingly becomes a popular tourist destination. The people are great and the night life good, but amidst the hustle bustle and constant flow of tricycles, it can become somewhat unsettling.
I like to walk and I spent one Sunday exploring the entire town, looking for rural and off the beaten path places to manage guests for them, since such places are often completely computer illiterate and subsequently you will not find them on the internet, except here. My venture to manage such places was too much work so I will just post their contact details here. Between the Coron page and this one, you should have a good overview of the kind of places I like, which are chill and generally off the beaten path.
Roger's Manor
As explained on the Coron page, right in the center but just off enough to have a quiet feeling. They don't even have a sign so feel free to walk into this gate: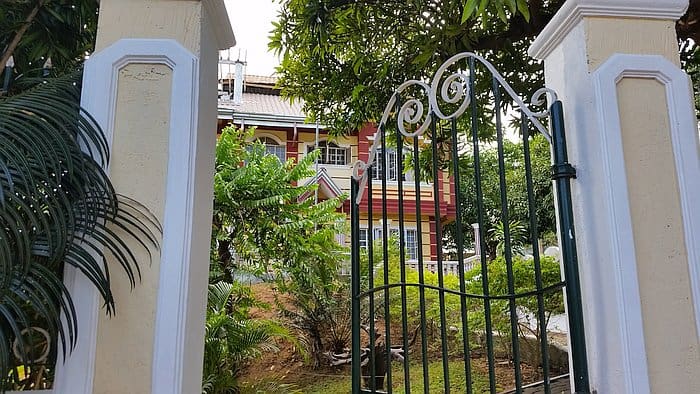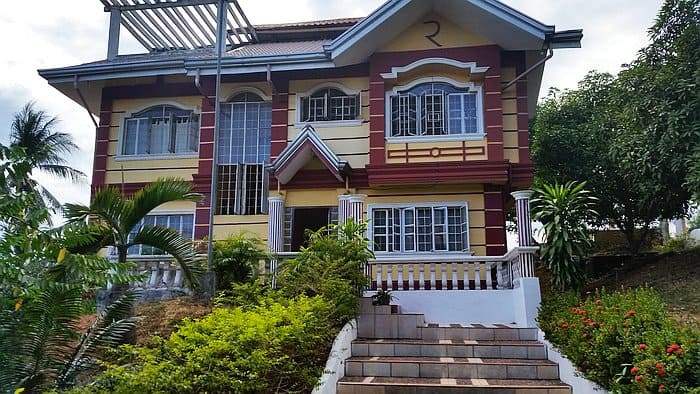 Kitchen available for cooking: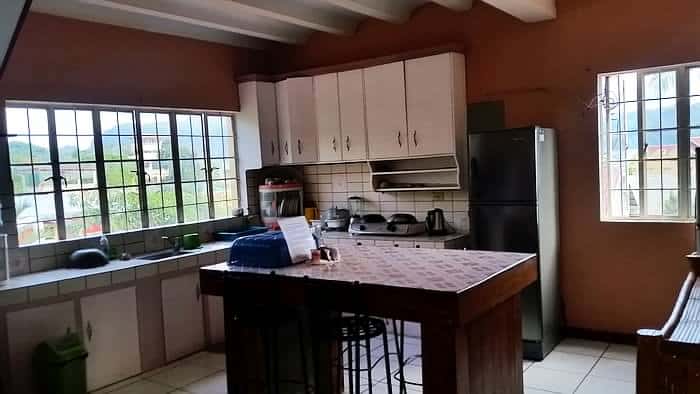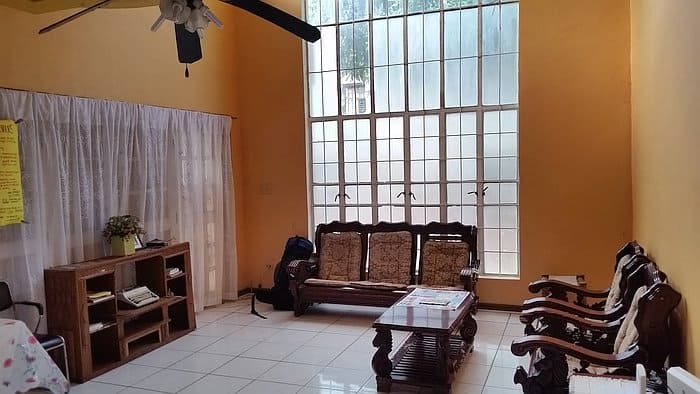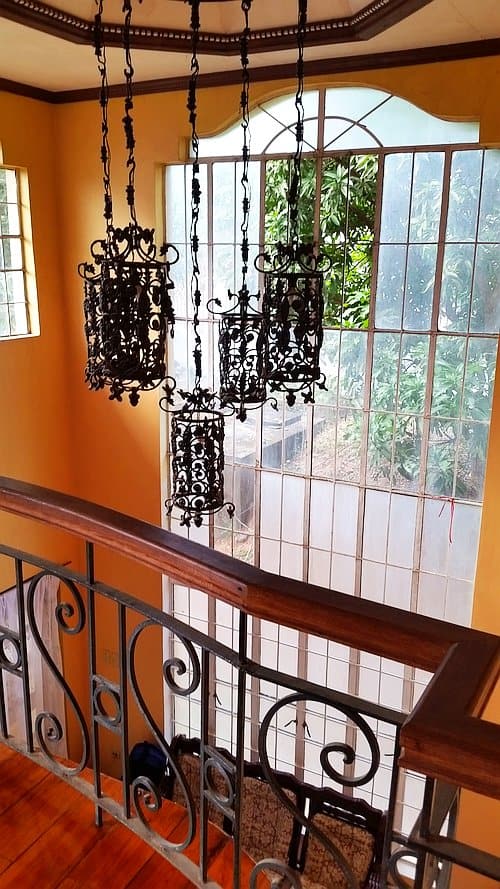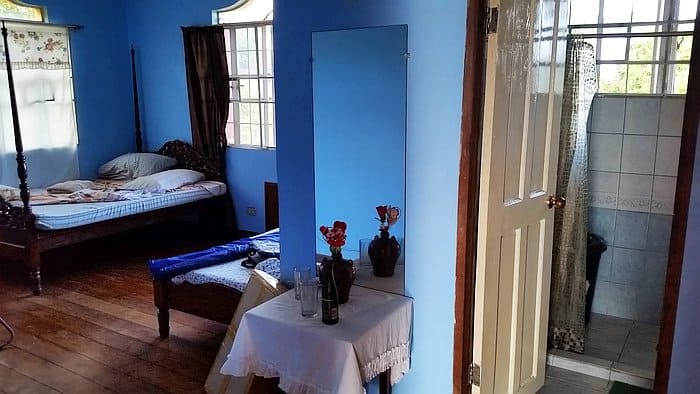 I stayed there with some friends, we each paid 550p for the above room, but I slept on the roof terrace as shown in pic below. Nice breeze. The room is more expensive if you want to use the air-conditioner. My friends left after one night and I stayed two more nights with this room for myself at 550p.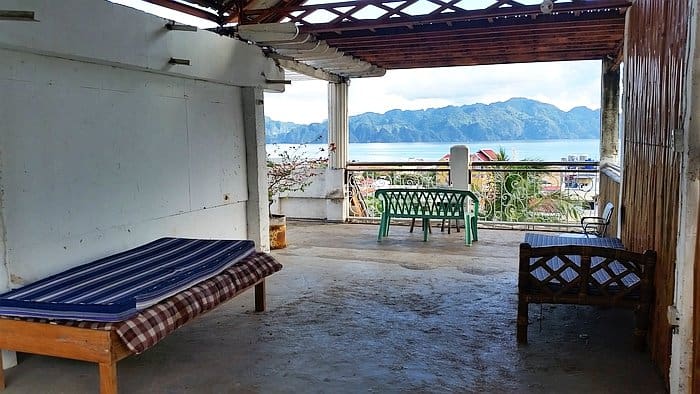 View on the top, click to enlarge: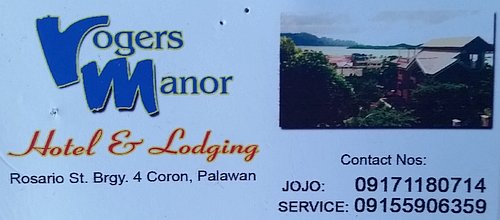 For your copy/paste pleasure: 09171180714, 09155906359.
Genevieve
Very close to Roger's Manor, also in the center, but a bit off for more quiet. 650p for 2 people in fan room and 950 for 2 people in aircon room. Directions how to get there are on the Coron page and her numbers are
0977 850 7959, 0915 459 2990.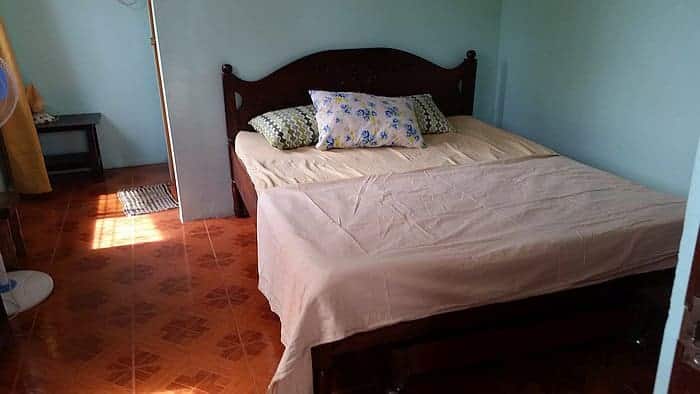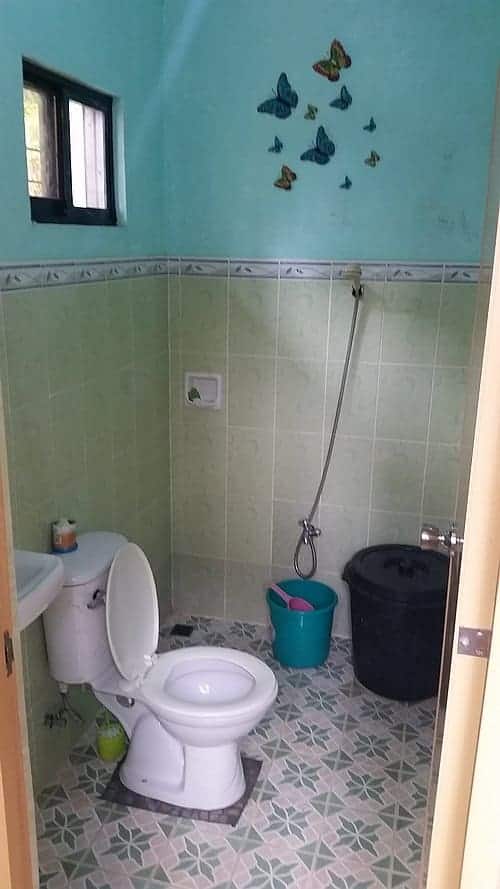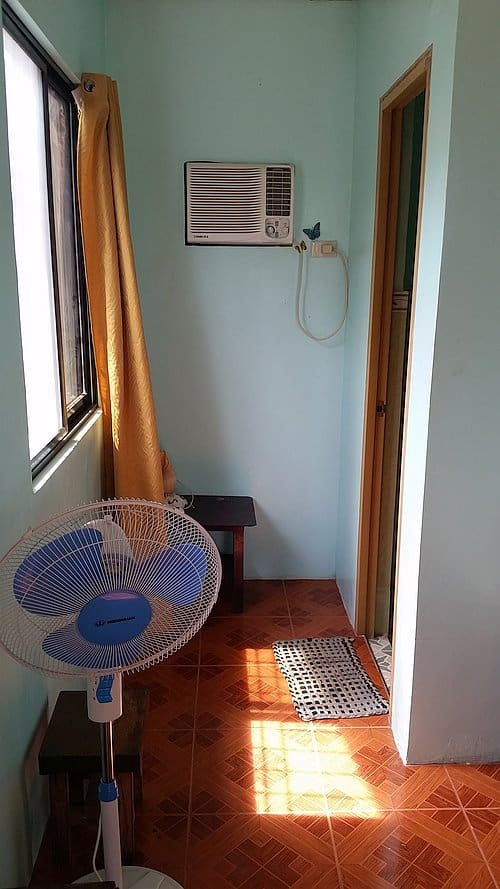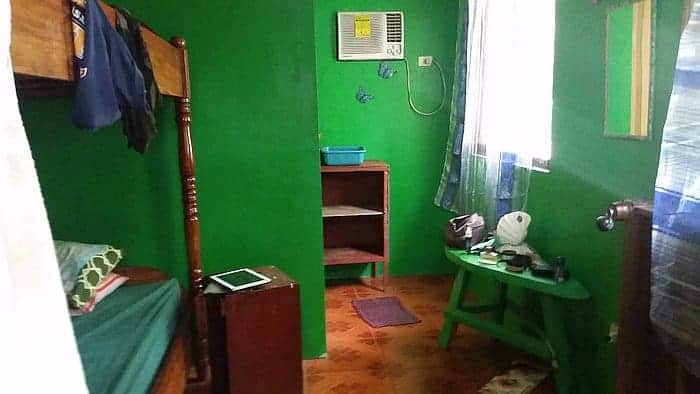 Rural Coron
If you'd like to get away from the center and to real peace and quiet, you can go past the main pier away from the center and stay with the fishing community.
Entrance to a little off road just past the pier. Won't go hungry around here!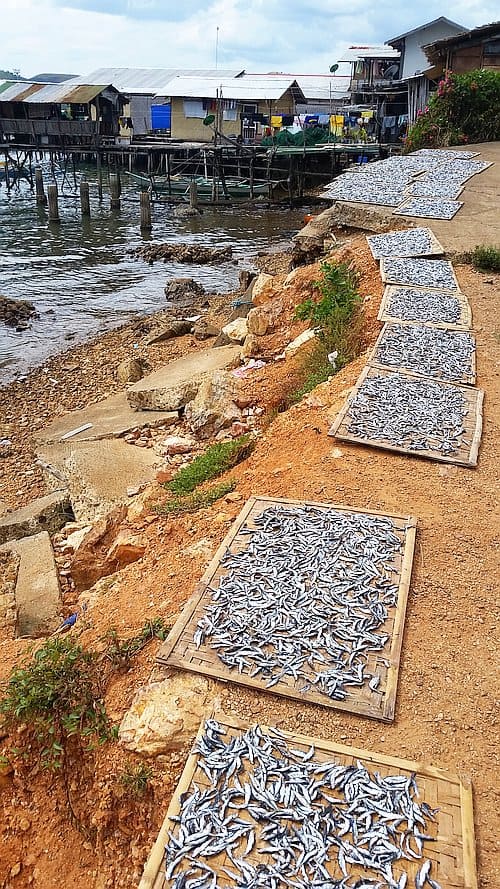 Cutting coconut trunks for construction material.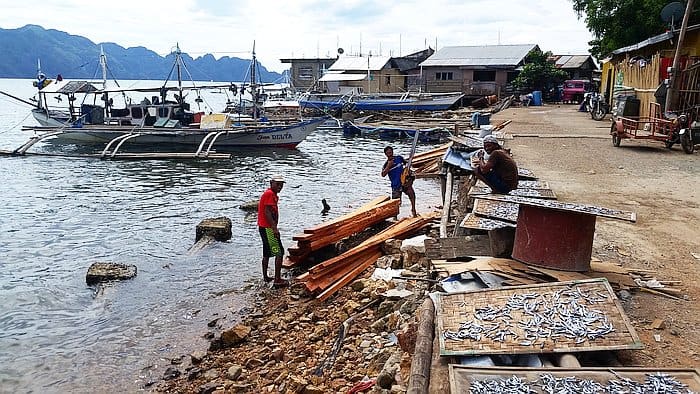 Using every space possible to dry fish.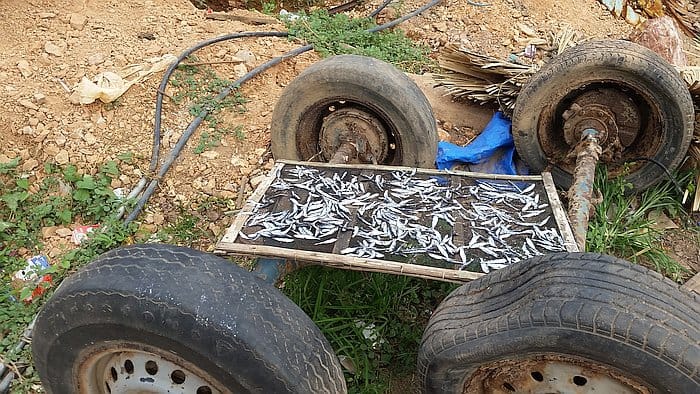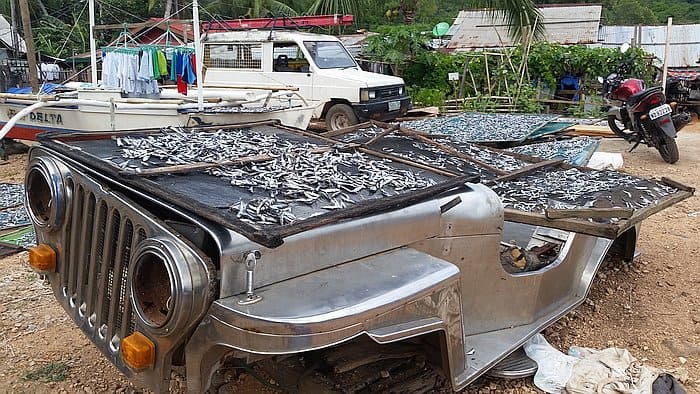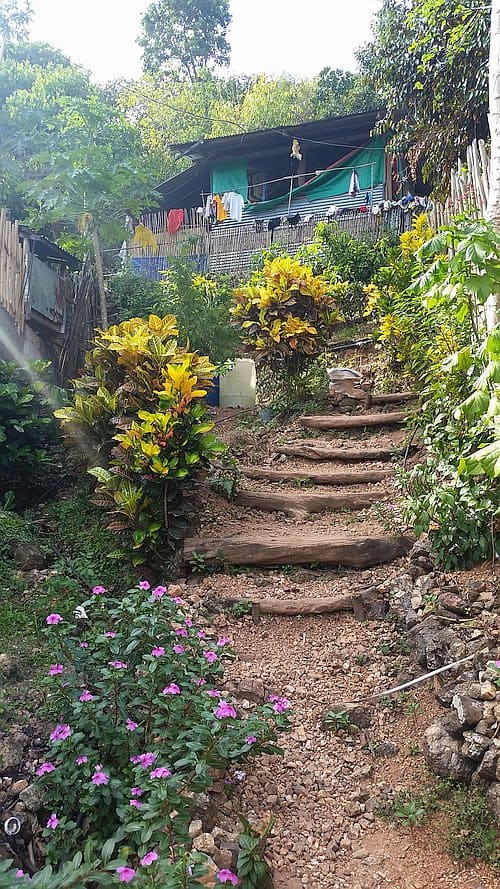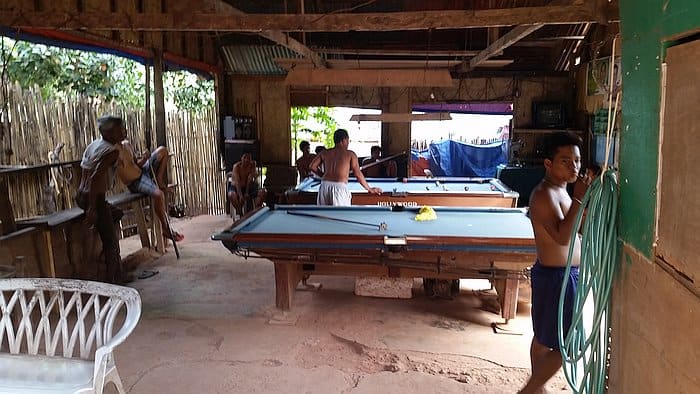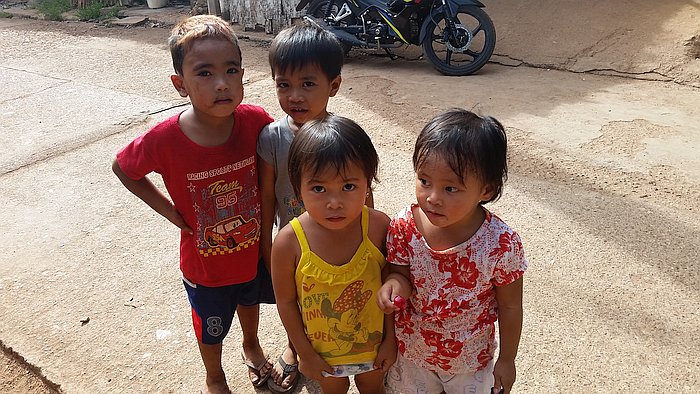 Kids love to say hi and pose for westerners in these rural areas.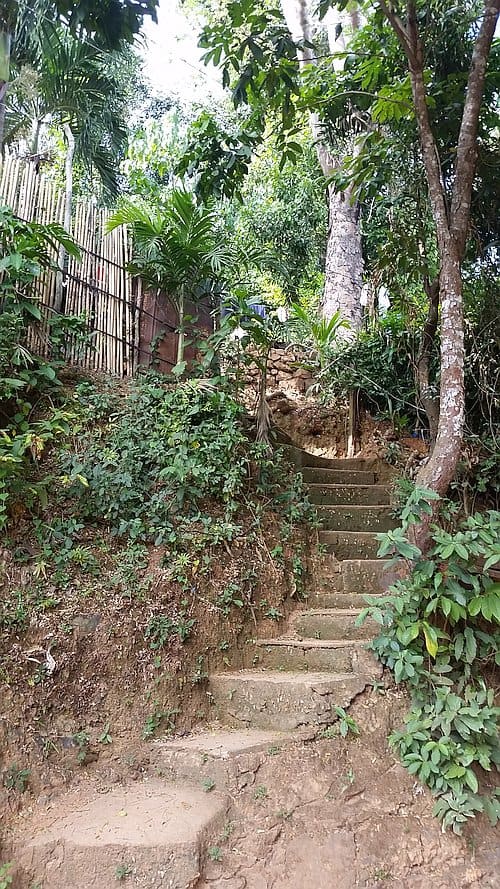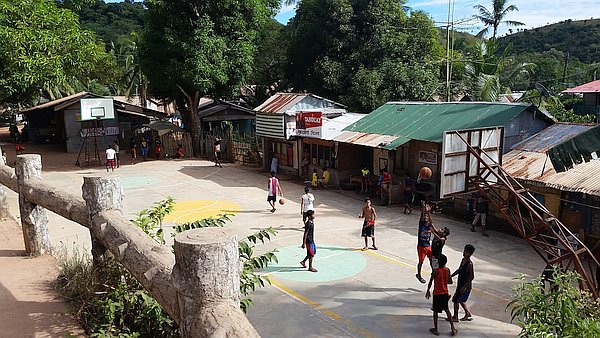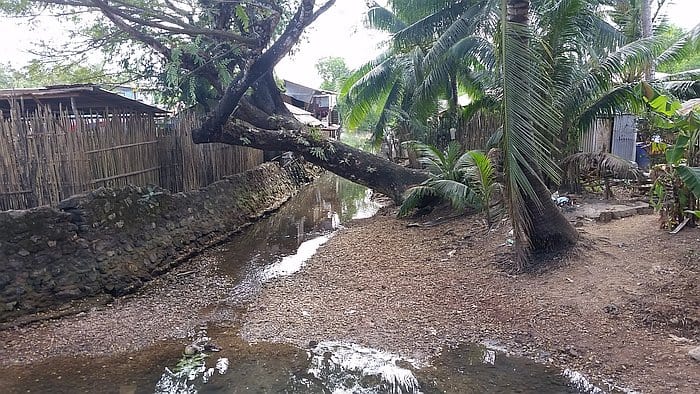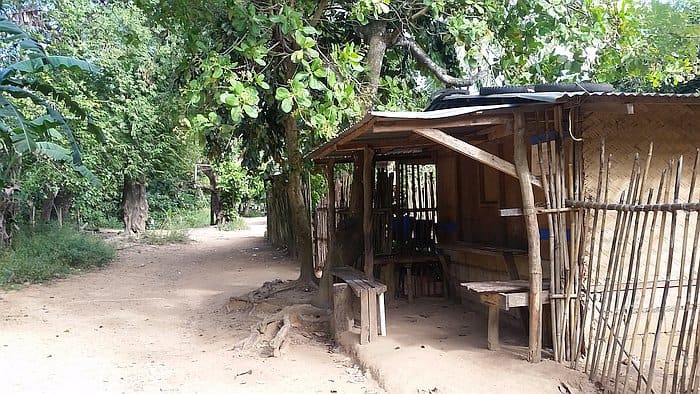 And I found a place which has three fan rooms and can rent for good price: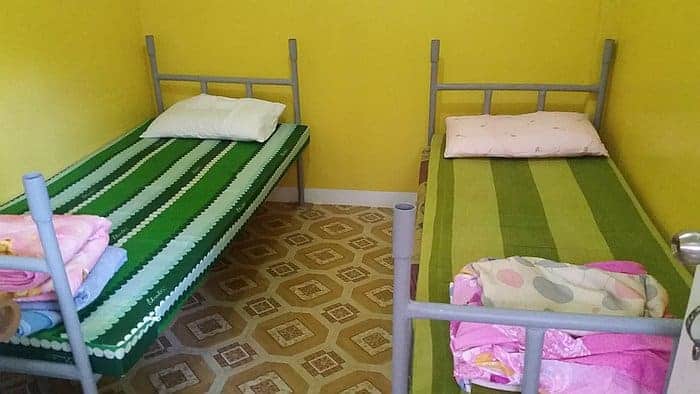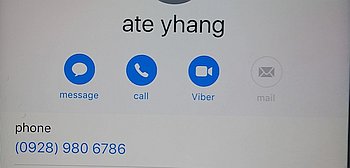 0928 980 6786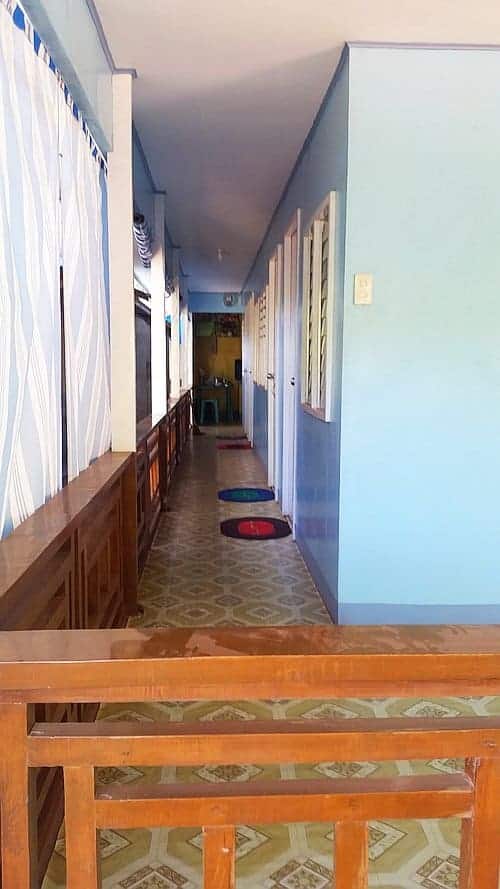 They might allow you to use their kitchen: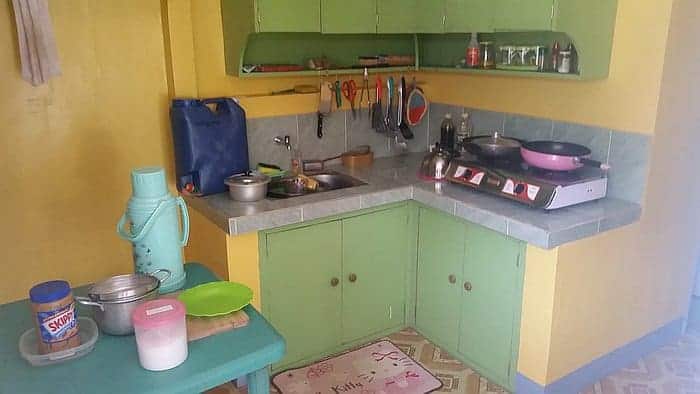 Shower is from the usual bucket, forget about hot water, but better for your skin anyway.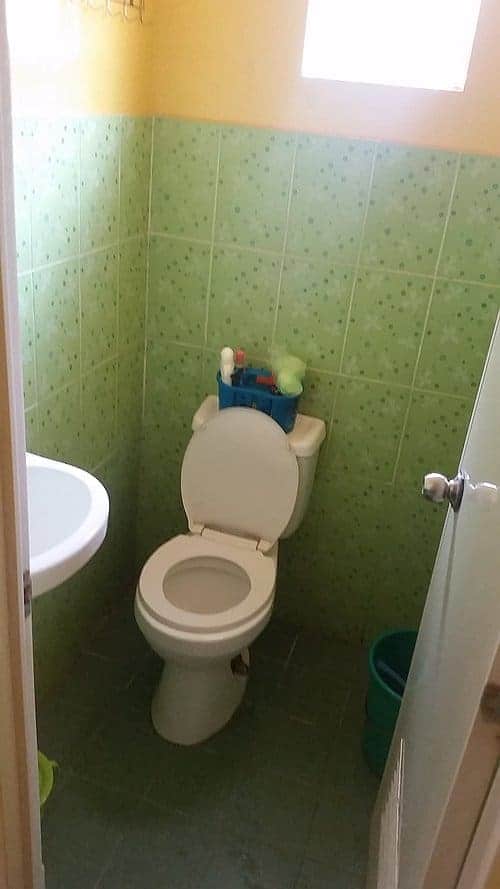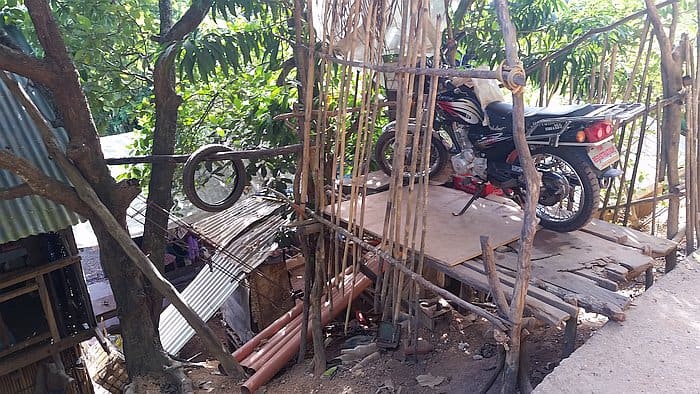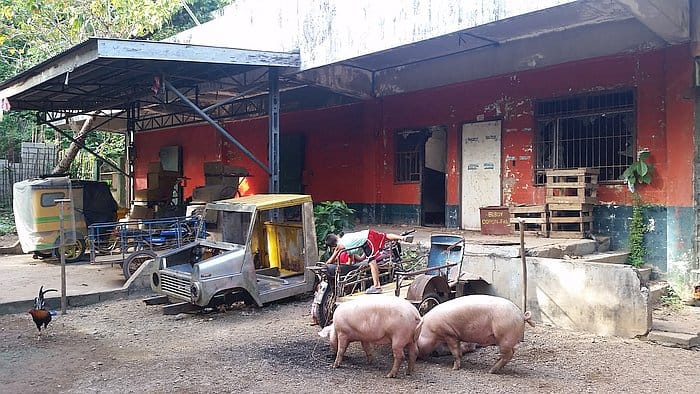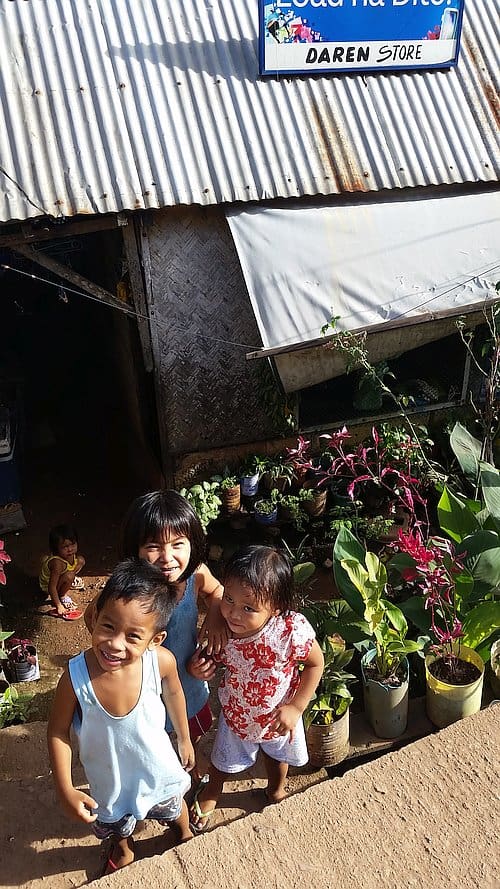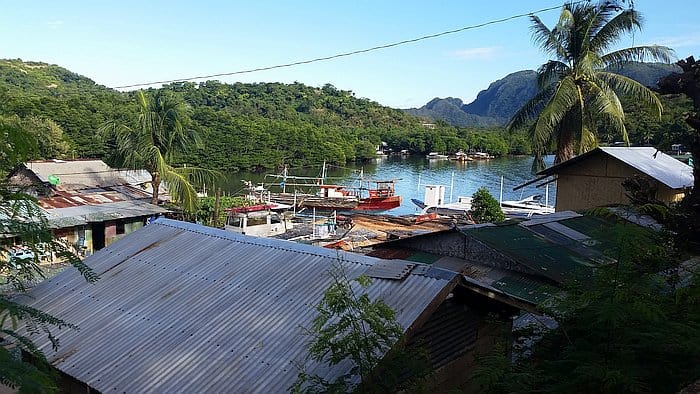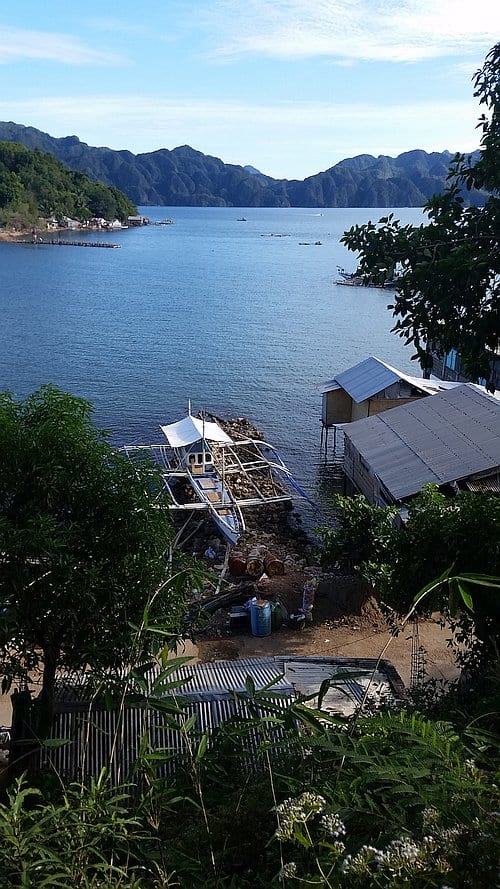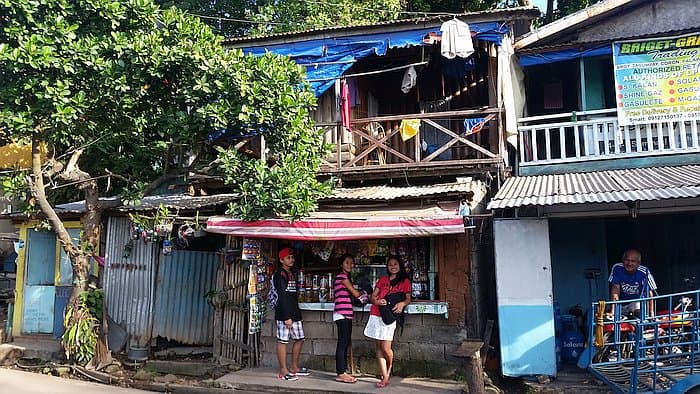 Click here if you are interested in booking some local Coron tours.
Now that you've checked out this town, if you're headed to El Nido, another tourist hotspot, you can join or book one of our private custom Palawan boat tours. Tons of paradise beach islands to see along the way, excellent snorkeling in crystal clear waters, caves to explore, Spanish fortress and much more. Completely off the beaten path!