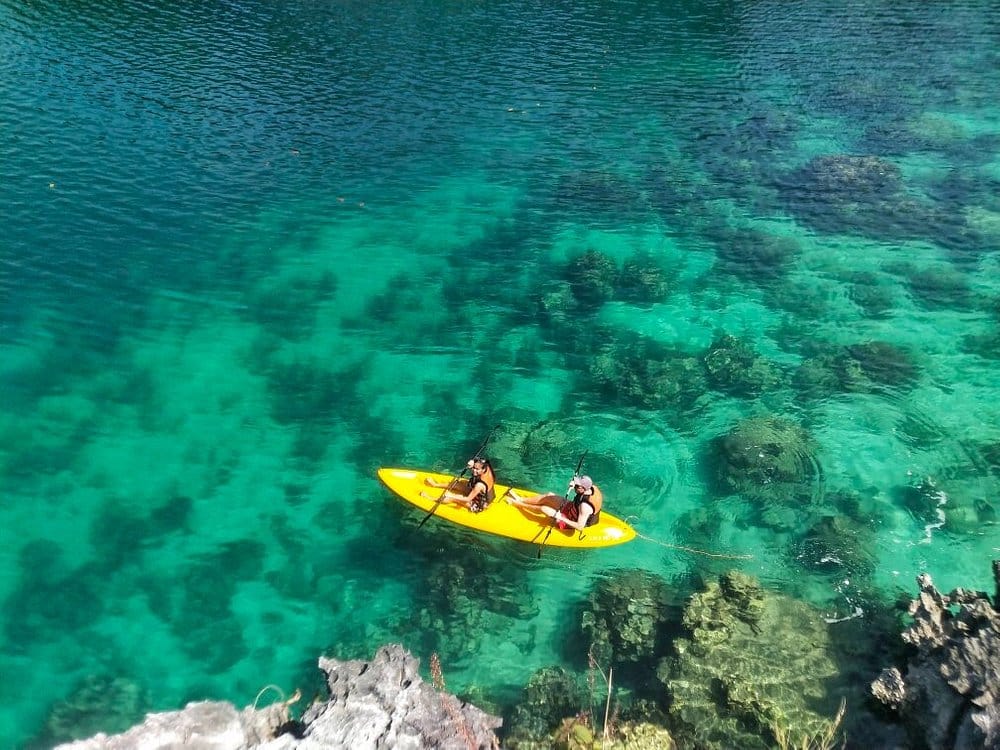 Big Lagoon: A Must-Visit Island Hopping Destination in El Nido, Palawan
Big Lagoon in El Nido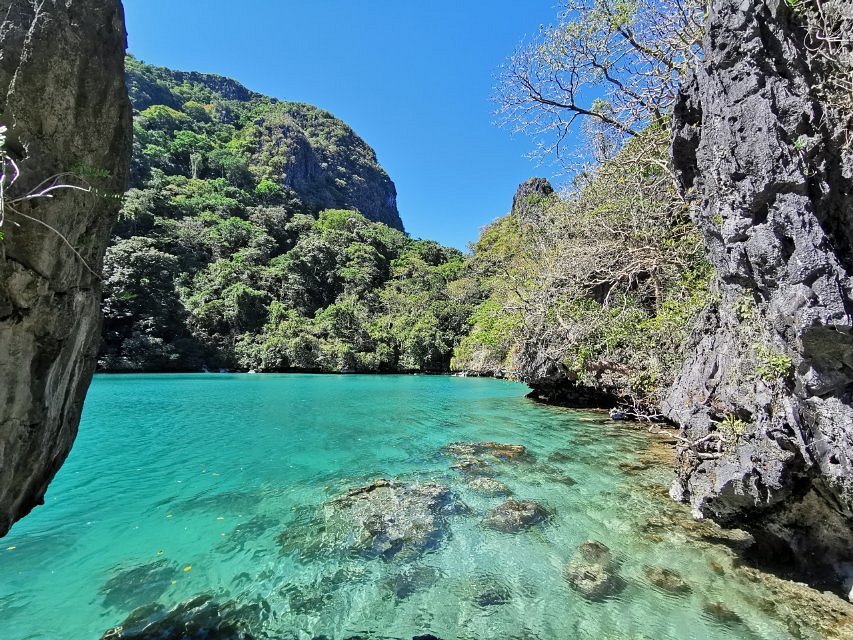 El Nido, Palawan, is a tropical paradise renowned for its stunning landscapes, crystal-clear waters, and pristine beaches. One of the most sought-after destinations in this picturesque Philippine province is Big Lagoon. Nestled within Bacuit Bay, Big Lagoon is a hidden gem that captivates travelers with its awe-inspiring natural beauty and abundant marine life. This article will explore why Big Lagoon is a must-visit island hopping destination in El Nido, Palawan.
Accessing Big Lagoon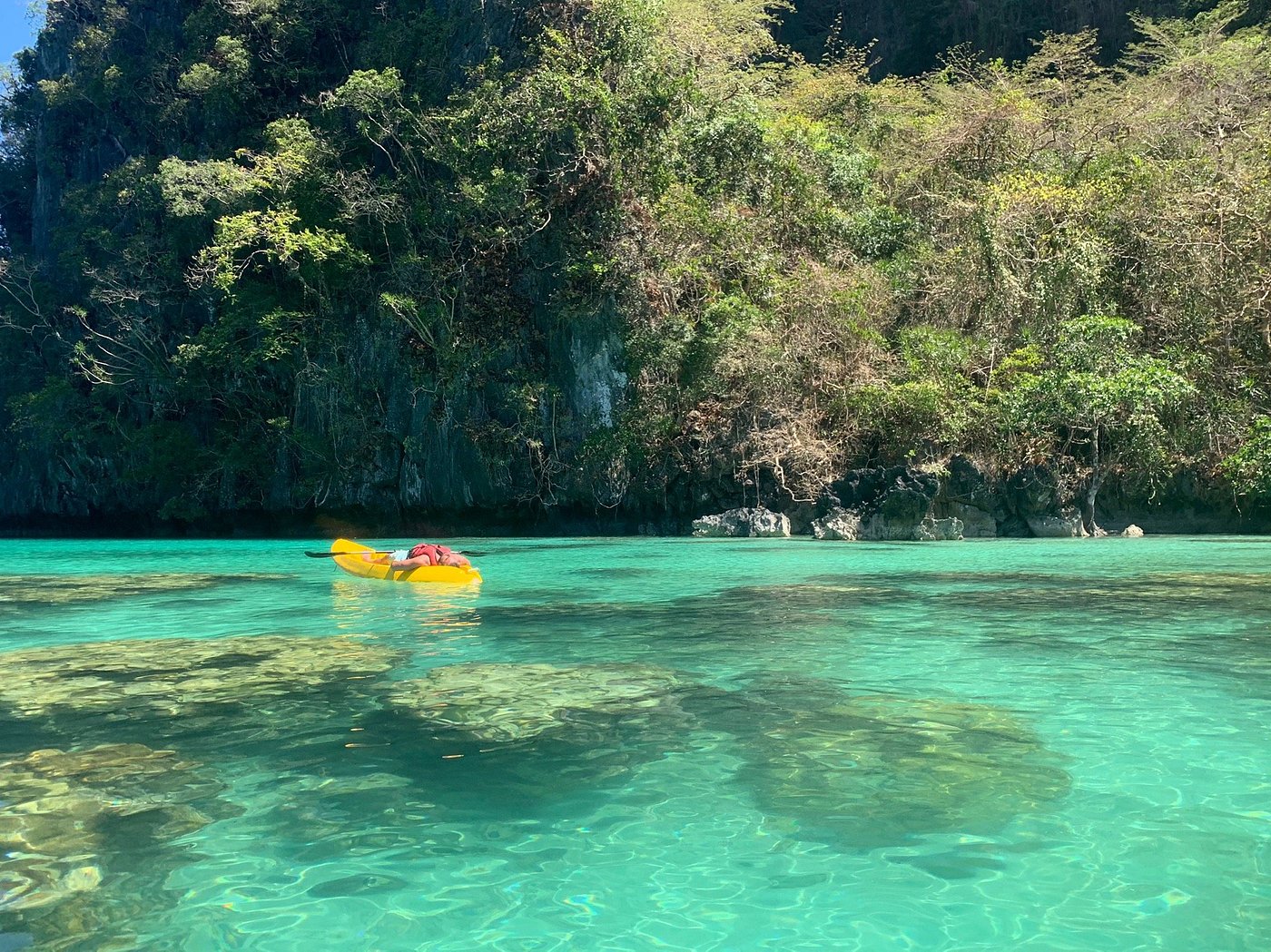 Accessible only by boat, Big Lagoon is one of the stops on the popular island hopping tours offered in El Nido. These tours typically take you to different locations around the Bacuit Archipelago, allowing you to explore its stunning lagoons, hidden coves, and vibrant coral reefs. Big Lagoon is often part of Tour A, which also includes other famous spots like Small Lagoon, Secret Lagoon, and Shimizu Island.
Breathtaking Natural Scenery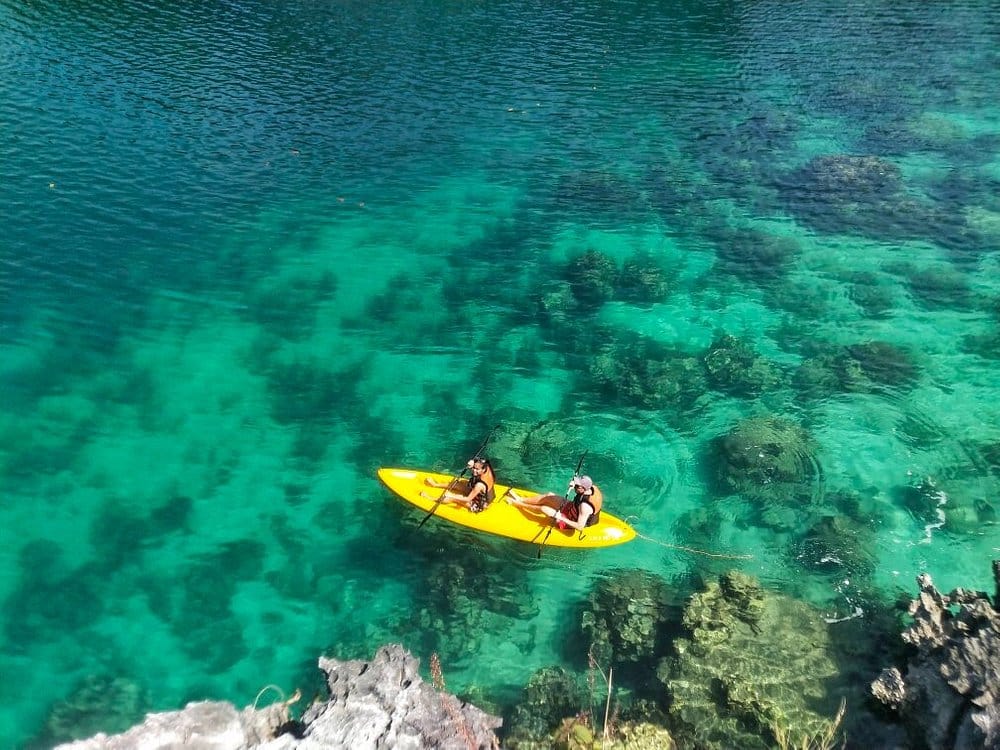 Upon reaching Big Lagoon, visitors are immediately welcomed by a breathtaking scene of emerald waters surrounded by towering limestone cliffs. The stillness of the lagoon creates a serene and peaceful atmosphere, making it a perfect spot for relaxation and contemplation. The lush greenery adds a touch of enchantment to the already magical setting, leaving travelers in awe of Mother Nature's creativity.
Kayaking Adventure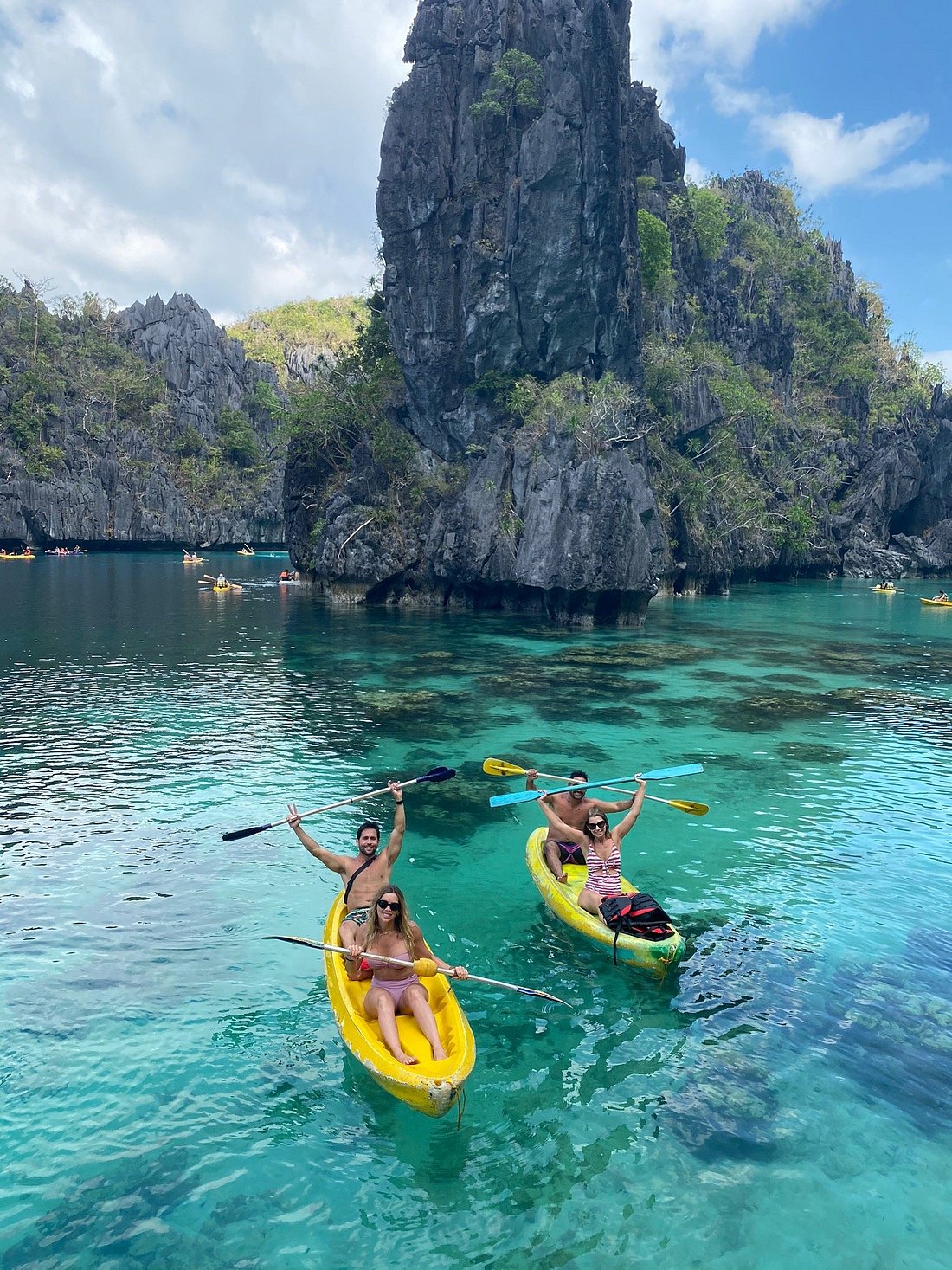 One of the best ways to explore Big Lagoon is by renting a kayak. Paddling through the calm waters allows you to get up close to the limestone formations, mangrove forests, and unique rock formations that dot the lagoon's landscape. As you maneuver through the narrow passages, you'll find yourself immersed in nature's tranquility, creating unforgettable memories.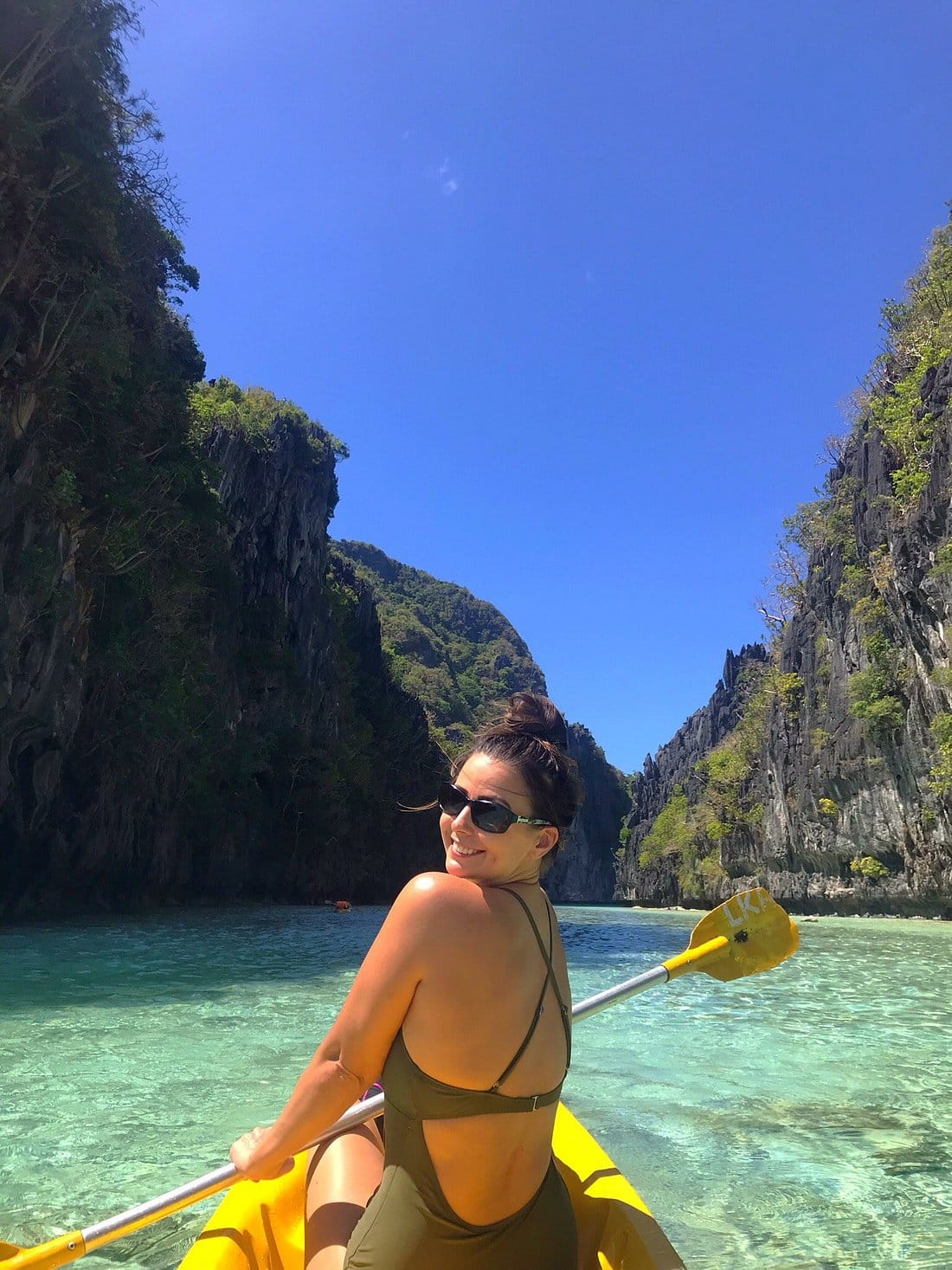 Snorkeling Paradise
Underneath the surface of Big Lagoon lies a vibrant underwater world teeming with marine life. Snorkeling enthusiasts will be delighted by the variety of colorful corals and an array of fish species that call this lagoon home. Strap on your snorkel gear, and prepare to be mesmerized by the stunning aquatic beauty of Big Lagoon.
Biodiversity and Wildlife
Big Lagoon is not just about its captivating beauty; it is also a haven for wildlife. The surrounding limestone cliffs serve as nesting grounds for various bird species, offering a unique opportunity for birdwatching. In addition, the mangrove forests in the area are crucial breeding grounds for marine species, making it a vital ecosystem that contributes to the biodiversity of El Nido.
Preserving Big Lagoon: Responsible Tourism
With its increasing popularity, it is crucial to promote responsible tourism in Big Lagoon. Visitors are encouraged to respect the natural surroundings, refrain from littering, and avoid touching or disturbing the marine life and corals. By practicing eco-conscious behaviors, we can ensure that this natural wonder remains pristine for generations to come.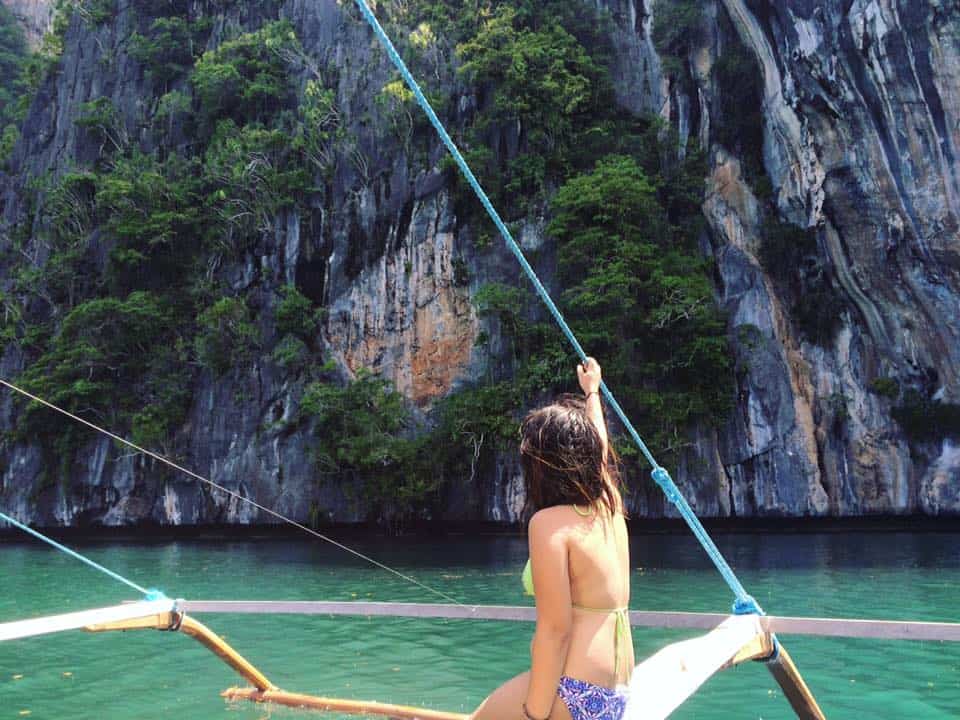 Big Lagoon stands as a testament to the wonders of nature, captivating travelers with its serene beauty and abundant marine life. As an essential part of the El Nido island hopping experience, it offers a magical escape into an untouched paradise. Whether you're kayaking through the tranquil waters or snorkeling amidst vibrant corals, Big Lagoon promises an unforgettable adventure that showcases the best of El Nido, Palawan. As we cherish and protect this gem, we can continue to enjoy its wonders for years to come.
Looking for a more secluded and off the beaten islands? Our Private Multi-day boat expedition between El Nido and Coron is perfect for you. We also offer El Nido Private tours.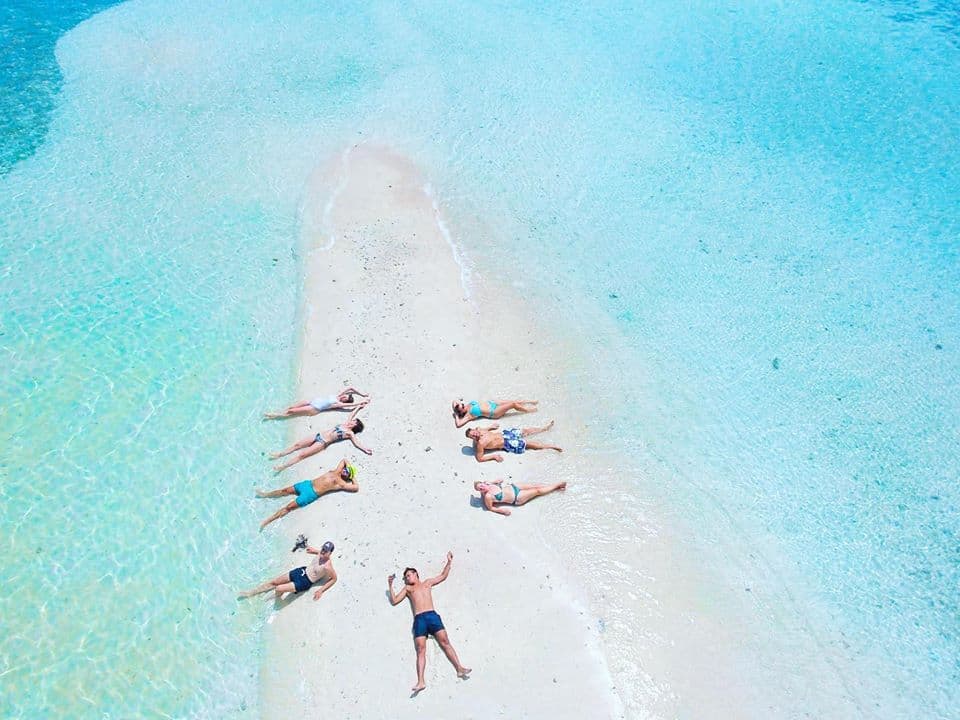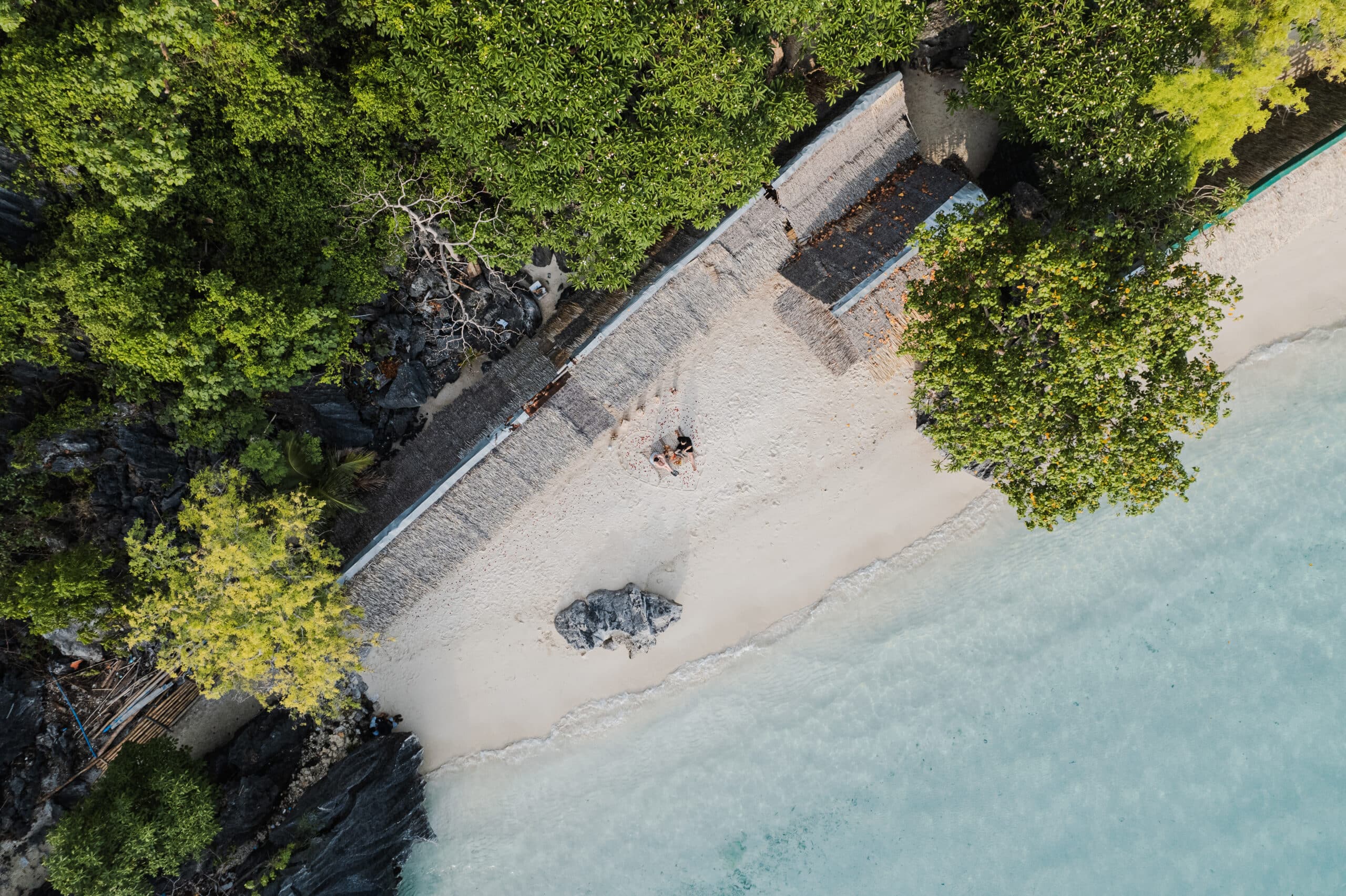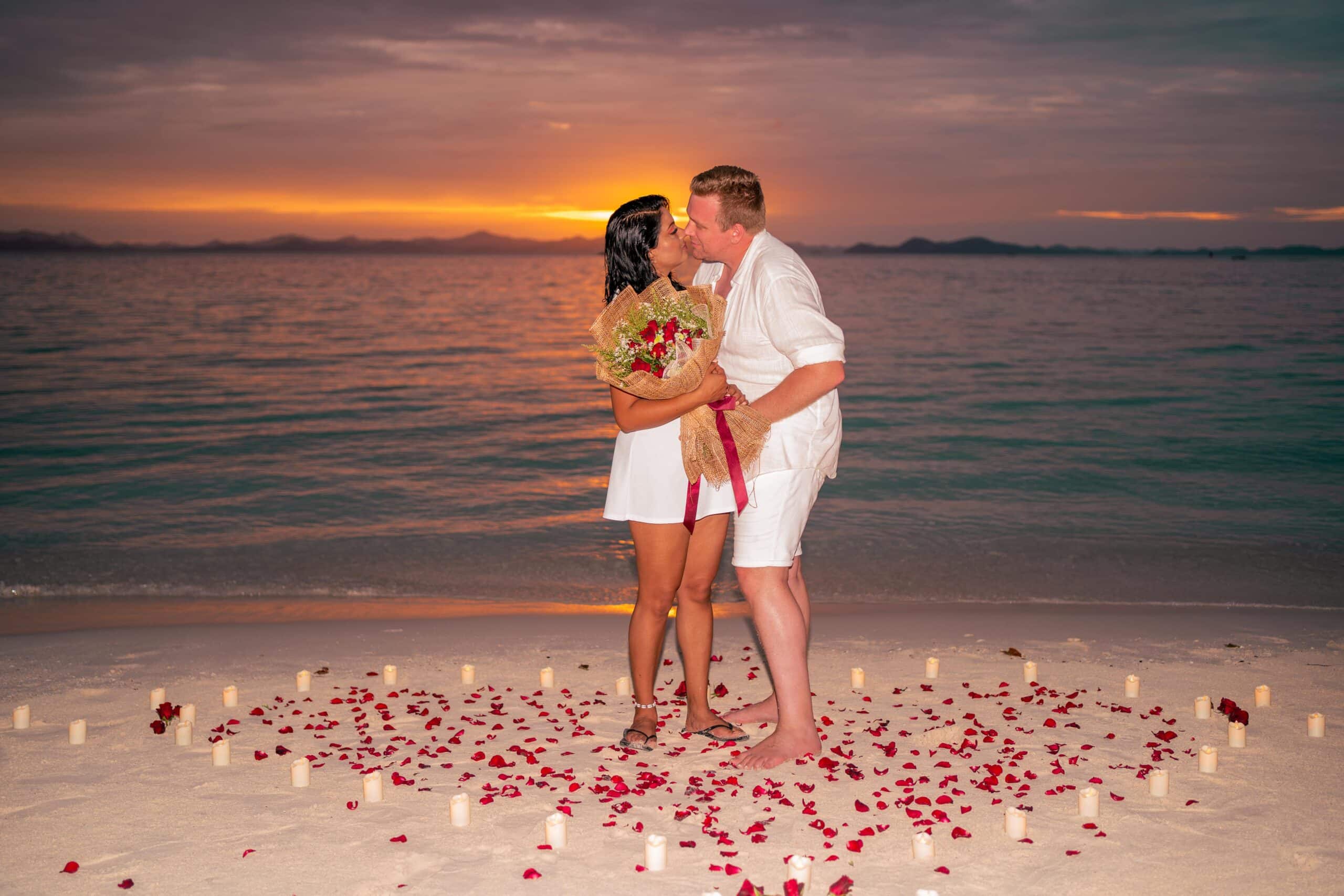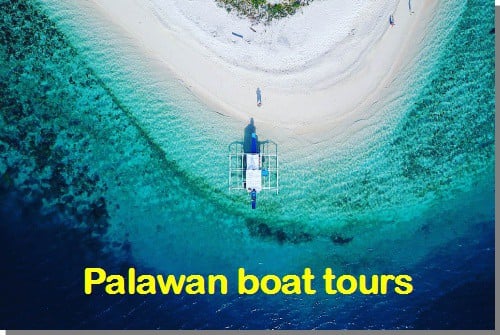 Experience the thrill of island hopping in the Philippines