Negative Review Complaint about Smart Communications Incorporated (mobile phone operator)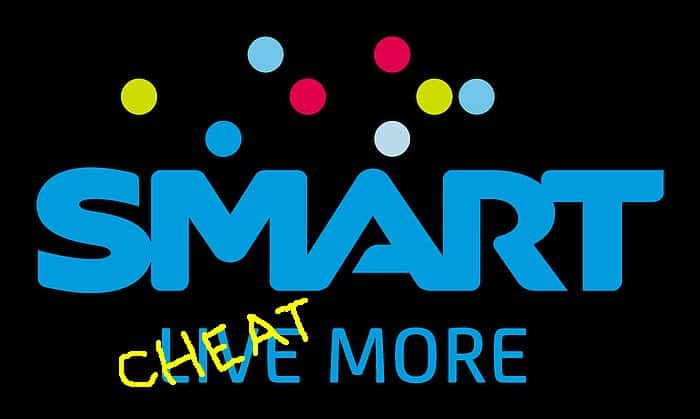 My complaint letter to Smart:
I have been using your prepaid service for almost three years. I have one sim card for calling/texting (0929 500 6447) and another one for internet. Because I live on a remote island and do not want to pay for an expensive boat trip every time I want to topup my load credit, when occasionally in some larger town, such as Coron, I top up my load credit by several thousand pesos.
I had more than 3,000p in load credit on the sim I use for calling, and I use that to transfer occasional credit to my internet sim, usually 200p at a time, because that seems to be the daily limit.
Last time I was in Coron I received an automated text message on my calling number instructing me that I need to top it up with additional load, otherwise it will expire. This is the first time in about two years that I received such a message. Since I was in Coron I topped it up 20p and everything seemed fine, but I received another message that the duration of validity will be 30 days and that the card will expire at that time. I figured I would receive another warning message about this so I did not worry about it.
Approximately one month later it was time to transfer credit to my internet sim again, but it kept failing. I checked the balance and it stated ZERO!!!! I thought perhaps this was because the card expired, even though I did not receive any warning message this time, and that it should be resolved once topped up again. I had to hire a boat to go to the nearest town, topped it up 100p, but when I checked the balance it showed only 100p!!! What happened to my 3000p?
So I dialed Smart Help at *888 and spent half an hour explaining the situation, over and over again. Not only did it take the customarily long time to weave my way through your convoluted automated menu before I reached a real human being, but the conversation was drawn out and slow as I had to explain myself over and over again. He put me on hold several time, telling me not to hang up and that he will get back to me in a few minutes, but like happened the last time I had to phone Smart Help, after an excruciating half an hour of painful nonprogress, they silently hung up on me.
Why would you take all my load credit when you expire my sim card? Why would you even expire it when I have so much credit on it and use it regularly? Why was I not warned again when the second expiry date of only 30 days was approaching? Why was the second expiry date so short when I had already been using the card for some two years without needing to top it up a little every month? As a programmer it seems blatantly obvious to me that this is all intentional. For some reason I cannot even call your helpline using my smartphone, although I am able to call other numbers. I had to borrow someone else's phone to call you and I will not spend all day to wriggle my way to another operator who will only hang up on me in half an hour. The first operator fully understood the problem and had the opportunity to call me right back, but did not.
All it would take is a lawsuit to open up your code and show that this is planned on purpose to cheat people, and then a class action suit to force you to return all that you have stolen over the years. But since there wont be records of who is who for all the prepaid accounts, I'm sure the courts will find some useful charity for you to give the funds to instead.
I will no longer use that sim card because for a longer time already I was not able to telephone from it, nor use it for internet while traveling, although texting was fine for some reason. If you do not respond appropriately to this email I will post this message throughout the net, for it makes me sick that big corporations like yourself use such cheap and petty means to cheat your customers out of their money.
[after a week and posting this complaint to their facebook page, contact form and several email addresses, it is not surprising that they have not responded at all]