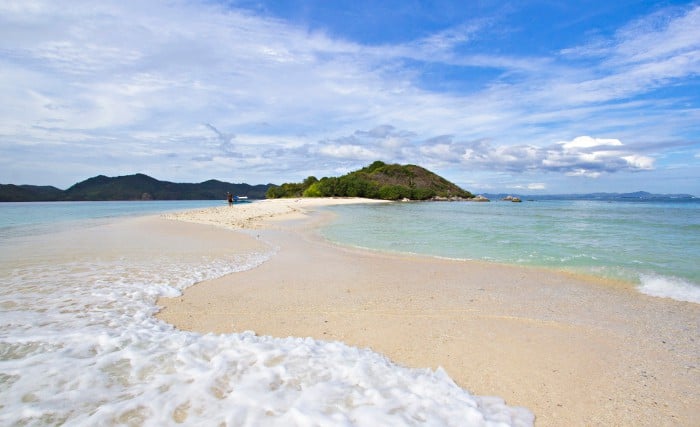 Magransing Island: An Underrated Tropical Island in Palawan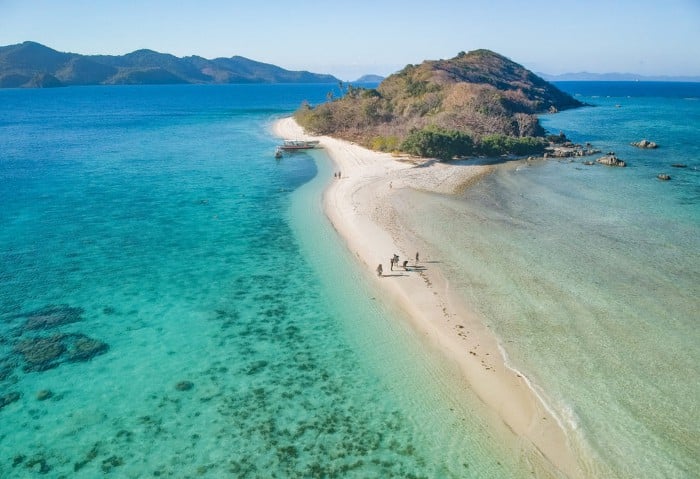 Linapacan is slowly attracting more tourists, especially after Daily News Dig listed it as having one of the clearest waters in the world, excellent for the beautiful coral reefs and snorkeling.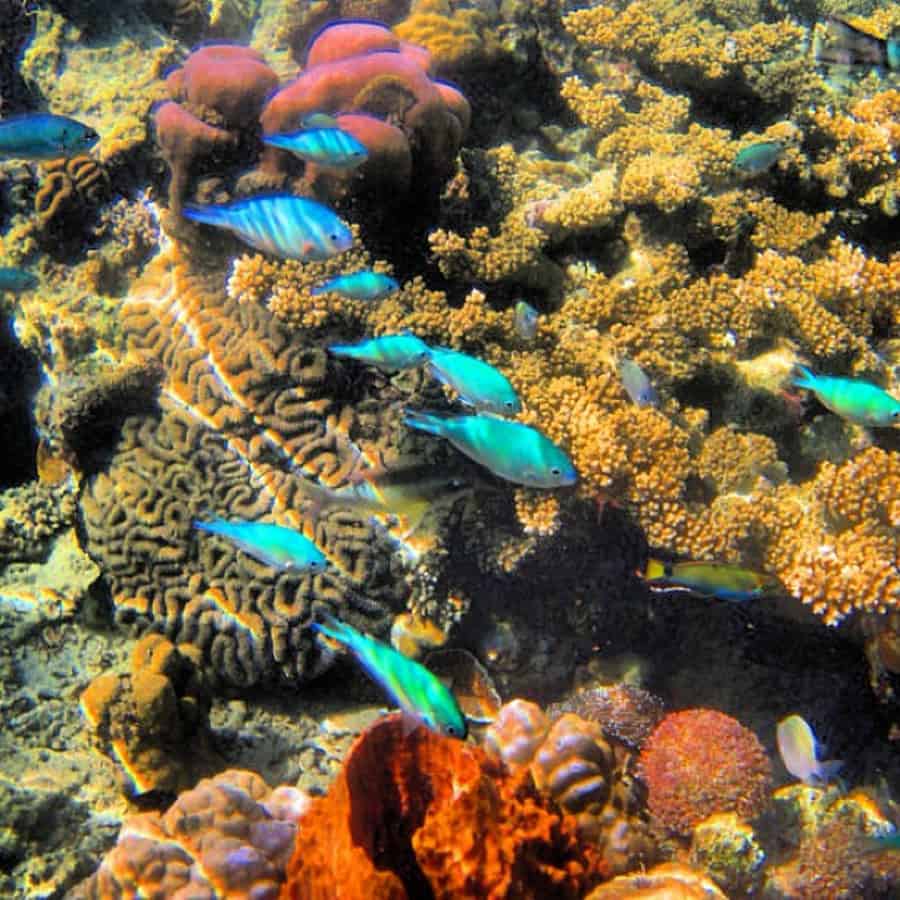 Although most tourists will only visit the touristy and known places like El Nido and Coron, there are plenty of underrated and undiscovered islands in between, one of which is Linapacan.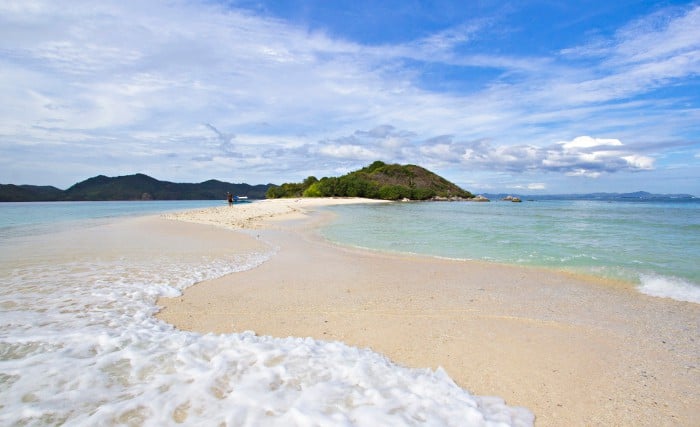 The municipality of Linapacan has 52 islands included in its official region, but we counted there are 82 paradise beach islands to explore along our regular boat tours between Sibaltan and Coron.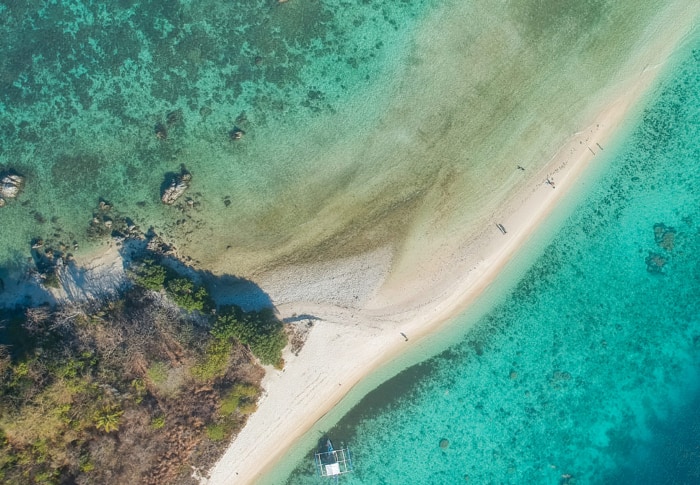 Also known as Little Maosonon Island, you can actually see a little resemblance between Magransing and Maosonon.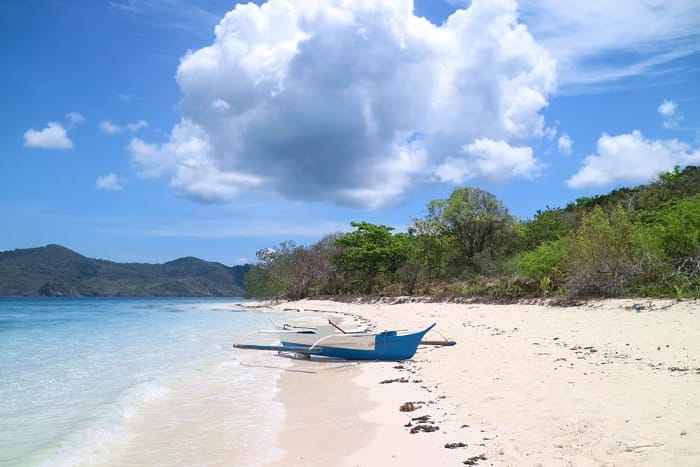 Sure, the waters were still clear. But the island is famous for its long sand bar, which looks really amazing. The sand bar is quite narrow that you can see the waves meeting from both sides. It is better to go there when it is low tide so the sand overlaps the water.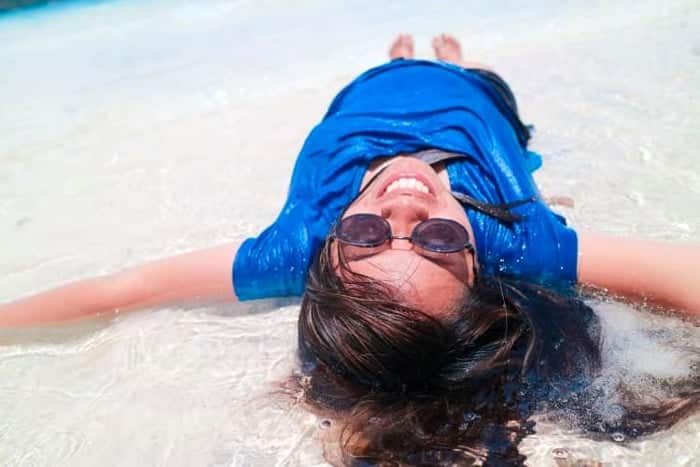 It will take roughly 30 minutes from Maosonon Island to get to Magransing Island. There are no houses on the island but you can find a bamboo nipa hut where the man who collects money for the environmental fee waits. It is better to bring some food, drinks and beers before going there because it will take a few hours to reach the town of San Miguel, where there are regular stores.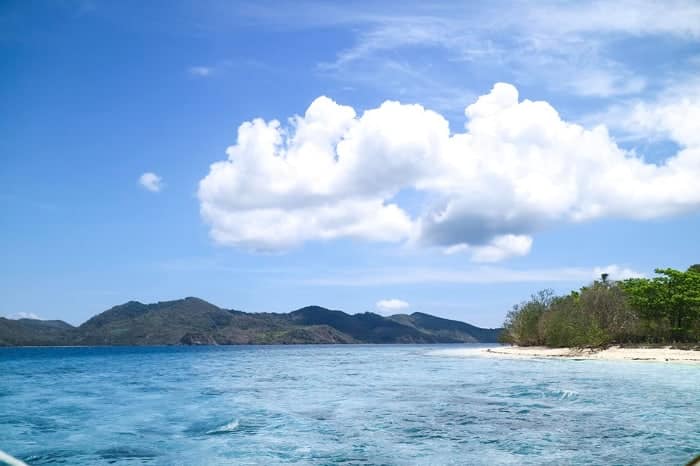 Most people do not know about this island if they take a fast craft ferry from El Nido to Coron or vice versa. This is just one of the many islands they would miss along the way. For sure on your next trip, you do not want to miss this untarnished island, which you can have for yourselves because it is away from the crowds!
If you are visiting Philippines and want to experience pristine tropical islands, Palawan is the PERFECT place for you. To get here, you can join or book one of our private custom Palawan boat tours between El Nido and Coron, or a local Coron tour. Tons of paradise beach islands to see along the way, excellent snorkeling in crystal clear waters, caves to explore, Spanish fortress and much more. Completely off the beaten path!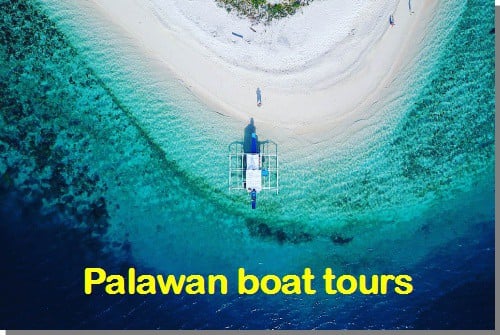 Magransing Island
Average rating:
0 reviews