For our private custom boat tours between El Nido and Coron, we have suggested accommodation for those who want something special or fancy (you must reserve those yourself), but if you're not picky and are happy with off the beaten path places known by the boatman (not possible or difficult to book or reserve by yourself), this page shows some of the places they can offer. When you book a tour, you will be able to communicate with the boatman (usually by Facebook) and can specify what places you like in advance, to give them a chance to book for you.
Generally it is around 300p/person to stay in tent, from about 500p/person to stay in basic hotel, but from 1000-1500p/room if you want electricity or fan/aircon all night, as the electricity in these smaller remote villages usually turns off at midnight and the hotels have to run their own generators. It can get hot and uncomfortable sleeping without a fan, but the boatmen are slowly stocking up on solar powered battery operated fans.
Note that these pictures are provided by the boatmen and not the greatest quality.
The places are organised from south to north (Sibaltan to Coron).
Pical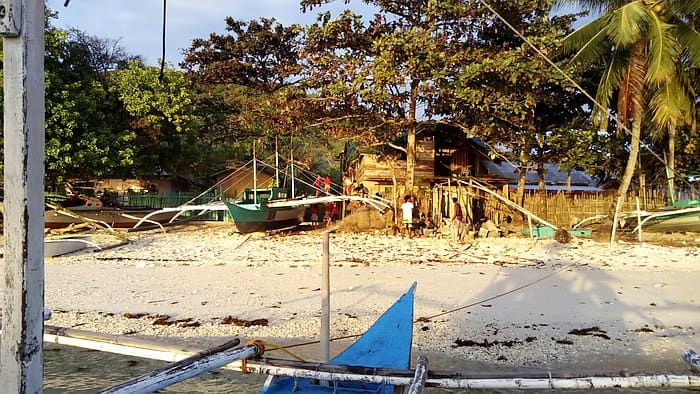 You can actually book a stay here yourself on the suggested accommodation page, but I felt like including it on this page because it is such a quaint spot. About 30 minutes out of Sibaltan. Hotel of Theresa, who manages four boats and crews for us.
Benji's Brother's New Place in Calibangbangan
On Calibangbangan island, just west of Linapacan island. 1000p/hut/night.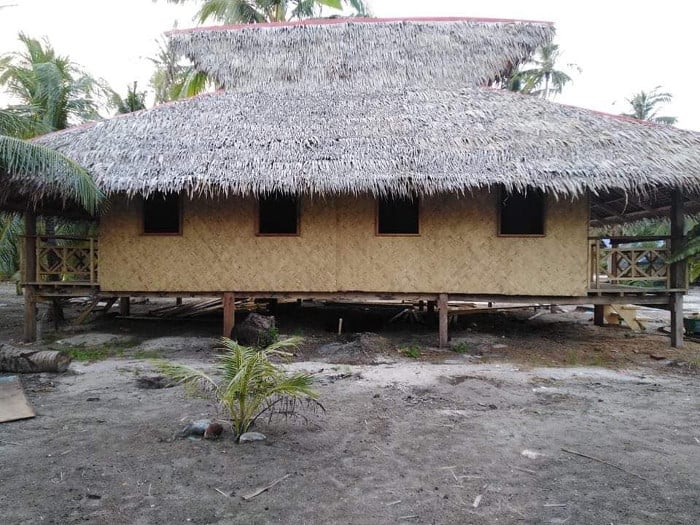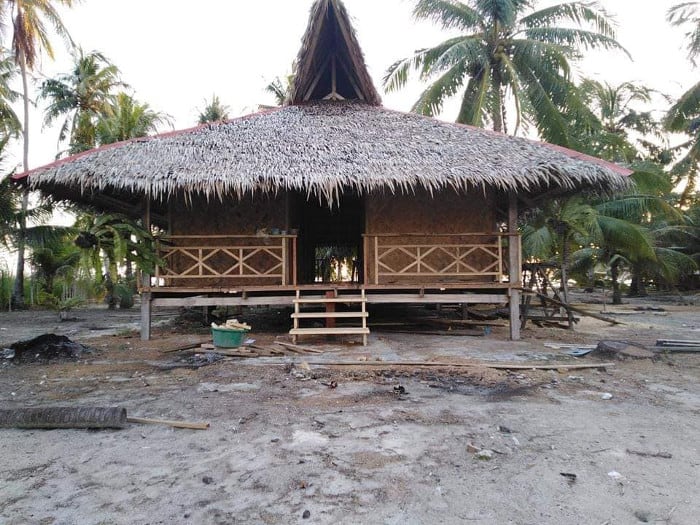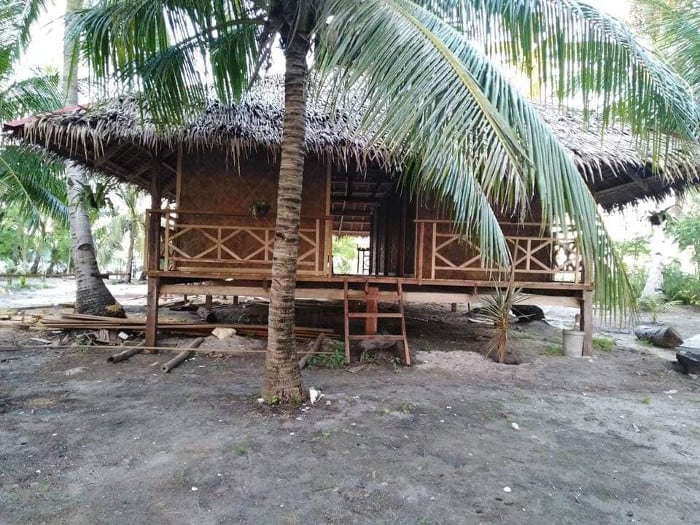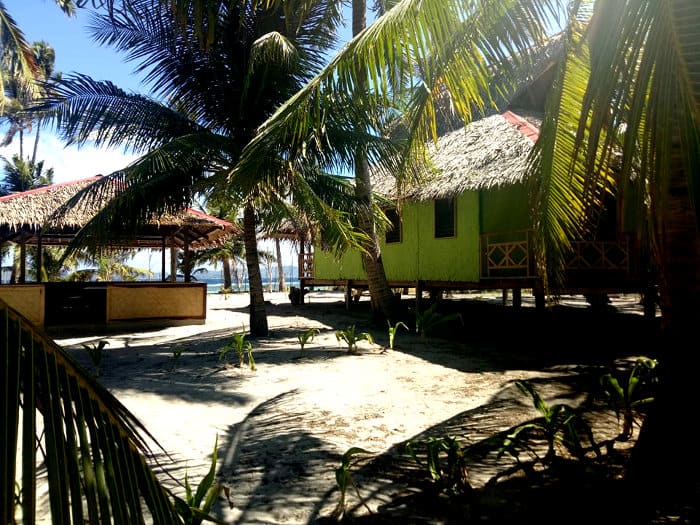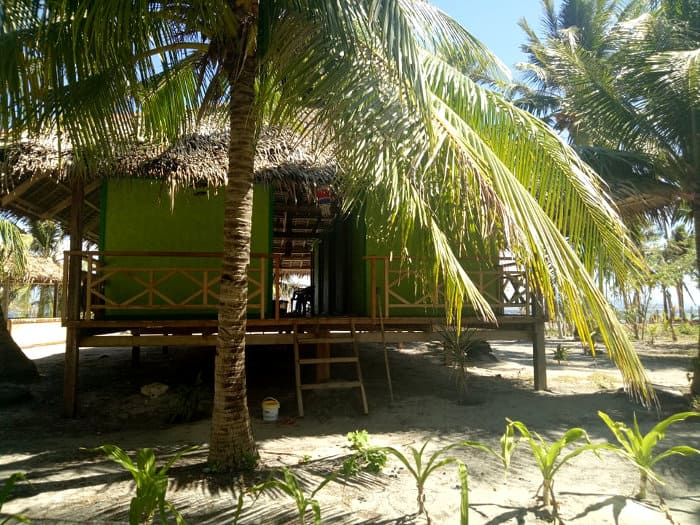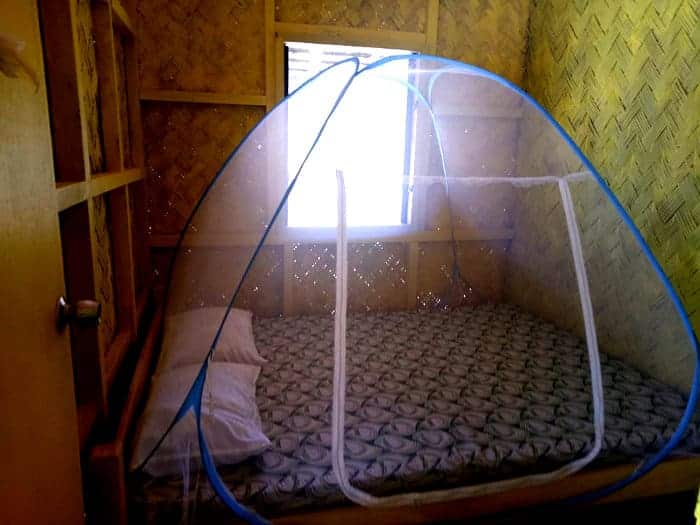 Cagdanao Island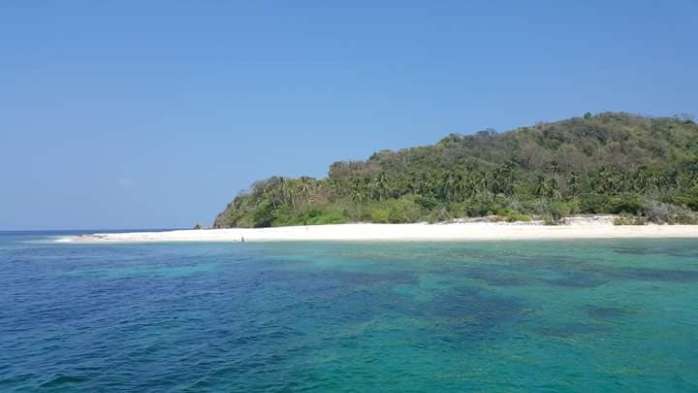 For tenting and near Mila's place in CalaCala, close to Linapacan.
Ate Mila's place on small island close to Linapacan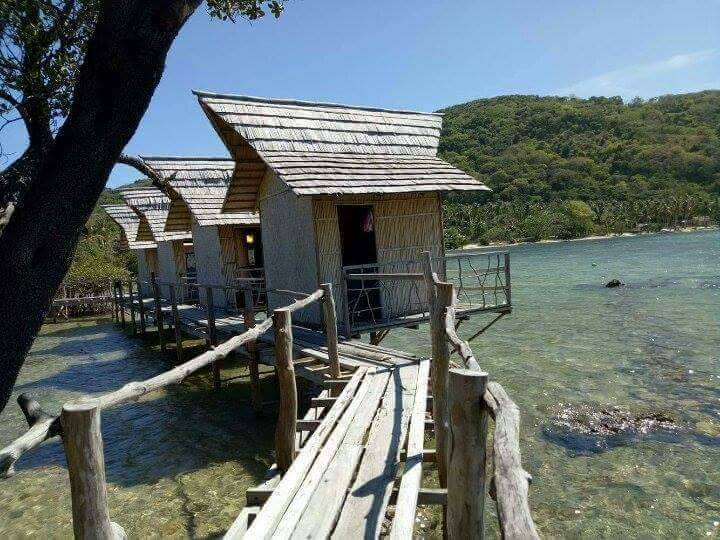 Benji's friend's place near Ate Mila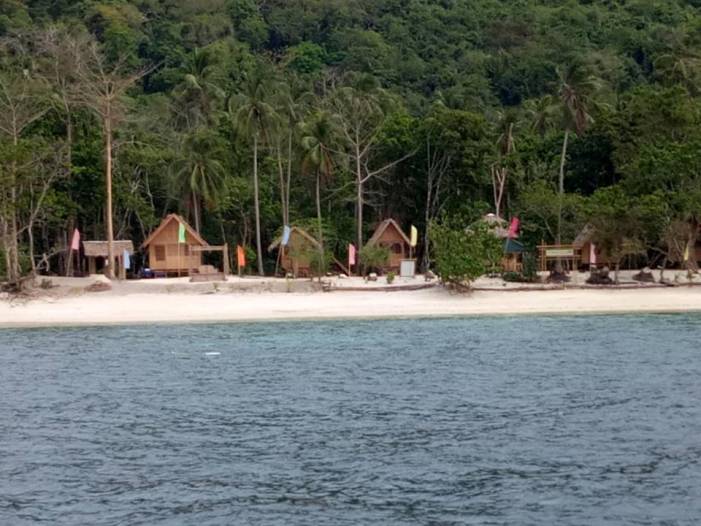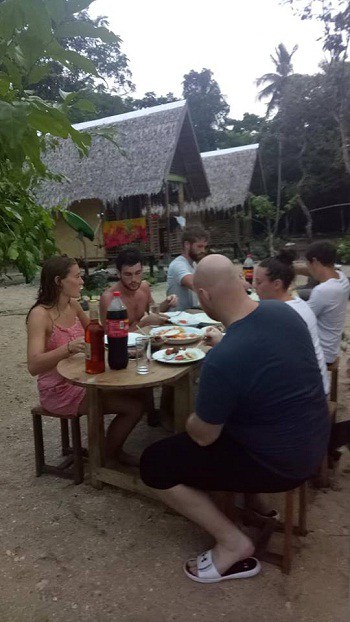 Not touristic, a peaceful place. Benji's webpage, one of our boatmen.
Cala Cala beach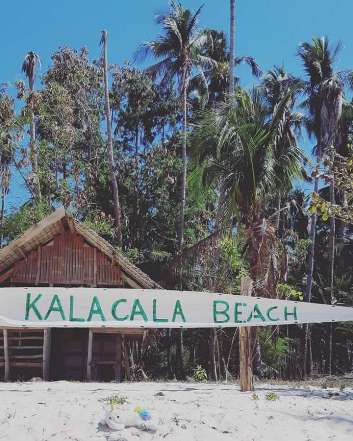 Patuyo Island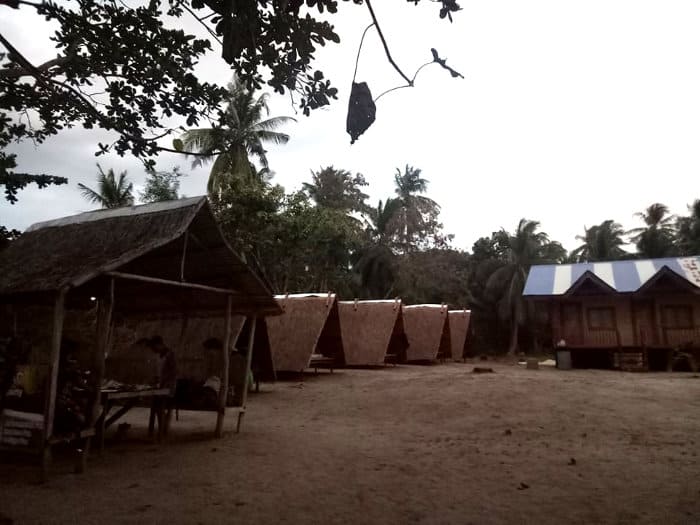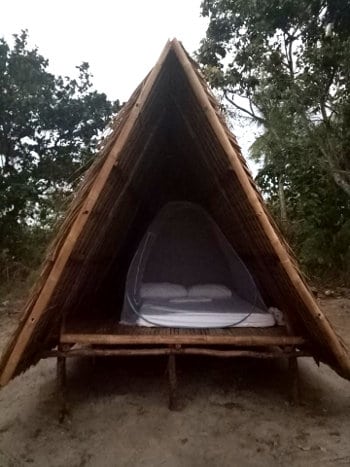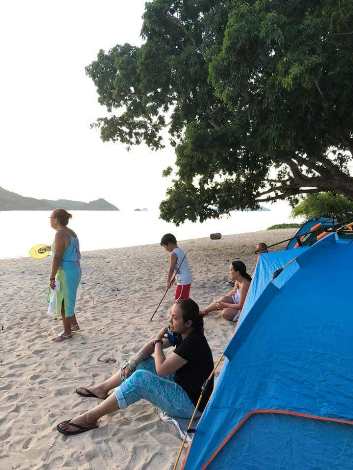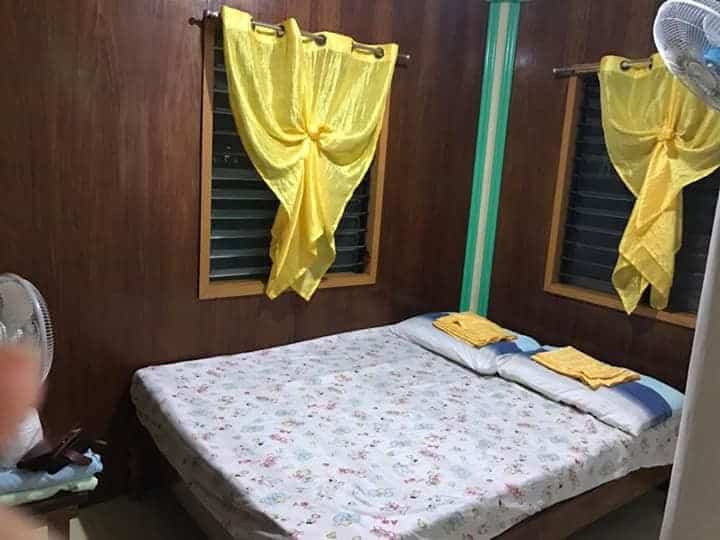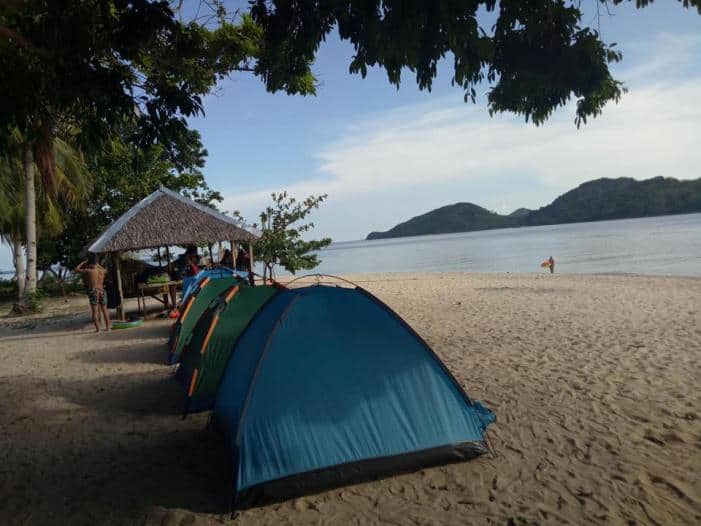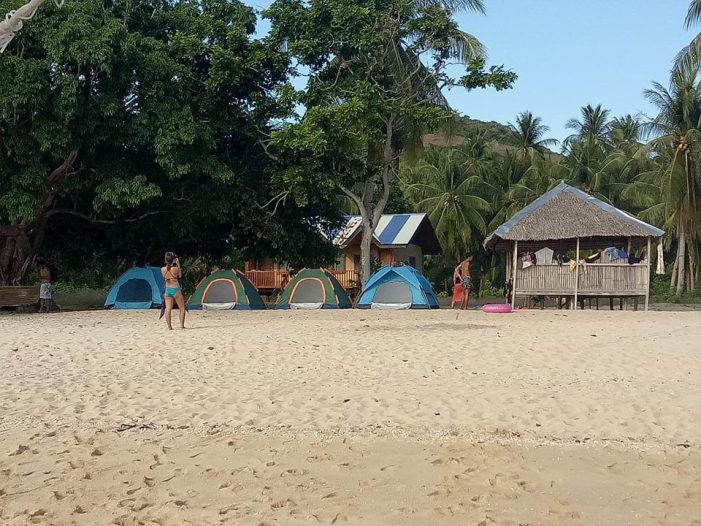 Island just past San Miguel on Linapacan, more details here. A fun island to explore if you have the time. This camp may possibly rent kitesurfing equipment. Tenting, otherwise there is now one cottage with fan and electricity all night, 1500p/night, includes a toilet.
Araw beach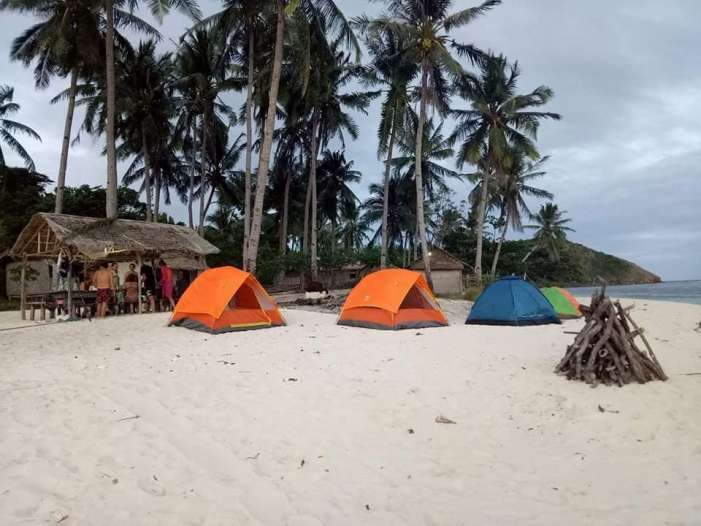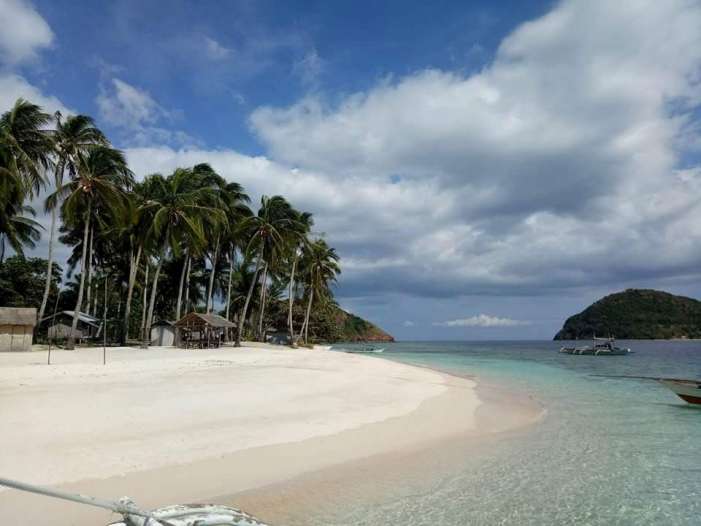 More info on the Araw beach page, always arranged by the boatman. It is just past Linapacan on the way up to Coron.
Ditaytayan sand bar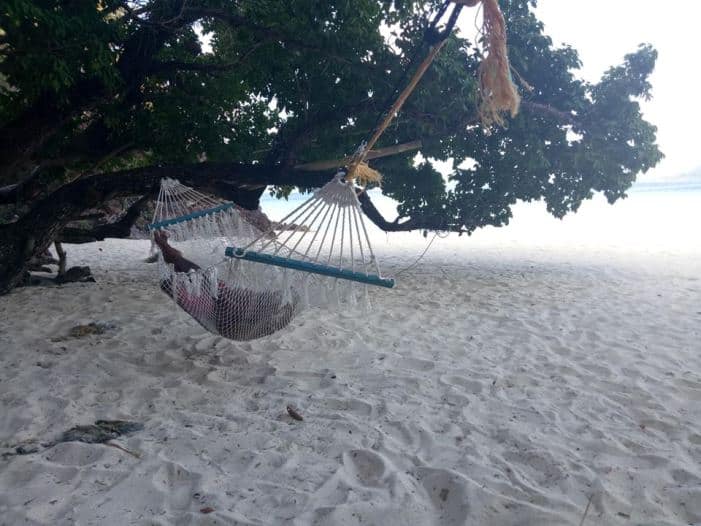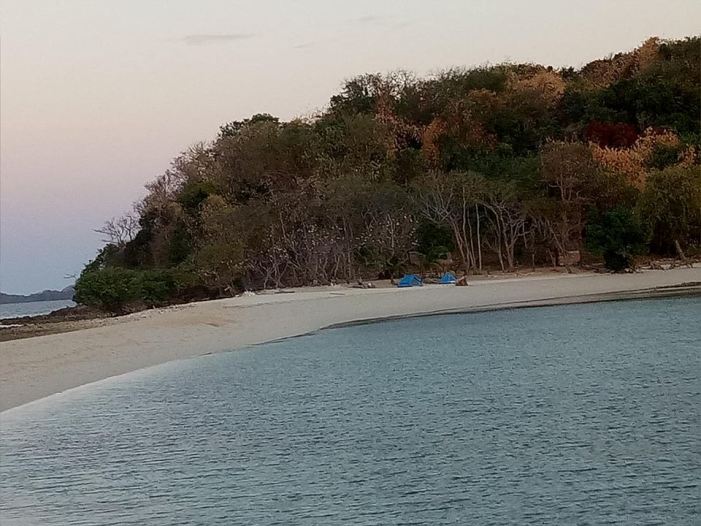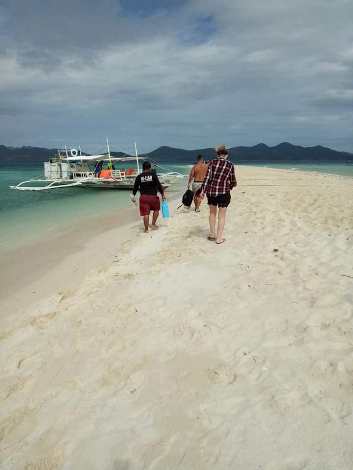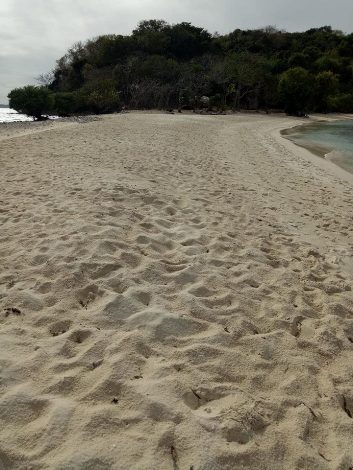 Further up the way towards Coron, tenting only.
To stay at any of these lovely places you can join or book one of our private custom Palawan boat tours between El Nido and Coron. Tons of paradise beach islands to see along the way, excellent snorkeling in crystal clear waters, caves to explore, Spanish fortress and much more. Completely off the beaten path!