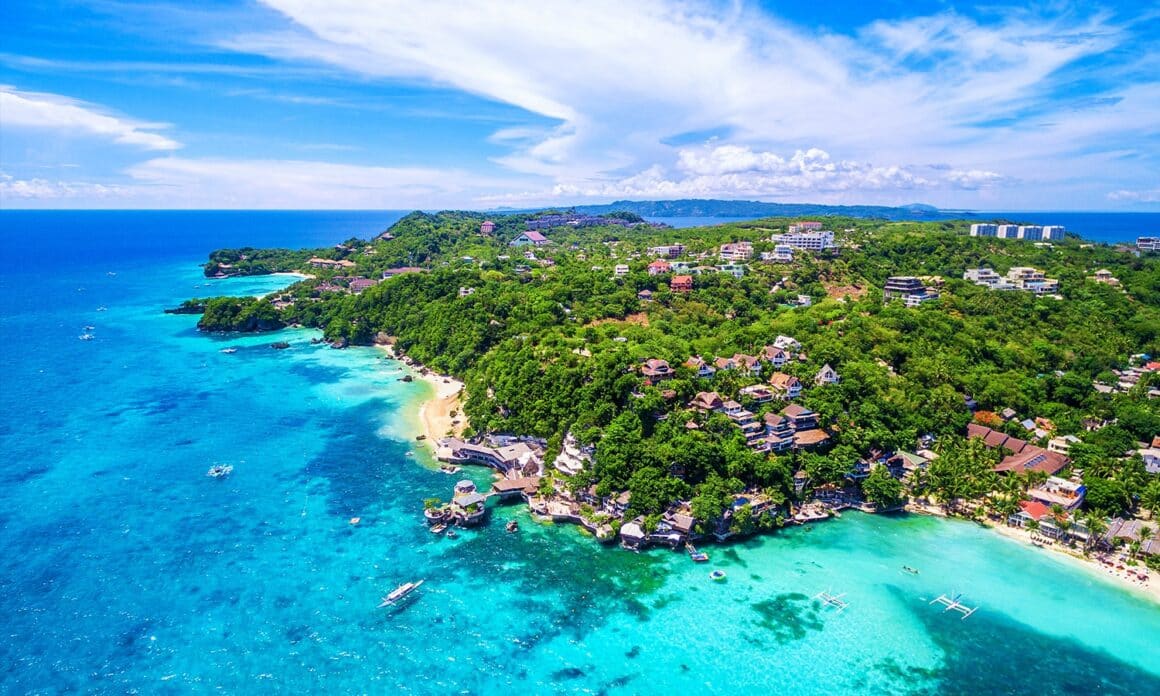 Best Activities to Enjoy While in Boracay
Take a look at this list for the top things to do on Boracay.
1. Binge-Eating in Boracay
You can always find a place to eat on Boracay Island that will suit your tastes. Everything from authentic Filipino food to Chinese, Japanese, Mexican, Mediterranean and Indian restaurants can be found on the island.
A trip to Boracay wouldn't be complete without dining on some of the fresh seafood available there, such as oysters, clams, and other shellfish.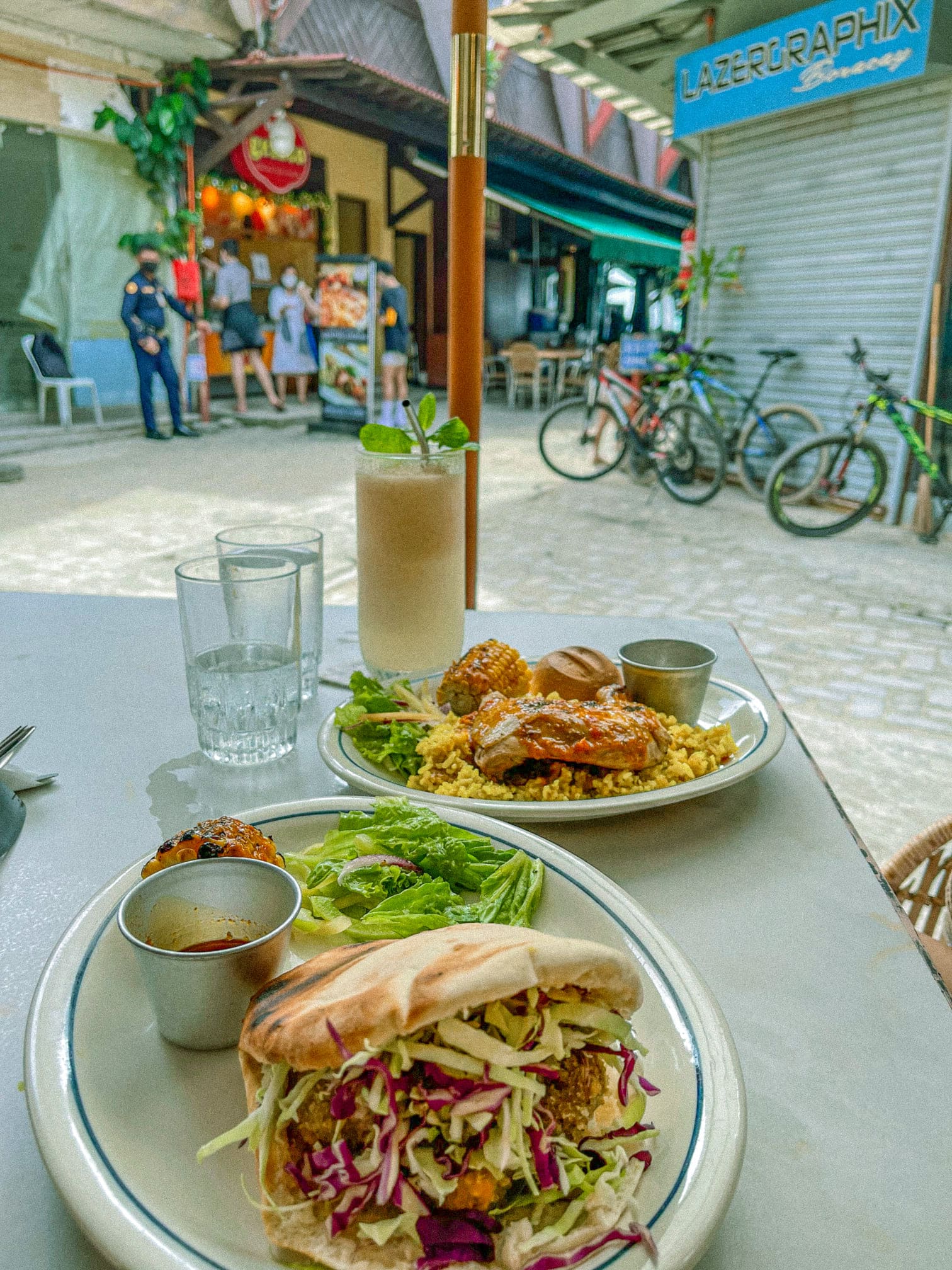 At Station X, the culinary adventure begins. The street market can be found on the island of Boracay, which has been increasingly popular in recent years. Spend some time lounging on one of the daybeds by the pool after dinner.
Not sure where to go? Here is a list of our favorite choices for your next food trip.
2. Wander Around White Beach of Boracay.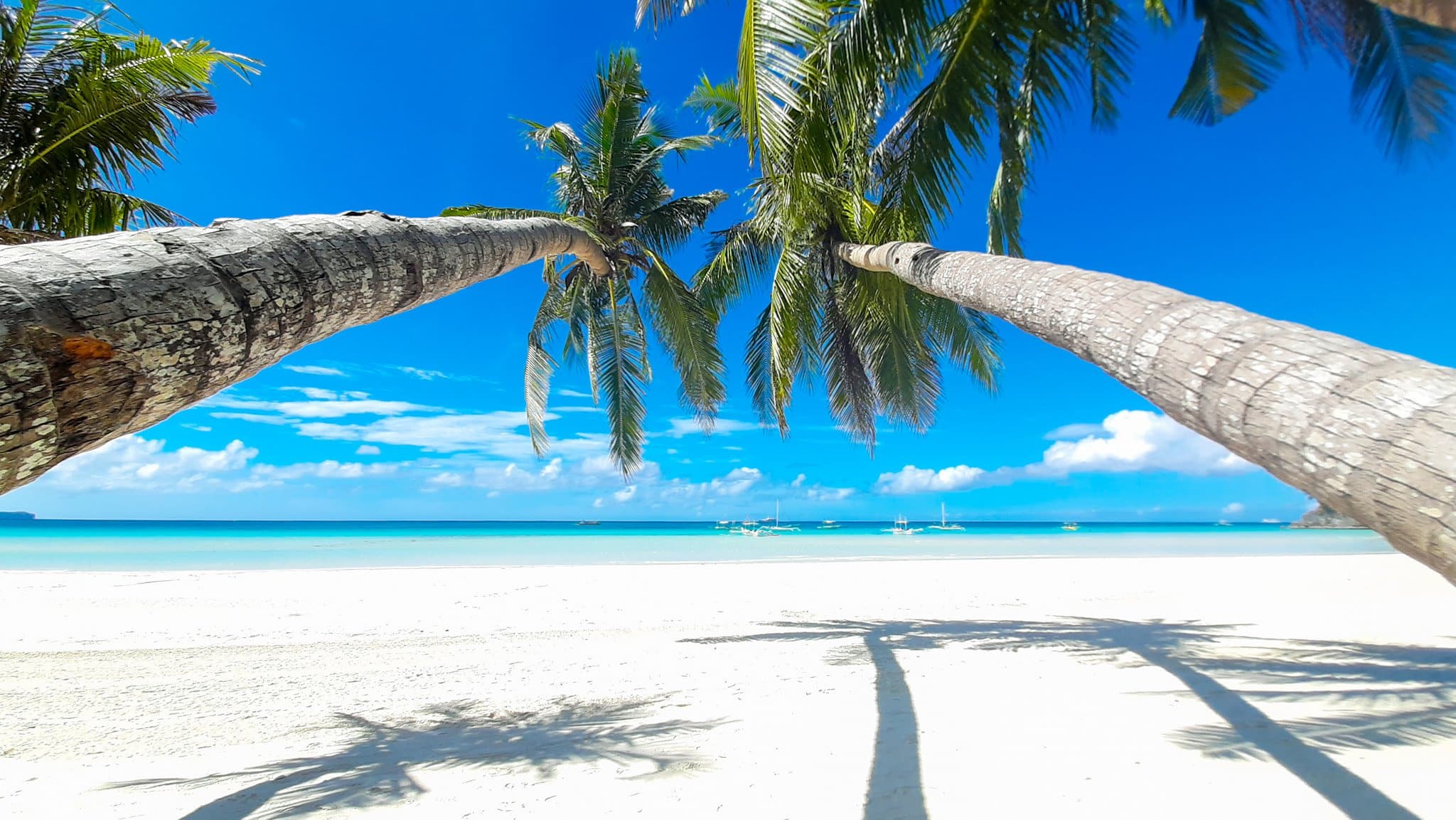 Most visitors to Boracay come to relax on the island's world-famous beaches, so don't forget your towel and sunscreen and spend some time lounging in the sun or taking in the sights of the colorful paraw sailboats as they cruise the coast. Don't miss one of the best sunset views in all of Asia, which is claimed to be on this island.
3. Island Hopping
Exploring many of Boracay's other gems is a common thing to do when in Boracay. There are a number of possible stops during this roughly 5-hour excursion, including Puka Beach, Coral Garden (snorkeling), Magic Island, Crystal Cove, Crocodile Beach, Ilig-Iligan Beach, and Ariel's Point (cliff-diving). You'll get to spend half a day exploring less-visited islands and cap the adventure with a scrumptious grilled seafood picnic.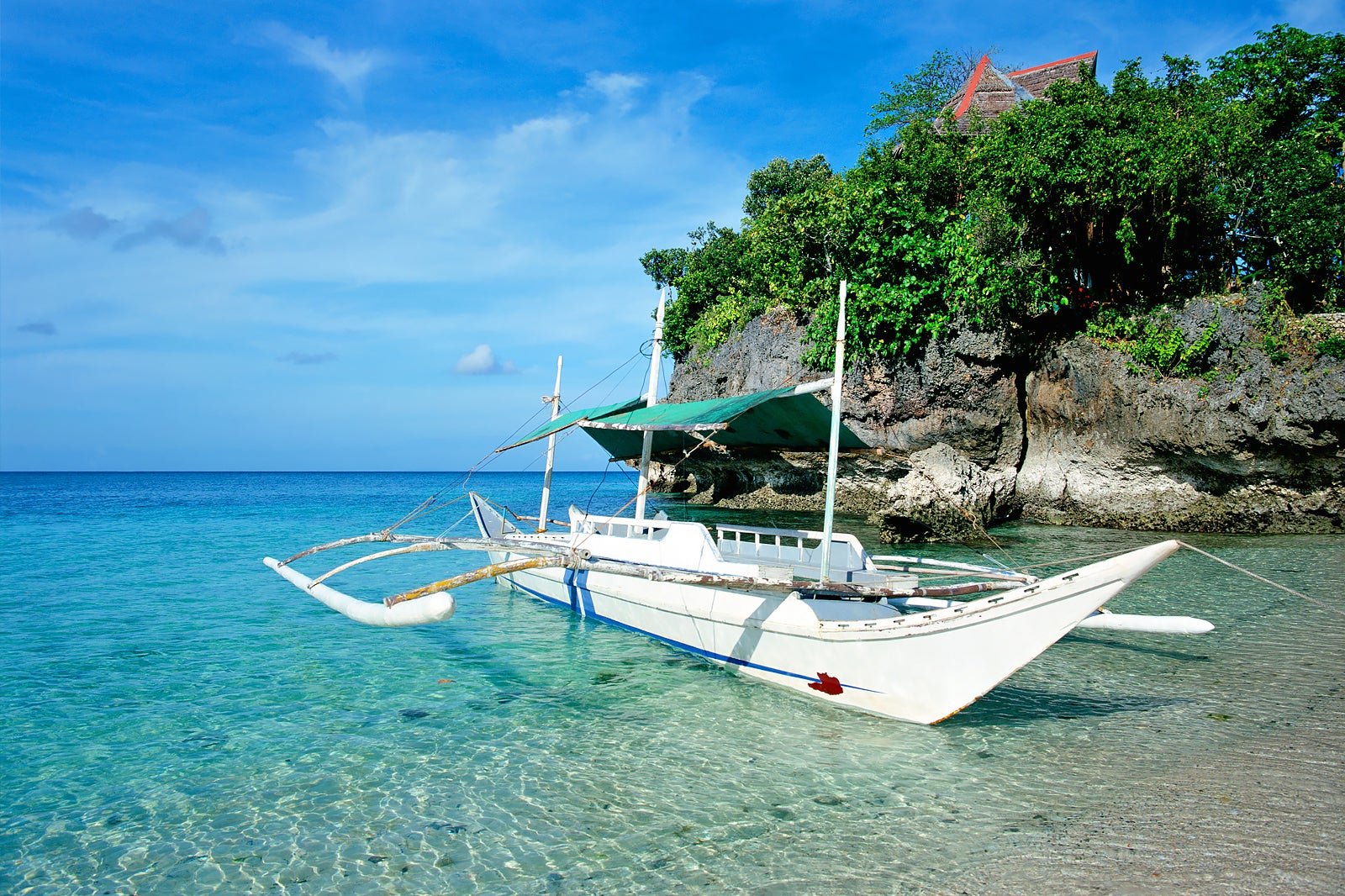 4. Land Tour
Just like on an island-hopping tour, you can see all the highlights of the island—from Puka Beach to the mountainous interior—on a land tour by e-trike. Visit Tambisaan Beach (where you can take pictures in a kawa), Bulabog Beach, Keyhole, New Coast Beach, and/or Ilig-Iligan Beach on your land trip.
5. Watersport And Outdoor Activities
Whether you're looking for a relaxing activity like parawsailing or a thrilling one like helmet diving, parasailing, paddle boarding, jet skiing, banana boating, and more, Boracay has it all.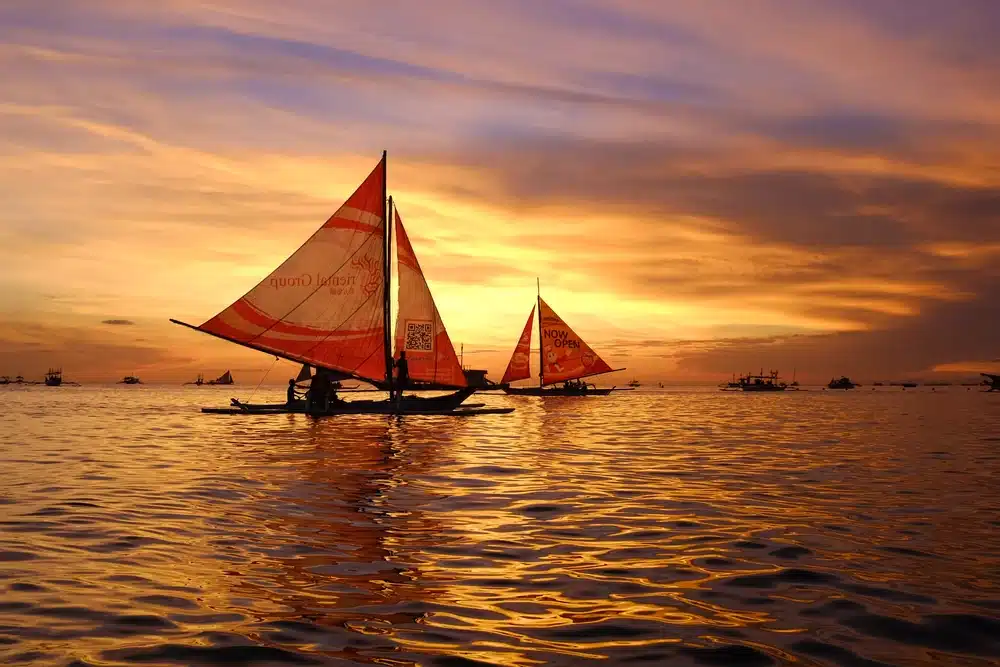 Thanks to its ideal wind conditions, the island is also a popular destination for windsurfers and kitesurfers. And divers will love the many great dive spots in and around Boracay. World-famous diving sites including Yapak Wall, Virgin Drop, Camia, Tribird, Punta Bunga, and Crocodile Island are just a short boat trip away, along with more than 20 more.
Crystal kayaking is a relatively new attraction on the island. A tour guide can take you out on the water so you can shoot photos for social media with the crystal blue waters of Boracay as a backdrop.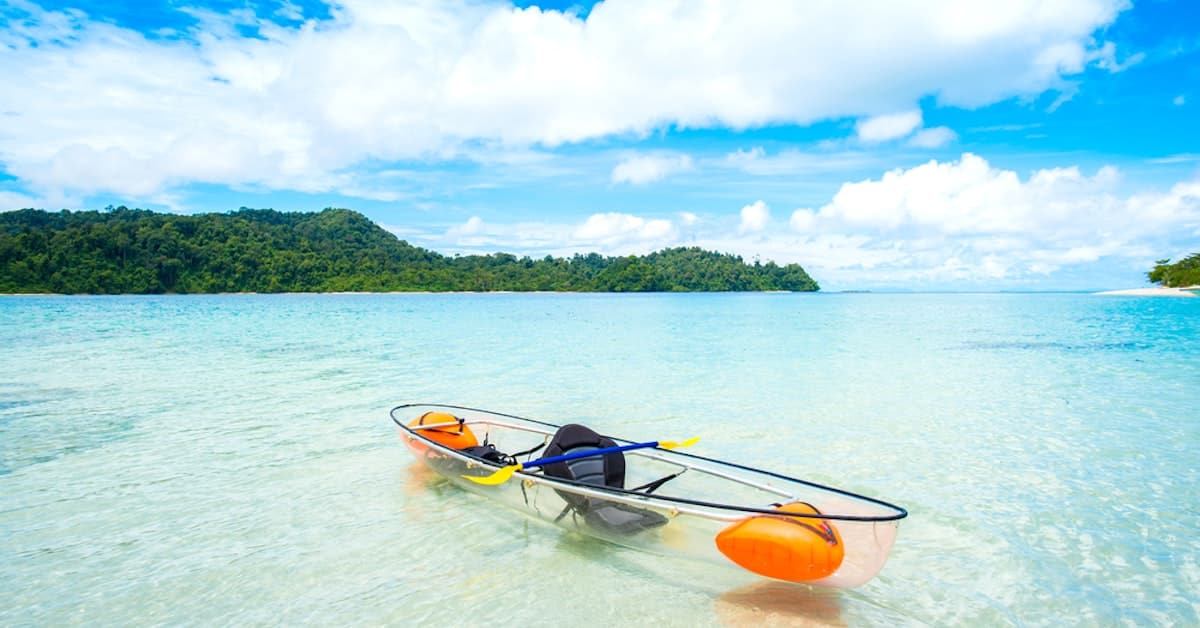 6. Nightlife Walk in Boracay
Boracay's party scene is known for being extravagant. Boracay is a popular destination for those looking to get their party on till the wee hours of the morning. Some bars on White Beach have "buy one, get one free" drink discounts from 4 until 9 o'clock at night, making this city's happy hours among the longest in the world. Most of them are open till 3 or 4 in the morning.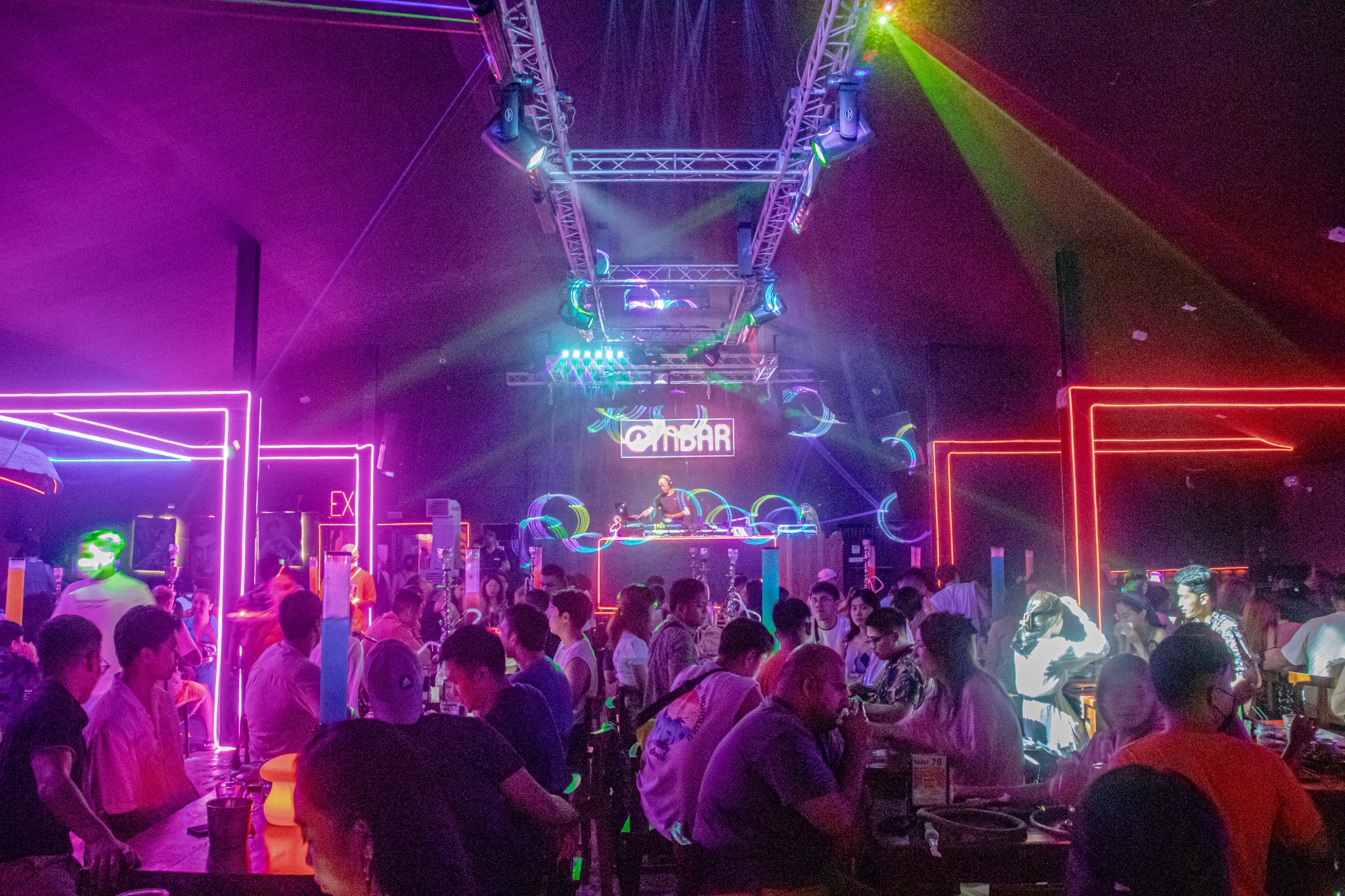 Numerous nightclubs and bars may be found at White Beach such as Epic Boracay, Boracay PubCrawl, OM Boracay Bar, Club Galaxy, Boracay Sports Bar, and a lot to mention. Bars in the first and second subway stops are more popular, have louder music, and feature DJs and live bands. The bars in the Station 3 area are more chill, with a few local hangouts frequented by travelers.
Conclusion
Boracay Island, located in the Visayan region of the Philippines, is a popular vacation spot due to its stunning natural beauty and clean beach conditions. This Island is particularly stunning because of the rich marine life and coral reefs that surround it.
It's impossible to get bored in this fantastic tourist spot, as there are so many things to do during the day and so many places to unwind at night, from luxurious spas to lively bars.
Among the world's islands, it ranks among the very best destinations. Under the stars, on the pure white sand, you may relax to the sound of crashing waves and have a meaningful conversation. Relax and forget about your troubles as you sip on some refreshing tropical drinks. Then, arrange a trip to the island that never sleeps with your loved ones.
Perhaps you'd also enjoy reading about the travel route to Boracay.
Or the best places to eat in Boracay!
Or, if you decide to check out Palawan, our small family operation organizes private custom boat tours through the Palawan area, voted the best island in the world, with its 52 pristine white sand beaches and some of the clearest waters in the world.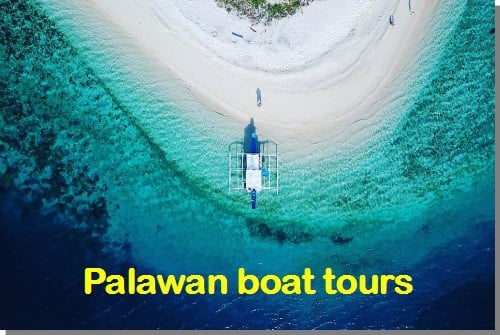 Experience the thrill of island hopping in the Philippines