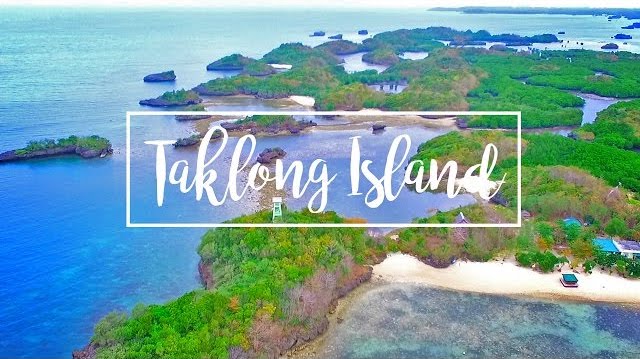 Taklong Marine Reserve: A Biodiverse Paradise in Guimaras
Taklong Marine Reserve
The Philippines, an archipelago consisting of more than 7,000 islands, is home to some of the world's most diverse marine ecosystems. One of its treasured marine sanctuaries is Taklong Marine Reserve in the island province of Guimaras, found in the Western Visayas region.
An Overview of Taklong Marine Reserve
Taklong Marine Reserve, also known as Taklong Island National Marine Reserve (TINMR), sprawls across an area of approximately 1,143 hectares. Established in 1990, this marine reserve includes various habitats such as mangroves, seagrass beds, and coral reefs. The reserve's objective is to conserve and protect the area's rich marine biodiversity while ensuring sustainable use of its resources.
A Dive into its Biodiversity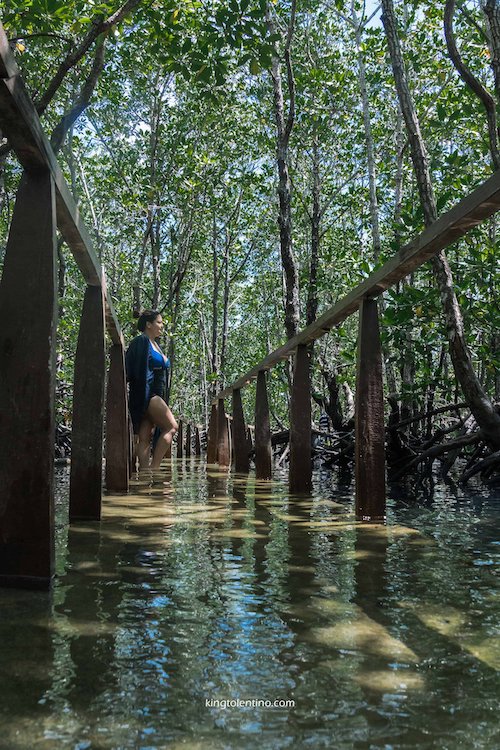 Taklong Marine Reserve's biodiversity is nothing short of impressive. It hosts a vibrant collection of marine species, ranging from colorful coral reefs to a myriad of fish species, mollusks, crustaceans, and sea turtles. Among these diverse species, some are considered rare and even threatened, which underscores the importance of the reserve's conservation efforts.
Mangroves within the reserve serve as a crucial nursery and feeding ground for many marine species, contributing significantly to the overall health and diversity of the marine ecosystem. Meanwhile, the seagrass beds not only provide habitat and nutrition for various marine life forms but also play a critical role in maintaining water quality and combating climate change by absorbing carbon dioxide.
Eco-tourism and Research Initiatives
Taklong Marine Reserve is also a haven for eco-tourists and marine researchers. Its vibrant marine life and pristine natural beauty make it an attractive destination for snorkeling, diving, bird-watching, and island hopping.
The reserve is also a living laboratory for researchers studying marine ecology, biodiversity, and conservation. Its continuous monitoring and protection efforts have provided a wealth of data and insight into marine ecosystems, their dynamics, and the impacts of human activities.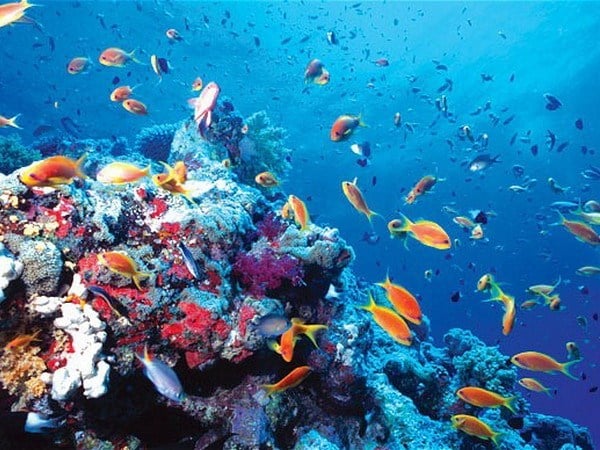 The TINMR Management Office, along with the Department of Environment and Natural Resources and other partners, carry out initiatives aimed at community development and sustainable tourism. These initiatives include local livelihood programs, environmental education, and capacity-building efforts, all working toward the common goal of preserving the marine reserve while enhancing the lives of the surrounding communities.
Environmental Challenges and Conservation Efforts
Like many marine reserves worldwide, Taklong faces challenges, including illegal fishing, pollution, and the impacts of climate change, which threatens coral reefs and other vulnerable marine ecosystems.
Nevertheless, conservation efforts within Taklong Marine Reserve are robust and multifaceted. Regular patrols aim to curb illegal fishing, while clean-up drives and education campaigns target pollution. The management also prioritizes climate change adaptation strategies, focusing on improving the resilience of the marine ecosystems and the local communities dependent on them.
Conclusion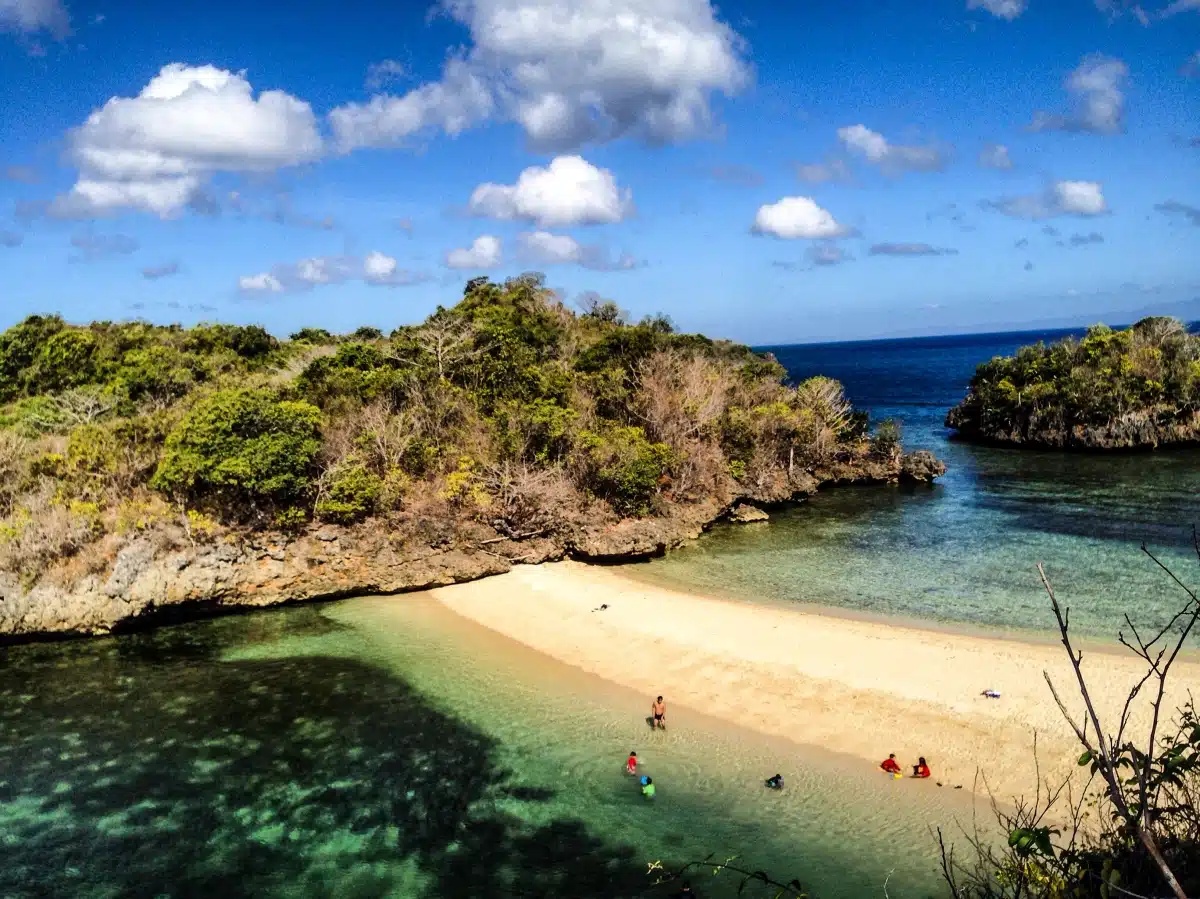 Taklong Marine Reserve in Guimaras is more than just a testament to the Philippines' rich marine biodiversity. It's a crucial part of the local and national efforts to conserve and protect marine life. Its existence stands as a beacon for sustainable tourism, scientific research, community development, and marine conservation efforts. Despite the challenges it faces, Taklong's vibrant underwater world continues to thrive, offering a remarkable glimpse into the underwater wonders of the Philippines.
Experiencing Taklong Marine Reserve is a sensory adventure that begins with the boat tours that bring visitors to this remarkable sanctuary. While specific tour schedules and offerings might vary depending on the season and the tour operators, here's a general idea of what the boat tours to Taklong Marine Reserve can look like.
Boat Tour Experience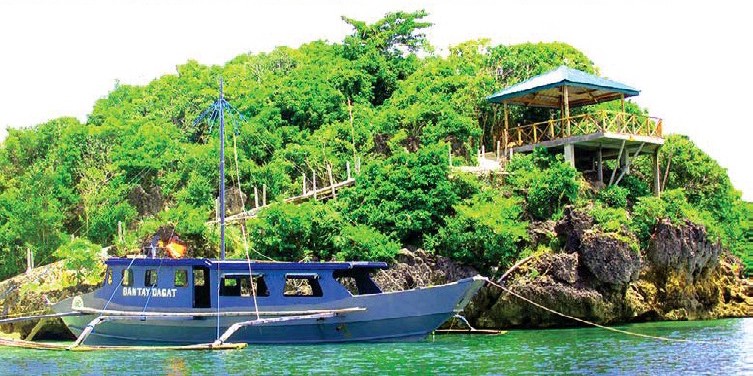 Departing from either the mainland of Guimaras or Iloilo City, visitors can book a boat tour to Taklong Marine Reserve. Often these boat tours will be part of a larger package including other sites around Guimaras, but we generally offer private custom tours (details below). Depending on the size and type of the boat, tours can accommodate a variety of group sizes, from intimate gatherings to larger groups.
The boat ride to the reserve is in itself a mesmerizing experience. As the boat cuts through the aquamarine waters, you might be treated to sights of local fishermen casting nets, flocks of seabirds flying overhead, and the occasional sighting of dolphins playfully chasing the boat.
Island-Hopping and Marine Activities
Upon arrival at the reserve, island hopping is a popular activity where you can visit and explore different islets, each with its unique charm. Among the popular stops are Taklong Island, with its lush vegetation and sandy beaches, and the neighboring Gamay and Dako islands.
Boat tours also often include snorkeling opportunities. With the boat anchored at strategic points, you can don a mask and snorkel to observe the underwater spectacle of the reserve. Vibrant coral reefs teeming with a myriad of fish species will reveal themselves beneath the clear waters.
End of the Tour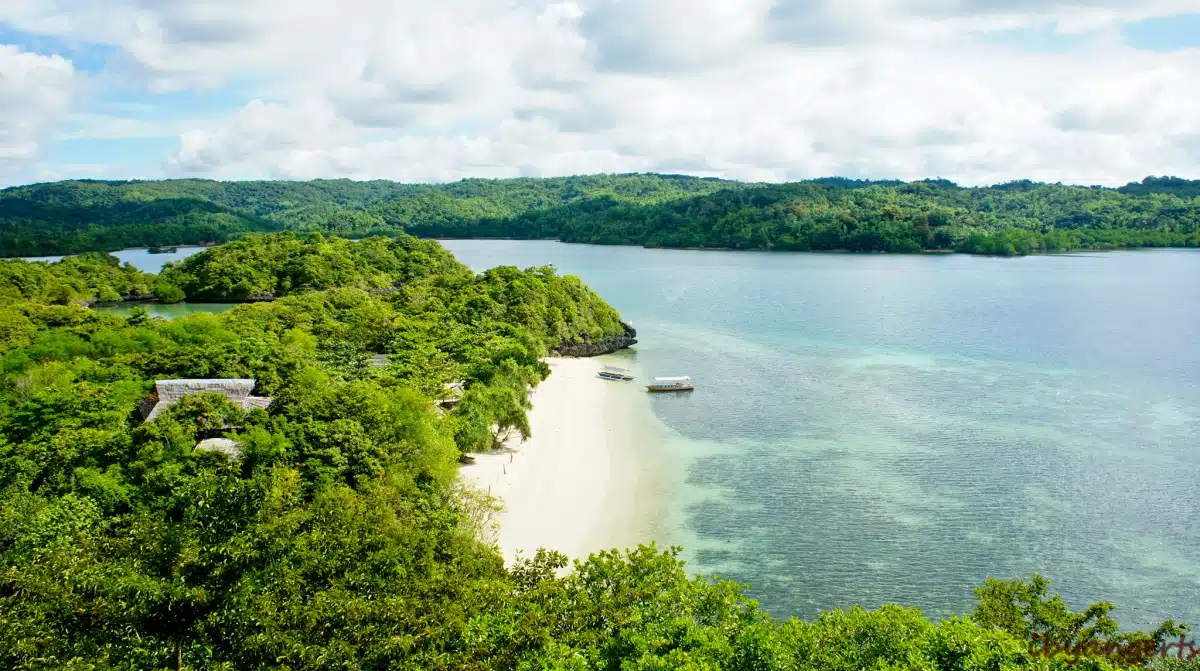 After a day filled with exploration, the boat tour concludes with a leisurely cruise back, typically timed so that visitors can enjoy a beautiful sunset over the Guimaras Strait. It's the perfect end to a day of nature immersion, leaving visitors with memories of a lifetime and a deepened appreciation for the marine world.
Remember that while the boat tours offer a unique opportunity to experience the beauty of Taklong Marine Reserve, it is essential to follow the guidelines provided by the tour operators and the reserve management, ensuring a minimal impact on the environment. After all, the ultimate goal is to enjoy this marine treasure while helping to preserve it for future generations.
Our island hopping boat tour
We generally focus on private custom boat tours. Here is a video of a tour we took ourselves:
$100 for a private custom boat tour for the entire day. You can visit up to 10 islands and beaches, depending on how long you dilly dally in each location. Some beaches are free, such as the two sandbars shown in the video above, but others charge around 50p (about $1) entrance fee per person plus about the same for parking the boat. You would need to pay for this in cash on arrival, so it depends on which places you prefer to visit.
Lunch is not included so make sure to come prepared. There are small shops here and there, but they are rather skimpy and mostly only sell simple junk food. Do not forget, this is a nationally protected marine reserve, so it is not very developed.
If you would be interested in a private custom boat tour, simply contact us and we'll be glad to organize something for you.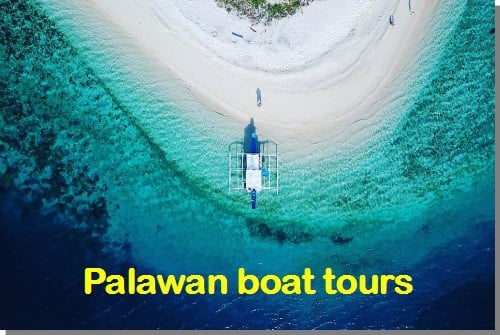 Experience the thrill of island hopping in the Philippines.
Useful Links
Guimaras Island
Things to do in Guimaras
Taklong Island Marine Reserve Boat Tour
Average rating:
1 reviews
May 26, 2023
remote and wonderful
If you want to experience beautiful, untouched nature away from the crowds, this is a great escape.