Travel Tour Packages to Lakawon Island Resort and Spa
August 18, 2018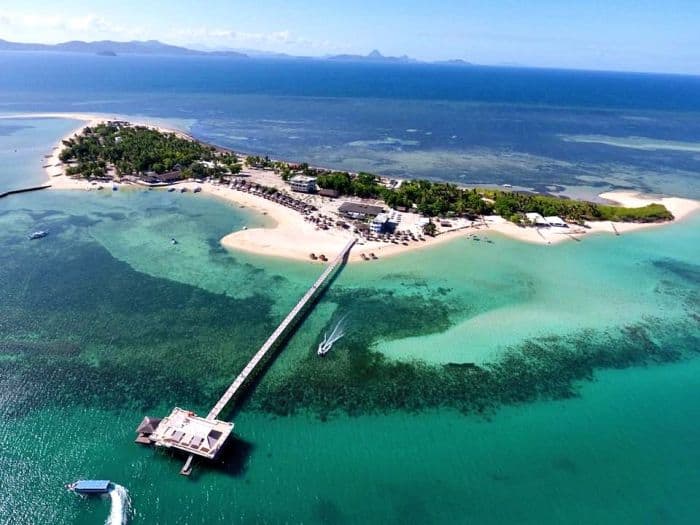 Only a one hour ferry ride from Iloilo, 250p each way, as opposed to the 4-5 hour bus ride from Dumaguete. If you are late to catch the fastcraft back to Iloilo, there is another slow ferry to Dumangas, but then you'll need to catch a tricycle taxi from there to get you the rest of the way.
Then there is a bus to Lakawon Island for around 105p each (takes about 2 hours), followed by the island resort's own boat for 310p each (includes the island's entry fee).
A van can also be rented for around 3,500p/day total, cutting down the trips by half.
The cost of our guide is 1000p for the day, plus his transport costs and entrance fees, plus a $20 advance payment processing fee. You can combine with other tours, as will be explained in the booking process.

About Lakawon Island Resort and Spa
The Lakawon Island Resort and Spa, rated 4.4/5 out of 33 reviews on google maps, used to be a cheaper option for those wanting to go to Borocay, and has similar sandy beaches, but has been further developed by a family-run operation, although it still is peaceful and relaxing. It has great creamy sand and clear azure blue water.
It also has the Taw Hai Floating Bar, dubbed as the largest floating bar in Asia, where you can also try the human launcher for free (throw you high and into the water, like cliff diving), but with 250p entrance fee.
It is open from 8:00 AM to 5:00 PM for day trippers, where you can also rent an open cottage or hut:
The resort's boat service
We offer roundtrip boat transfers to our guests (about 30min each way). Regular boat fare is P310, and already includes the Island Entrance Fee.
Their Boat policy:
Regular boat fare requires a minimum of 12 passengers per trip. If you wish to charter a boat for just your group (below 12 passengers) or would like to do so beyond the cut-off, which is 5PM, our special trip fares apply:
Up to 5:00 PM: Php500.00
Night Fares (after 5:00 PM): Php1,000.00
Some of the services offered by the resort
Can rent a kayak for 600p/hr for 2 people.
Ride a banana boat.
Free beach volleyball and beach football.
Beach grill barbecue for 50p/person (bring your own food).
Pitch a tent on the beach for 300p/person.
Kiteboarding and lessons.
Rent snorkeling gear for 150p/2 hours.
Paddleboard 500p/hour
Jet skiis
Massages
Back to Tour Packages in Visayas
Other Tour Packages you can combine with in this area
Explore the Philippines
You May Also Like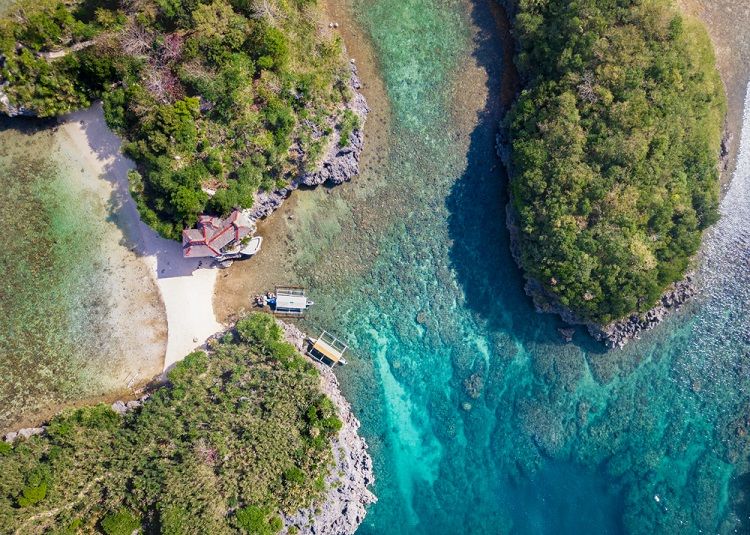 October 28, 2019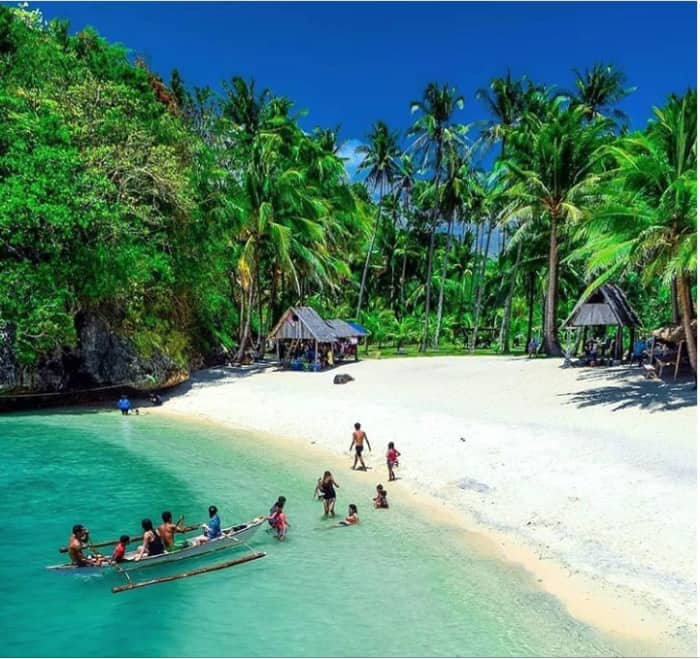 August 30, 2018