Regional and other information about the Philippines
Regions
Travel route options through the country – too much to see at once!


Specific islands or areas
Info on cities only
General travel tips for the Philippines
Best and beautiful places to visit in the Philippines
Suggested itinerary for Palawan
Travel tour packages for the Visayas region
Interesting history and facts about
If this is your first time to the country and you have the budget, we recommend you start at the custom private or group boat tours we offer in Palawan, voted the best island in the world three times in a row.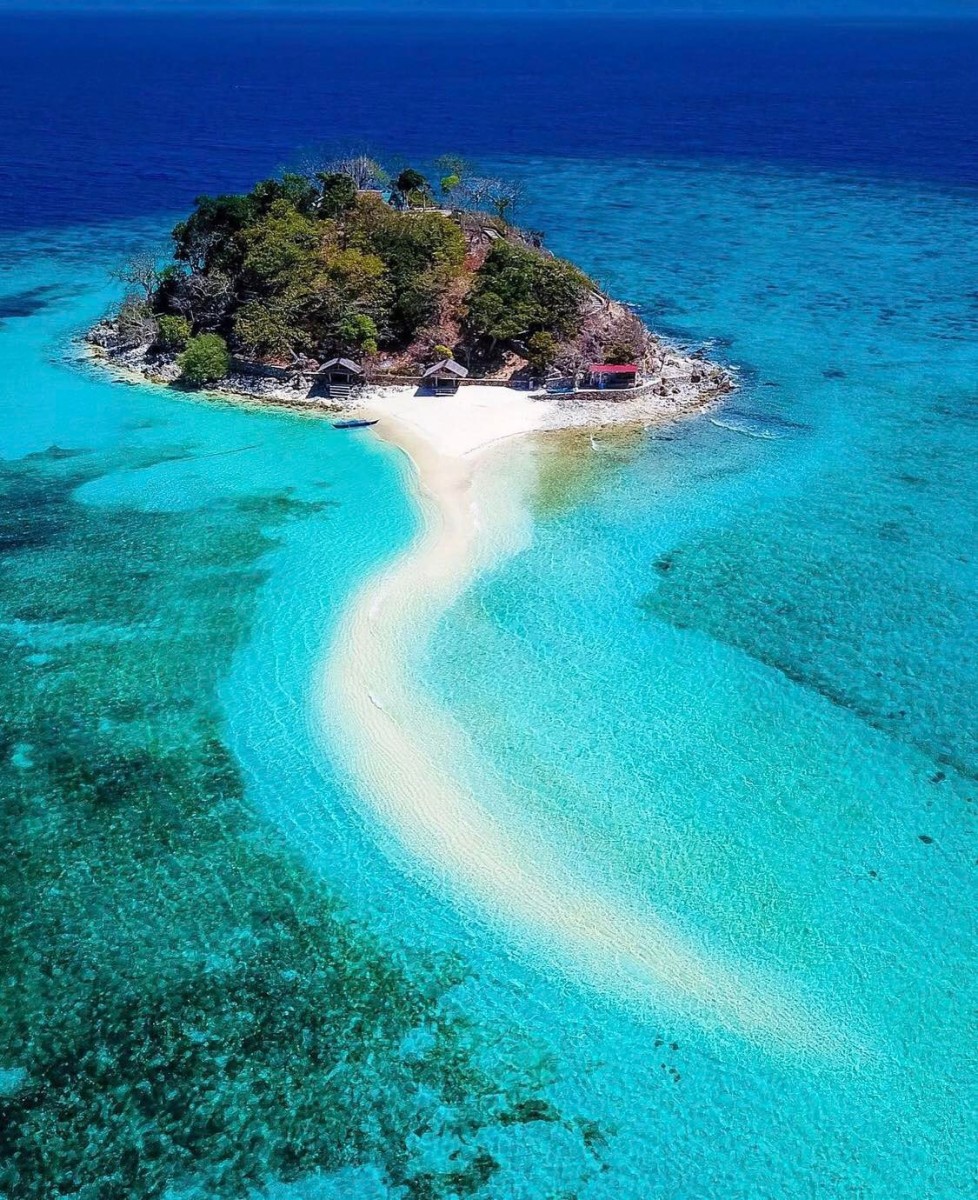 Some info about the Philippines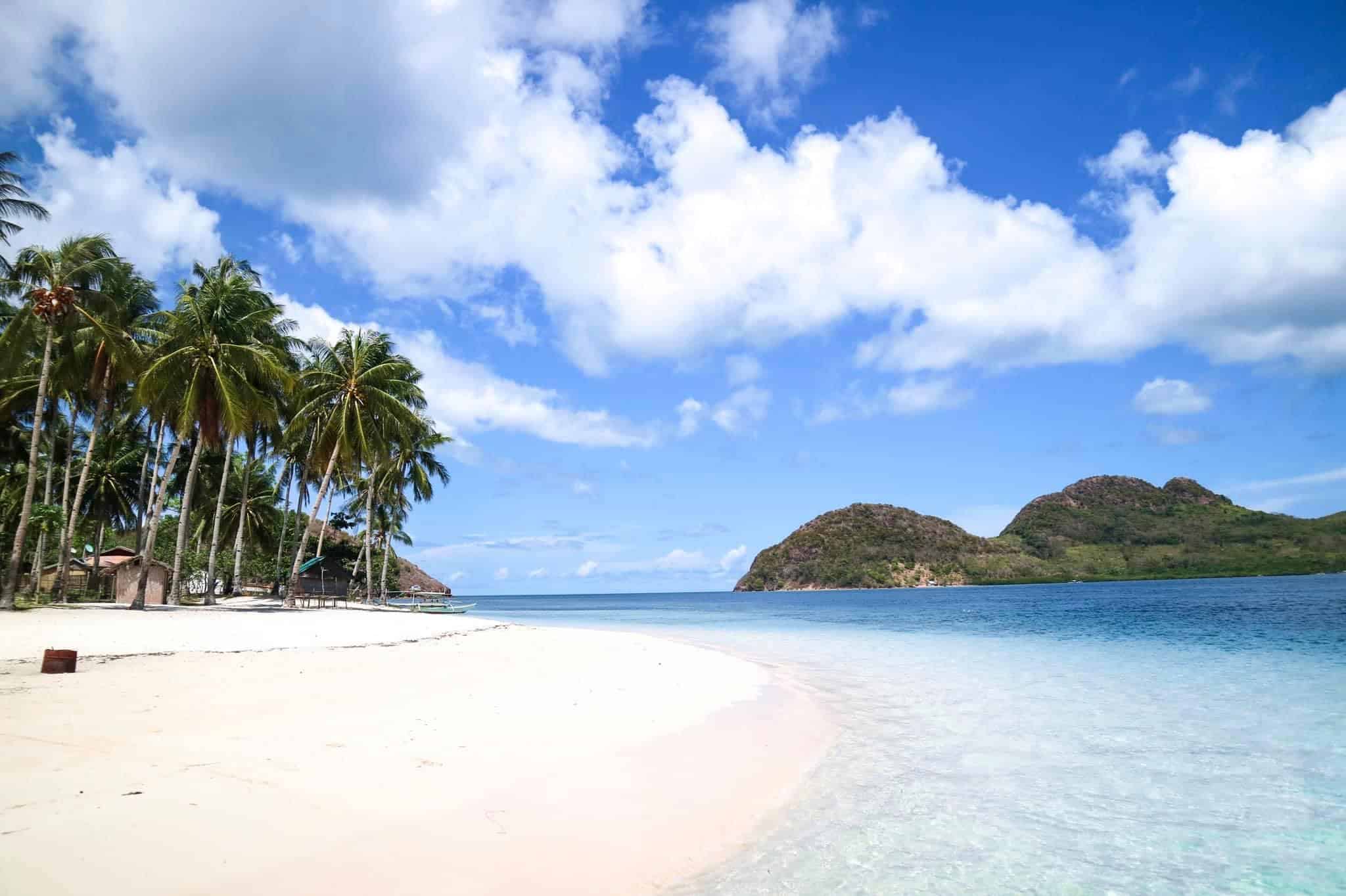 The Philippines is made up of more than 7,000 paradise beach islands, it is a Christian nation with English as one of the official languages, its people are sweet, who sweep their streets every morning, all of which make this country an excellent tourist destination. But because it has so many islands spread out over a vast area, it is simply too big to see all the best spots during your average two week vacation, and should be treated as multiple countries which need to be explored over several visits. Otherwise you end up spending too much of your time on transportation, you miss too many jewels in adjoining areas, and your trip is too hectic to slow down and really enjoy the wonderful, laid back nature of the people and the serene, picturesque places.
---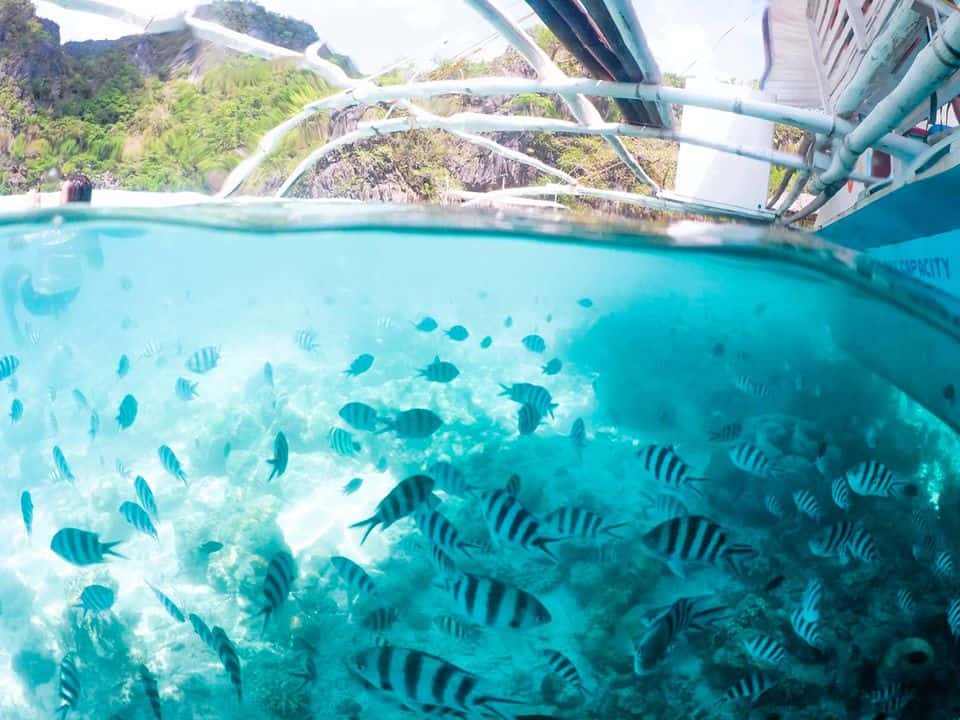 We are a husband-wife team traveling around the Philippines putting together travel tour packages while uploading tons of useful information for all the places we visit and research. Our most popular and experienced tours are multi-day boat expeditions between Coron and El Nido, or day tours around Coron.
At the moment we are exploring the Visayas and have explored and researched many places we have not had a chance to add below, so you can go ahead and contact us and we will be happy to help you any way we can. We love to explore nature and there is a ton to see in this beautiful country.
Because the Philippines is so big and spread out over more than 7,000 islands, it needs to be visited several times if you have something like only two weeks of vacation time. So the best way to see the most is by a custom tour taking you from one place to another, such as from Cebu to Bohol, then Negros and Panay islands, ending in Boracay. We can arrange a tour guide, van or motorbike rental and accommodation. Hope to hear from you!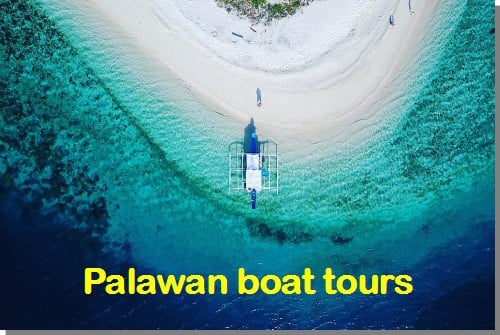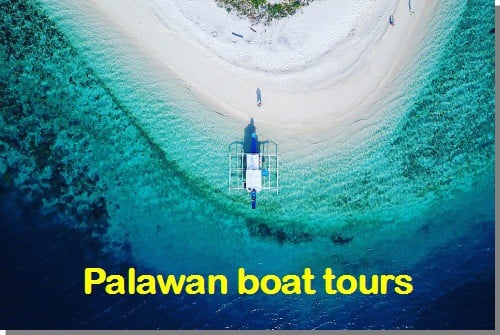 Experience the thrill of island hopping in the Philippines