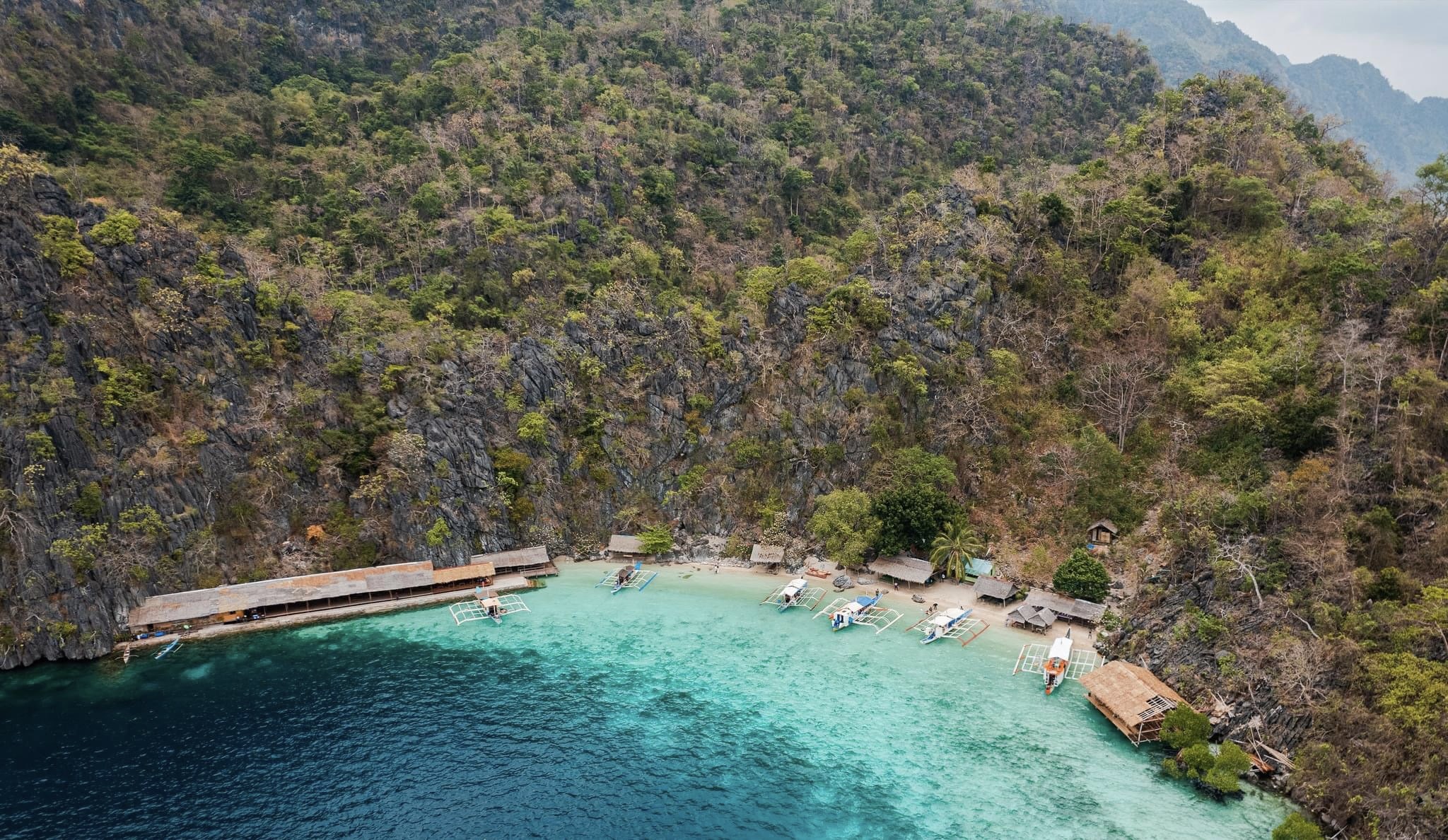 Atwayan Beach in Coron, Palawan: A Tropical Paradise Unveiled
Atwayan Beach
Nestled on the enchanting island of Coron in Palawan, Atwayan Beach stands as a hidden gem awaiting discovery by avid travelers seeking an untouched paradise. With its pristine white sands, turquoise waters, and awe-inspiring natural beauty, Atwayan Beach offers a tranquil escape from the hustle and bustle of everyday life. In this article, we invite you to embark on a virtual journey to this tropical oasis, as we uncover its breathtaking features and provide you with essential travel information.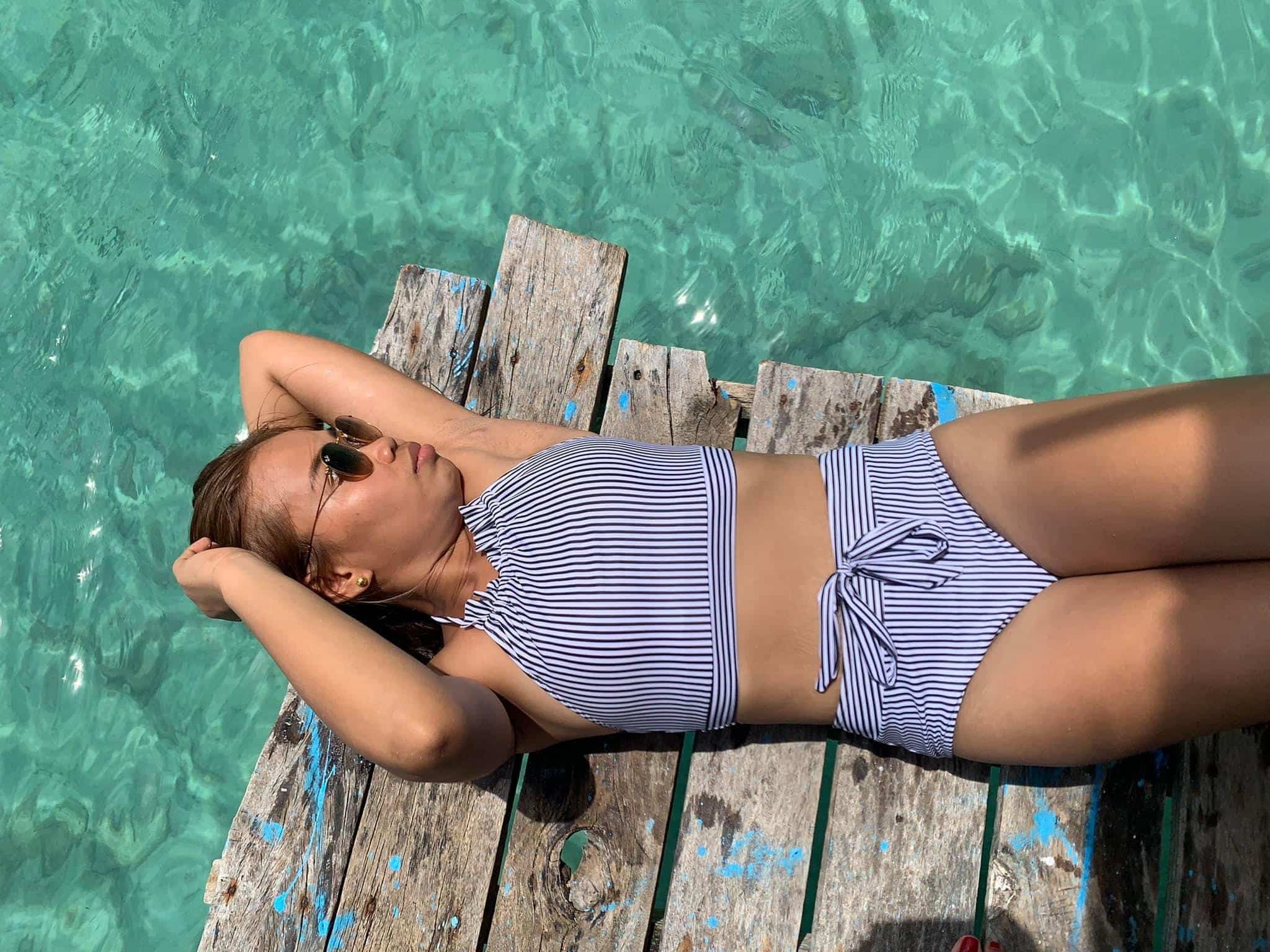 Unveiling Atwayan Beach, Coron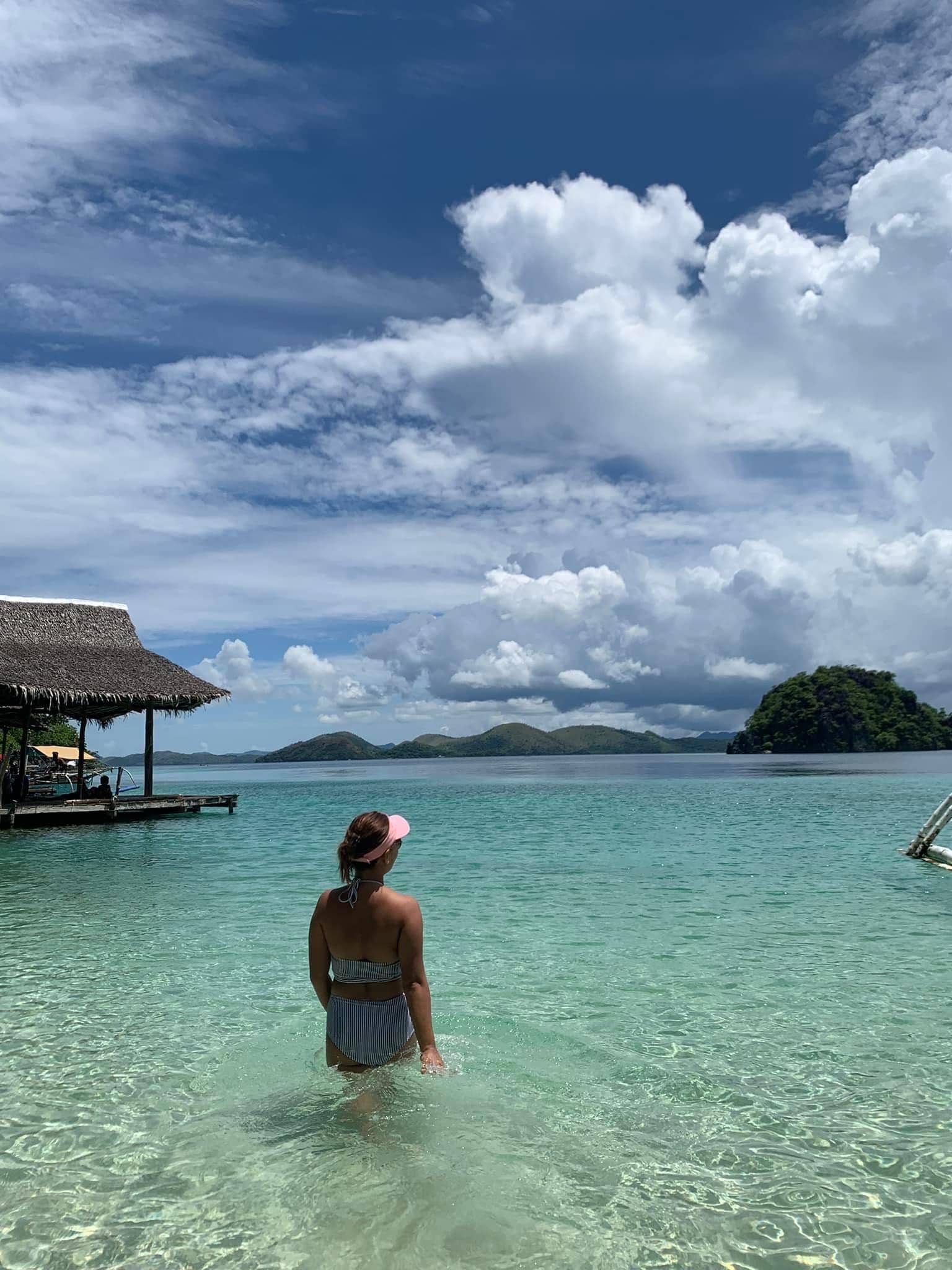 Coron, situated in the stunning Palawan province, has long held a reputation as one of the world's most gorgeous island destinations. Among its collection of breathtaking beaches, Atwayan Beach is a relatively undiscovered haven that captivates its visitors with its tranquil ambiance, shimmering waters, and a spectacular view of the Coron landscape.
The Allure of Atwayan Beach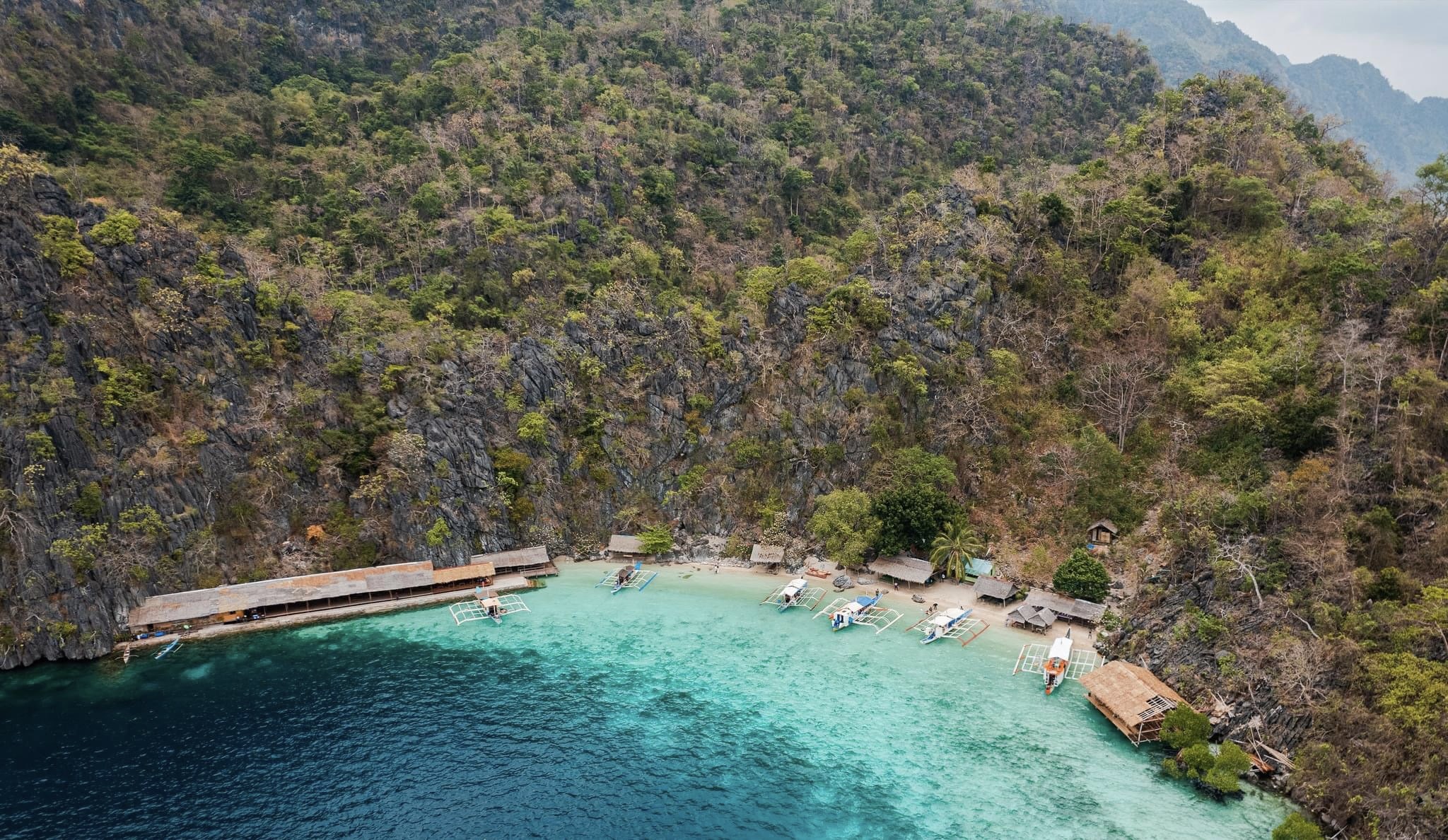 Imagine an idyllic setting where the rhythmic lullaby of the waves, the rustling of palm leaves, and the chirping of endemic birds are the only sounds breaking the serene silence. This is Atwayan Beach, a paradise for those seeking to escape the hustle and bustle of city life. Its turquoise waters sparkle under the tropical sun, inviting snorkelers and swimmers alike to delve into its warm, gentle waves. At the same time, the beach's white sand, flanked by a lush border of towering coconut trees, is a beachcomber's dream, providing ample space for relaxing, sunbathing, and picnicking.
The Underwater Marvels of Atwayan Beach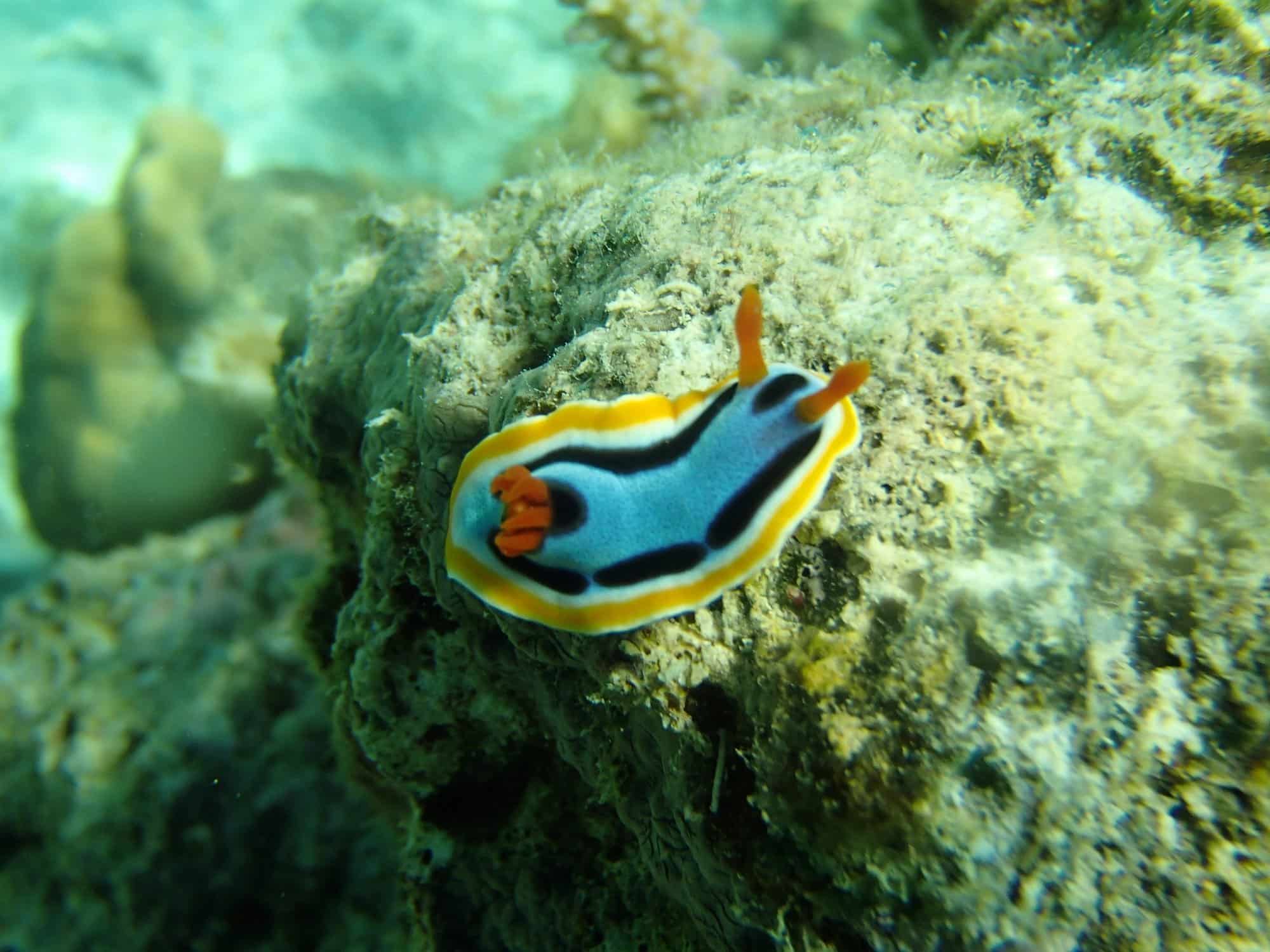 Beyond the aesthetic splendor of its beachfront, Atwayan Beach's true magic lies beneath its crystal-clear waters. It is a part of the Coral Triangle, the global center of marine biodiversity. This underwater haven of Atwayan beach is teeming with vibrant coral gardens and an astounding array of tropical fish.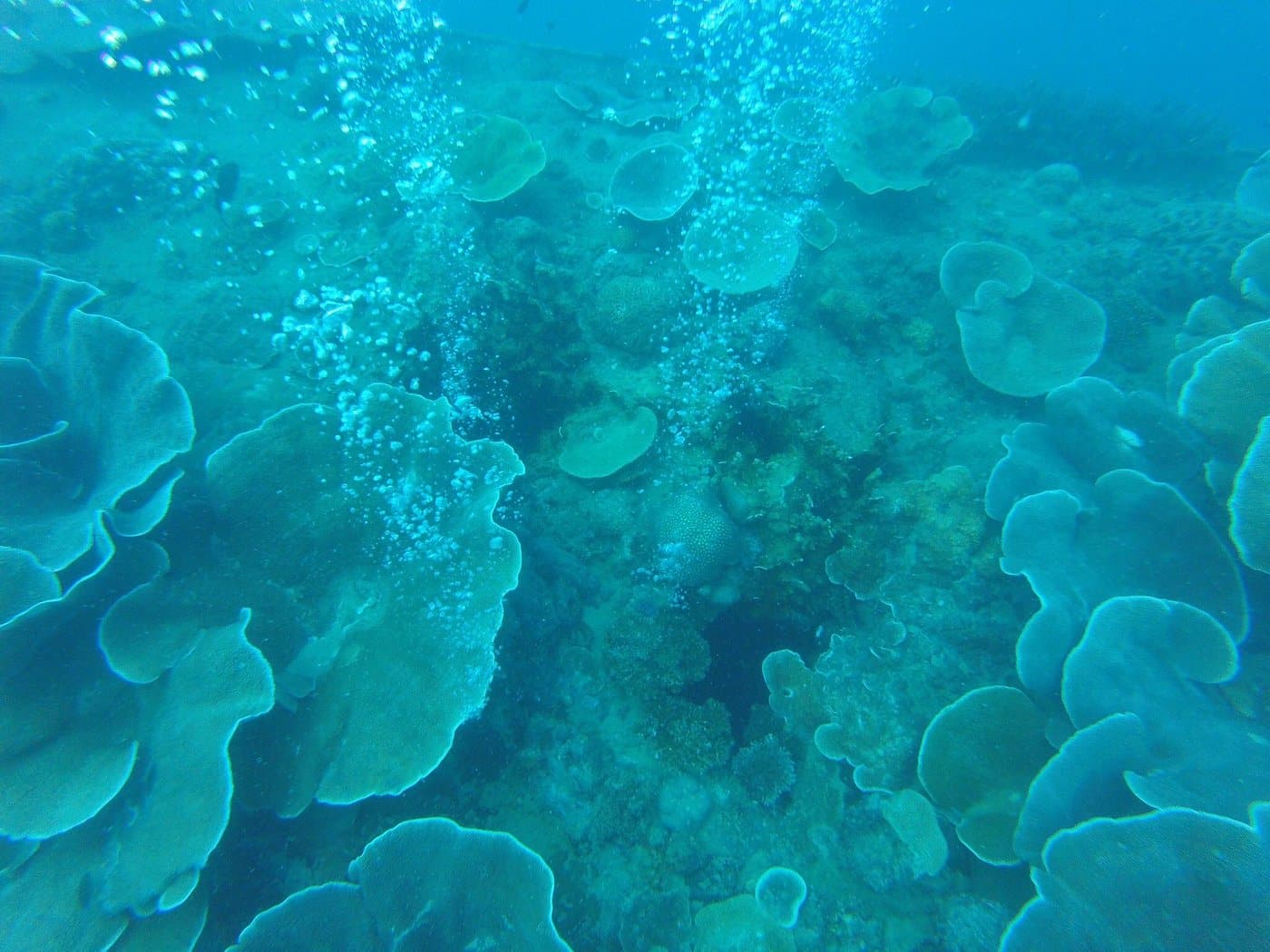 Snorkeling and diving enthusiasts will find themselves immersed in a bustling aquatic metropolis where every glance reveals a new spectacle: curious clownfish hiding among the anemones, elegant sea turtles gliding effortlessly through the currents, and, if lucky, the occasional sighting of playful dolphins in the distance.
Things to Bring on your Island Hopping Boat Tour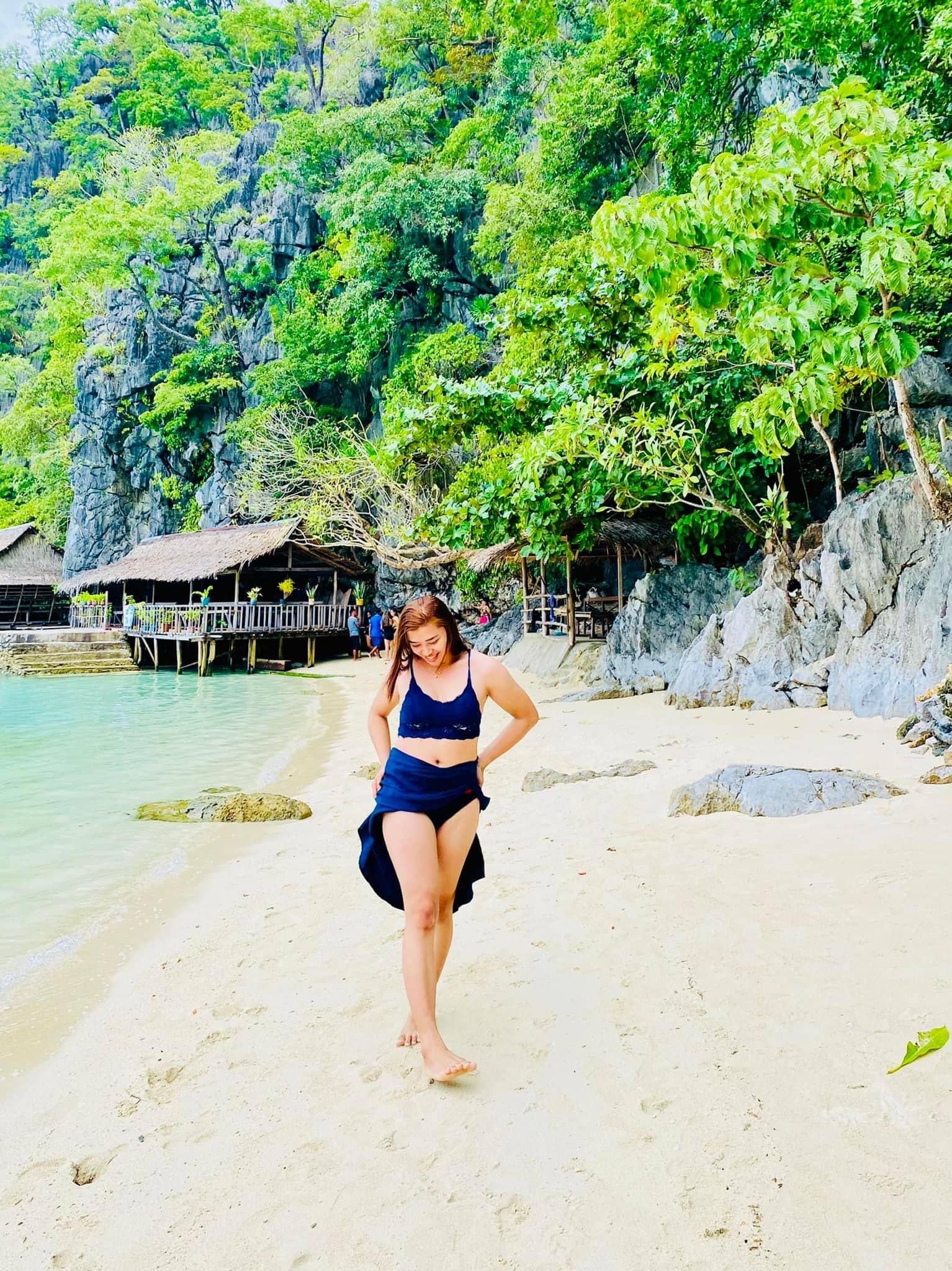 When planning for an island hopping adventure in Coron, Palawan, ensuring you have the right essentials can make your experience enjoyable and hassle-free. Here are the key things to bring along:
Swimwear and Change of Clothes: Whether you're snorkeling in the crystal-clear waters or lounging on the beach, comfortable swimwear is a must. Additionally, bring a dry change of clothes for when you've finished your water activities.
Sun Protection: The tropical sun can be intense, so bring a good quality sunscreen (preferably biodegradable to protect the marine life), sunglasses, and a wide-brimmed hat for protection.
Towel: An obvious but essential item, a quick-dry towel would be handy for drying off after swimming or lying on the beach.
Waterproof Bags or Dry Bags: These are essential to keep your belongings, especially electronics like cameras and mobile phones, safe from water.
Water and Snacks: While many tours provide food, it's a good idea to bring your own water bottle to stay hydrated and some snacks in case you get peckish between meals.
Footwear: Besides flip-flops or sandals for the beach, consider water shoes for protecting your feet while swimming or walking along rocky areas.
Snorkeling Gear: If you have your own snorkeling gear, consider bringing it along. However, most island hopping tours in Coron do provide snorkeling equipment.
Underwater Camera: Coron is known for its stunning underwater life, so an underwater camera would be great for capturing these memories.
Cash: While more establishments are accepting cards, having cash on hand is a good idea for small purchases, tips, or in case of emergencies.
First Aid Kit: A basic first aid kit with band-aids, antiseptic wipes, and seasickness tablets can be very handy.
Insect Repellent: Protect yourself from mosquito bites, especially if you plan to stay on the islands until the evening.
Reusable Straws and Cutlery: Help reduce single-use plastics by bringing your own reusable straws and cutlery.
How to Get to Atwayan Beach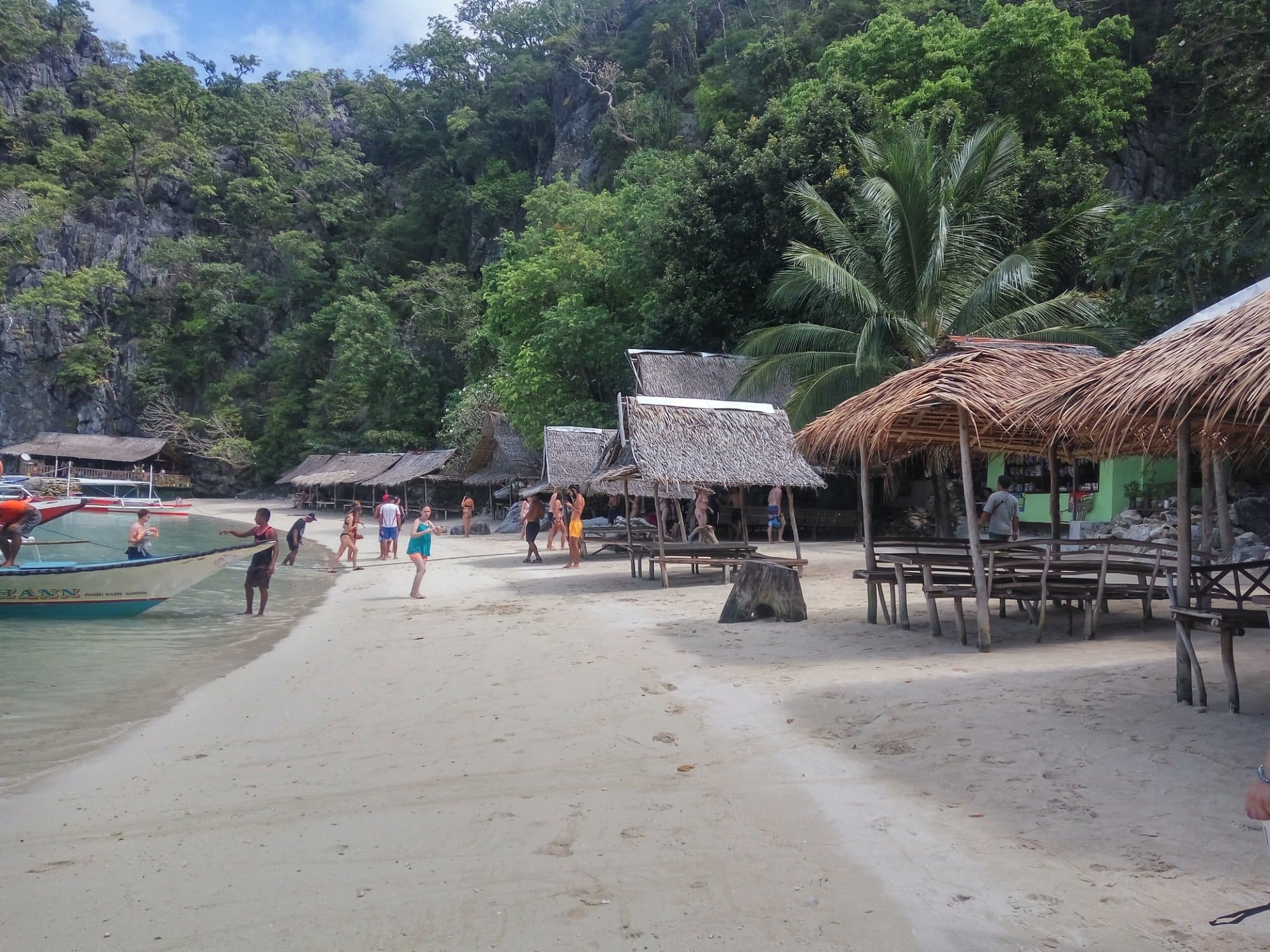 Atwayan Beach, a stunning oasis in Coron, Palawan, is accessible by boat and usually included in organized island hopping tours. Here's how to get there:
From Manila to Coron: The fastest way to get to Coron from Manila is by air. Multiple airlines operate daily flights from Ninoy Aquino International Airport (NAIA) in Manila to Francisco B. Reyes Airport (formerly Busuanga Airport) in Coron. The flight typically takes about an hour.
From Francisco B. Reyes Airport to Coron Town: Upon arrival at the airport, you can take a van to Coron Town. The journey usually takes around 30-45 minutes. Vans are readily available outside the terminal.
From Coron Town to Atwayan Beach: Once in Coron Town, the best way to get to Atwayan Beach is by booking an island hopping tour. Atwayan Beach is commonly included in the "Tour A" package, along with other picturesque locations like Kayangan Lake, Twin Lagoons, and CYC Beach. The journey from Coron Town to Atwayan Beach by boat usually takes around an hour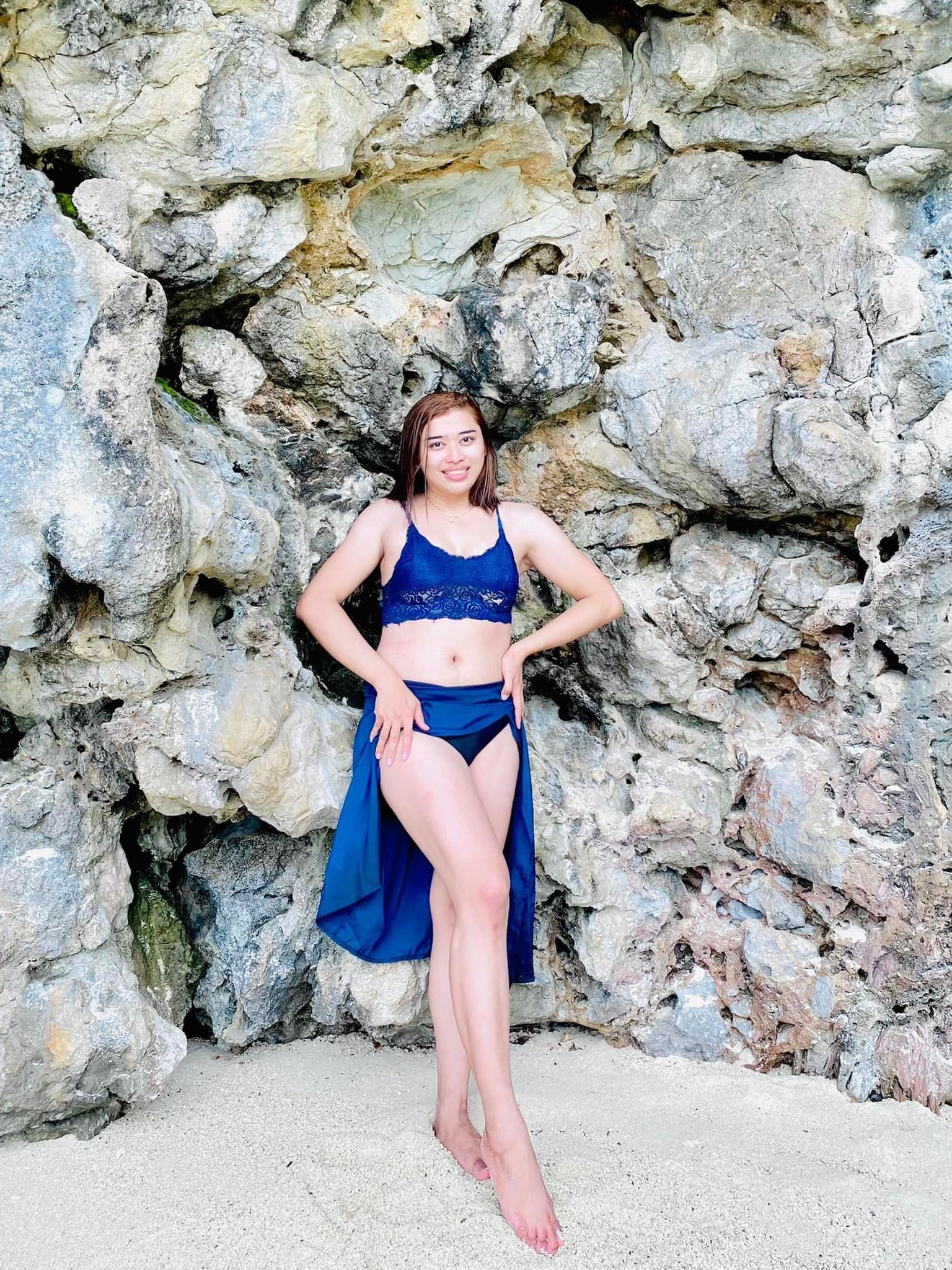 Please note that if you want to maximize your experience with Island Hopping Tour in Coron, Palawan, make sure to book a PRIVATE BOAT TOUR. With private tours, you may customize the places you would to visit for the day and on how long you would like to spend time on each tourist spot. These tours usually include the boat ride, lunch, tour guide, and entrance fees. They also ensure your trip is safe, and that you visit the beaches and islands during the best times to avoid crowds.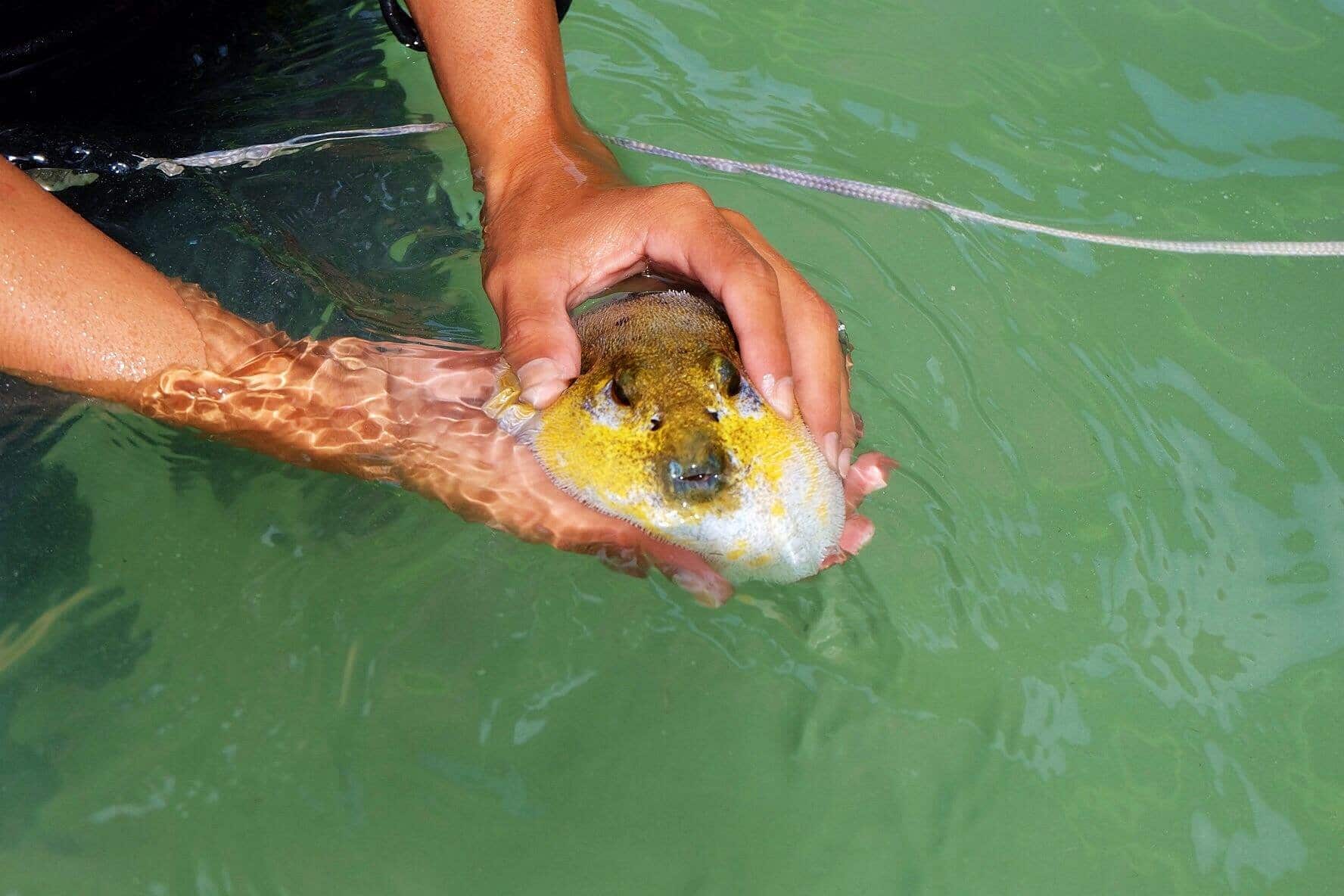 Remember, as much as possible, adhere to the principle of "Leave No Trace" during your island hopping. Dispose of your trash responsibly, do not touch or step on corals, and avoid feeding or disturbing marine wildlife. Happy Island Hopping!
Looking for a more secluded and off the beaten islands? Our Private Multi-day boat expedition is perfect for you. We also offer El Nido Private tours.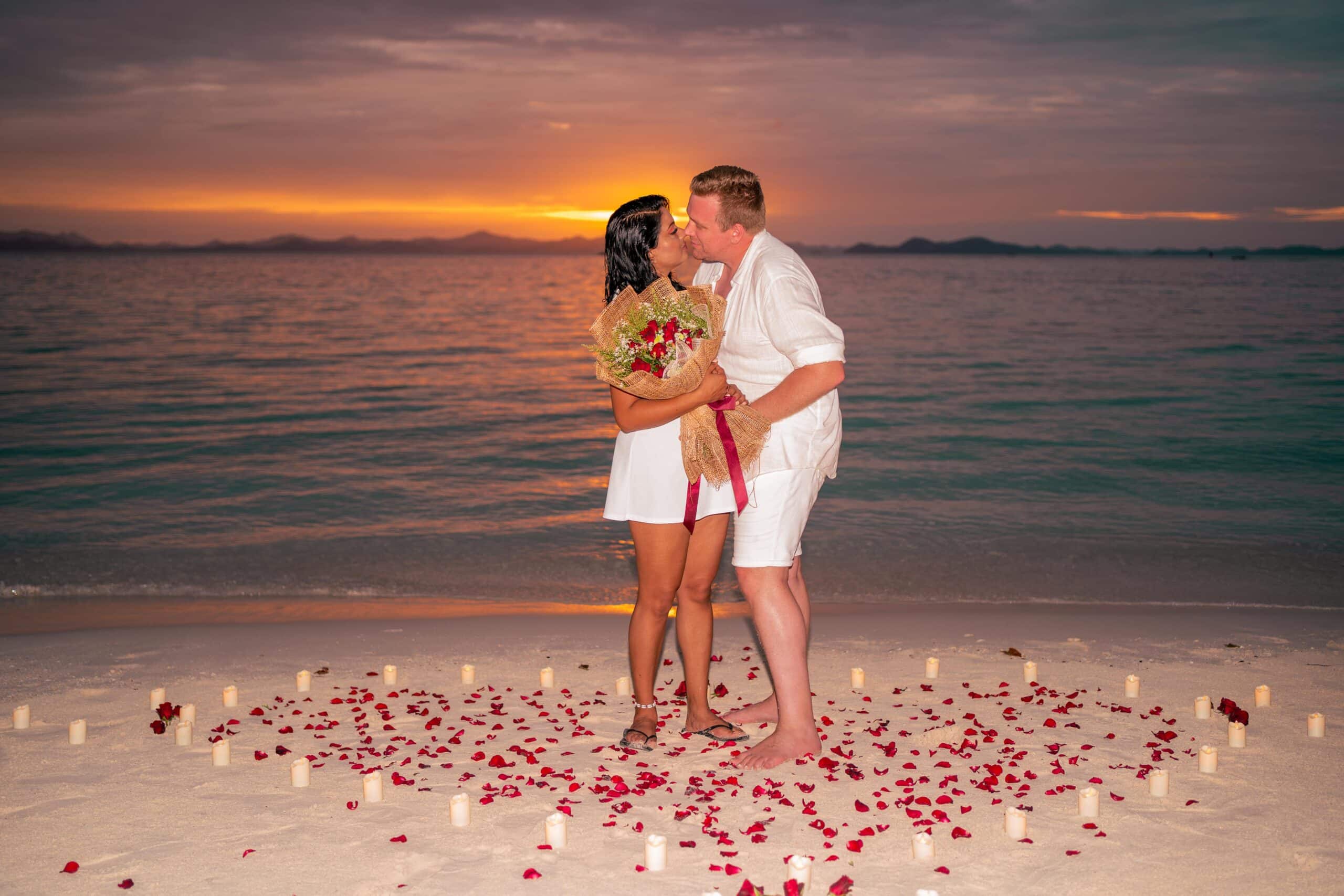 Looking for a hassle-free Surprise Sunset Wedding Proposal? We got you! We have available Surprise Wedding Proposal packages available in Coron and in El Nido.
Book your romantic off the beaten dream holiday vacation with us! Click the photo below for more information.
Experience the thrill of island hopping in the Philippines
Atwayan Beach
Average rating:
1 reviews
Jun 9, 2023
lovely
Perfect place to have lunch with a beach view.