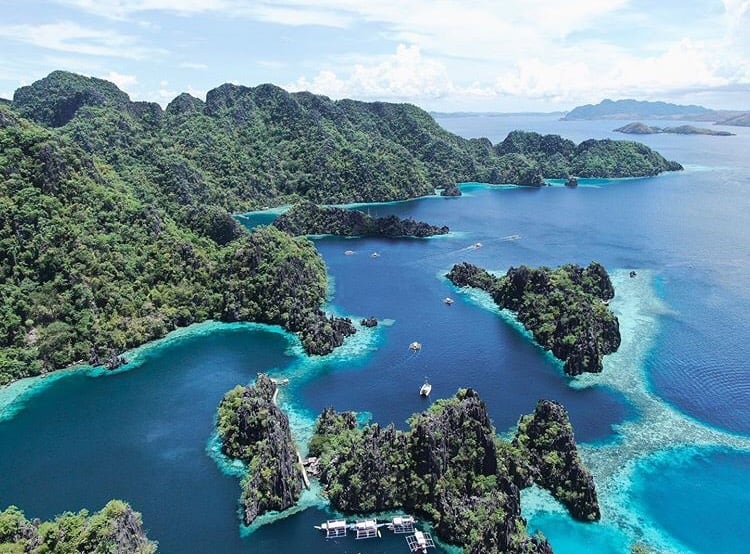 Boat tours itinerary between El Nido and Coron
This page gives a general impression of what is offered on our private or group, custom boat tours between El Nido and Coron. The same as that offered by everyone else, since the best spots are the same, except that our tours are completely customisable. No rushing with the pack, go at your own peace and leisure. We can pick you up and drop you off at the fanciest resorts (our recommended options), or you might be content with our basic default options, such as tents on beach, simple hotels or bamboo huts. Make sure to check out the general conditions.
In addition to our suggested travel itinerary to the entire Palawan area, this page covers a suggested itinerary what concerns our custom private or group tours between El Nido and Coron. Most of our customers are interested in tours from El Nido to Coron or vice versa, so lets focus on that, although the information here can be useful for smaller customized tours within it.
By the way, here are our general prices compared to the competition: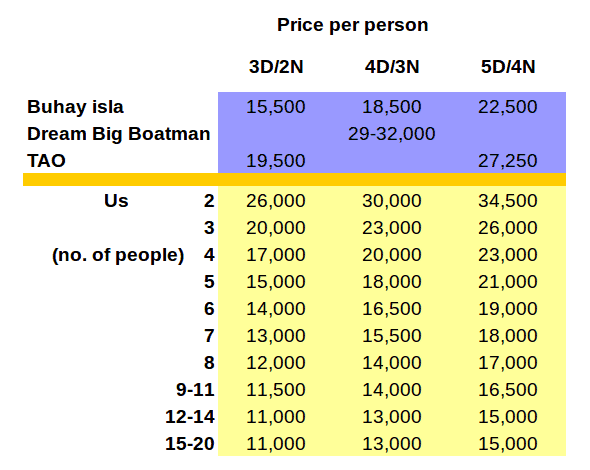 First of all, where to start? Coron or El Nido (where we also organise tours)?
Coron to El Nido tour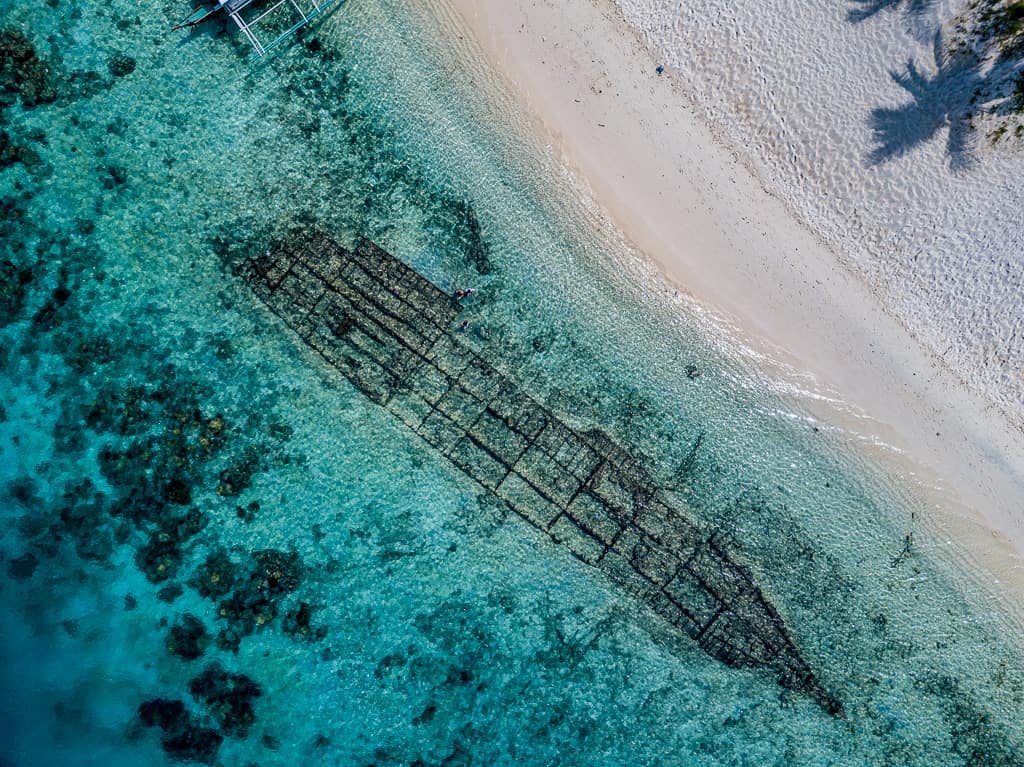 Drone shot of a ship wreck in Black Island, Coron
This direction is generally better because, starting December of 2019, the authorities have come up with a troublesome rule whereby entry tickets to the popular Kayangan Lake, Twin Lagoons and Barracuda Lake are valid only for a single day. Therefore, it is not possible to buy these tickets in advance and use them for our tours starting in the south (El Nido). For such tours, others options are available, as explained in the next section.
Note that many of these sites can be flooded with tourists, so if your prefer to get off the beaten path, just tell your boatman your preferences and they'll help you choose the perfect route for you!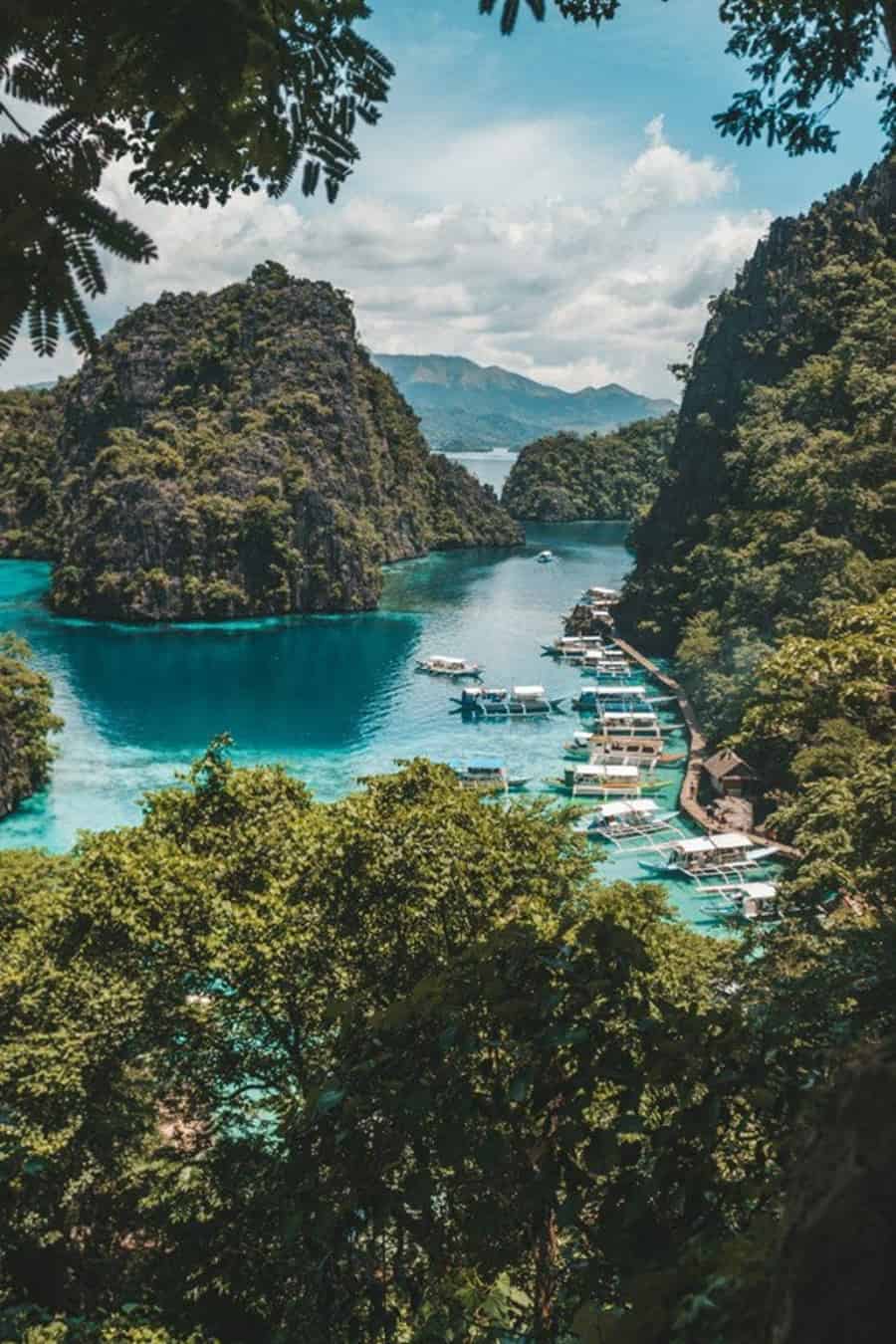 View at the top of Kayangan Lake, Coron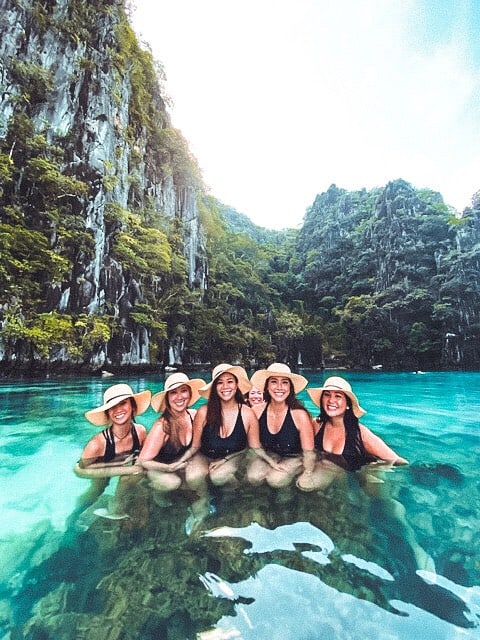 Girl friends from Singapore having fun in Twin Lagoon
Besides being able to see these spots on the way south, another good reason for starting your tour in Coron is that the boats generally depart next to the public market. Meaning that if you have any special culinary requests, you can pick out your goodies from a rich assortment of fresh seafoods, meats and vegetables prior to launch. The crew will be happy to cook them for you on the boat. If you prefer fancier food for an additional price, you may inform your boatman.
If your schedule permits, there are some other sites around Coron which are not on the way south but worth a visit, and which we can arrange as separate tours prior to heading south.
El Nido to Coron tour
This was my previous favourite, because if you have time, I found it nice to end your visit to the Palawan area by taking an overnight ferry from Coron to Manila. They have nice cabins if you want an upgrade, and it can be fun with the karaoke party in the evening, where guests can sing in between the professionally hired singers. I find this a fun, relaxing way to complete your visit to the area, as opposed to flying back.
Note that our tours both start and end in Sibaltan, a nice archaeological village with much nicer beaches than El Nido and a nice chill spot to relax before heading north. Furthermore, there are many more islands and snorkeling spots to see on the east side of the peninsula, where the waters are much calmer than the open ocean on the El Nido side of the peninsula, and it is only a one hour van ride from El Nido.
The only downside is that, due to the regulations described in the Coron to El Nido section above, it is not possible to visit those popular spots near Coron as part of your multi-day tour, although:
it is possible to visit Twin Lagoons if you go by the back entrance;
on the way up you can see a lot of nice spots such as Malcapuya Island, Banana Island and Bulog Dos, which can be far and more expensive to visit from Coron;
you can see many more spots around Coron with a full day tour starting from Coron, which we can also organise; and
the three spots mentioned above are rather touristy and not such must-sees compared to the many beautiful spots along our multi-day tour which are pristine, off the beaten path and where it might be rare to see a single tourist.
Some of the beautiful spots you may see along our multi-day tour
Magransing Island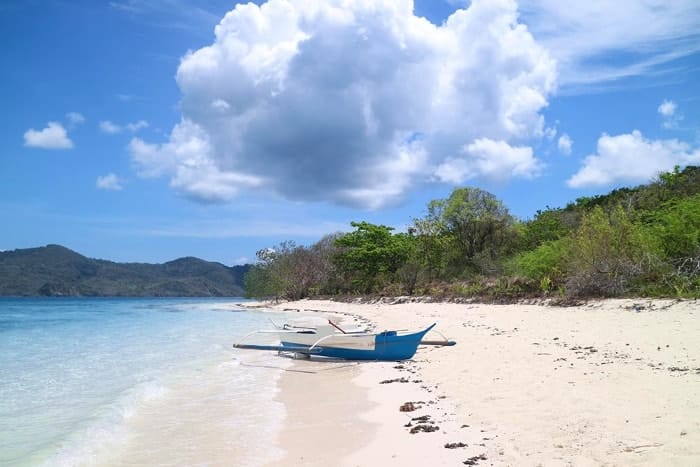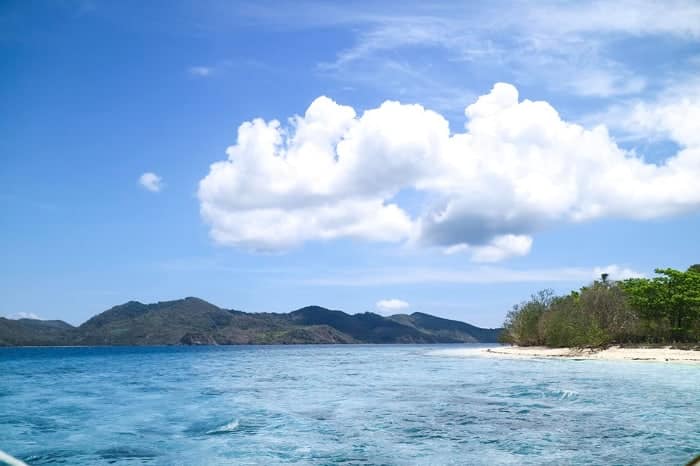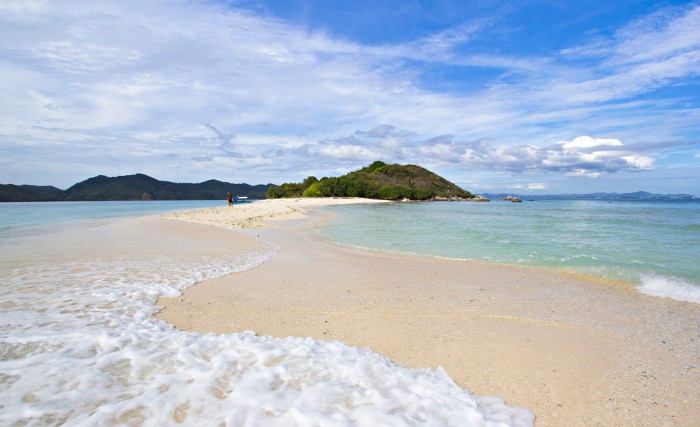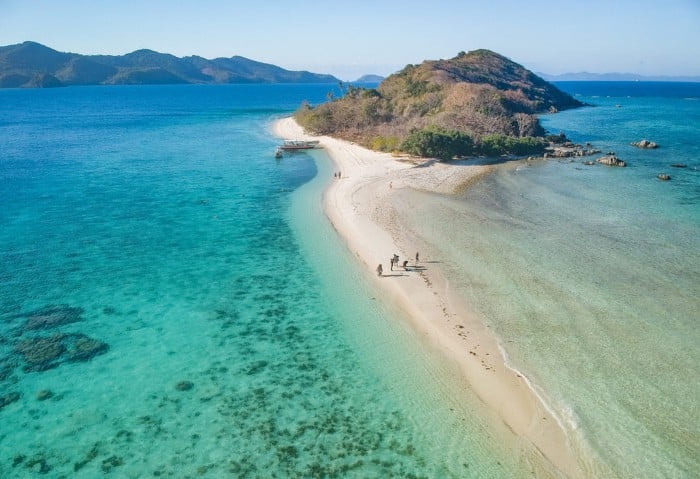 Wakesurf or wakeboard surf anywhere along the way!
Mix shots around Patoyo Island
Maosonon Island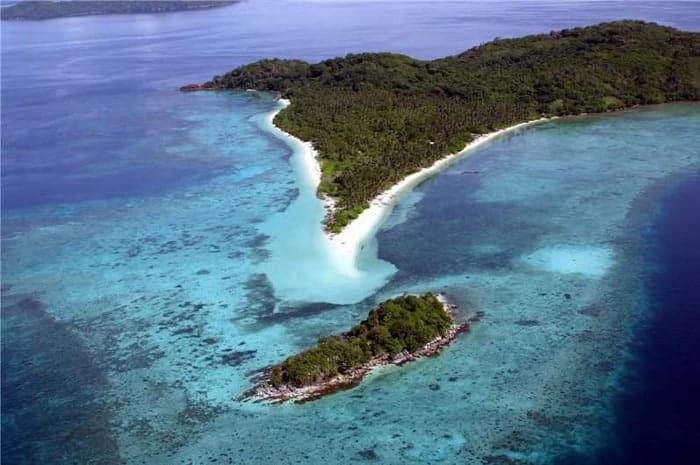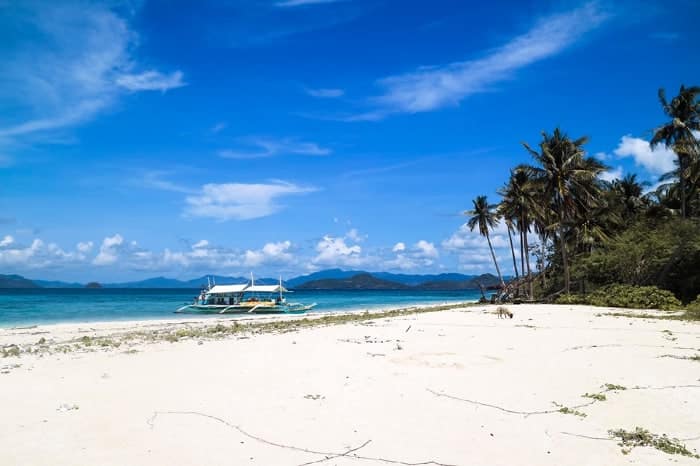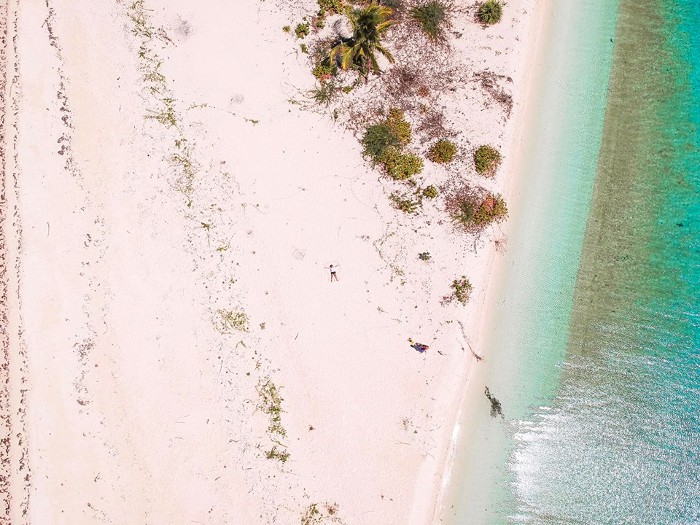 Cliff diving
Araw Beach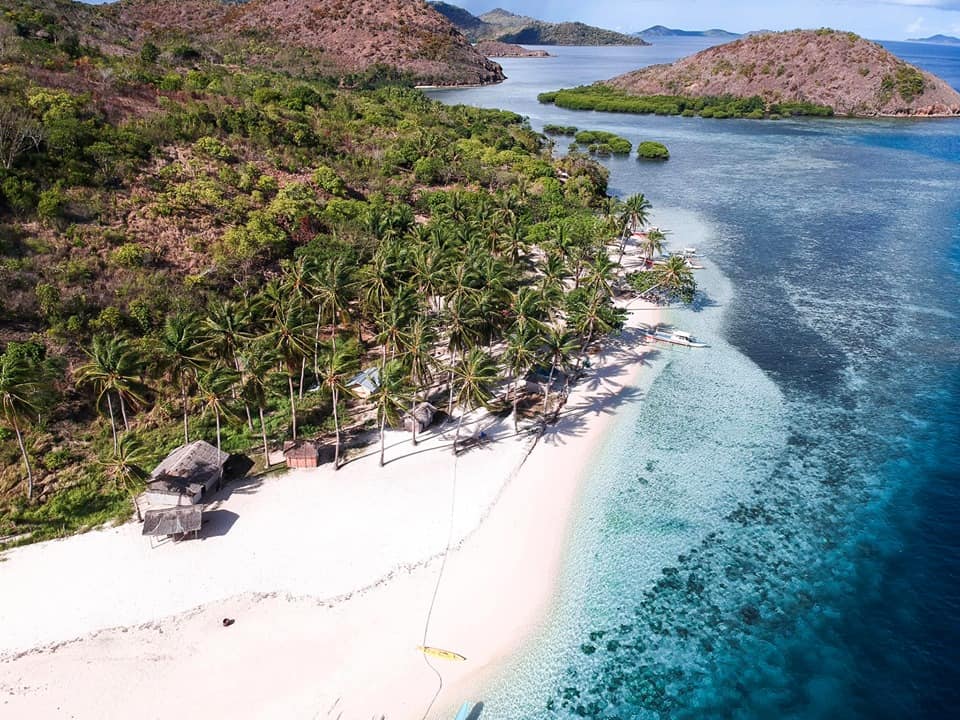 Dimancal Island
Dimansig Island
Bulog Dos Island
Malcapuya Island
The sand in Malcapuya island is so powdery fine that you just want to eat it
Banana Island
Ending the day with a colorful sunset
More info on our private or group, custom boat tours (El Nido, Coron, and in between)
Suggested travel itinerary for all of Palawan
We can also organise for you private or joiner El Nido only tours, on Coron only
Or go ahead and…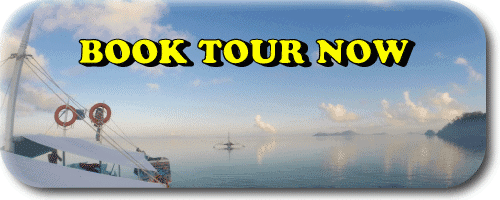 [rev_slider alias="instagram-gallery"][/rev_slider]