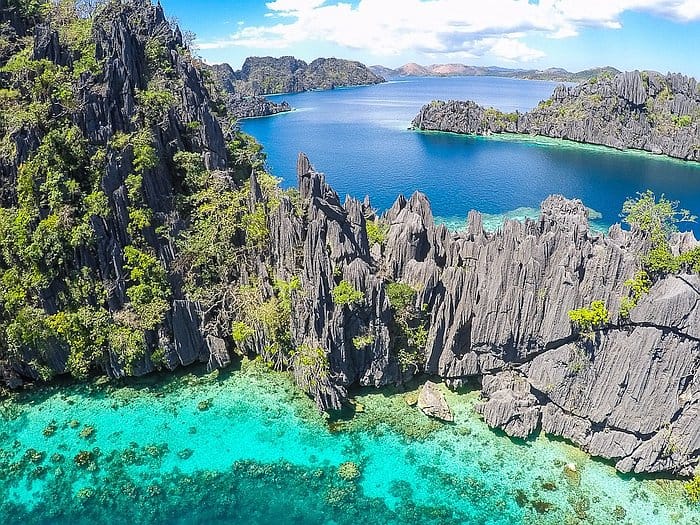 Tips on Choosing Tours in Coron
Got only limited time in Coron? Are you having some difficulty in choosing which tour you should not miss? This post will help you decide which island hopping tours you should do despite having limited time or only a few days in Coron, Palawan.
World's top 3 islands are in the Philippines and obviously, Palawan is on the list. Palawan has 1,708 islands and islets of the Philippines and has been ranked three times in a row to have the clearest waters in the world.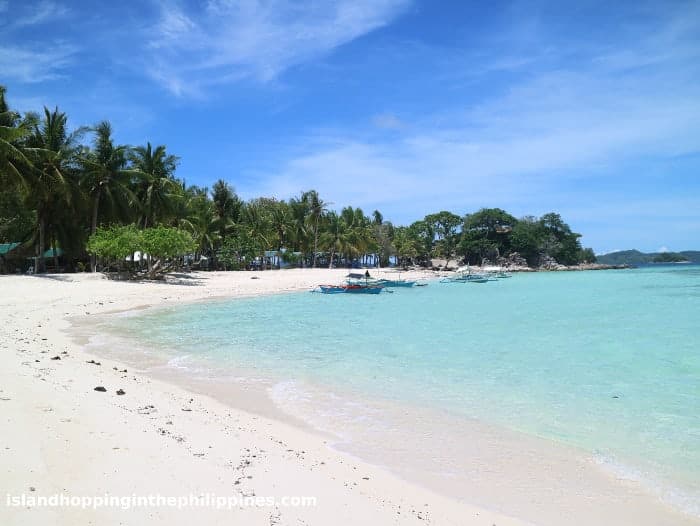 The most popular destinations in Palawan are El Nido and Coron, bombarded by millions of tourists every year. Both are known for their stunning lagoons, white sand beaches and perfect diving spots.
I know, Philippines is massive in terms of the thousands of islands it has, and so is Palawan. If you are visiting Coron and you only have a few days to jump on island hopping tours, I would recommend booking a Coron private boat tour.
Why? It is better because if you only have a limited amount of time, having a private boat tour offers you flexibility. Meaning, you can arrange with your boatman what time you want to start. In order to avoid the flocks of tourists, I suggest leaving earlier, like around 7:00 or 8:00 in the morning. The usual public or joiner tours start at 9:00 or 9:30.
Moreover, one of the perks is no one will rush you. If you have experienced joining a tour, you already know what I mean. Joiner or pubic island hopping has a tour guide who blows a whistle informing everyone it is time to leave and move on to the next location.
If you prefer to enjoy paradise and stay however long you wish, with no rush, I'm sure you would rather enjoy your time and just go with the flow.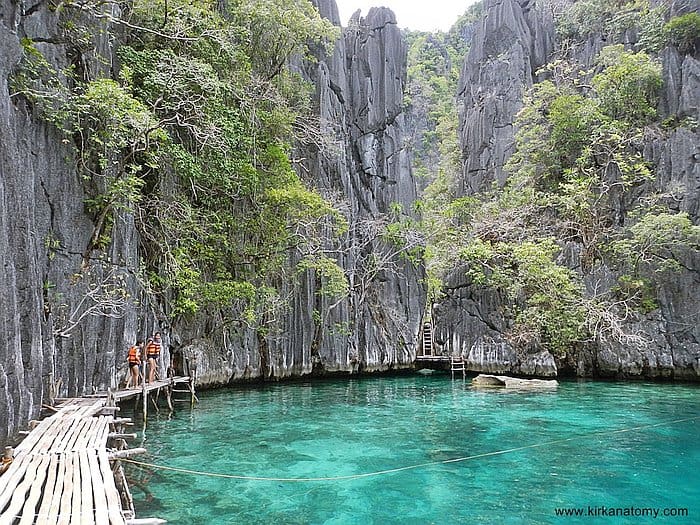 So what is the best island hopping tour in Coron, Palawan? I would say it depends on what you are looking for.
If you want to see lakes and lagoons, Coron Only Island tour is the best for you. It includes Siete Pecados, Kayangan Lake, Barracuda Lake, Twin Lagoons, Skeleton Wreck and Coral Garden. These sites are usually packed with tourists all year round because it is just a few minutes by boat from town and is known for its picturesque views.
On the other hand, if you prefer to get away from the crowds and chill on the beach, Bulog Dos, Banana Island and Malcapuya Island are perfect for you. It will take roughly an hour and a half by boat to get to Bulog Dos. Because it takes some time to get there, only few tourists venture this far, so you will most likely see fewer of them. You can also avoid most of the travelers by leaving early in the morning around 7:30. Usually, if you leave early, the sea is calmer. Banana Island and Bulog Dos are known for their sand bars, while Malcapuya Island is known for its very soft and fine sand. These three islands have clear waters too.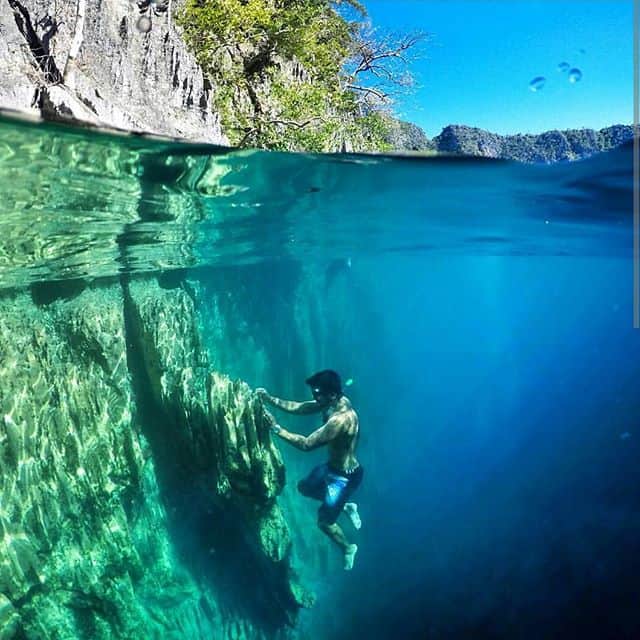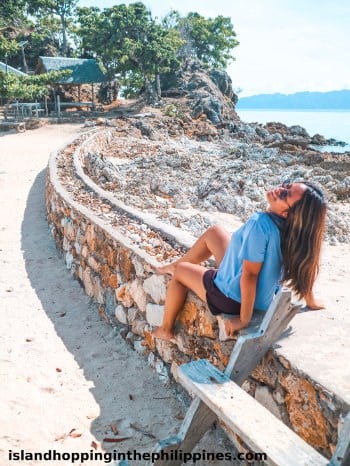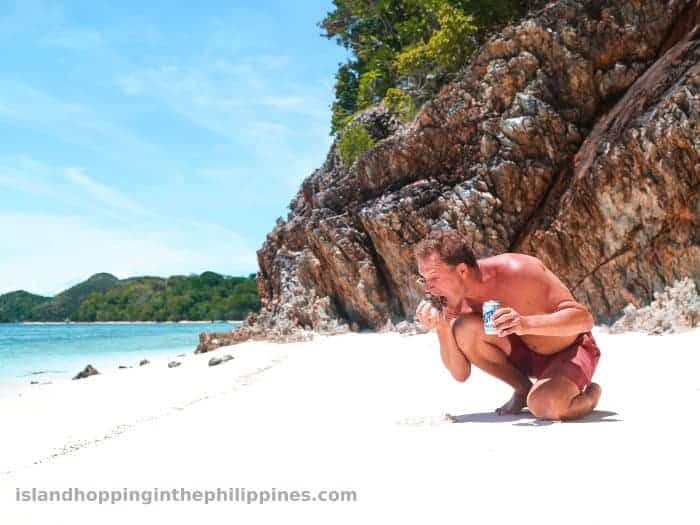 Coron is well-known for its wrecks and reefs. If you do diving or free diving, Lusong Coral Garden, Lusong Gun Boat and Pass Island will not disappoint you. These are the sites most divers have on their bucket list to dive into. There are around eight ship wrecks in Coron.
You can also find another ship wreck in Black Island. If you do not dive, you can see the ship wreck during low tides. It is very accessible and, because of the clear water, it is easy to see. You can also find some caves there (above picture).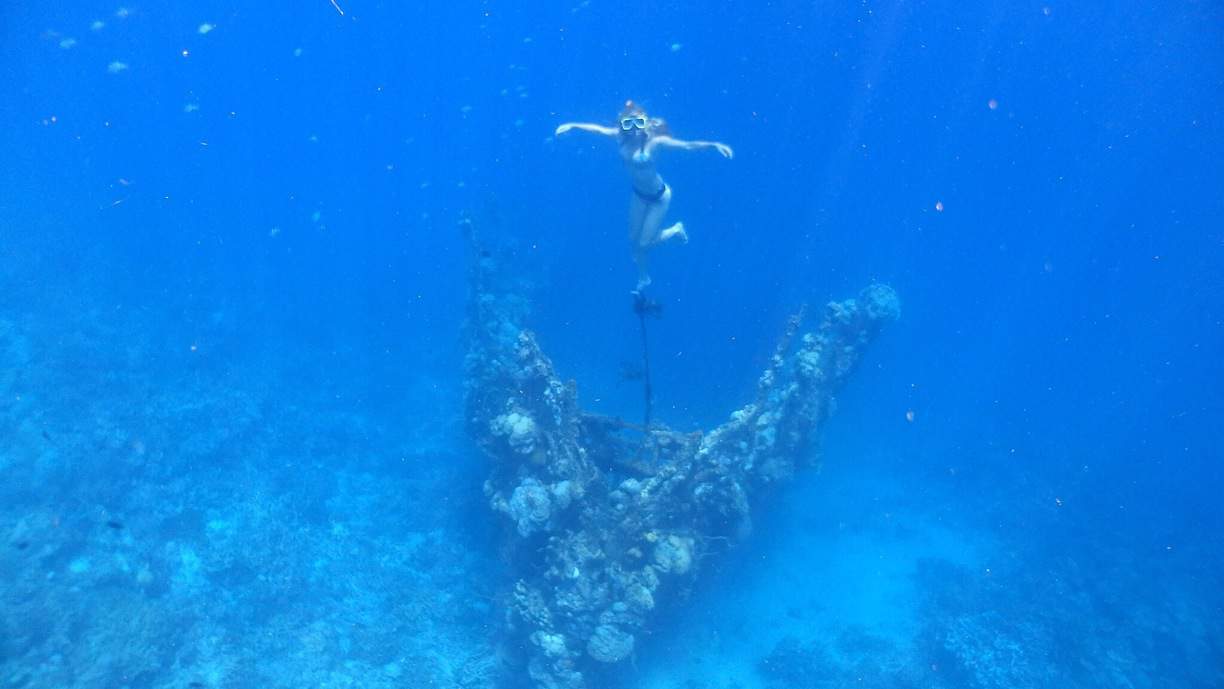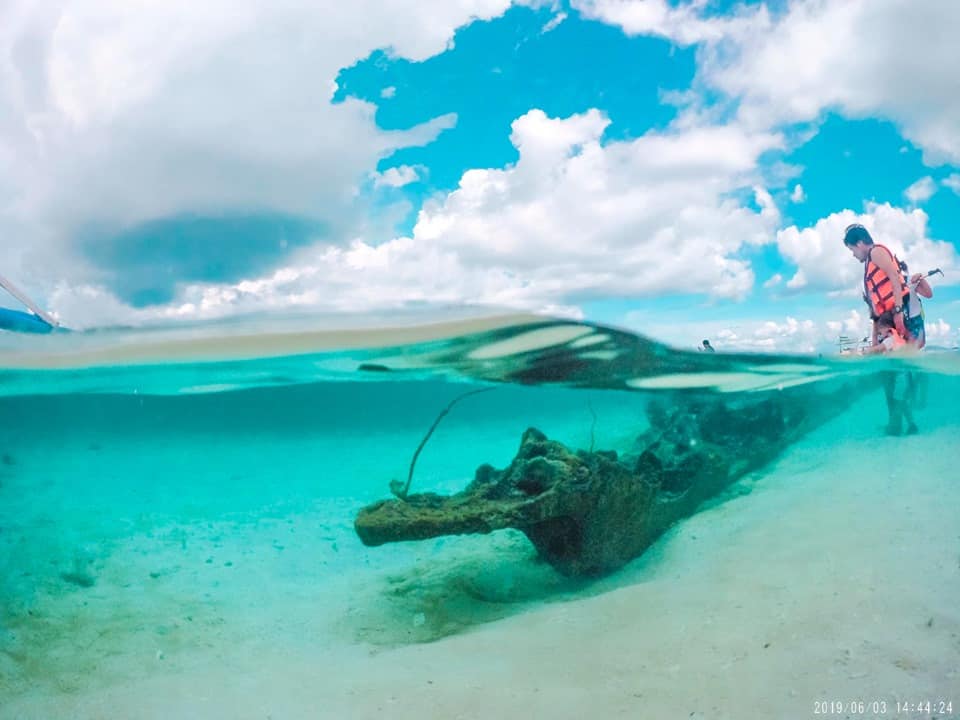 Here is a list of the various tour possibilities:

To get here, you can join or book one of our private custom Palawan boat tours and choose "Coron only" for your tour.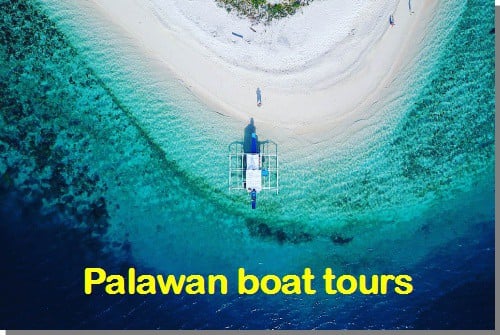 Other links regarding Coron tours
Kayangan Lake
Twin Lagoons
Malcapuya Island
Banana Island
Bulog Dos
Rural Coron
Obra Bar 
Palawan
Average rating:
1 reviews
May 16, 2023
Nicer than El Nido
Beautiful rock formations and fantastic scenery, although can be a lot of tourists.