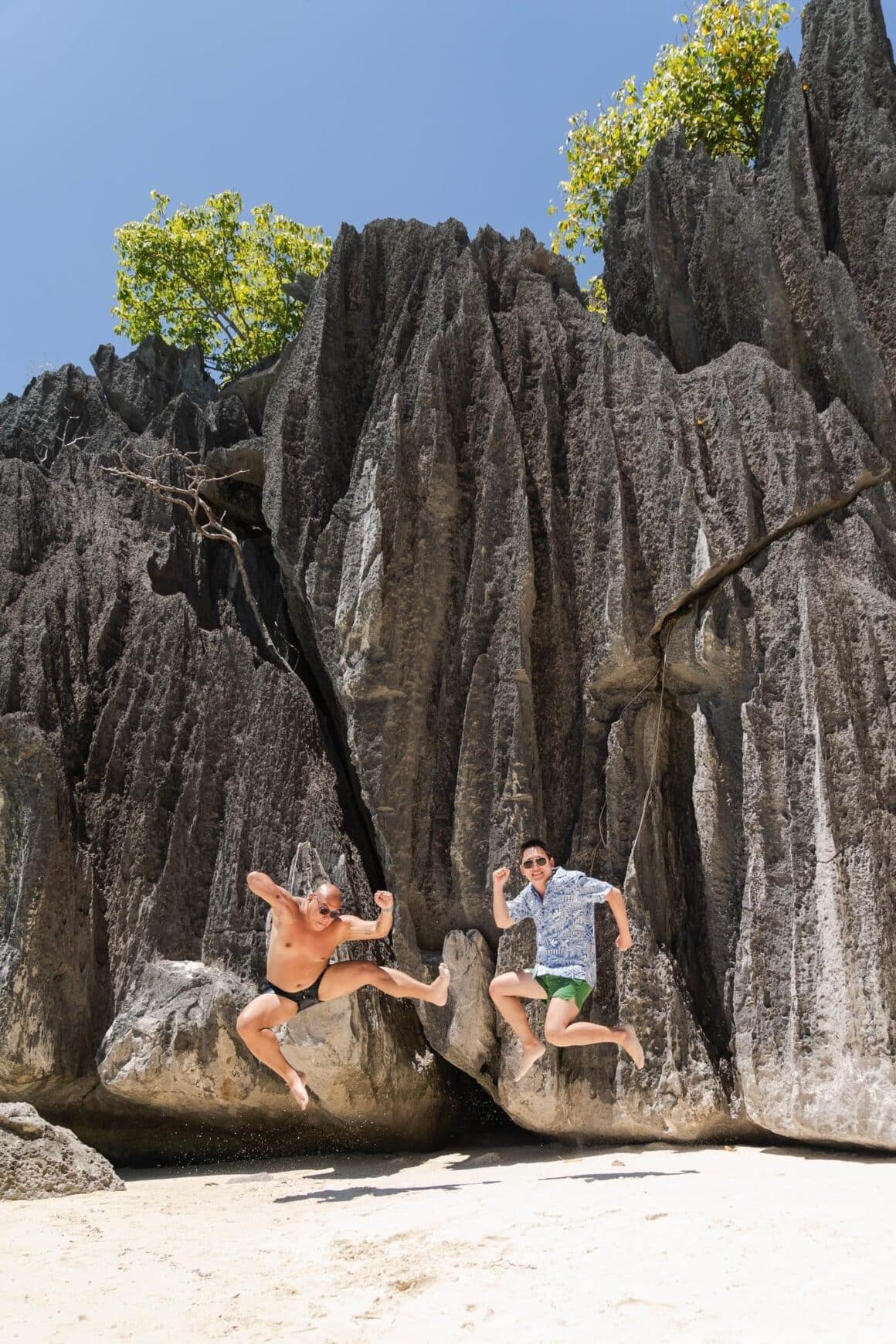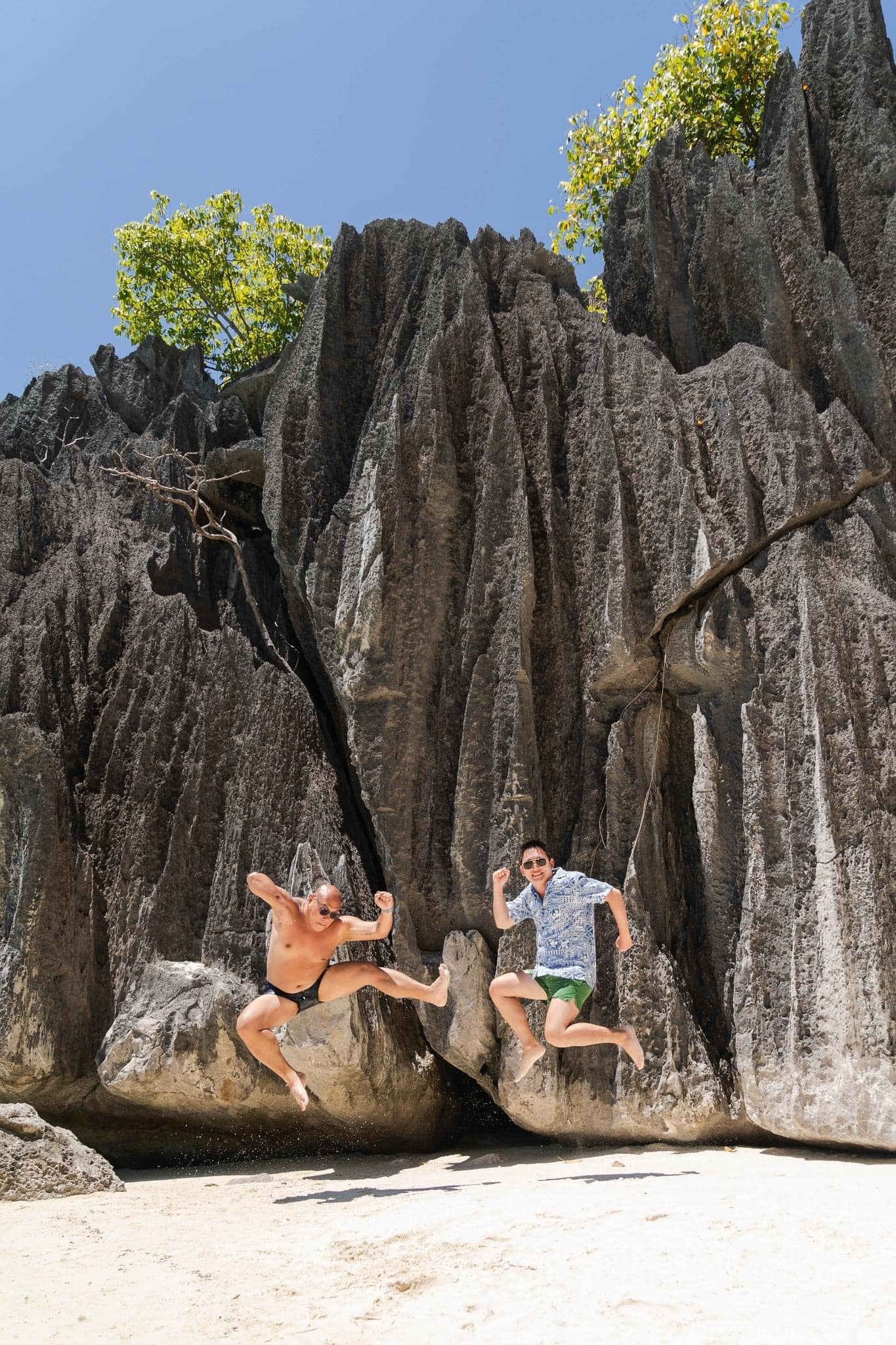 The Majestic Limestone Cliffs and Rock Formations of Coron
Limestone cliffs and rock formations
Situated in the westernmost part of the Philippines lies a paradise with a timeless allure that has captivated the hearts of many. Coron, Palawan, renowned for its pristine beaches, clear turquoise waters, and thriving marine ecosystems, is also home to awe-inspiring geological wonders – the majestic limestone cliffs and rock formations.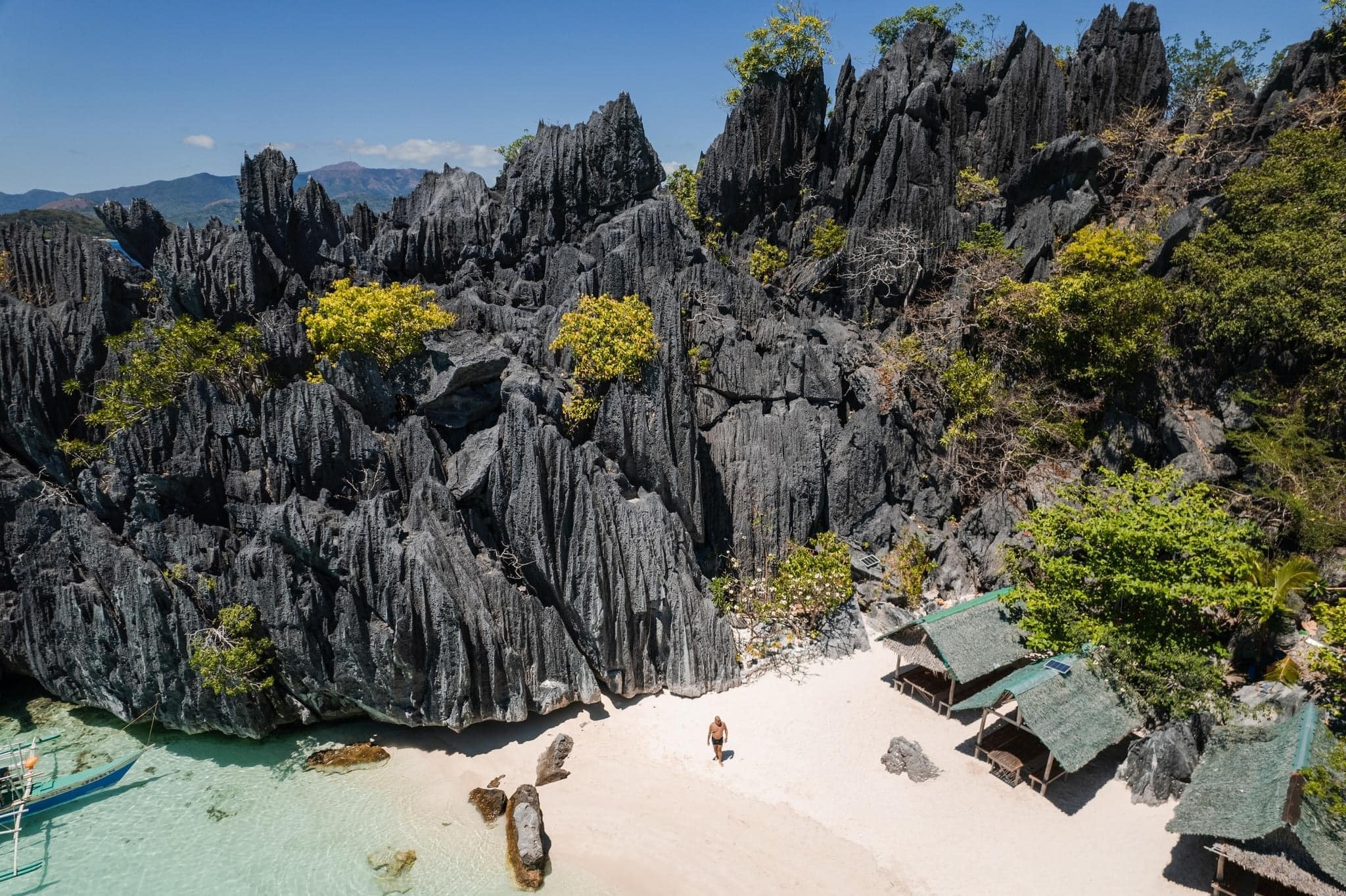 The Limestone Cliffs of Coron
These limestone cliffs are, without a doubt, Coron's most visually stunning attractions, serving as a unique backdrop that adds to the area's dramatic and captivating landscape. These formations are not only a stunning sight to behold but also speak volumes about the rich geology of the region.
Limestone cliffs in Coron are composed primarily of sedimentary rock that originated from coral reefs and shells of marine organisms millions of years ago. Over time, these deposits were subject to heat and pressure, gradually turning into limestone formations. The result is an astounding topography of karst landscapes, characterized by sharp ridges, towers, sinkholes, caves, and underground rivers.
Many of these limestone cliffs are steep and jagged, rising abruptly from the emerald waters and reaching the sky. They create a surreal panorama that leaves a lasting impression, especially when the sun's rays hit the rocks, casting beautiful hues of oranges and purples.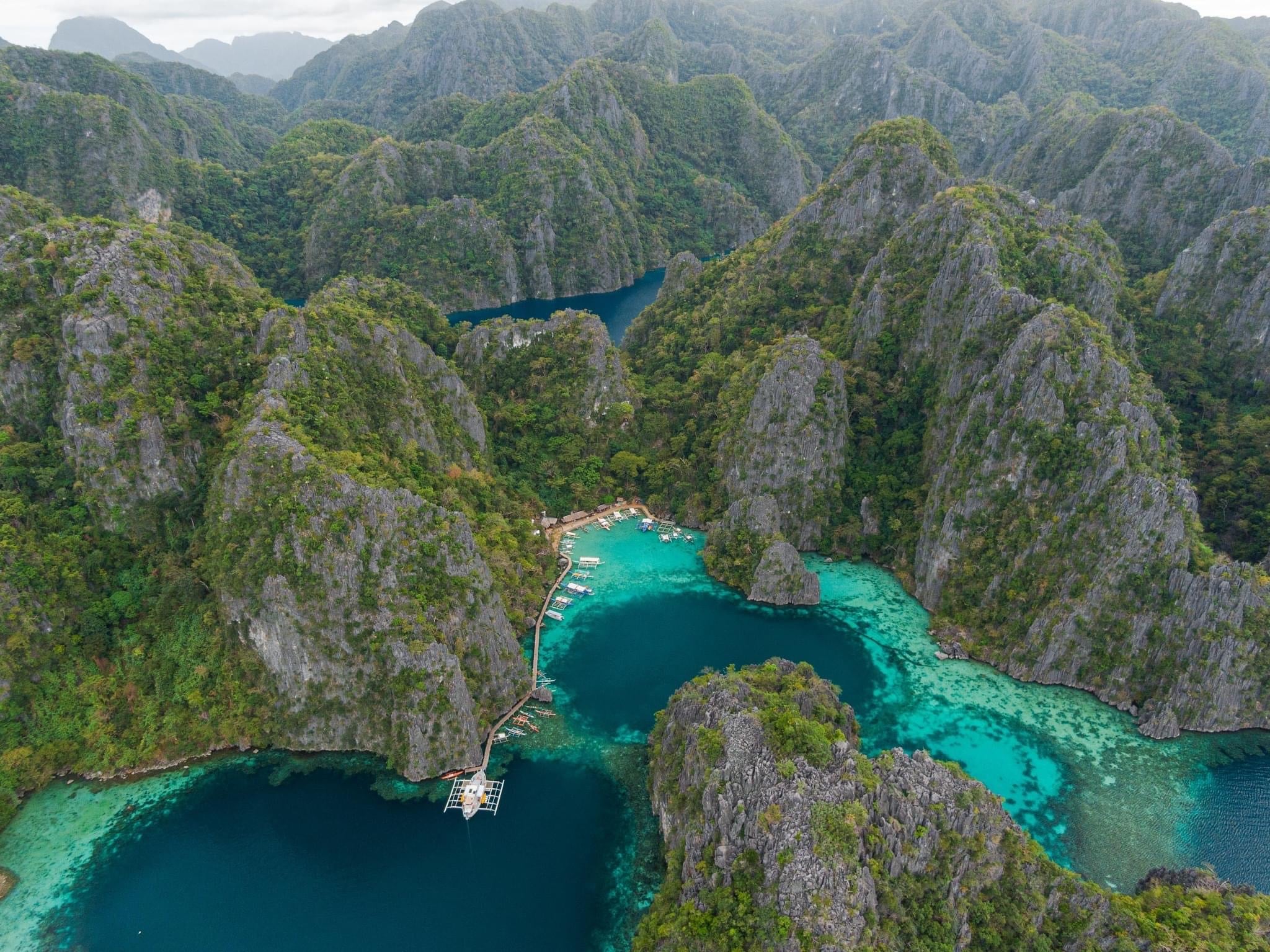 The Fascinating Rock Formations
Not to be outshone by the cliffs, Coron's rock formations are also geological masterpieces. Formed over centuries, they're primarily composed of limestone and are found both underwater and above ground. These formations have been carved by time, water, and wind, creating an array of shapes and sizes that further beautify the region.
An excellent example is the Quin Reef, an underwater rock formation that is a famous spot for divers due to its impressive array of marine life. Above water, the Kayangan Lake showcases stunning rock formations surrounding one of the cleanest lakes in Asia. Furthermore, the Twin Lagoon is surrounded by large, breathtaking rock formations that shelter a hidden world of clear, refreshing waters.
Geological and Ecological Significance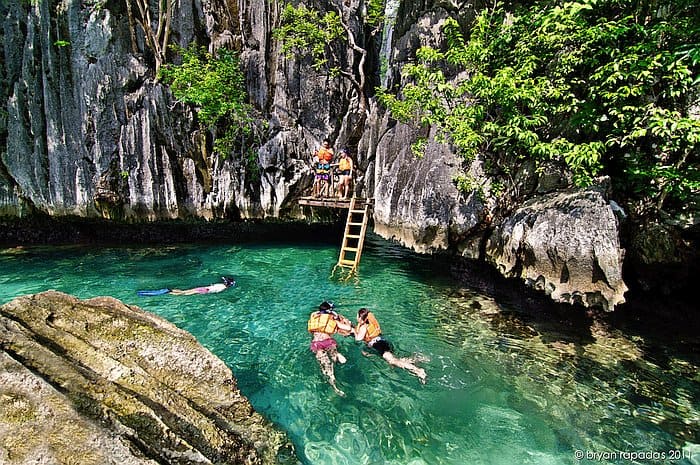 The limestone cliffs and rock formations in Coron play a significant role both geologically and ecologically. Geologically, they are a testament to Earth's dynamic nature, illustrating a timeline that spans millions of years. These formations provide scientists with invaluable data about the Earth's history and climatic changes.
Ecologically, these formations play a crucial role in shaping the landscape and creating a diverse array of habitats. They influence local hydrology and soil composition, shaping the type of vegetation that grows in the region. The cliffs and caves are also home to numerous bird species, such as the Palawan Hornbill, while the underwater rock formations contribute to the area's rich marine biodiversity.
Endnote
Coron's limestone cliffs and rock formations are indeed a sight to behold and serve as a silent witness to Earth's fascinating geological history. These captivating landscapes hold a timeless beauty that is a testament to the wonders of nature. So, if you find yourself in Coron, Palawan, take the time to marvel at these majestic formations, be it by boat, by foot, or through a snorkel mask, for they are a significant part of what makes this paradise truly unforgettable.
Further south of Coron, on the way to El Nido, there are also some limestone cliffs, such as the cliff jumping experience we offer as part of our multiday boat tours between the two towns. If you would like to explore these majestic creations of nature, we specialise in private custom boat tours, but we also offer group tours. Write to us and let us work out the perfect plan and excursion for you!
How limestone rock formations are formed
Limestone rock formations are typically formed through a process known as sedimentation, where organic and inorganic materials accumulate over a long period, often millions of years. This process primarily involves biological, chemical, and physical mechanisms.
Here's a step-by-step process of how limestone rock formations typically occur:
Biological Sedimentation: Limestone is primarily made up of calcium carbonate (CaCO3), often sourced from the shells and skeletons of marine organisms like coral, foraminifera, and mollusks. When these organisms die, their remains fall to the sea or lake floor, beginning the sedimentation process.
Accumulation of Sediments: Over time, these skeletal fragments accumulate, forming layers of sediment. This is often mixed with other substances like sand, clay, and organic material, adding to the complexity of the future rock.
Compaction: As more and more layers pile up, the weight of the overlying material exerts pressure on the layers below, compacting them. This process also forces out some of the water initially trapped within the sediments.
Cementation: Concurrently, groundwater often percolates through the layers of sediment, carrying dissolved minerals. These minerals, particularly calcium carbonate, precipitate out of the water and act like glue, binding the sediments together. This process is known as cementation.
Formation of Limestone: Over a period of millions of years, through compaction and cementation, the accumulated sediment layers harden and transform into limestone.
Formation of Limestone Rock Formations: Various environmental factors such as water, wind, and even seismic activity further shape the limestone into different formations. In coastal areas, wave action and tidal movements often erode the limestone, creating unique features like sea cliffs, stacks, and caves. Similarly, in karst landscapes, the dissolution of limestone by slightly acidic rainwater and groundwater can lead to the formation of sinkholes, caves, and underground river systems.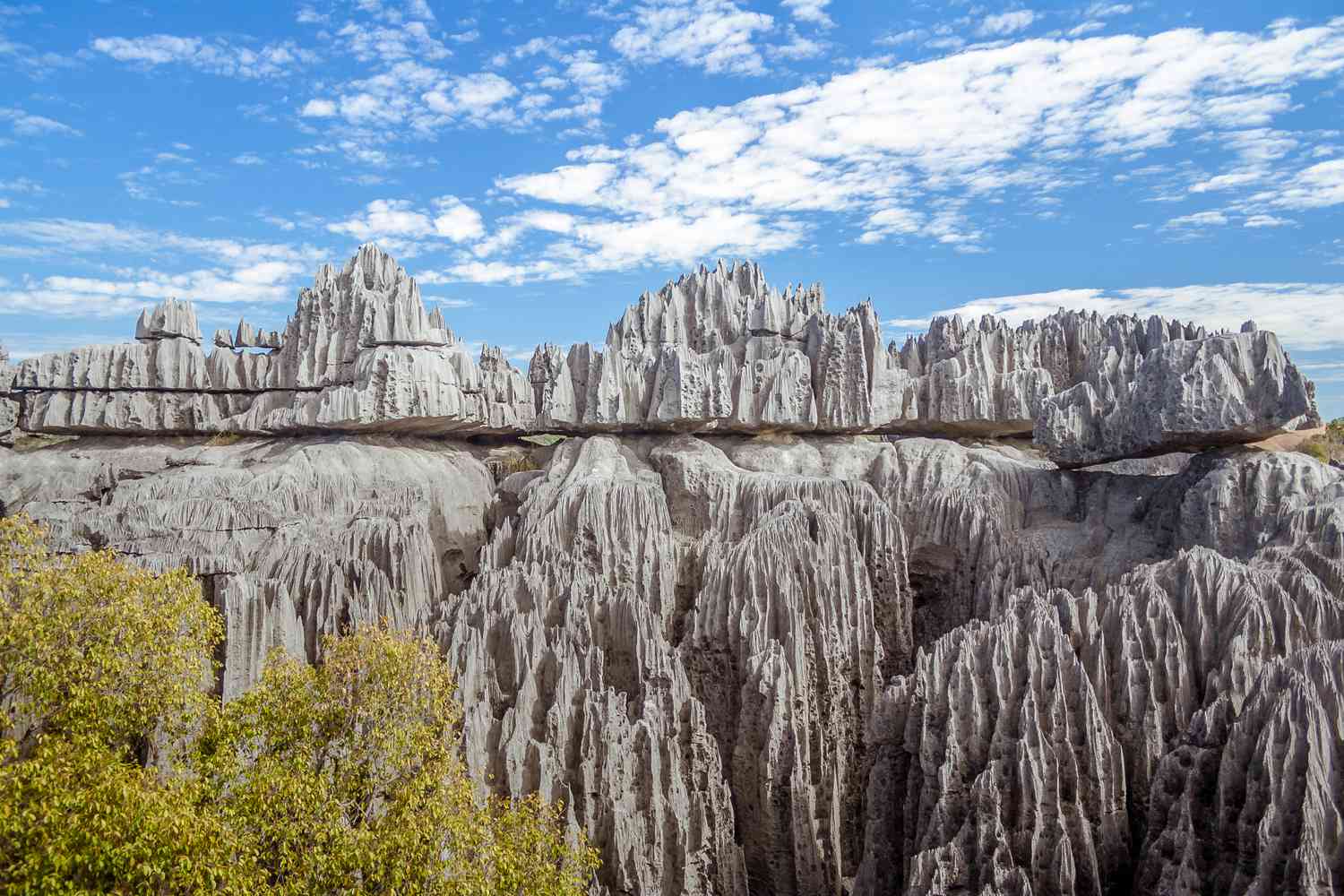 Remember, these processes take an incredibly long time and occur at a scale that is often hard to comprehend in human terms. The stunning limestone formations we see today are the result of countless such cycles of sedimentation, compaction, cementation, and erosion that have taken place over millions of years.
Experience the thrill of island hopping in the Philippines.