On one of my errands to Coron, the next boat offered from the Linapacan area had to go through Culion, with an overnight stay (there is a daily ferry to and from Coron, but it departed before my boat got there). I figured, why not. I'll get there faster and it will give me an opportunity to explore another part of this area.
The hotel owner was also a tour guide, who drove me around during the day and showed me the sights. Nice quaint town but didn't really impress me enough to warrant adding it to my suggested itinerary for the Palawan area. But since some of my guests ask about it, thought I'd write up something and was surprised to learn it actually has an interesting history.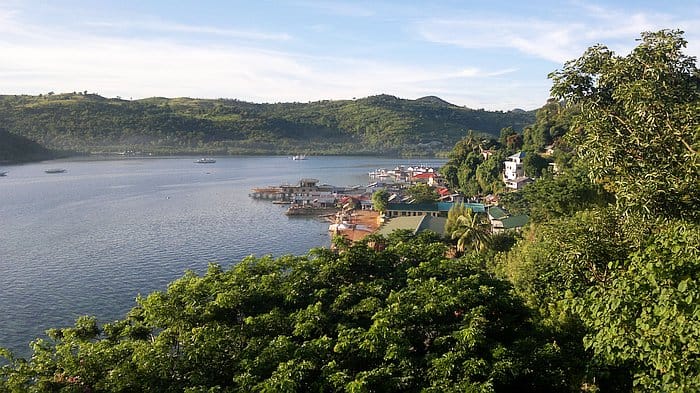 History of Culion
Culion was formed as a leper colony during the US colonial period, the first group of patients arriving from Cebu in 1906. At the time it was considered an infectious and incurable disease and measures were taken across the country to segregate those who were inflicted. Many lepers were forced to move there, such that by the 1930s there were more than 16,000 patients on the island, making it the largest and most organised leprosarium in the world. It was referred to as "The Island of the Living Dead", but one hundred years after when the first patient set foot on its soil (2006), the World Health Organisation declared it leprosy-free.
Some claim that, because of the stigma associated so long with the island, the locals have grown accustomed to being exceedingly kind, in order to compensate for the horrible disease, but personally I found them as nice and hospitable as the lovely Filipinos I meet generally.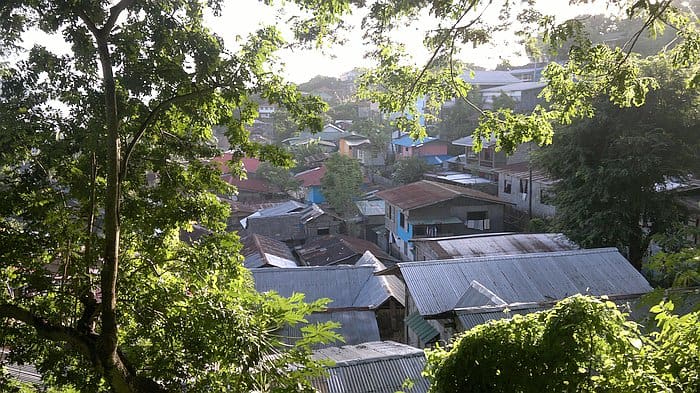 How to get there
There is only one public ferry to Culion Island trip per day. There are two boats that alternate every other day, the Barbara and Olympia, plies the Coron-Culion Island route and leaves Coron Port at 1-1:30pm. The next day, the Culion-Coron boat leaves at 7:30-8am. The ride takes about two hours. There is a 32-passenger capacity each trip so it's best to visit early in the morning and sign up to reserve your slot. Boat fare at this time of writing is Php 180/pax payable on board and there's a Php 20 terminal fee at the pier.
Day Tours to Culion Island are also offered by several travel agencies in town. Usually at Php 1,150/pax for a group minimum of 5 pax.
Another way to get there is by joining or booking one of our private custom Palawan boat tours between El Nido and Coron. Tons of paradise beach islands to see along the way, excellent snorkeling in crystal clear waters, caves to explore, Spanish fortress and much more. Completely off the beaten path!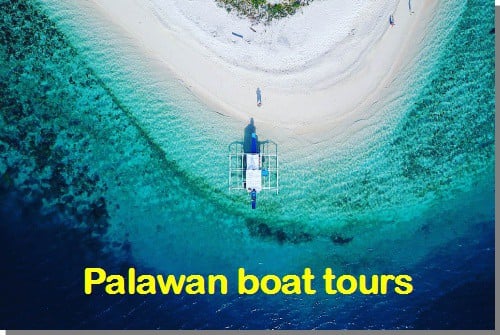 Things to do and places to stay
I found the three websites useful for such information: 1, 2, 3.
Unfortunately, I lost the contact info to the goofy little pension I stayed at below, but maybe I'll eventually salvage a backup somewhere. Too many phones break in this salty and rainy environment!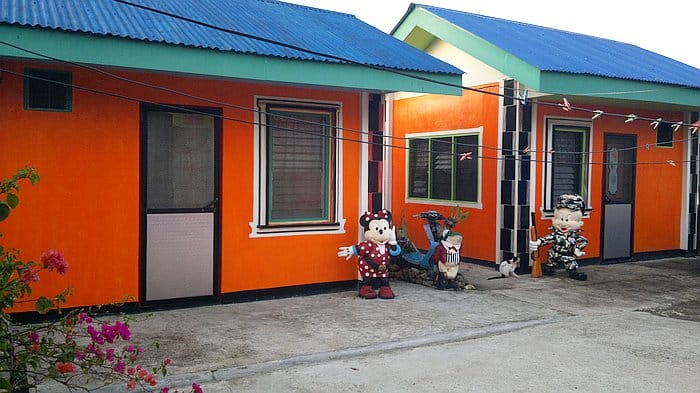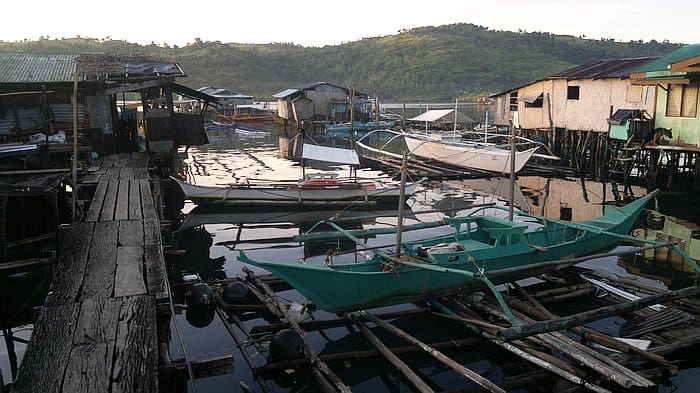 View out back at the goofy pension above.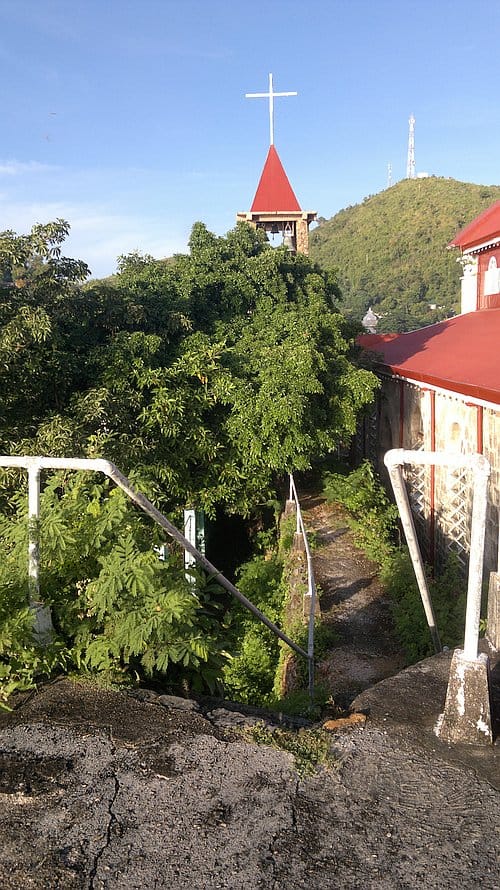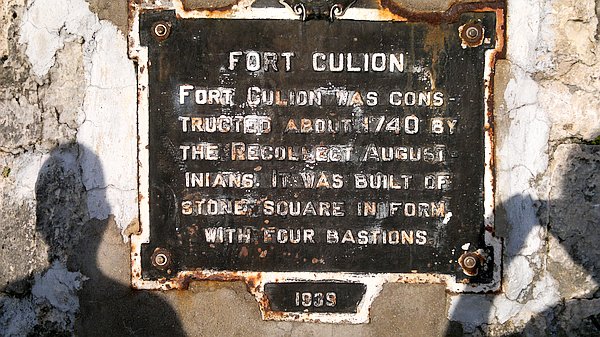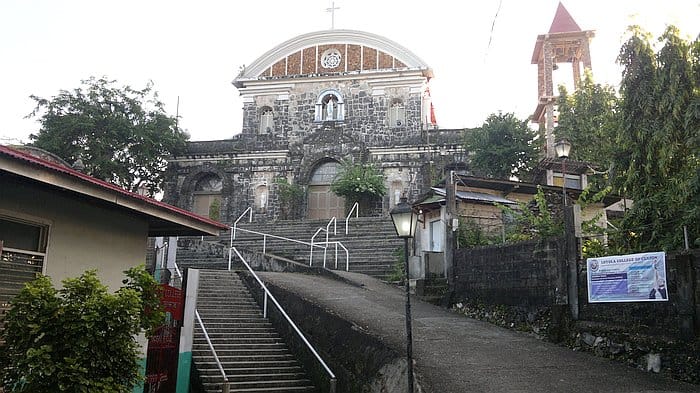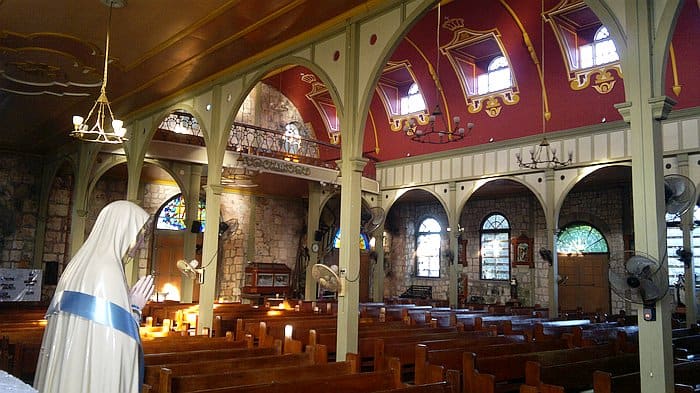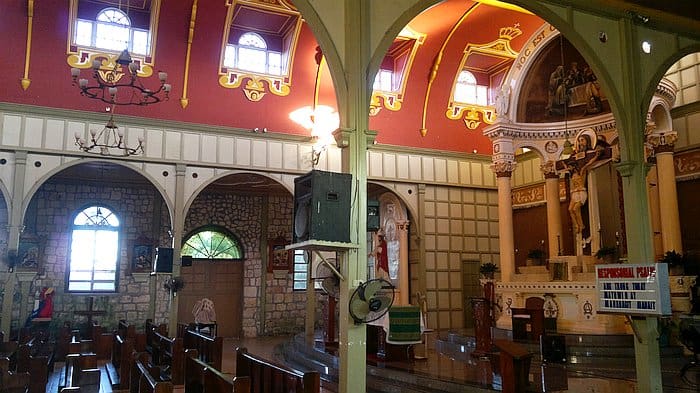 Back to exploring the Philippines.