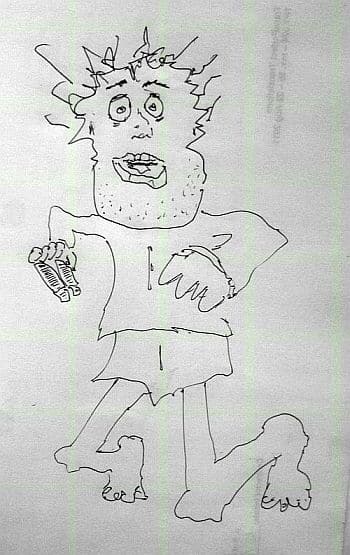 Table of Contents – my world travel stories
This section of my site concerns my time when I left Bulgaria and slowly drove down with my truck to Cyprus, parked there on a beach for a couple of years, eventually made my way back to Bulgaria through Greece, a few years in Thailand and other parts of SE Asia before I ended up in the Philippines.
It is here where I decided to make my permanent home and now offer boat tours in the beautiful Palawan: 58 paradise islands with white sand beaches, turtles, super clear waters and excellent snorkeling. Hope you can drop by sometime and say hello!
The below table of contents is generated automatically, but if you want to read my story in chronological order, just start here. At the bottom you will always find a Next Page pointing hand to indicate where to next. You can find a sitemap of my complete story here. Enjoy!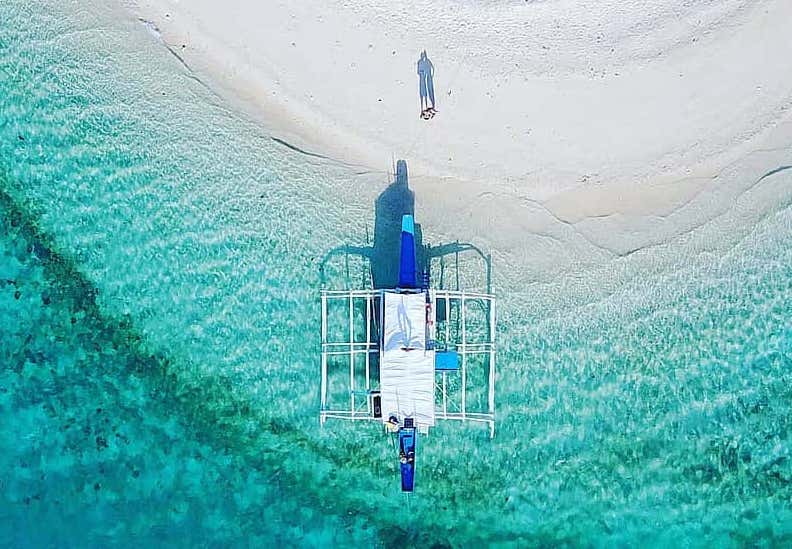 Island hopping in the Philippines. Live the adventure!