Enjoy nature and the natural beauty of the Philippines
After traveling for the past 10 years (thanks to my online job) and spending 2.5 years on the lovely Thai island of Koh Phangan, I must say that the Philippines, with its 7,107 islands and referred to as the Pearl of the Orient Seas, absolutely KICKS ASS. That is, if you like trekking through the jungle, countless deserted beaches, paradise islands and hospitable people.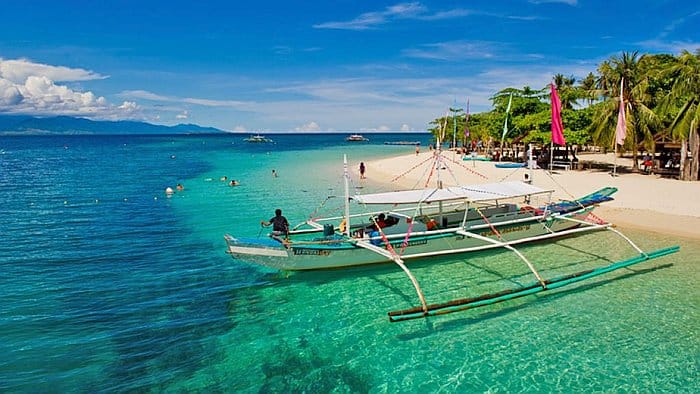 Before the invasion of the Catholic Spaniards, this country was comprised of many tribes who lived together harmoniously and whose deity was nature. This respect for the environment remains today as every morning I see Filipinos sweeping the streets clean of garbage, unlike the unsightly mess I've seen in the rest of Asia.
Following are some natural highlights of the country.
Puerto Princesa Underground River Tour
Declared as the seventh wonder of the world, its cave structure is one of the largest in the world and has been declared a UNESCO heritage site in 1999. It is one of the most famous natural sites in the Philippines, but with fame comes numbers. It can be a long line-up waiting for your group's turn, but if you'd like to get off the beaten path, I have a good friend living in Sabang who can walk you through the jungle to climb down a ravine and experience the caves with no other tourist in site.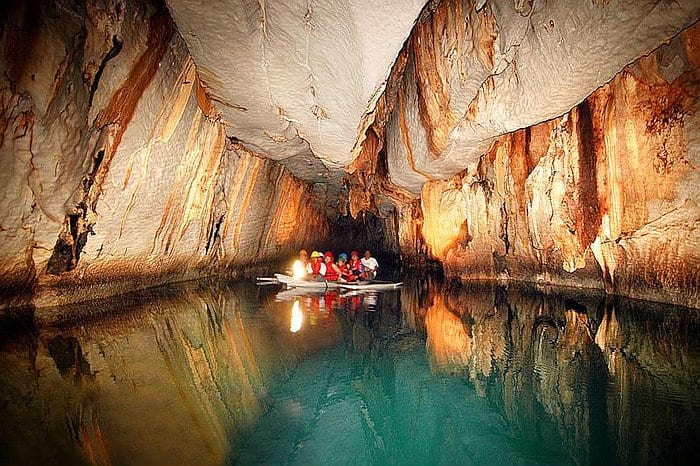 If you do decide to join the tourist crowd, while waiting I would suggest you check out the nearby mangrove river tour for only 200p (about $4.5). More details in my suggested itinerary for the Palawan area.
Banaue Rice Terraces
Okay, not really natural, but carved by farmers' hands over thousands of years, still a site worth seeing. Also a UNESCO site and described by it as "a memorial to the history and labour of more than a thousand generations of small-scale farmers who, working together as a community, have created a landscape based on a delicate and sustainable use of natural resources."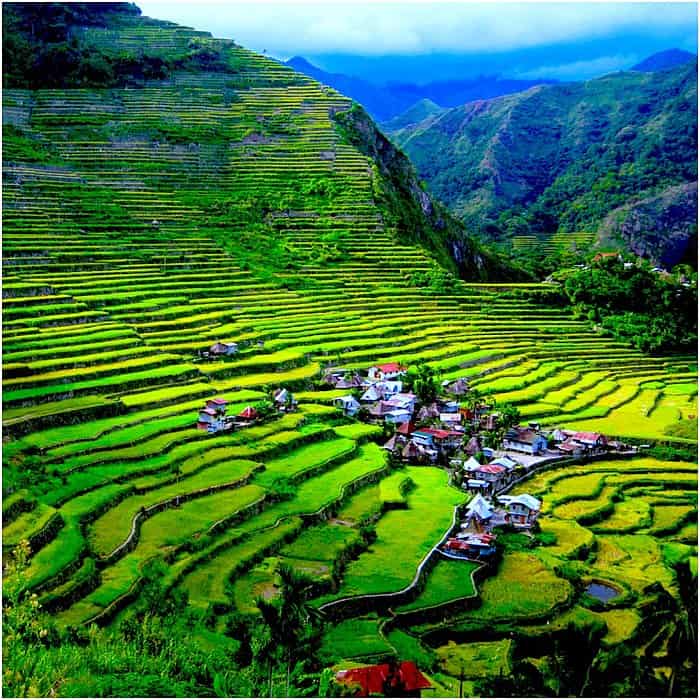 Located in Luzon in the northern part of the country, it is referred to by locals as the Stairways to the Sky.
The Chocolate Hills of Bohol
1,260 hills spread over an area of 50 square kilometres, these make up the most famous attraction of Bohol. It is currently under consideration to be added as yet another Philippines UNESCO site.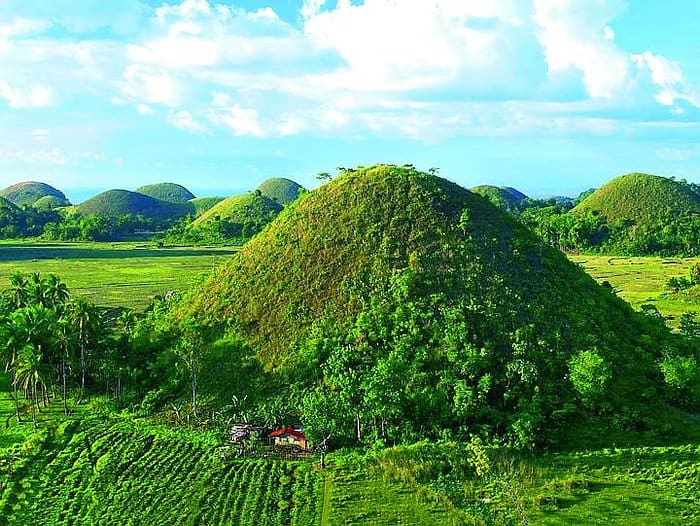 Tubbataha Reefs Natural Park
Another World Heritage Site, this reef has a high density of marine species. CNN travel website, CNNgo.com, considers it as one of the top eight dive sites in the world for its extraordinary biodiversity and breathtaking underwater sceneries. In 1999, it was listed by the Ramsar Convention as one of the Wetlands of International Importance.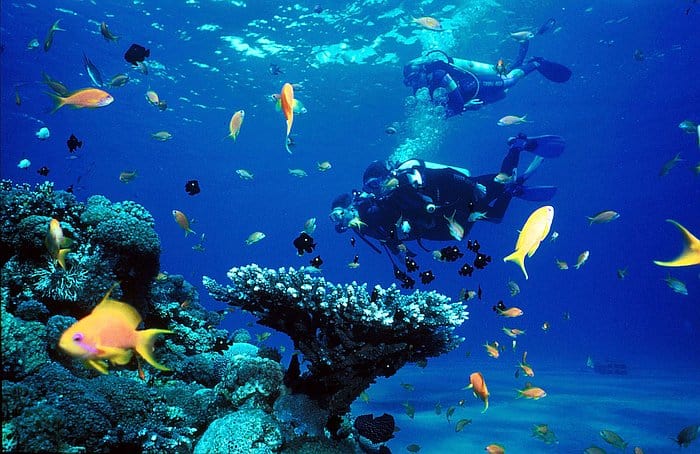 Mayon Volcano Natural Park
The Philippines version of Japan's Mount Fuji, this mountain has a base circumference of 40 miles.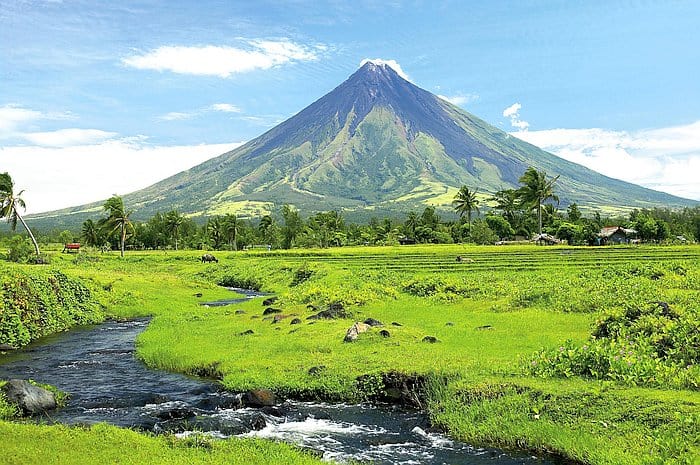 Hundred Islands National Park in Pangasinan
124 islands of white sand beaches and forested inlands, only three of them developed for tourism. The rest remain unspoiled and are believed to be about two million years old with ancient corals extending well inland. Excellent for swimming, diving and snorkeling.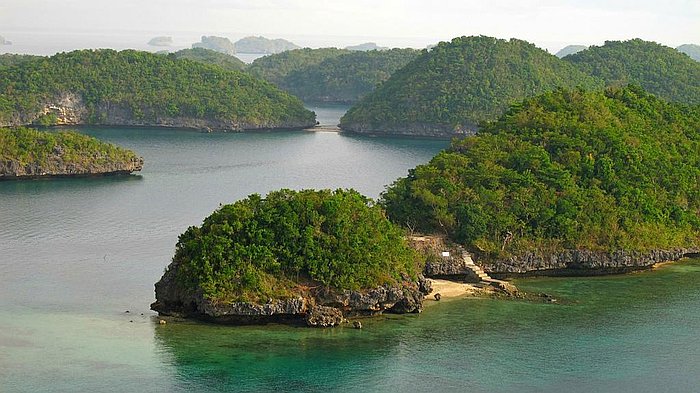 Perhaps one of the most famous destinations in the Philippines, often referred to as having some of the best beaches in the world and awarded in the "Travelers' Choice 2011" by Trip Advisor as the Second Best Beach in the World".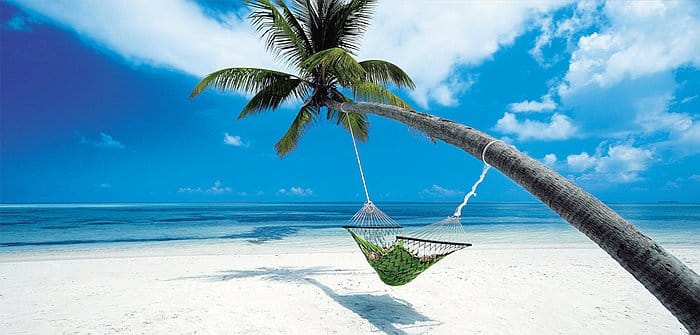 However, with fame again comes numbers, and expect to see a lot of tourists. It is also a major site for kitesurfing.
Linapacan
Okay, let me just put my little region onto the map. Not only has Palawan been voted best island in the world twice in a row by 85,000 readers of a famous travel magazine, but the Linapacan area, half way between El Nido and Coron, has been declared as having the clearest waters in the world.
There are around a thousand paradise, deserted beach islands in the north Palawan area, El Nido is famous for its natural beauty, as is Coron to the north.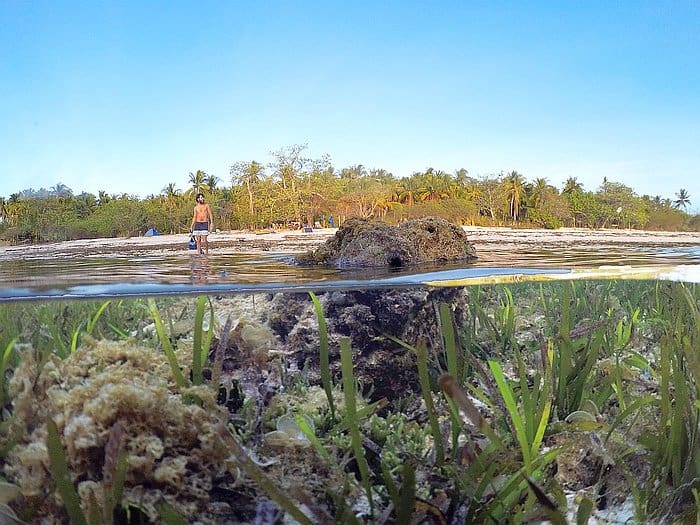 Clearest waters just offshore at our kitesurfing nature camp.
We have the Seniorita Caves, two sunken shipwrecks for divers, an old Spanish fortress, excellent snorkeling in the clearest waters in the world, we have been building jungle trails on our and neighbouring islands, you can rent a bicycle or motorbike to traverse the large island of Linapacan, or join one of our local island hopping tours. You can even sleep over on your own deserted island for next to nothing!
Best way to get to is by private custom multi-day Palawan boat tour between the popular hotspots of El Nido and Coron.