Below were my initial plans for this site, which have eventually morphed into a full, custom service of boat tours between the tourist hotspots of Coron and El Nido, to take you off the beaten path to a truly paradise area. Feel free to contact me for more info.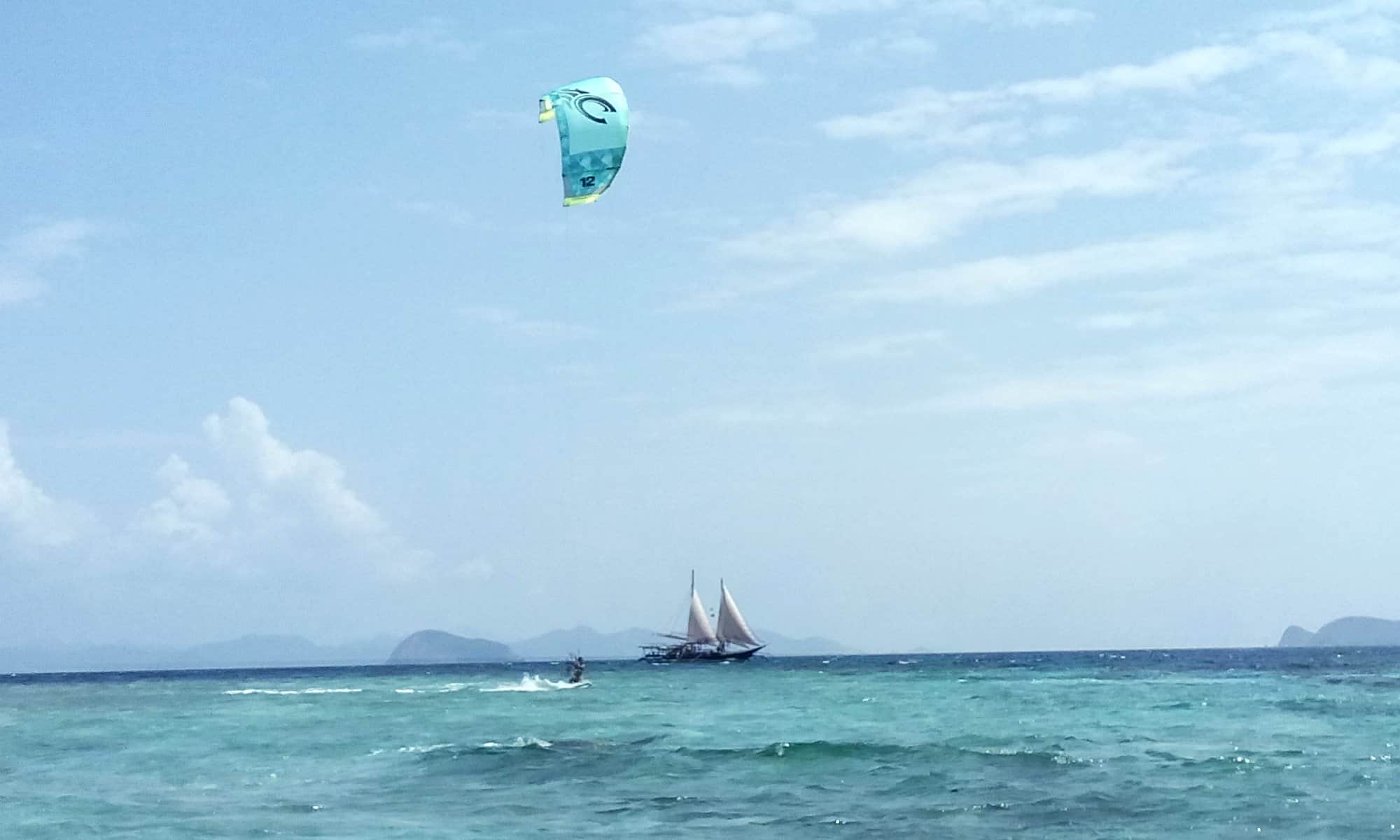 But since I found a paradise island beach onto which I can build my dream resort, I have decided to focus instead on that and offer the other places I found so far as a supplement, helping travelers island hop their way to me and beyond, visiting the creams of the crop that I have explored before finding this beach paradise.
Initial Plan
The purpose of this site is to provide you with a seamless and trouble-free experience of the Philippine islands. Right from when you get off the plane in Manila, you will either be picked up by taxi or fisherman boat at every leg of your journey, or you will be provided with exact details how to arrange this once on the ground.
When viewing a particular webpage for a village or town:
You can add each place you want to stay at to the shopping cart.
Once you have added a place to the shopping cart, you will be shown the total bill, listing all the items (places you want to stay at and things you want to do), with a map of your route and next possible places you may go to.
The total bill is for your orientation only, and you only need to pay us for the deposit for reservations, which is 200 pesos per room per night.
Once you have paid for your shopping cart (deposit for reservations) you will be taken to a webpage and sent a PDF file showing a map of your route, contact details to all your hosts and other possible places to stay, and full details of interesting things to do in the area.
Likewise, each host will be sent your contact details and when they should expect you, or if they should arrange pickup etc.
Original Introduction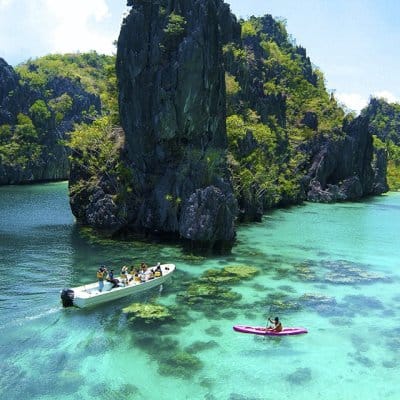 Discover the 7,000+ islands of the Philippines the authentic way by staying with Filipino families.
The Philippines has more than 7,000 islands of beautiful paradise beaches. Wouldn't it be nice to hop to as many islands as possible and stay in a room of a family's house, eat together with them (if you so choose), learn how they cook their local foods, eat locally grown food or caught from the ocean, have local guides take you on tours in the jungle, go fishing with them during the day, and have all this arranged in advance, including the fisherman boats between the islands, taxis and what not?
You can choose your own custom tour by selecting which places you want to stay at. Start that by going to the Manila page. You can always add or subtract places from that, to custom tweak. We are very flexible!

More Info on this Site
I am Travel Goof and have been traveling loosely around the world for the past eight years, since my job is through the internet. This latest project will be a fun one for me as I explore the islands, finding nice homestays and arranging all this with the local villagers.
The long term plan is the following:
There might exist certain, pre-arranged routes, like a tour package. Based on availability and demand, it may be possible that the route plan cannot be changed. Ie- one night in each homestay, considering the guests in the chain behind you will be coming the next day. If you decide you love a place so much you want to stay longer, we can try to sort out some arrangement.
Custom routes might be possible, whereby you could press Add to Shopping Cart at each homestay you visit. The website will then show you the route on a map, with total price and details (how much the fishermen would charge to take you on the various legs, the name and telephone numbers of the places you will be staying at, of the fishermen, guides or taxi drivers, with the gps coordinates of each place you will be visiting).
A potential itinerary will be created for each village and explained in detail on the website. As I pass through each place I will brainstorm with the locals to come up with something interesting for the guests. Perhaps live music in the evenings, or play put together by the children explaining some local tradition or about the history of the people there. Or a guide taking you to some local caves, join a fisherman for the day to catch the night's meal, or a walk through the jungle. Many of these islands are impoverished, but the people extremely warm and hospitable. Overall the I expect the costs to be low, such as 400 pesos ($9) a night per room, with proportionately low fairs for the taxis and entertainment. So it will probably end up being cheaper than staying in a place in one of the main tourist areas, where the locals have grown indifferent to tourists and you do not get to experience the local culture as much.
But it is my staunch conviction not to bring this indifference to these rural areas. An indifference and jadedness which is cause by the occasional disrespectful tourist. You will be screened before you embark on your tour, and if during your tour there are justified complaints concerting your behaviour (drunken aggression, too demanding or disrespectful to the locals), your tour will be immediately cancelled and you will be sent back to the mainland, where you can frolic in whatever red light district you may find.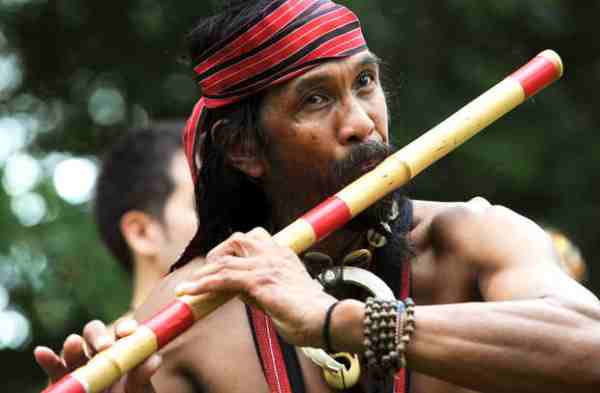 During my research tour, I plan to have a portable solar pack so that I can continue with my work, as many of these islands have diesel electricity during limited times. But they have internet through a Globe sim card. I plan to travel with a tent and am contemplating an option for camping on the beach, at a reduced cost.
The plan is for everything to be seemless, right from you landing in Manila, to airport/taxi transport and so forth. Island hopping is fun, but can be difficult to arrange once on the ground.
Essentially, I find island hopping totally fun, and would like to bring together nice tourists with nice locals, so that they can share each others' cultures. I don't want any bad apples spoiling my batch, because in the rural areas the Filipinos are truly endearing and hospitable, and I want to keep it that way.
For more information you can read below the flier I have prepared to hand out to the villagers on my first island hopping journey.
Flier
My plan is to create a chain of homestays so that tourists can island hop, staying one or two nights at each place.
Expected standards for each place:
should be clean and prepared with cleaned sheets, like a regular hotel room (I will take a picture of each place and put it on the website).
if there is no regular restaurant in the village, perhaps the guests could eat with the hosts. Something needs to be arranged for them. Note that some tourists are vegetarians. Vegans do not eat any animal products, such as eggs or milk. Many would love to eat food grown in the village or locally – make sure to tell them if serving them this.
there should be something to do for them in the village. Perhaps a guide can take them on a walk through the jungle, or a fisherman take them fishing, anything. You can charge something for this and I will take pictures of all possible activities and put it on the website, together with your price.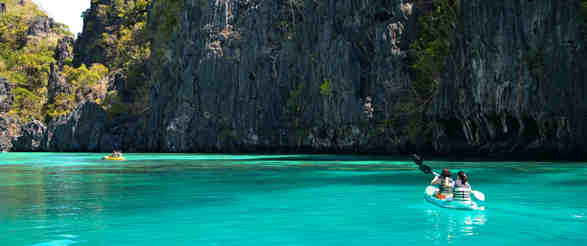 ideally, I should have an exclusive arrangement for each room offered (several can be offered in each village), because I will make the website automated based on my knowledge of room availability (based on bookings). Alternatively, if you do want to book your room for someone else on some evenings, simply send me an sms (mobile text message) informing me which dates and I will update the system. When a tourist books through the system, you will be sent an sms with his/her telephone number so that you know for which nights to prepare the room. The tourists will also be sent your mobile number with the gps coordinates of your room, to help them find you. They will also be sent the mobile numbers of the fishermen who will transport them between islands (for a fee of course), and any taxi drivers or guides which they have booked as part of their tour package.
Expected standards of the guests
I have visited some rural/village areas during my short stay here in the Philippines and found the people very hospitable and endearing. I think certain tourists would love to island hop throughout the many islands of the country, stay with families, and really get to know the people and lifestyle. But some tourists are not good.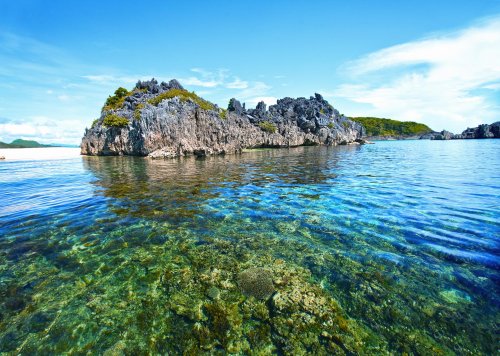 Perhaps they get drunk and aggressive. I do not want my system to make the rural people hosting them jaded, like many locals are in the touristic places. Therefore, my plan is to have a sort of launching pad from a major tourist area where they would stay a few nights and give the owner or manager there a chance to get to know them before giving me approval that they are nice enough to let loose among the islands. If the owner feels they are not nice enough, I will return to them their deposit. If he/she feels they are nice enough, I will email them all the information (telephone numbers of all the hosts they will be staying at, gps coordinates etc.) and they will initiate their journey. But if at any point along the way one of the hosts complains that they misbehaved, their tour will be cancelled and they will be sent back to the mainland. They will get their deposit back minus a processing fee. In this way these bad apples will not spoil things for everyone else. On the other hand, it is important that they be treated well and that the complaint is well founded. They will be warned that they must be respectful of the villages they visit. Each host/village can also state its expectations and what it does not like, and I will put it on the website. Each host will have its own webpage. All the hosts in a certain village will have their own section, complete with a What To Do Here page.
How it Works
The website (https://islandhoppinginthephilippines.com/) will show which rooms are available on which nights. People will be able to book the available rooms based on an automated system. Once they book, each room owner will be sent an sms/mobile text message informing them which nights were booked, together with the name of the person and his/her mobile number. The room should be prepared for them before they come.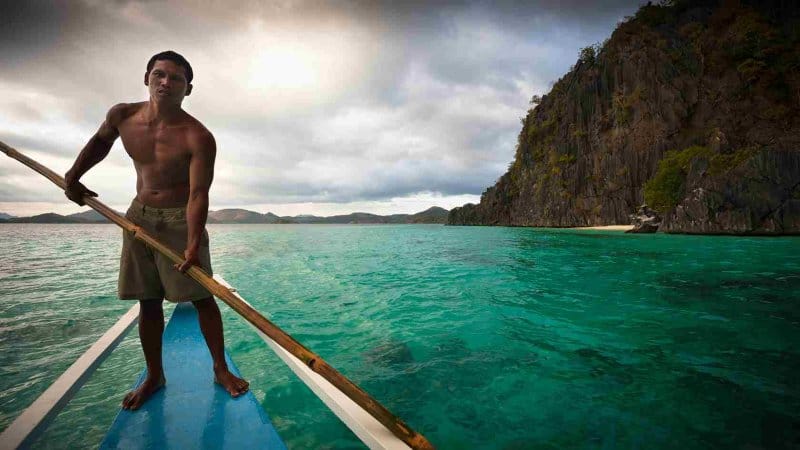 On any available night, if you want to use the room for any purpose and block it from being booked, please send me a text message to my (Karel) Filipino number (or email to

[email protected]

) so that I can update the system and block it for you. It is important that the guests have a nice place to stay when they arrive, otherwise they will complain on such sites as tripadvisor and it will be more difficult to get more guests. If I get any complaints from the guests, I will have to research it and it may result in that room/owner being removed from the system.
After they book and once they are approved by the launch pad manager on the mainland, they will be sent an email showing a map of their journey and the name and telephone numbers of the places they will be staying at, plus the fisherman and taxis, possibly guides to show them around. Also the gps coordinates of every place, to help them along their journey.
The deposit they pay to book the reservation is my charge for organising all this and maintaining the website. This charge is on top of whatever the homestays charge. My intention is not to charge on top of taxis, fishermen or guides etc.  I believe it is important that the prices be somewhat similar and standard, such as one fisherman not charging 5 times more than another. If you want to change your price you must inform me so that I can change the price on the internet. I believe that a good price would be 200 pesos per room per night. You are free to charge them and make a little money to cook them dinner. I believe that most tourists (especially the nice ones I plan to send your way) would be pleased if you offered that they eat together with you, to get to know you. Perhaps even to cook together, or they would be pleased to learn how to cook your style of food. I will try to find a standardised price for all these services, including guides and taxis etc. There are many ways you could earn extra money from the tourists, but it is important that these prices are consistent with what is advertised on the web and that they are all somewhat similar. For example, perhaps some children or people in your village have put together a theatrical play about something, perhaps explaining the history of your village, or something local, or about some tradition. Or perhaps there are some musicians. If there are enough guests in your village, you could offer them this form of entertainment and ask for a 40 pesos donation each (for example). As part of their journey, I am sure they would be very pleased to learn about the traditions and history of each place they visit.
It is important that someone is able to sell them beer or alcohol. Home-made coconut wine would be a bonus. If your village does not want to sell alcohol, I can add this information to the website. The good tourists I plan to send your way are not heavy, aggressive drinkers, and if you feel someone has drank too much, you can always say your stock is finished.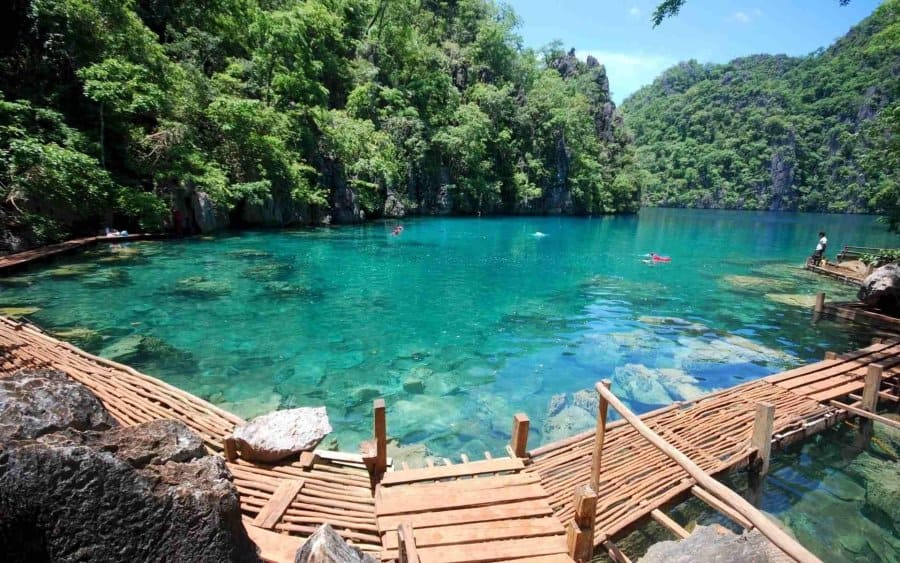 Looking forward to bringing some nice tourists to you and additional income to you in the process!
Google+