This island paradise lies about half way between El Nido and Coron (from where you can take a ferry about once a week to Manila).
It costs 600p to get here from El Nido and 800p from Coron, and is virtually unscathed and rarely frequented by foreigners. Expect to find only small villages with warm and hospitable locals. There are caves to explore, crisp and clean water (clearer than at EL Nido), with tons of beach paradise islands (most of which are completely undeveloped).
If you want to get off the beaten track, visit rural areas, see how the locals live and experience a bounty full of untouched, paradise beaches and snorkeling, this is the place to go.
Nice clean hotel, spacious rooms, only 500p/person a night ($10)
They'll cook for you whatever you like, and they have a small boat for exploring surrounding islands. Satellite TV with one English channel, slow wifi.
To book you can email Arnold Cabiguen <[email protected]>, or facebook, or by phone at +639989834011.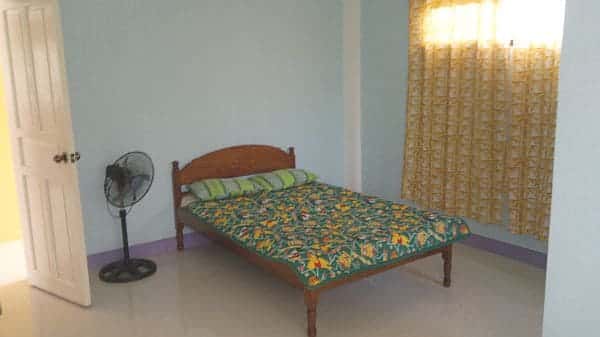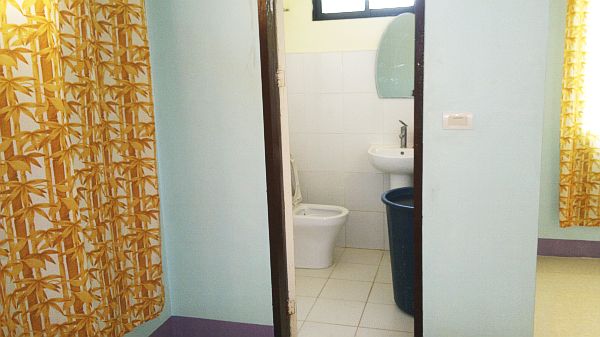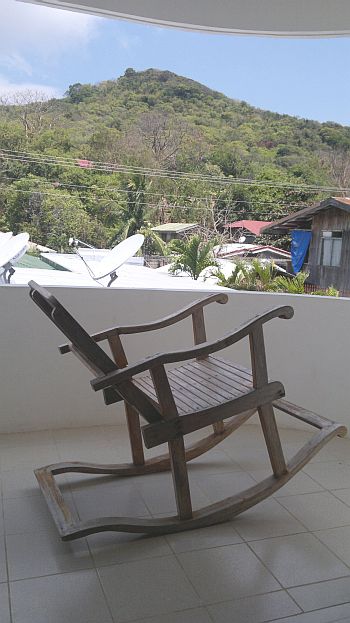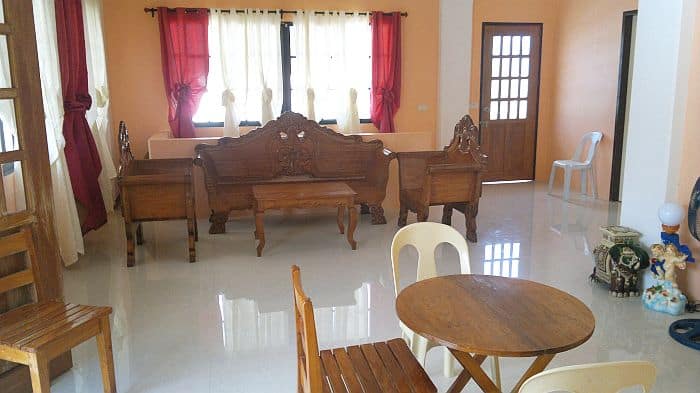 Itinerary
There are caves for you to explore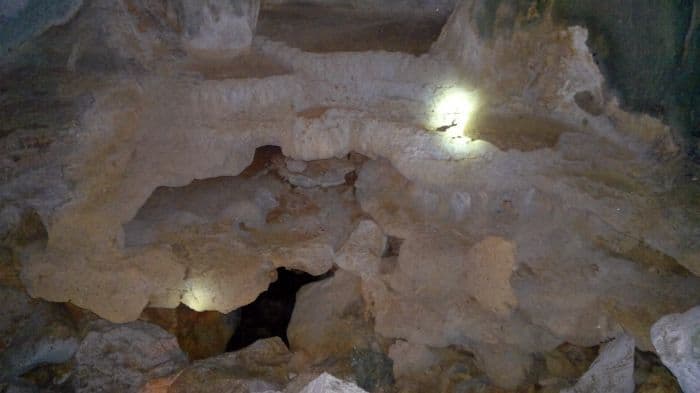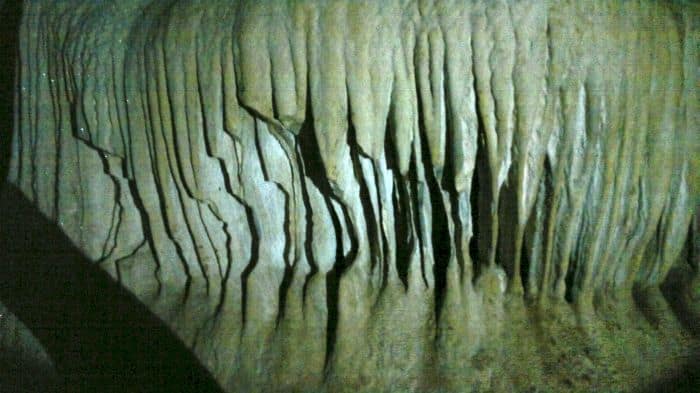 the village itself…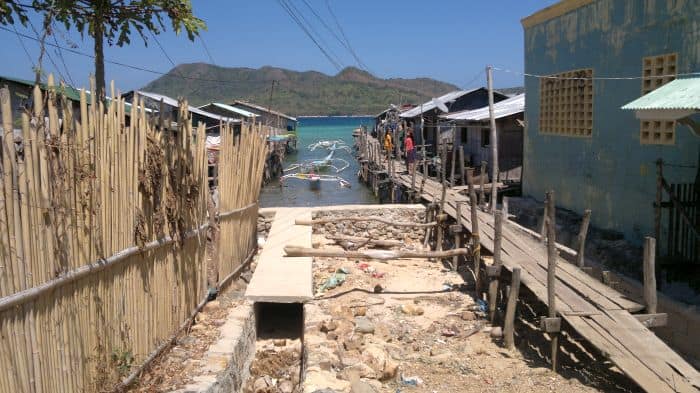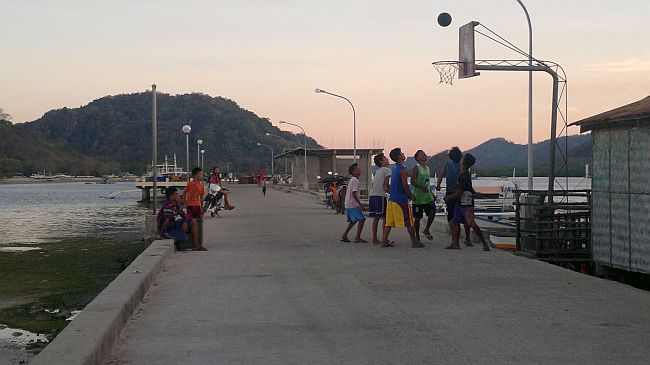 or stroll through the suburbs on the way to the beach (notice the basketball court on the left)…

enjoy the beach, adjoining rock formations and great snorkeling…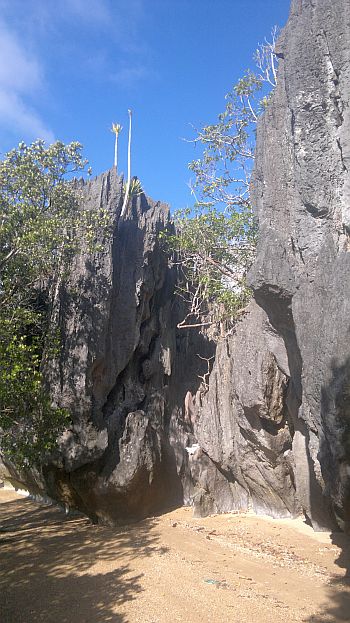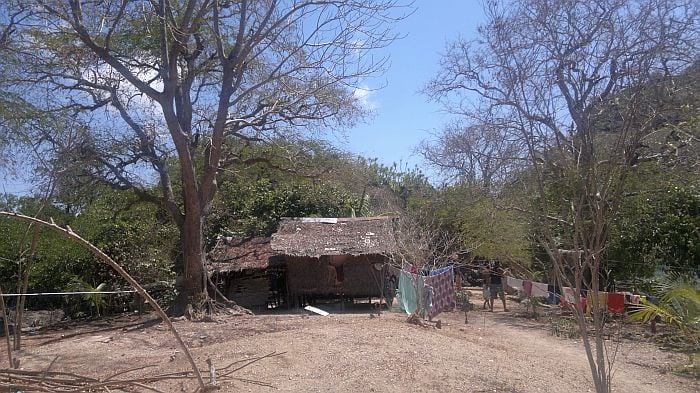 Lonesome house with friendly family at the end of the beach.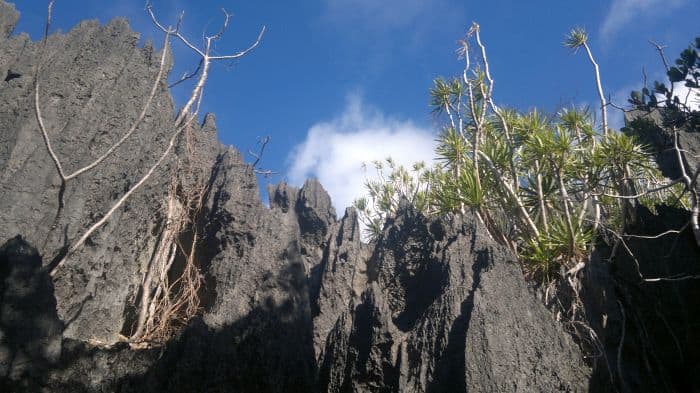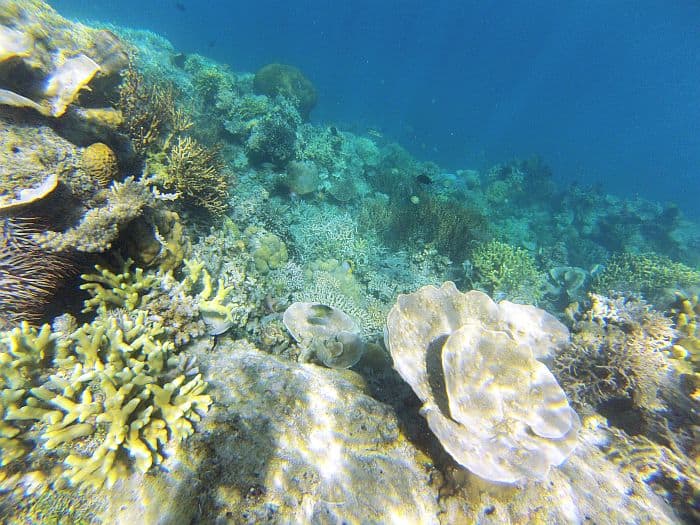 go for a stroll to a nearby village…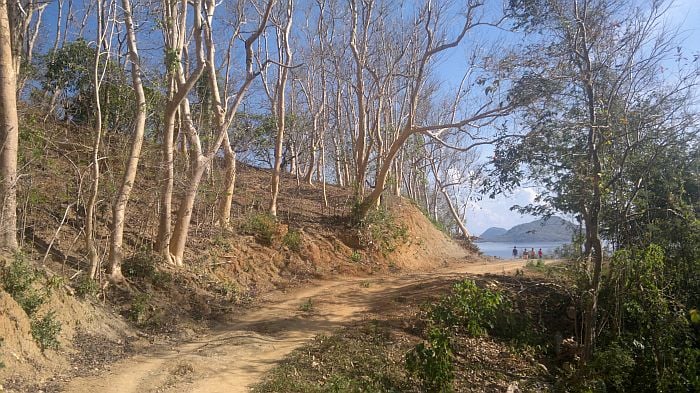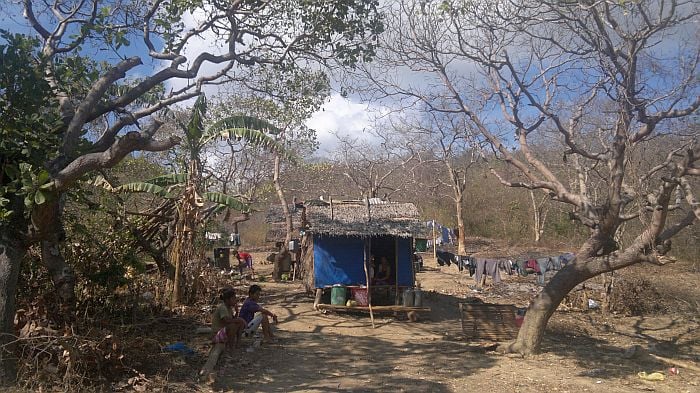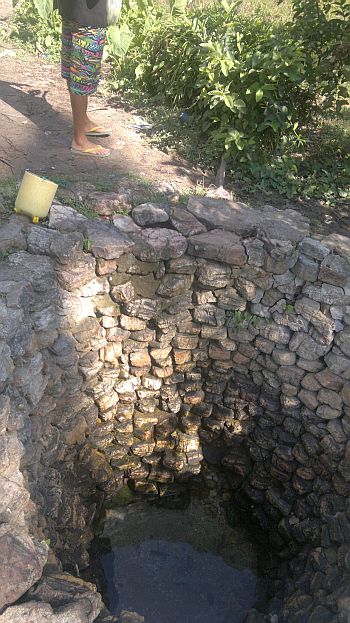 The local well.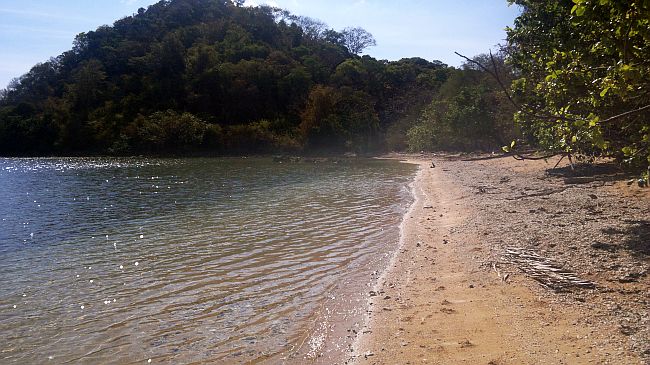 or explore the hundreds of neighbouring, mostly undeveloped islands (and always snorkeling in pristine, clear water).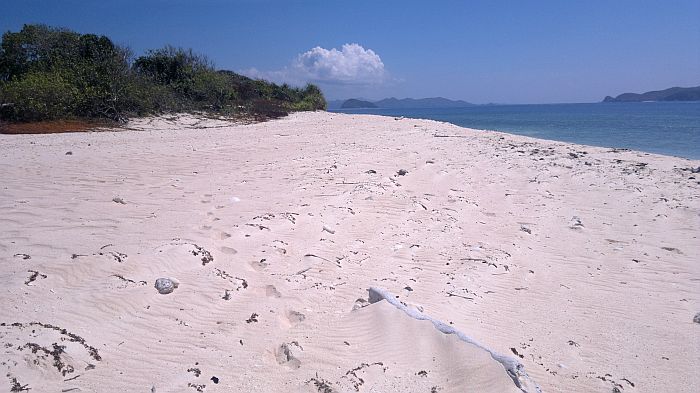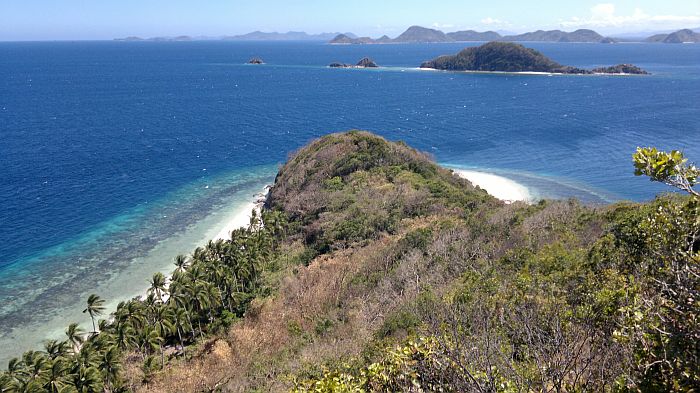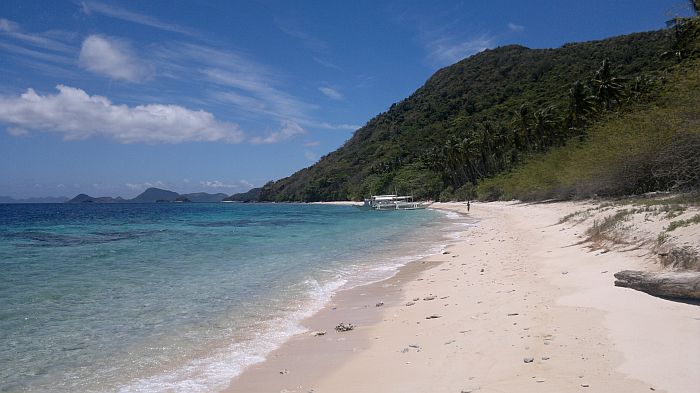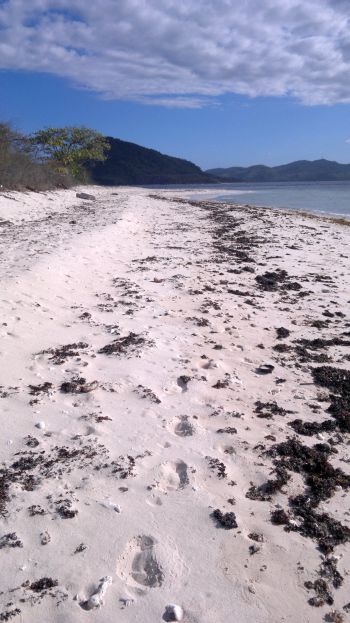 Tours generally start from 600p and you will be given the telephone number of a friendly chap who will happily set things up and escort you. The hotel also offers tours for around 1,500p.