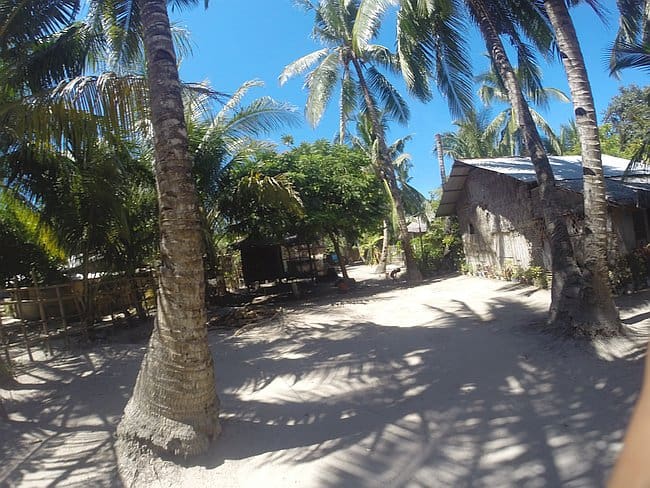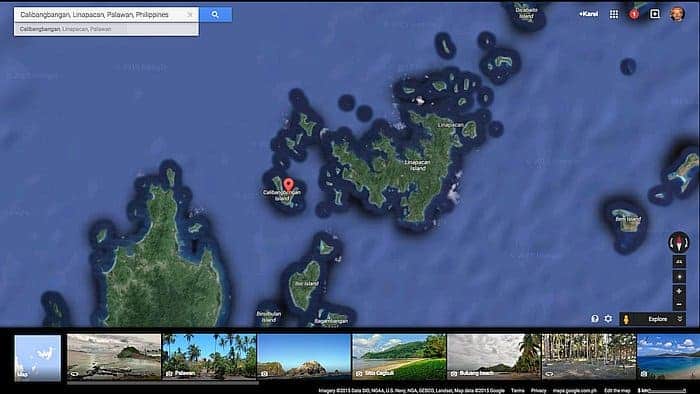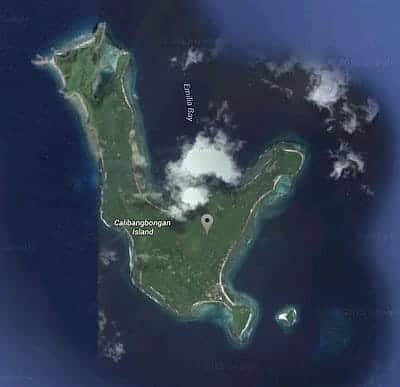 From image above: island just left/west of Linapacan, where the red balloon is.
The village is located on a thin strip at the bottom right hand corner of the island, so lots of beach property and a short distance to get across.
A lovely stroll amongst lovely people.
And if you prefer to stay on land, this is one of those places where it will not be a problem to find accommodation amongst the warm hospitality of these friendly people.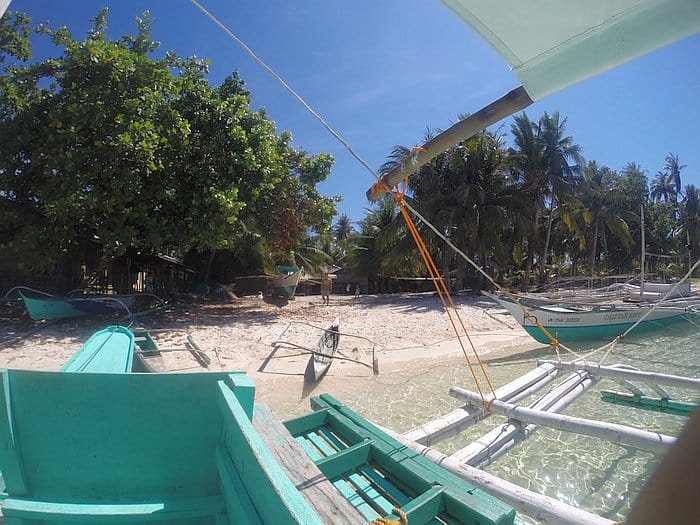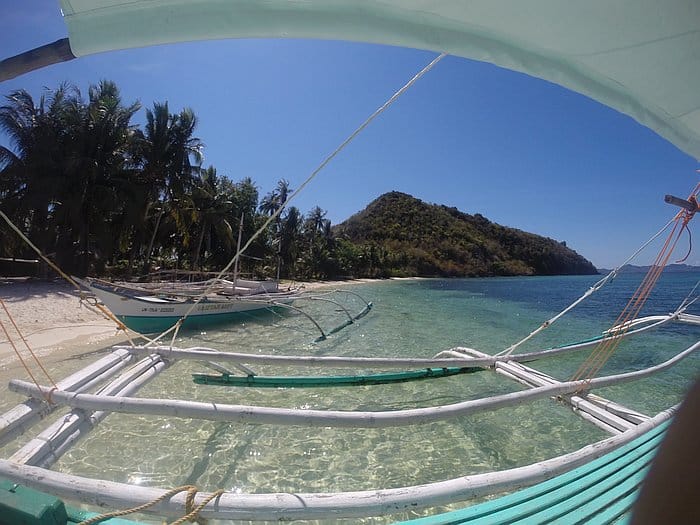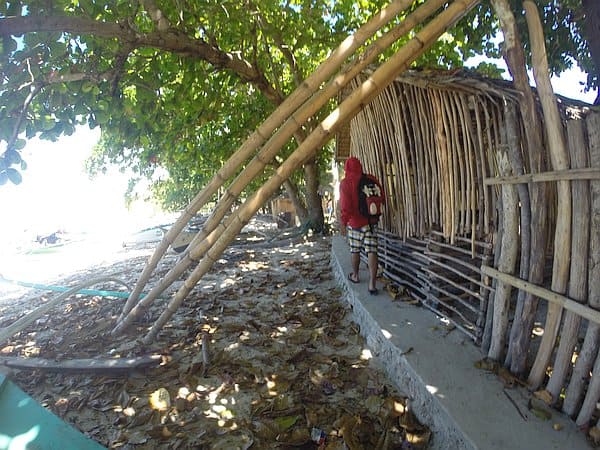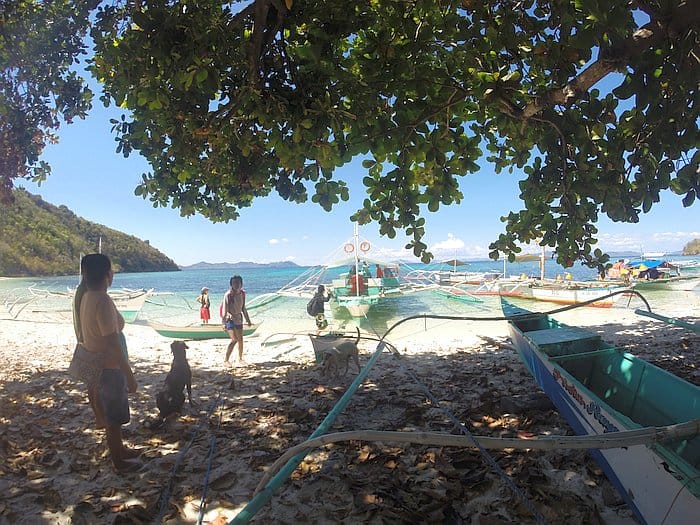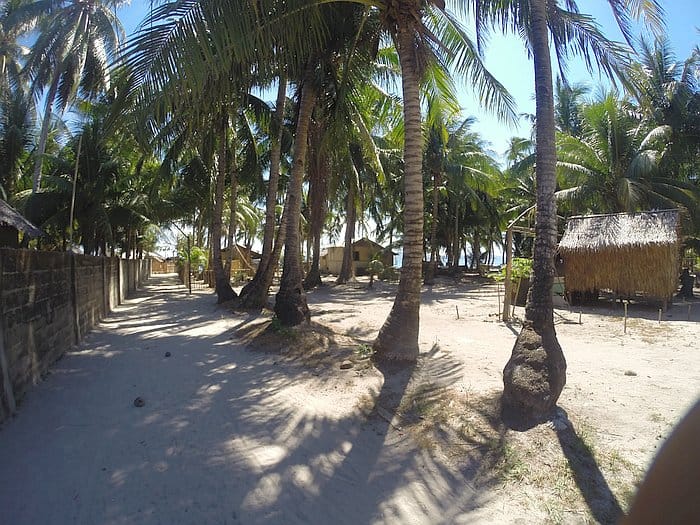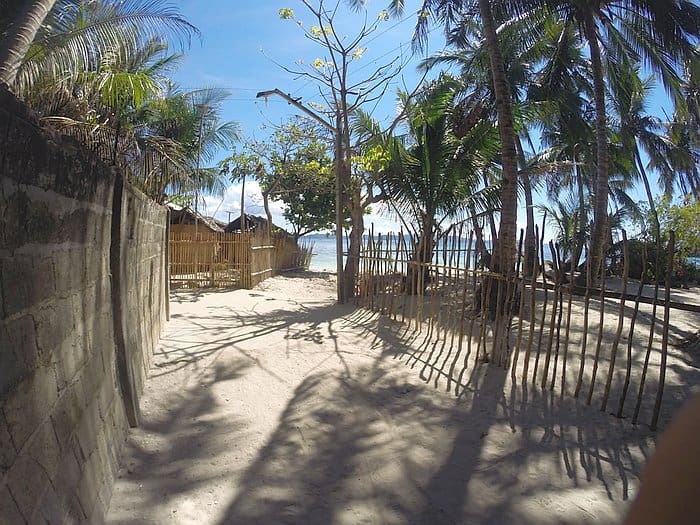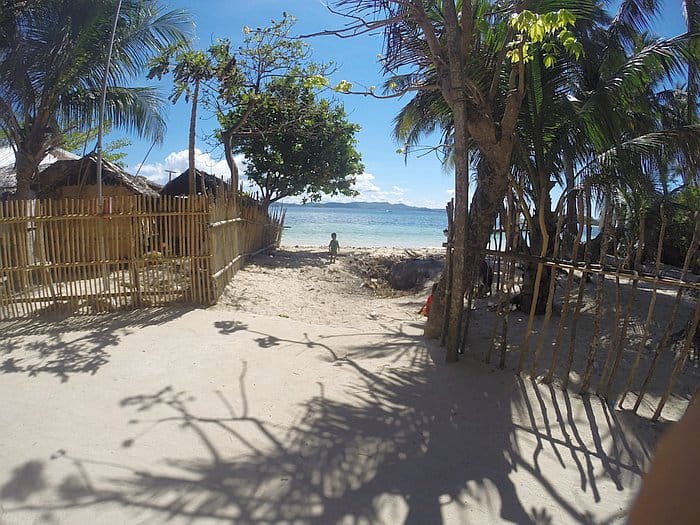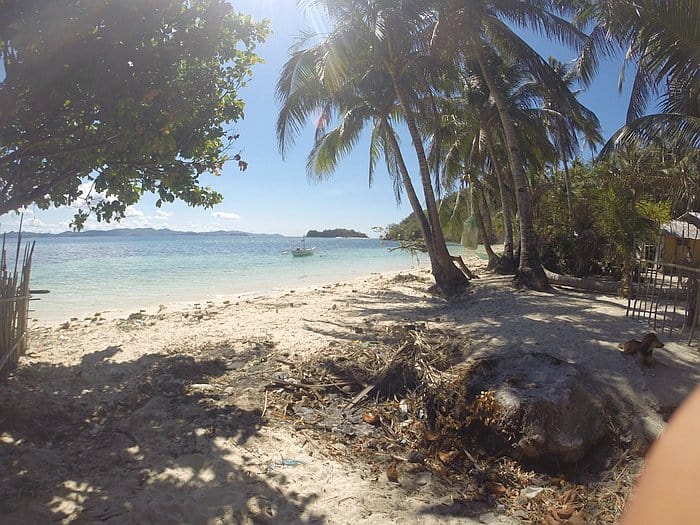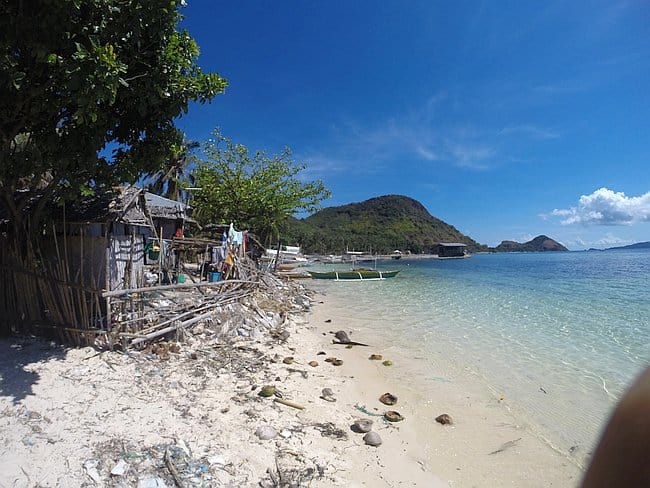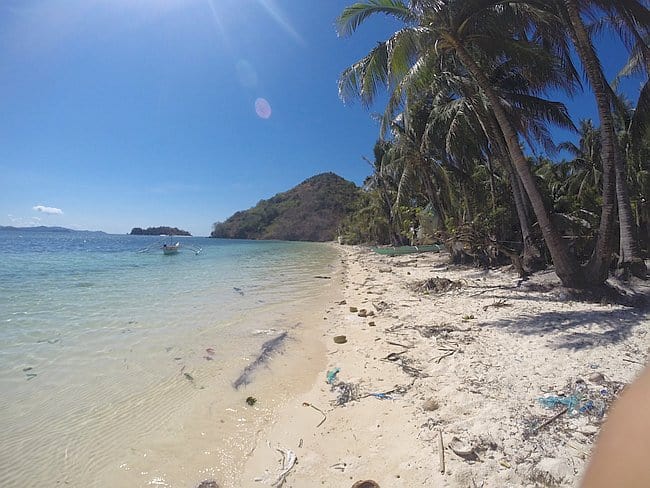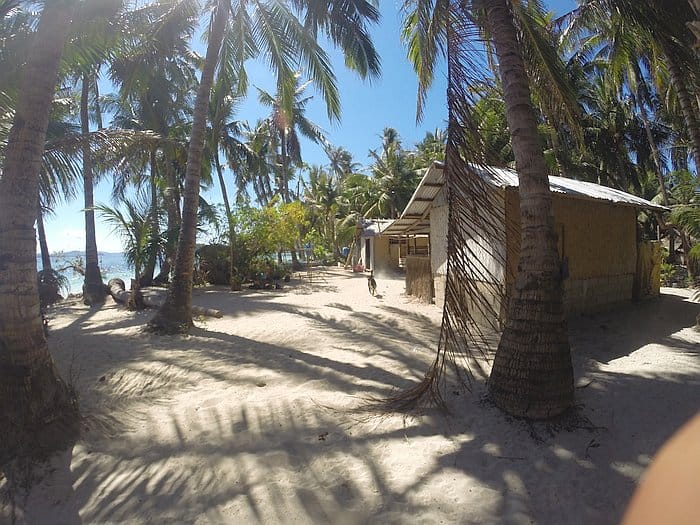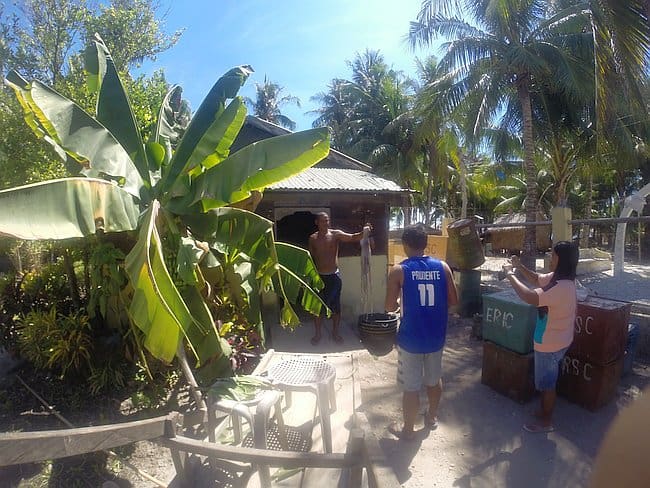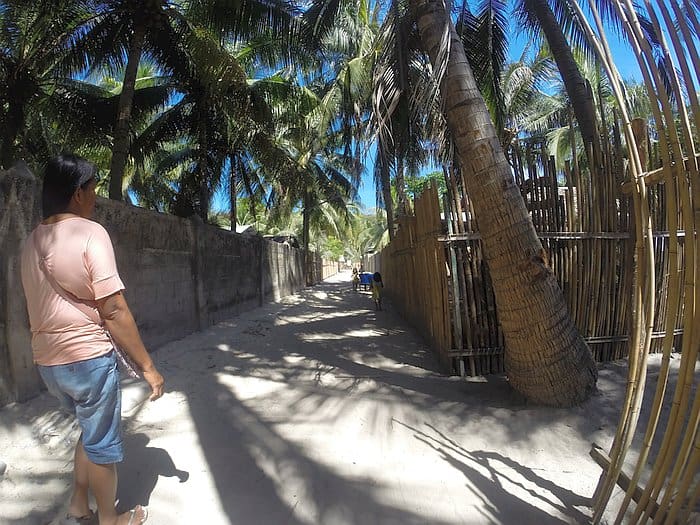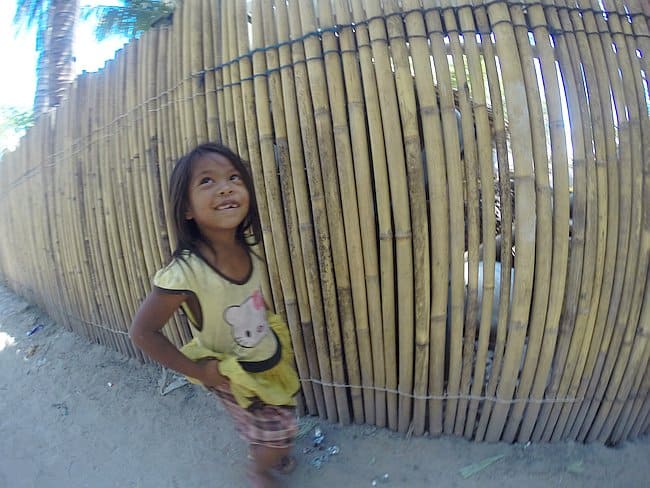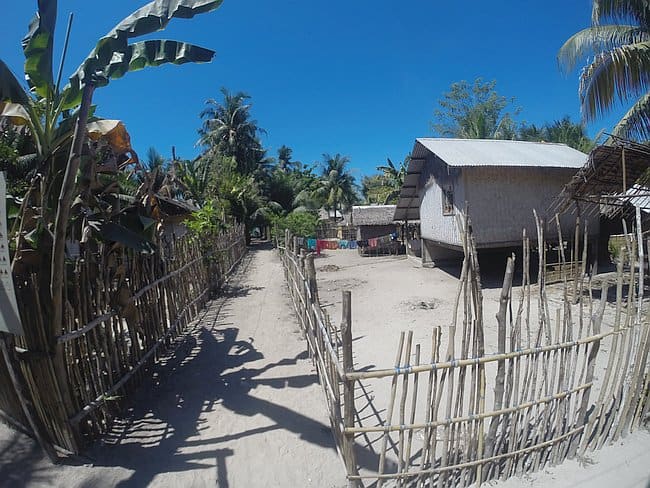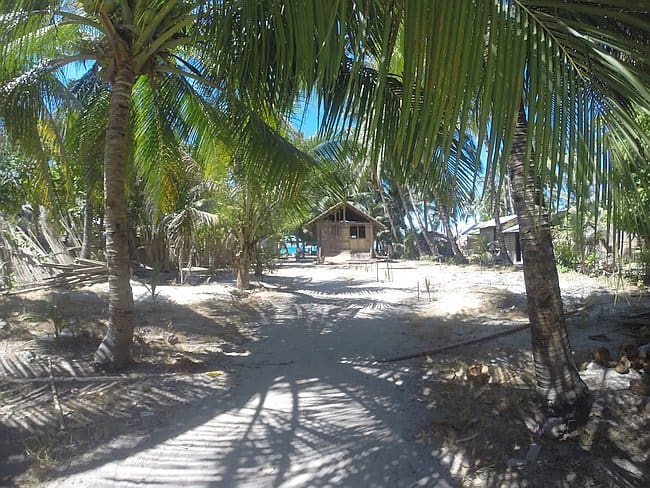 To get here you can join or book one of our private custom Palawan boat tours between El Nido and Coron. Tons of paradise beach islands to see along the way, excellent snorkeling in crystal clear waters, caves to explore, Spanish fortress and much more. Completely off the beaten path!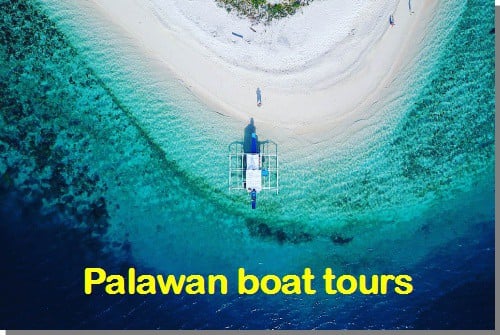 Calibangbangan
Average rating:
0 reviews