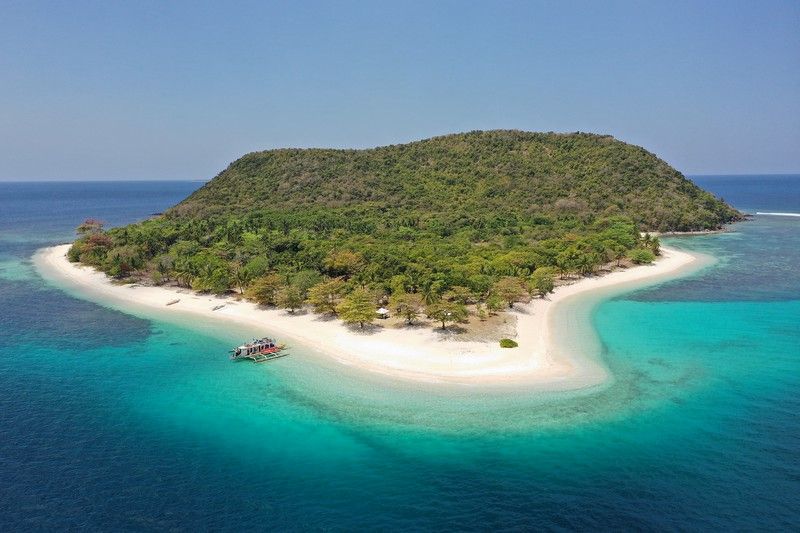 Dibutunay Island, Coron: Travel Tips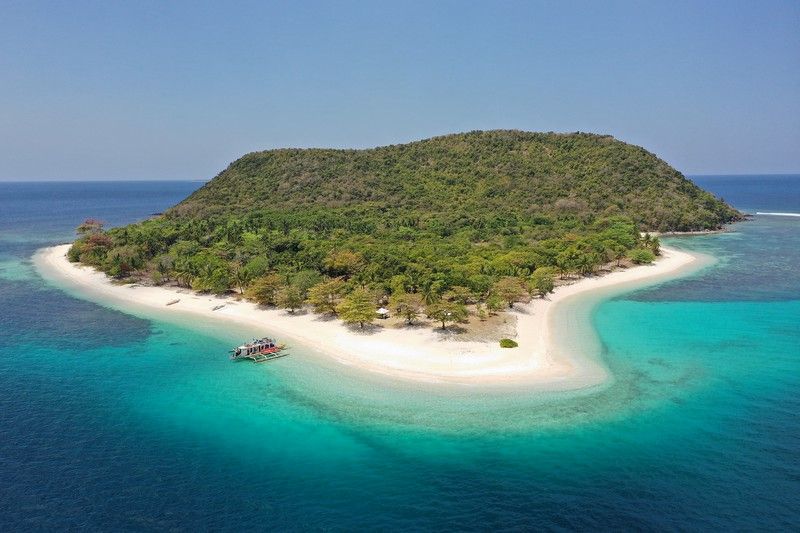 Busuanga has many attractions that people will keep coming back to — aquamarine lagoons, fine white-sand beaches, and mirror-like waters. One of the destinations to add to your itinerary is Dibutunay Island, also spelled Debotunay; the island fits the description of tropical paradise. It is far from the bustling town. It has powdery bone-white sand and cool turquoise waters. A couple of hours' long boat ride to get there is worth it once you get to sink your toes in the sand and swim in its waters.
Don't Miss
Dibutunay Island has powder-like white sand and cerulean glass-like waters. The island is the perfect place to beach bum, go swimming, and take plenty of photos of its beautiful beachscape.
You can also go snorkeling in some parts.
The beach is big enough to play volleyball or have a couple of rounds throwing a Frisbee disc.
---
Don't Forget
As always bring enough cash for your trip, there are ATMs in town, but these may not be able to dispense cash all the time because of the number of tourists and locals using them.
Bring your own gear such as snorkel tube and mask and flippers if you want to go snorkeling or free diving.
Charge your gadgets and/or bring battery packs.
Follow the rules at all times. Keep the place clean. Leave nothing but footprints.