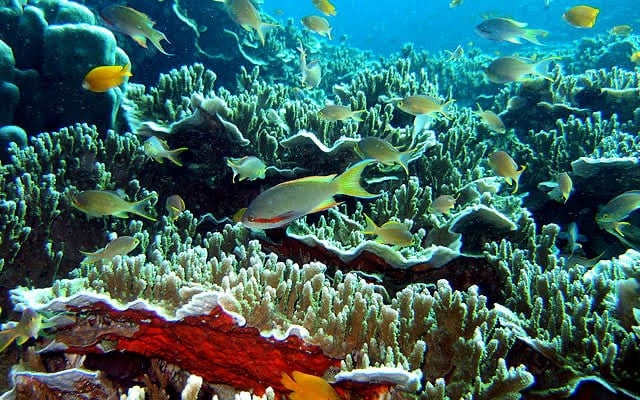 Exploring the Enchanting Siete Pecados in Coron, Palawan: Unveiling Nature's Wonders
Siete Pecados, Coron
When it comes to picturesque destinations, Palawan stands out as a tropical paradise in the Philippines. Its stunning landscapes and crystal-clear waters attract countless visitors each year, seeking an escape into nature's embrace. Among the myriad of attractions in Palawan, the captivating Siete Pecados, a group of seven small islets located near Coron, offers a unique and unforgettable experience for travelers.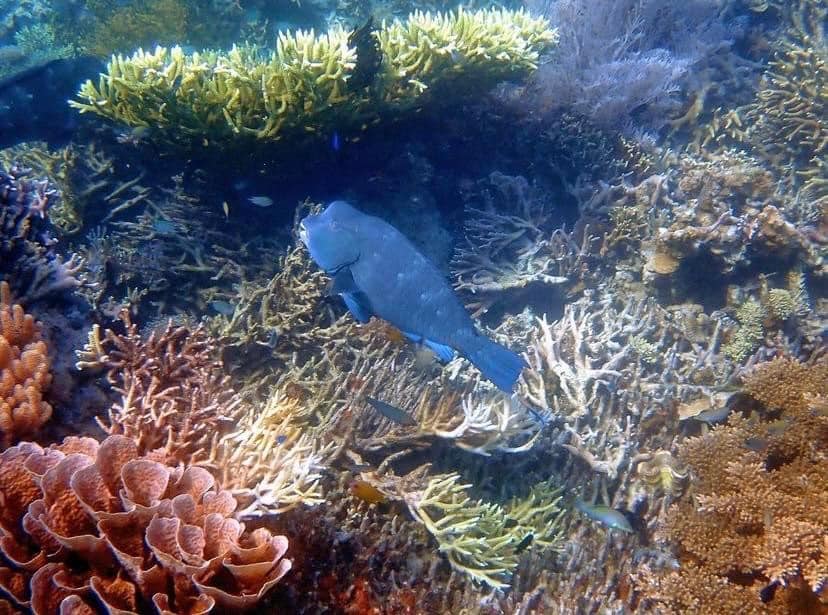 The Mythical Story Behind Siete Pecados
Legend has it that the seven islets were named after the seven deadly sins or "siete pecados" due to their jagged formations, which were said to resemble the sins themselves. However, today, these islets have transformed into a sanctuary for marine life, showcasing the transformative power of nature.
Top 4 Facts About Siete Pecados
1. A Diver's Paradise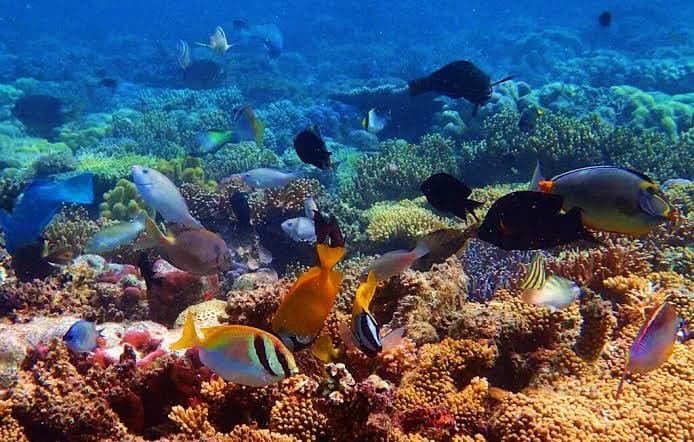 Underneath the turquoise waters surrounding Siete Pecados lies an underwater wonderland, teeming with vibrant marine biodiversity. Divers and snorkelers will be thrilled to explore the coral reefs, colorful fish species, and intriguing sea creatures, making it an ideal spot for underwater photography enthusiasts. Whether you're a seasoned diver or a beginner, the rich marine ecosystem of Siete Pecados offers a mesmerizing experience. Diving Reefs and Wrecks in Coron.
2. Snorkeling Delight
If you prefer to stay closer to the water's surface, snorkeling in Siete Pecados is an absolute delight. Witness the kaleidoscope of coral formations, from soft corals swaying in the gentle currents to massive table corals providing shelter to various marine inhabitants. Glide alongside schools of colorful fish as they dance through the crystal-clear waters, creating a breathtaking display of nature's artistry.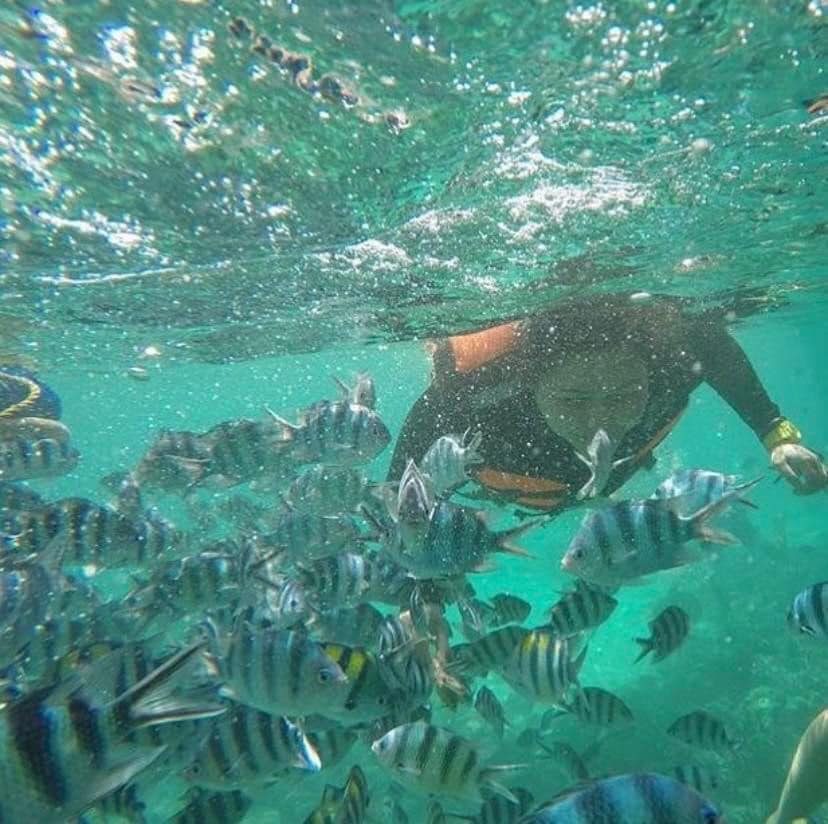 3. Crystal-clear Waters
The crystal-clear waters surrounding Siete Pecados offer unparalleled visibility, making it a haven for snorkelers and divers. Experience the sensation of gliding through pristine waters as you explore the depths below. The clarity of the water provides an immersive and awe-inspiring experience, allowing you to fully appreciate the wonders that lie beneath the surface.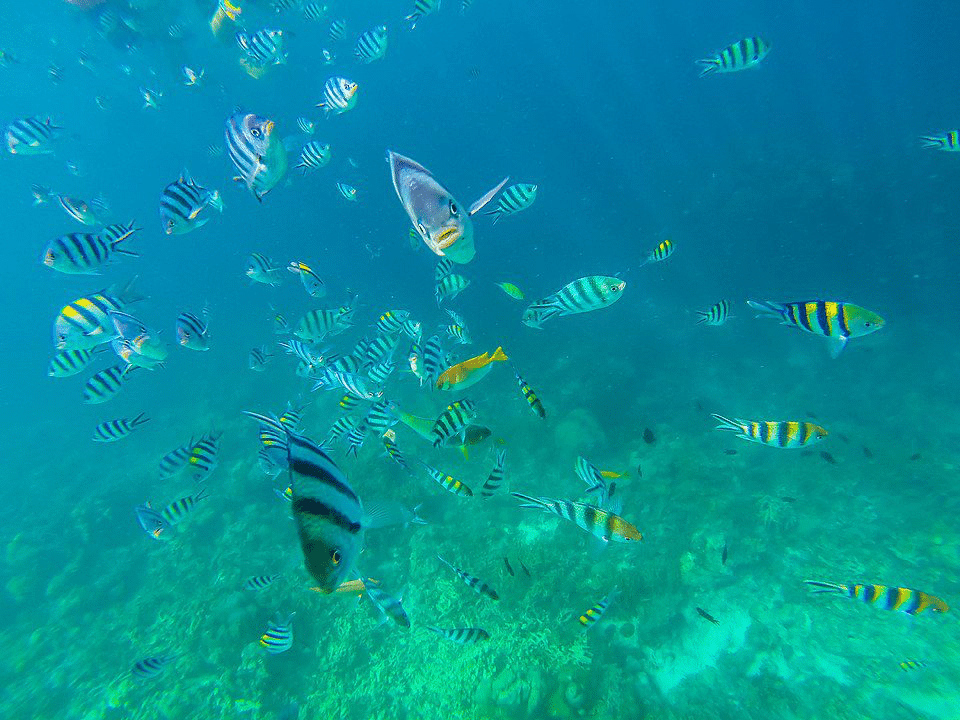 Immerse yourself in the breathtaking beauty of Siete Pecados' pristine coral gardens. The islets are home to a variety of coral species, including massive table corals, delicate fan corals, and intricate branching corals. Witness the intricate ecosystem these corals support, providing shelter and sustenance to an abundance of marine creatures. Snorkeling or diving amidst these coral gardens is like stepping into a living, underwater masterpiece.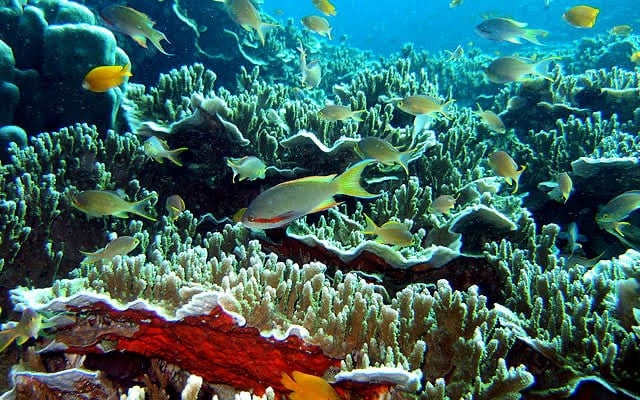 While Siete Pecados is a highlight of Coron's island-hopping tours, it is often combined with other nearby attractions, such as Kayangan Lake, Twin Lagoons, and Barracuda Lake. These destinations offer their own unique charms and provide an opportunity to explore the stunning landscapes of Coron further.
4. Bangka Boats are Prohibited to Drop their Anchors
To protect and preserve the corals from damage, boats are prohibited from dropping their anchors so they have to use anchored buoys.
Visitors are encouraged to practice responsible tourism by not touching or damaging the corals, avoid littering, and respecting the marine life's natural habitat.
Getting to Siete Pecados
Siete Pecados can only be reached by boat and if you book an island hopping tour. If you would like to avoid the crowds, you should BOOK a PRIVATE BOAT TOUR with us.
The journey to the islets is an adventure in itself, allowing you to soak in the breathtaking views of limestone cliffs and emerald waters along the way.
Best Time to Visit Siete Pecados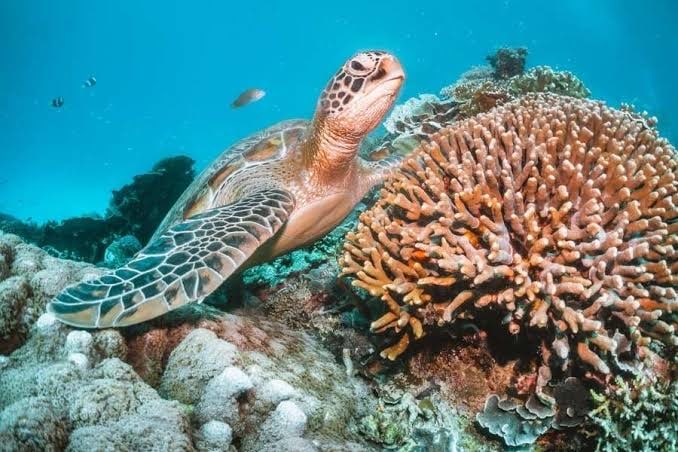 The dry season, from November to May, is considered the best time to visit Siete Pecados and enjoy the calmest waters for snorkeling and diving. However, even during the rainy season, the islets' allure remains, offering a unique perspective with fewer tourists and lush greenery. Information on weather forecasts for the country.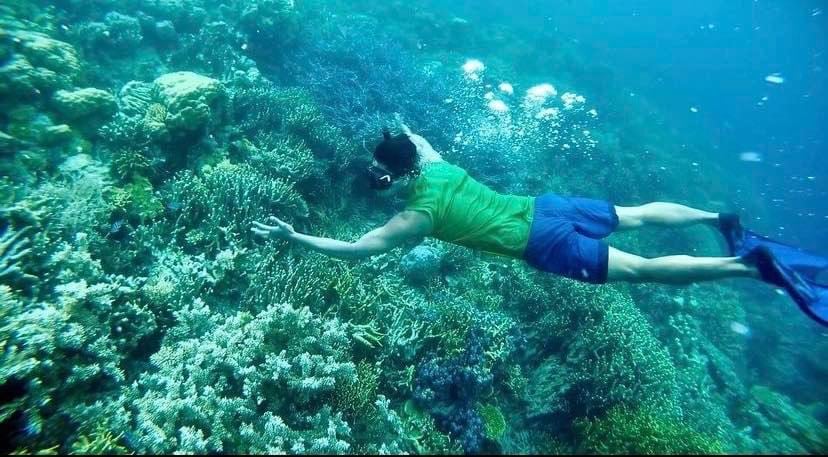 Siete Pecados in Coron, Palawan, is a true gem that offers a captivating blend of natural beauty, vibrant marine life, and tranquility. Whether you're an avid diver, an adventurous snorkeler, or a nature enthusiast, this enchanting destination will exceed your expectations. Embark on an unforgettable journey to Siete Pecados and immerse yourself in the wonders of its spectacular marine biodiversity, pristine coral gardens, crystal-clear waters, and serene surroundings. Prepare to be mesmerized by the magic that awaits you in this tropical paradise.
Are you looking for more pristine island beaches away from the crowds? We offer private custom Multiday boat tour expedition between Coron to El Nido (Sibaltan) or El Nido (Sibaltan) to Coron, Private boat day tours in El Nido and Coron and if you want a hassle-free wedding proposal, we have available Surprise Wedding Proposal Packages.
Just contact us or click the photo below to get a quote.
Experience the thrill of island hopping in the Philippines.