Travel Tour Packages to Kanlaon Natural Park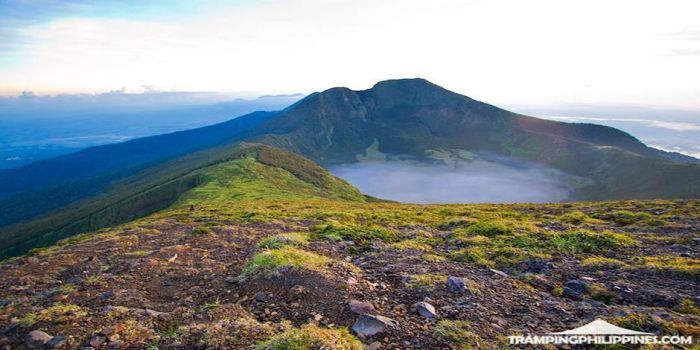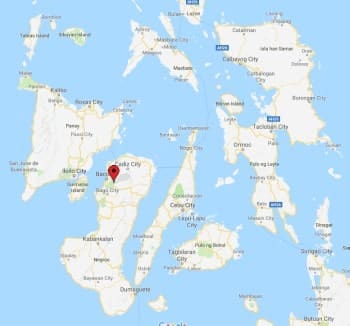 Only a one hour ferry ride from Iloilo, 250p each way, as opposed to the 4-5 hour bus ride from Dumaguete. Then you can take a 70p local bus taking another hour to the falls. If you are late to catch the fastcraft back to Iloilo, there is another slow ferry from Dumangas, but then you'll need to catch a tricycle taxi from there to get you the rest of the way.
Once you get to the falls there is an entrance fee of 50p, with the option to hire a local guide, donation voluntary.
A van can also be rented for around 3,500p/day total, cutting down the trips by half.
The cost of our guide is 1000p for the day, plus his transport costs and entrance fees, plus a $20 advance payment processing fee. You can combine with other tours, as will be explained in the booking process.

About Kanlaon Natural Park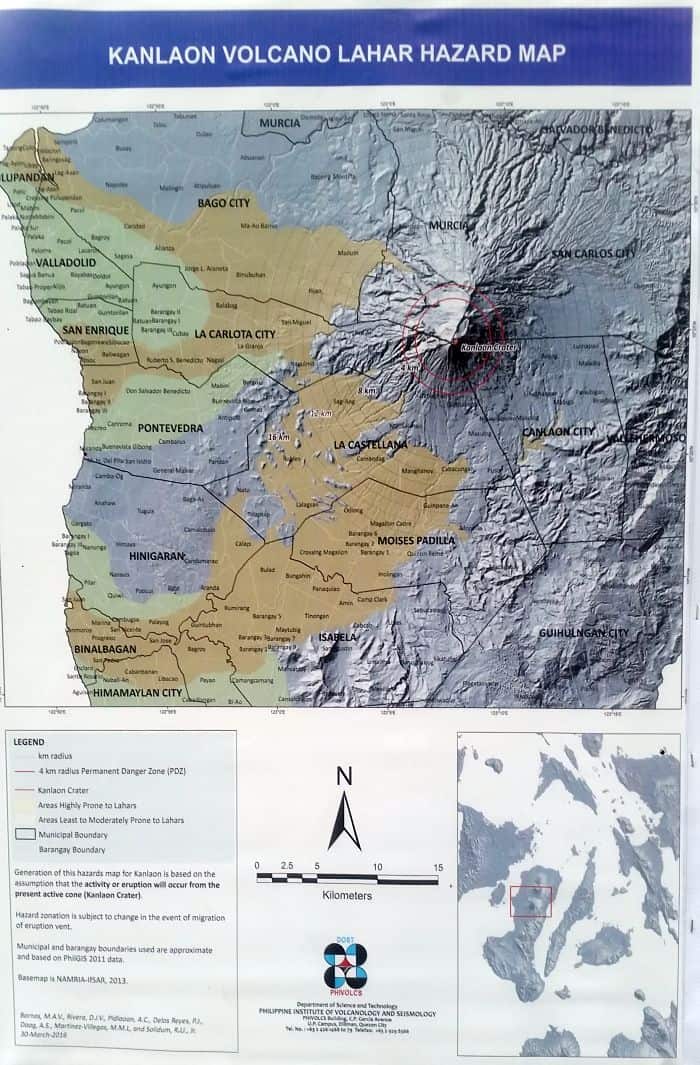 Mt Kanlaon Natural Park is 24,388 hectares of cool, dense rainforest surrounding a towering active volcano with a deep crater. The park is home to diverse wildlife, including wild boar, civet cat, leopard cat, spotted deer, hornbill, hawk eagle, bleeding-heart pigeon and some far out fauna: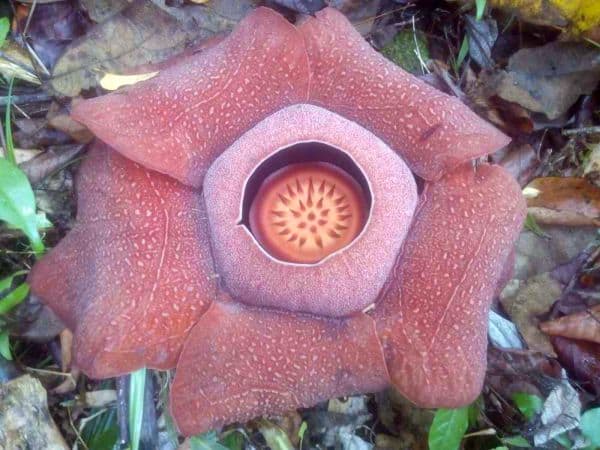 There are established trails to the summit for fit hikers.
There is also a Balete tree more than 1,300 years old: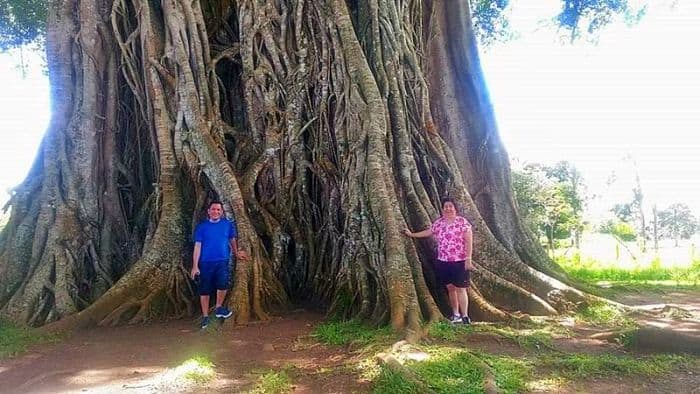 The walk there among the eucalyptus trees is also quite nice, as you walk through the farm area, it serving as the vegetable basket of Negros and some surrounding islands.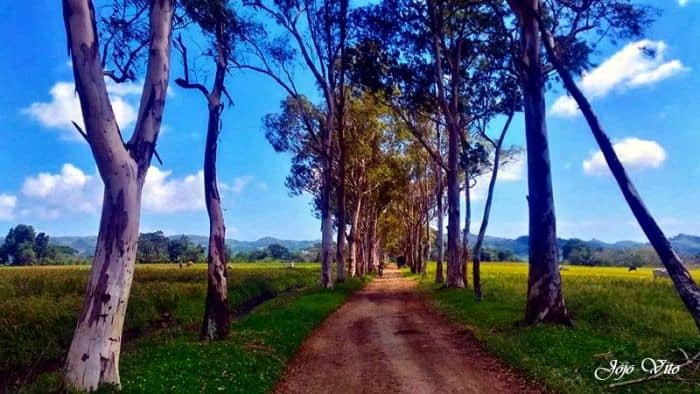 Back to Tour Packages in Visayas
Other Tour Packages you can combine with in this area
Explore the Philippines