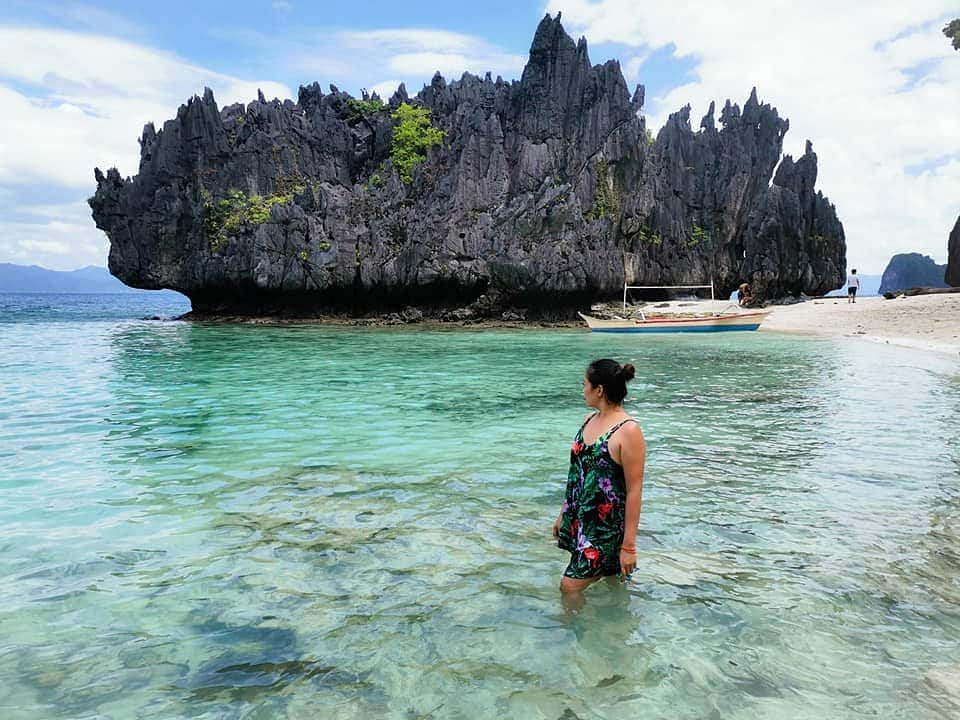 Payong-Payong Island: A Tranquil Oasis in El Nido, Palawan
Payong-Payong Island
In the heart of the mesmerizing Palawan archipelago in the Philippines lies a hidden paradise known as Payong-Payong Island. With its pristine beaches, vibrant marine life, and serene ambiance, Payong-Payong Island offers travelers a haven of tranquility and natural beauty. In this article, we embark on a virtual exploration of Payong-Payong Island, delving into its history, unique characteristics, activities, and the unforgettable experiences it provides to all who venture to its shores.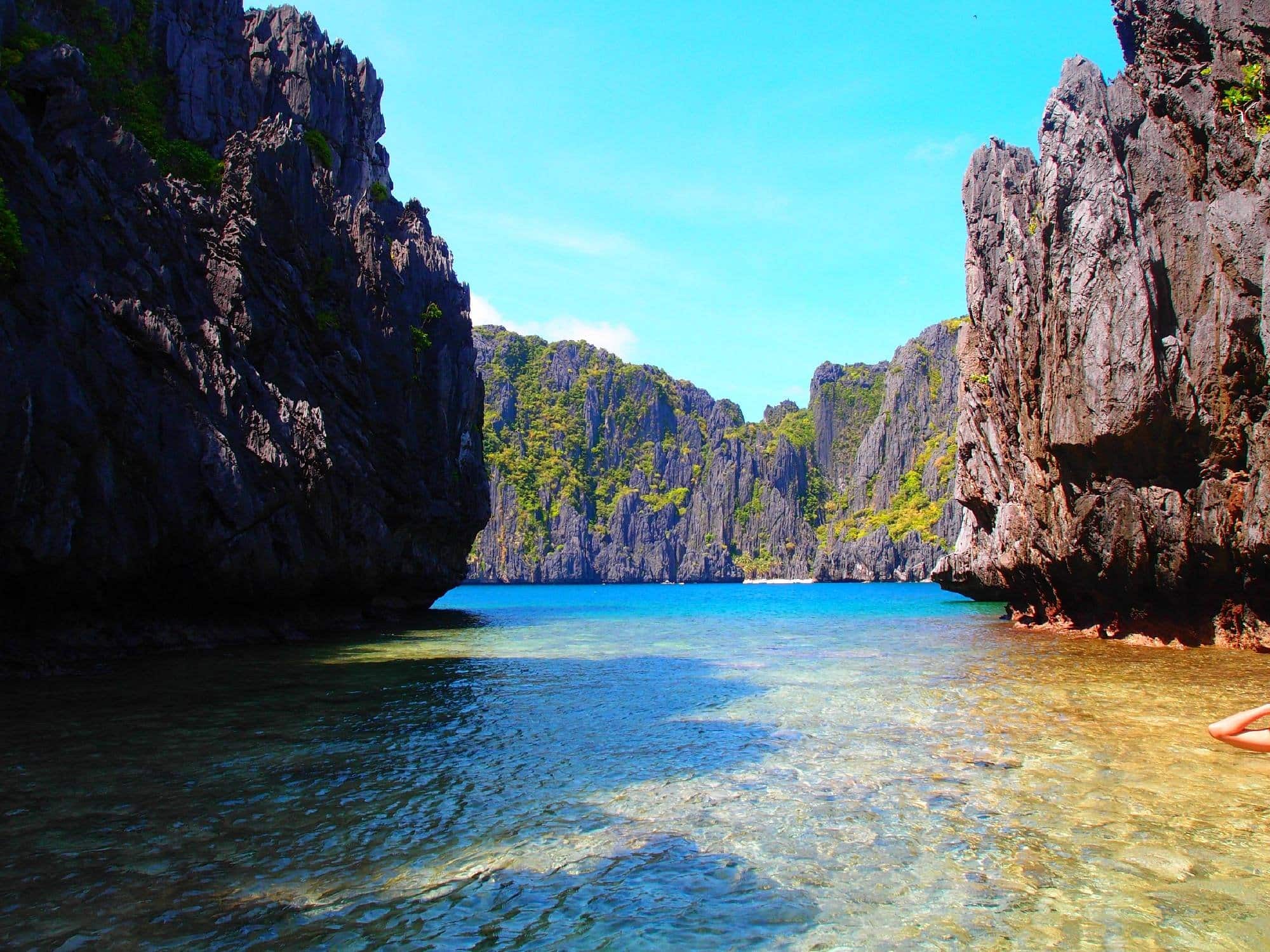 Unveiling the History of Payong-Payong Island

While historical records about Payong-Payong Island are limited, the island is believed to have been named after the Filipino word "payong," which means umbrella. This name may have been inspired by the island's lush vegetation that provides ample shade, evoking the image of a natural umbrella. The history of the island is intertwined with the history of the Philippines itself, a country rich in cultural heritage and diverse influences.
A Natural Paradise of Beauty and Biodiversity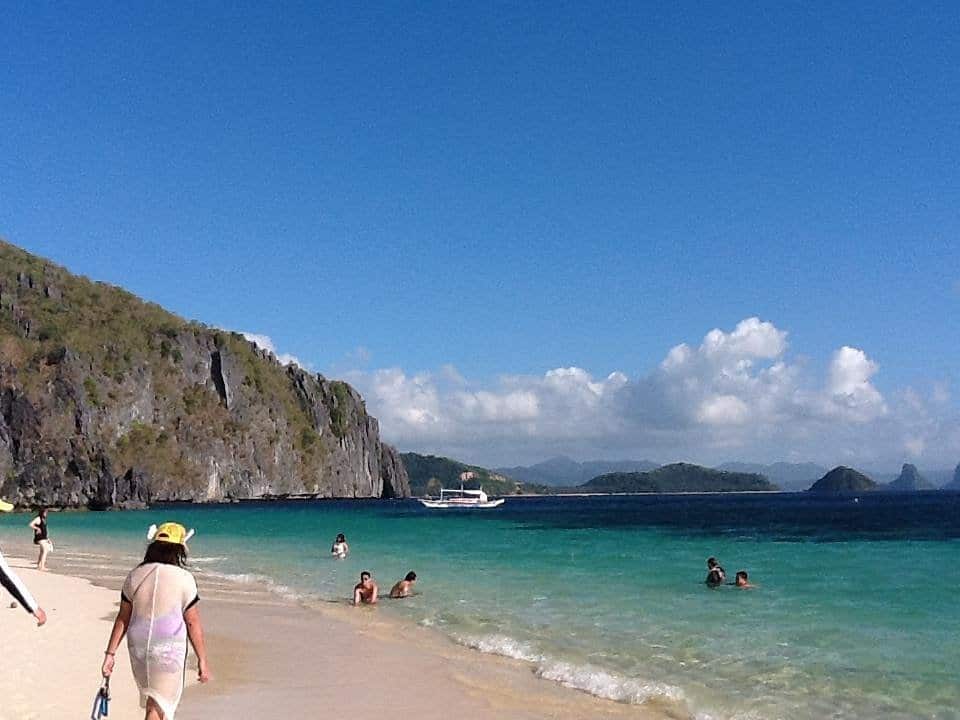 Payong-Payong Island's allure lies in its untouched natural beauty. As you approach the island, you're greeted by pristine white sands that stretch along the shoreline, meeting the crystal-clear turquoise waters of the surrounding sea. The calm and shallow waters make it an ideal destination for swimming, snorkeling, and beachcombing, inviting visitors to immerse themselves in the tranquility of their surroundings.
The island's lush vegetation, including coconut palms and other tropical flora, adds to its tropical charm. The rustling leaves and gentle breeze create a serene backdrop for relaxation, making Payong-Payong Island the perfect spot to unwind and disconnect from the hustle and bustle of everyday life.
Snorkeling Adventures in Vibrant Coral Gardens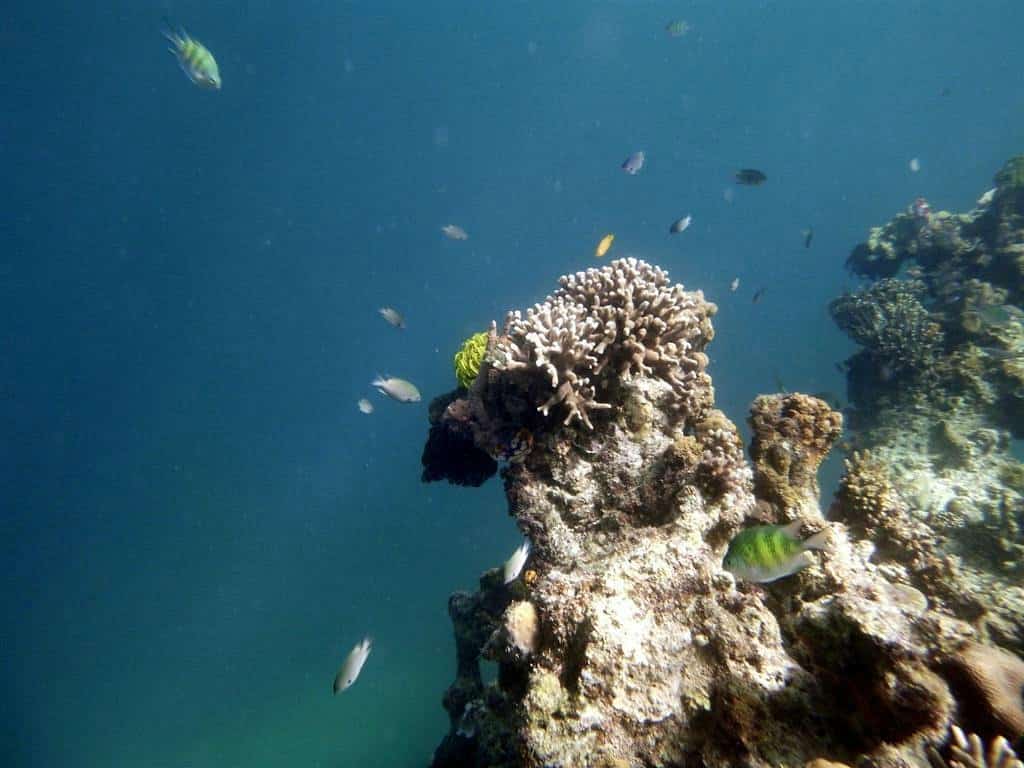 One of the main attractions of Payong-Payong Island is its underwater world teeming with marine life. Snorkeling enthusiasts are in for a treat as they explore the vibrant coral gardens that thrive beneath the waves. The island's surrounding waters are home to a kaleidoscope of coral species, each more colorful and intricate than the last.
As you snorkel through these underwater gardens, you'll encounter a mesmerizing array of marine creatures. Schools of colorful fish, graceful sea turtles, and elusive seahorses are just a few of the inhabitants that call these waters home. The feeling of weightlessness as you glide through the water, surrounded by this bustling ecosystem, is an experience that's both humbling and awe-inspiring.
Island Hopping Adventures and Exploration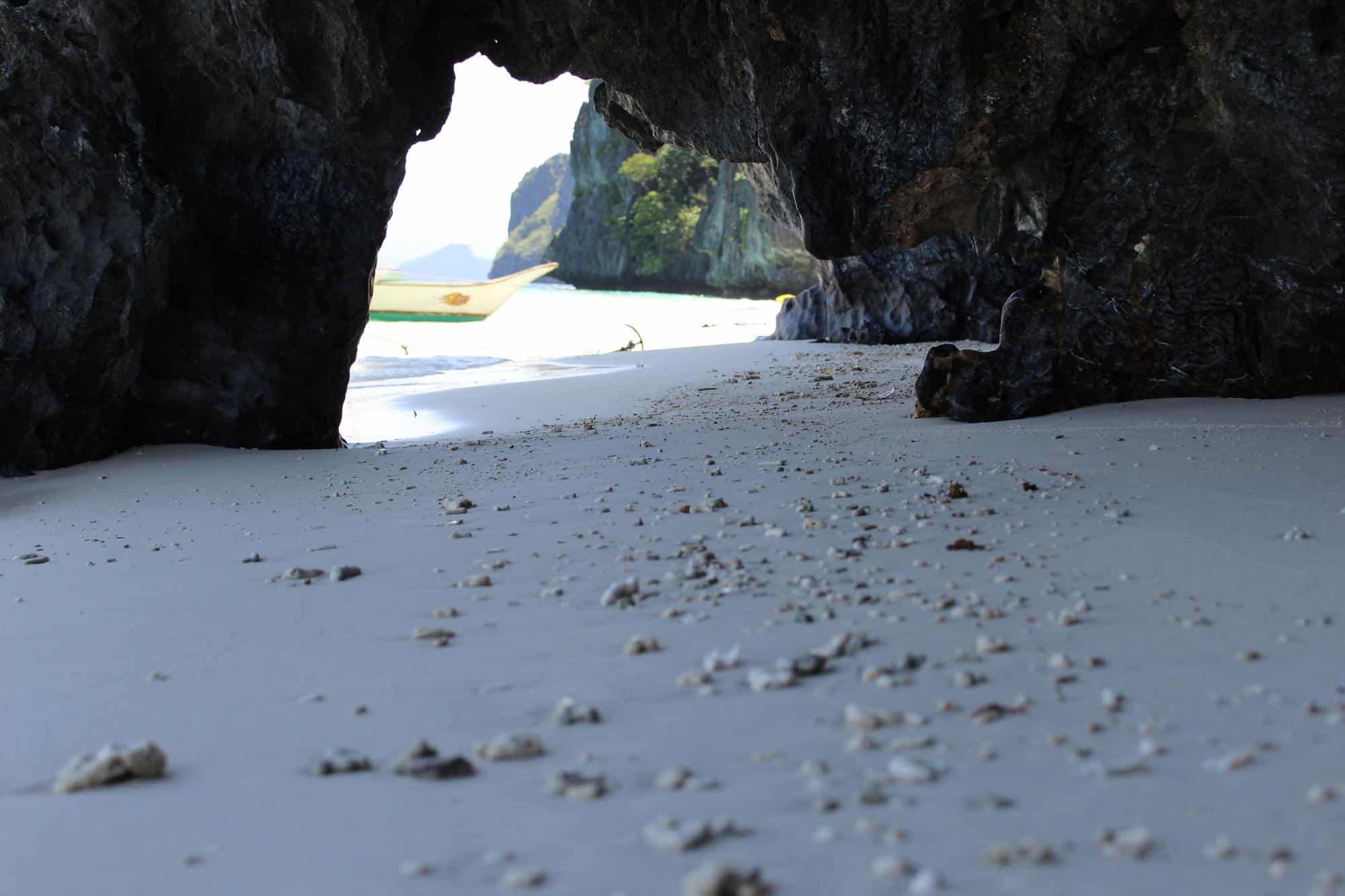 Payong-Payong Island is often included in island hopping tours offered by local operators in El Nido. These tours provide an opportunity to explore the diverse beauty of the surrounding islands and lagoons. Island hopping tours may include stops at nearby destinations such as Small Lagoon, Big Lagoon, and Secret Lagoon, each offering a unique and enchanting experience.
During these tours, travelers can soak in the beauty of limestone karst formations that rise dramatically from the sea. These majestic formations, shaped by the forces of nature over millions of years, add an air of mystery and grandeur to the entire island hopping experience.
A Glimpse into Local Culture and Cuisine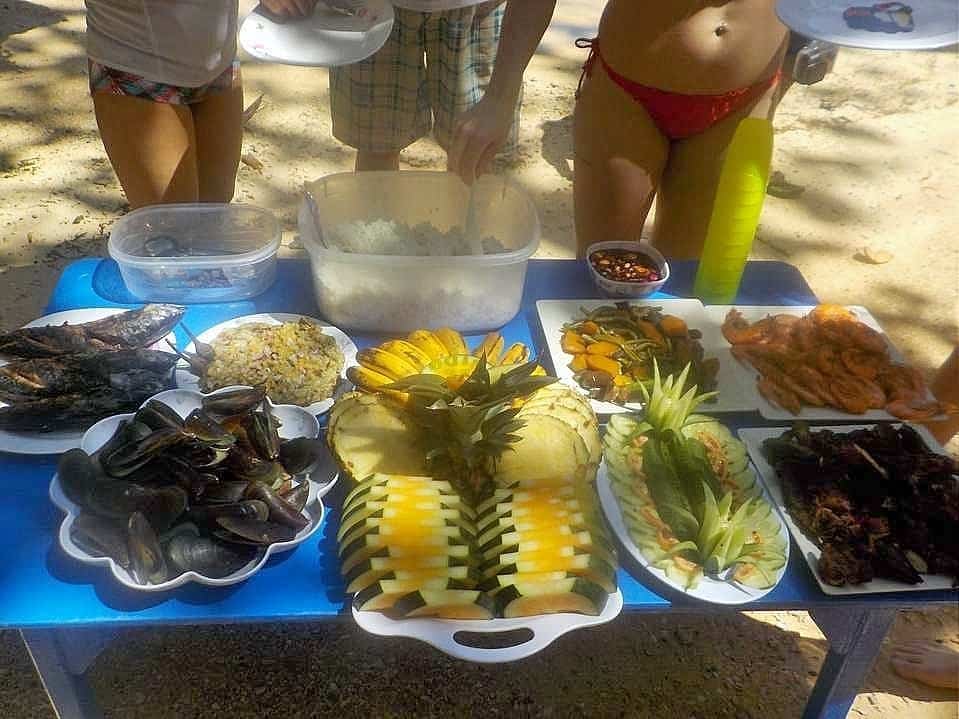 While Payong-Payong Island is largely undeveloped, it offers visitors a chance to experience the warmth and hospitality of the local communities. Some island hopping tours may include beach picnics prepared by local guides, allowing travelers to savor traditional Filipino cuisine against the backdrop of nature's wonders. The flavors of freshly caught seafood, tropical fruits, and locally sourced ingredients create a culinary journey that complements the beauty of the surroundings.
Sustainable Tourism and Conservation Efforts
As the popularity of Payong-Payong Island grows, it becomes increasingly important to preserve its natural beauty and protect its delicate ecosystems. The local communities and authorities are working collaboratively to promote sustainable tourism practices that minimize the impact of human activity on the island.
Travelers are encouraged to follow responsible tourism guidelines, such as practicing "Leave No Trace" principles, avoiding stepping on or touching coral reefs, and refraining from leaving behind any waste. By adhering to these guidelines, visitors can contribute to the long-term preservation of Payong-Payong Island's natural wonders.
Getting to Payong-Payong Island
Reaching Payong-Payong Island typically involves a multi-step journey. Travelers first fly to Manila, the capital of the Philippines, and then take a domestic flight to Puerto Princesa, Palawan. From Puerto Princesa, a combination of land and boat transportation is used to reach El Nido. Once in El Nido, various island hopping tours are available, some of which include a visit to the serene shores of Payong-Payong Island.
Payong-Payong Island stands as a testament to the untouched beauty and enchanting allure of the Philippines' tropical paradises. With its powdery white sands, vibrant marine life, and serene ambiance, it offers travelers an opportunity to escape into a world of natural wonder and tranquility. Whether you're snorkeling through coral gardens, exploring nearby lagoons, or simply relaxing on its pristine beaches, Payong-Payong Island promises an experience that leaves a lasting impression on the soul. As you immerse yourself in the embrace of this tranquil oasis, you'll find yourself longing to return again and again to its captivating shores.
Looking for a more secluded and off the beaten islands? Our Private Multi-day boat expedition between El Nido and Coron is perfect for you. We also offer El Nido Private tours.