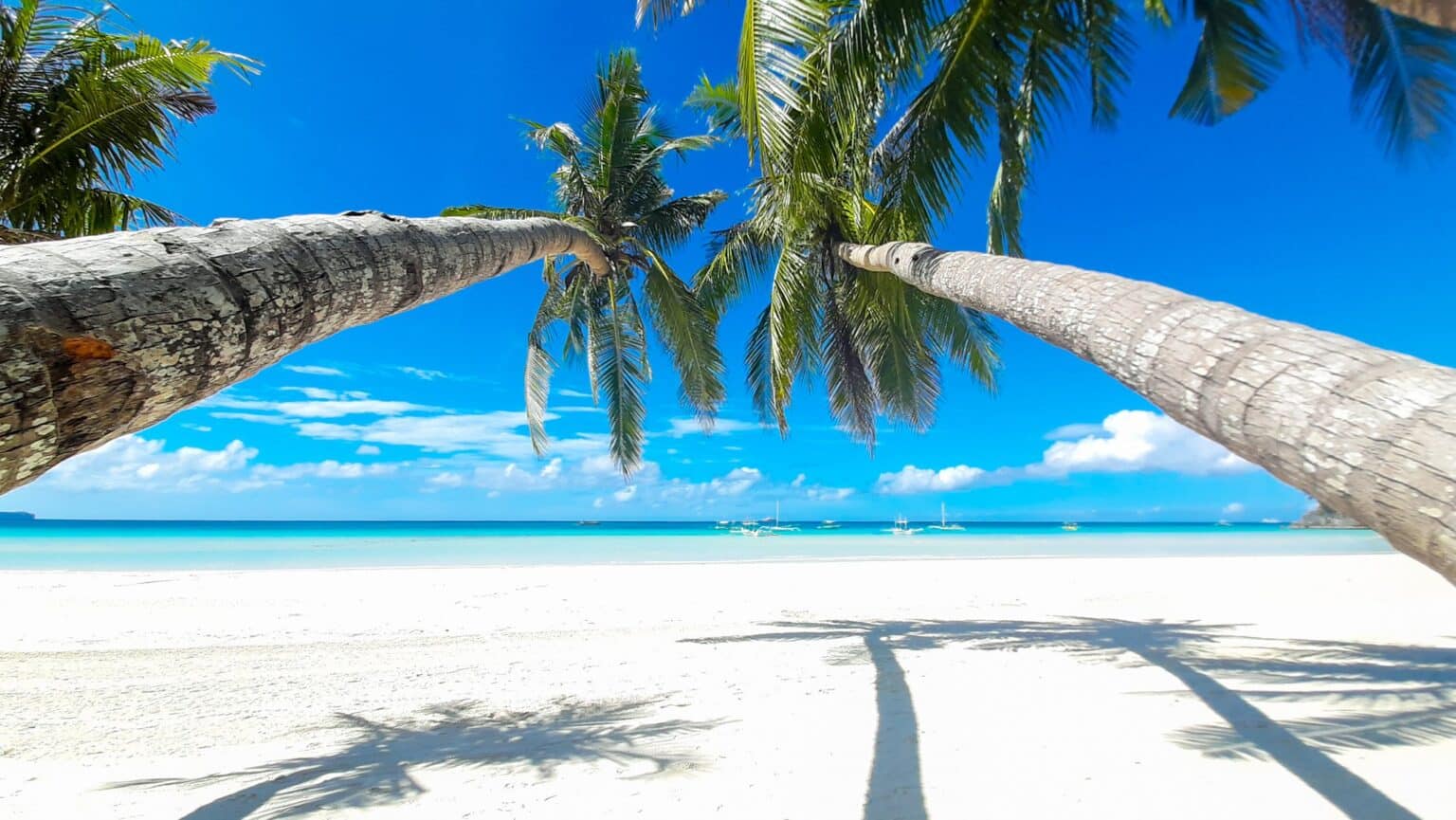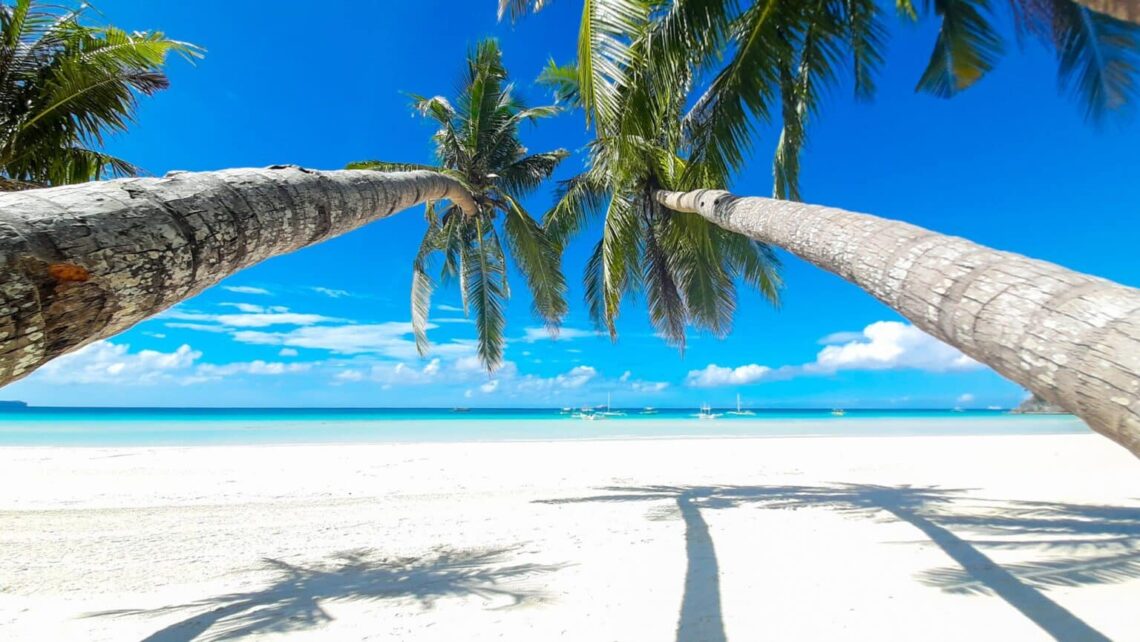 Why the Philippines is so much better than Thailand
Home
»
Travel Updates » misc »

Why the Philippines is so much better than Thailand
Sure, the food is awesome in Thailand, my favourite in the world. Followed by Mexico and then Turkish. I love spicy, full of flavour food, and I love cooking.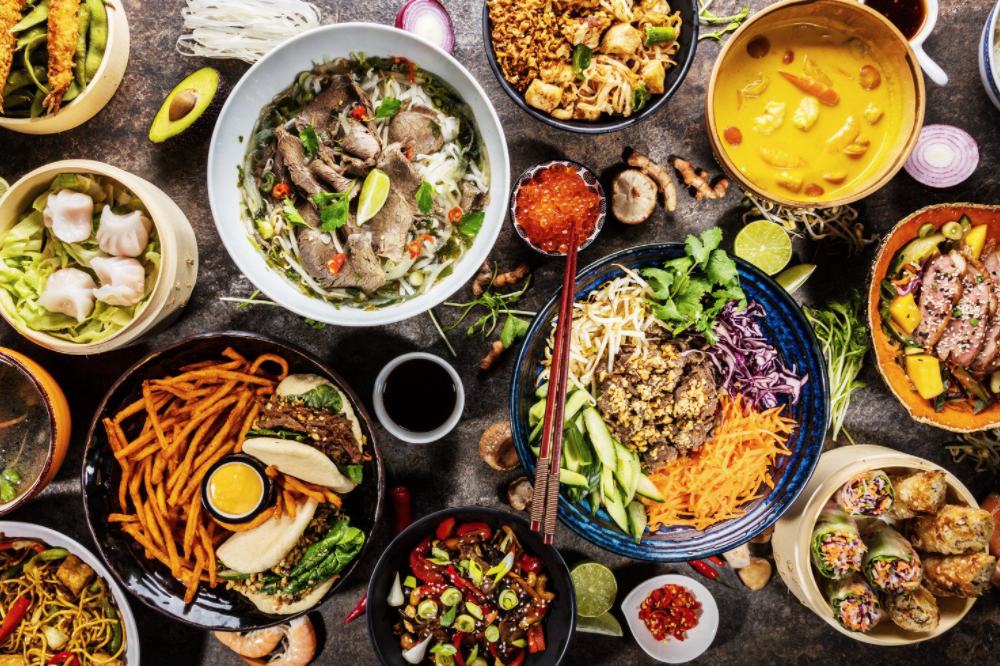 So if that is your only benchmark, you'll be happy in Thailand. But I lived there for more than two years and here is why I think the Philippines is so much better.
First of all, I've travelled extensively throughout Thailand and the only place I could find worth settling at was Koh Phangan. I heard good reports about Chiang Mai, full of expats thrown out of Goa, India in search of a new home to exercise their yoga tantra ways, but I've never been. In any case, it's inland, and I'm a beach bug.
Meanwhile, the Philippines has SEVEN THOUSAND beach paradise islands. It just never stops. You could pick some random corner of the country and bask the remainder of your life in paradise.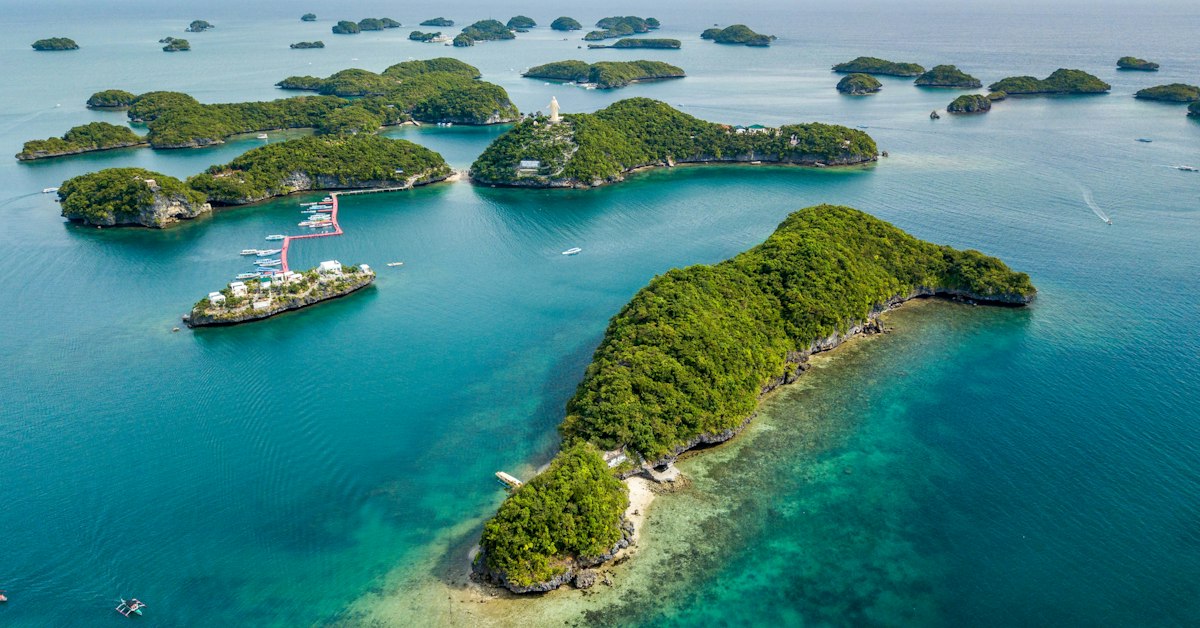 Furthermore, the Filipinos are sincerely nice. Unlike the Thais, who are professionals with their genuine looking smiles, but if you live there long enough, you will learn it is all fake, and under their endless layers of supposed hospitality lives a deep and dark despise.
Besides my own robust experiences, I overheard one bloke mention that you could live in the country for 26 years, be married with children, yet their family will never consider you one of their own.
Meanwhile, English is an official language in the Philippines. If you venture off the beaten path in Thailand, you will be lost in the woods, hopelessly flailing your hands and arms in a desperate attempt at communication. Not in the Philippines, where almost everyone speaks English quite well.
Cons about the Philippines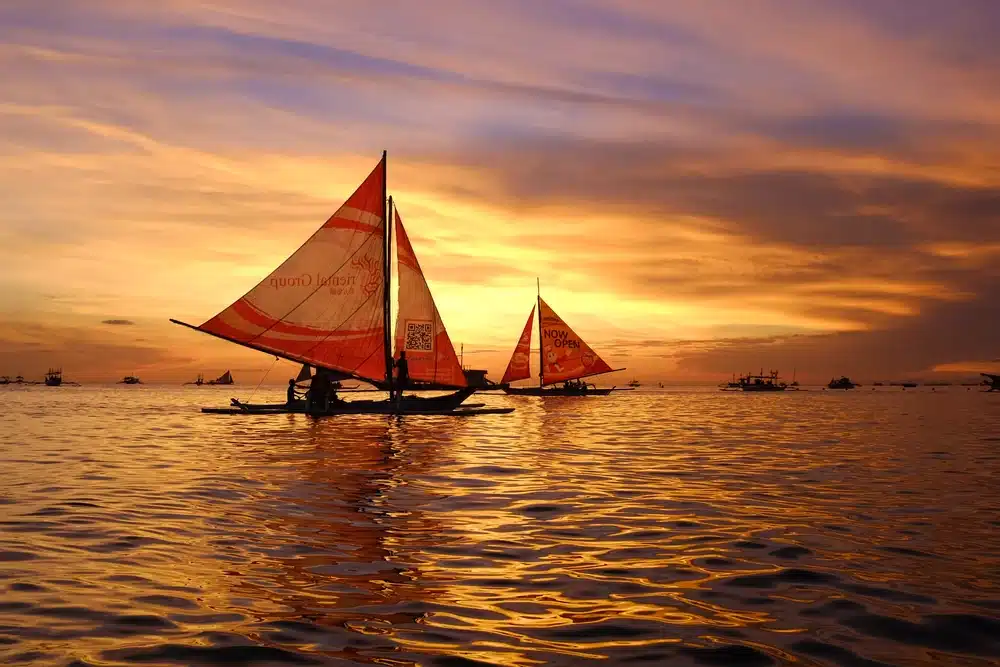 Now, to be fair, no place is perfect, is it? I can testify to this as someone who has travelled to more than fifty countries (yes, the Philippines is my favourite, and where I have decided to settle down, marry, and start a family).
One con is that the 7,000+ islands makes it difficult and expensive to get around. Although one might argue this is a plus because it keeps micro regions isolated from invasion the likes of McD.

This makes the country generally more expensive to traverse and explore than Thailand, which benefits from most of its terrain being mainland.
I've already mentioned that the food is far from lackluster, although there are some on the internet who rave about it.
Cons about Thailand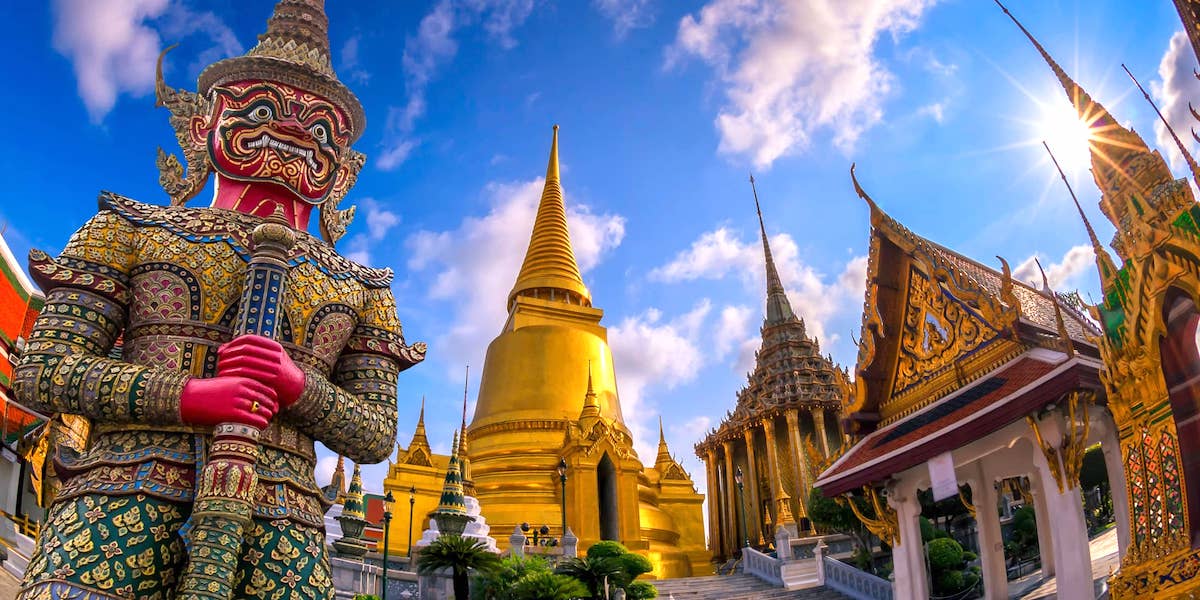 Now, to list some of my negative experiences from Thailand. Note, I lived there for about 2.5 years, while I lived in Philippines (at the time of this writing) more than 9 years.
Thais are vehemently proud that they managed to repel colonialism. Something I certainly support, but proud nevertheless. This nurtures a solid undercurrent of despise against foreigners, which some of them like to refer to as White Monkeys (and, to be truthful, based on their behaviour, I have to agree with this statement). Otherwise it has a very long and interesting history.
On the island where I lived, there are many rampant stories of foreigners complaining about something or other but whose body parts were found floating in the ocean the next day. The local police couldn't care less.
I once met a journalist in Malaysia who told me a generally concealed story of the Muslims protesting in the southern part of the country. I drove through there and, while in search of a beer, I received the most horrid and disdainful looks. To squash such sentiment, the Thais went into a mosque, rounded up all of their holy male prayers, layered them on top of one another in a truck parked in the hot sun, and let them bake like crammed sardines in a can until they all died. Hey, I'm not impressed with my experience with Muslims in Asia either, but isn't this a bit extreme?

Everywhere I ventured in Thailand that was not a money grubbing tourist area but just normal locals was littered with garbage by the side of the road, and scattered everywhere. Generally, Filipinos have a much greater respect for nature, while Thais can't see much farther than a buck.
And lastly, after living in Thailand for more than two years, I found it the first country (of the more than 50 that I visited) I ever lived in longer term to have departed without a single, sincere, honest (local) friend.
After leaving Thailand I made my way around SE Asia for a while, through Malaysia, Indonesia and Bali, but once I arrived to the Philippines I knew I found my home for good. It has been a great adventure in search of beach paradise, and now together with my wife we organize boat tours in and between El Nido and Coron. Would be happy to host you!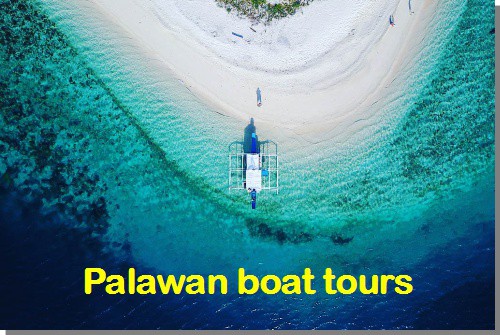 Experience the thrill of island hopping in the Philippines
Home
»
Travel Updates » misc »

Why the Philippines is so much better than Thailand
You May Also Like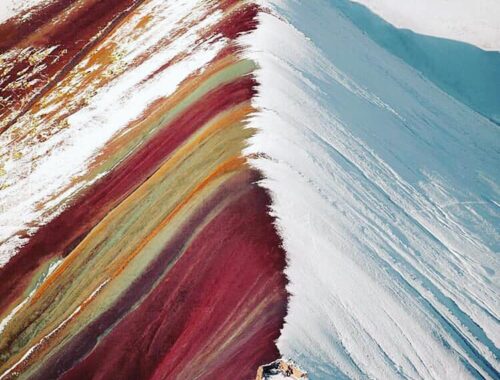 December 13, 2022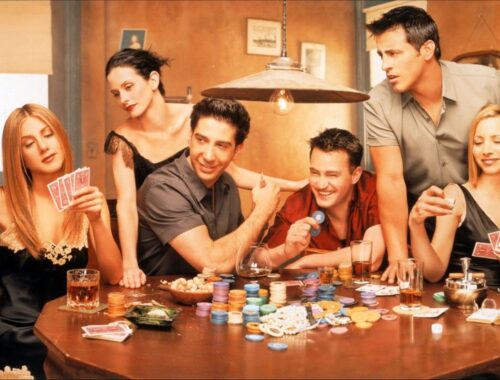 April 29, 2020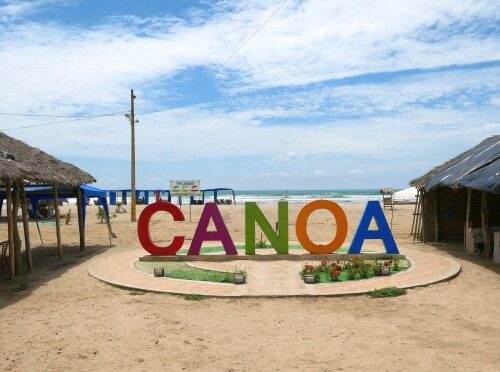 January 27, 2020