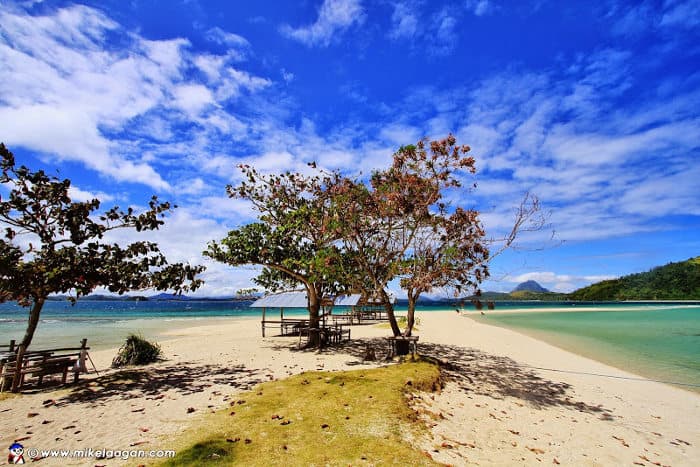 Travel Tour Packages to Bulubadiangan Island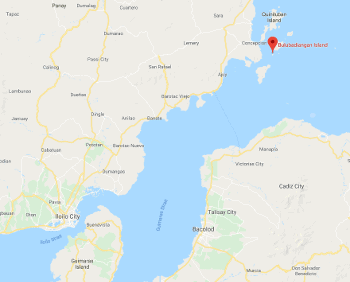 A good place to break away and relax and one of 16 islands under the jurisdiction of Concepcion. There is a resort of sorts renting out rooms for 1000p, nipa hut day cottages for 400p or 800p overnight, or tents for 500p. Concepcion on the mainland (about 30min away by boat, boat rental about 1,500p) is about 3 hours away from both Iloilo and Roxas. Limited power supply, common bath and restroom, with a simple store selling basic supplies. Entrance fee to the island is 25p/person.
Island hopping can be arranged to Bulabudiangan Island, Agho Island, Malangabang Island and Sandbar, and Sipol Island. There is also a Spanish-era lighthouse in Calabaza Island of Ajuy. You can organise trips to the island or islands through the Municipal Tourism Office located right next to the bus stop. Make sure to bring in your own food or drink from the mainland and count on electricity only from 6pm-10pm. During low tide in the mornings you can check out the coral reef at the end of the sandbar. The coral and clam farms are worth checking out. The island can be explored within a day and Mount Pan de Azucar can be climbed within a day.

Explore Panay
Explore Philippines
Bulubadiangan Island
Average rating:
0 reviews