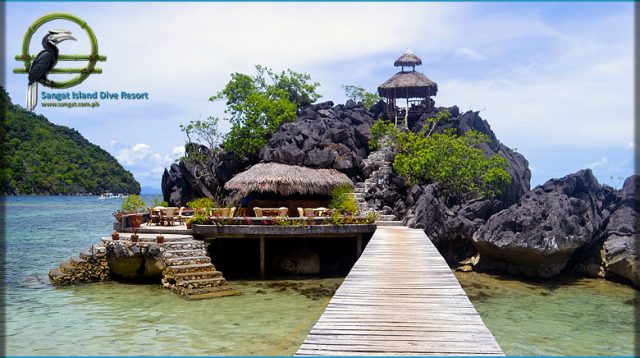 Sangat Island Dive Resort
Sangat Resort
If you are on one of our island hopping boat tours, we always like to recommend this resort as a place to stay, as it fits in perfectly with the theme of our tours: off the beaten path and a peaceful paradise.
Our tours usually start and end in Coron Town Proper, at the shore next to the public market, near where the Sangat Island Dive Resort can pick you up or drop you off by van, depending on which direction your tour is going (El Nido to Coron or Coron to El Nido). Since we cooperate with them we can help you make the transfer seamless.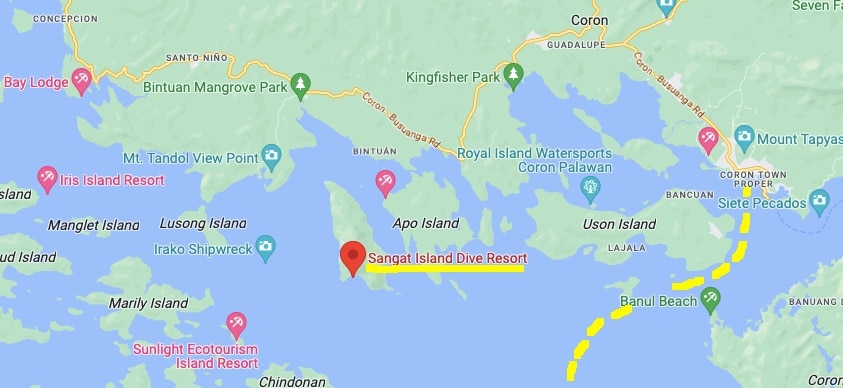 Here you can find other accommodation possibilities on our tours. Since Sangat is outside the scope of our tours, it would not be included in the tour price, but you can use this below form to contact them to arrange accommodation with them: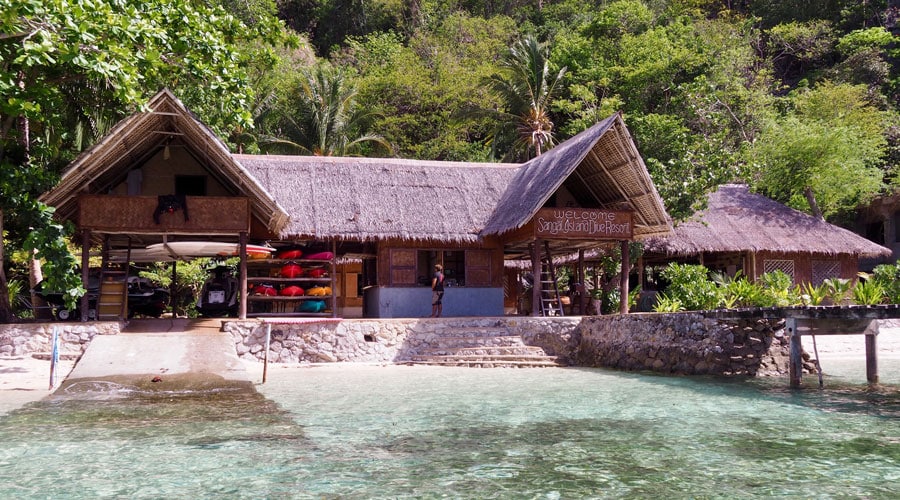 It has authentic, lovely native style accommodation with a secluded beach and lots of offered services, such as diving in the local area, sea kayaking, snorkeling, paddle boarding, nature trekking, a fitness studio, massage therapy, and even hotsprings!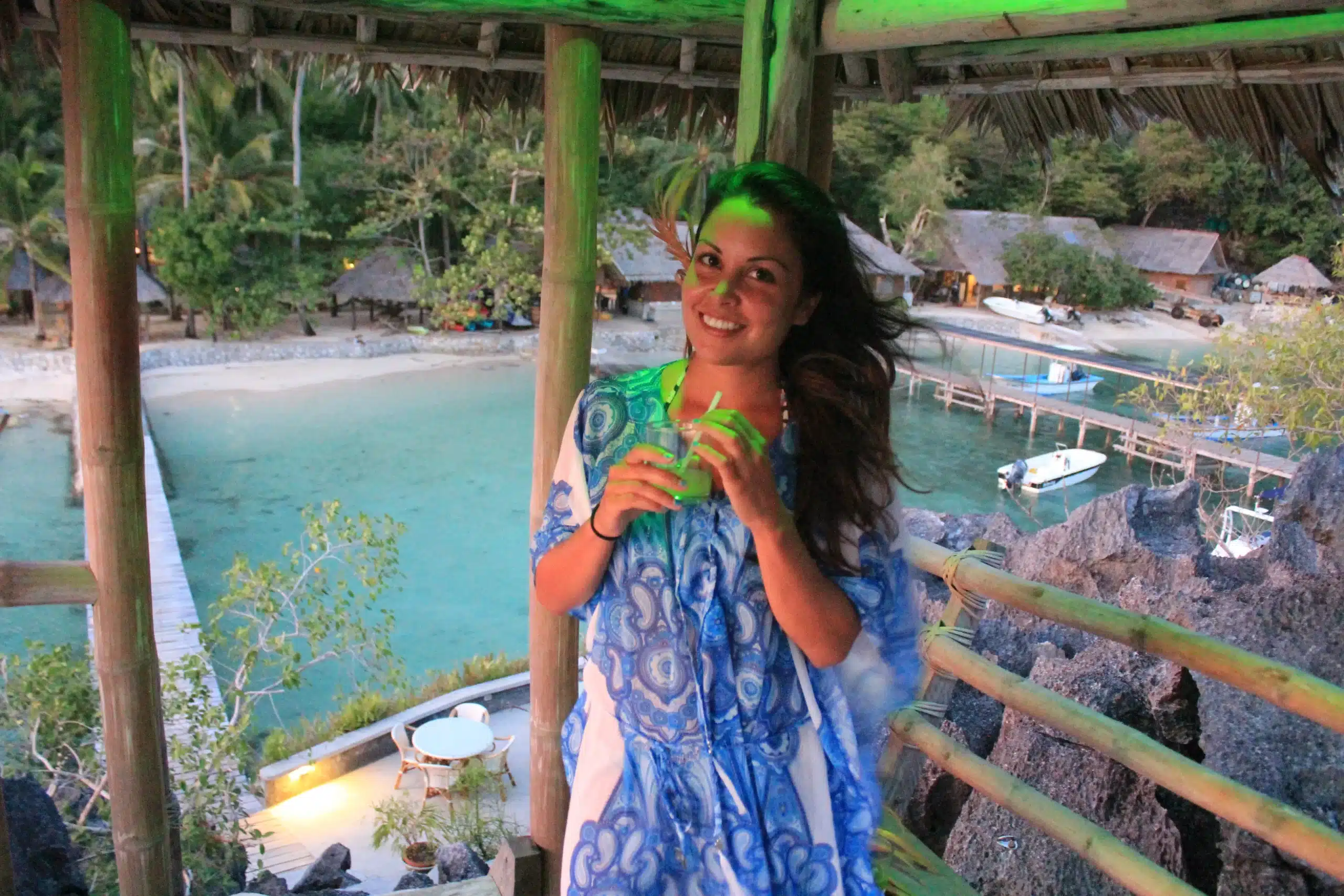 Alternatively, you can write to us and we'll help you coordinate your vacation through the area. Coron and El Nido are popular destinations for tourists, but as such are often inundated by them. With our private tours we can help you to avoid the traffic, especially if you choose to explore the 80+ islands between the two, a beautiful remote area off the beaten path. Enjoy the cream of the crop of the Philippines!
Experience the thrill of island hopping in the Philippines