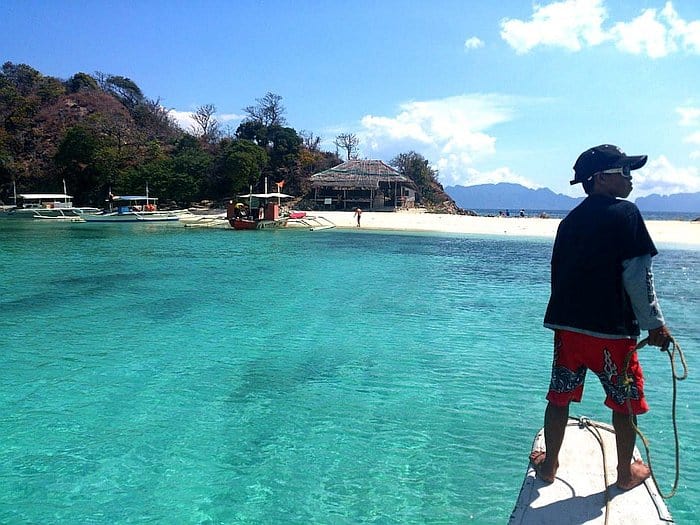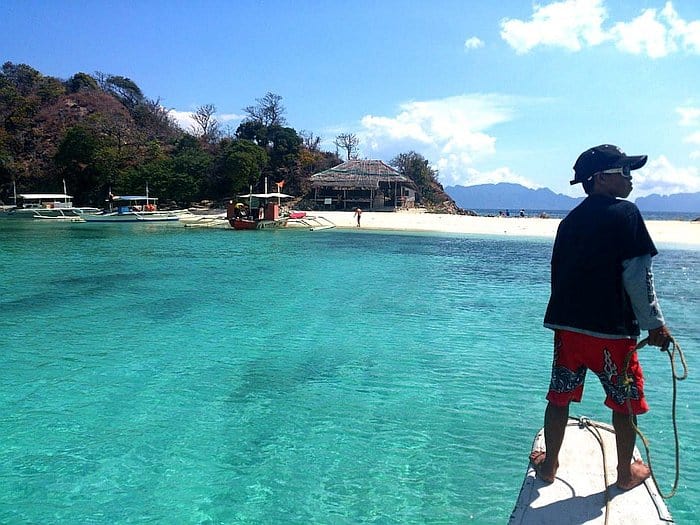 #14 of top things to do near Coron according to Tripadvisor.
Like Malcapuya Island, Bulog Dos also has a nice white sandy beach, although rather short. It also charges an entrance fee, and has a long snaking sandbar that connects it to Malaroyroy Peninsula and the rest of Bulalacao. It has interesting rock formations, but is currently under negotiations with the same new owners of Malcapuya, so it may be closed to public soon as well (make sure to check the latest comments in Tripadvisor above for the latest news).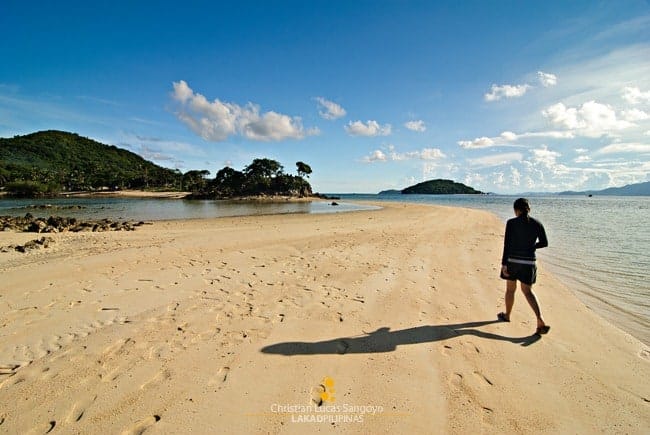 It is usually part of the same tour package of three islands, including Malcapuya and Banana island. "Bulog" means bald, describing the shape of the mound that resembles that of a bald head. Snorkeling there is good if you get out far enough (although Banana Island is better), and overall the best visit among these three islands. A rather small island that can be explored in less than 30 minutes. There's a lone hut on the island which may be possible to sleep in. Otherwise, if you'd like to stay in the area, you can walk across the sand bar to the 5 star hotel on the neighbouring island.
To get here you can join or book one of our private custom Palawan boat tours between El Nido and Coron. Tons of paradise beach islands to see along the way, excellent snorkeling in crystal clear waters, caves to explore, Spanish fortress and much more. Completely off the beaten path!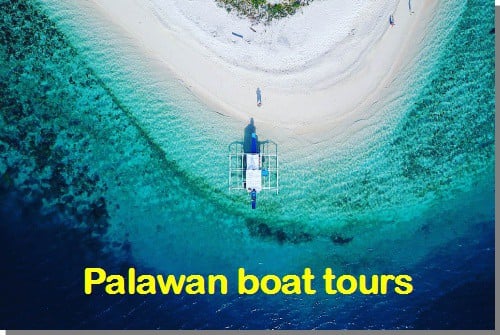 Back to Suggested Travel Itinerary for the Palawan Area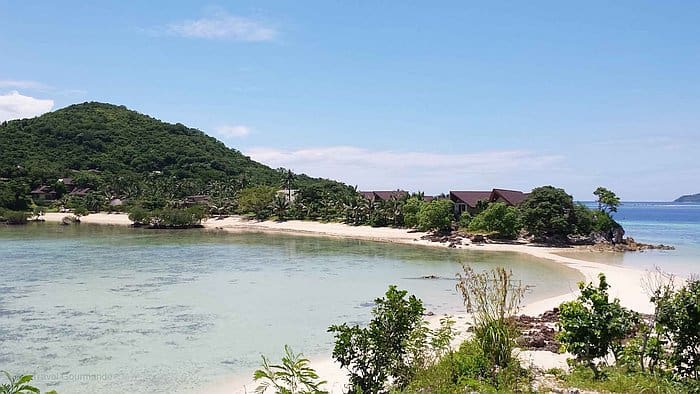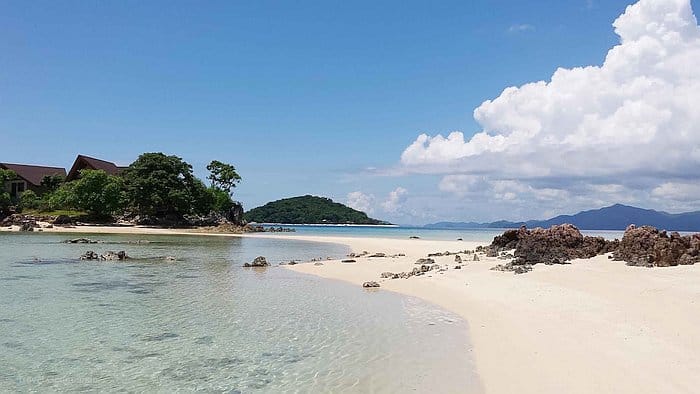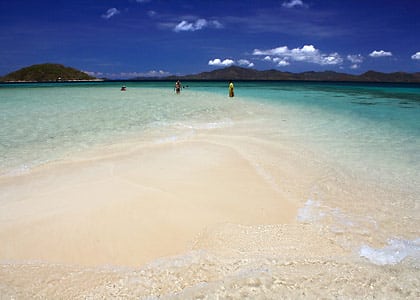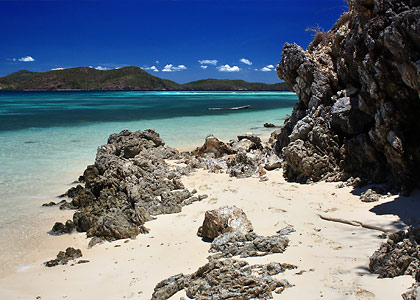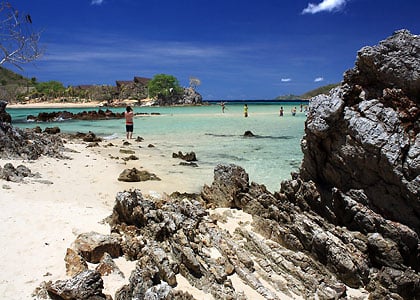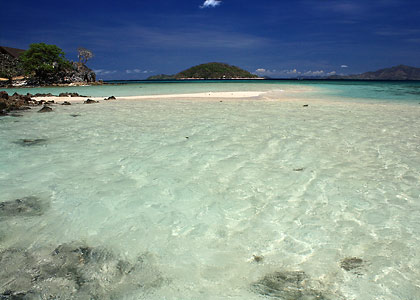 Bulog Dos Island
Average rating:
0 reviews