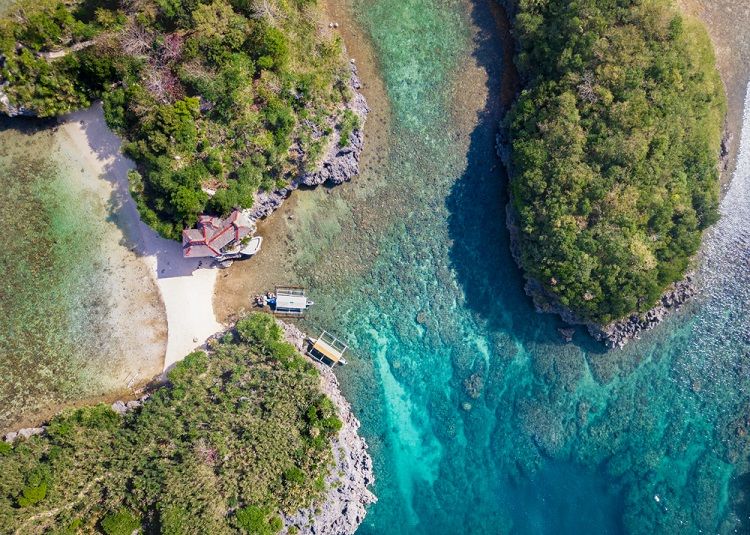 Top Things To Do and Places to Visit in Guimaras
Things to do in Guimaras
After having visited Guimaras island for so many years, it has changed a lot. There are so many new places to visit and fun things to do there this year 2020. Guimaras is known to be the MANGO CAPITAL of the Philippines. Do you want to know why? Yes, you guessed it right. Guimaras island is famous for their best export quality and sweetest mangoes in the Philippines.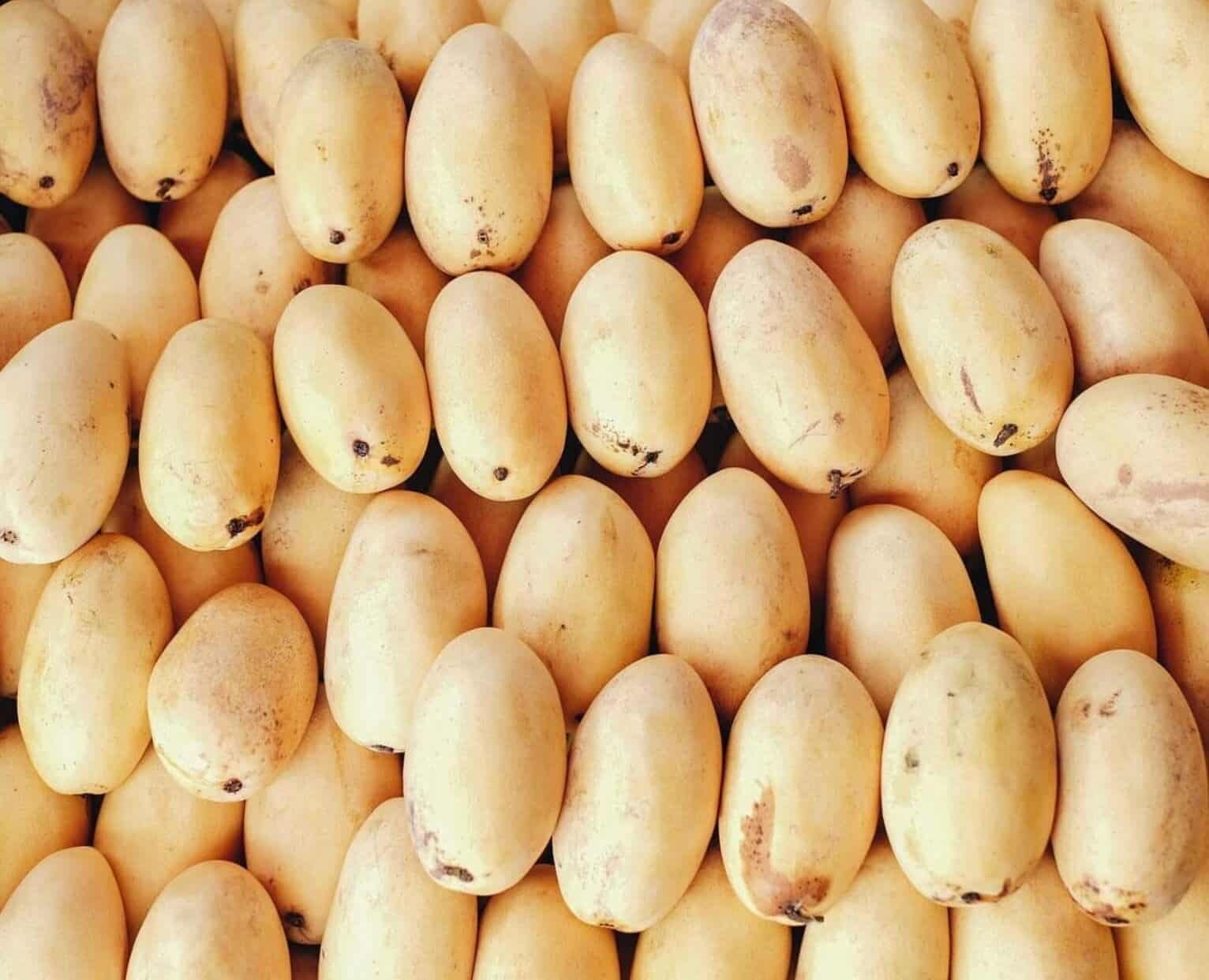 But not only that,  flocks of tourists visit Guimaras for its boracay-like white sand beaches and old light houses. Although there's nothing to compare how fine the white sand is in Boracay, many tourists still don't want to miss it when they're visiting the City of Love, Iloilo City.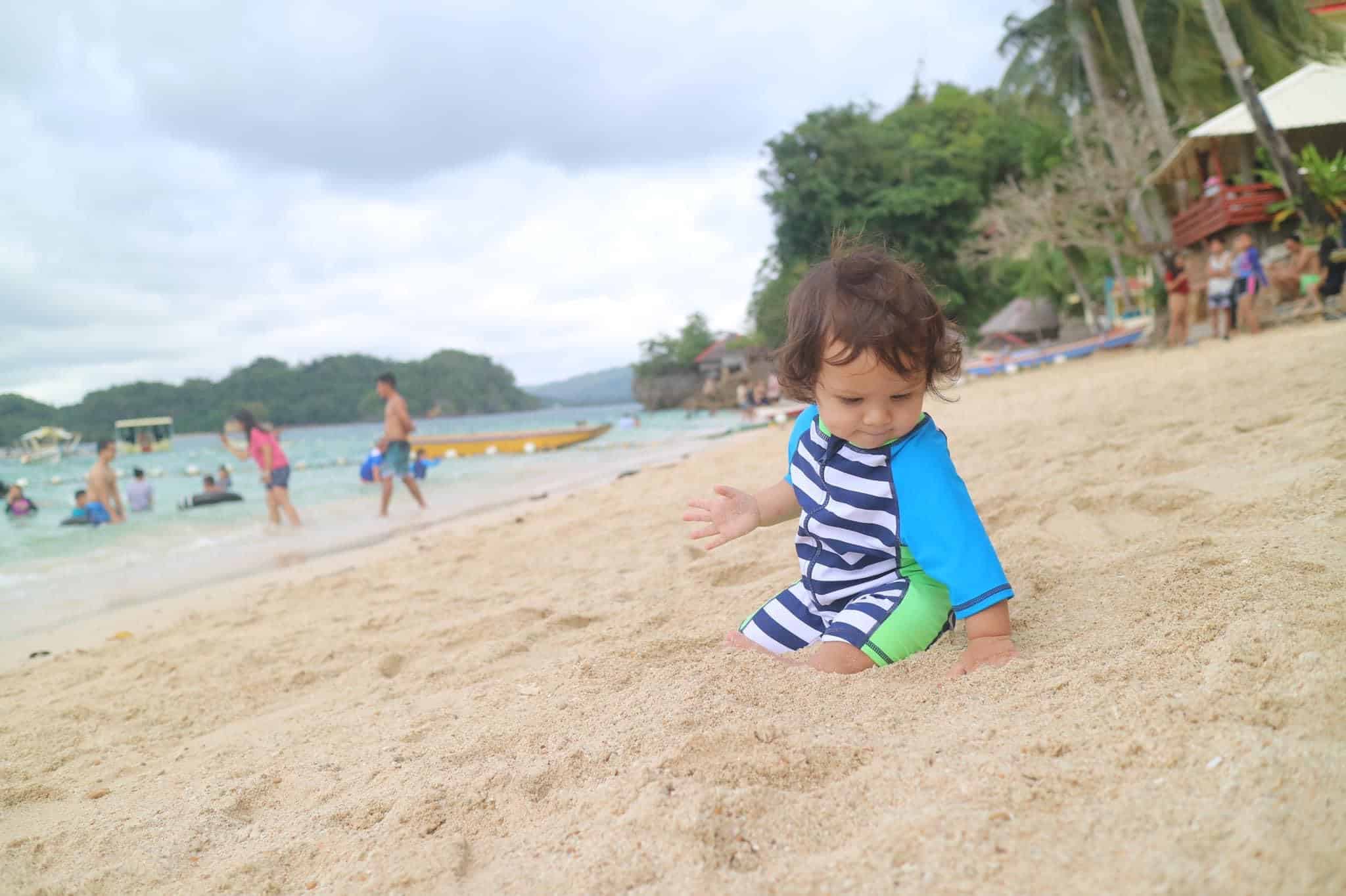 Besides that it's way cheaper than in Boracay, the time travel to get there is pretty easy and short. Also, it's not crowded or touristy like Boracay. So if you are looking for some quiet place to relax with your family, Guimaras island is the perfect place for you.
Best Places To Visit in Guimaras Island
The Smallest Plaza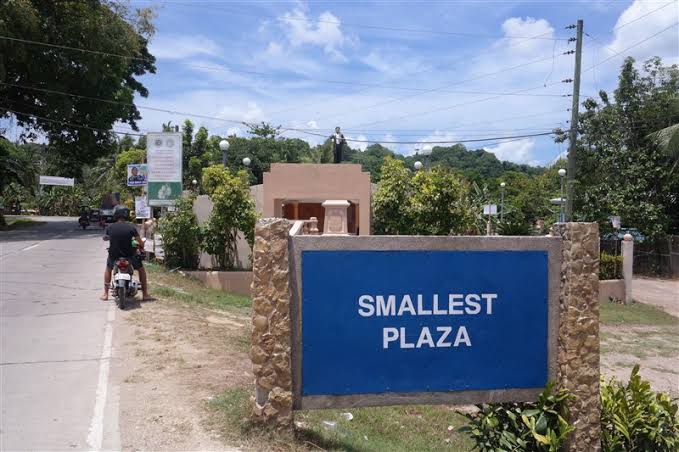 The first place in Guimaras that you should not miss to visit is their smallest plaza.
Did you know that Guimaras has the smallest plaza in the world? Yes, it has an area of not more than 300 square meters. Thus, it earned its title from the Guinness Book of World. This plaza might be really small but you won't be able to miss it.
How to get there:
Along the road, it has a big signage as seen in the picture above. It is located in Jordan.
The Guisi Lighthouse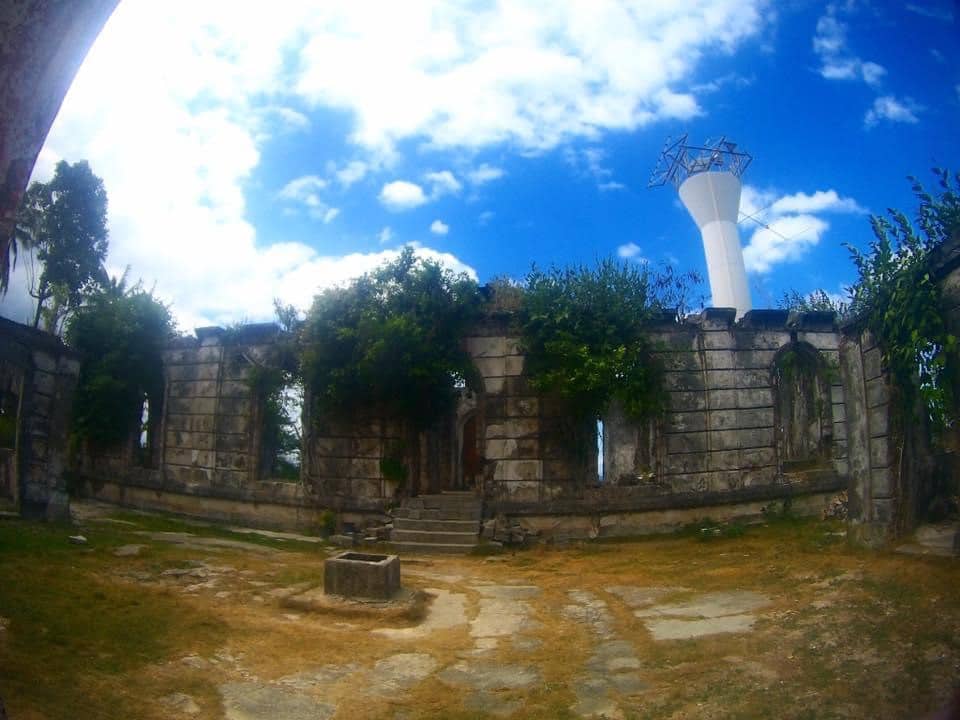 Here's another tourist spot in Guimaras that's famous for its architecture. The Guisi Lighthouse is one of the popular places in Guimaras to visit.
If you are visiting Guimaras, you must not miss Guisi lighthouse. It's rusty old architecture enticed people to visit this place. Some couples even have done their prenuptial photo shoot here.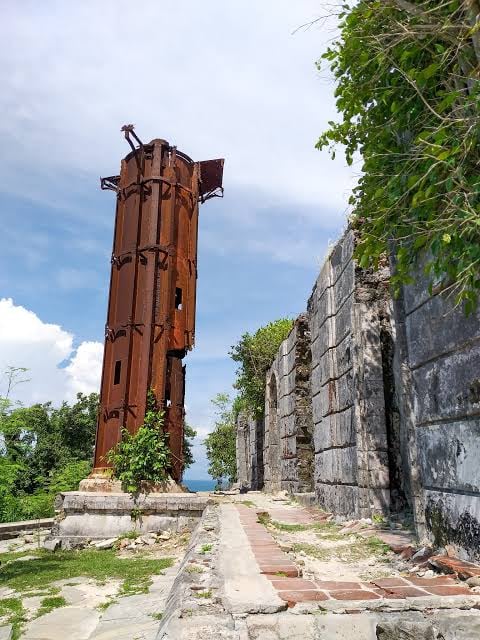 In addition, the Guisi lighthouse will also give you a beautiful panoramic view of the beach from above. I believe I have been in this historical site for a thousand times already.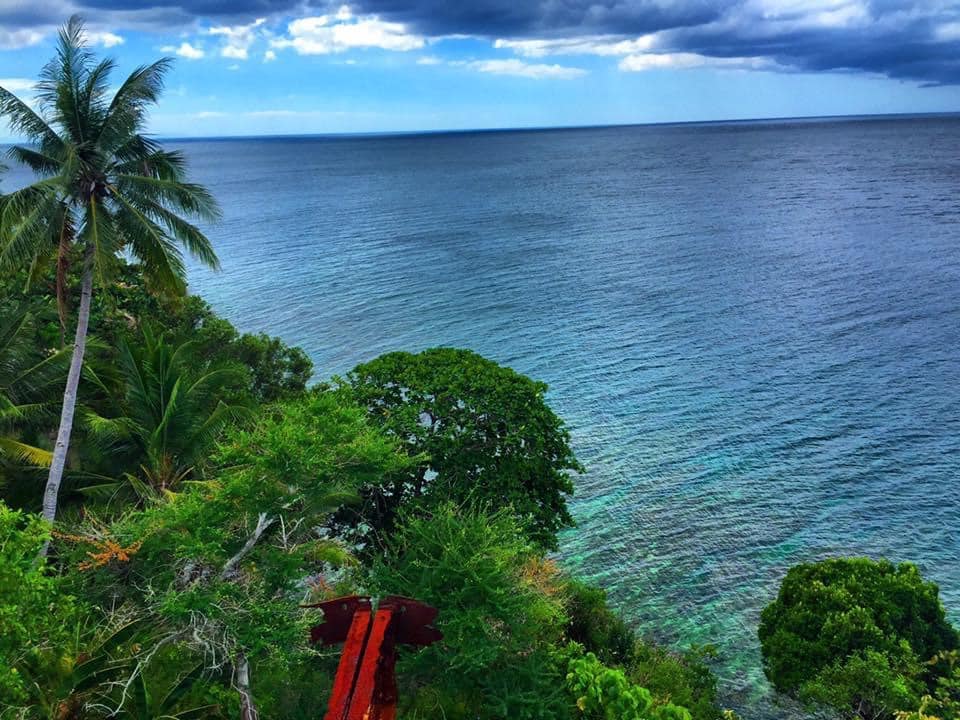 It is around 1 hour by tricycle from the port to get there. It is located in Nueva Valencia, Guimaras. You will need to hike uphill for about 10 minutes to get to the Guisi Lighthouse ruins.
Here's a drone video of our visit to the lighthouse:
Guisi Beach Guimaras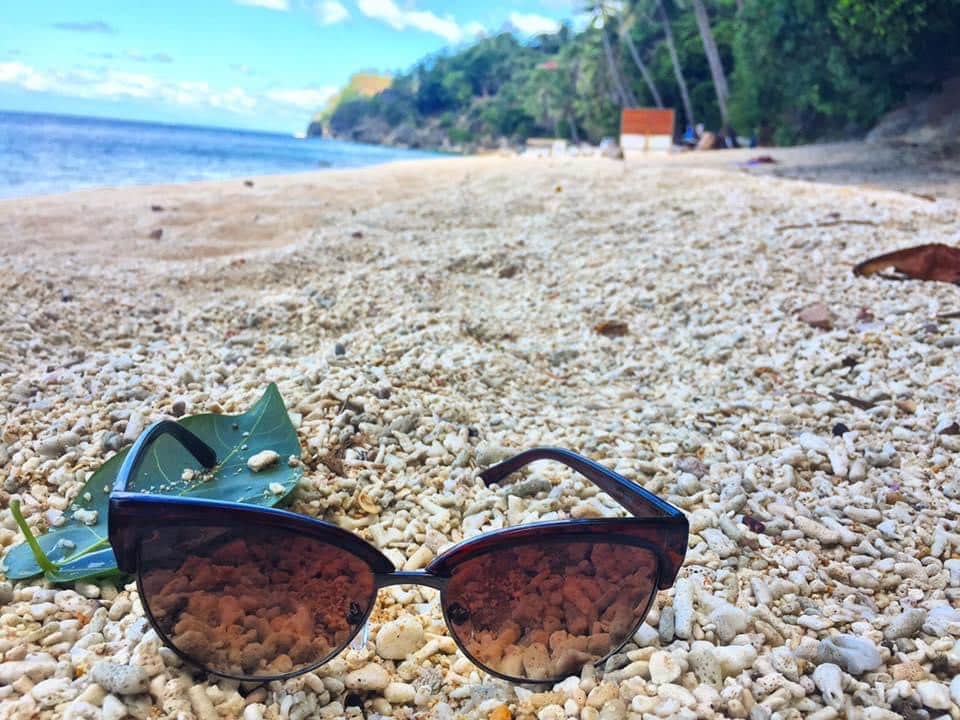 Guisi beach is my favorite place to visit in Guimaras island. Its sand might not be as fine as other beaches but its wider.
If your are looking for a long stretch beach, Guisi beach is perfect for you. Just beware though, the beach is rocky. Nevertheless, it has a very clear water.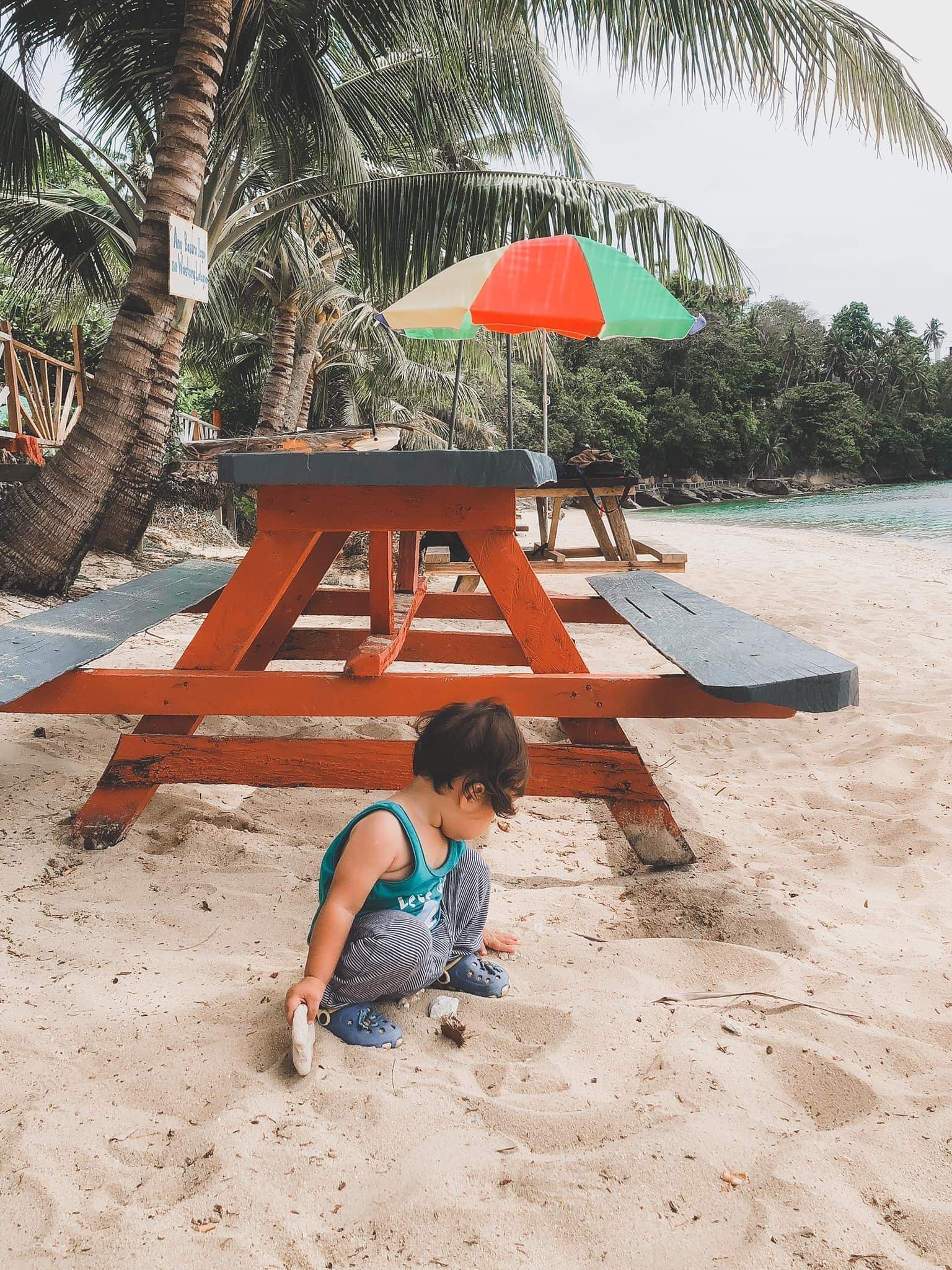 Now, there's a restaurant on the beach where you can order some food or rent a cottage. What we would usually do is bring a beach towel and just buy food from them. And yes, they sell cold beers!
Here's a drone video of our visit to this beach:
The wind farms
The east side of the island can actually get a fair amount of wind, making Guimaras a net exporter of electricity to surrounding islands such as Negros or Panay. As such the local residents can also enjoy lower electrical costs. They are also rather majestic to look at as you drive by them and worth a climb up for an awesome view. They are located in this part of the island: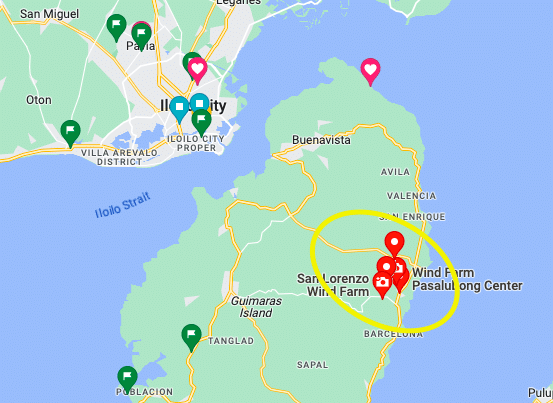 And here is a drone video of our visit there:
Boat tours and island hopping
Resorts worth checking out
Our favourite beach resort picks:
Other things to do on the island
You can check out our Guimaras category for more ideas, such as resorts, beaches or restaurants to visit, or boat tours to take.
Here is another page we have on Guimaras.
History of Guimaras Island

Have you ever wondered where does the name Guimaras came from? Guimaras was called before as Himal-us. Based on its peculiar history, there were two lovers who went swimming and didn't come back anymore. The couple was Guima and Aras.
With that being said, in their honor, the pre-Spanish Ilonggos changed the name of the island from Himal-us to its present name Guimaras.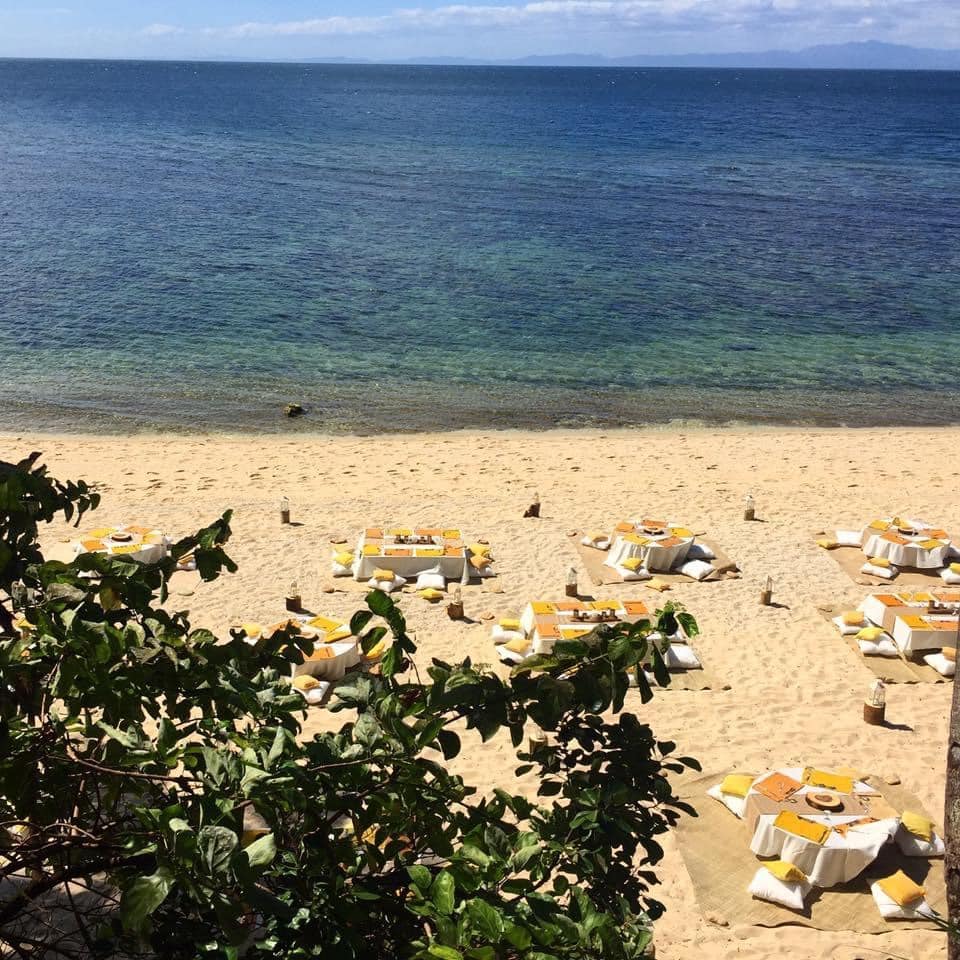 The Province of Guimaras is composed of five municipalities with Jordan as the capital. As of 2020 census, Guimaras has a total population of 187,842.
How to get to Guimaras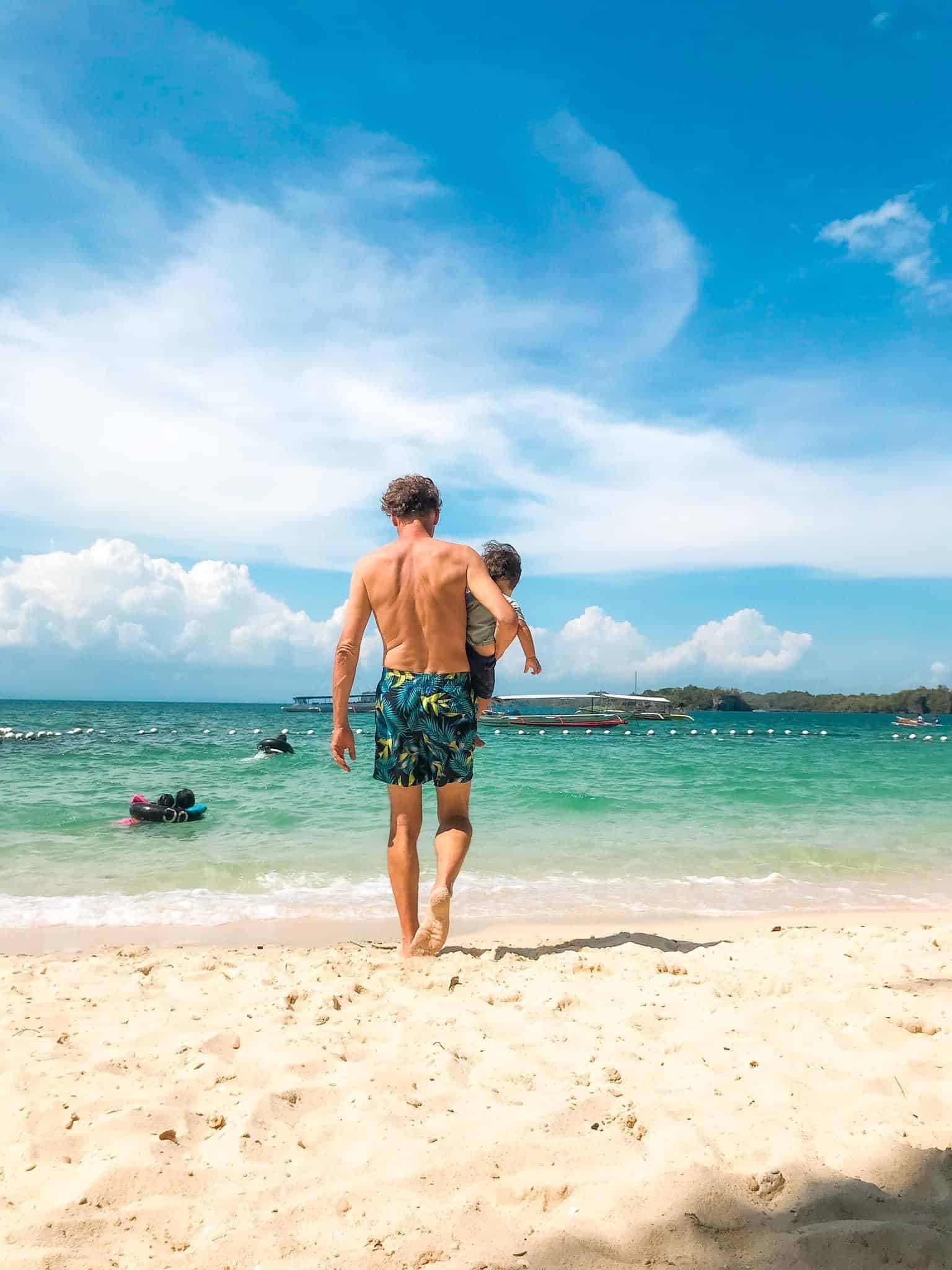 Guimaras is 604.7 km2 and it can be reached by plane and boat from Manila and other origins, via Iloilo City and Pulupandan, Negros Occidental. Moreover, including transfers, it takes approximately 5 hours and 10 minutes to get from Manila to Guimaras island.
On the other hand, if you are coming from Iloilo City, you can take a jeepney or taxi to take you to  the Iloilo Ferry Terminal-Parola, it is next to City Mall – Parola. From there, you can take a pumpboat to get you to the Guimaras island. Travel time is about 15-20 minutes.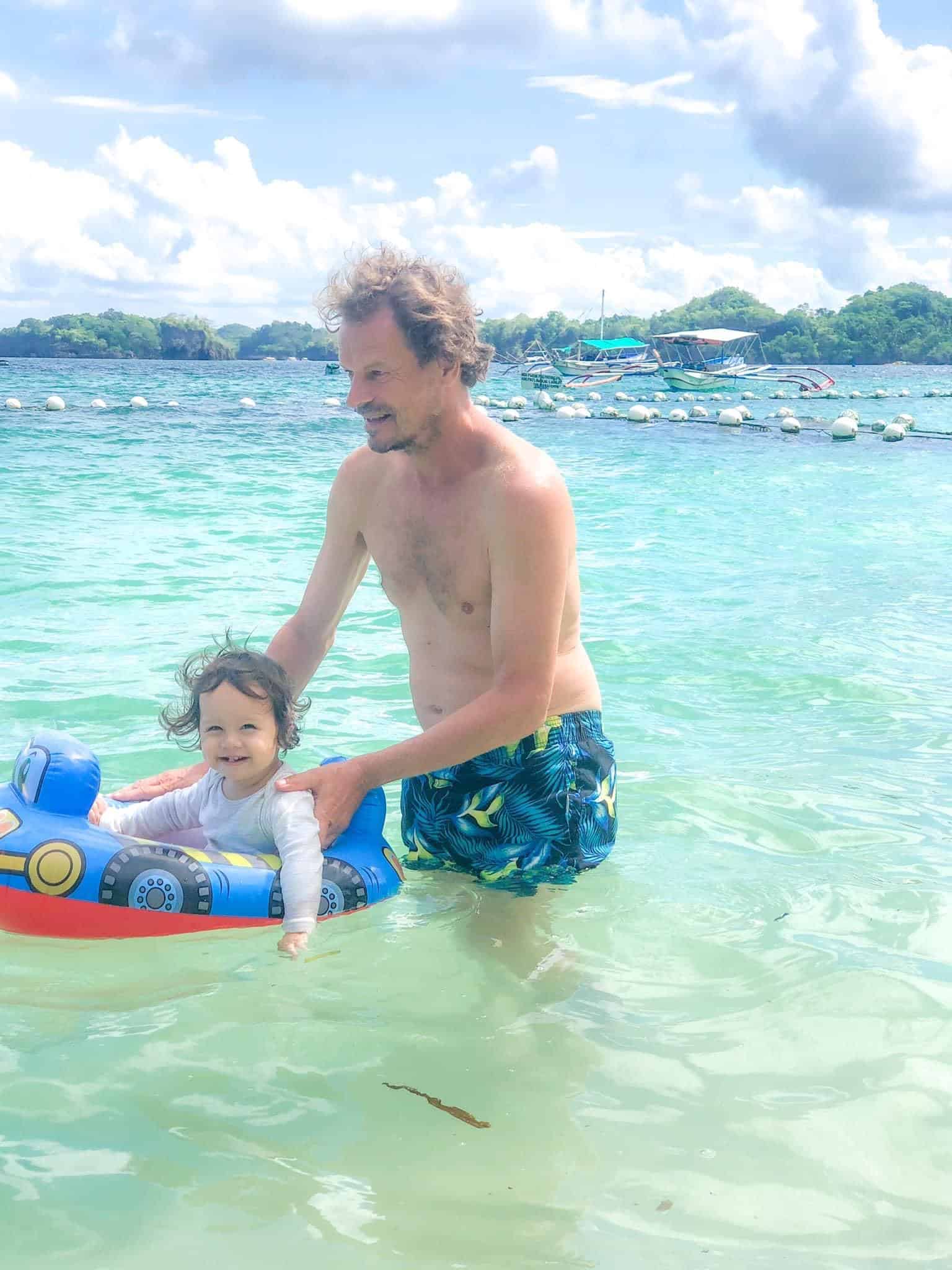 If you have a car and you want to bring it with you to Guimaras, you may do so by taking a RoRo (big cargo ship) from the Iloilo-Jordan RoRo Port in Lapuz. There are two shipping lines, FF CRUZ and Montenegro. Travel time is about 20-30 minutes.
Motor boats or bangka fare costs 45 PHP during day time and 90 PHP at night. If you are taking a RoRo, fare would cost you 50 PHP. If you have a car, you'll have to pay 700 PHP plus a terminal fee, no need to pay for the fare of the no more than 3 people including yourself.
Take note:
Day time : 6:00 – 17:57 @ 43 passengers/trip
Night time: 18:00 @ 31 passengers/trip
Best Time to Visit Guimaras Island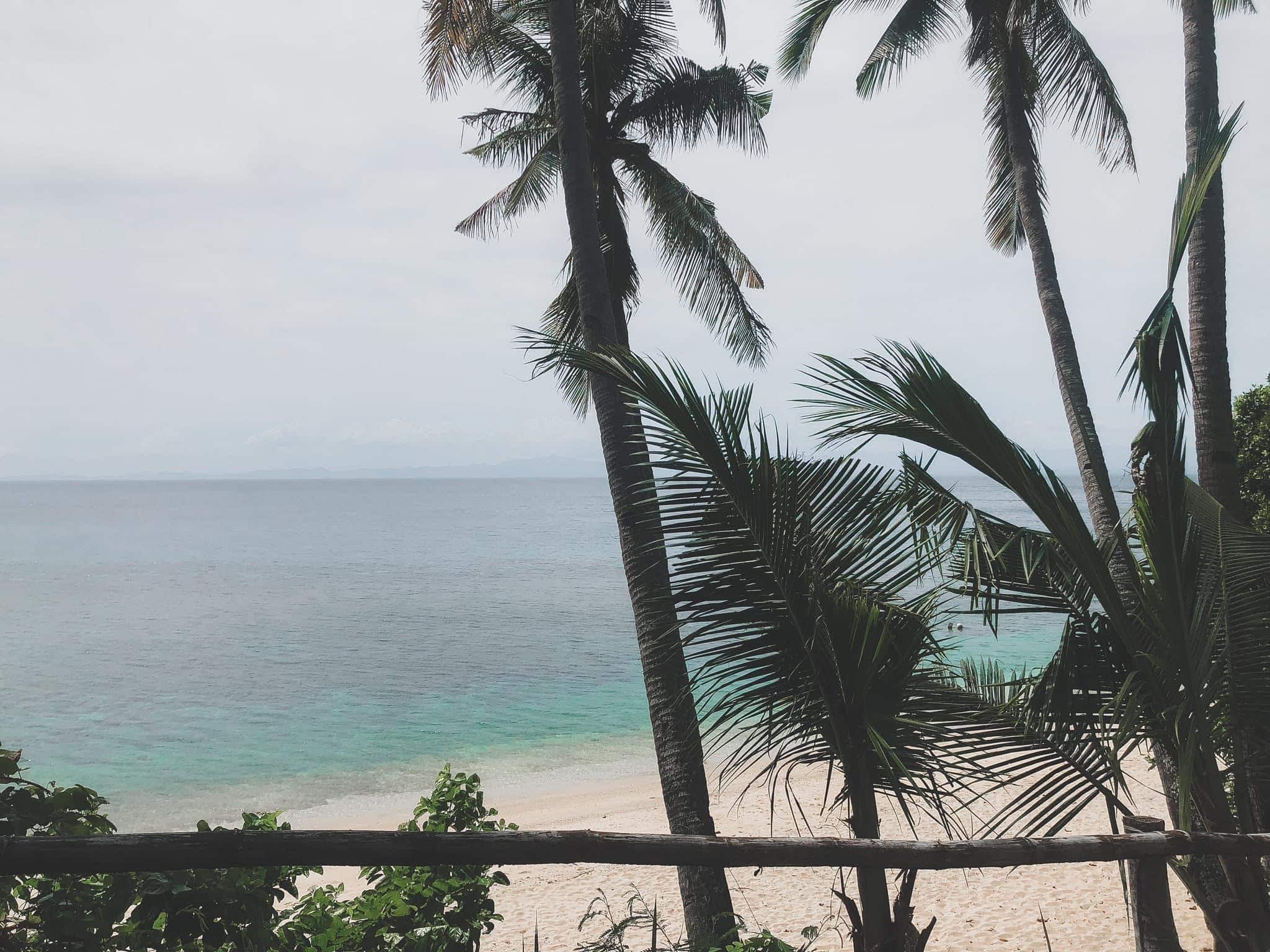 Guimaras has been one of the famous weekend getaway places of Ilonggos. However, it has becoming to be popular for other tourists. The best time to visit Guimaras island is during summer. With that being said, it's best to explore the island from December to May. 
However, the perfect month to visit the island is in May. May is the month when they celebrate their Manggahan (Mango) Festival for two weeks. During the festival, there are street dancing contest by different barangays.
Moreover, if you love mangoes, joining their "eat all you can mangoes" would be perfect for you. This is another thing to do in Guimaras that you should not miss when visiting.  I once finished two kilos of ripe mangoes within an hour. Well, I did not have breakfast so I guess it was a perfect timing.
Transportation Around Guimaras Island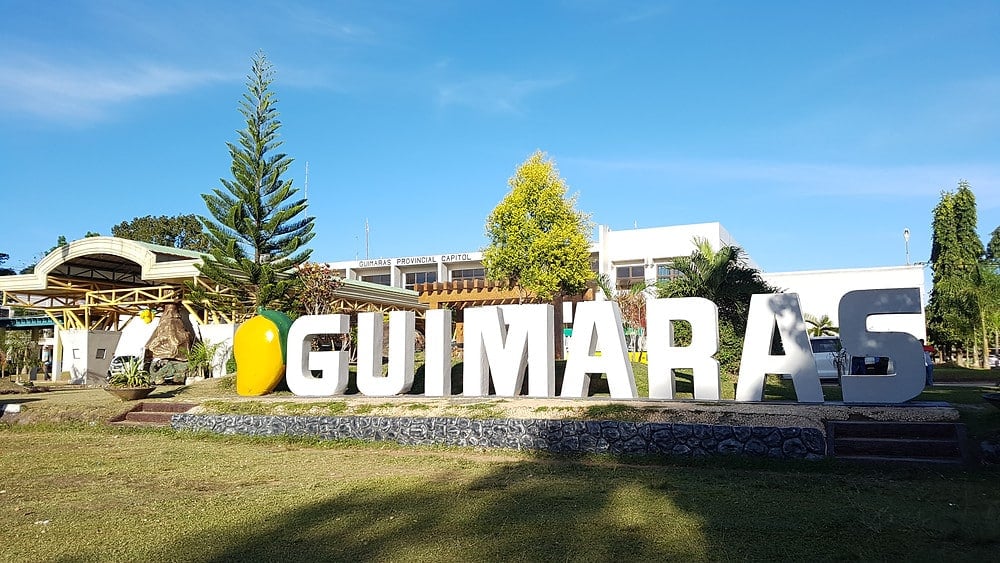 Once you have docked at the port, there will be drivers hovering around you. You may choose between jeepneys, tricycles or tuktuk,  and vans. If you are just doing a day trip to explore Guimaras, hiring a tricycle for a day is your best option. Jeepneys in the island aren't available every minute thus witing for it will consume most of your time.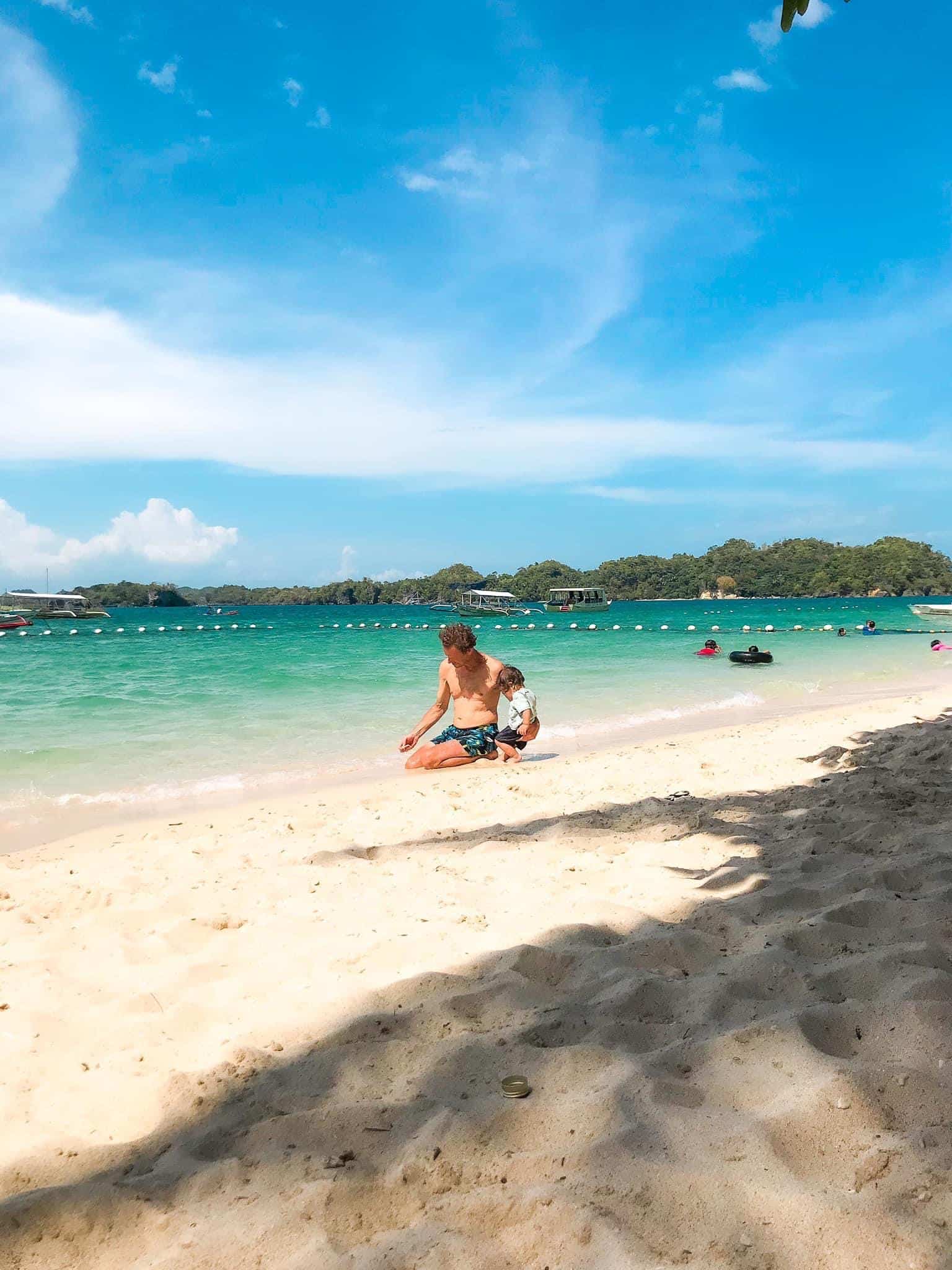 In addition, you must get back to the port before 6pm so you won't miss the last boat. However, the downside of renting a tricycle is its price. It would cost around 1,000pesos for a day trip depending on the places you want to visit. On the contrary, if you are with your friends or family, it would be cheaper because you will be sharing the cost.
Do you know what's another best part in traveling in Guimaras? There is no traffic at all.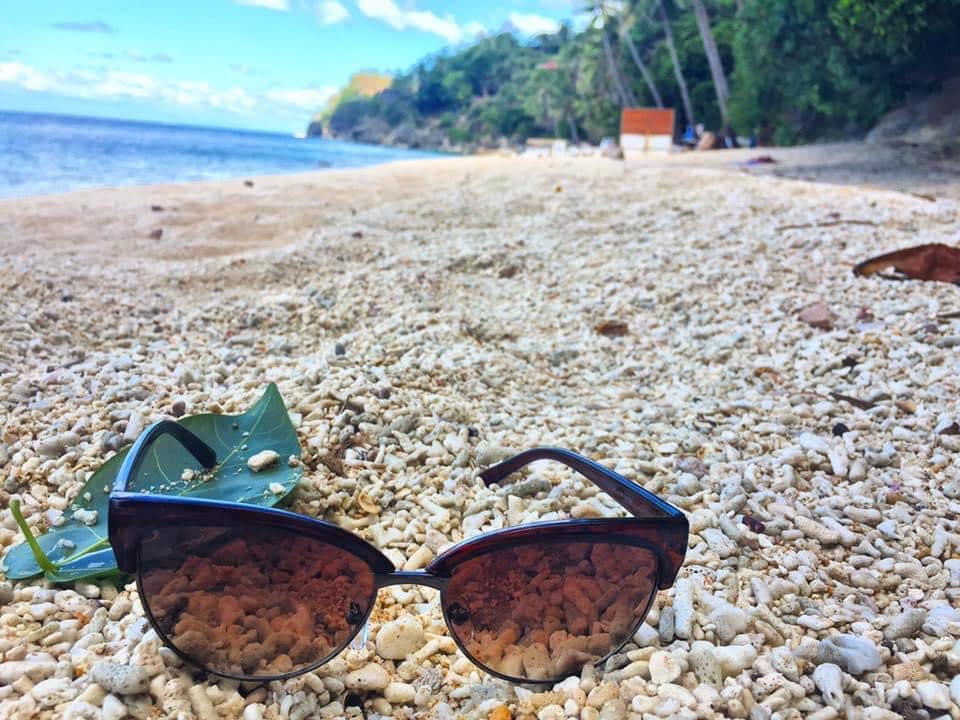 The cheapest and best way that I have used when traveling alone in Guimaras is by renting a motorbike.
Moreover, I have learned this trick when I was traveling Siquijor, Bohol and southern part of Cebu. For budget travelers like me, you can walk further from the port. After the gasoline station, there's a small kiosk next to a vulcanizing shop. You may ask people around where you can rent a motorbike.
However, some people might tell you that it's not allowed but that is not true. I've done this so many times so can you. If you want to explore off the beaten paths in a cheap way then rent a motorbike.
In addition, rent of a motorbike costs 700 pesos/day or you can still negotiate the price for around 600pesos. But, you need to fill in the tank full before returning it. Driving a motorbike gives you plenty of time to explore the island flexibly. With that being said, you can stop whenever and wherever you want.
For Guimaras Island Hopping tour, prices are 700 PHP for the first hour and 250 PHP extra per hour. It usually takes about 5 hours to see all the other islands.
Visiting the islands in El Nido and Coron, Palawan? We offer private island hopping boat tours for you.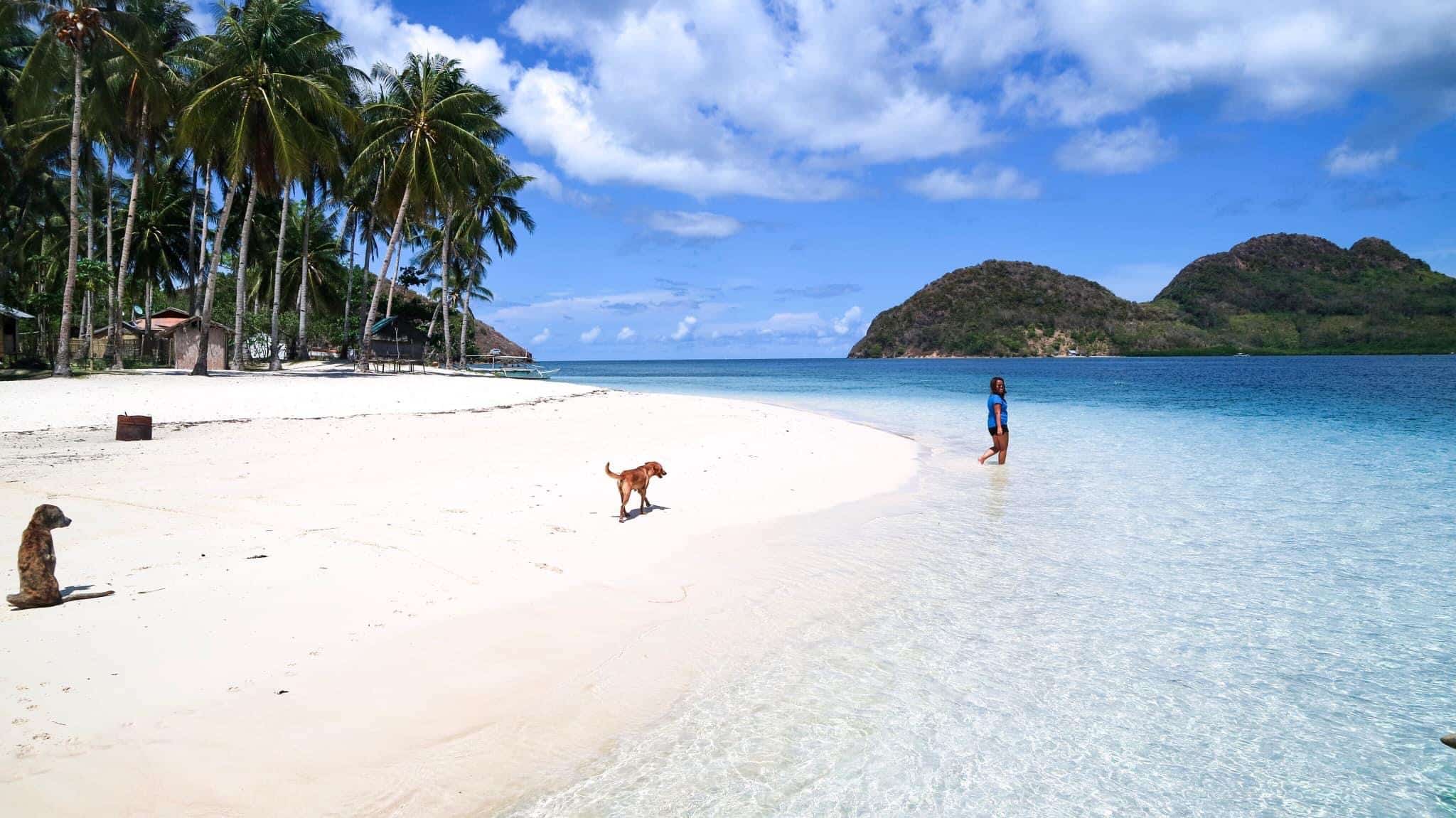 Guimaras
Average rating:
1 reviews
Nov 23, 2022
lovely island
Several beaches and good resorts, the mango festival is a blast.