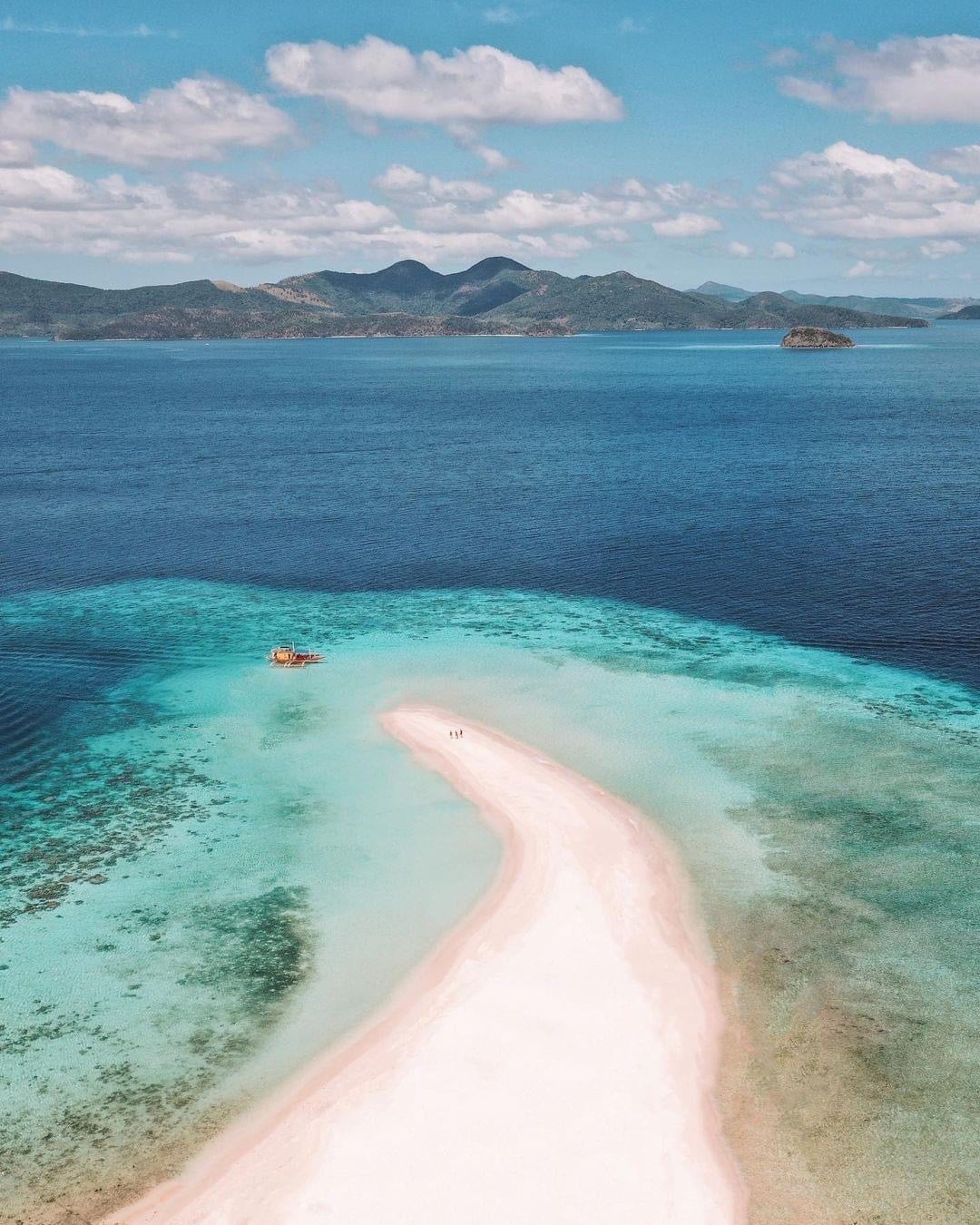 Ditaytayan Island: A Hidden Gem of Coron, Palawan
Ditaytayan Island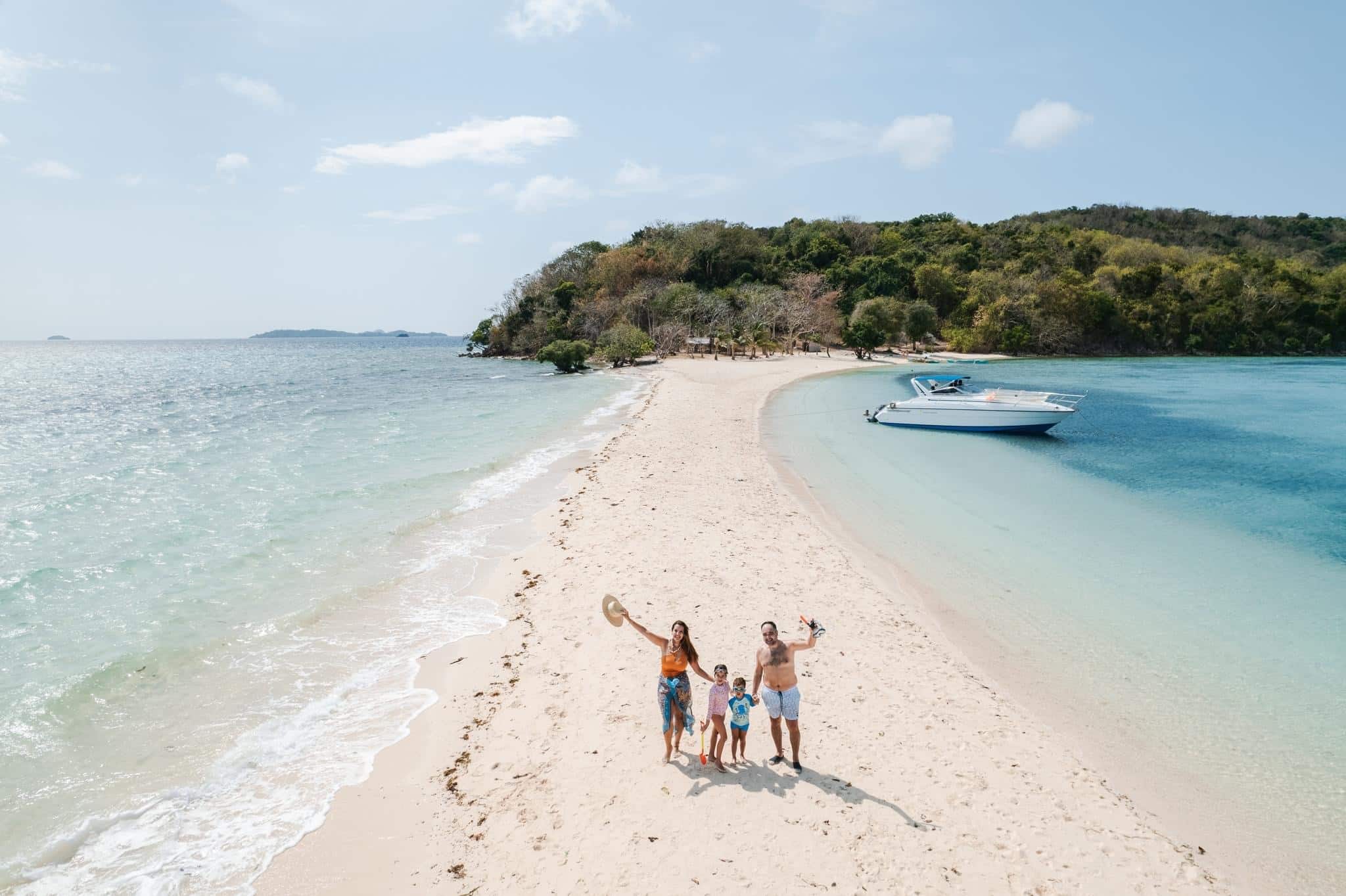 In the heart of the Philippines' archipelago, there lies a pristine and lesser-known slice of paradise: Ditaytayan Island. Situated within the splendid Coron, Palawan, this untouched beauty offers an extraordinary experience that combines relaxation, adventure, and the awe-inspiring beauty of nature. This article unveils the wonders of Ditaytayan Island, a must-visit destination for every travel enthusiast.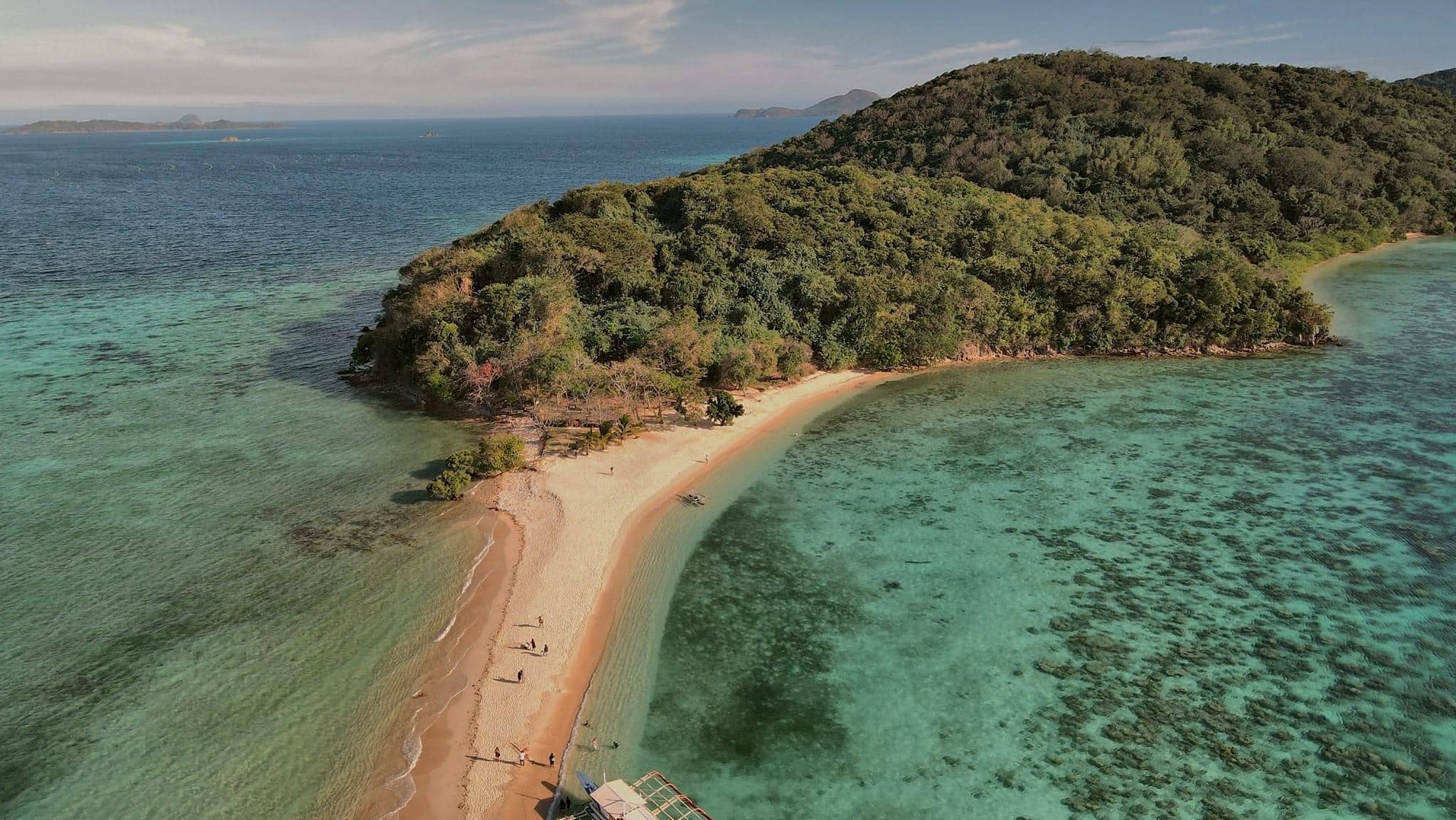 Immersing in Ditaytayan Island's Pristine Beaches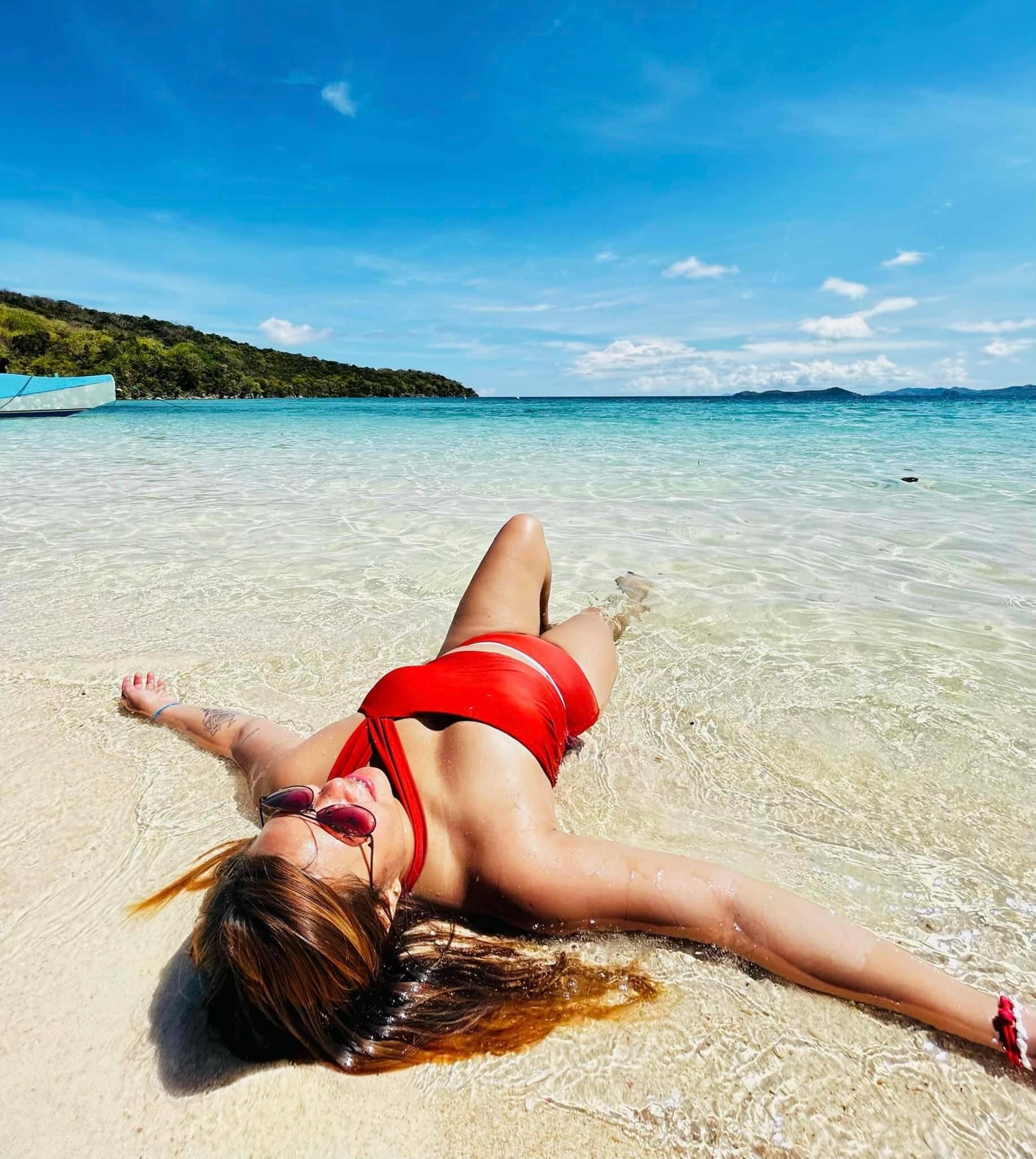 One of the significant draws of Ditaytayan Island is its pure white sandy beaches. A world away from the crowded and commercialized beaches, Ditaytayan provides a serene setting where you can bask under the sun, lay on the powdery sands, and listen to the gentle lapping of crystal-clear azure waters against the shore. This beach experience on Ditaytayan Island, Coron, Palawan, offers a unique tropical charm that is both refreshing and invigorating.
Breathtaking Sandbar of Ditaytayan Island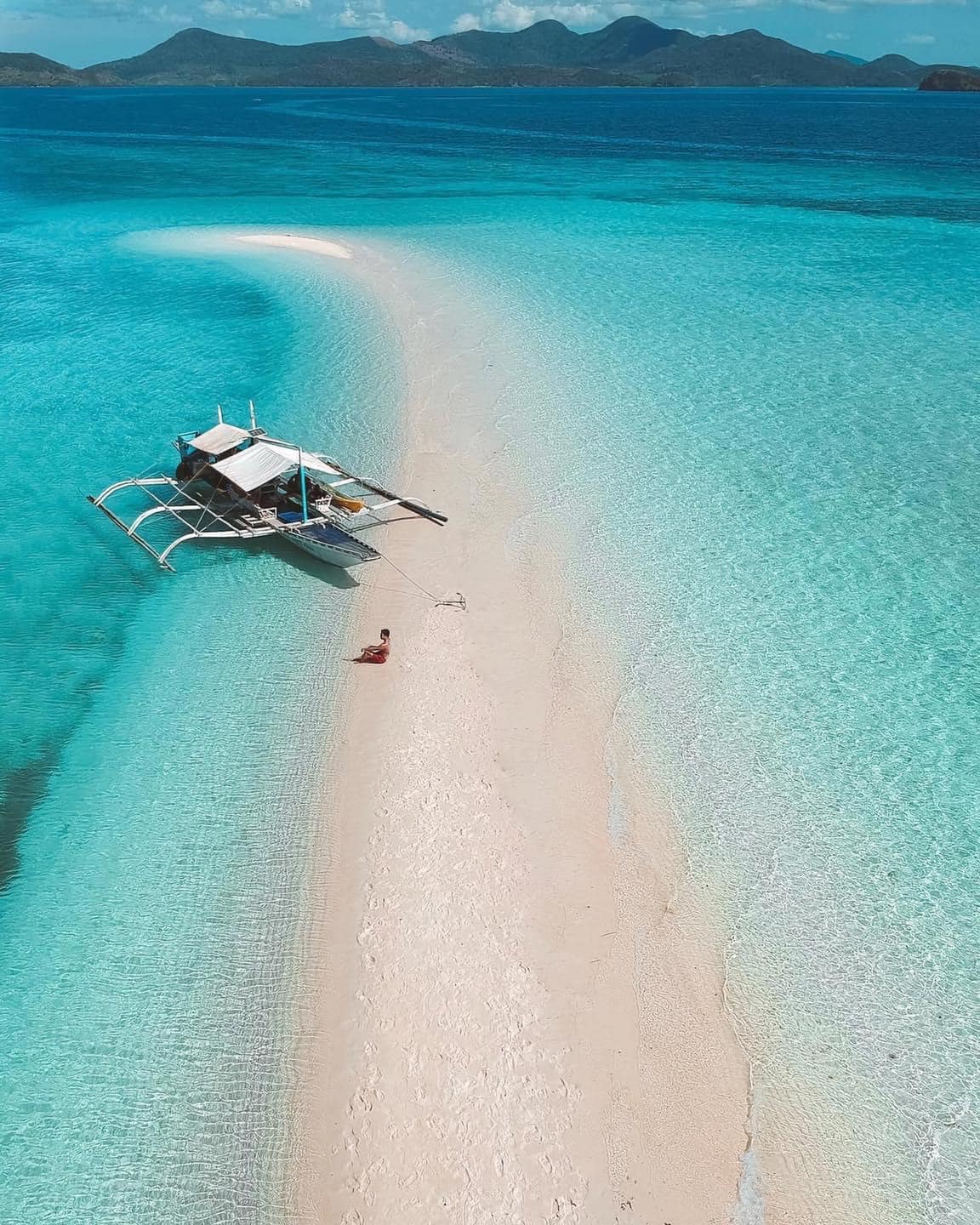 One feature that sets Ditaytayan Island apart from other beaches in Coron, Palawan, is its spectacular sandbar.
Ditaytayan Island is known for its striking sandbar that extends into the clear turquoise waters, providing a unique, breathtaking sight. During low tide, the sandbar becomes even more impressive as it stretches further into the sea, surrounded by shallow waters that allow for leisurely walks amidst the sea.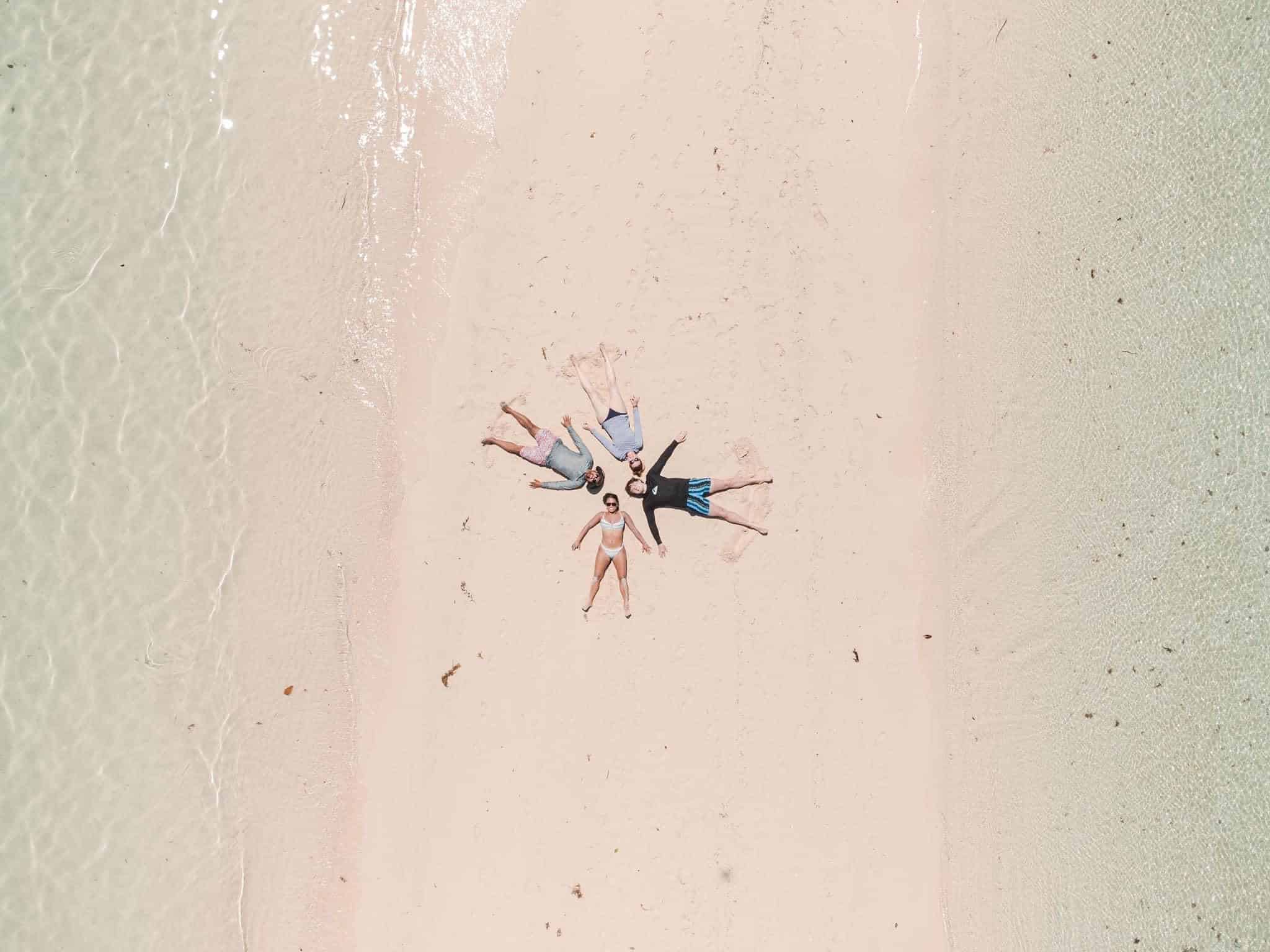 The sandbar is not just a stunning natural formation, but it also offers an excellent backdrop for photography enthusiasts. Its beauty at different times of the day – from the soft morning light to the mesmerizing sunset hues – makes the Ditaytayan Island sandbar a reason in itself to visit this unique destination in Coron, Palawan.
Exploring Marine Life and Snorkeling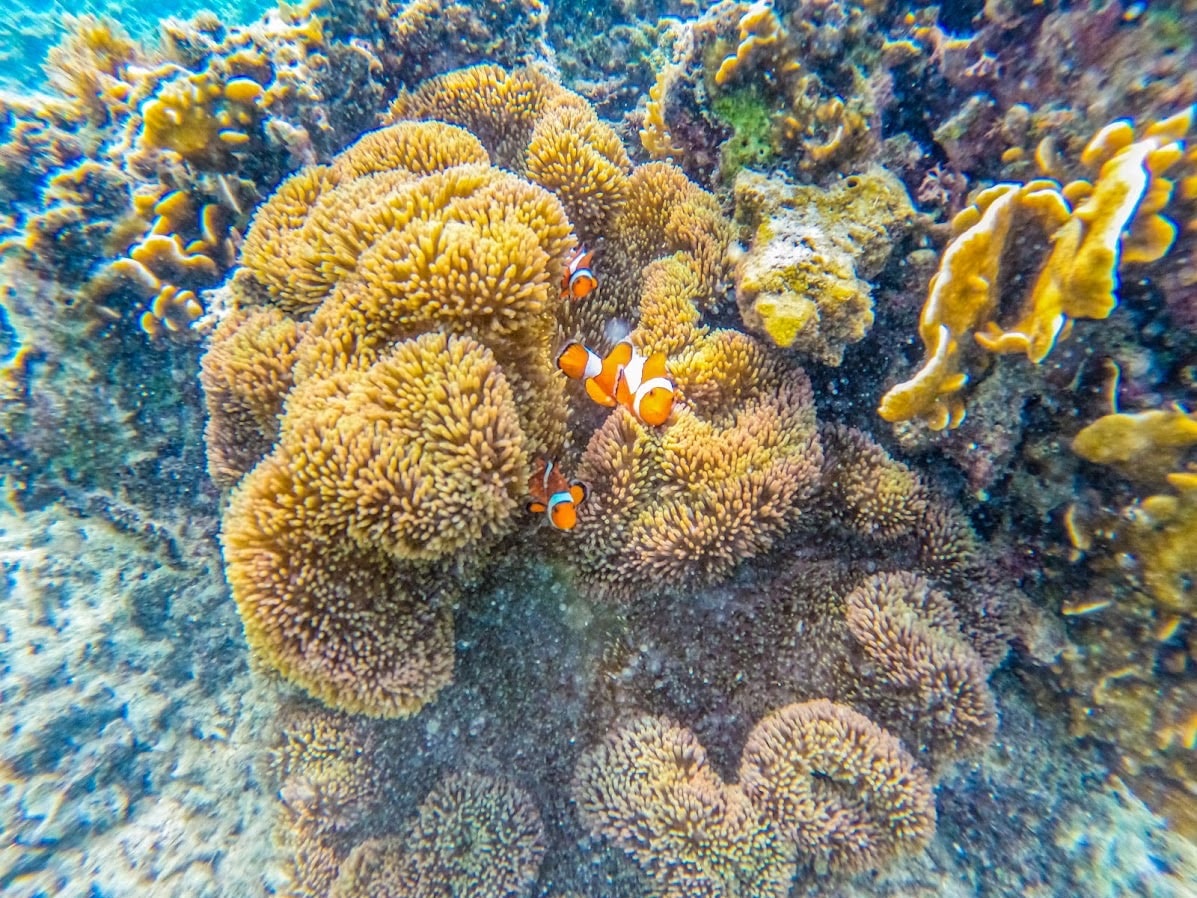 Ditaytayan Island is surrounded by vibrant coral gardens, making it an ideal spot for snorkeling. Coron, Palawan, is renowned for its rich marine biodiversity, and Ditaytayan is no exception. As you plunge into its clear waters, you'll discover a thriving underwater ecosystem teeming with colorful coral reefs and a multitude of marine species. This snorkeling experience in Ditaytayan Island is indeed a must-try for everyone visiting Coron, Palawan.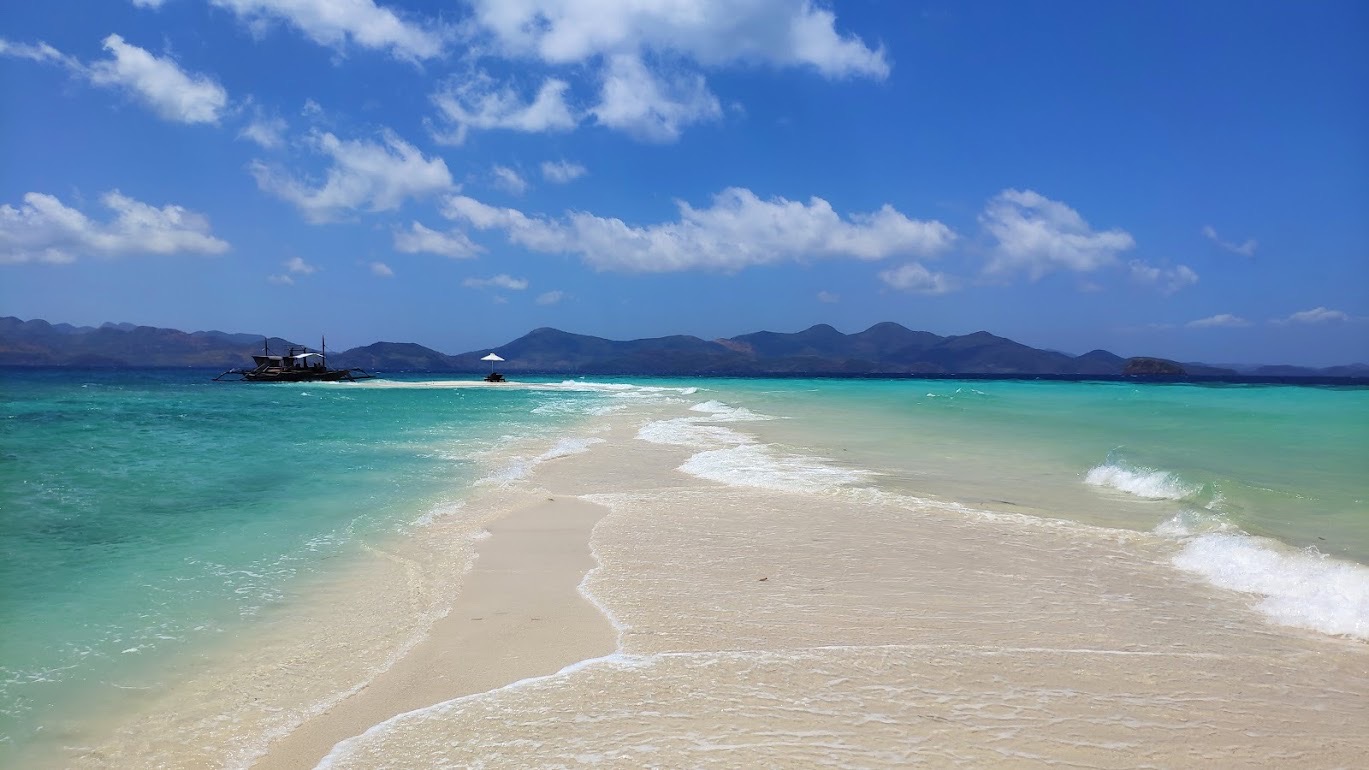 Best Time to Visit Ditaytayan Island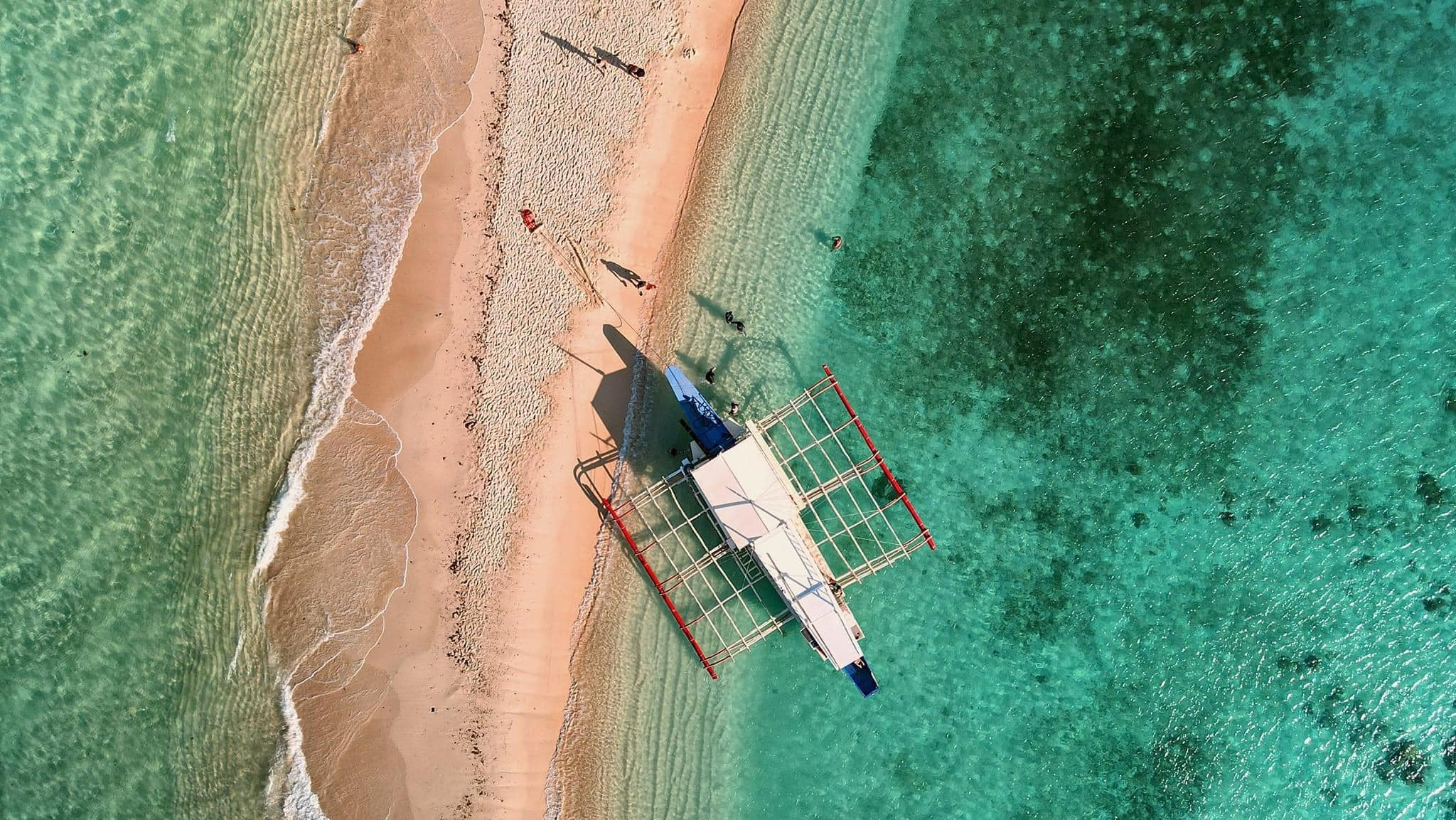 The best time to visit Ditaytayan Island in the Philippines (which is part of the Coron Island municipality, Palawan province) usually falls between December and May. This is the dry season in the Philippines and is often recommended as the best time for beach activities and island hopping.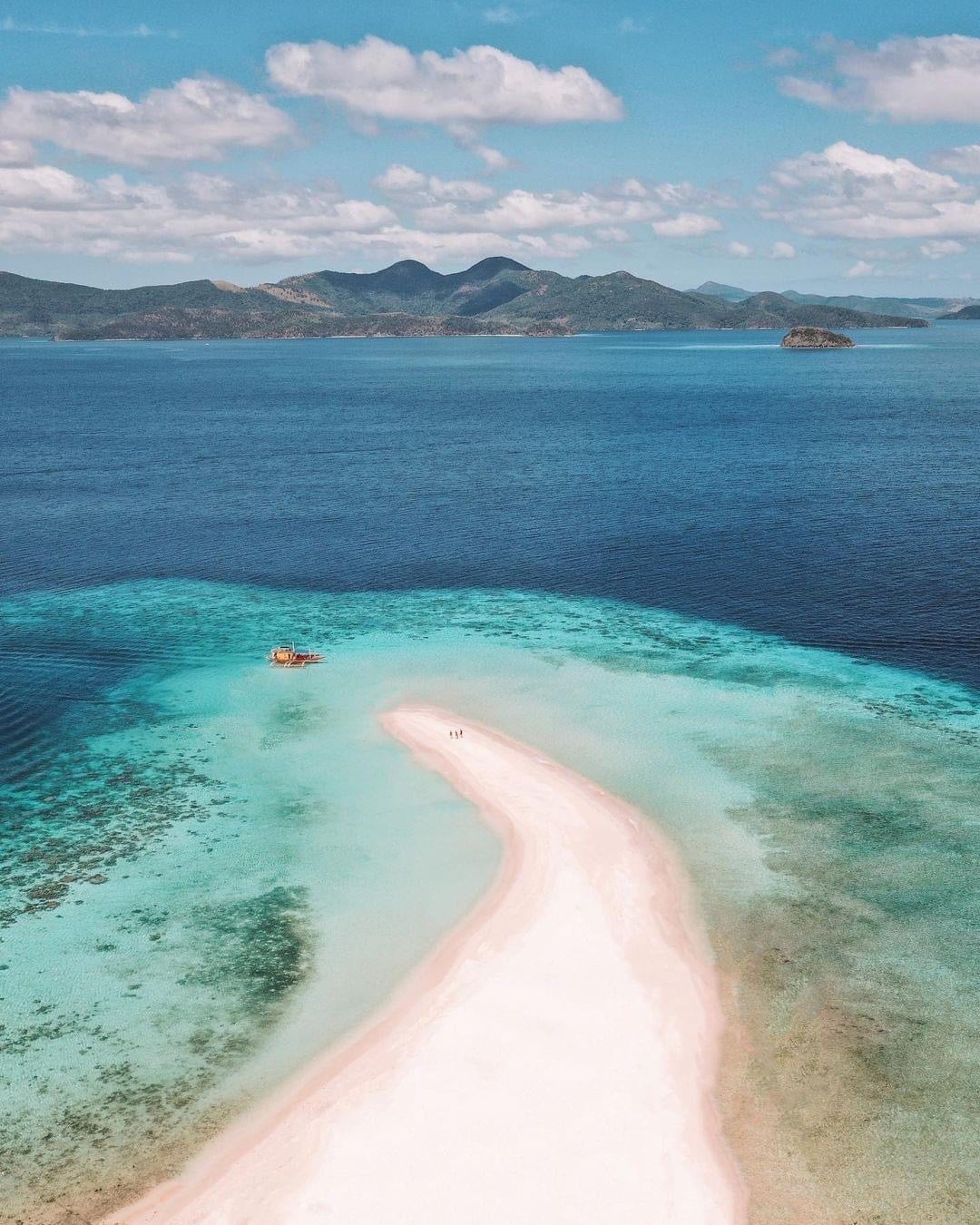 However, bear in mind that even during the dry season, occasional rainfall can occur. The months of March to May are often the hottest, so if you prefer slightly cooler temperatures, plan your visit between December and February.
Keep in mind also that the climate can vary from year to year and it is always a good idea to check the current weather forecast before planning your trip. It's also important to consider local events, festivals, and tourism peaks when planning your visit to get the most out of your trip.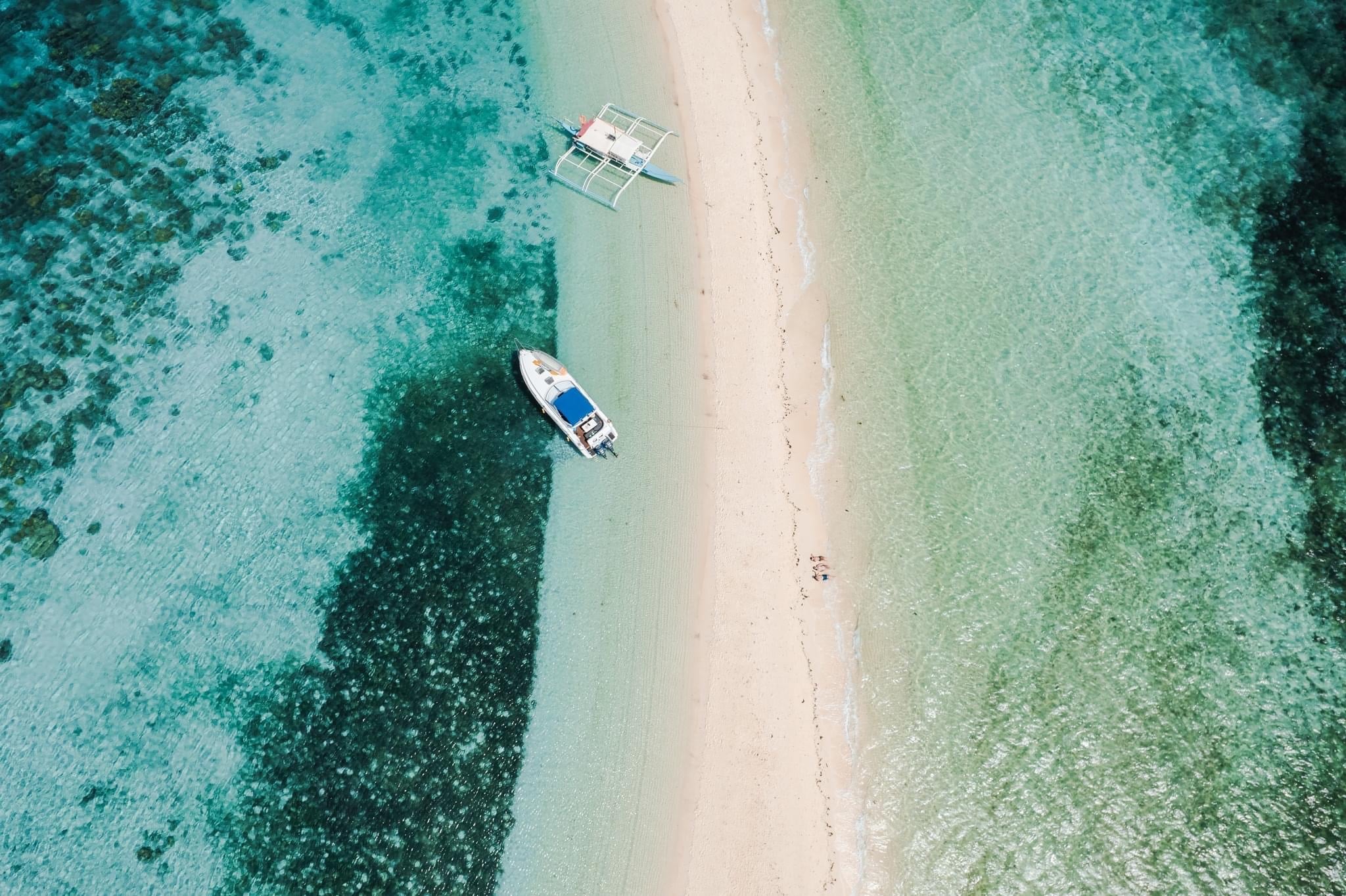 Remember, as much as possible, adhere to the principle of "Leave No Trace" during your island hopping. Dispose of your trash responsibly, do not touch or step on corals, and avoid feeding or disturbing marine wildlife. Happy Island Hopping!
Looking for a more secluded and off the beaten islands? Our Private Multi-day boat expedition is perfect for you. We also offer El Nido Private tours.
Looking for a hassle-free Surprise Sunset Wedding Proposal? We got you! We have available Surprise Wedding Proposal packages available in Coron and in El Nido.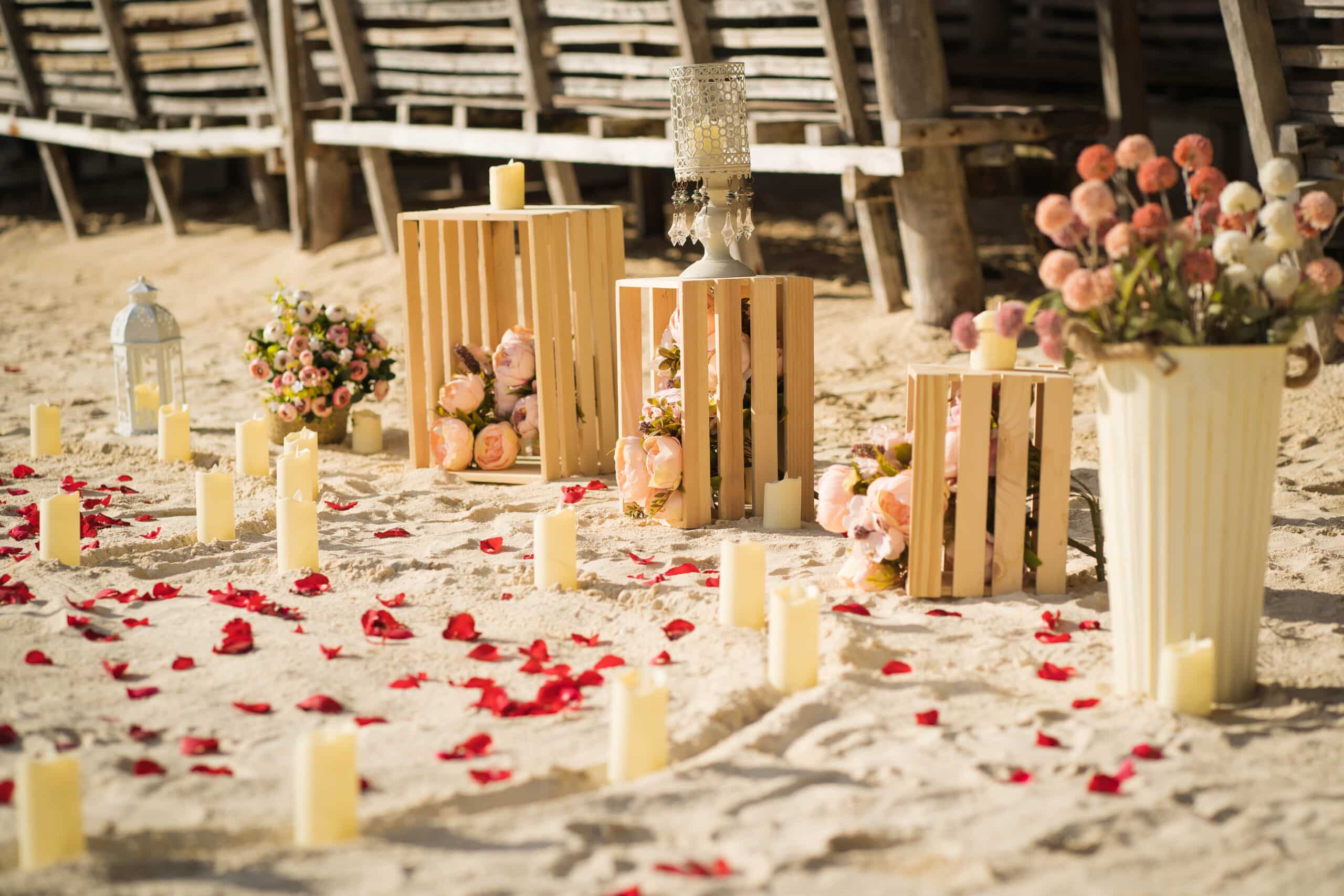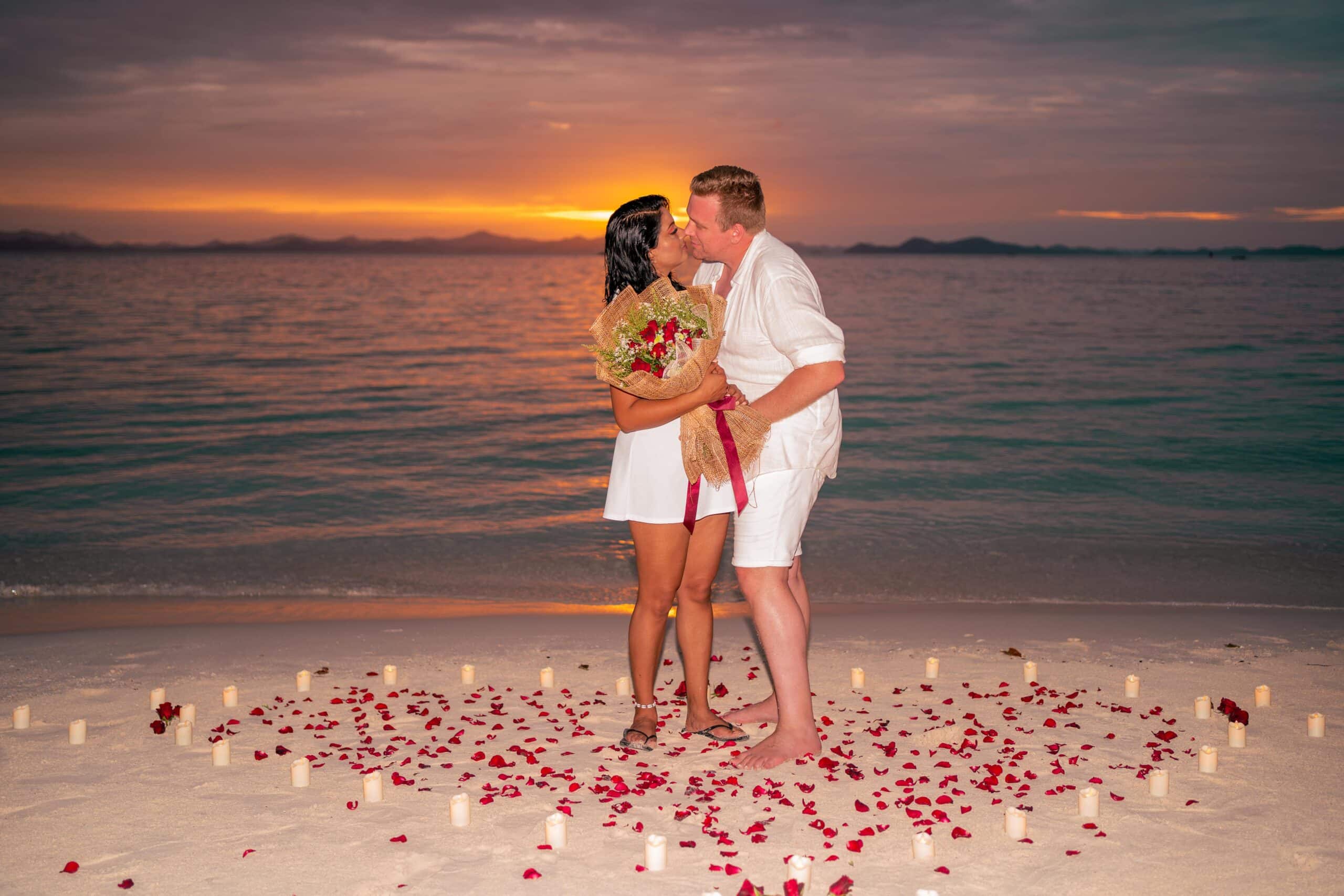 Book your romantic off the beaten dream holiday vacation with us! Click the photo below for more information.
Experience the thrill of island hopping in the Philippines
Hashtags: #island #philippines #tour #boat #palawan #trip #traveling #beach #ocean #sea #vacation #coron
Meta Tags: Ditaytayan Island, Coron, Palawan, Philippines, pristine beaches, snorkeling, marine life, sandbar, travel, tourism, hidden gem, underwater adventure, tropical charm, coral reefs, untouched beauty, island paradise.