Private Boat Tour Prices between El Nido and Coron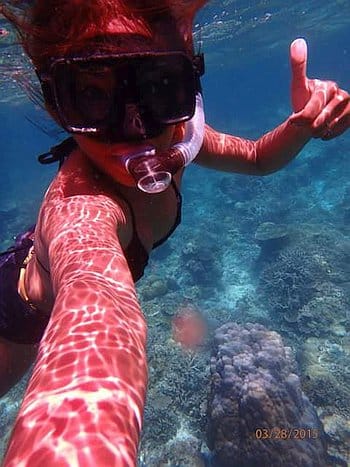 We are in Linapacan, half way between El Nido and Coron, in a beautiful, untouched area with pristine beaches, hospitable people, and the clearest waters in the world. You can get to us by public ferry for about 1,500p from either El Nido area or Coron. Once here, we can take you on excursions to any of the 52 nearby islands for as little as 500 pesos per person for single day trips (four island tour, includes lunch). Multiple day trips are also possible.
Plenty to see in the area, such as caves, trekking or biking through the jungle, and diving as explained on our services page.
Alternatively, you can take one of our boats between Sibaltan (a wonder archeological village about 1.5hours by van east of El Nido) and Coron. Some boats can depart from El Nido for a higher price. Prices are per boat and depend on the size of the boat and number of days of the tour. You can hire your own boat, invite others to lower costs, or join other groups according to the tour schedule page, where you will find detailed info and prices for each operator.
The accommodation is free if you sleep on the boat, 300p to sleep in a bed on land or tent on a deserted island (400p if two people sharing) and meals are 200p and include fruits and other snacks. Trips include free stops for snorkeling or island explorations, there are caves, trekking through the jungle and diving is possible. Some deserted islands charge 100p per person to stay over.
Prices
Sibaltan <> Coron – 45,000p/boat for four day tour, 5k extra or less for each additional or less day. 1,000p extra for each additional person above one.
Local Linapacan day tour – from 500p/person, includes lunch. Various ferry options to get here from either El Nido or Coron, 1,500p/pax.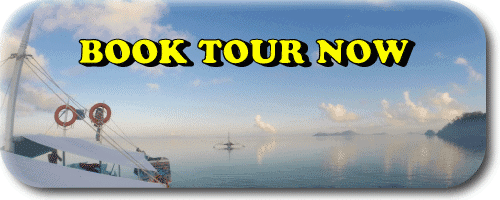 Here is a preview of some of the islands I have so far visited and documented on these tours:
Barangonan
Calacala
Calibangbangan
Eli Cave
Patoyo
Pical
Sitio Eli
Takling
Custom tours to other islands can easily be arranged with the boat operator (prices vary depending on distance and number of tour days).
Check here for more info on tours.
SPECIAL TRIPS TO SHIP WRECKS (from San Miguel)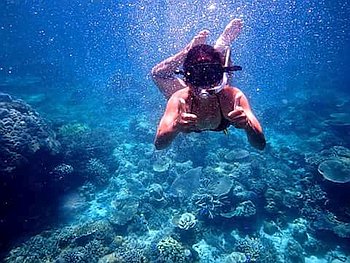 There is a professional diver with equipment in the area. Please contact us for more information.