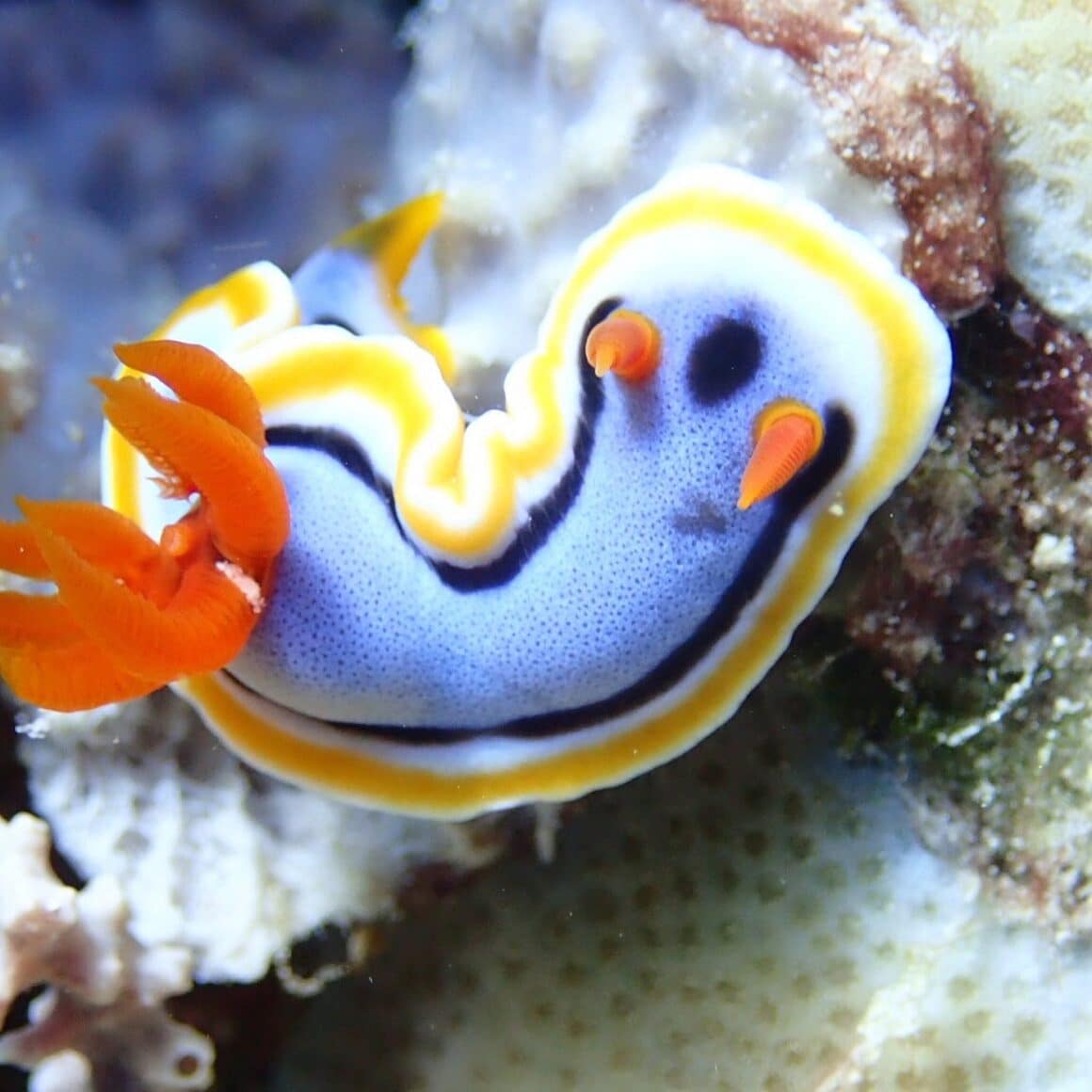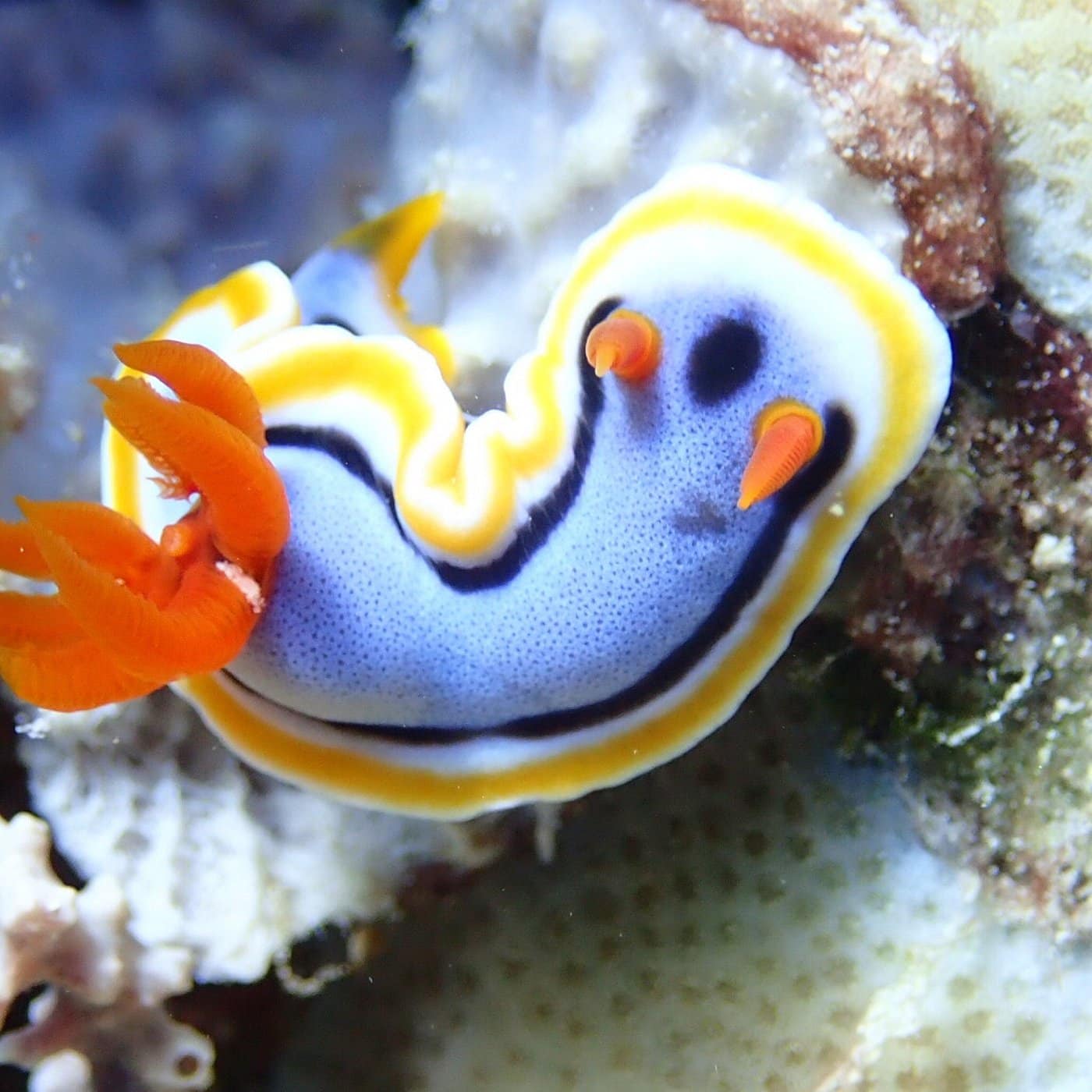 Coral Gardens of Coron: An Unforgettable Island Hopping Boat Tour in Palawan
Coral Gardens of Coron
When it comes to pristine beaches, lush greenery, and biodiversity, the island province of Palawan, Philippines, is truly unrivaled. And while its stunning landscapes of Coral Garden draw in countless visitors each year, it's the secret world beneath its azure waters that truly sets it apart.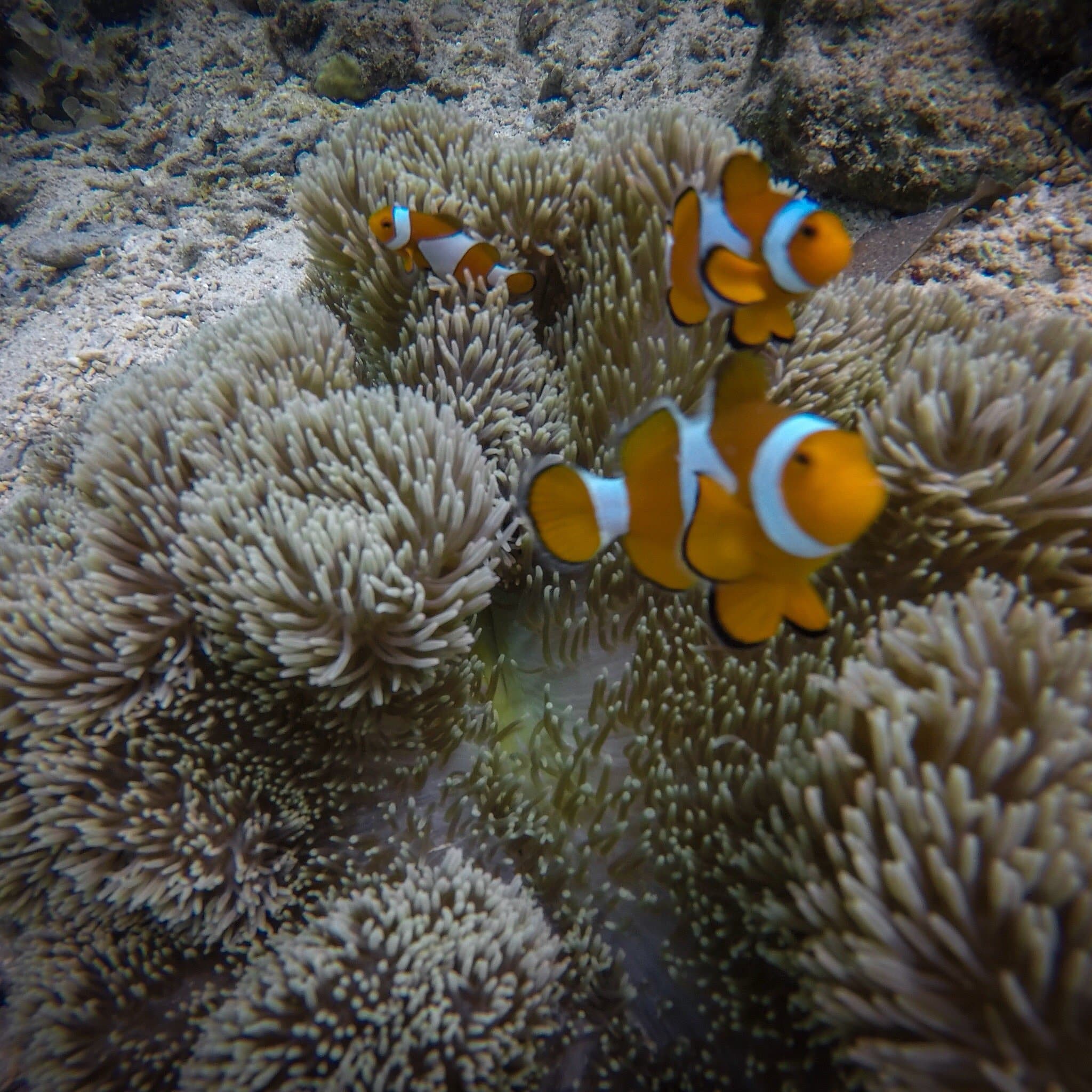 Discover the natural splendor of the Philippines through an exquisite island hopping boat tour in Palawan. Famed for its unique biodiversity and rich ecosystems, Palawan has earned its title as the "Last Frontier of the Philippines." But beyond the turquoise waters, verdant landscapes, and a dizzying array of wildlife, there's a world beneath the waves that's equally as captivating. Welcome to the stunning Coral Gardens of Coron, Palawan.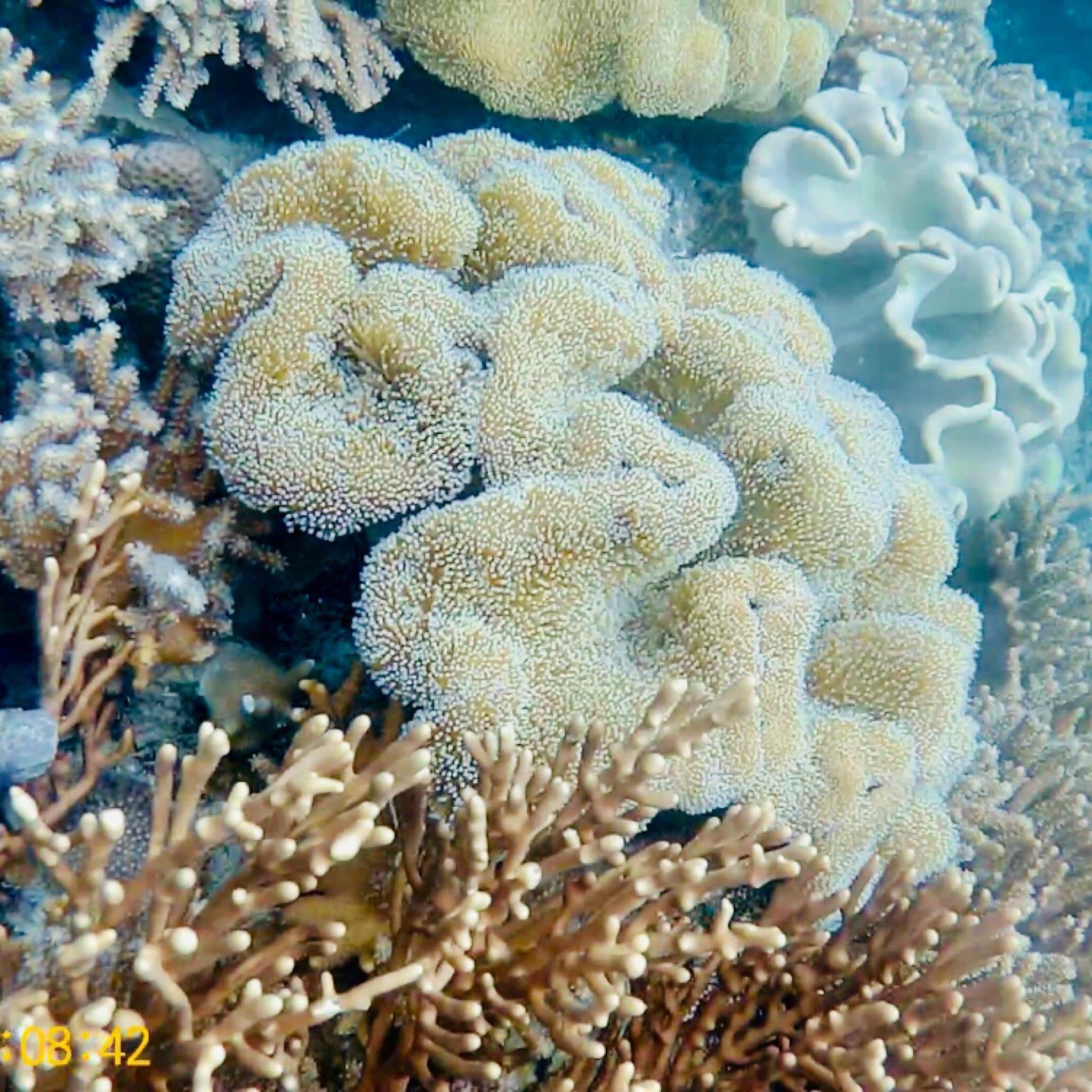 Coral Gardens, a hidden gem nestled amidst the rich turquoise waters of Coron, Palawan, is an undersea haven that's absolutely brimming with life. This vibrant underwater paradise offers a spectacular showcase of the Philippines' marine biodiversity.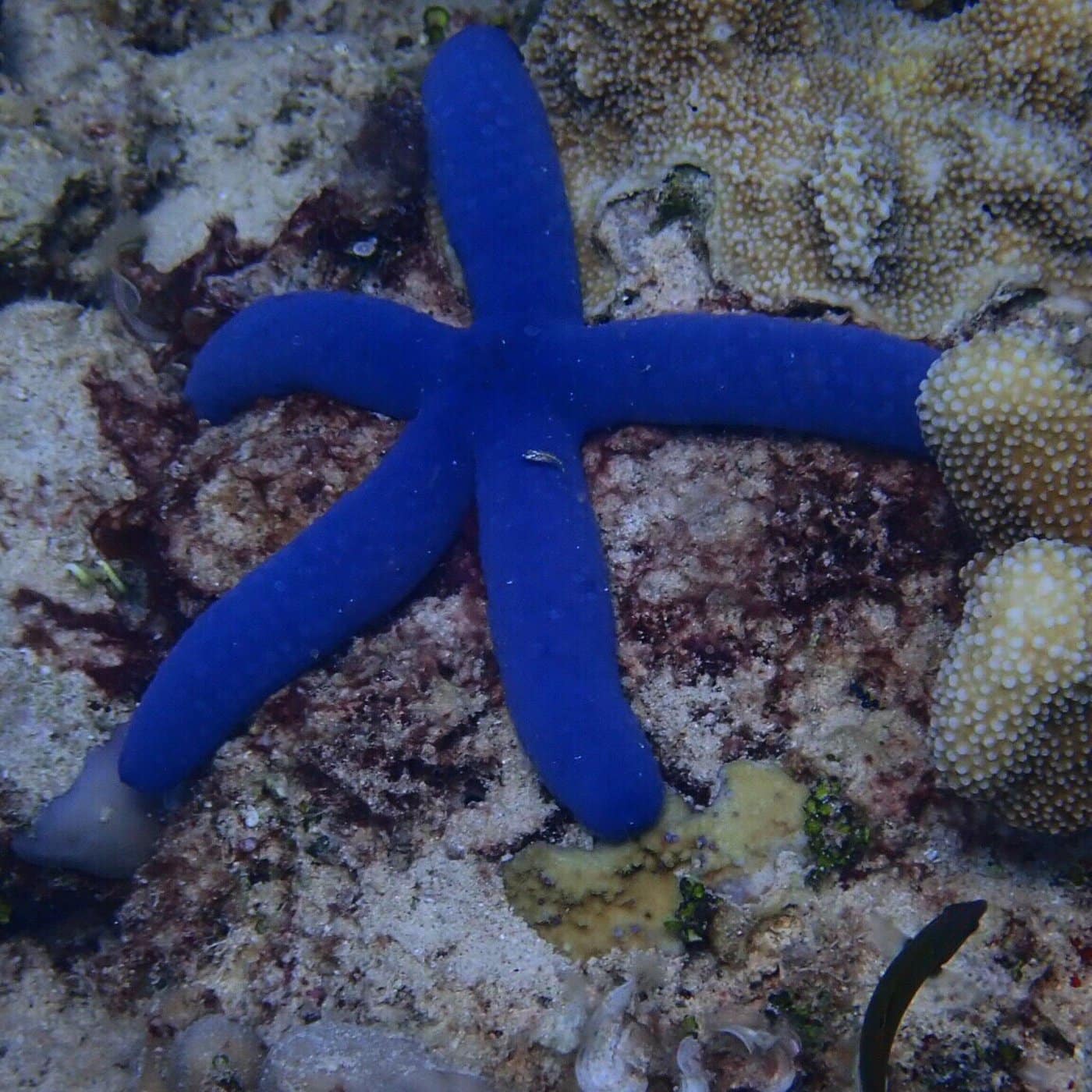 Island hopping tours in Palawan, particularly those in Coron, often highlight the Coral Gardens as an essential stop. Snorkelers and divers, both novice and experienced, will find themselves immersed in a flourishing environment that holds an array of colorful corals and diverse marine life.
The beauty of the Coral Gardens lies in the variety of corals that blanket the seabed. From branching staghorn corals to giant mushroom corals and exquisitely patterned brain corals, each species adds a unique texture and color to the undersea landscape. Moreover, these corals serve as a refuge and source of sustenance for a wide array of marine creatures.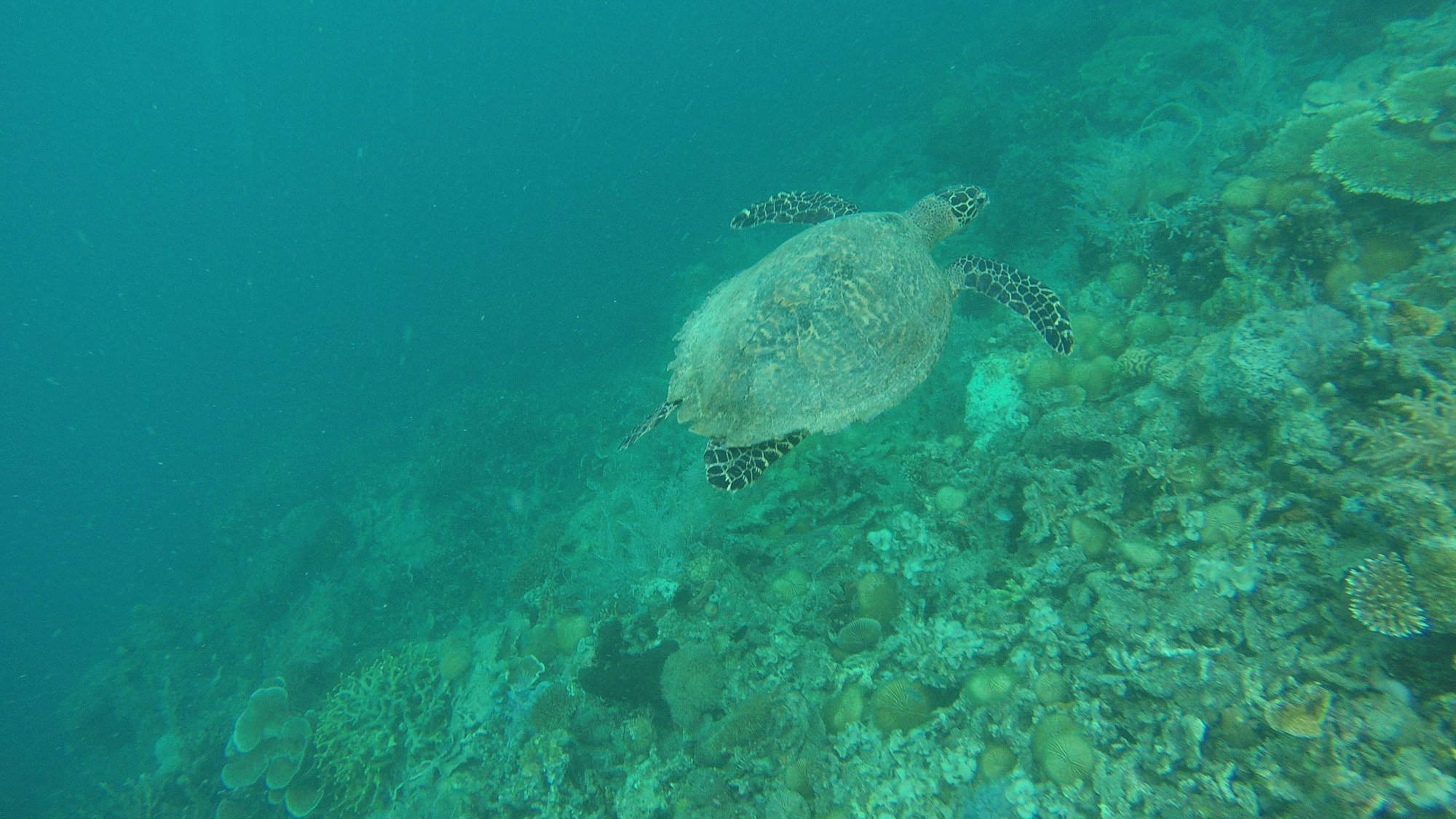 As you navigate the pristine waters, you'll encounter a mesmerizing parade of tropical fish – angel fish, butterfly fish, clownfish, and more, darting in and out of the coral structures. If you're lucky, you might even spot a sea turtle gracefully gliding through the current or a school of playful dolphins frolicking in the distance.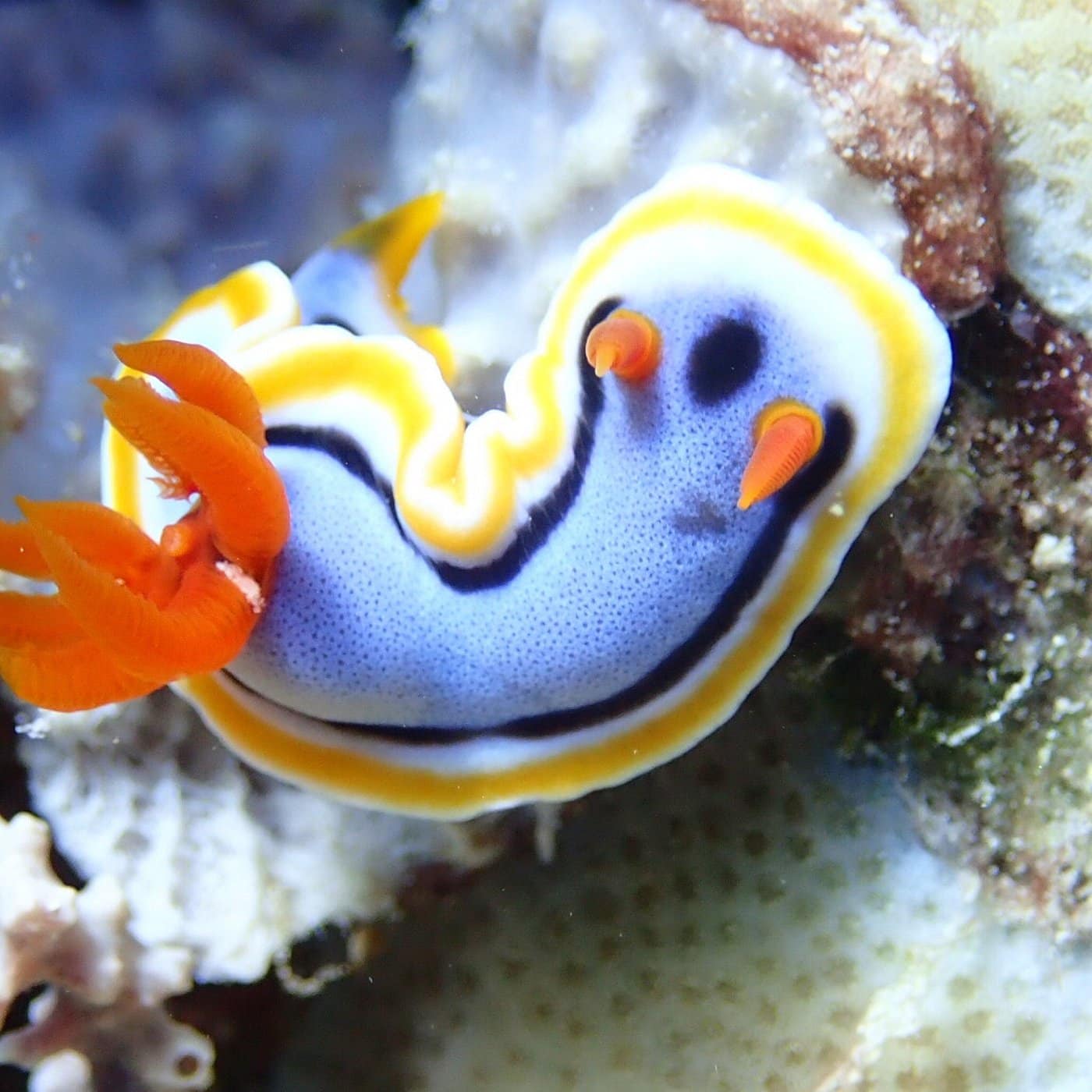 For the adventurous, the Coral Gardens offer an unparalleled opportunity to explore a vital and vibrant marine ecosystem. Snorkeling and scuba diving enthusiasts will be thrilled by the spectacular underwater vistas and the teeming aquatic life that inhabits this area. And even if you're not a diver, you can still marvel at the breathtaking coral formations from the comfort of a glass-bottom boat.
Interesting Facts about the Coral Garden in Coron, Palawan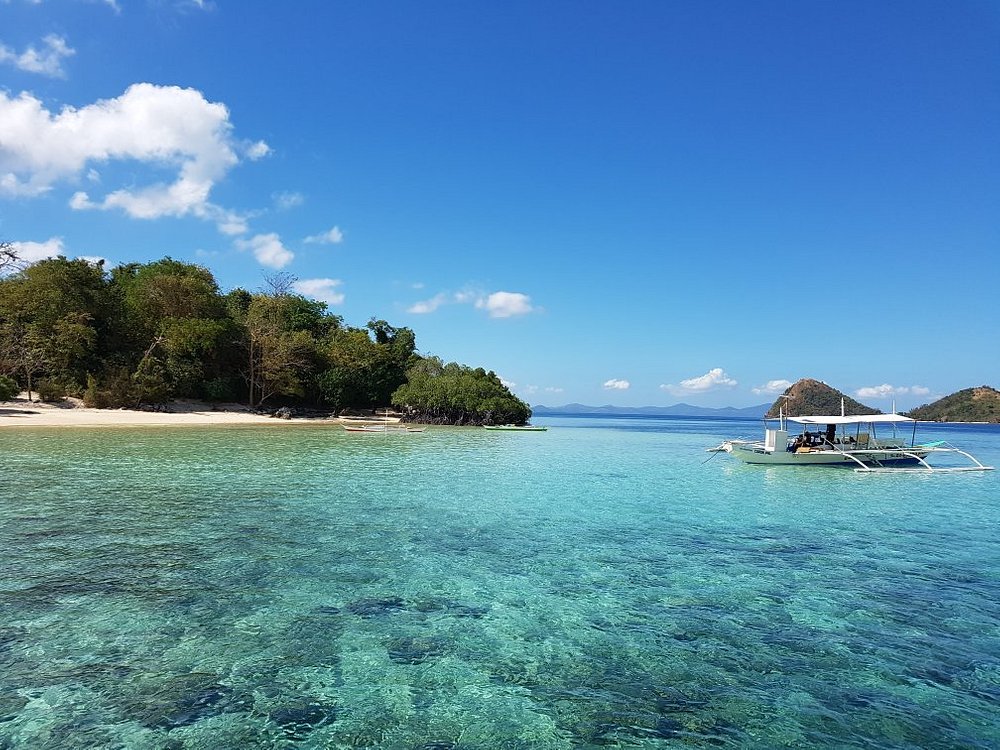 Vibrant Corals: The Coral Garden hosts a variety of coral species that come in different shapes, sizes, and colors. From branching staghorn corals to massive mushroom corals and intricately-patterned brain corals, you'll witness a stunning underwater panorama.
Diverse Marine Life: The Coral Garden is a sanctuary for an array of marine species. You'll see colorful clownfish, butterfly fish, angel fish, and many others darting among the corals. If you're lucky, you might also spot sea turtles, and sometimes even dolphins and reef sharks.
Spectacular Underwater Landscapes: The Coral Garden is more than just its inhabitants. The corals have created an impressive underwater terrain, with different zones, caves, and crevices waiting to be explored.
Conservation Efforts in Action: Here, you can witness the impact of successful marine conservation practices. The flourishing corals and the marine life they support are testaments to the careful stewardship of the area.
5 Reasons Why You Shouldn't Miss Visiting the Coral Garden
Unmatched Biodiversity: Few places on Earth can match the biodiversity present in the Coral Garden. It's a living exhibition of the richness and diversity of marine life in Palawan.
Educational Experience: The Coral Garden offers a unique opportunity to learn about marine ecosystems and the importance of coral reefs. It's an interactive classroom, teaching visitors about biodiversity, ecology, and conservation.
Photography Opportunities: Whether you're an experienced underwater photographer or a casual snorkeler with a waterproof camera, the Coral Garden offers unmatched photography opportunities. Its vivid colors and diverse species make it a dream location for photographers.
Unique Adventure: There's something extraordinary about exploring the Coral Garden. Whether it's your first time snorkeling or you're a seasoned diver, there's always something new to discover, making each visit a unique adventure.
Contribution to Conservation: By visiting the Coral Garden through responsible tourism practices, you contribute to the ongoing conservation efforts. Your visit supports local communities and helps ensure that this underwater paradise continues to flourish for future generations to enjoy.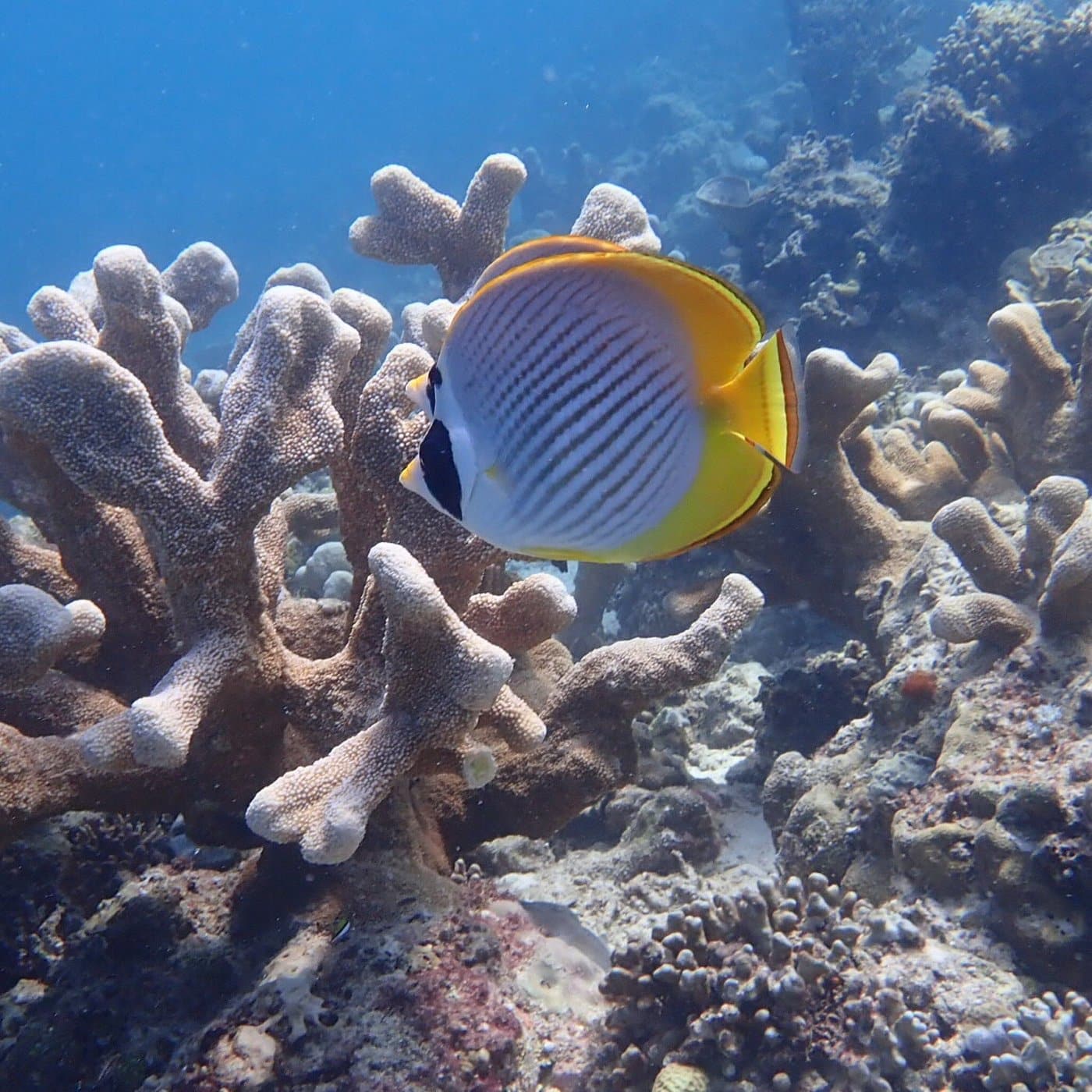 In essence, the Coral Garden is not just a tourist destination, it's an experience. It's a chance to immerse yourself in nature, learn about marine ecosystems, and contribute to the preservation of one of the world's most impressive coral gardens. Don't miss the opportunity to explore this incredible underwater world when visiting Coron, Palawan.
Remember, as much as possible, adhere to the principle of "Leave No Trace" during your island hopping. Dispose of your trash responsibly, do not touch or step on corals, and avoid feeding or disturbing marine wildlife. Happy Island Hopping!
Looking for a more secluded and off the beaten islands? Our Private Multi-day boat expedition is perfect for you. We also offer El Nido Private tours.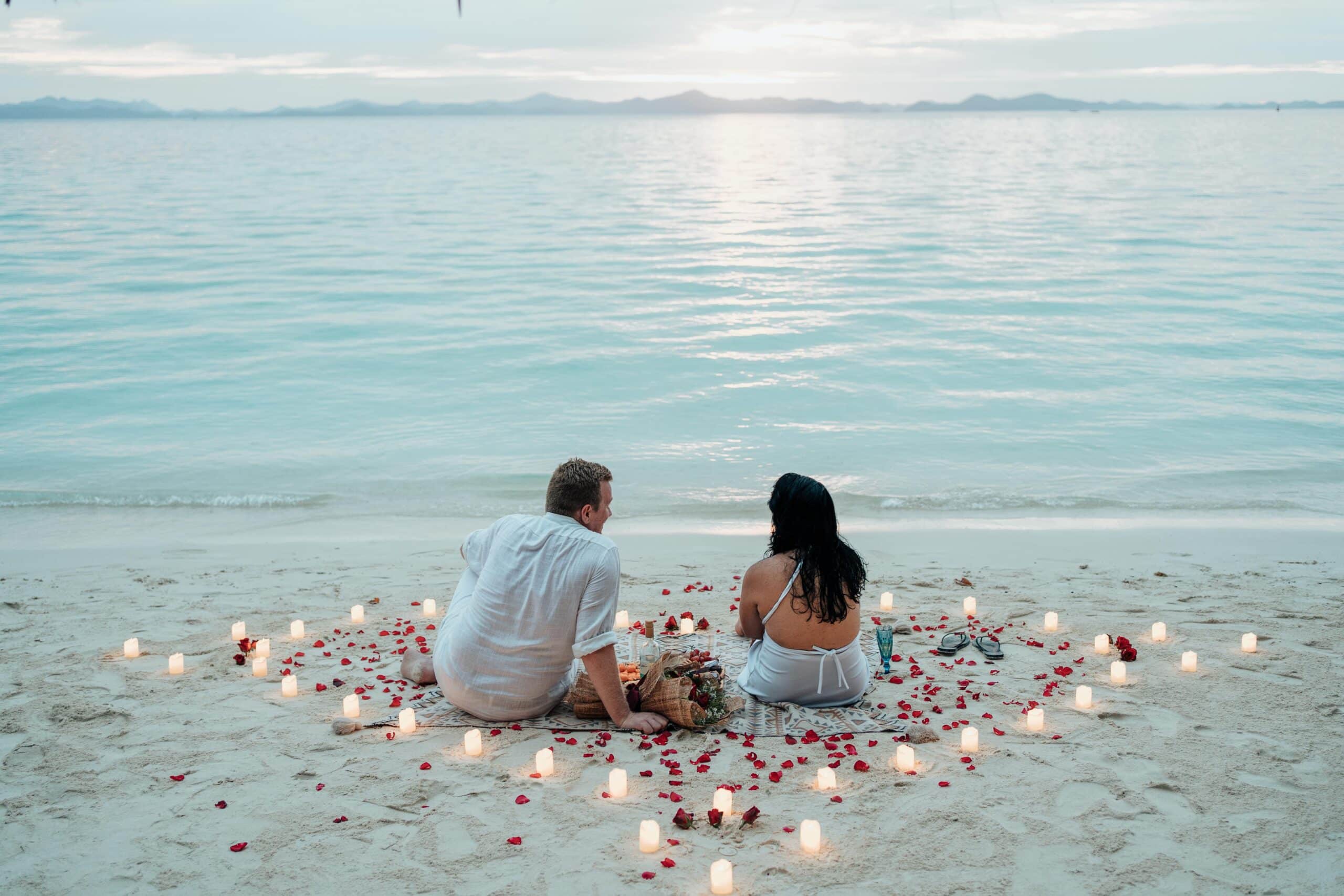 Looking for a hassle-free Surprise Sunset Wedding Proposal? We got you! We have available Surprise Wedding Proposal packages available in Coron and in El Nido.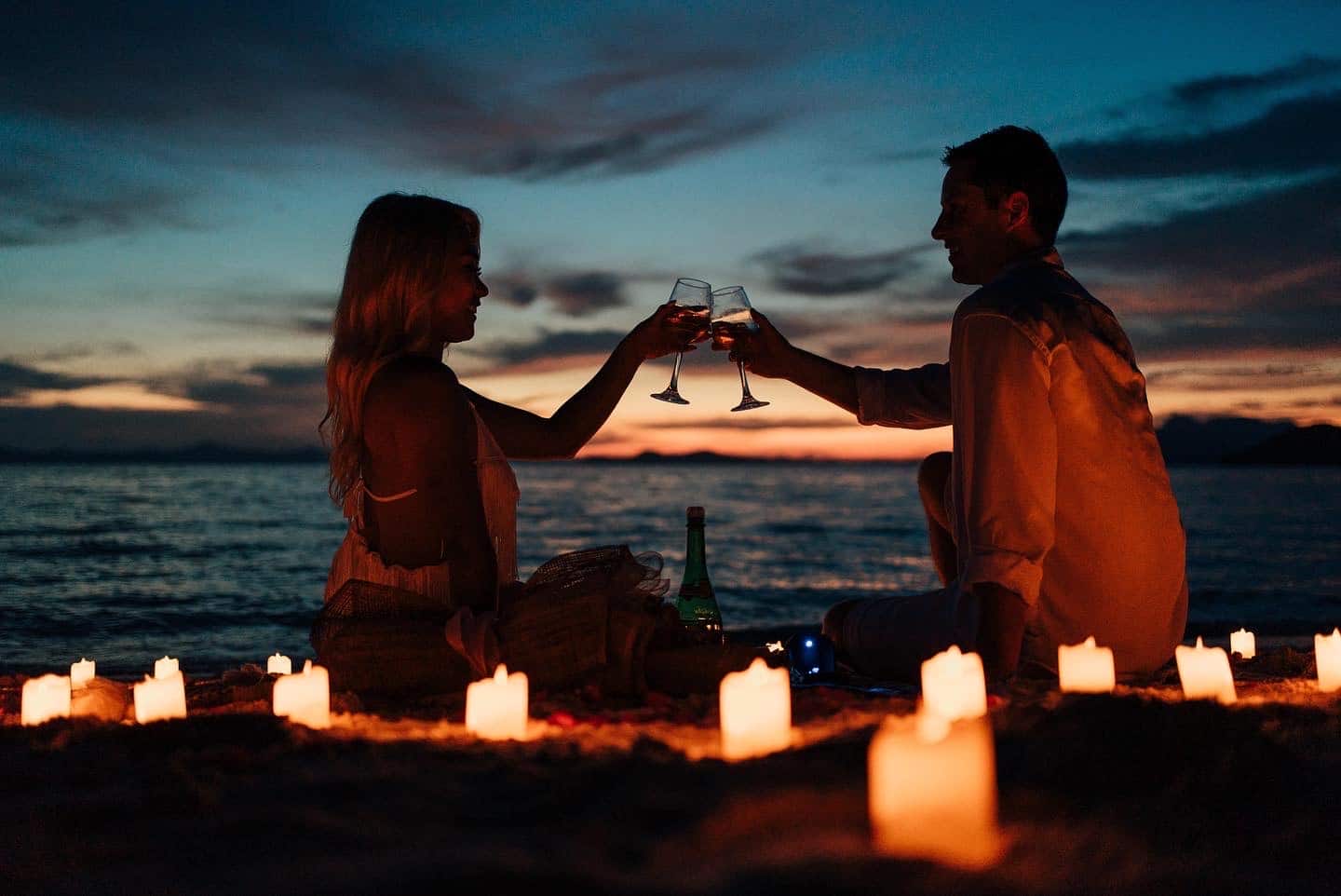 Book your romantic off the beaten dream holiday vacation with us! Click the photo below for more information.
Experience the thrill of island hopping in the Philippines
Hashtags: #island #philippines #tour #boat #palawan #trip #traveling #beach #ocean #sea #vacation #coron
Coral Gardens of Coron
Average rating:
0 reviews