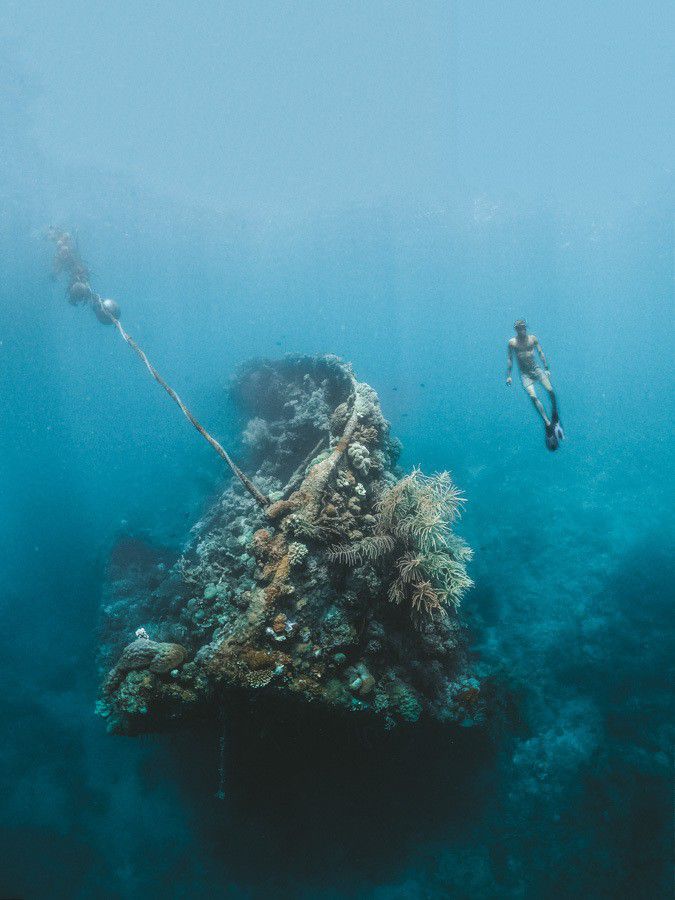 Coron Multi-day Island Hopping Boat Tour Expedition
There are thousands of beautiful islands with tours in the Philippines that every tourist should not miss. Coron has been one of the top most travel destinations when it comes to clear blue water beaches. It is also famous for its beautiful lakes and clear water lagoons. Moerover, it is also popular for divers especially those who love to dive into shipwrecks. There are many spots and islands to explore not just around Coron but also few hours away by boat like Black island, Malcapuya island, Banana island,  Bulog Dos island, Waling-waling island, Bamboo Island, Pass island, Lusong gun boat and many more.
That being said, two or three days will not be enough to visit all these beautiful islands and lakes. The famous spots around coron island like Siete Pecados, kayangan lake, twin lagoon,  and barracuda (baracuda) lake are always packed of people thus it is hard to avoid the crowds to be able to take beautiful photos without people on the background and to be able to just relax and enjoy the place.
Furthermore, last December 2019, coast guards in Coron came up with new rules and regulations and one of which is that all boats are required to checkout with them before leaving on a tour. This makes the earliest time you can leave is at 8 AM. However, if you book with us your Coron private island hopping boat tour (day tour), we will help you avoid the crowd. Your boatman or tour guide will take you to less crowded places first so you can enjoy each spots without rush and in your own flexible time. You may also customize the islands/spots you want to visit.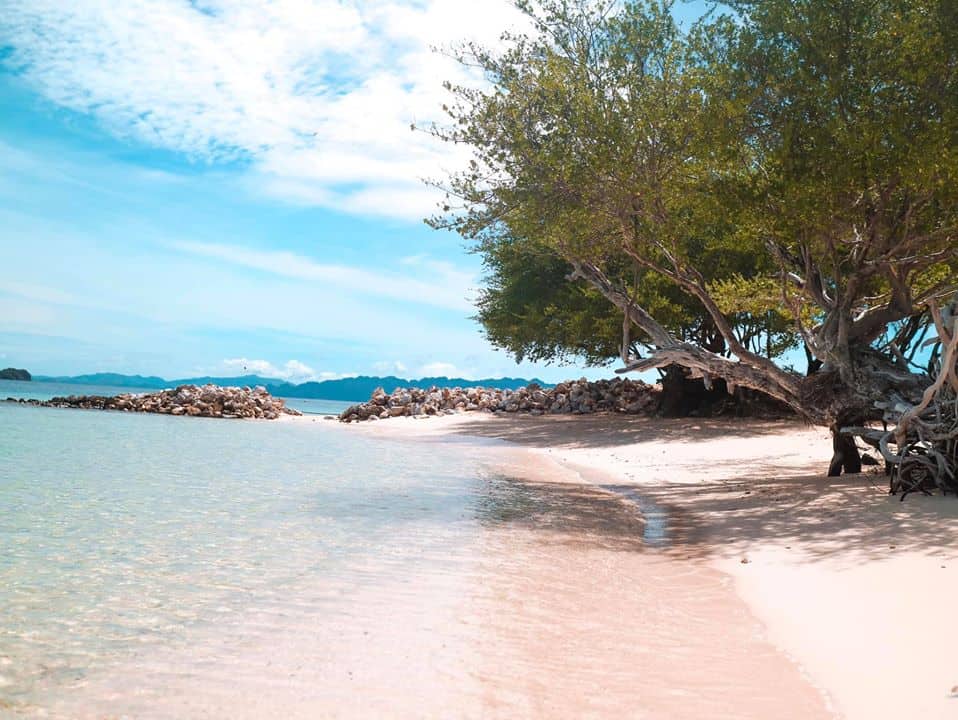 Another option is by booking a Coron Island Boat Tour expedition, you may visit other islands on your second day as early as six in the morning to avoid the crowds. There are so many beautiful spots, beaches and islands in Coron which you should not miss during your visit. Here are some suggested itineraries for you which you can customize:
Coron Island Hopping Boat Tour Expedition 4 days/ 3 nights Itinerary:
Day 1 (Coron Escapade):
Day 2 (Reefs and Wrecks):
Lusong gunboat
Lusong coral garden
East tangat
Pass island (sleep)

Day 3 (Coron Islands):
Day 4 (Coron Islands):
This Coron Multi-day Island Hopping Boat Tour expedition itinerary is perfect for those who likes to free dive, snorkel, relax on the beach and experience real Filipino island life. You will be staying in tents and nipa huts. There are only basic toilets. No hot shower either. If you are looking for something fancy as accommodation, I suggest booking a day trip to these islands where you can stay and get back to your fancy hotels at the end of the day tour. Price depends on the number of people on board, the more, the cheaper.
Tour Inclusions:
Private boat
Licensed tour guide
Boat captain and crew
Meals (bf, lunch and dinner)
Entrance fees
Overnight fees
Nipa hut (banana island and pass island)
Tent (Atwayan beach)
Beers/rhum (complimentary drink on board, limited only)
Pick up and drop off (within coron town only)
Coron Island Hopping Boat Tour Expedition 3 days/ 2 nights Itinerary:
Day 1 (Coron Escapade):
Lusong coral garden
Lusong gunboat
Maltatayoc island
Pass island (sleep)
Day 2 (Coron Escapade with sand bars):
Day 3 (Coron Islands):
In this Coron island hopping boat tour expedition itinerary, you will be staying in basic nipa huts with common basic toilets. This is perfect for those who want to relax and enjoy the sun and beaches. On your third day, you will be able to visit the famous sites in coron island at an earlier time where you can avoid the crowds. Also, if you are looking for some nice drone shots of sand bars, Ditaytayan island has a long stretch sand bar while bulog dos has a shorter one. We usually offer private customized boat tours between Sibaltan and Coron or vice versa. But due to popular demand, we now offer private customized boat tours in the Coron area only.
Or more info on Coron boat tours.
Or, for inquiries regarding prices and boat tour packages, please click the photo below:
Other links regarding Coron tours
Kayangan Lake
Twin Lagoons
Malcapuya Island
Banana Island
Bulog Dos
Barracuda Lake
Tips on choosing tours around Coron
Rural Coron
Obra Bar
Black Island
Related keywords:
Coron Island Hopping, Coron Island Tours, Boat Tours in Coron, Island Hopping in Coron, Coron Palawan Tours, Best Coron Island Hopping, Coron Island Tour Packages, Private Boat Tours Coron, Coron Island Hopping Itinerary, Coron Island Hopping Rates, Top Coron Boat Tours, Coron Island Hopping Excursions, Affordable Coron Island Tours, Coron Island Hopping Tips, Coron Island Hopping Destinations, Coron Island Hopping Experience, Coron Island Hopping Guide, Best Places for Island Hopping in Coron, Coron Island Hopping Adventure, Coron Island Hopping Group Tours, Must-Visit Islands in Coron, Coron Island Hopping Day Trip, Things to do on Coron Island Tours, Coron Island Hopping Travel Tips, Coron Island Hopping Tour Operators, Snorkeling in Coron Island Hopping, Coron Island Hopping Boat Rental, Coron Island Hopping Package Deals, Scuba Diving in Coron Island Hopping, Coron Island Hopping Budget Tours