Finally Getting Married
March 14, 2019
On the long Easter Weekend of Saturday, April 20, 2019, I Karel Kosman will be marrying the ever lovely Melasel Gerdane Espinosa at Padi Beach Resort in Oton, Iloilo City.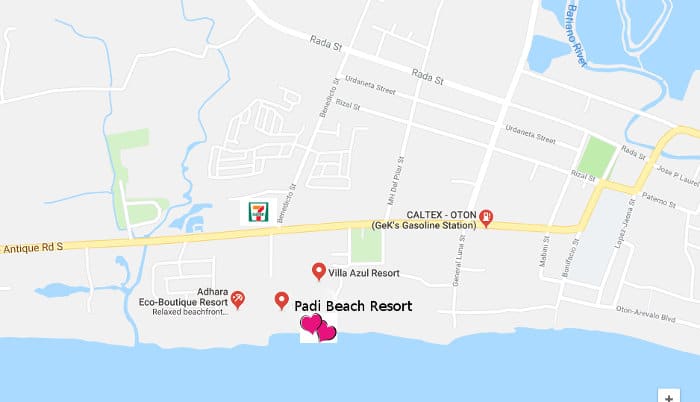 Just go to Oton along the main road (yellow one in map above), past the Gaisano Oton (shopping mall), take the dirt road across the 7/11 towards the beach. Here are some pictures for reference: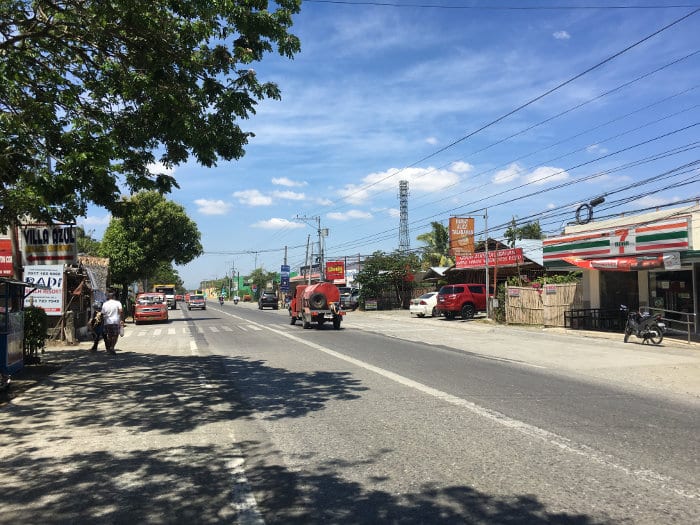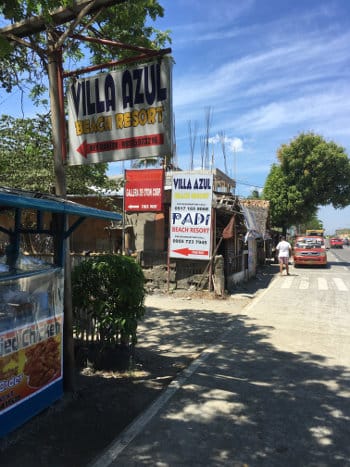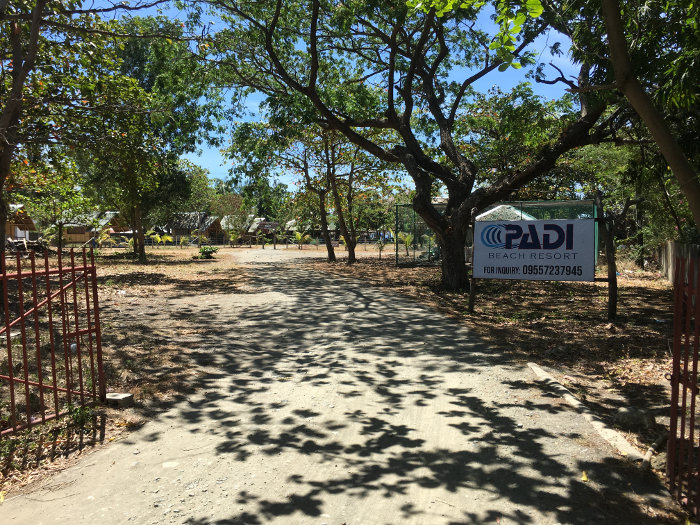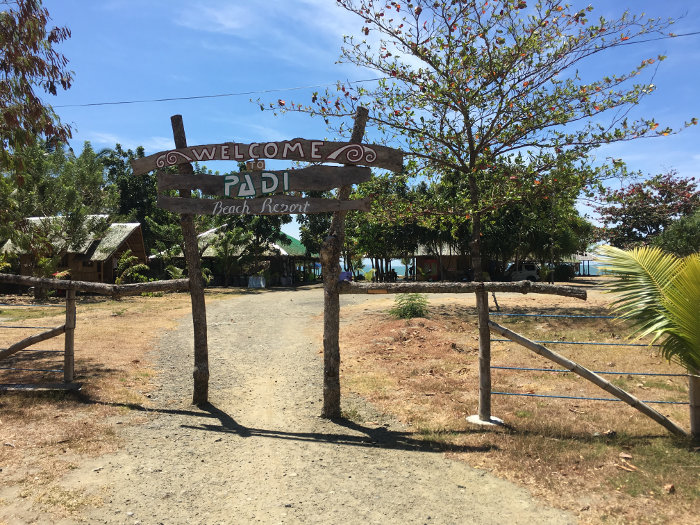 We will be celebrating in the restaurant to the right below, behind the big mosquito nets: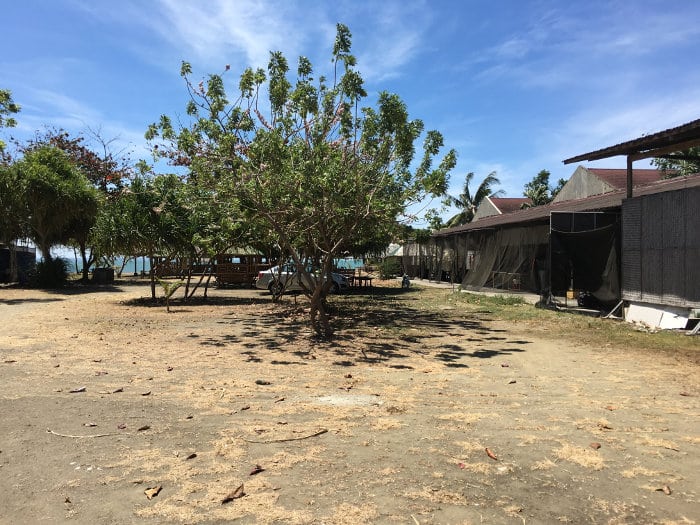 Our hut is on the left hand side, with the toilet and showers between the two huts, which you can use for your personal necessities: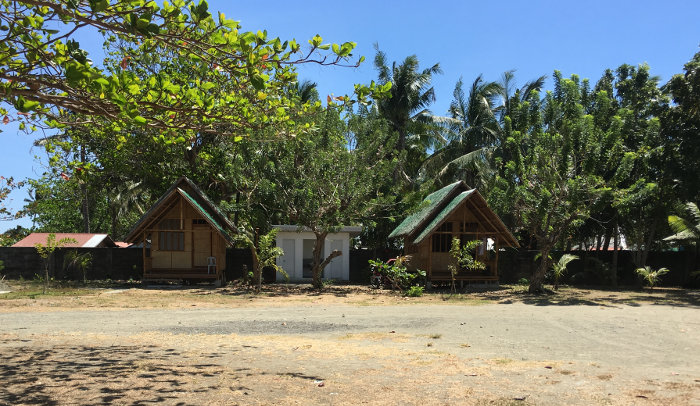 To enjoy the sun and beach, you are welcome to come at noon or earlier. We will have our music playing in the restaurant, beach volleyball, inflatable swimming pool and various games for the children. Sand castle building is strictly permitted.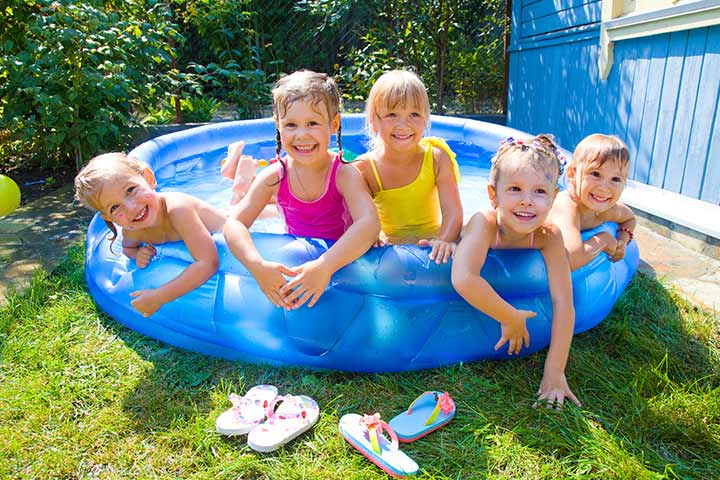 In the morning I will be building the arch, if anyone would like to help. Our plan is to put it up on the beach and walk through it into the sunset.
Enjoy the beach all day, official ceremonies begin at 5pm. After that the food will be ready, there will be live entertainment and later videoke.
Come and enjoy the fun!