Rainforest Discovery Centre Near Sandakan, Borneo, Malaysia
January 21, 2015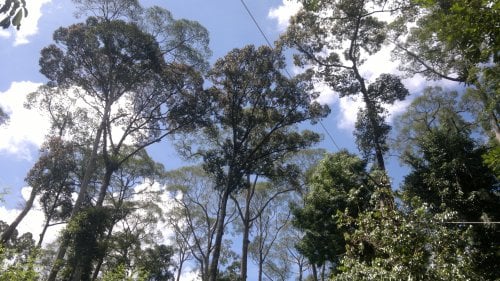 I stayed at a budget hostel hotel in Sandakan, Borneo for a month, making their webpage and online marketing in exchange for free accommodation. The owner there turned out to be rather dishonest, feeding me pipe dreams of a 60% profit share of her business for running it. She offered the same to a friend of mine who came for a visit.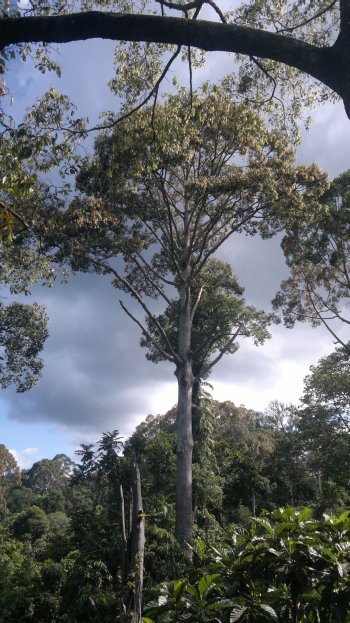 Fortunately, since I've had enough experience with dishonest people in the past, I agreed to work on her pages under the condition that I would take over control of her domain, seaviewsandakan.com. Quite possibly she had no clue what she was doing, even though I was very explicit and clear about what I am doing, and how much I will be charging for my services, taking that from 20% of sales through the site.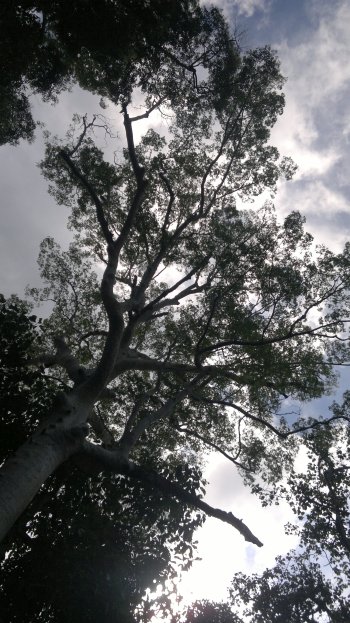 Over time, as her dishonesty and manipulative character became apparent, she eventually asked for her domain back, after I put in more than two weeks of full time work on the site. No fat chance of that happening.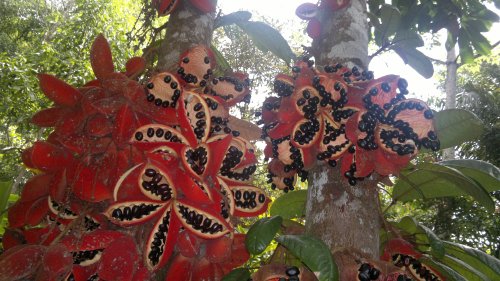 Her previous volunteers had set up two facebook pages for her, one for her hotel and the other for her restaurant. They had almost 300 likes each. I embedded them in the sidebar of the website I made for her, but in her spitefulness, she felt it wise to delete both those accounts. That shows you the extent of her brilliance – shoot herself in the foot in the hopes of scratching my face.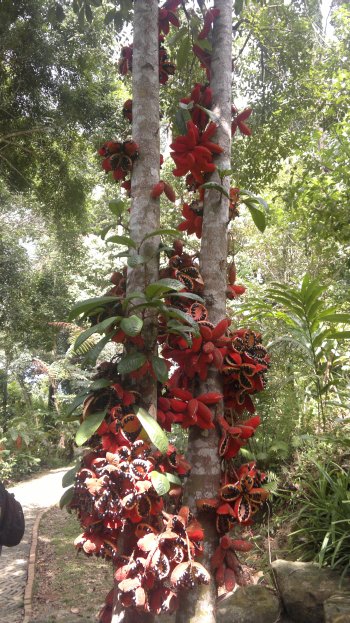 I automated much of the website and do collect payments from time to time, slowly accruing my earnings. I informed her that if she chooses to turn away any customers that I send her, I will return their deposit to them only under the condition that they leave a negative review about her hotel on tripadvisor, which she is very sensitive about. I therefore basically have her by the balls, so to speak, and it is rather satisfying.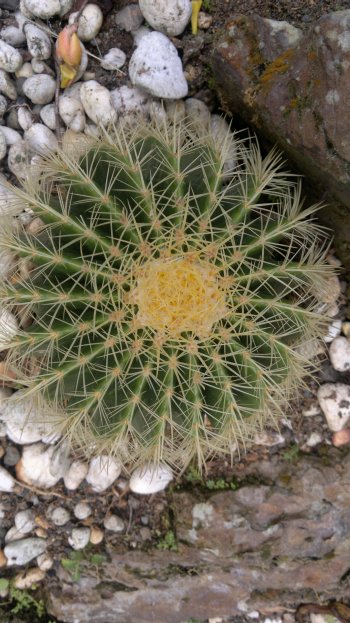 Recently she managed to get someone to hack into the google account I set up for her, more specifically the google+ page. I figured she accomplished this because I had posted her hotel's telephone number on the page, which was required for initial verification. She apparently used that to reset the password and take over the account.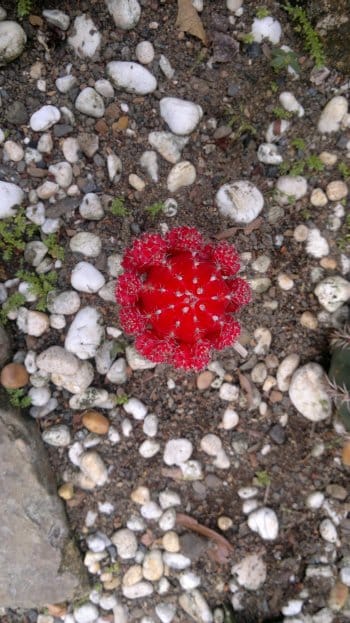 I subsequently recovered control of the account, removed the telephone number, pointed the page back to my domain, took some other retaliatory measures against her, and decided to make this post so that I can purposefully point to my domain and help it with its search engine rankings.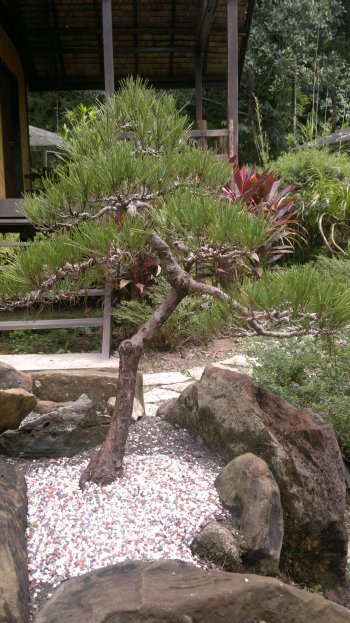 These pictures were taken from the botanical section of the Rainforest Discover Center and it was a rather cool stroll in the jungle. Overall it was a rather sour experience with her and it totally took away all motivation from me to work on the site further, but this latest hack by her provoked me to take some action. Hope you enjoy the flowers!