Perhentian Bungalows Investment Opportunity
This page will be a part of a series of updates of my travels, but specifically focuses on a possible resort venture that I have been searching for for a longer time. It is primarily addressed at potential investors.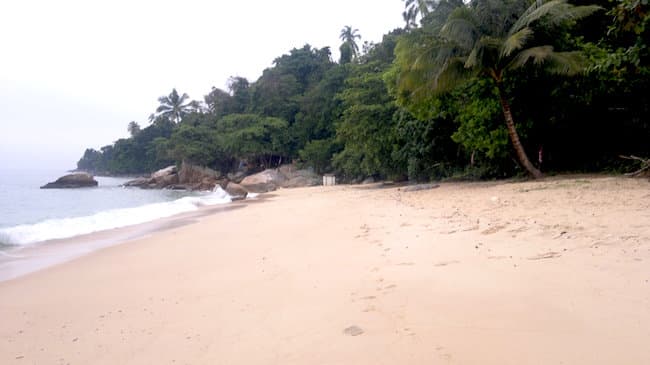 The Perhentian Islands are still relatively unscathed from overt commercialism and there are still many undeveloped beaches. There are no roads on both islands but only jungle trails, and the entire island runs on diesel, although there is a small wind and solar farm on the mountain in the middle.

The beaches have very soft, white sand and the water is pristine, with lots of snorkeling and diving opportunities – even an old Vietnamese vessel. A lot of divers come here, and during the windy, wavy winter season, surfers.
Long Beach is the main party beach, but not total mayhem and still a bit subdued. During the high season one bar puts on a free fireshow by at least 4 entertainers, one bar shows movies every night, another live music almost every night, with a few others for dancing on the beach.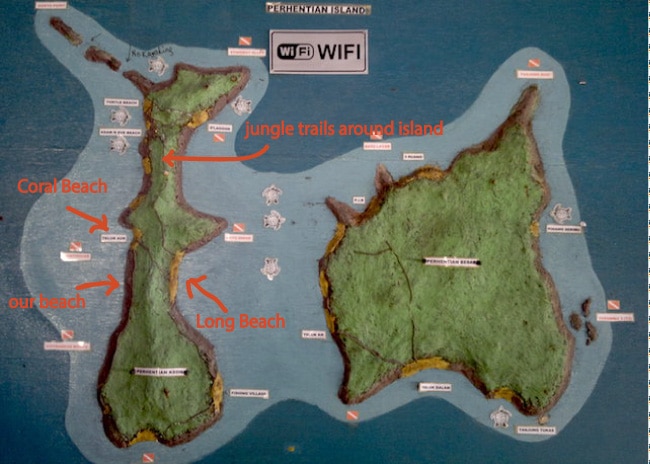 Coral Beach is the other major developed beach on the other side of the island, but not much night life at all.
Our prospectful beach is about 20 minutes walk south of Coral Beach, only a few tents in one small location. I would be renting the property from the small cafe owner.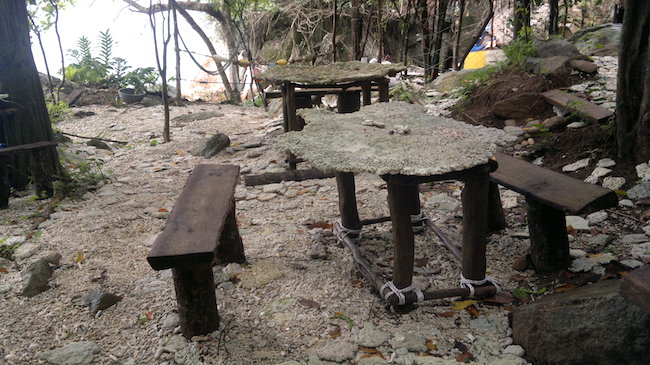 He suggested just under $700 a month rent per acre over a period of 20-30 years. I hope to talk him down to about 200 a month for the first few months until I get set up properly. The high season just ended and most construction starts happening around October,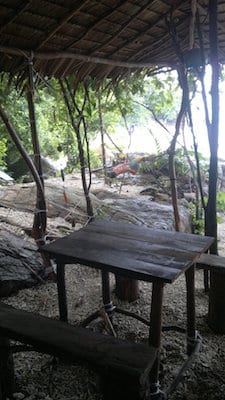 when the monsoon hits. Long Beach shuts down during the winter because there is too much wind and waves, but this side of the island is sheltered from that, the waters calm and only rain. I would like to get as many huts built before the summer high season kicks in.
On the property I'm thinking of, there is a plateau in the middle which could be suitable for a tent village before the huts get built. A lot of places on the island rent out tents as well.
I was told that to build proper bungalows with cement would be exorbitantly expensive to bring in the material by boat, and was suggested to build natural huts from local material drawn from the surrounding forest (like the cafe was built). There is a particular very hard tree that apparently last 30-40 years if used for construction, and the government allows to cut down the smaller ones, not the larger ones. With my construction skills and perhaps a bit of advice I'm sure I could handle these myself, and am thinking of tree houses as a possibility.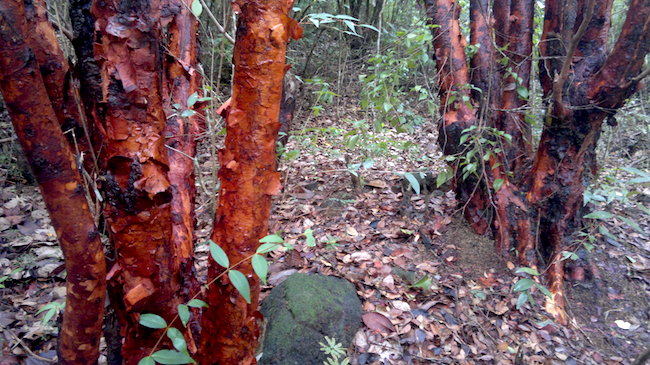 One acre is about 4,000 square meters, so about 65mx65m. Hypothetically speaking, I could cram a hut on an area of 8x8m squared, so 64 units on the property. On a few beaches further south they are renting bungalows for more than $40 a night, and based on the overall prices on the island, I think I could easily rent a hut for around $20 a night, tent space for about $10. Or easily more, because most of the smaller establishments don't do online booking and only take people walking in off the beach. The more expensive resorts do online booking, but their prices are significantly higher. There is therefore an easy market to fill in for people who want to come here with the assurance that they have something reserved and are willing to pay something extra for that. During the high season the whole island is pretty well taken up by the stragglers. With the good diving, snorkeling and other frolicking activities, and its close proximity to the Thai border, I think these islands have great growth potential over the next 20+ years.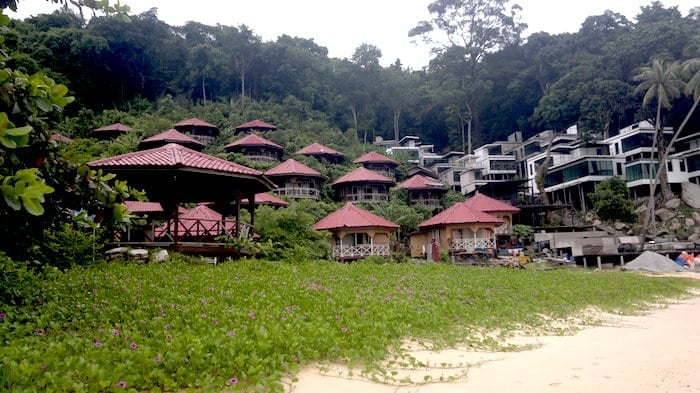 While setting up the online booking, I'm sure I could work out a deal with the surrounding properties to handle theirs and cash in extra on any overflow. I can also continue to take my translation work and rake in the average $1,500 a month, working on building huts and general improvement on the side.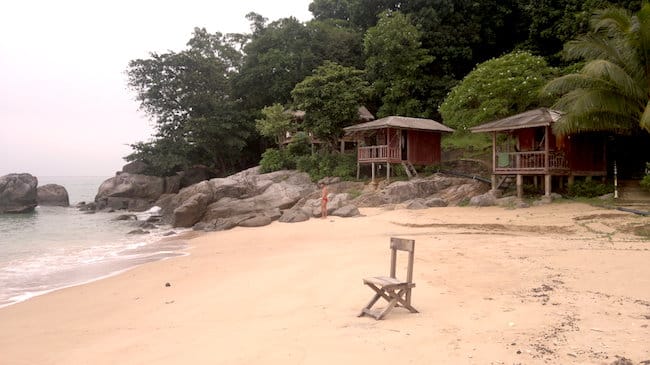 I'm sure extra cash could be made organising diving and other tours.
I could also easily find volunteers to help build huts in exchange for a free place to crash and a bit of food.
Another advantage I have is that I do not like to be idle, as opposed to the locals in general, and would be happy building hut after hut in between my translation work, while everyone else lounges around in their hammocks and does nothing. Seems some good potential here!