Flying across the world with Qatar Airlines is a pleasure, and if stopping in Qatar, they allow you a four day layover. This is enough time to see the interesting sites and experience another exotic part of the world.
Doha became the country's capital in 1971 and exploded as a center of commerce. Prior to that, the country was mostly populated by pearl farmers and fishermen. The city's population is now about 80% foreign expats who have set up business there, with 51% ownership required to go to a local. Together with the country's oil wealth, you will not find a local Qatari woman without a Gucci purse.
In 2022 the country will host the world Fifa soccer championships, and the city is busy building eight stadiums for it. It is close to finishing three new metro lines, and overall it has a very modern feel to it.
We were fortunate to have as our tour guide Junu from Doha Holidays & Events, who took us to the new museum, an atv ride through the desert, and a camel ride as shown in the video below. There is also a safari in the same area, a swim in the ocean, and an art museum in the city center.
Beer here was very expensive at about 50 Riyal (about $14) and only available in bars or special stores for only locals, but was unlimited and free on the Qatar Airlines, while the staff was very nice and non-judgmental about my frequent requests.
We were there in June, the summer season when temperatures can easily climb to 50C during the day, when most huddle in their air-conditioned premises, so our guide only took us out after 5pm when the temperatures were more tolerable. But during the "winter" season, like Cyprus where I stayed for two years, the best time is from November to May, the very best being around November, when the ocean is still warm to crawl into, even shortly before midnight.
Here's some good advice from my wife when traveling here.
Here's some pictures I took when at the new Museum of Qatar History: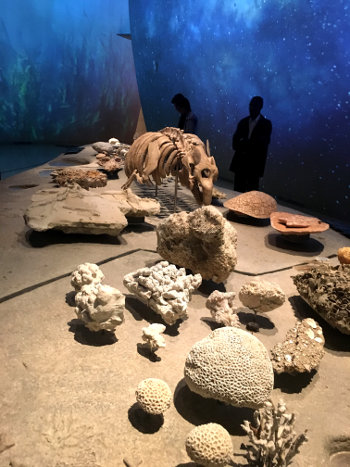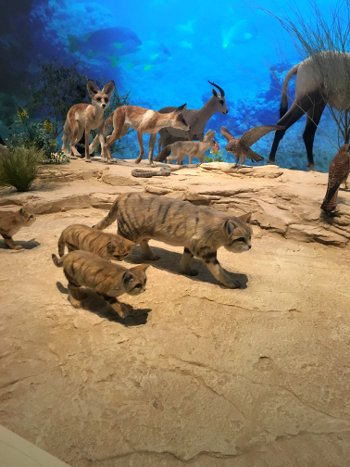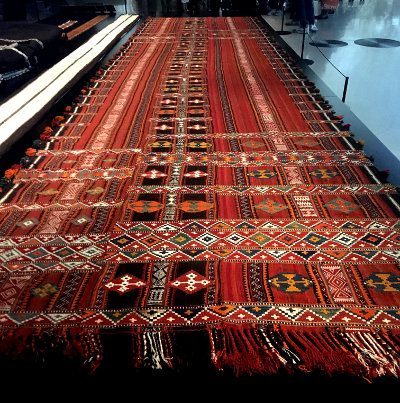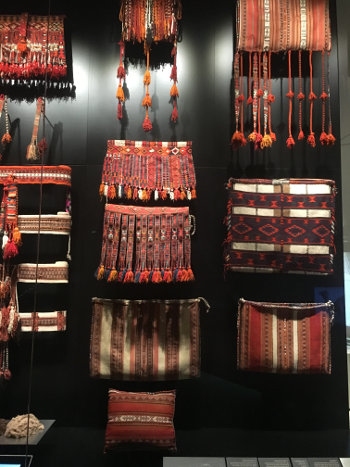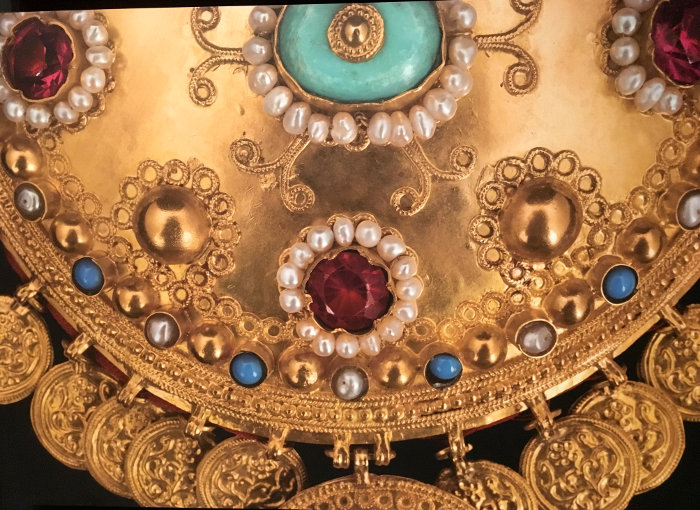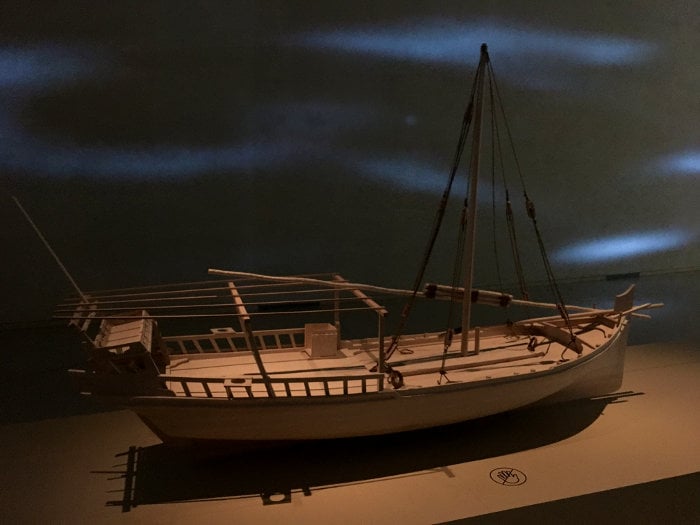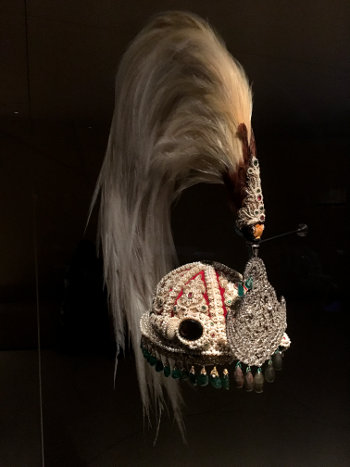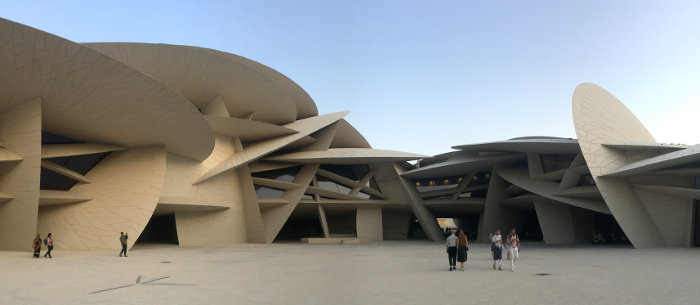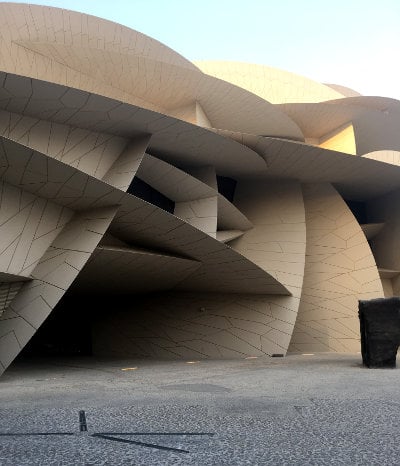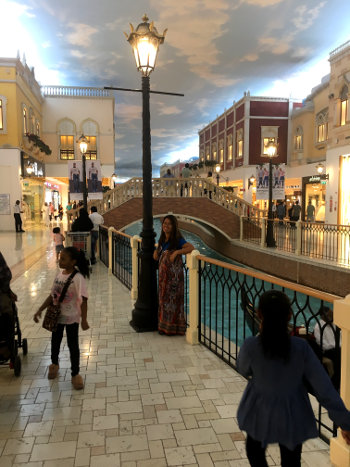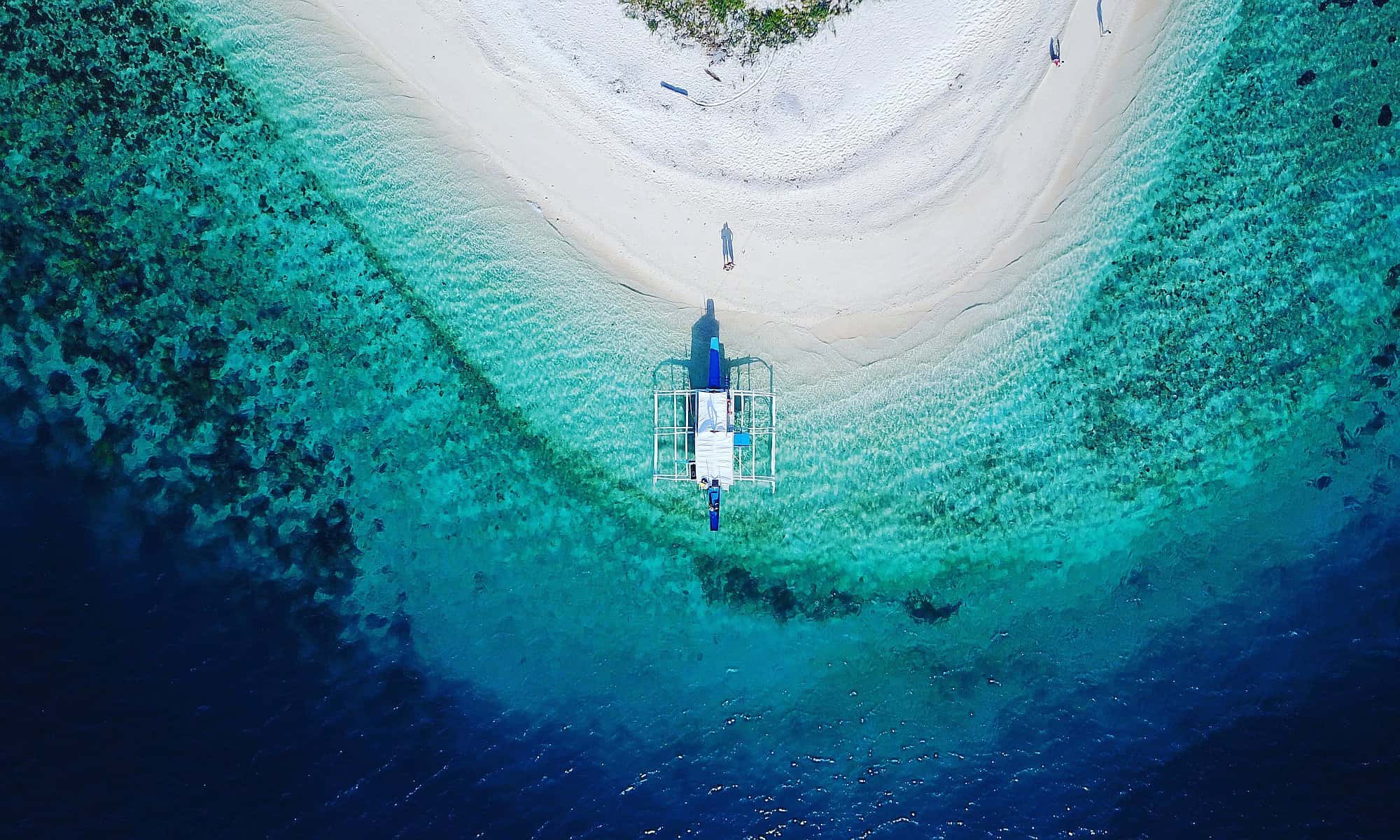 Come join us on one of our paradise boat tours in the Philippines!