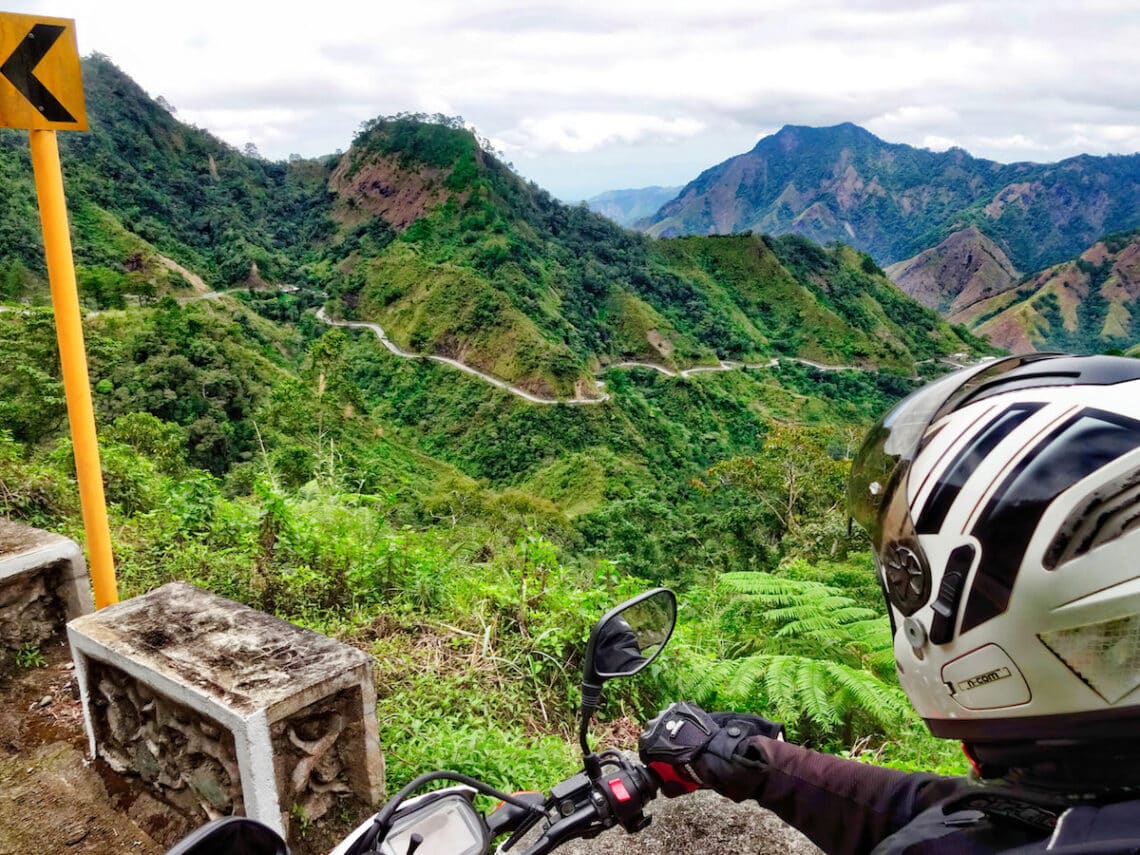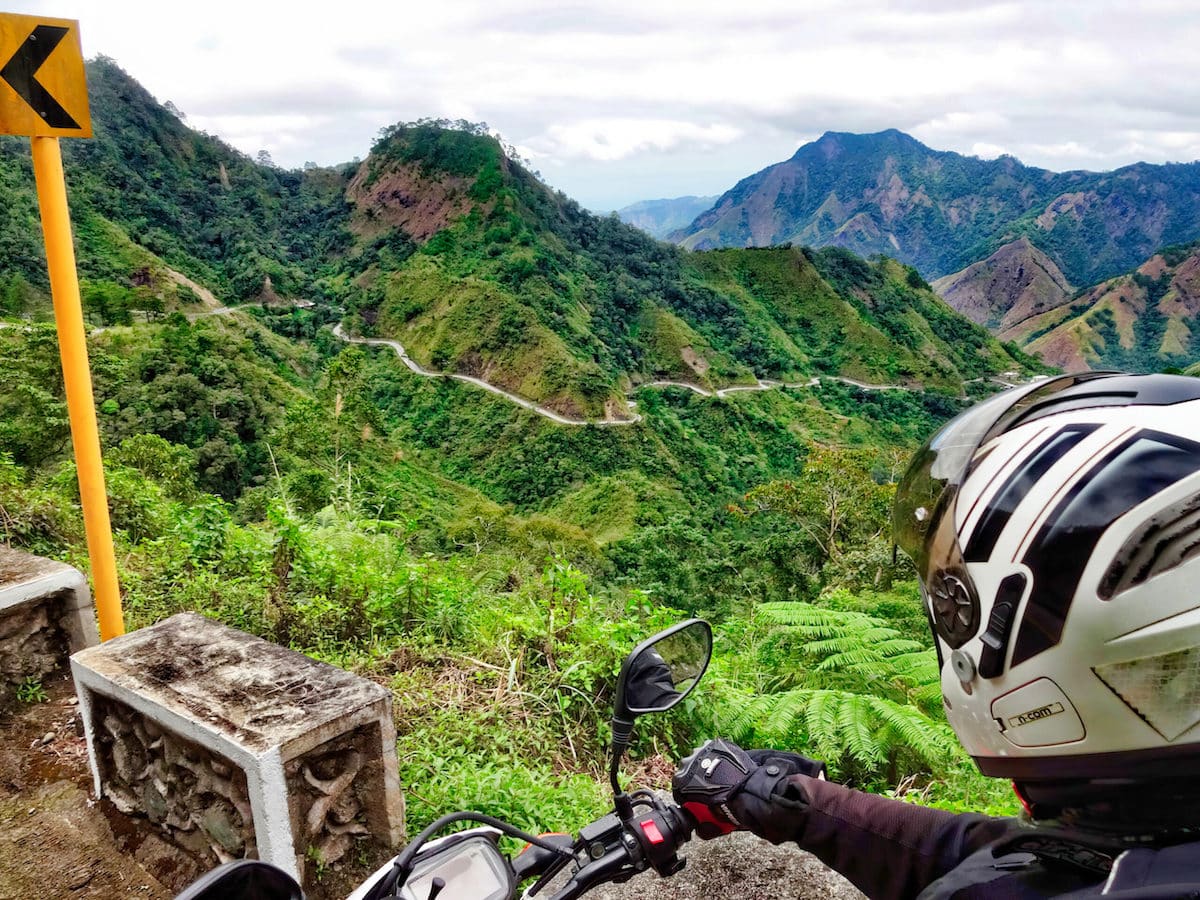 Since I have married a Filipina and found a new life and business partner, I have moved this content to the Travel Tours and Packages in the Philippines page, where you will find the latest info. I am excited to travel around the country with my wife, expanding the tours we offer, which mostly she will be managing.
Whether you explore this country of 7,107 islands by foot, taxi, bus or boat, I have done so by motorbike and am compiling info on all the wonderful little jewels I have come across. Click on the orange text links in the picture above or alphabetically below to find details of specific islands or areas. For clarity, I like to use the free app maps.me, which does not require an internet connection but only gps.
For my boat tours business I have begun to explore the rest of the Philippines. I prefer off the beaten path, nature and away from touristy areas, but I will also stay for at least a month in the larger towns, so expect a lot of information on them as well. Chill places to hang out and so forth. And if we get along, I might just have room on my motorised tricycle for you! Currently exploring the Visayas.
Make sure to check out my general travel tips for the Philippines to optimise your visit here.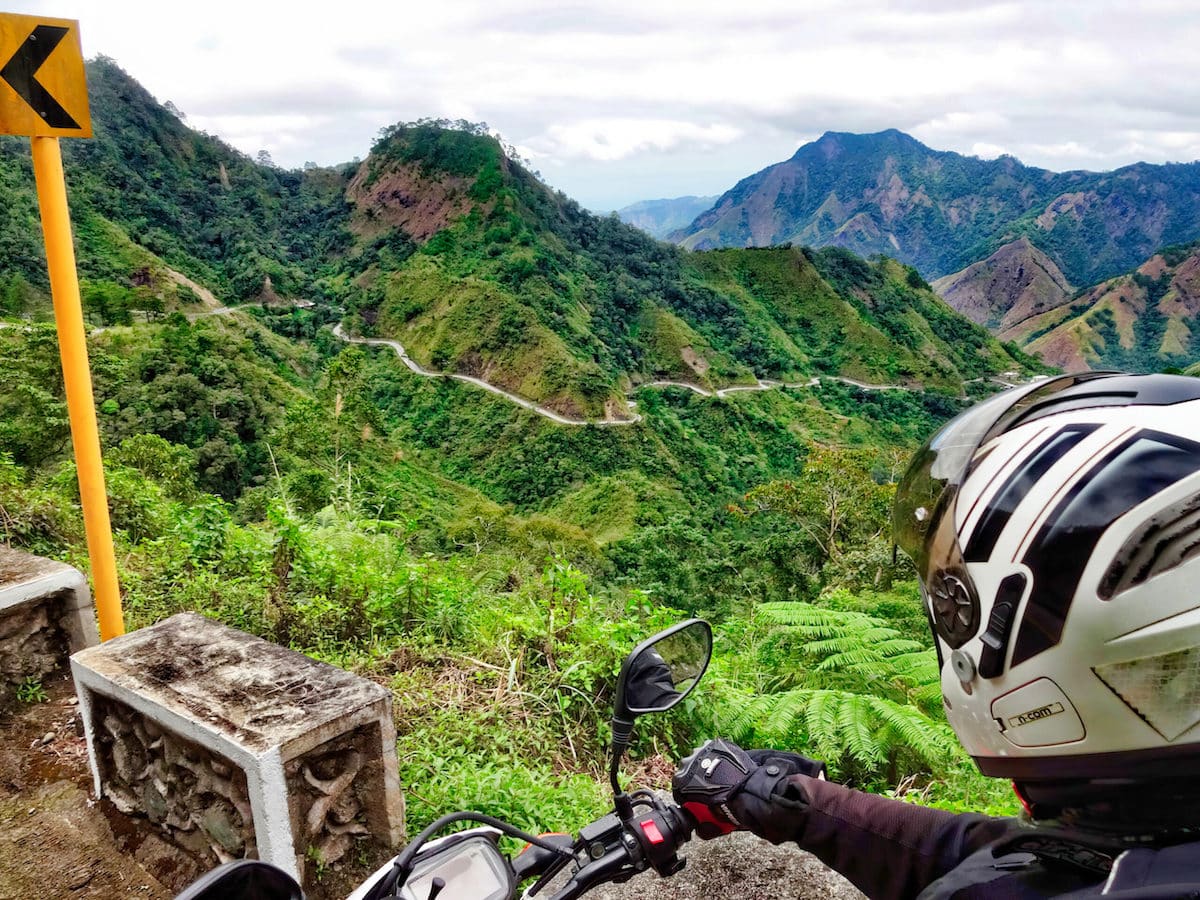 Specific islands or areas
Info on cities only
Travel tour packages for the Visayas region
Interesting history and facts about
Go here for a more updated directory of places in the Philippines.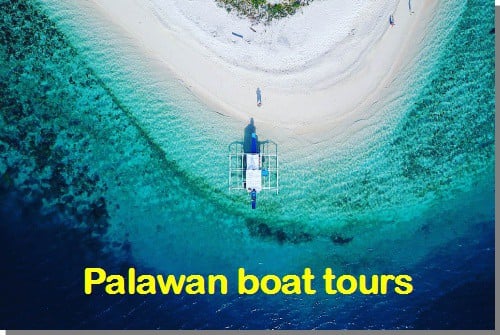 Experience the thrill of island hopping in the Philippines