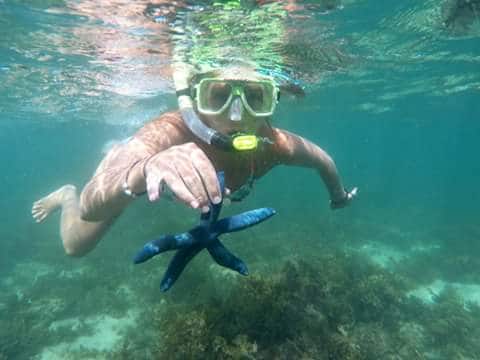 Healing – massage, Reiki, Theta, Detox Retreat and more
Camping – hundreds of undeveloped islands to explore, spend a night on one for yourselves only, with jungle trails and great snorkeling
Boat tours – be it island hopping, snorkeling, fishing, all the way to Coron or El Nido (can be several days), or escort to your very own island for the evening
Sports – So far we have kitesurfing, wakeboarding, volleyball, basketball and badminton (court set up in amongst the coconut trees) in one or both of two locations, but soon plan to have windsurfing, surfing, bamboo gymnastics, canoeing and kayaking, guided tours in the jungle and much more. We can also provide kitesurfing tours of the many islands in the area with their bountiful undeveloped, empty and pristine beaches. Take a snorkeling break while at it!
We can also arrange diving with a local instructor, who has gear for hire.
Teambuilding – a great, natural environment in which to exercise many bonding activities.
Hiking, biking and motorcycling – so much to explore, so many ways to do it.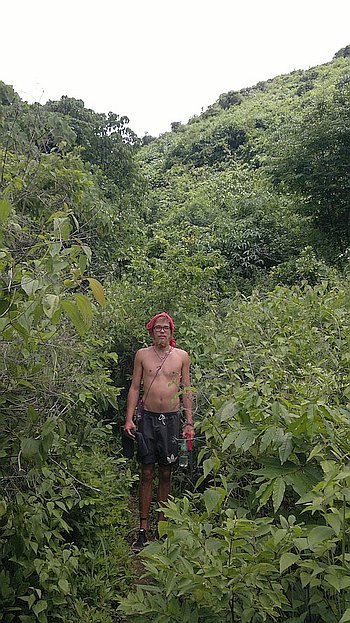 Trail building on one of our island projects.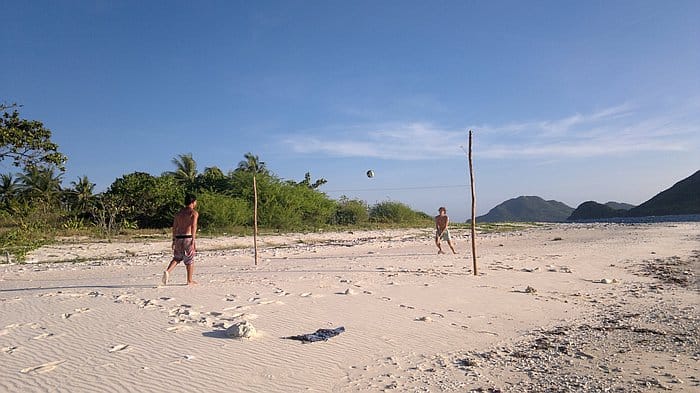 Rudimentary beginnings at our nature resort's sports complex.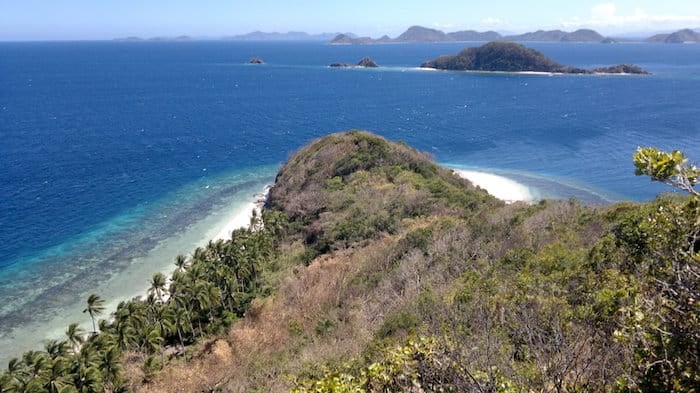 Camp out on any number of deserted islands.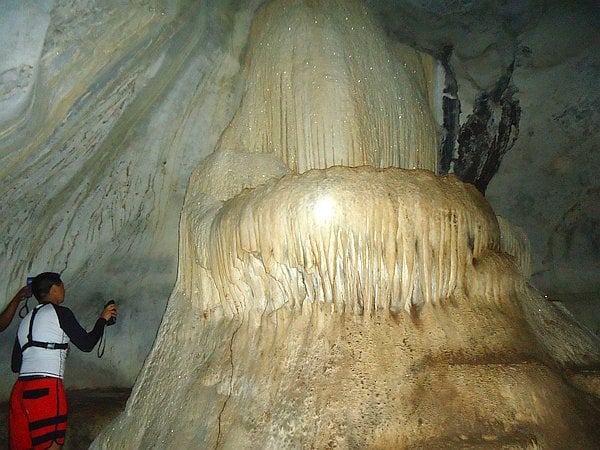 Local caves.