Photographs Pictures of Treeplanting
All these pics were drawn from replant.ca, where there are some 4,000 photos and videos.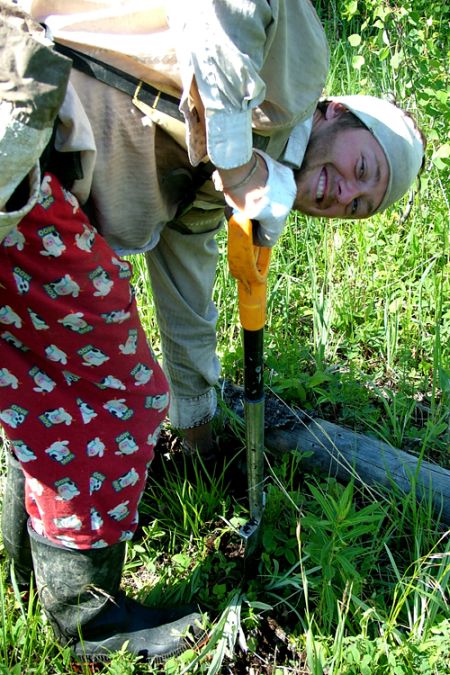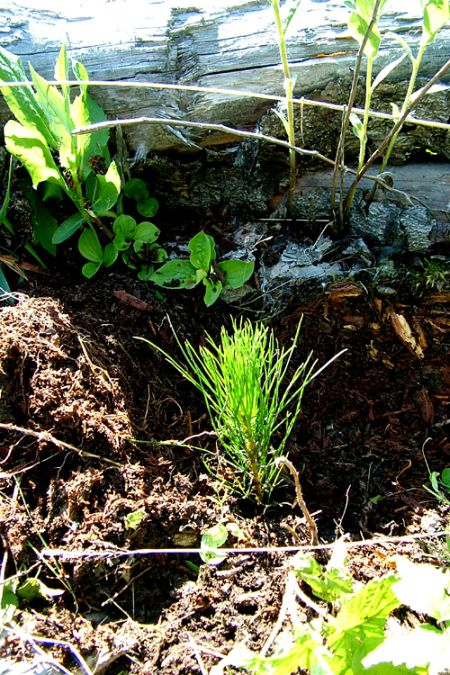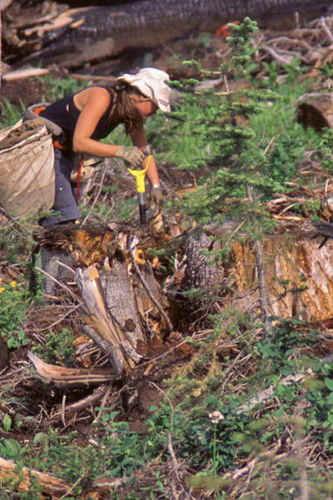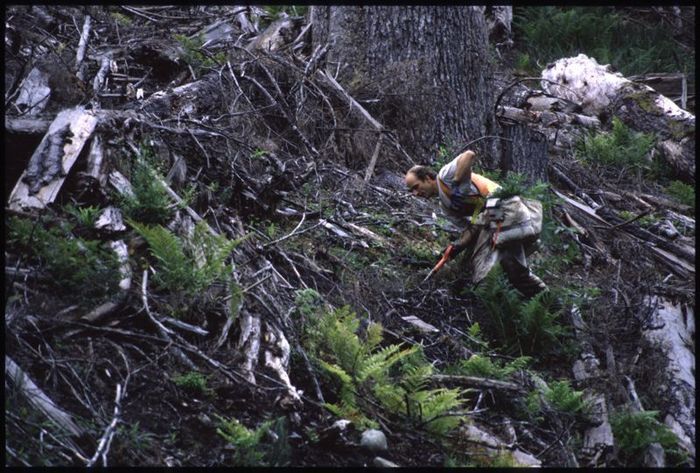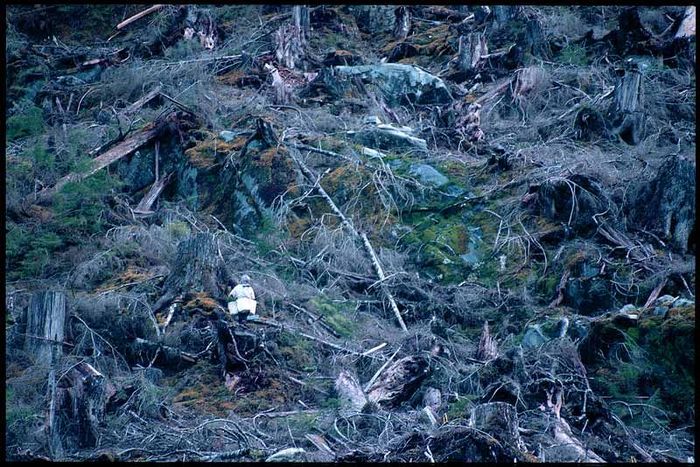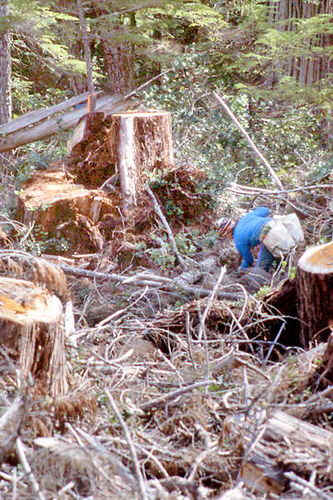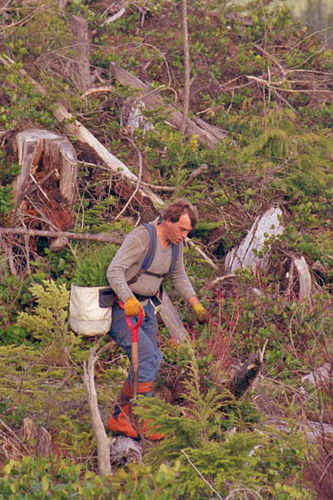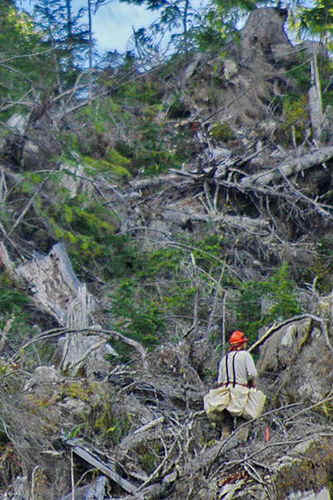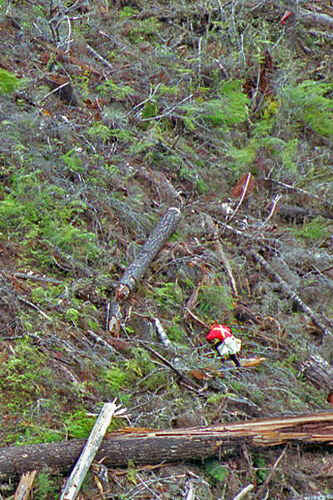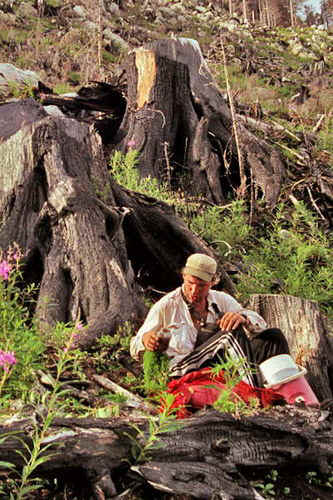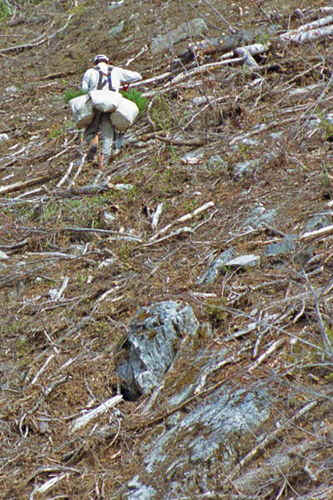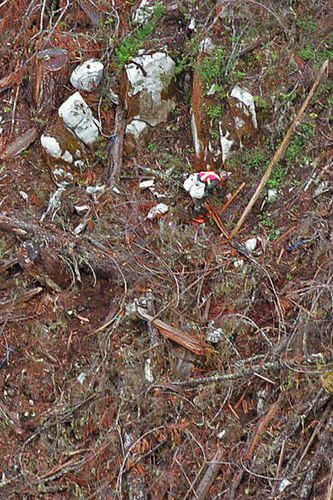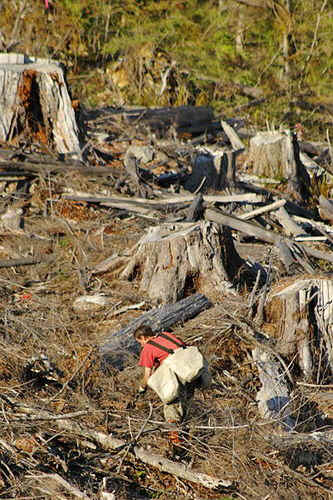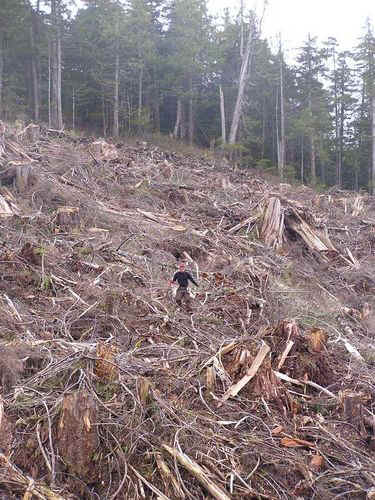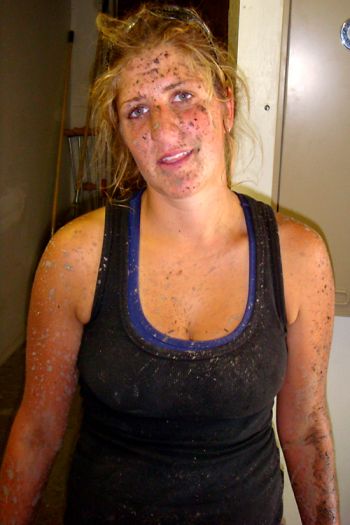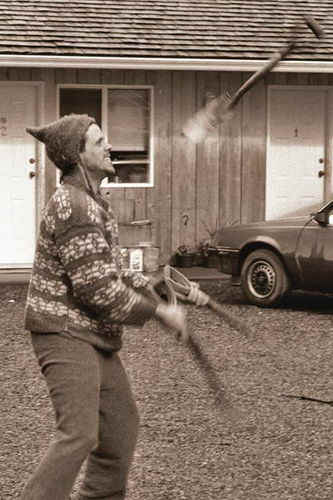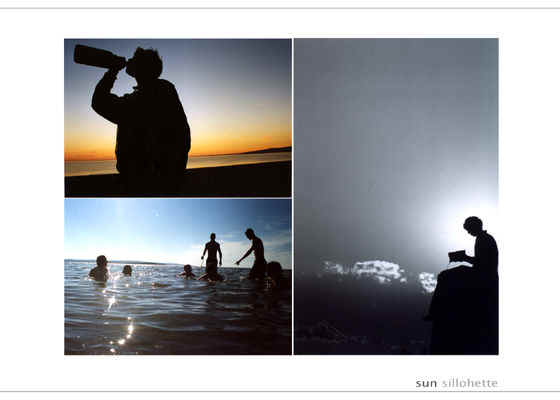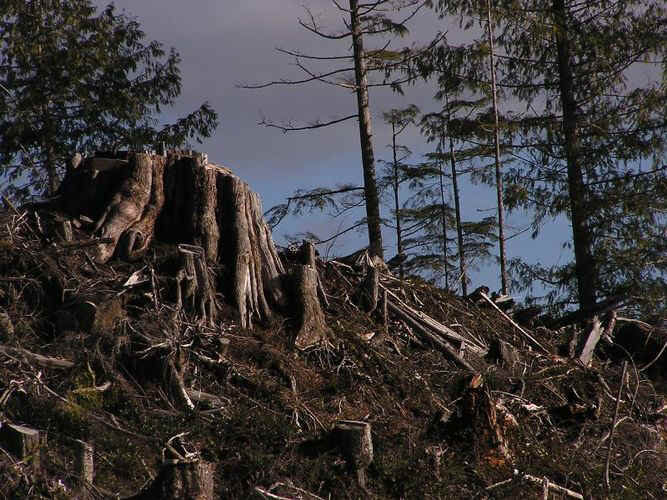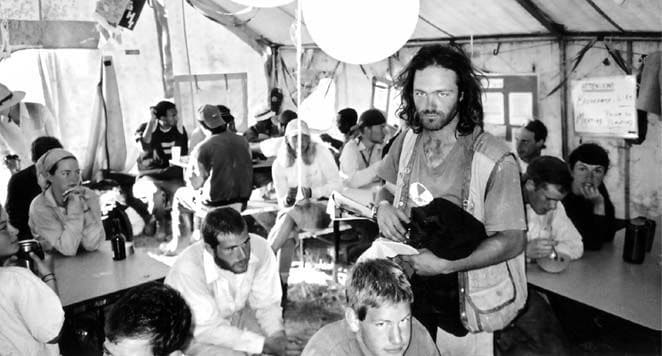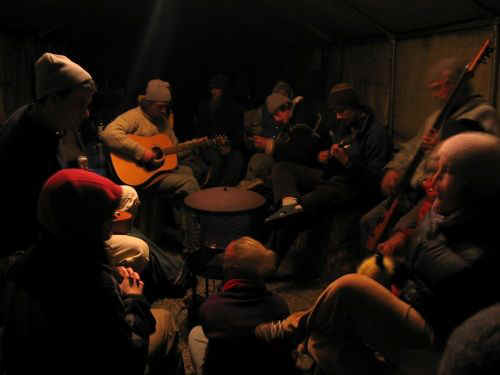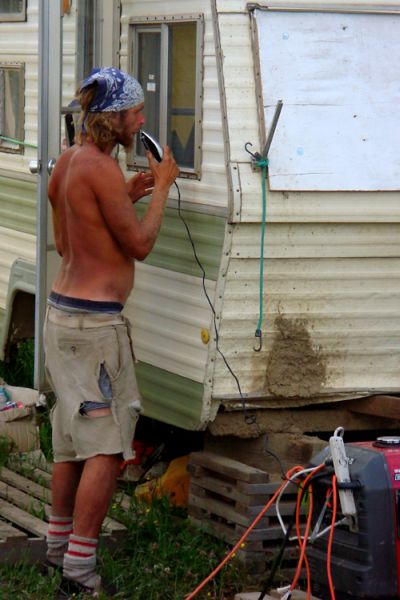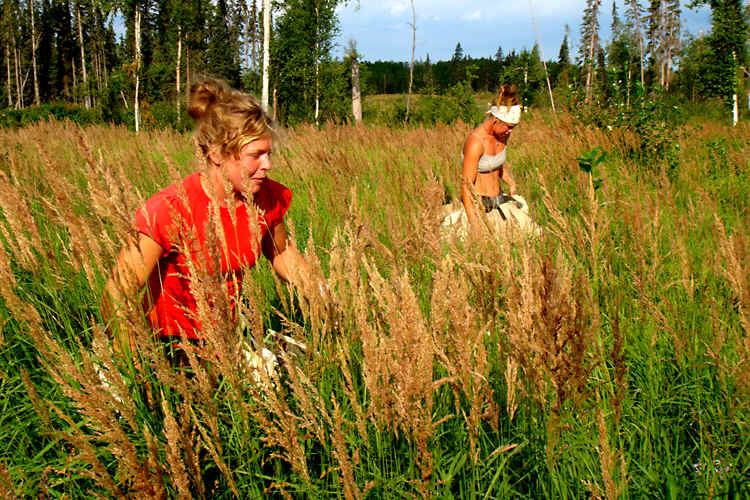 We are a family operation managing private custom boat tours in the beautiful Palawan area, and are happy to help travelers with their plans through the country, having traveled a lot of it ourselves and planning to visit it all. The pages in this section concern when I was treeplanting in Canada over eight summers.