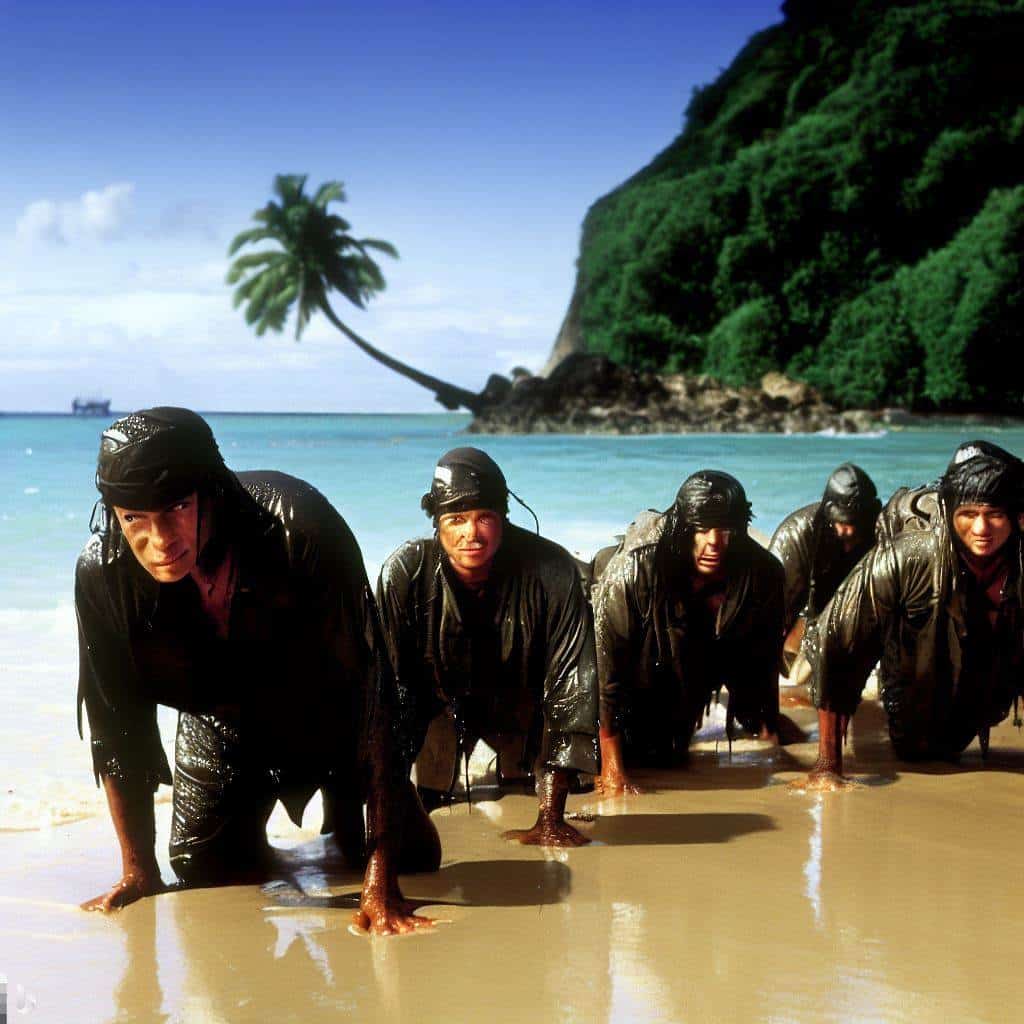 Seven Commando Beach: A Tropical Paradise in El Nido, Palawan
Seven Commando Beach
Nestled within the enchanting archipelago of the Philippines lies the stunning Seven Commando Beach, a hidden gem on the island of Palawan. Known for its pristine white sands, crystal-clear turquoise waters, and captivating natural beauty, this beach has become a haven for travelers seeking a tropical paradise like no other. In this article, we will take you on a virtual journey to Seven Commando Beach, exploring its history, attractions, activities, and the unique experiences it offers to its visitors.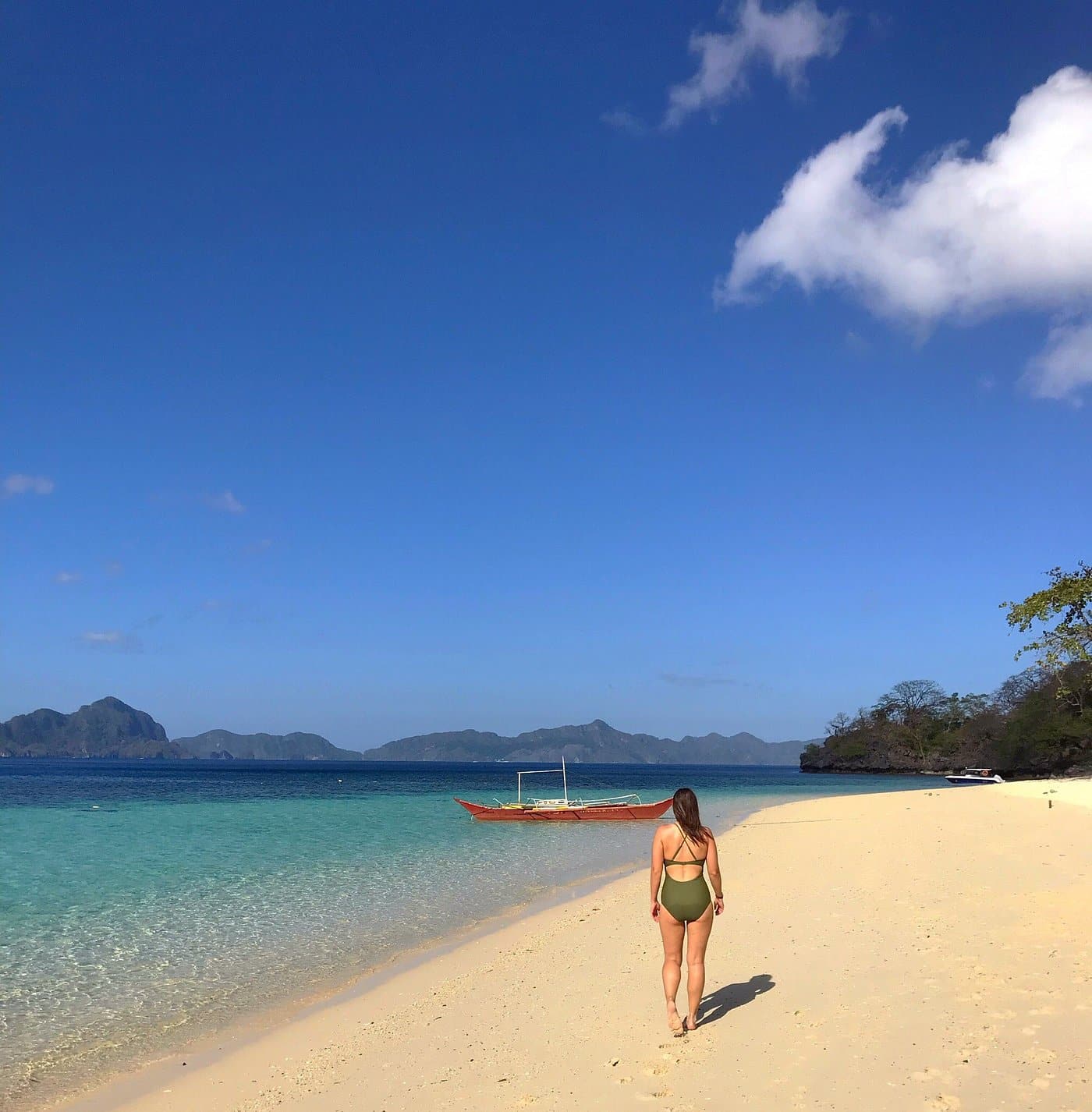 A Brief History of Seven Commando Beach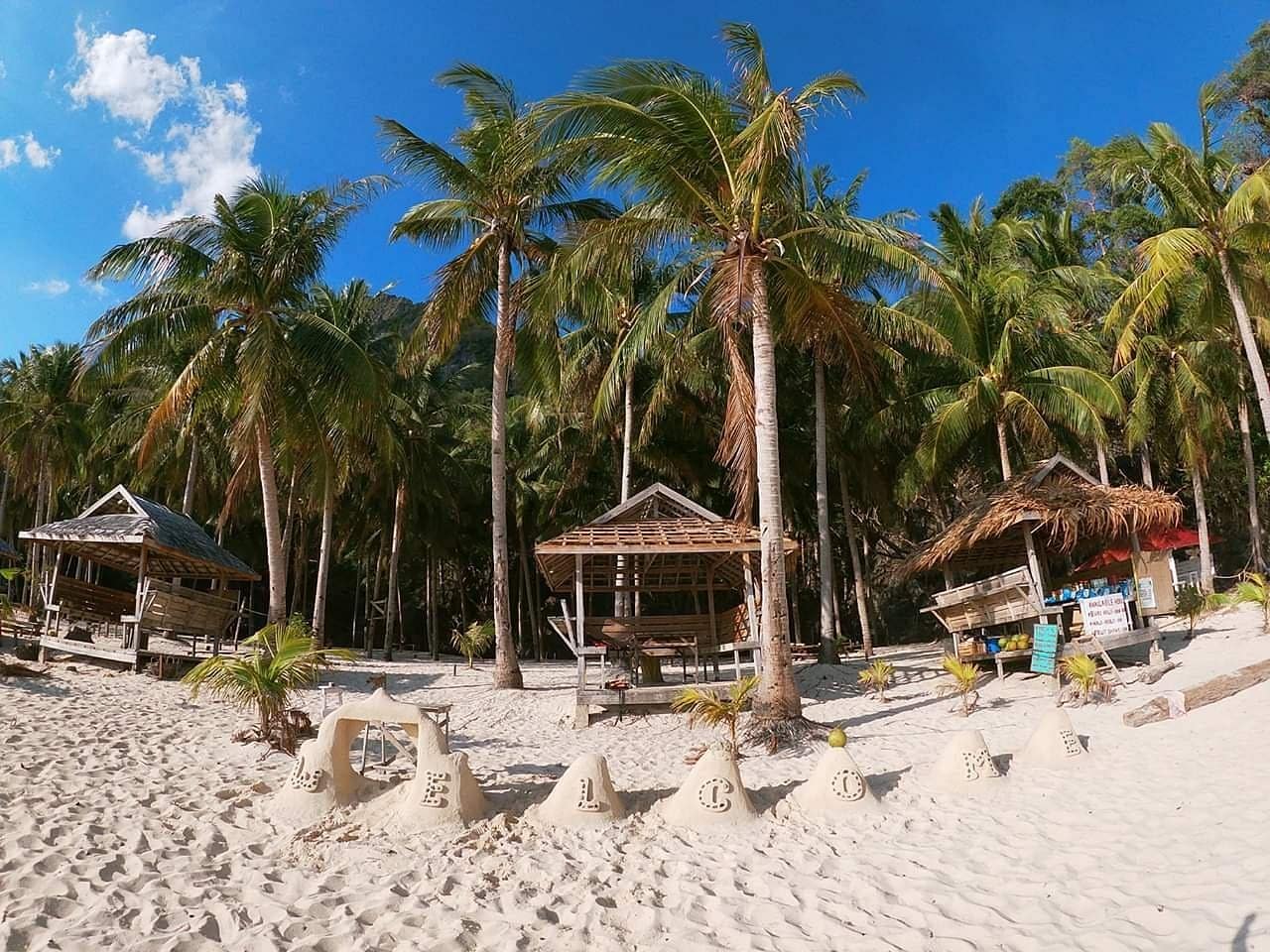 The name "Seven Commando Beach" has an intriguing history that adds to its allure. According to local legends, the beach was named after seven Japanese commandos who sought refuge on the island during World War II. These commandos reportedly became stranded after their submarine was sunk by American forces. While this story lends a sense of mystery to the beach, it's important to note that historical accuracy may be difficult to verify.
Natural Beauty and Breathtaking Landscapes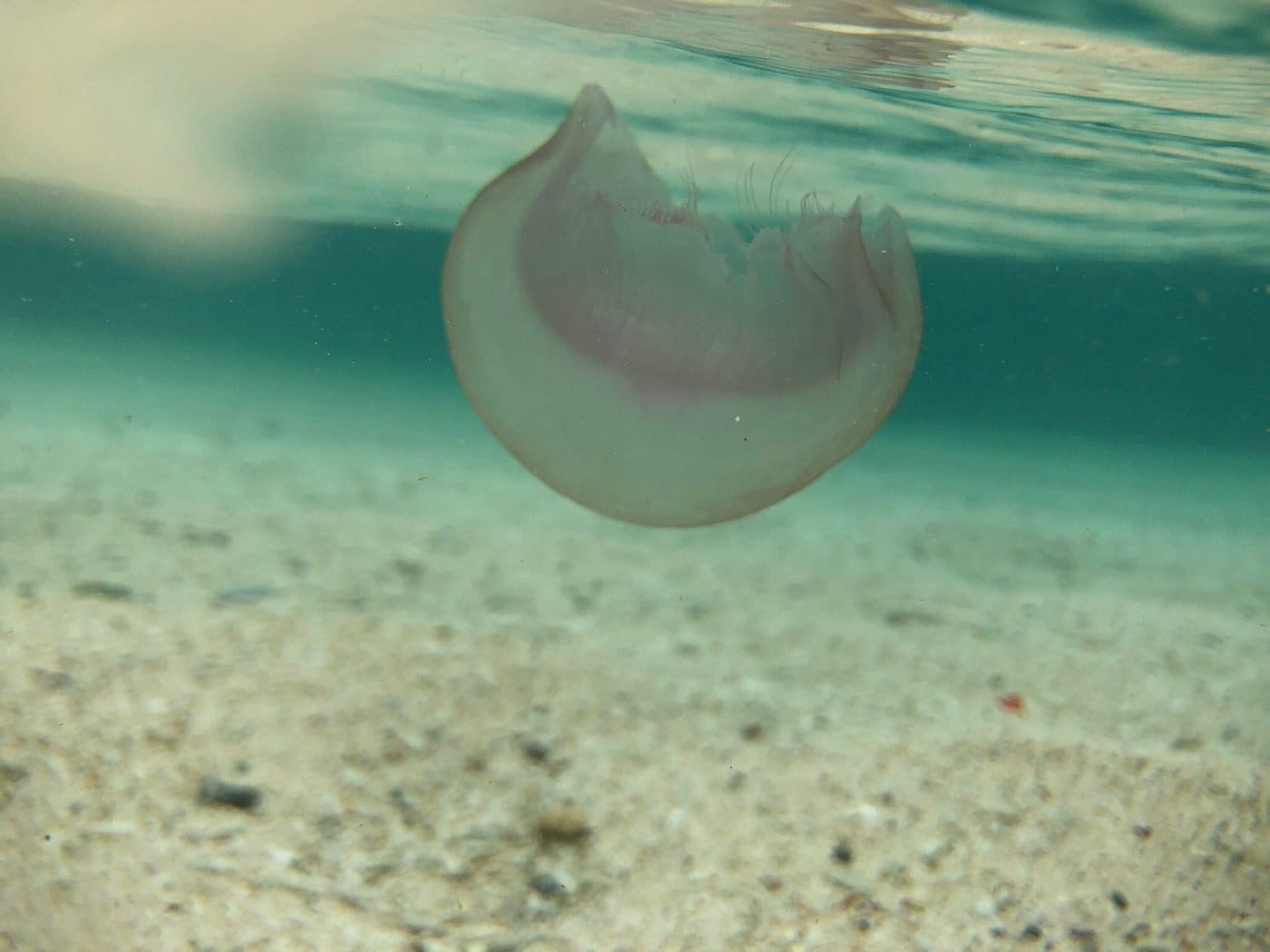 One of the most captivating aspects of Seven Commando Beach is its natural beauty. As visitors step onto the powdery white sands, they are greeted by a panoramic view of the stunning turquoise waters of the Sulu Sea. The beach is framed by towering limestone cliffs, lush greenery, and swaying coconut palms, creating a picture-perfect tropical setting that beckons travelers to unwind and soak in the serenity.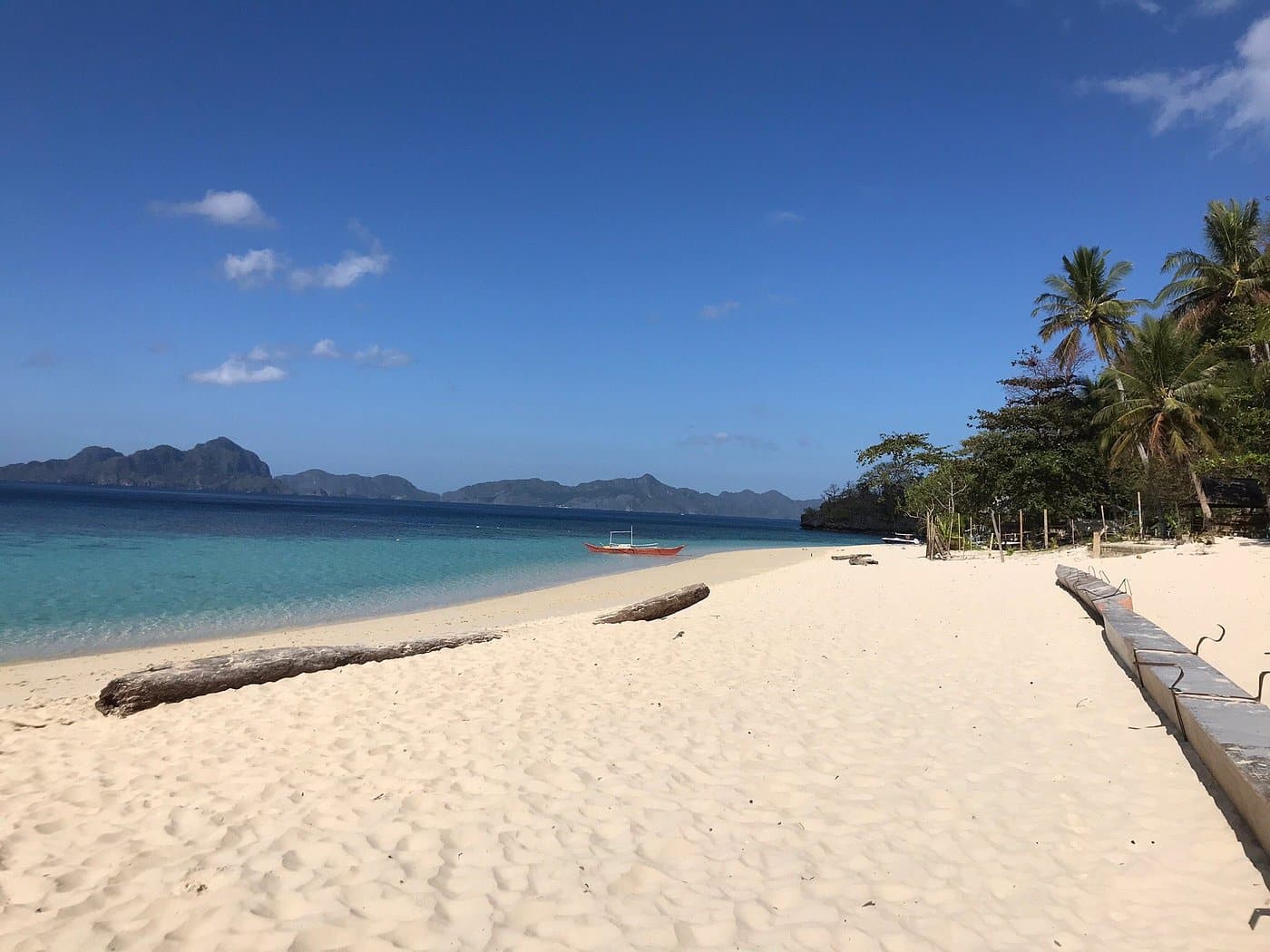 The shallow and calm waters along the shoreline make it ideal for swimming, wading, and snorkeling. Coral reefs teeming with marine life lie just beneath the surface, offering snorkelers and divers the chance to explore a vibrant underwater world. From colorful corals to schools of tropical fish, Seven Commando Beach offers a unique opportunity to connect with nature beneath the waves.
Activities for Adventure Enthusiasts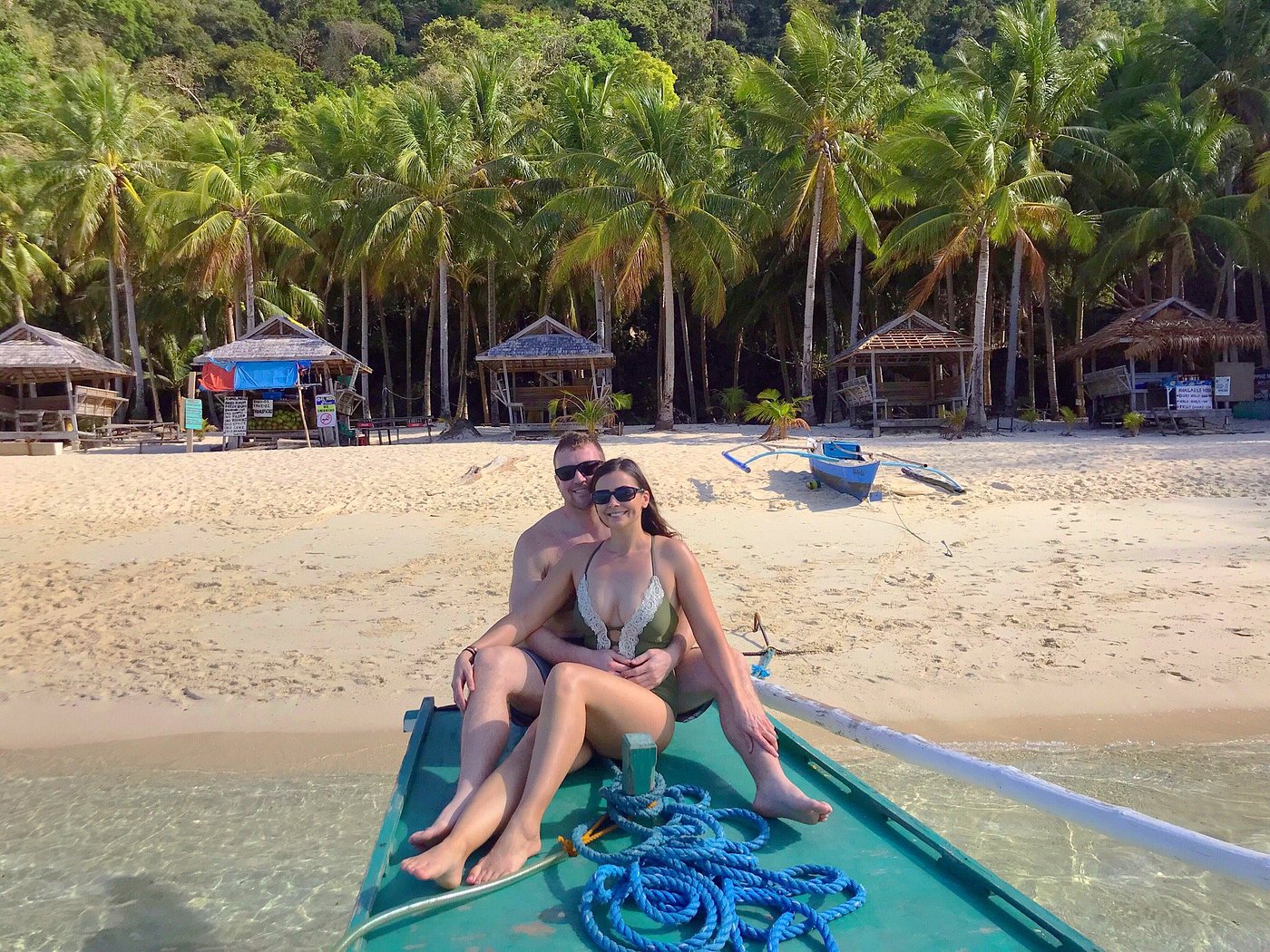 While Seven Commando Beach provides ample opportunities for relaxation, it also caters to adventure enthusiasts. Kayaking along the coast allows visitors to explore hidden coves, secret lagoons, and awe-inspiring rock formations. The beach is also a popular starting point for island hopping tours, where travelers can discover other nearby destinations like Small Lagoon, Big Lagoon, and Secret Lagoon. These tours often include stops for snorkeling, swimming, and beachcombing on remote islands.
For those seeking an adrenaline rush, cliff diving is a thrilling activity that allows you to leap from the cliffs into the crystal-clear waters below. As you plunge into the sea, the exhilaration of the jump is surpassed only by the breathtaking views of the surrounding landscape.
Sunset Serenity and Bonfire Evenings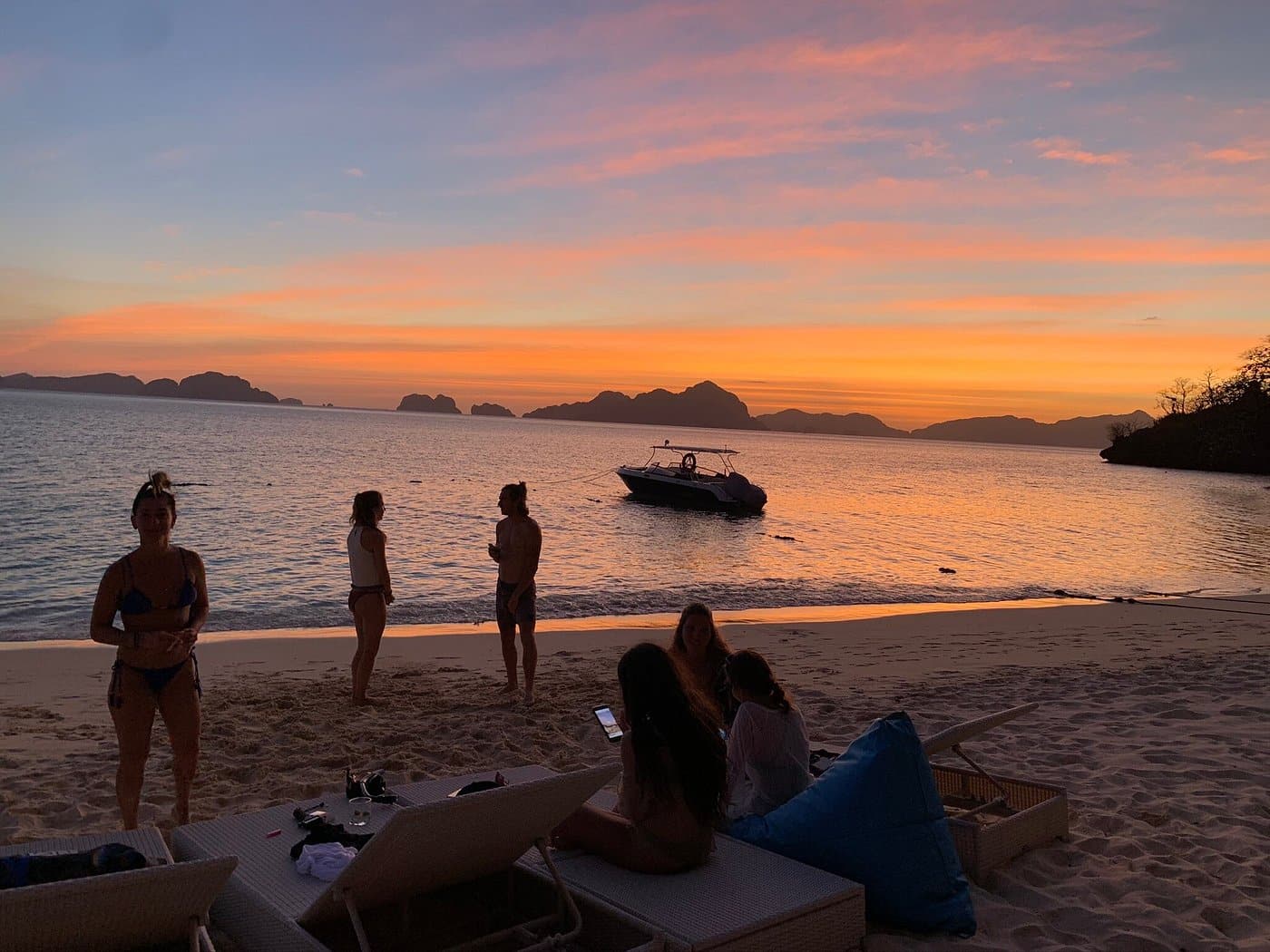 As the day draws to a close, Seven Commando Beach takes on a new and enchanting atmosphere. The setting sun casts a warm and golden glow over the horizon, creating a stunning backdrop for romantic walks along the shoreline. Many visitors gather on the beach to witness the mesmerizing sunset, an experience that is nothing short of magical.
After dusk, the beach comes alive with bonfire evenings. Gather around the crackling flames with fellow travelers, share stories, and indulge in freshly grilled seafood. The combination of the starlit sky, the soothing sound of the waves, and the camaraderie of newfound friends makes for an unforgettable evening of relaxation and connection.
Sustainable Tourism and Conservation Efforts
As the popularity of Seven Commando Beach continues to grow, so does the importance of responsible tourism. Local communities and authorities have recognized the need to preserve the natural beauty of the area and protect its fragile ecosystems. Efforts are being made to promote sustainable tourism practices, such as limiting the number of visitors and implementing eco-friendly initiatives.
Travelers are encouraged to practice the "Leave No Trace" principles, respecting the environment and minimizing their impact on the delicate ecosystem. By doing so, visitors can contribute to the long-term preservation of Seven Commando Beach for generations to come.
Getting to Seven Commando Beach
To reach Seven Commando Beach, travelers typically fly to Manila, the capital of the Philippines, and then take a domestic flight to Puerto Princesa, Palawan. From Puerto Princesa, a combination of land and boat transportation is used to reach El Nido. Once in El Nido, various tour operators offer island hopping packages that include a stop at Seven Commando Beach.
In Conclusion
Seven Commando Beach stands as a testament to the natural beauty and allure of the Philippines' tropical paradises. With its pristine sands, crystal-clear waters, and captivating landscapes, it offers travelers a chance to escape the ordinary and immerse themselves in a world of adventure and relaxation. Whether you're seeking underwater exploration, thrilling activities, or simply a place to unwind and rejuvenate, Seven Commando Beach in El Nido, Palawan, promises an unforgettable experience that will leave you enchanted and yearning for more.
Looking for a more secluded and off the beaten islands? Our Private Multi-day boat expedition between El Nido and Coron is perfect for you. We also offer El Nido Private tours.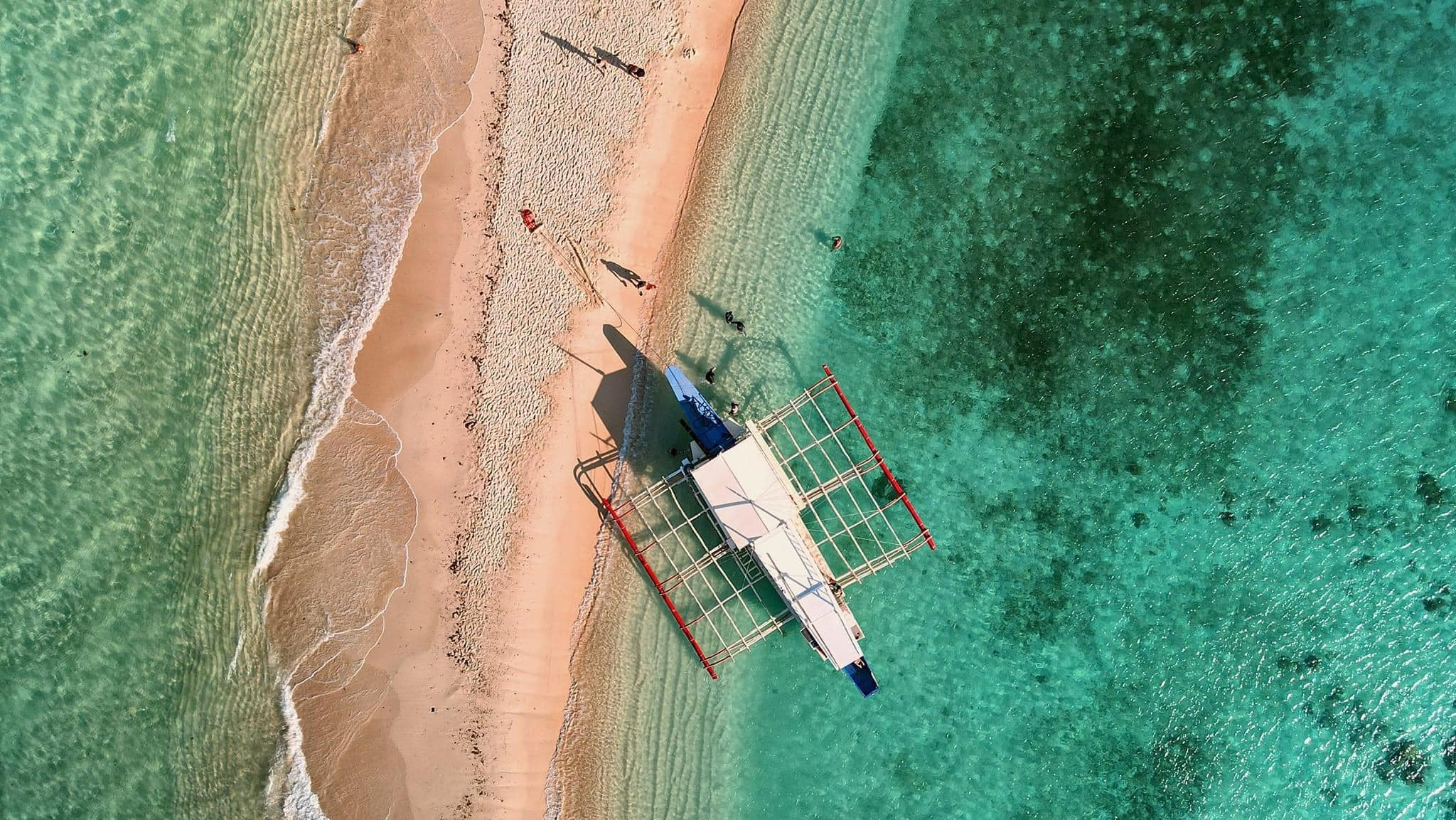 Looking for a hassle-free Surprise Sunset Wedding Proposal? We got you! We have available Surprise Wedding Proposal packages available in Coron and in El Nido.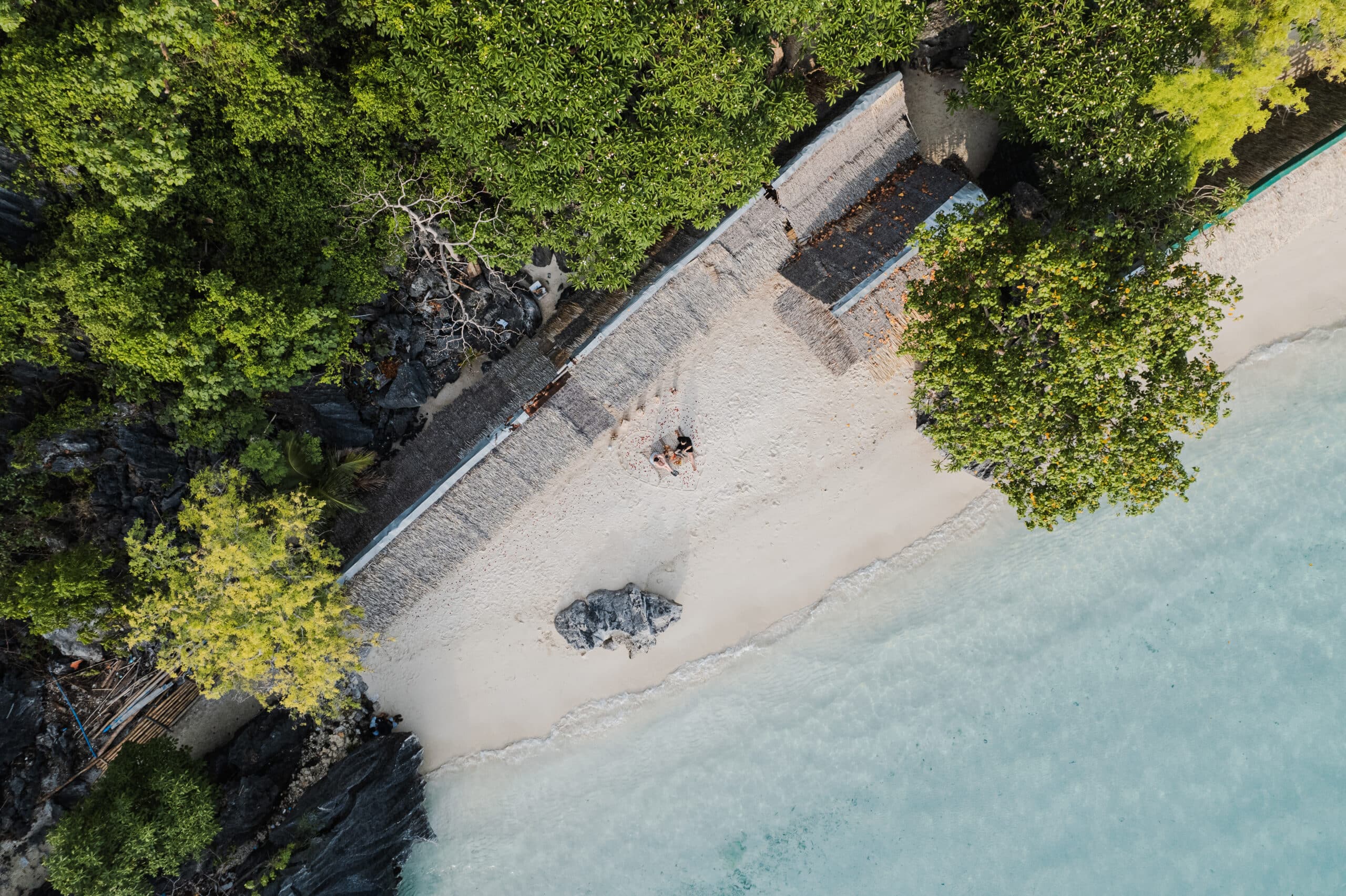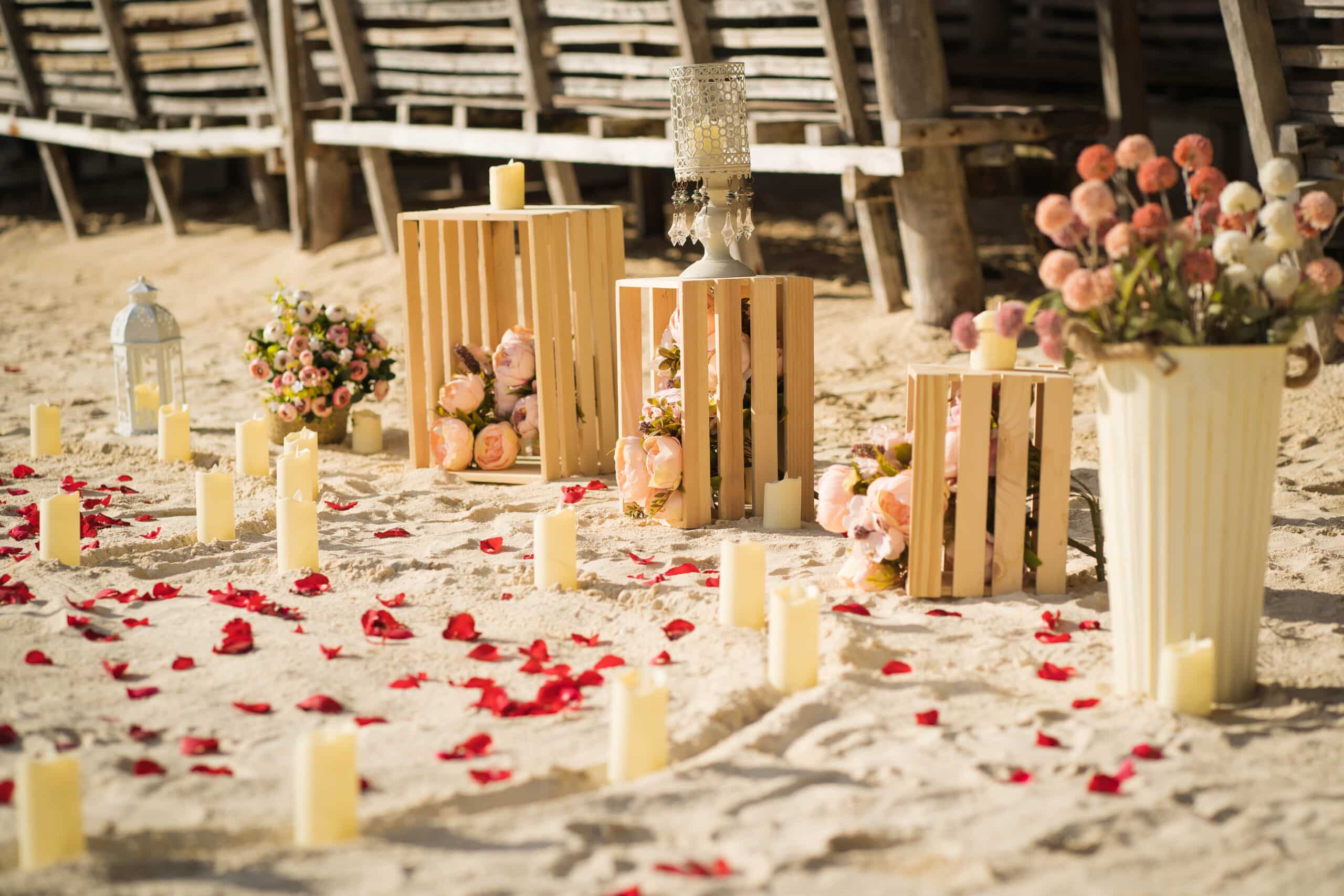 Book your romantic off the beaten dream holiday vacation with us! Click the photo below for more information.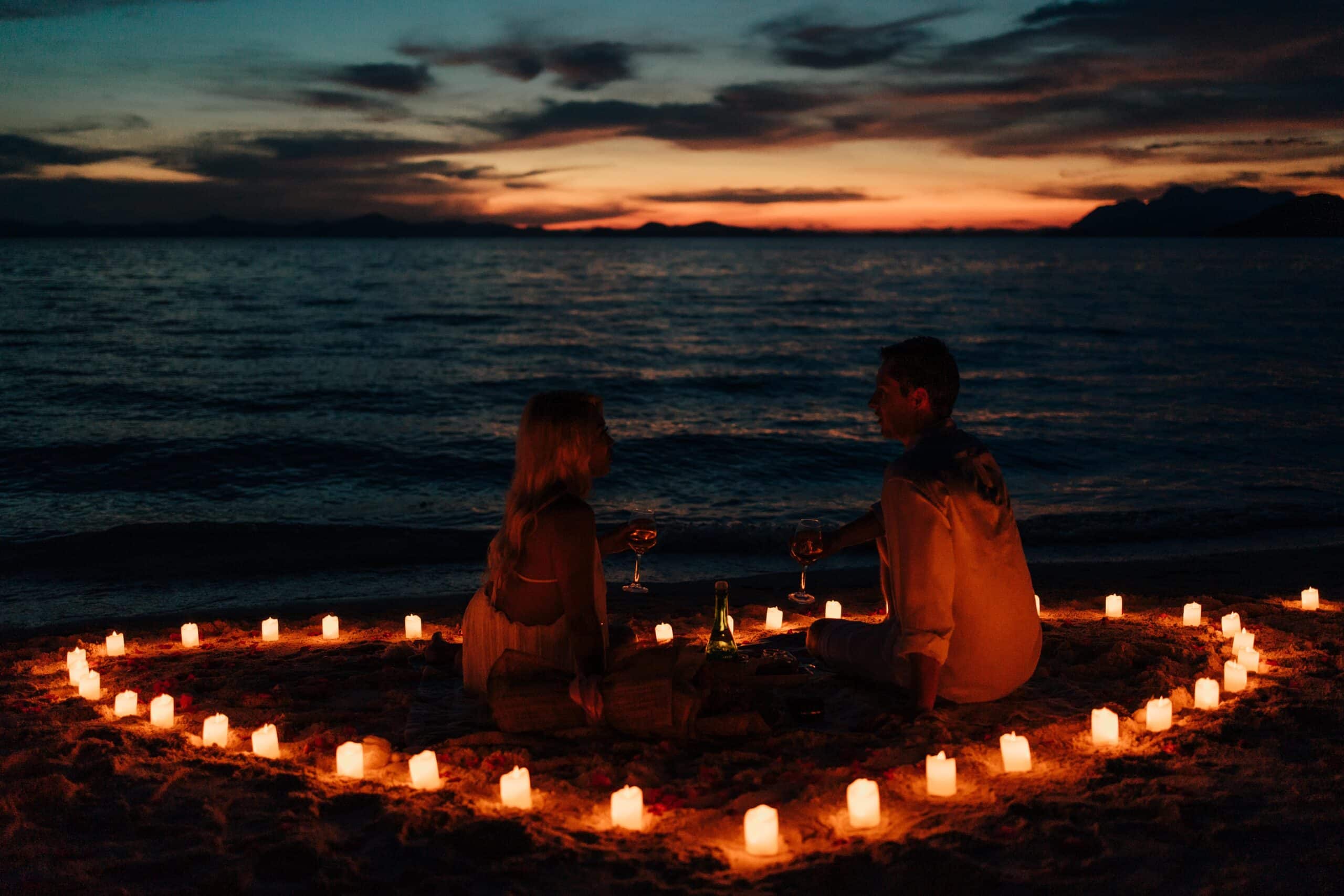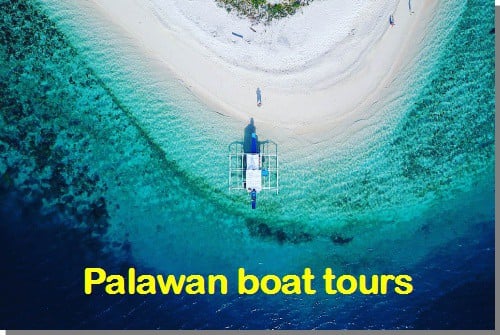 Experience the thrill of island hopping in the Philippines