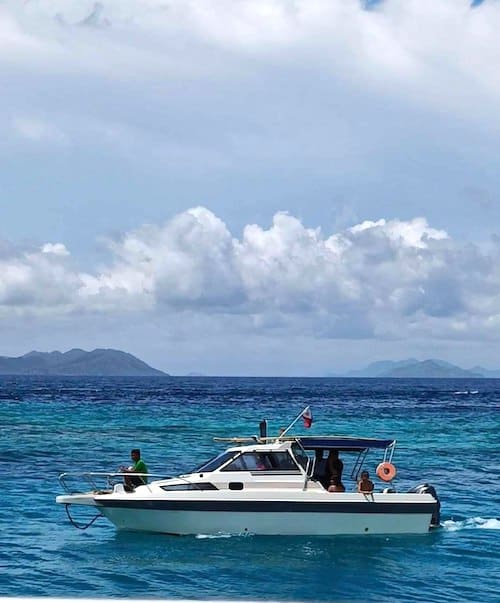 Speedboat for a speed boat tour or transfer between El Nido and Coron
Speedboat boat tour between El Nido and Coron
Need to get between these locations quickly? Sometimes one's travel plans can change, or you're just traveling on the fly and need to move, catch your flight, or perhaps the ferries are all booked, which can also happen. If you are in a rush you can reach us through our contact form near the top of our main island hopping in the Philippines page and we will try our best to accommodate you.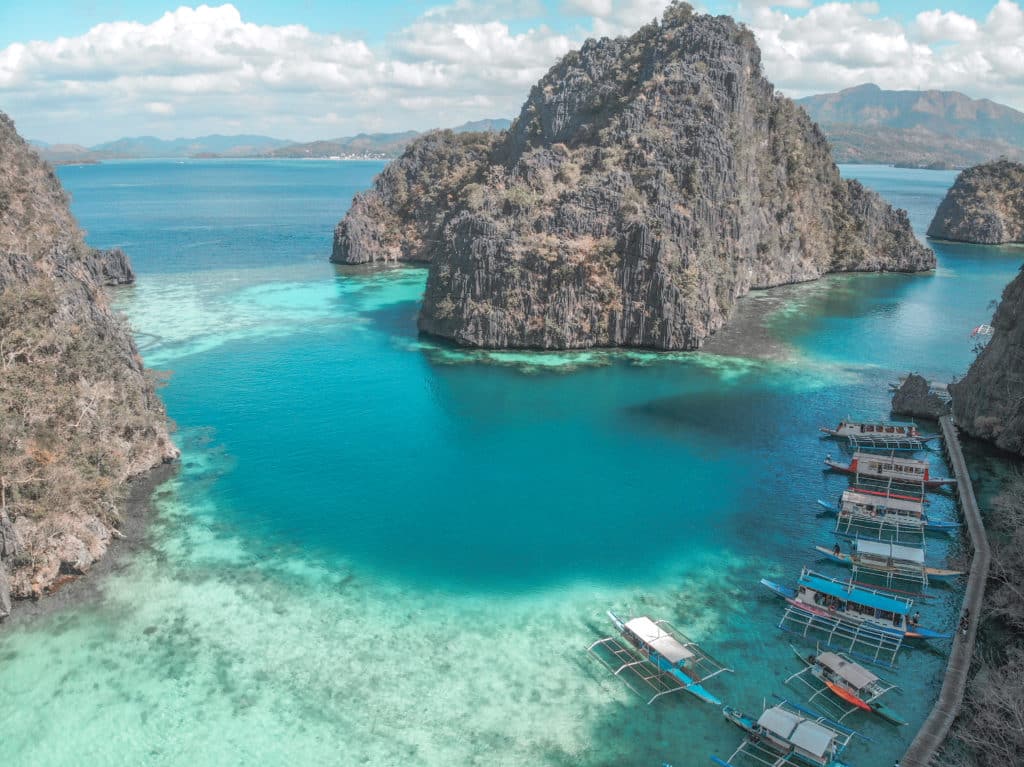 It's not cheap but at least you have an option. Most of the tours we organize are by lazy slow banca boat, four days is optimum and part of the enjoyment of such tours is to lazily pass by one island after another before you get to your next dream spot.
The banca boats require a minimum of two days to traverse that distance, but because of the rush, they typically can only take you to about five islands along the way (for a two day tour). While the speedboat can take you to 15, which pretty well covers everything.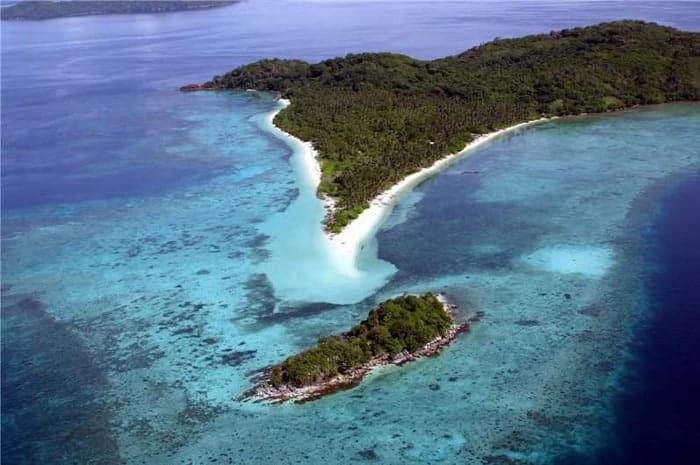 Here is a sample of the islands you can visit, and here is a sample of your accommodation options, if you do decide to go for two days. Three or more days is always an option, but rather unnecessary since the banca boats could do the job.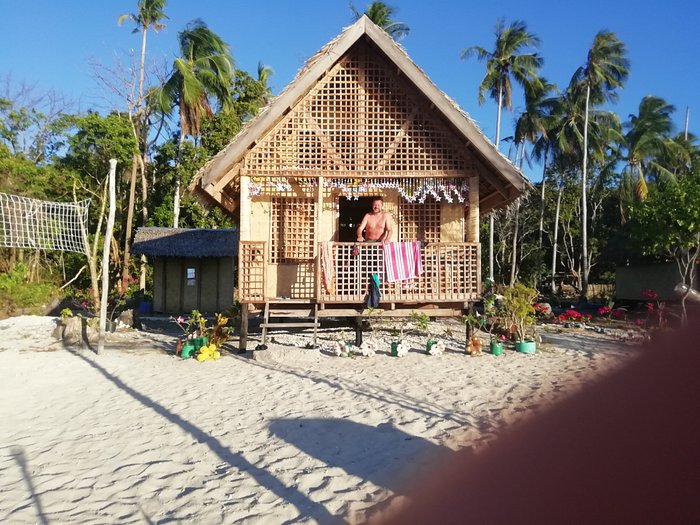 For an idea of prices, you can go to our price calculation page to find out what it would cost for a regular banca boat, then add roughly $500 a day extra for the first day and $250 for the second. But I'll give you an exact quote once we start communicating, based on your specific needs, as we specialise only in private tours. For group tours though (although only via banca boat), we can connect you with our partner who handles such tours.
What does your speedboat tour between El Nido and Coron include?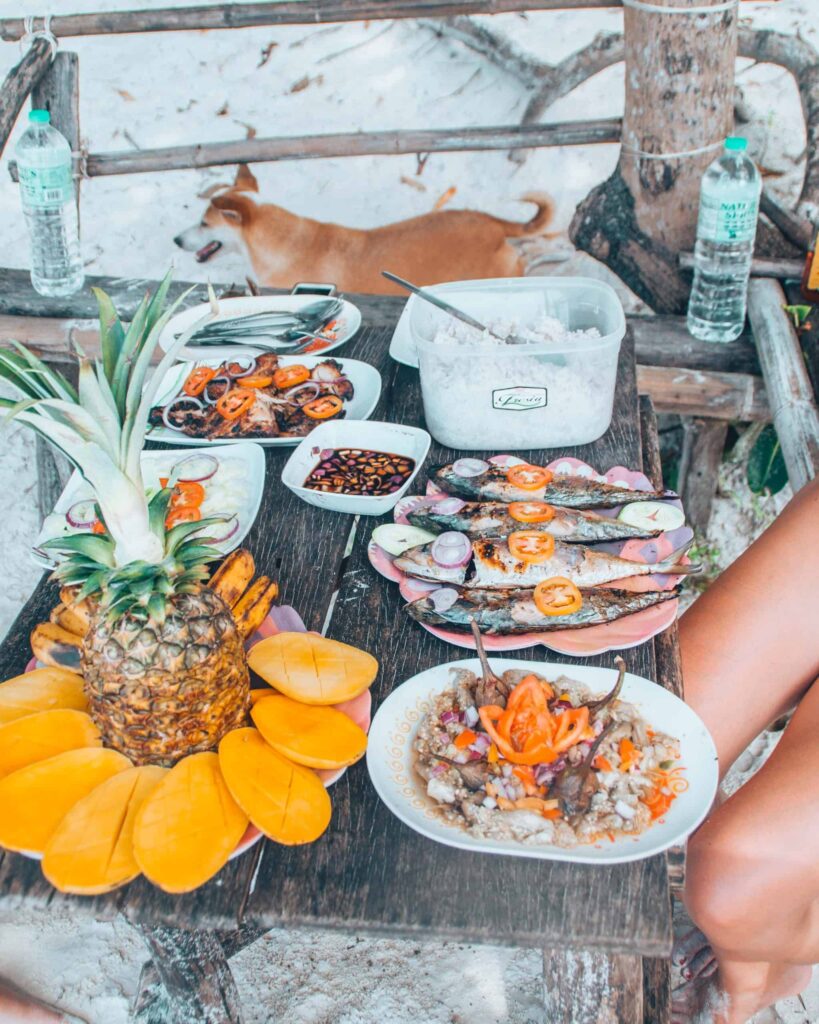 The speedboat has a capacity of 5-6 people, so, unfortunately, it does not have the capacity to carry a kayak with you. Then again, since you are in a rush, there wouldn't be enough time as it would be for our regular banca boat tours.
You would get three square meals a day, except for the last day, when you would get only breakfast and lunch, because you will be ending your tour before nightfall. It also includes snacks in between with softdrinks and water (local spring water if you prefer).
Whether traveling to or from El Nido, the tour will always include a private van ride, since the tours start or end on the other side of the peninsula from El Nido. There are not many islands worth seeing around the peninsula and the waves are too rough, plus it would be much more expensive because the distance is quite long. A private van will last only about an hour and it is actually a nice view as you wind your way up in the mountains with picturesque ocean panorama.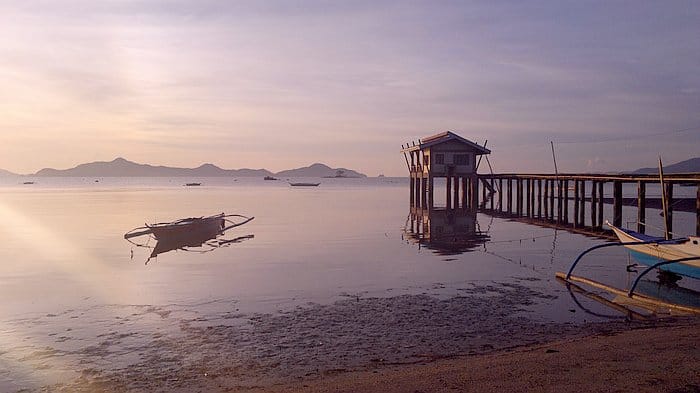 And hey, to get you going, we are happy to throw in a complimentary case of beer or bottle of red or white wine! Otherwise, there are plenty of little shops along the way if you'd like to fuel up.
A two day tour would include accommodation for one night of your choice, and if you decide on a bamboo hut or camping on a lovely island beach, it will include a nice bonfire to roast beside before you retire for the evening.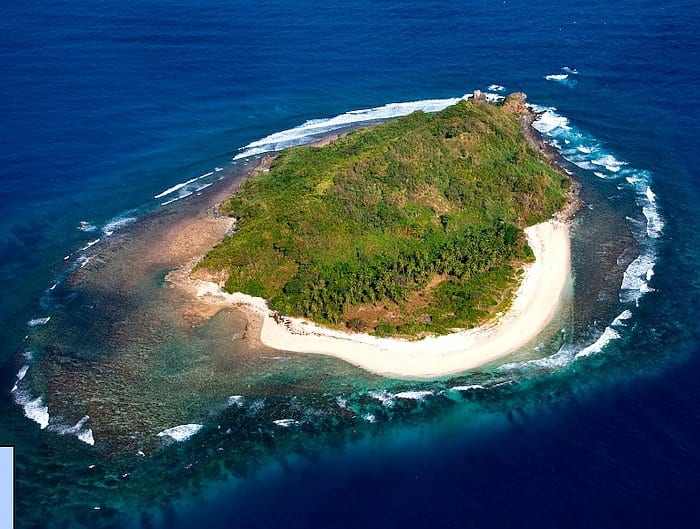 Actually, I lived on a small island in the area for a few years and if you choose to sleep on a remote island, many do not have problems with sand flies, allowing you to sleep outside on a blanket. You will not believe how many stars are visible in the sky, while sometimes the plankton light up in the ocean as you wade in on another warm evening. It is quite magical to see the stars above and below at the same time.
If you'd like a boat tour between El Nido and Coron, whether fast or happy lazy slow, send us a note and we'll figure out a great option for you!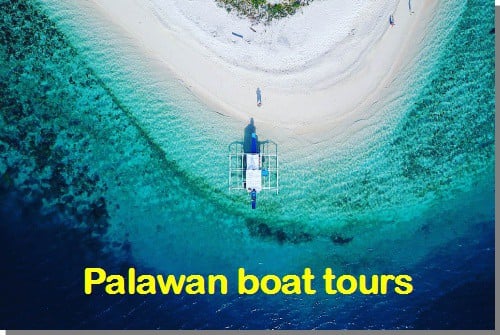 Some of our happy speedboat customers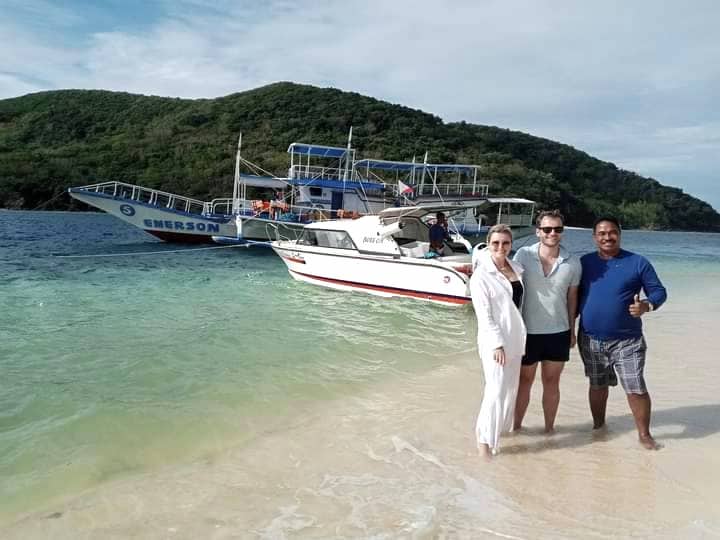 Starting point in Sibaltan (where we also organize one day land and boat tours), a really cool and chill village with a long stretch of beach, if you have the time to unwind before heading on to your next destination.
The tours start and end here because the waters are too rough to El Nido, to or from which we will take you by private van.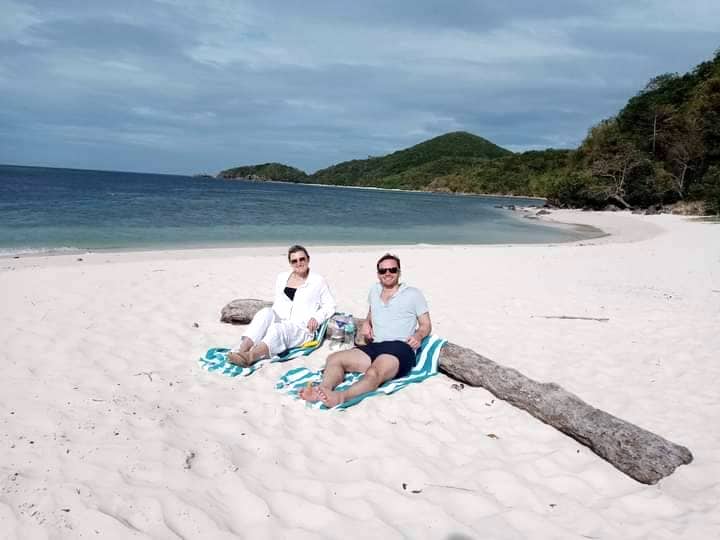 One of the many beaches to lounge on and relax in this beautiful and remote area.
Speedboat tour
Average rating:
1 reviews
Feb 16, 2023
A pleasant savior
Had to get to Coron quickly and had no other option, as the ferry was fully booked, but was pleasantly surprised what a beautiful area this is!