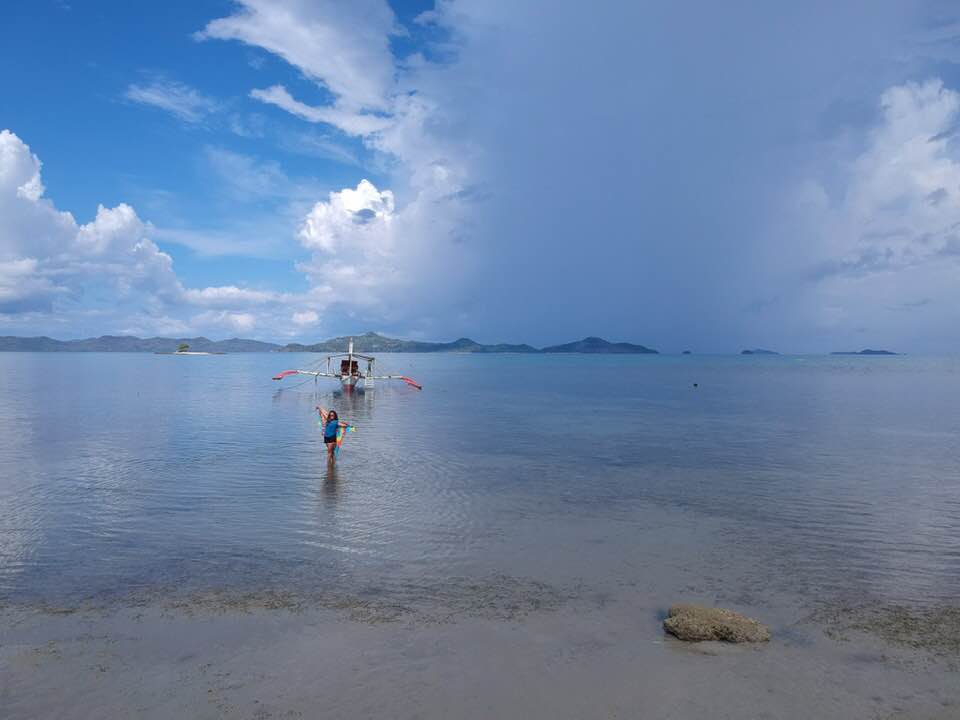 One day land or boat tour in or around Sibaltan
If you have an extra day in El Nido and have already seen all the sites there, you can get away from the tourist crowds and experience life like a local with a day trip to the archeological village of Sibaltan on the other side of the peninsula.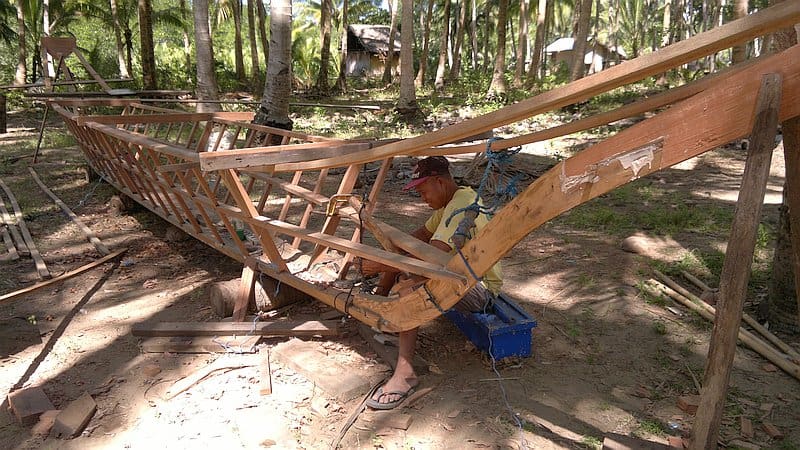 That is where our multi-day boat tours to or from Coron start or end, but there are several nice islands in the area that you can visit with a one day boat tour, some examples of which you will find at the start of our sample itinerary boat tours to Coron.
If on the other hand you have had enough of island hopping from your stay in El Nido, you can opt for a land tour instead, or stay an extra day for both.
For your local land tour you can rent a kayak or canoe (there is also a crystal kayak) to explore the mangrove forest up the nearby river, learn how locals farm their land with real, hands on experience, opt in for a guide to show you around the village, or explore it yourself.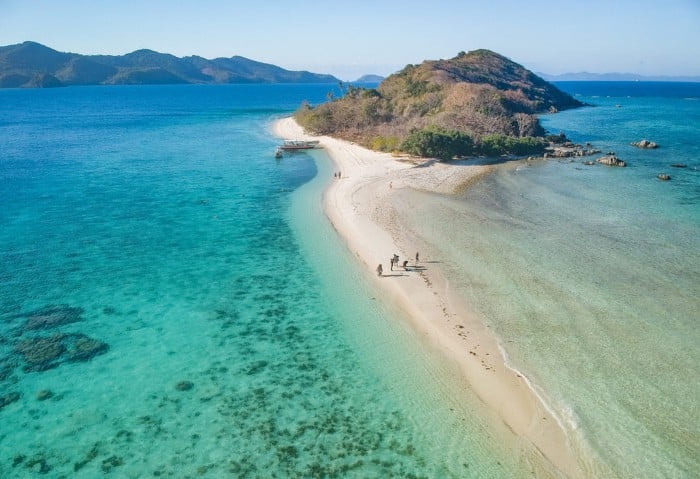 I lived there for two months and find it really peaceful, the people very nice (untarnished from the zoo of foreigners in El Nido) and the various resorts in Sibaltan (bottom of that page) along the long stretch of beach very relaxing and quaint.
It includes a private van ride from and back to El Nido. The boat tour is private, but the land tour may be accompanied by others, unless you request otherwise.
Boat tour inclusions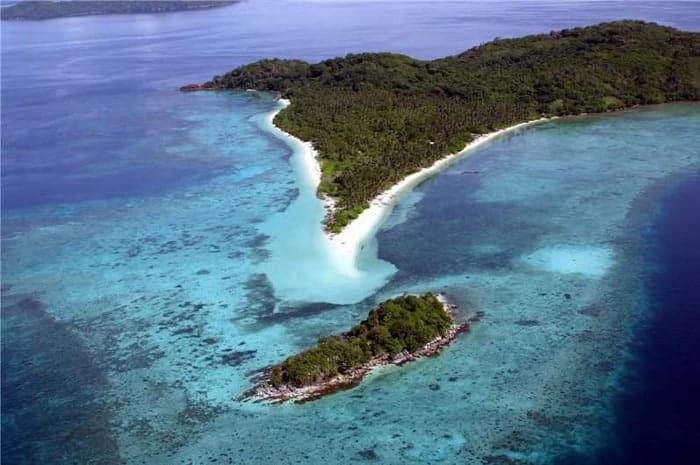 shark snorkeling dive site (called that because there used to be baby sharks there, but no more – occasional manta rays have been seen though)

Little Maosonon snorkeling site

Isla Sola

Rawis Island

Pical Village tour

buffet lunch

mask and snorkel

soda and water

tour guide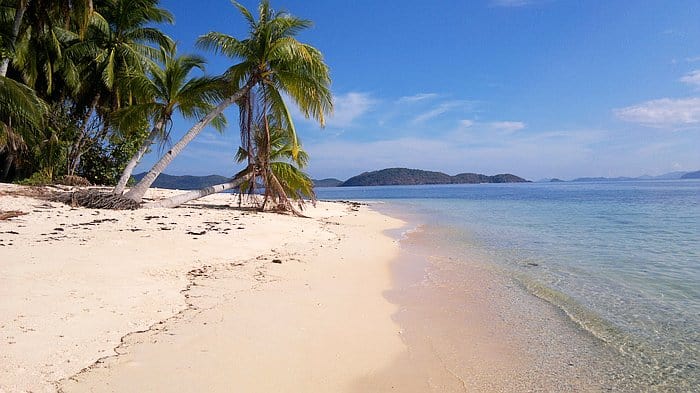 Land tour inclusions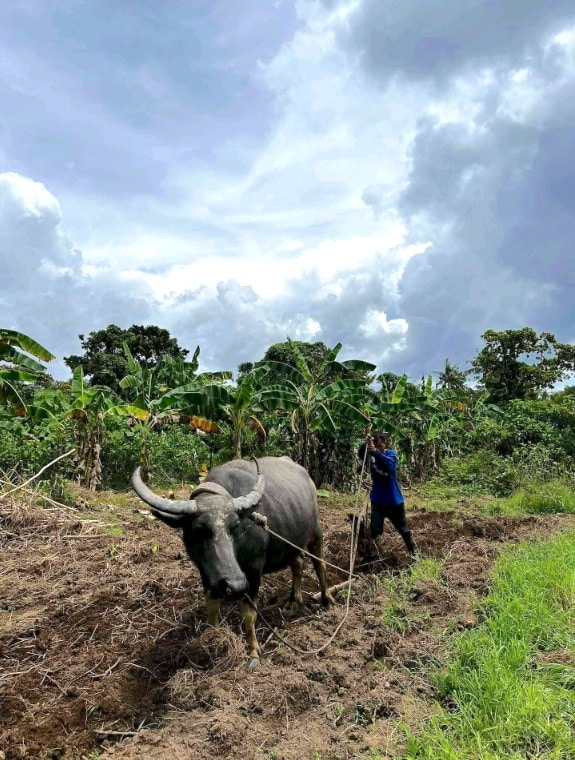 coconut juice

boiled local banana

ripe Tundan (native banana)

coconut wine ("Tuba")

Barako (local) coffee

mineral water

Farm tour:

plough the land with the aid of a water buffalo

fetching water from the river using pingga-pingga (refer to video below)

planting vegetables like watermelon or lady fingers ("okra")

picking vegetables and fruits

Sibaltan tour: with tour guide to show you around the archeological village, such as to the old Cuyo boat historical museum
Possible extras
lunch on the farm for 300p each, otherwise there are plenty of nice restaurants in the village and resorts
kayak rental for 500p each (and one crystal one for 800p), with which you can explore the mangroves up the nearby river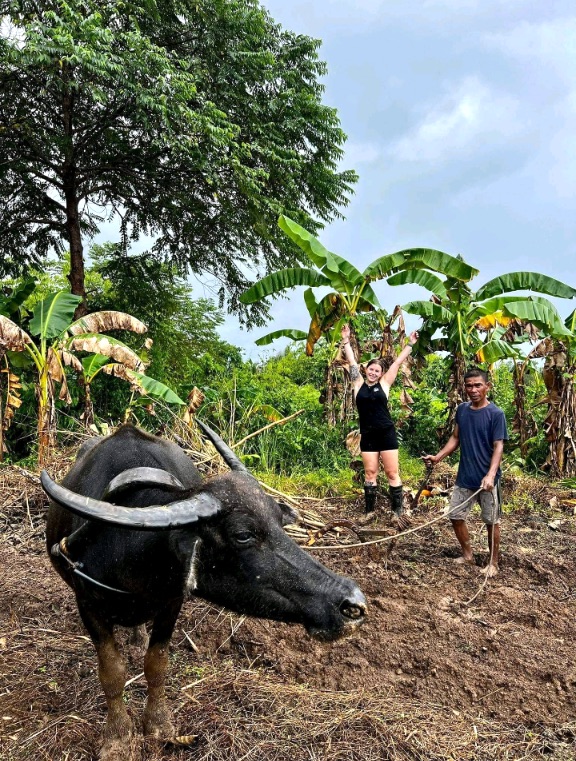 Discover, learn from and enjoy rural Filipino life!
Sample video:

If you'd be interested in any of these tours, just send us a note through our contact form and we'll figure out the perfect option for you.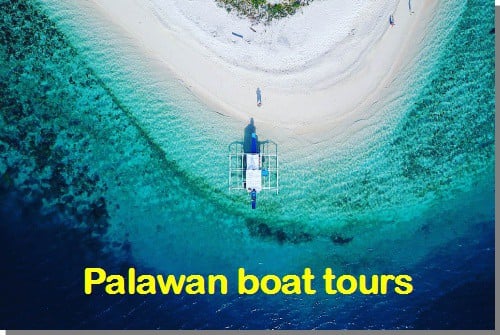 Experience the thrill of island hopping in the Philippines
Sibaltan day tour
Average rating:
1 reviews
Dec 15, 2022
Great to get off the beaten path!
Really nice people in rural life as well. Was wonderful to learn how they live.