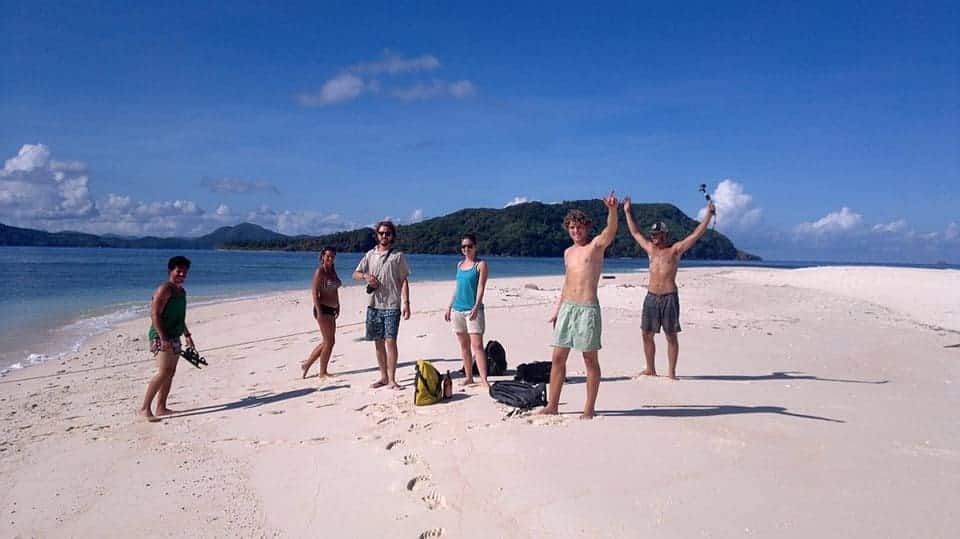 Are you looking for a one of a kind experience? Do you dream to live like a local on some beautiful pristine beach on an island? If yes, this Coron Expedition is perfect for you.
Coron Island is one of the most famous destinations most tourists would visit when they go to the Philippines. It is a wedge-shaped limestone island in the province of Palawan. It has seven lakes, the most famous of which is the nationally-acclaimed cleanest lake in the Philippines, Kayangan Lake.
It also has a number of islands with white beaches and clear blue waters perfect for snorkeling, deepsea fishing and shipwreck diving. Some coastal areas are covered with mangrove forests.
The Coron area is famous for its World War II wreck diving, and the site has been named in many lists of top dive spots in the world. In September 1944, a fleet of Japanese ships hiding in the harbor were sunk in a daring raid by the US navy. The result is around ten well preserved underwater shipwrecks surrounded by coral reef.
There are also attractions on Coron Island itself. There are many beautiful, bleach white sand beaches, mostly tiny and surrounded by large limestone cliffs and wildlife. Barracuda and Kayangan lakes are both stunning locations, and good for snorkeling, while the island is the ancestral domain of an indigenous tribe managed in a sustainable way to keep outsiders at a distance and offshore at night.
We usually offer private customized boat tours between Sibaltan and Coron or vice versa. But due to popular demand, we now offer private customized boat tours in the Coron area only.
To book a tour just fill in the form here and choose "Coron only" as your route. Or more info on Coron boat tours.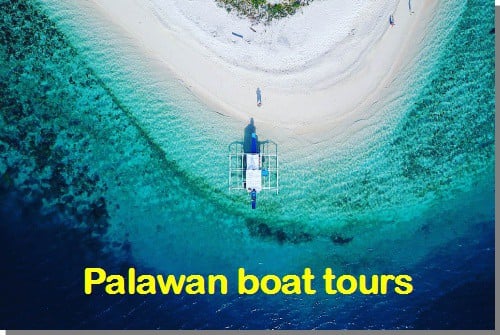 Other links regarding Coron tours
Kayangan Lake
Twin Lagoons
Malcapuya Island
Banana Island
Bulog Dos
Tips on choosing tours around Coron
Rural Coron
Obra Bar 
Coron Multi-day Island Hopping Boat Tour Expedition