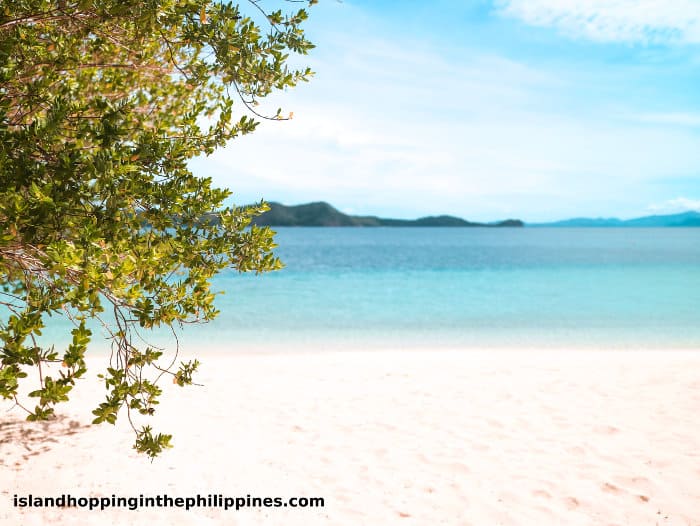 4.5/5 of 241 reviews on Tripadvisor, #12 of things to do around Coron.
200p entrance fee.
Preserved and privately-owned by the Gallego Family, they allow visitors to swim and see the clams, corals and lots of fishes just a few meters from the shoreline of the island. The waters are deeper than Malcapuya Island, so you can expect a greater variety of sea life.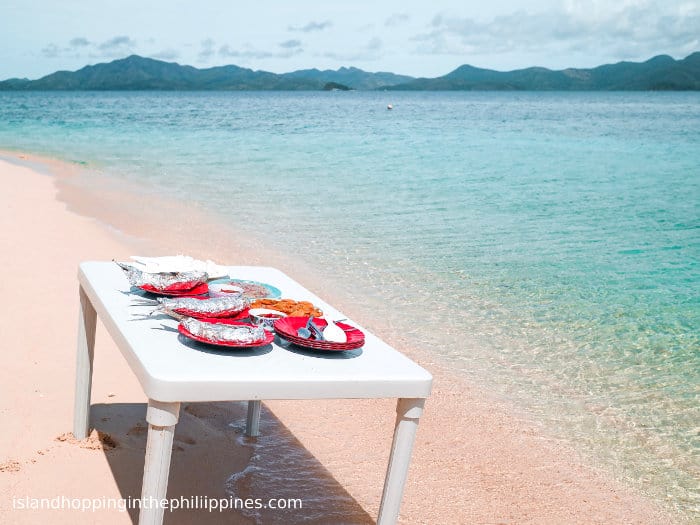 More officially known as Dicalabuan Island, the name Banana catching on later because of the island's shape.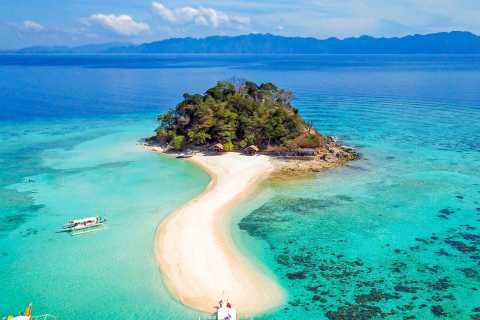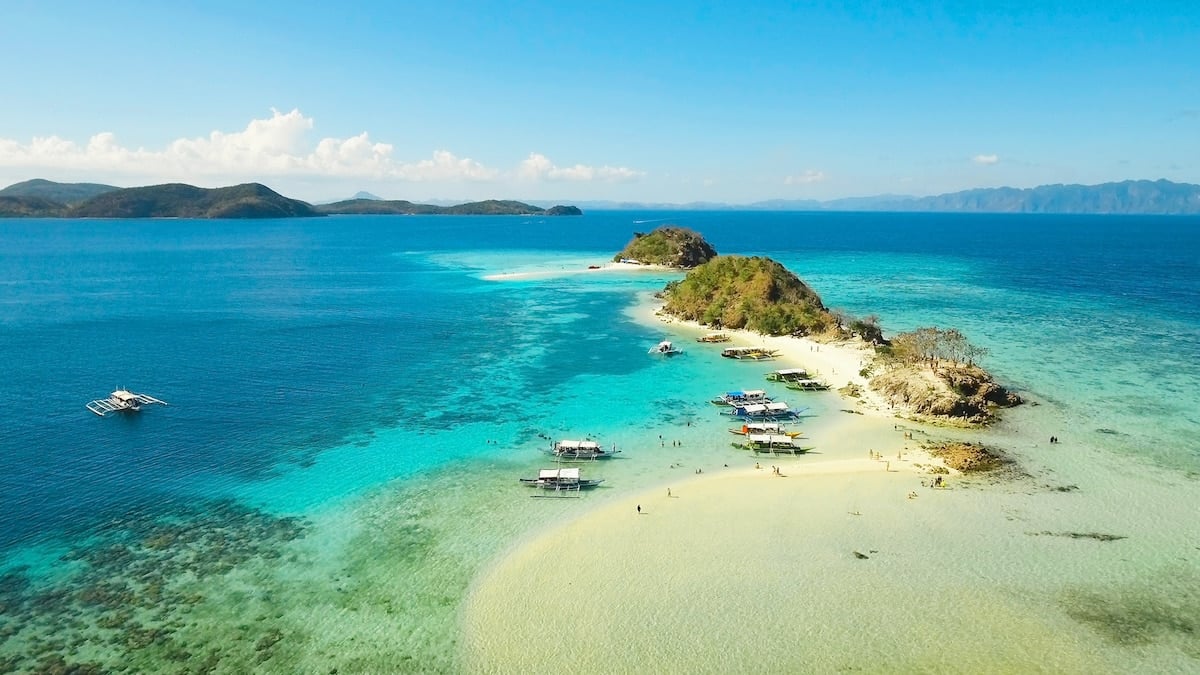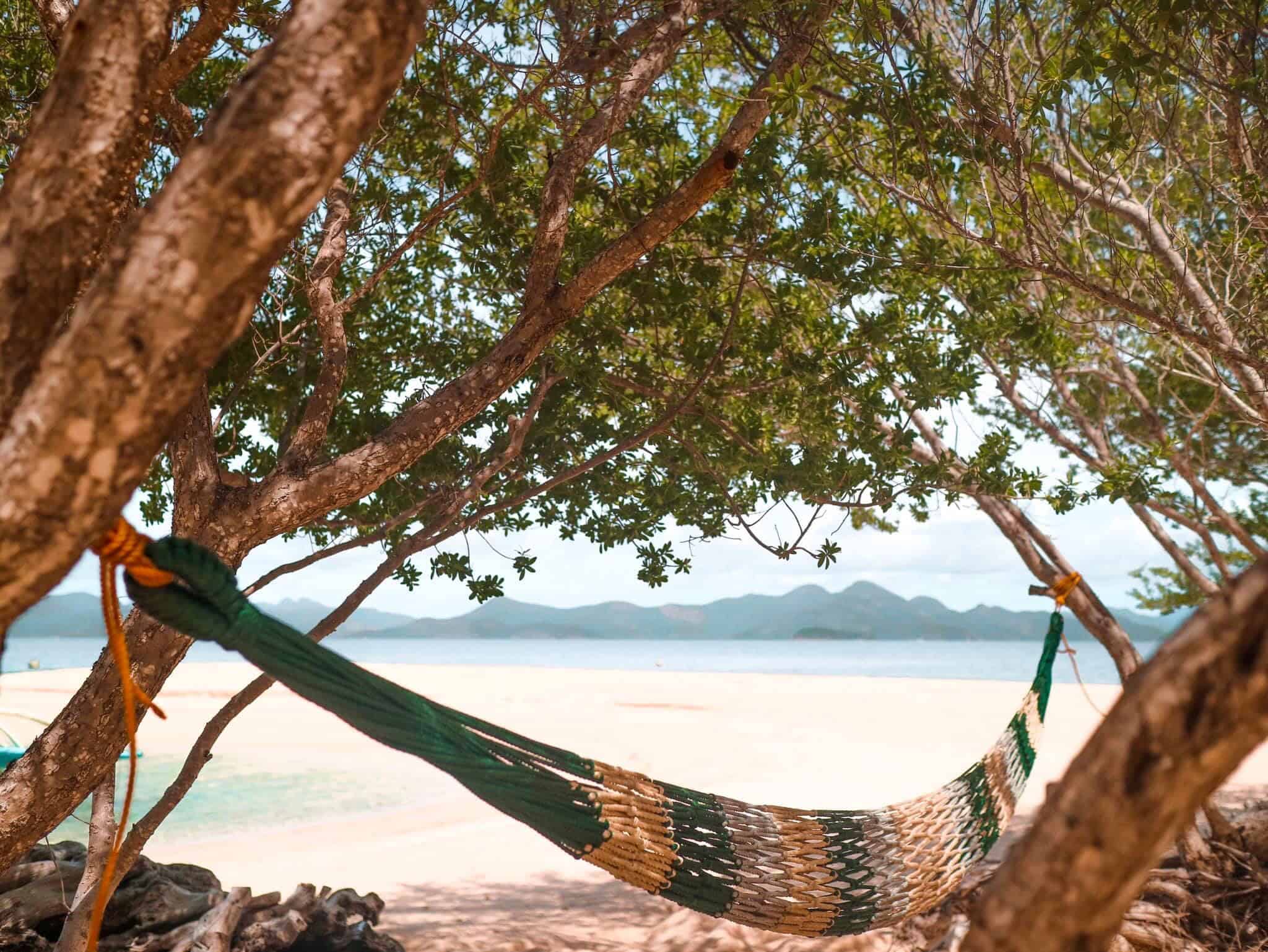 The beach can be somewhat pebbly, but it does have a volleyball net. I like it here. This is one of my favorite islands in Coron. It is quiet and perfect place to relax because they have some hammocks right on the beach.
A little tip: There is a sandbar jutting out from Banana Island to Malaroyroy Peninsula. You can hike over the base of this sandbar and walk all the way to Malaroroy and Bulog Dos along it. During high tides you can still get across if you don't mind wading through chest-deep water.
It is more developed than Malcapuya or Bulog Dos and has a reasonable sized convenience store where you can get beers.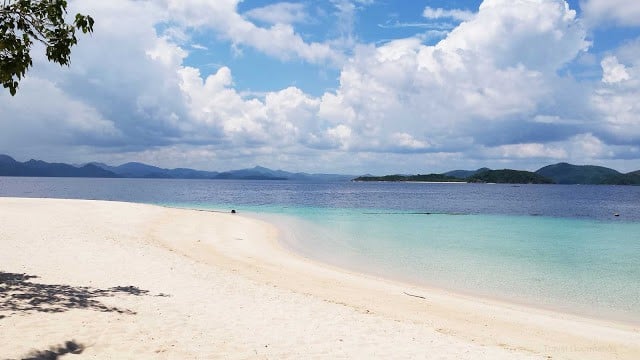 Accommodation
Beach camping on the island is no longer allowed
Day-tour entrance fee is PhP 200
Overnight fee is around 1,200p per night
Most of the cottages have lights and electric fans run through electric generator
They can cook for you, but bring your own food to cook
No fishing, but you can ask them to fish for you
They have a small store that sell few items like softdrinks, beer, alcohol drinks, cigarets, and chips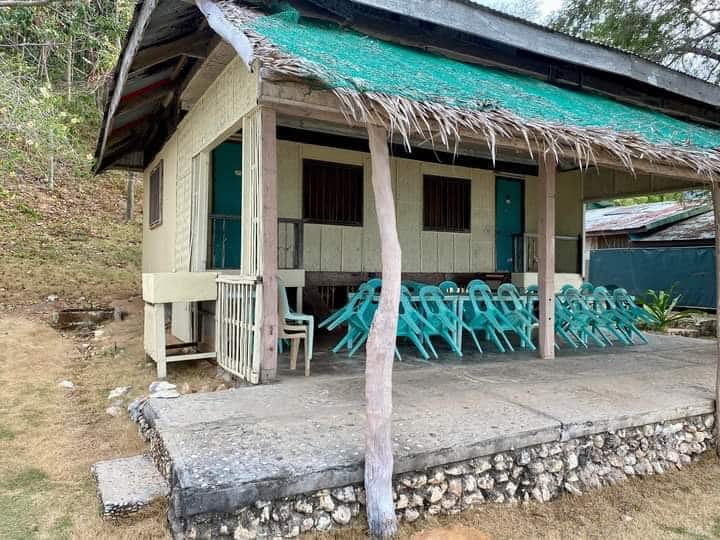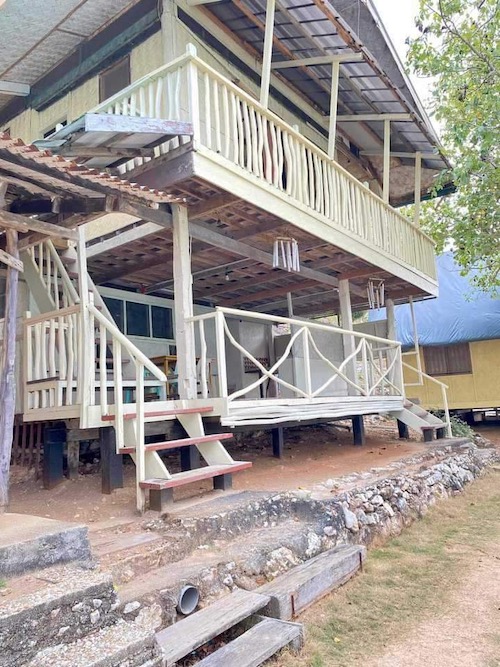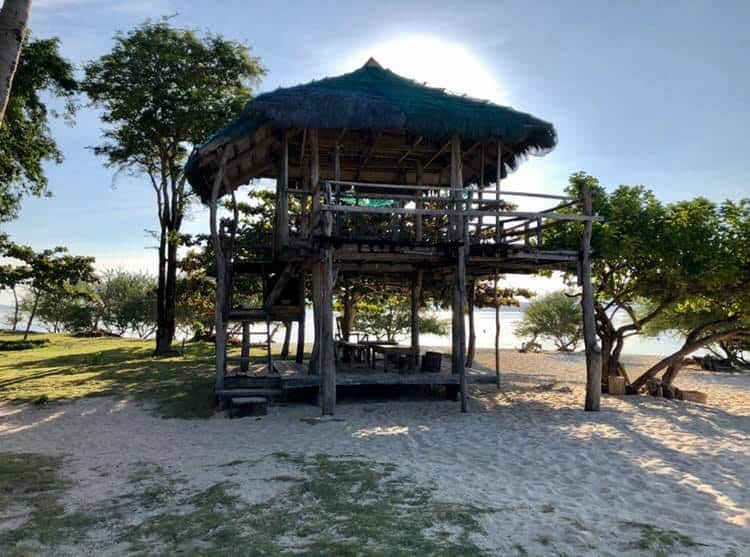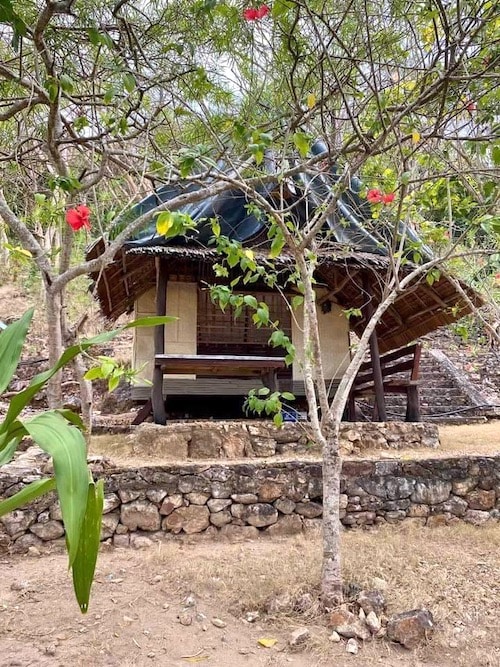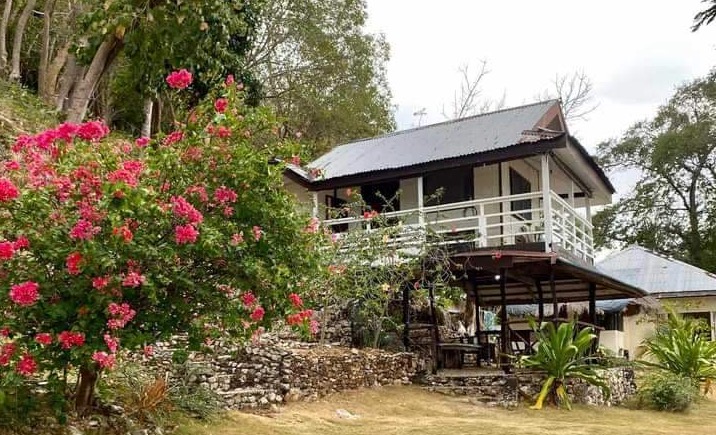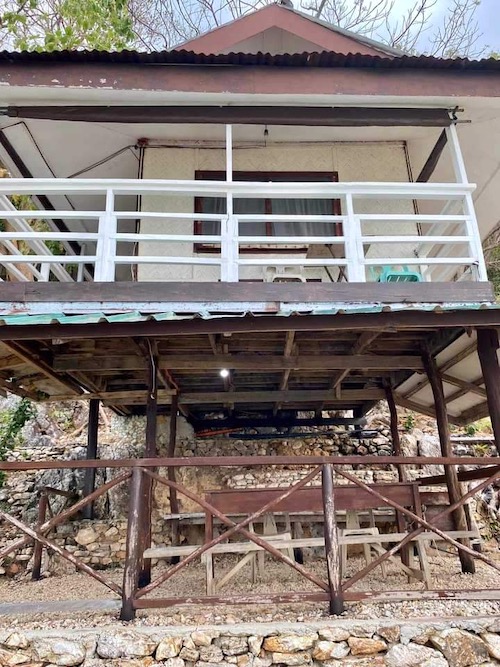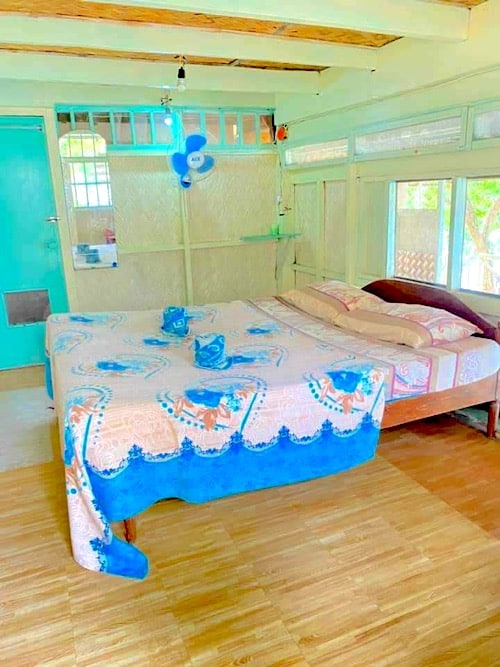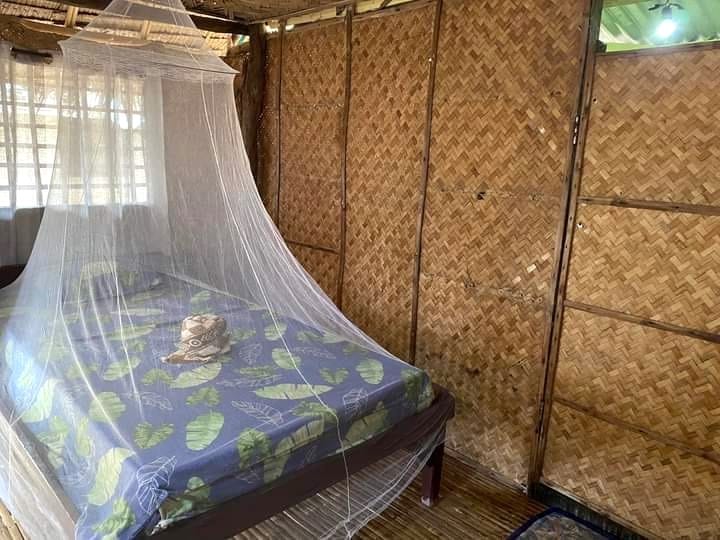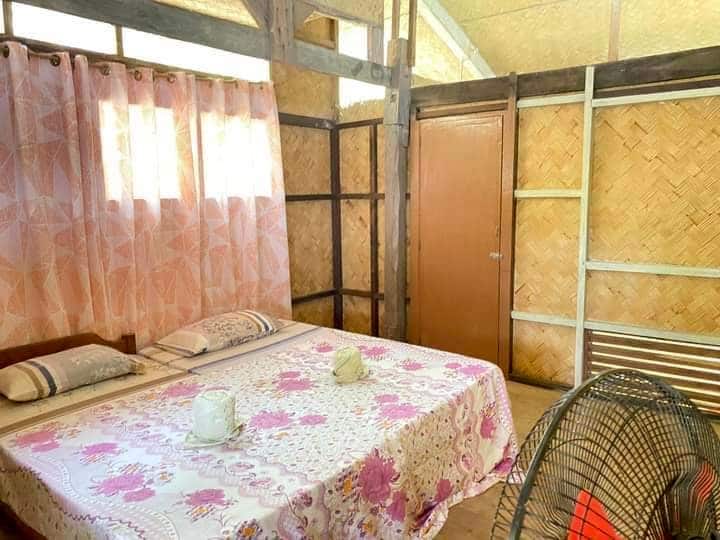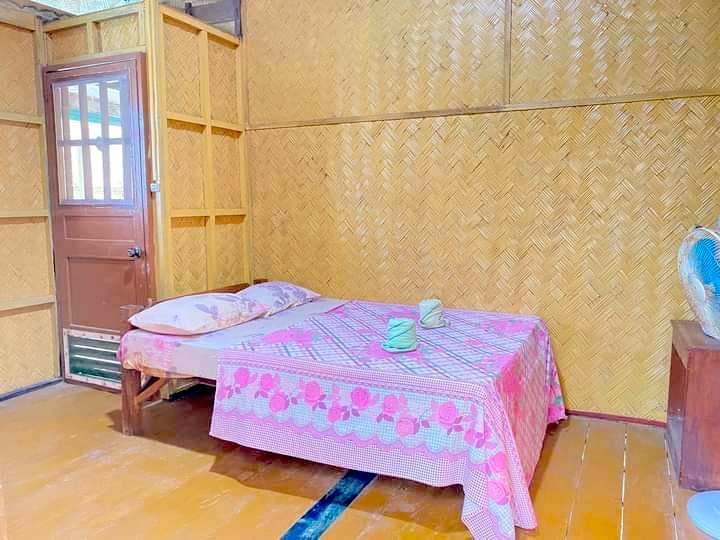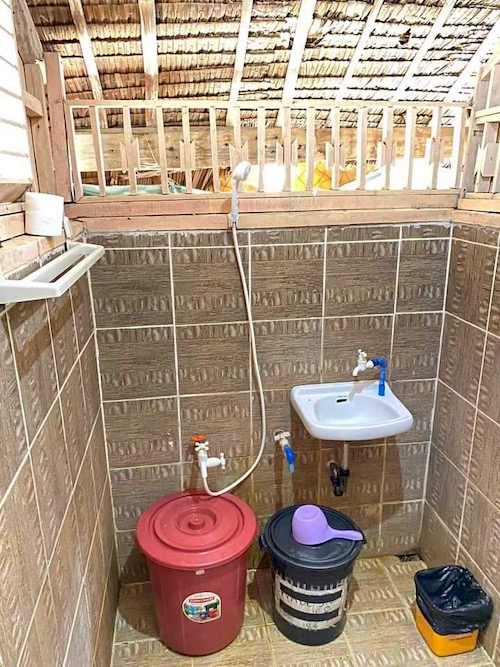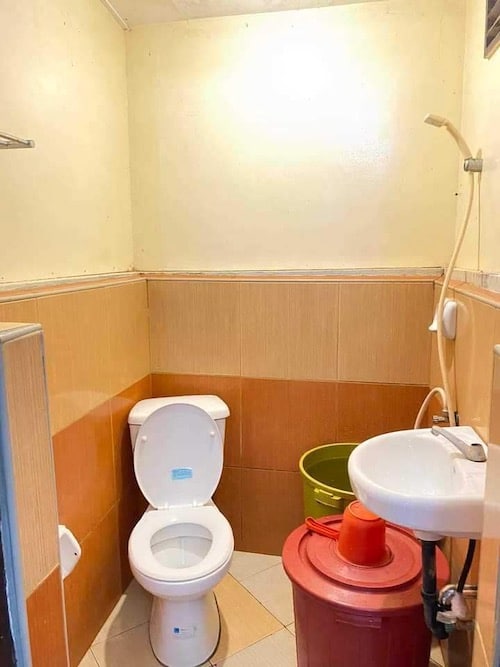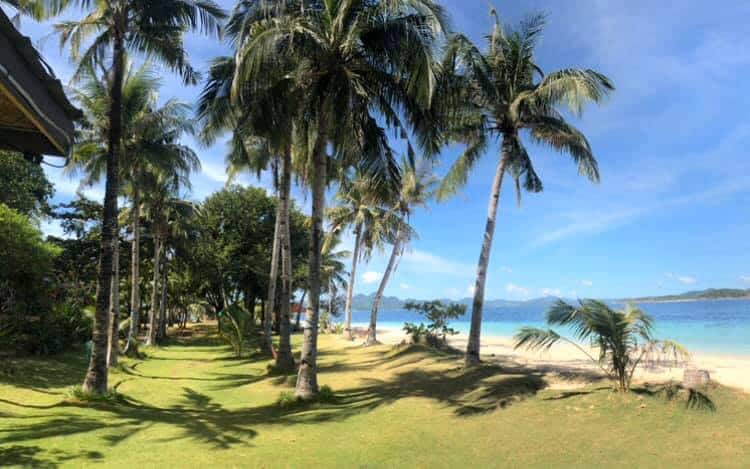 To get here you can join or book one of our private custom Palawan boat tours between El Nido and Coron. Tons of paradise beach islands to see along the way, excellent snorkeling in crystal clear waters, caves to explore, Spanish fortress and much more. Completely off the beaten path!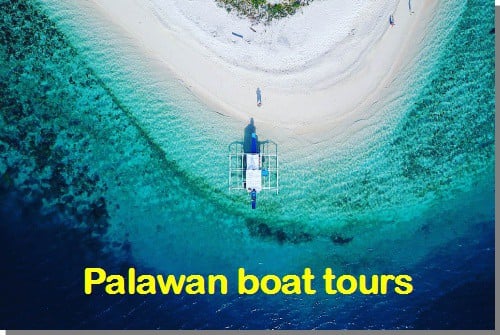 Experience the thrill of island hopping in the Philippines